What's New on TV | May 15-17
Fake Catherine the Great. Viral videos created while quarantining. A televised graduation ceremony for all the 2020 grads. And a ton more. Here's what's happening this weekend on TV.
And btw… the TiVo Stream 4K is available now!  TiVo Stream 4K brings your movies and shows, live or streaming, to one screen.
________
Friday, May 15
The Great
A satirical, comedic, fake-history drama about the rise of Catherine the Great, seen from a very modern lens. Starring Elle Fanning.
Comedy | Hulu | New
________
The Greatest #StayAtHome Videos
A one-hour special showcasing viral videos created while quarantining.
Reality | CBS | 8pm | Special
________
Fury Files
Disney+ has a brand new Nick Fury series. In the below video, YouTuber Everything Always breaks down everything they know about it.
Animation | Disney+ | New
________
The Last Narc
Three ex-cartel insiders share unprecedented details of the story of Camarena, an American DEA agent who was kidnapped, tortured, and murdered by Mexico's most infamous drug lords.
Documentary | Prime Video | Miniseries
________
Magic for Humans
Justin Willman takes his good-natured magic to the streets to baffle unsuspecting bystanders with tricks and illusions, no camera tricks allowed.  
Reality | Netflix
________
White Lines
Netflix teases, "Zoe Walker leaves her quiet life behind to investigate her brother's disappearance in Ibiza, where she quickly heads down a decadent and dangerous path."
Drama | Netflix | New
________
Saturday, May 16
Graduate Together: America Honors the High School Class of 2020
The LeBron James Family Foundation, along with XQ Institute and The Entertainment Industry Foundation, is paying tribute to the Class of 2020 with a one-hour multimedia event that will feature a commencement speech from former President Barack Obama.
Special | Various | 8pm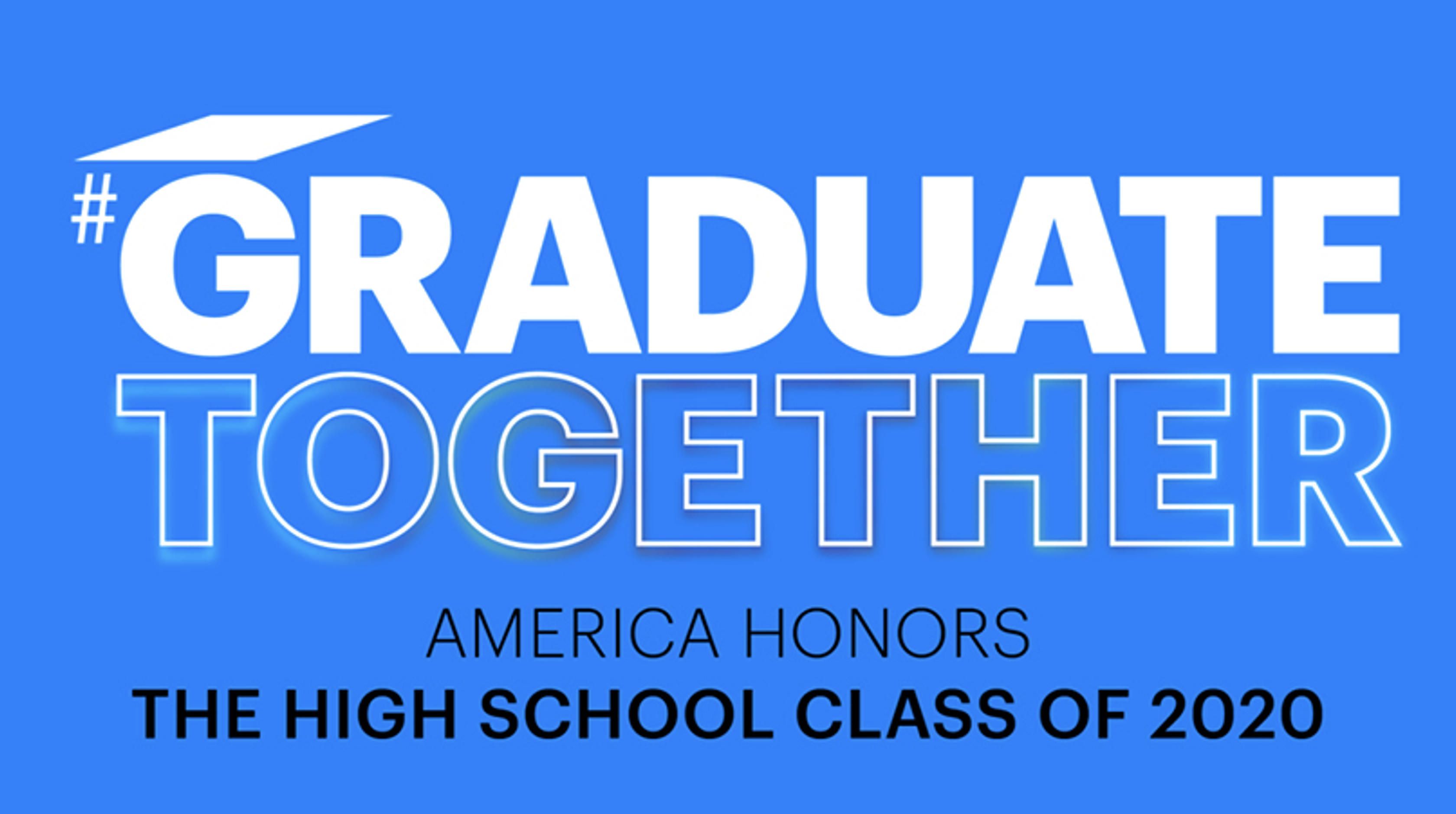 ________
Sunday, May 17
AFV@Home
"AFV@Home shines a light on the fun and amazing ways people have found to pass the time while being quarantined. We found remarkable videos that we wanted to share because, at home or not, everyone could use a few extra laughs," says Executive Producer of America's Funniest Home Videos, Vin Di Bona.
Reality | ABC | 7PM | Special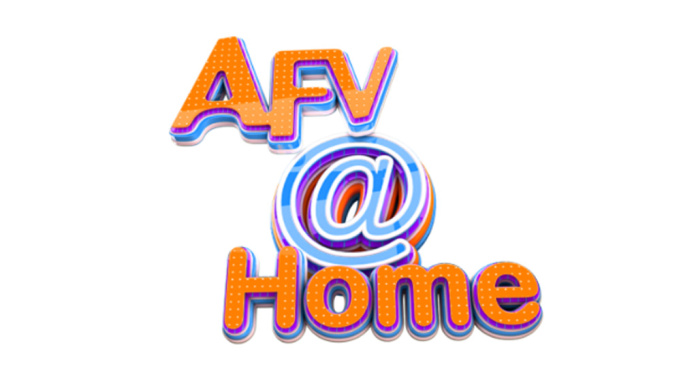 ________
Beverly Hills 90210: Behind Closed Doors
A closeup look at the giant 1990s hit – from the auditions, to the show's early struggles, to how the actors dealt with the meteoric fame that was to follow.
Reality | Reelz | 9pm ET |Special
________
Beverly Hills Dog Show
Superstar dogs + big time human celebrities. Taped in advance, the show is now ready to air after post-production delays to accommodate social distancing.
Reality | NBC | 8pm |Special
________
Hightown
A National Marine Fisheries officer is determined to solve a murder investigation on her own after a body washes ashore during a holiday weekend in Cape Cod.
Drama | Starz | 8pm | New
________
Snowpiercer
Drama/Sci-fi | TNT | 9pm | New
In the future, the world is a frozen wasteland, and people live on an enormous train that perpetually circles the globe.
________
Taylor Swift: City of Lover Concert
Swift may have postponed her highly anticipated Lover Fest tour, but we can now watch her perform from the comfort of our homes. Filmed in September at the L'Olympia Theater in Paris, we'll get up-close access to her performance and behind-the-scenes moments.
Music | ABC | 10pm | Special
See you next week! Until then, check out the TiVo Stream 4K – available now.
________
© TiVo Inc. All rights reserved. TiVo, the TiVo logo, and the TiVo silhouette logo are trademarks or registered trademarks of TiVo Brands LLC. All other trademarks are the property of their respective owners.