Fall Favorites
---
Here's What's Happening For Fall
This Fall, there's so much to discover for free… and it's right there on your TiVo Stream 4K or your TiVo DVR.
TiVo has over 140 channels with tens of thousands of hours of free entertainment to choose from, with over 70 new Pluto TV channels and an ever-growing collection of programming from the TiVo+ library of free channels  – from big names to niche networks. And TiVo Stream 4K has Tubi, along with Locast in all the markets that Locast is currently available*, giving you access to your local channels. Free. 
That means you can find a ton of new, on-demand channels in your TiVo experience right alongside the rest of your entertainment from apps like Netflix, HBO Max, Shudder, Peacock, and more, without having to switch from app to app! 
---
Fall Politics
There are 13 channels of original news programming to help you stay up to date on the elections. Find NBC News, Cheddar, CNN, and more on both TiVo Stream 4K and TiVo DVRs. Here Are All the Latest Free News Channels.
Plus, keep up on your local news. With Locast on TiVo Stream 4K, you can watch all of your local news without a cable subscription.
And with free news channels like FOX news on Tubi (TiVo Stream 4K) and shows like Meet the Press and NBC News Now on Pluto TV (TiVo Stream 4K), you'll get all the politics and other news you need.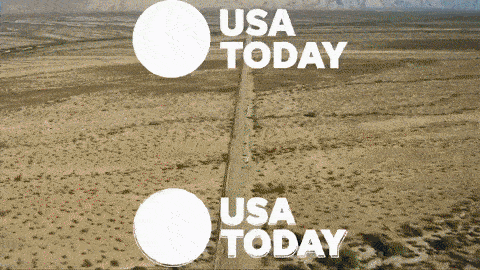 ---
Fall Sports: Soccer, NFL, and More
With international games and the new La Liga season that kicked off in September, beIN Sports Network has all the soccer, and it's free on TiVo+ (on both TiVo Stream 4K and TiVo DVRs)! And you've got MLS on Tubi, alongside Pluto TV. Looking for the other football? Your TiVo Stream 4K has the NFL Channel, Fox Sports,  and games from your favorite local team, with Locast. All for free.  Here are all the Free Sports Channels.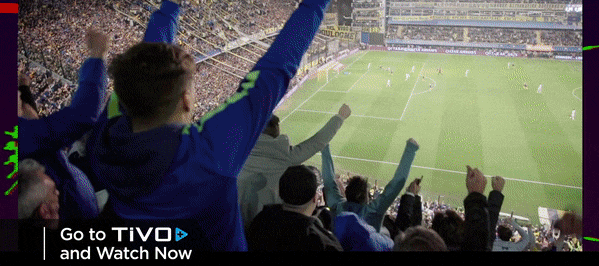 ---
Fall Flicks: Free 
Halloween 
Movies!
Don't miss TiVo's collection of scary movies. This list features films from Tubi, a new app featuring free movies and TV that we've newly integrated into TiVo Stream 4K. So get watching these free~ky flicks! Check It Out.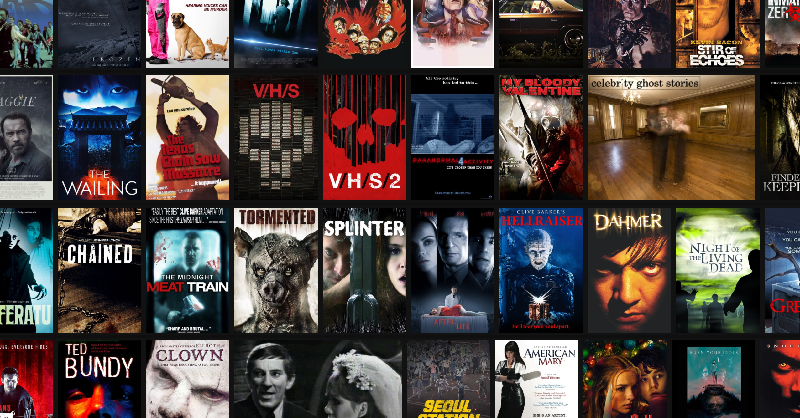 ---
140 Free Channels with Thousands of Hours of Entertainment
This season and beyond, TiVo has enough free stuff to keep you entertained on its collection of ever-growing, free channels called TiVo+. Here's how you find TiVo+.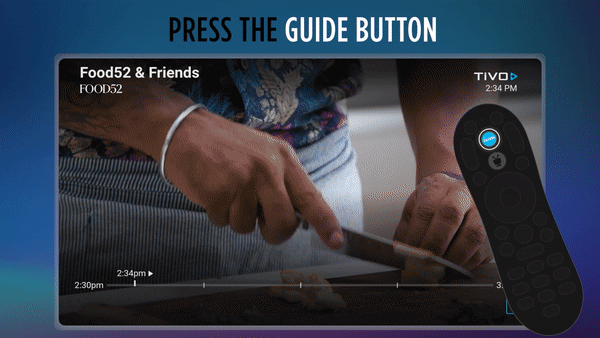 Want to read more about October's hottest new and returning shows on network TV, cable, Netflix, Hulu, Shudder, and the all rest? Check out the trailers for all the hottest October TV here.
---
A Little Halloween Treat
We've got a frighteningly delicious offer going on for Halloween. Buy a TiVo Stream 4K in October and activate your device by 11/9 to get 30% off Shudder, one of the top 8 most downloaded streaming apps- along with $5 off $25 from See's Candies (and See's, well…if you know, you know). It's a perfect time to buy a TiVo Stream 4K for that one room in your home that doesn't have one yet.
---
Locast Markets: SF, LA, PHX, SEA, DEN, NYC, PHIL, BLT, BOS, DC, MIA, Minneapolis,WPB, TAM, ATL, HOU, DAL, CHIC, MSP, Rapid City, Sioux Falls, Sioux City.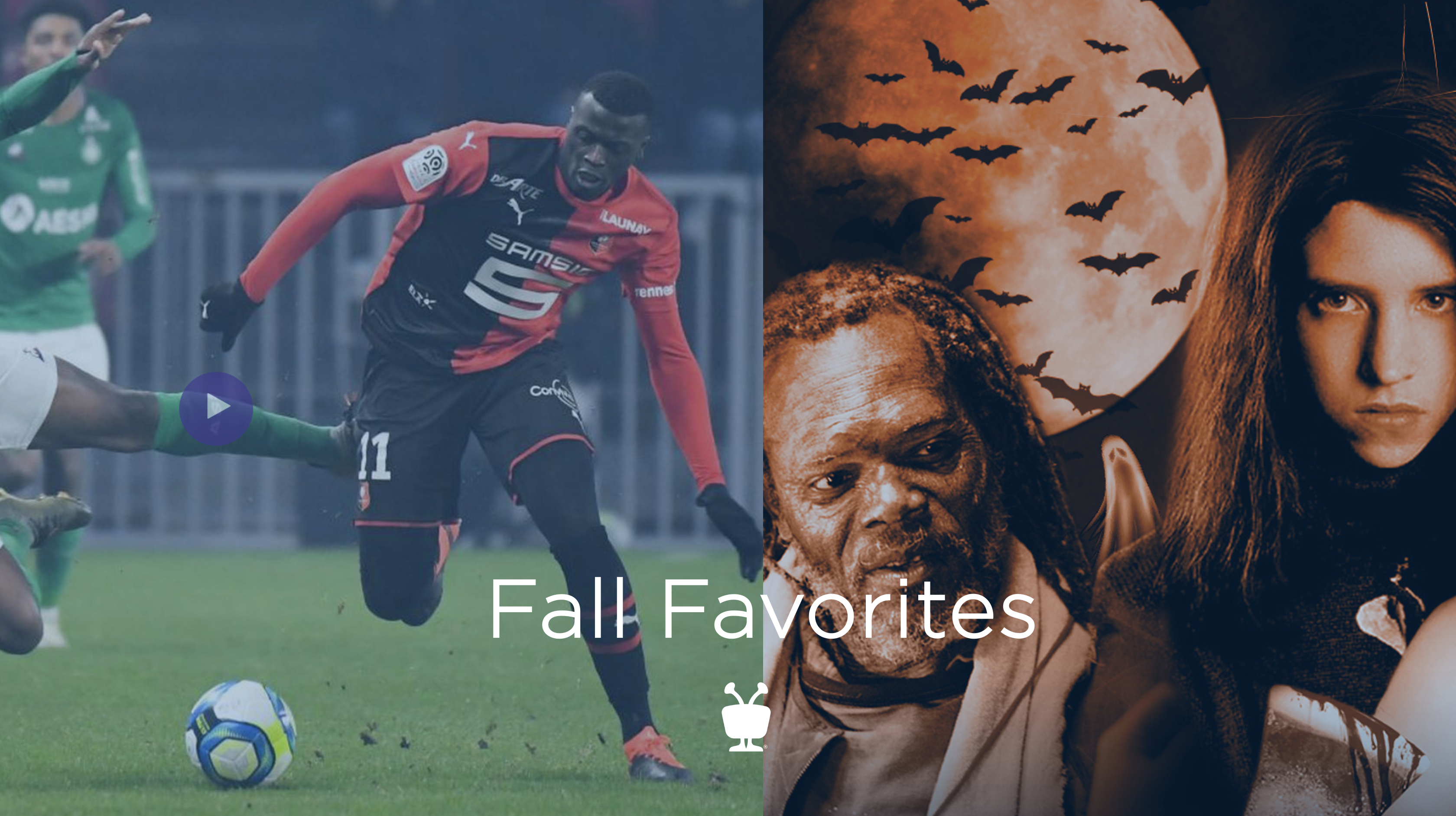 ________
© Xperi. All rights reserved. TiVo, the TiVo logo, and the TiVo silhouette logo are trademarks or registered trademarks of TiVo Brands. All other trademarks are the property of their respective owners.