There are those spooky movie moments that stick with us. Maybe it was because Phantasm was the first R movie you were allowed to see.  Or maybe Freddy tapped into a real fear you have when Joey just wanted a nice night's sleep.  It could be that perfect crescendo of shrill music during that shower scene, your fear of clowns, or that creepy doll. Or perhaps you were just really in your feelings when you watched Verotica.
We very unofficially polled our community on Facebook, along with a bunch of coworkers on a Slack video call, and here's what we came up with as the scariest moments ever in horror history. Agree? Disagree? Slide into this Facebook comment section and let us know.
The Top 10 Scariest Horror Movie Moments 
________
1) The Exorcist head spin
When you are expecting twelve-year-old Linda Blair to be snuggling up into bed and you see this, it has a tendency to stick with you.

________
2) That sewer scene, It
Let's be honest, anything with Pennywise is horrifying. But whether IT is 1986,  1990, or 2017, this one takes the cake.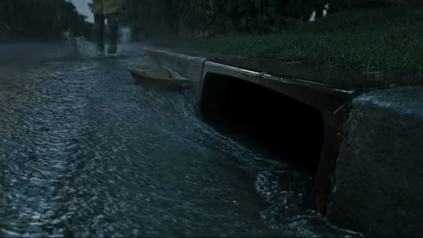 ________
3) The bathtub scene from The Shining
Sure, you've got your "Here's Johnny" scene. But in this scene from the '97 mini-series, you're dealing with classic expectation vs. outcome.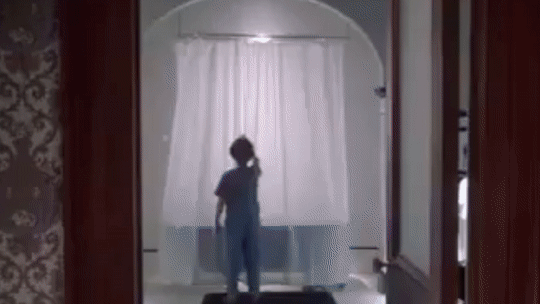 ________
3) "What's in the box?" from Se7en.
You made fun of it. But you know it gave you nightmares.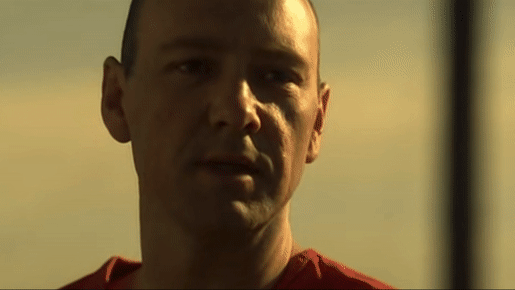 ________
4) That one scene from Misery
"You've been out of your room."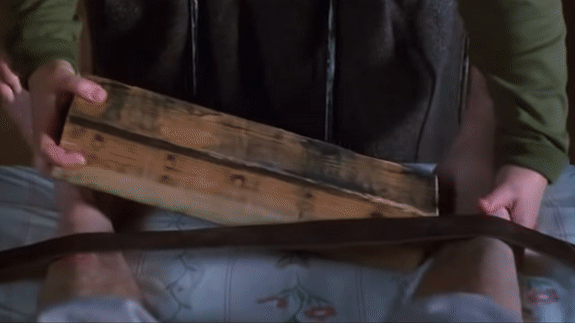 ________
5) Psycho, wouldn't harm a fly
No CGI, no gore. Maximum scare factor.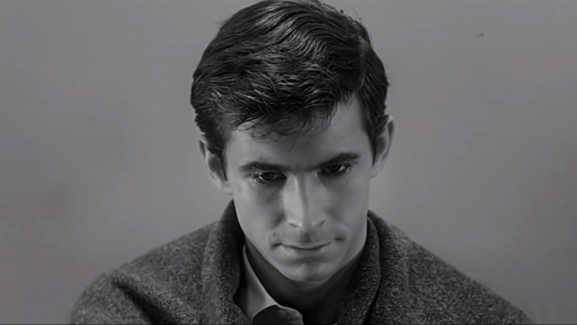 ________
6) The Ring – Cursed Video Tape
Honestly, I had to take a break and close my laptop after watching this video.
________
7) That Opening scene from Lights Out
You had me at "Is there still time to run to the bathroom and hide for the whole movie?"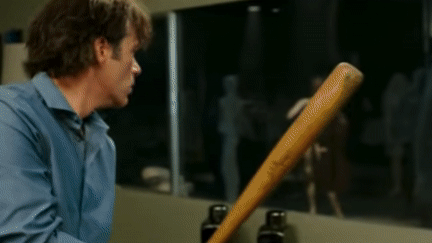 ________
8) The Silence of the Lambs, "It rubs the Lotion on its skin"
Why did I start this blog? I'll never get to sleep tonight.
________
9) The Blair Witch Project, the house.
Or pretty much any Blair Witch Project scene for that matter.
________
10) Mulholland Drive, Diner scene
Admit it, you jumped. The whole theatre jumped.
________
And Now For Something Much Less Scary
________
A social media giveaway!
We at TiVo, along with our friends at See's Candies, are giving away a TiVo Stream 4K device and a See's Movie Night Bundle on Instagram! Follow @TiVo on Instagram and @SeesCandies on Instagram and watch for both giveaway posts this month.
________
And a treat of our own this Halloween
We've got a treat of an offer going on for Halloween. Buy a TiVo Stream 4K in October and get 30% off Shudder, one of the top 8 most downloaded streaming apps- along with $5 off $25 from See's Candies.
________
Well, this has been… creepy. I'm off to write a happy blog now.
________
© Xperi. All rights reserved. TiVo, the TiVo logo, and the TiVo silhouette logo are trademarks or registered trademarks of TiVo Brands. All other trademarks are the property of their respective owners.