Monsters, mermaids, ghost stories, zombies, haunted homes, and hair that cuts back. Here are some shows to get you in the Halloween spirit.
And remember, if you buy a TiVo Stream 4K through November 5th you'll get 30% off Shudder, one of the top 8 most downloaded streaming apps- along with $5 off $25 from See's Candies.
________
Scare Me
Horror/Comedy | Shudder | Movie | Released Thursday, October 1
What do you do during a power outage? You tell scary stories.  Alone in their Catskills cabin, Fred and Fanny do just that… but surprise… their terrifying, over the top stories come to life. Yikes. Maybe we should invest in that generator.
________
Monsterland
Drama/Horror/Fantasy/Anthology | Hulu | New | Released Friday, October 2
Mermaids, fallen angels, and other such otherworldly beasts drive lost people to perform desperate acts in this anthology series based on Nathan Ballingrud's collection of stories, North American Lake Monsters.
________
A Go! Go! Cory Carson Halloween
Animation/Family | Netflix | Special | Released Friday, October 2
Now for something a lot less terrifying. Our friends Cory, Chrissy and Freddie hear there are king-sized candy bars on the spooky side of town this Halloween!
________
The Walking Dead: The World Beyond
Drama/Horror |AMC | 10pm | New | Released Sunday, October 4
Teens leave home to brave unknown dangers in a post-apocalyptic world. Wear your masks and keep your distance, kids!
________
Hubie Halloween
Comedy | Netflix | Movie | Released Wednesday, October 7
Okay! Now we're talking. It's our silly friend Adam Sandler and… murder? Wait.
A Salem Mass's town's eccentric finds himself in the midst of a murder investigation.
________
The Haunting of Bly Manor
Drama/Horror |Netflix | New | Released Friday October 9
"Dead doesn't mean gone," says Netflix. "An au pair plunges into an abyss of chilling secrets in this gothic romance." A follow-up to The Haunting of Hill House, this series borrows from the 1898 horror novella The Turn of the Screw by Henry James.
________
Marvel's Helstrom
Drama/Horror | Hulu | New | Released Friday, October 16
Children of a mysterious and powerful serial killer fight evil. Glad these two apples fell far from the tree.
________
Halloween Freakshow Cakes
Reality competition | Food | 10pm | New | Released Sunday, October 18
Spooky, yet yummy.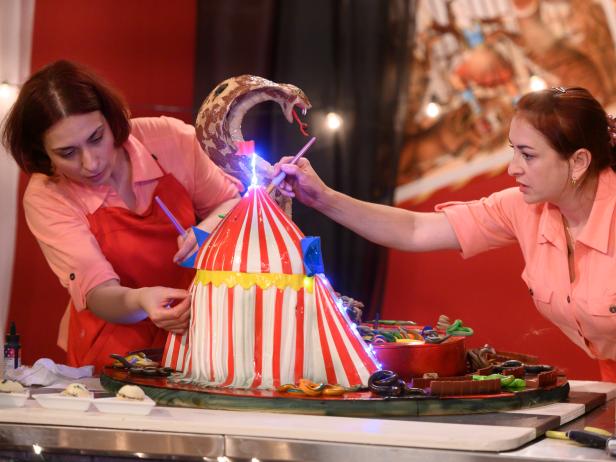 ________
Bad Hair
Horror/Comedy | Hulu | Movie | Released Friday, October 23
A driven young woman gets a weave that she believes will help her succeed. But… well… oops… watch this trailer.
Enjoy! And remember, with free news, movies and TV shows, free Sports & Music, free Spanish-Language Television and more, there is so much to explore with TiVo!
________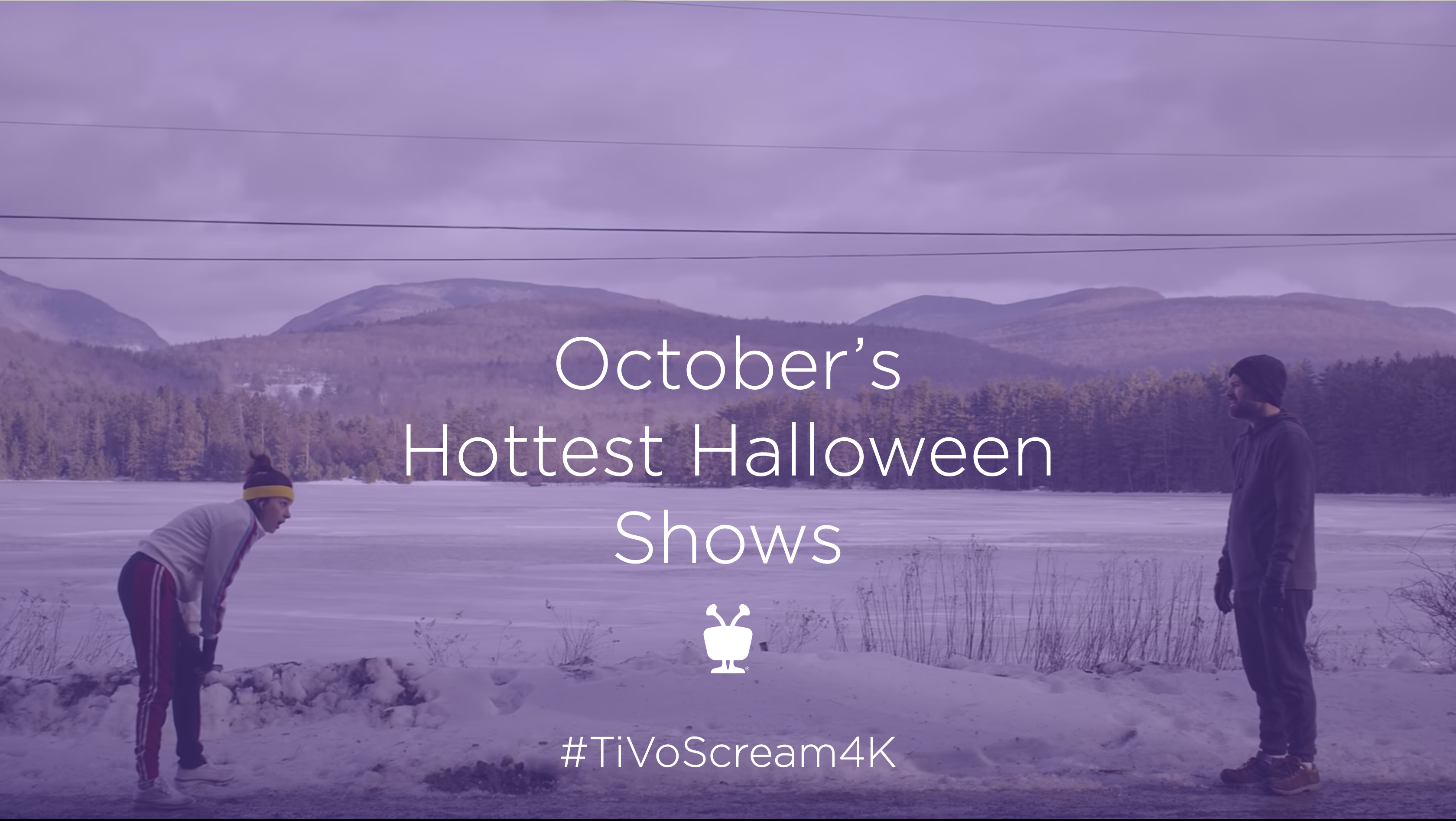 ________
© Xperi. All rights reserved. TiVo, the TiVo logo, and the TiVo silhouette logo are trademarks or registered trademarks of TiVo Brands. All other trademarks are the property of their respective owners.