As someone who has to turn all the lights on before writing a blog post about horror films, I for one can appreciate Halloween content that delivers more treat than trick.
In fact, when I asked our friends at Shudder (the premier spooky streaming app, eek!) if they had anything that matched my box-of-chocolates-cozy-up-to-the-TV-watch-something-not-terrifying vibe, I was pleasantly shocked that they welcomed my questions with open arms… and had a ton to offer even me.
Thriller? Cool. Supernatural? I'm in. And I mean, I'll watch horror movies, but I need a LOT of cuteness in between.
So if you, like me, are not the bravest TV watcher in your family, this one is for you.
---
Great Halloween Flicks That Pack More Treat Than Trick
________
WHAT TO WATCH: SCARE ME | WHERE TO FIND IT: SHUDDER
Cute couple weekending in a Catskills cabin, check. Telling over-the-top stories during a power outage that come to life…. hey wait a minute! But this one is more thriller, fun, and downright funny than gore and creepy, so I'm kicking off the list with it.
________
WHAT TO WATCH: BAD HAIR | WHERE TO FIND IT: HULU | OCTOBER 23
This one gets a little creepy too, but it's thriller, thinker- creepy. A driven young woman gets a weave that she believes will help her succeed. But… well… oops… watch this trailer.
________
WHAT TO WATCH: HUBIE HALLOWEEN | WHERE TO FIND IT: NETFLIX
Okay! I can take a murder investigation plot as long as it's got Adam Sandler and New England charm. 
________
WHAT TO WATCH: A GO! GO! CORY CARSON HALLOWEEN  | NETFLIX | OCTOBER 2
Here's one for the kiddos. And, ok, kind of me too.
________
WHAT TO WATCH: HALLOWEEN FREAKSHOW CAKES | WHERE TO FIND IT: FOOD | SUNDAY OCT 18
Snakes, ghosts, and goblins… but make it sugar. Here's a fun and spooky, yet yummy reality competition.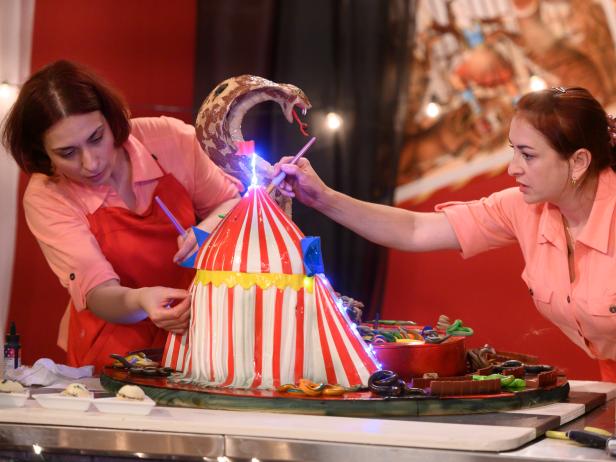 ________
A treat of our own
We've got a treat of an offer going on for Halloween. Buy a TiVo Stream 4K in October and get 30% off Shudder, one of the top 8 most downloaded streaming apps- along with $5 off $25 from See's Candies.
________
And a giveaway!
We at TiVo, along with our friends at See's Candies, are giving away a TiVo Stream 4K device and a See's Movie Night Bundle on Instagram! Follow @TiVo on Instagram and @SeesCandies on Instagram and watch for both giveaway posts this month.
Do it.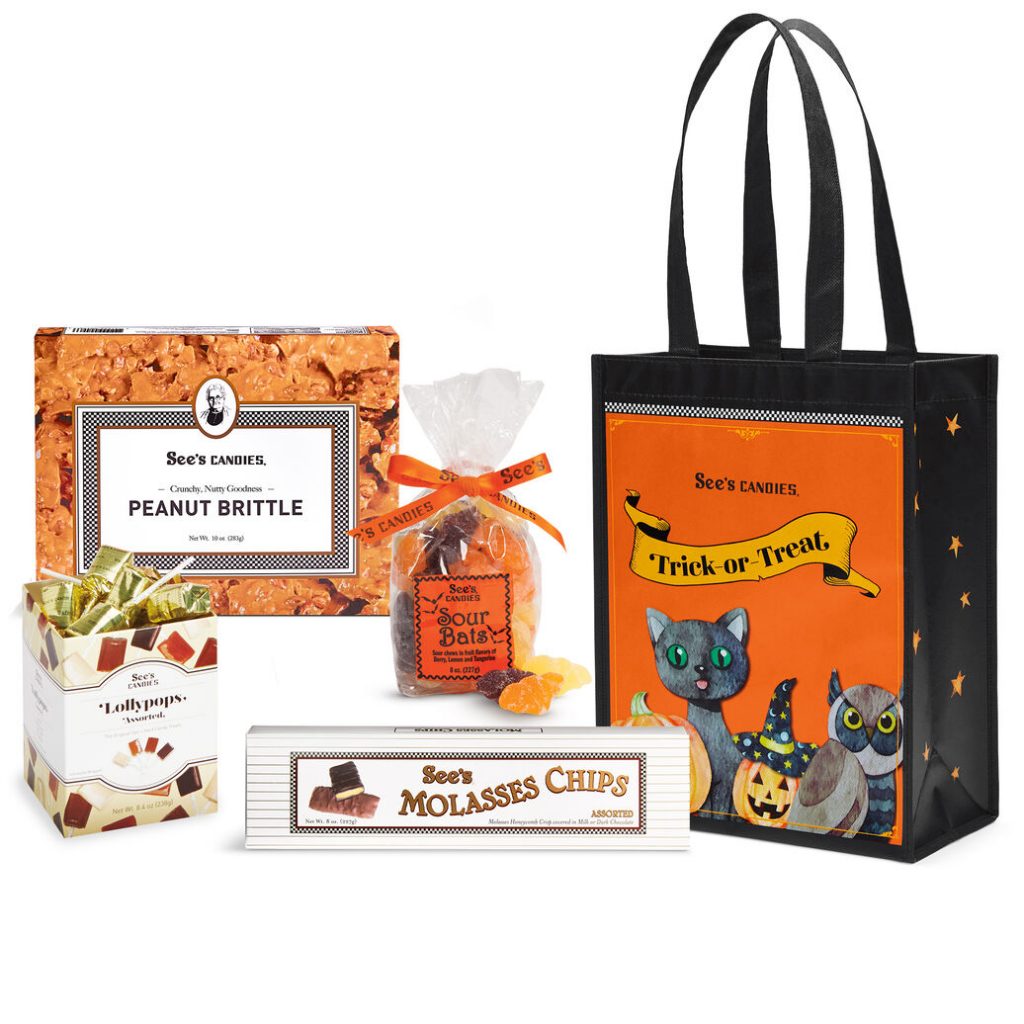 ________
© Xperi. All rights reserved. TiVo, the TiVo logo, and the TiVo silhouette logo are trademarks or registered trademarks of TiVo Brands. All other trademarks are the property of their respective owners.