It's 2020, and Halloween hits different… whether you're planning on incorporating a mask into your costume (Masked Singer? Carole Maskin?), trunk-or-treating within your quarantine pod, or setting up trick-or-treat stations in your house and taking in a family flick for a homey Halloween.
We joined up with our friends at See's Candies (drool) and Shudder (eek) to share our own thoughts (and some sweet deals) on how to make Halloween at home this year one of the best memories yet.
So whether you like edge-of-your-seat spooky scenes, or cinema that satisfies your sweet tooth from the comfort of your couch, there are plenty of films and activities you can do at home to make Halloween 2020 stand out in the family photo album.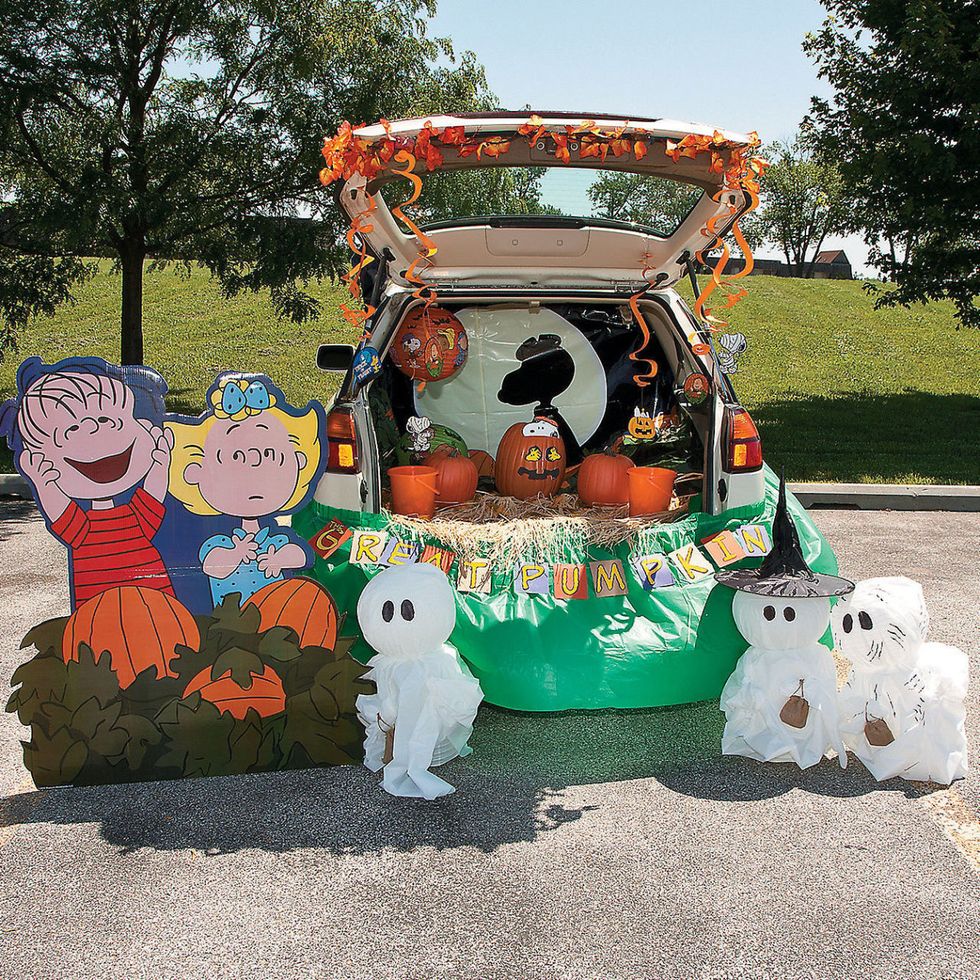 Now get the family on board to set up your house (and your car!)  for the best Halloween activities ever, and then settle in for a late night sackful of screen candy.
________
Set a spooky scene
This year, put all the spooky decorations inside your house. Set up your living room to match a scene from the scary movie you'll be screening that night. Dust off that creepy skeleton you love to put on the front step at this time of year, and prop him up outside your bedroom door for when the kids trick-or-treat.
________
Costume up
Whether you are hitting the town or staying locked down, get dressed up like you mean it. House rule: Everyone must dress as a character in the scary movie you're watching that night.
________
No Excuse to not trick-or-treat!
Even if you're not expecting too many little visitors this year, stock up on sweets anyway and set up trick-or-treat stations throughout the doors inside your home. Set a trick-or-treat time, and tell the kids to knock on doors throughout your house. If they scare you, they get a treat! Feeling creative? Set up a "hidden door" that only appears on Halloween night. Very spooky.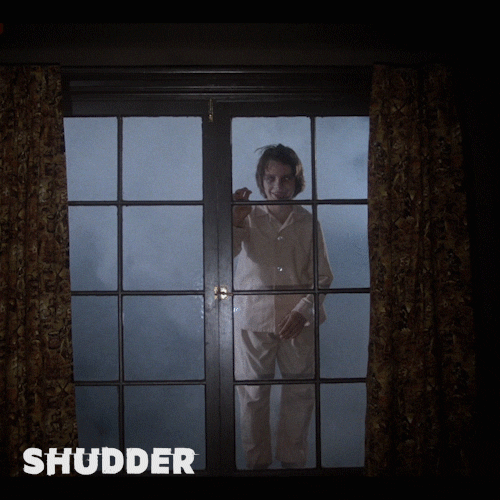 ________
Candy down

Set up some sweet-but-spooky snacks and cozy up in front of the tv. We asked our friends at See's Candies for some frightful facts about Halloween. Here's what they told us!
43% of consumers prefer chocolate as their scary movie treat
42% plan on watching scary movies this Halloween
Be sure to check out See's Movie Night Bundle – a perfect pairing for every Halloween movie from Hocus Pocus to Friday the 13th. The Bundle is a great way to save on a scary good combination of Sour Bats, Lollypops, Peanut Brittle and Molasses Chips. Turn off the lights (if you dare) and enjoy the show!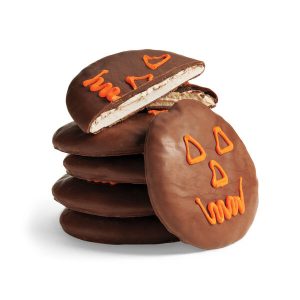 ________
Lights out, it's showtime!
It's coming from inside the house… the best halloween movie screening ever, that is. There are some great movies out this month across your favorite streaming apps…from classics, to some top notch new original content from our spooky friends at premier horror streaming service Shudder, to some flicks on the sweeter side.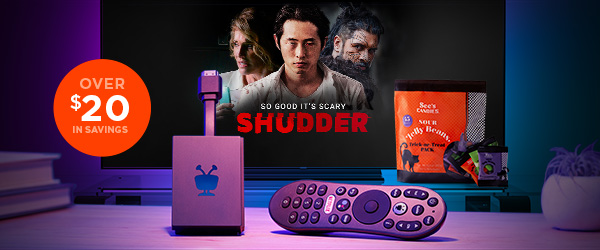 And speaking of sweet but spooky, we've got a frighteningly delicious offer going on for Halloween. Buy a TiVo Stream 4K in October and get 30% off Shudder, one of the top 8 most downloaded streaming apps- along with $5 off $25 from See's Candies.
________
WHAT TO WATCH: SCARE ME | WHERE TO FIND IT: SHUDDER
What do you do during a power outage? You tell scary stories.  Alone in their Catskills cabin, Fred and Fanny do just that… but surprise… their terrifying, over the top stories come to life. Yikes. Maybe we should invest in that generator.
________
WHAT TO WATCH: THE MORTUARY COLLECTION | WHERE TO FIND IT: SHUDDER
A young drifter applies for a job at the local mortuary… what could go wrong? (Hold me)
________
WHAT TO WATCH: BAD HAIR | WHERE TO FIND IT: HULU | OCTOBER 23
A driven young woman gets a weave that she believes will help her succeed. But… well… oops… watch this trailer.
________
WHAT TO WATCH: NOS4A2 SEASON 2 | WHERE TO FIND IT: SHUDDER
A genre-bending Halloween delight.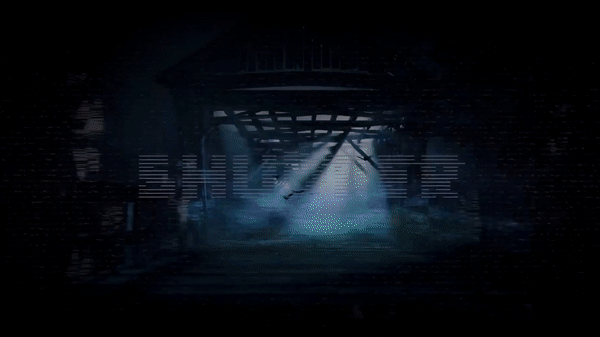 ________
WHAT TO WATCH: COLOR OUT OF SPACE | WHERE TO FIND IT: SHUDDER
After a meteorite lands in the front yard of their farm, Nathan and his family find themselves battling a mutant extraterrestrial organism as it infects their minds and bodies, transforming their quiet rural life into a living nightmare. Based on the classic H.P. Lovecraft short story, adapted and directed by Richard Stanely.
Plus Nicolas Cage is in it so…
________
WHAT TO WATCH:  THE HAUNTING OF BLY MANNOR | WHERE TO FIND IT: NETFLIX | OCTOBER 9
"Dead doesn't mean gone," says Netflix. "An au pair plunges into an abyss of chilling secrets in this gothic romance." A follow-up to The Haunting of Hill House, this series borrows from the 1898 horror novella The Turn of the Screw by Henry James.
________
WHAT TO WATCH: 32 MALASANA STREET | WHERE TO FIND IT: SHUDDER
It's 1976. The Olmedo family has left the countryside for a new life in Madrid. But their new home becomes a house of horrors in this hit supernatural thriller based on actual paranormal events. A Shudder original!
________
WHAT TO WATCH: HUBIE HALLOWEEN | WHERE TO FIND IT: NETFLIX
Okay! Now we're talking sweet. It's our silly friend Adam Sandler and… murder? Wait. A Salem Mass's town's eccentric finds himself in the midst of a murder investigation.
________
WHAT TO WATCH: THE CLEANSING HOUR  | SHUDDER
Millennials perform hoax "live exorcisms" on a live webcast. Hoax exorcisms start to work irl and a demon-possessed girlfriend takes the crew hostage in front of a rapidly growing global audience. Oops.
________
WHAT TO WATCH: A GO! GO! CORY CARSON HALLOWEEN  | NETFLIX | OCTOBER 2
Ok let's do a couple cute ones. First, Our friends Cory, Chrissy and Freddie hear there are king-sized candy bars on the spooky side of town this Halloween!
________
WHAT TO WATCH: HALLOWEEN FREAKSHOW CAKES | WHERE TO FIND IT: FOOD | SUNDAY OCT 18
And now this sweet thing! It's a spooky, yet yummy reality competition.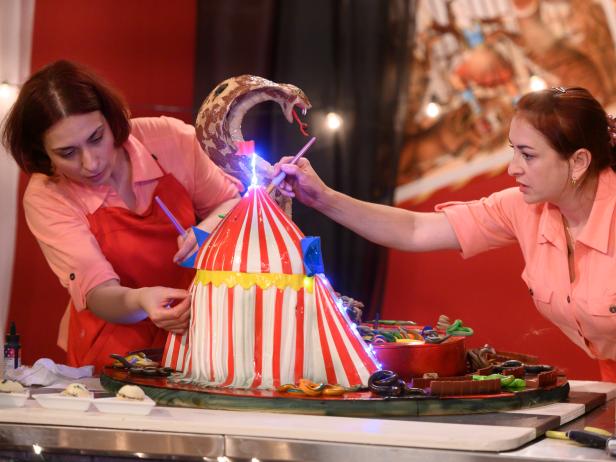 ________
Now Let's get Free-ky!
Need more Halloween-spo? We've put together a collection of free scary movies on TiVo+. And this time, it features films from Tubi, a new app featuring free movies and TV that we've newly integrated into TiVo Stream 4K. Check it out!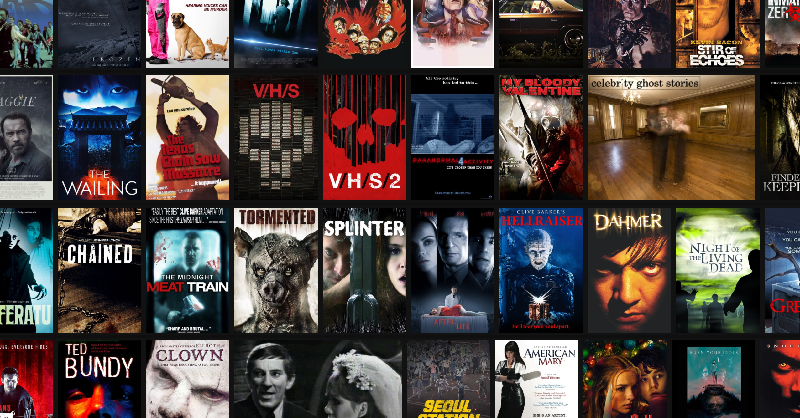 ________
We have a treat of our own this month.
Halloween is the perfect time to get that new TiVo Stream 4K. On top of its low $49.99 price, we've got even more going on to sweeten the deal. Buy a TiVo Stream 4K in October and get 30% off spooky 24/7/365 spooky streaming app Shudder, along with a tasty deal of $5 off $25 on everyone's favorite, See's Candies.
We at TiVo, along with our friends at See's Candies, are giving away a TiVo Stream 4K device and a See's Movie Night Bundle on instagram! Follow @TiVo on Instagram and @SeesCandies on Instagram and watch for both giveaway posts this month.
See YOU there.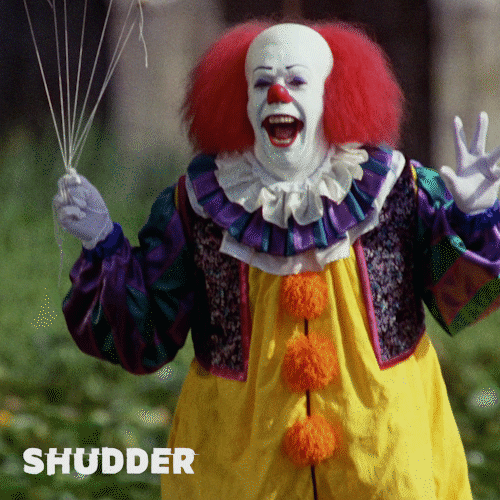 ________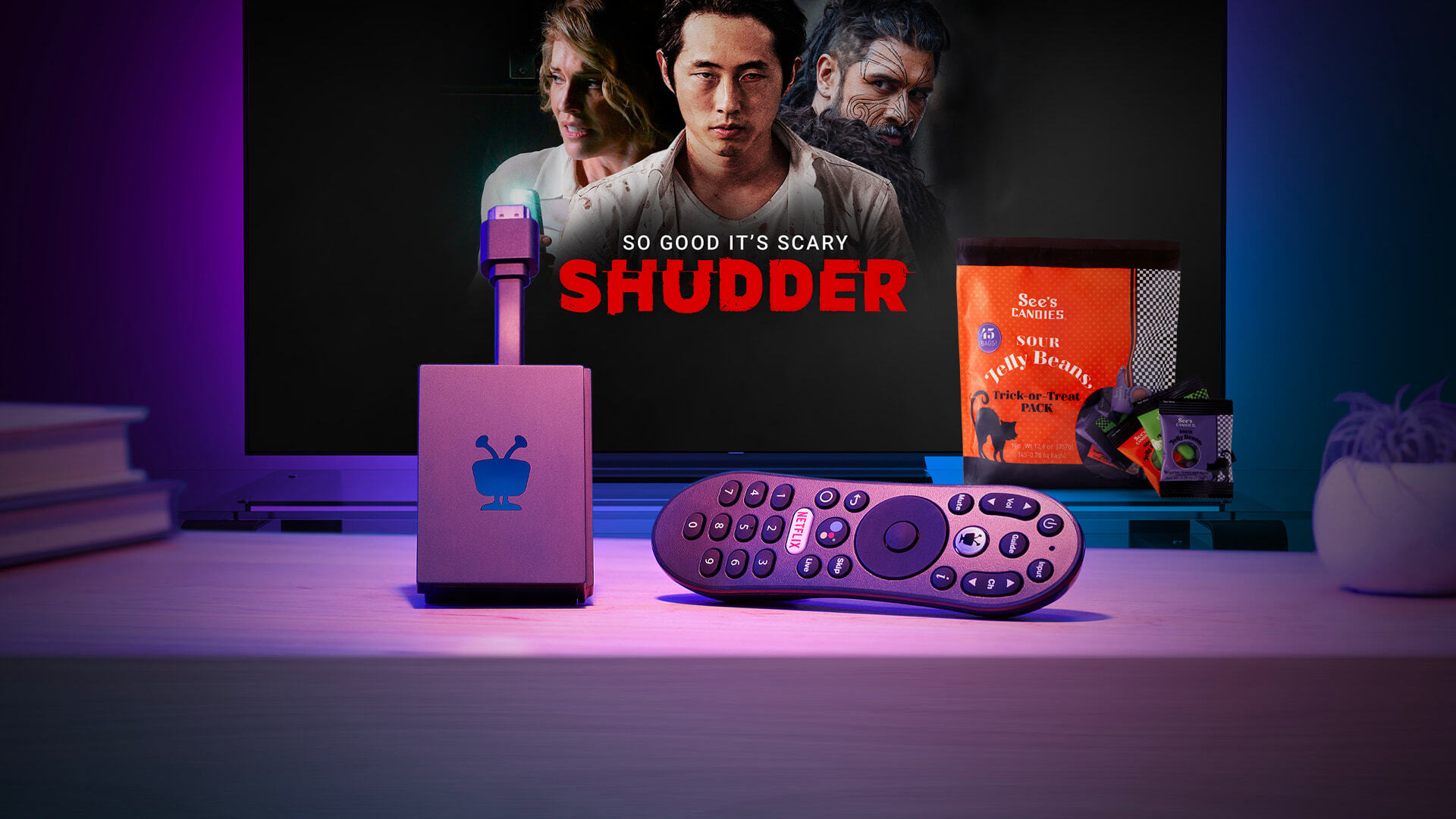 © Xperi. All rights reserved. TiVo, the TiVo logo, and the TiVo silhouette logo are trademarks or registered trademarks of TiVo Brands. All other trademarks are the property of their respective owners.