The Complete, Updated List of TiVo+ Channels
TiVo+ is a giant collection of free entertainment, exclusively for TiVo® customers.  Tap your home button (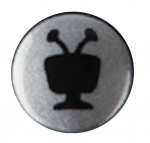 ) and open up TiVo+ to find dozens of channels. Look for this icon: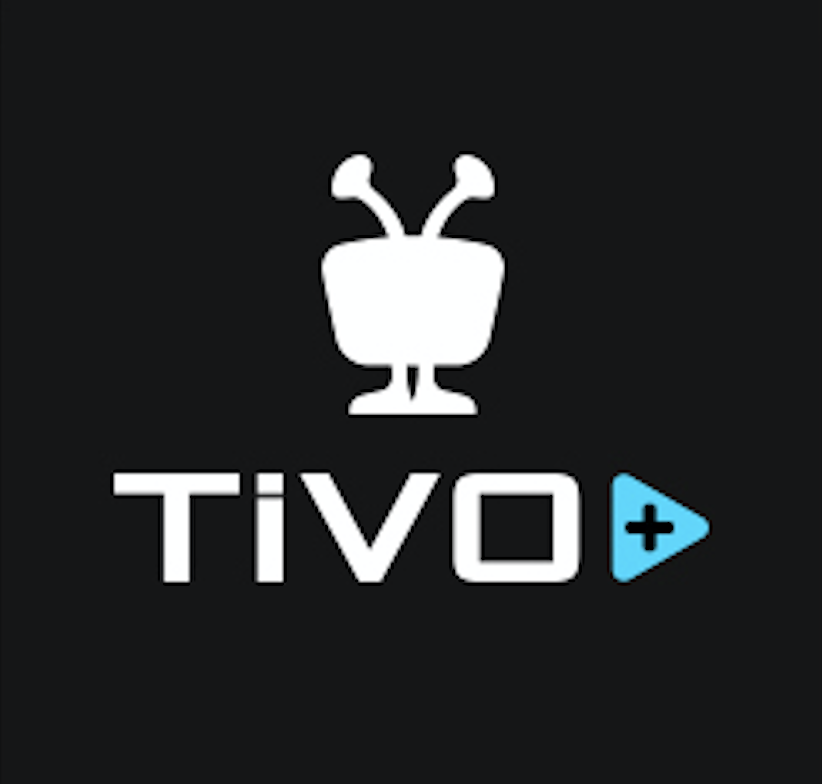 It's available on TiVo EDGE™ and TiVo BOLT™ with the latest software update. More on that here. Here's a list of all the latest TiVo+ channels, and the TiVo+ channels coming soon, by category. (Updated February 17, 2020)
________
Food and Travel
[/vc_column_text][/vc_column][/vc_row]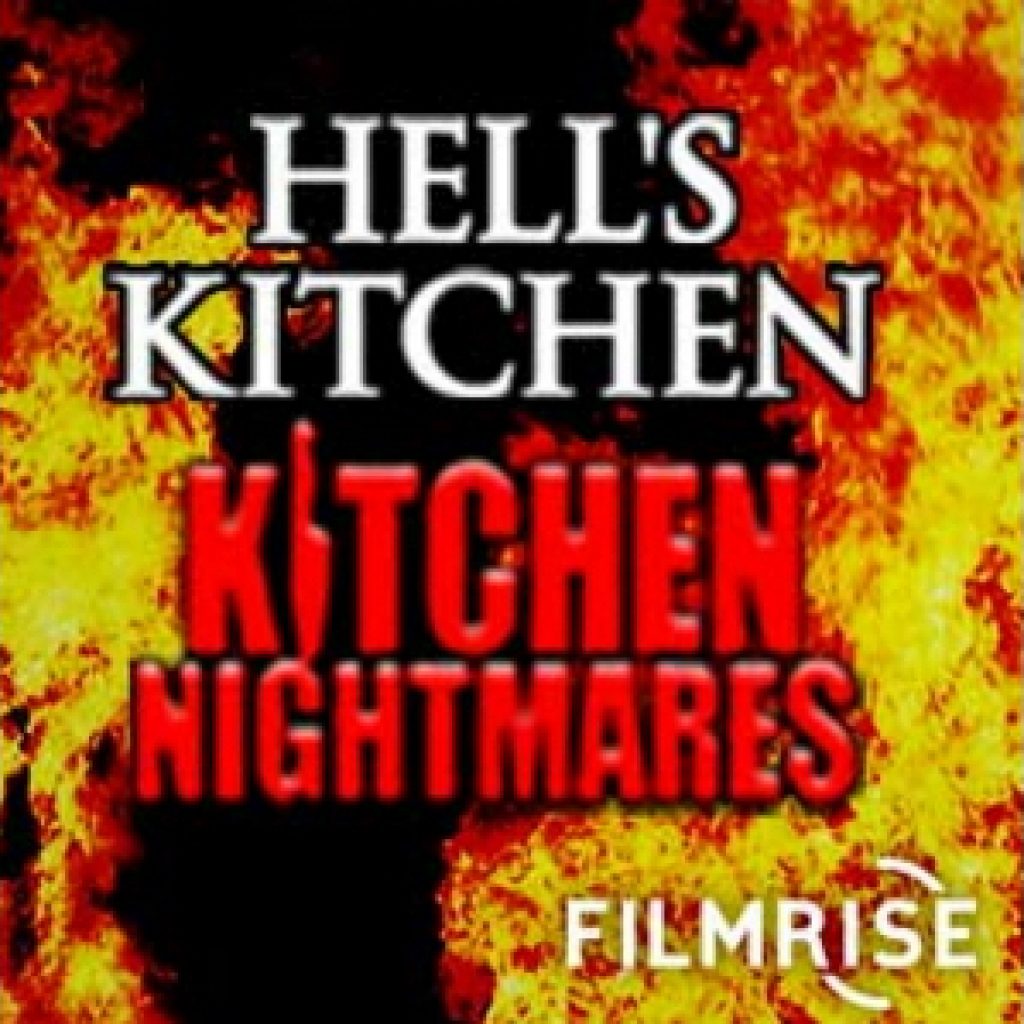 Hell's Kitchen | Kitchen Nightmares
A channel dedicated to television personality Chef Gordon Ramsay's big TV programs: the reality series "Hell's Kitchen" (seasons 1-15) and "Kitchen Nightmares."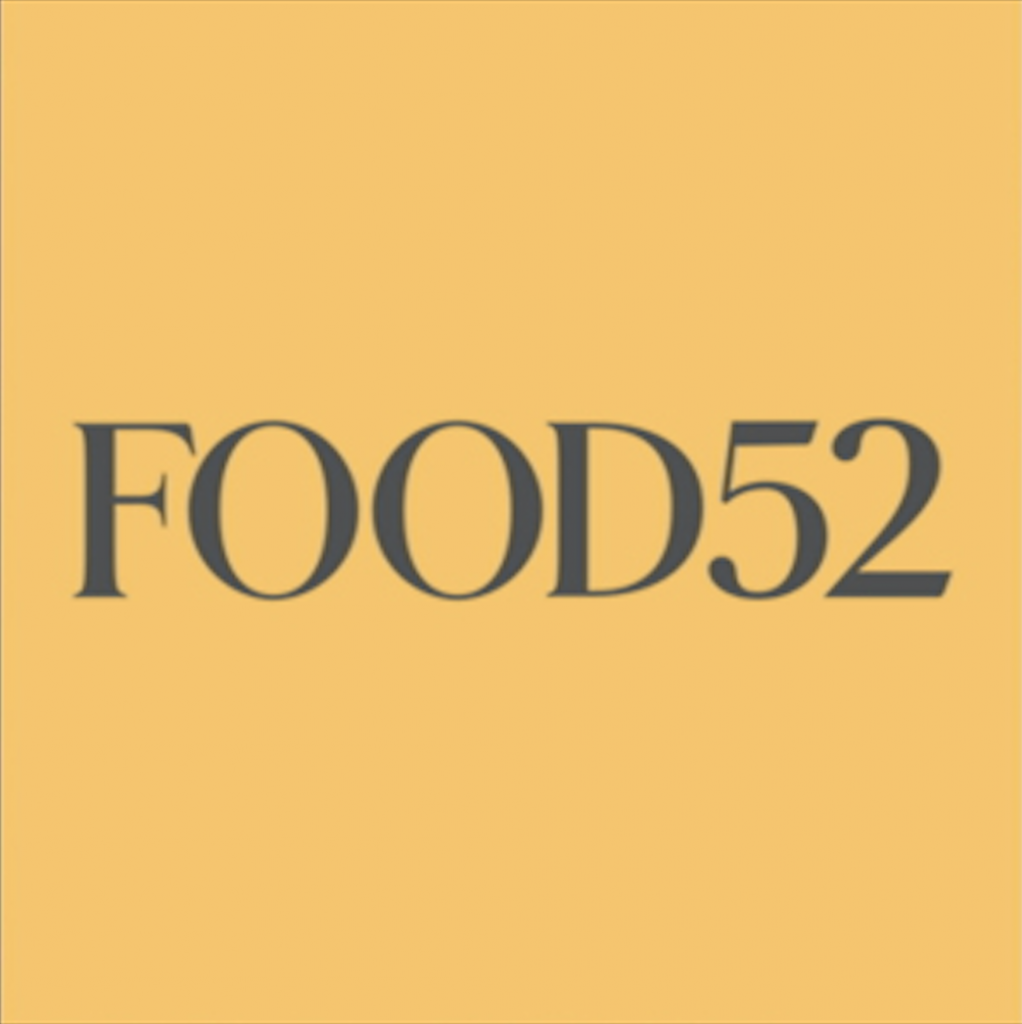 Food52
A one-stop shop for joyful living, Food52 connects home cooks with the interests they're passionate about. It features recipes and solutions to help you eat thoughtfully, live joyfully, entertain beautifully, and travel differently.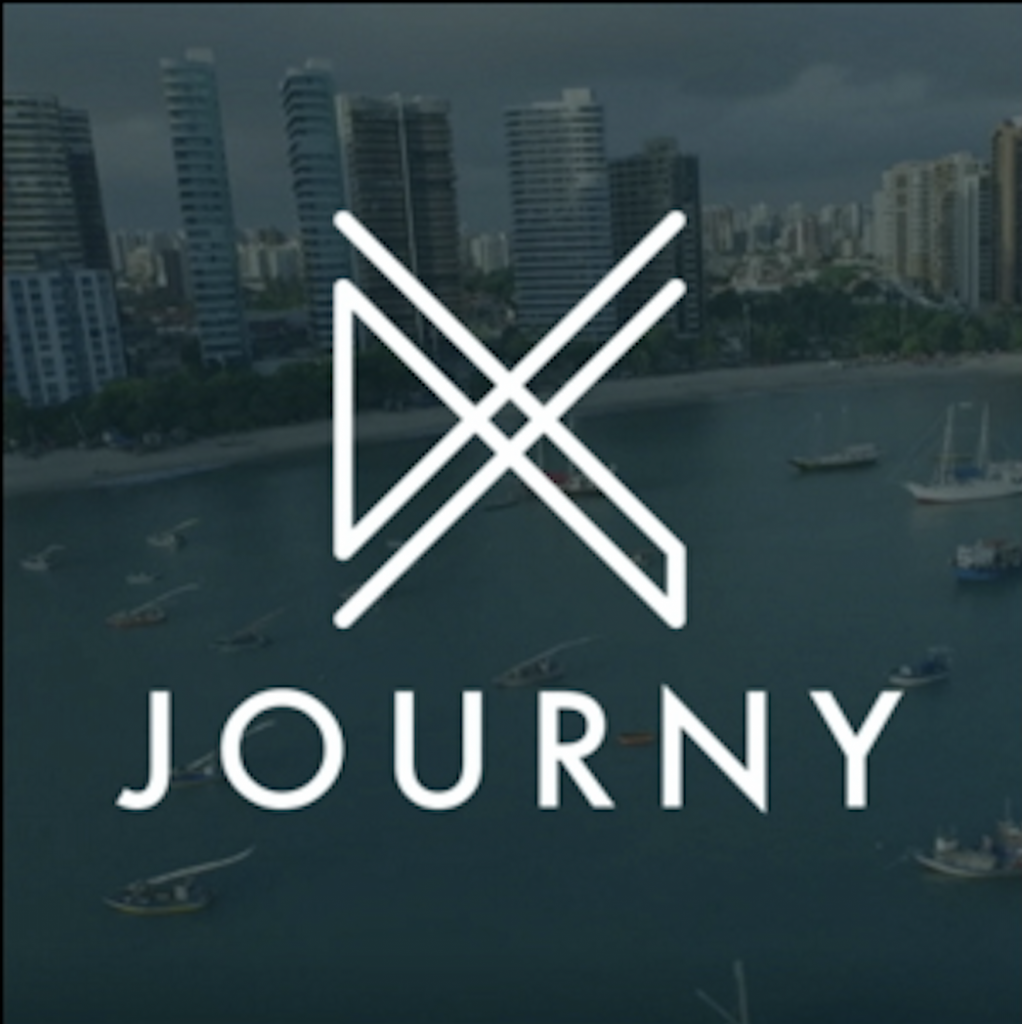 Journy
Travel inspiration to help you plan your perfect trip from scratch just for you. Journy helps you find hotels, food, activities and more—at an affordable flat rate.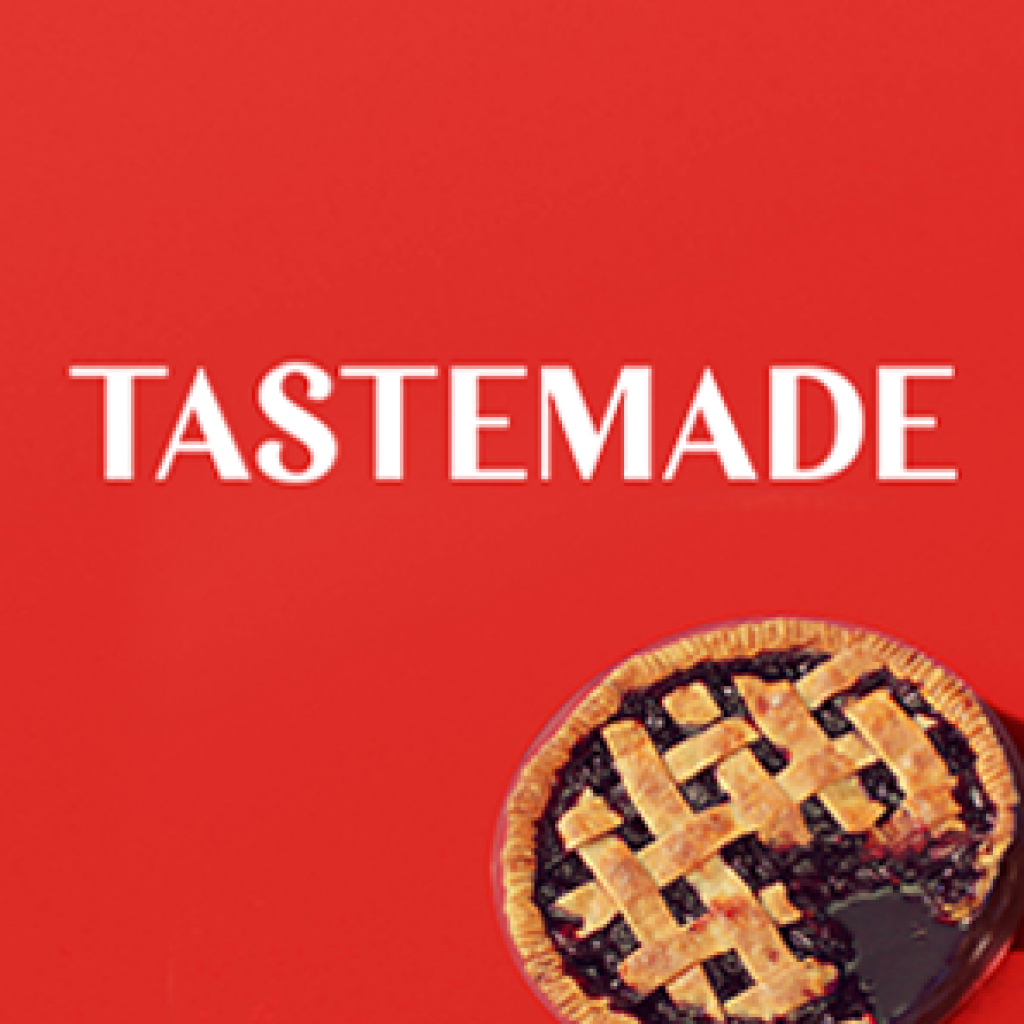 Tastemade
A global community of food, home, and travel lovers. Quick recipes, original series, and more sharing food, design inspiration, and travel stories from around the world.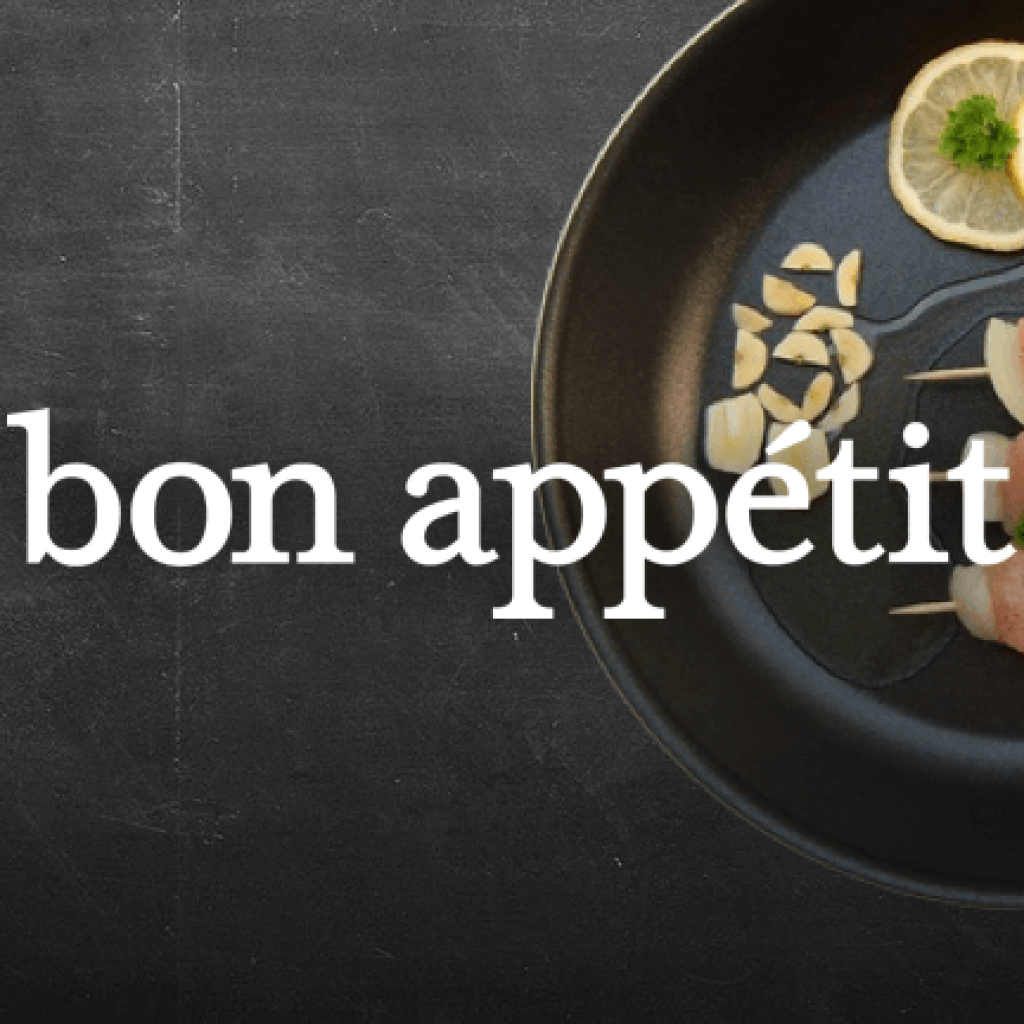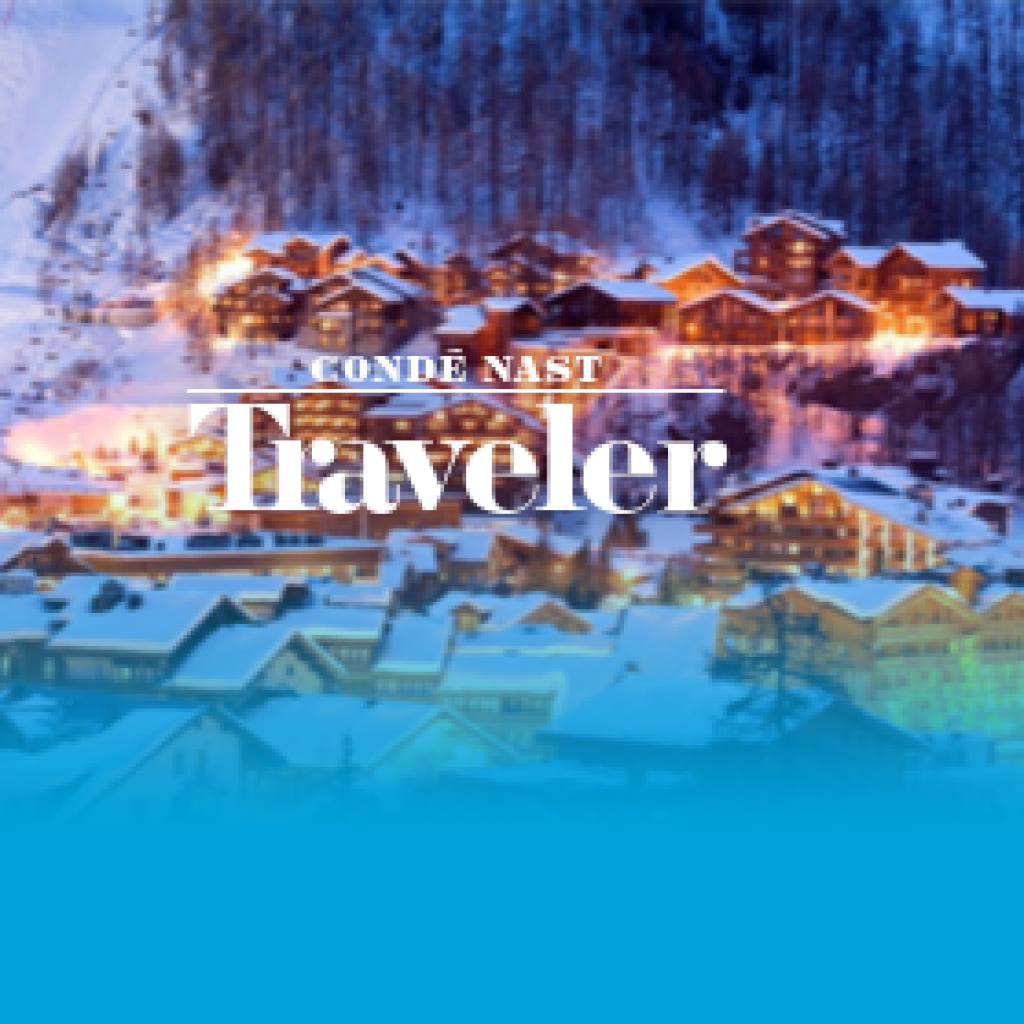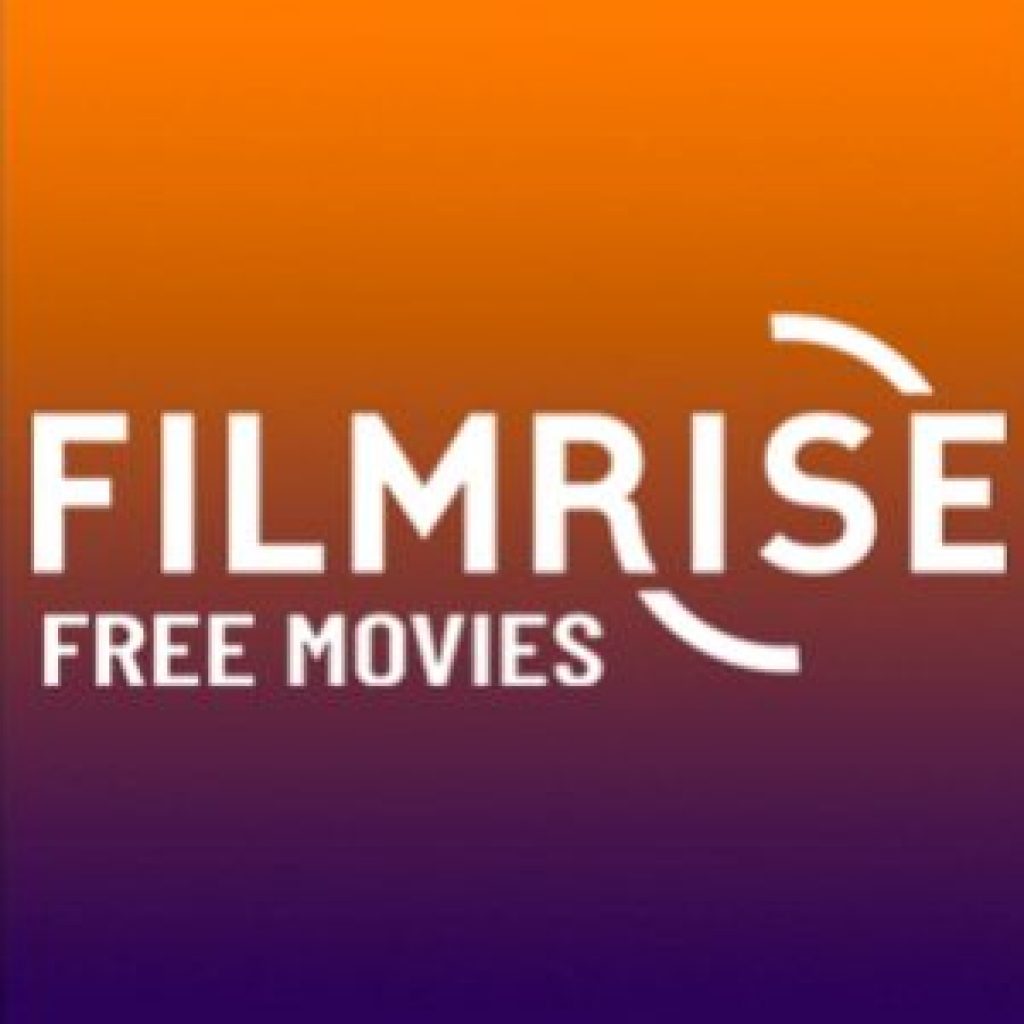 Filmrise Free Movies
Comedies, romances, dramas, horror films, documentaries, & foreign language films.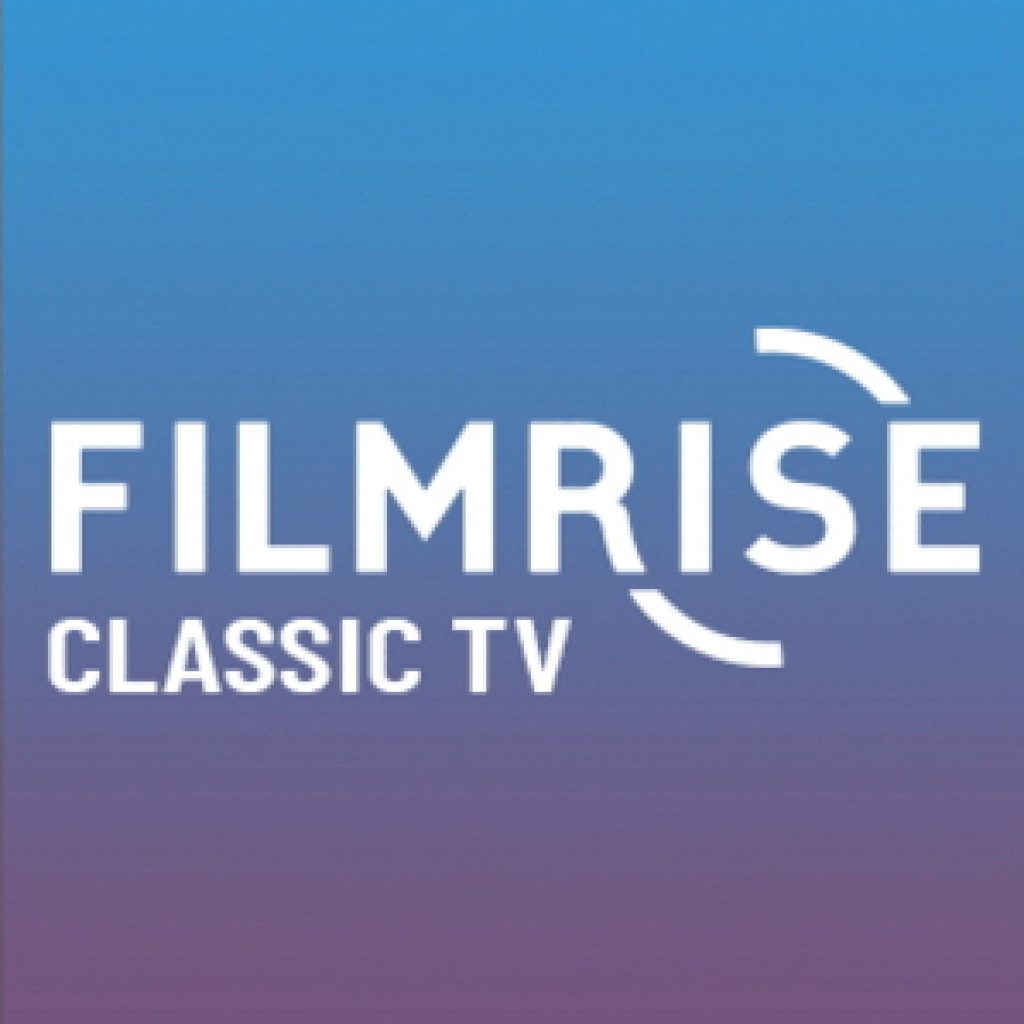 Filmrise Classic TV
From The Greatest American Hero to Silk Stalkings to 3rd Rock From the Sun, you can find hours of free TV here.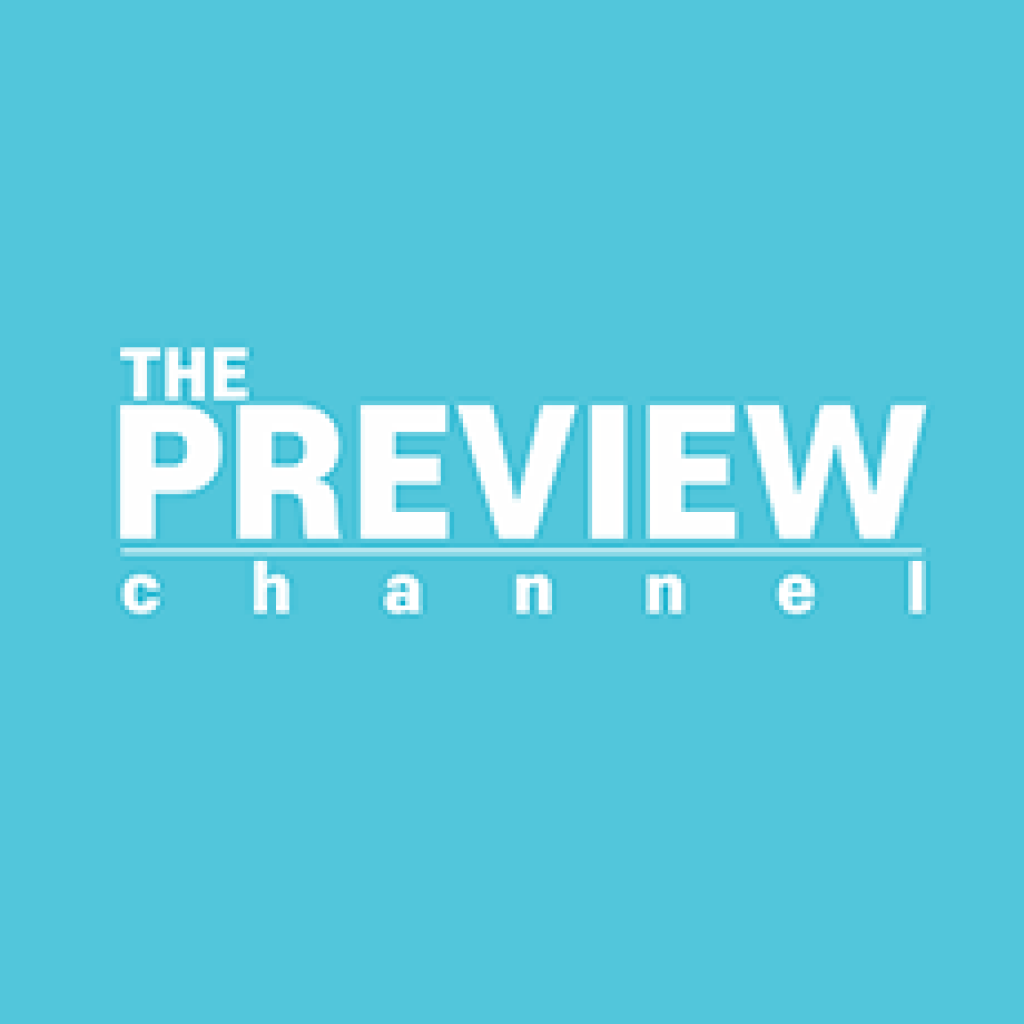 The Preview Channel
The only 24 hr. TV channel devoted to new Hollywood film and video game previews, star and director interviews and special behind-the-scenes footage.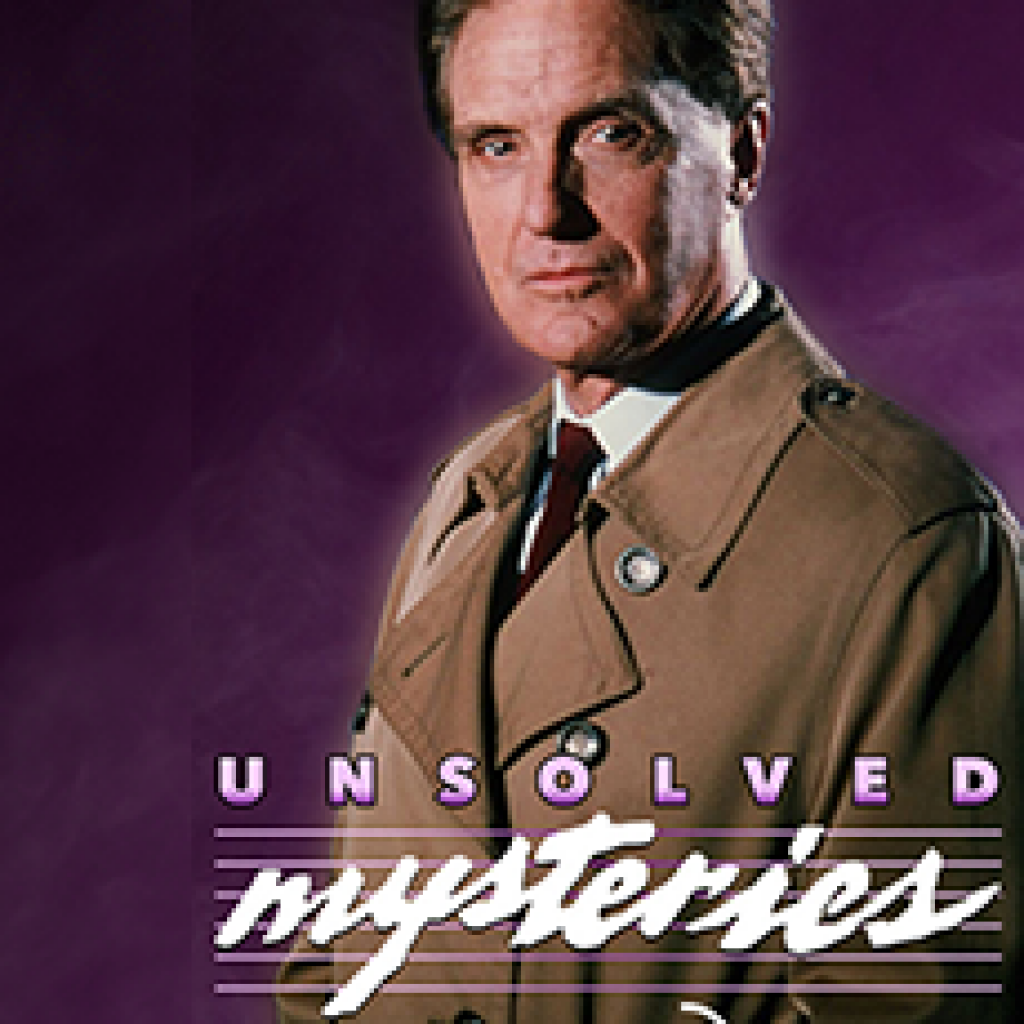 Filmrise Unsolved Mysteries
Hosted by Robert Stack, this series uses re-enactments and interviews to retell the circumstances of, well, mysteries that are unsolved.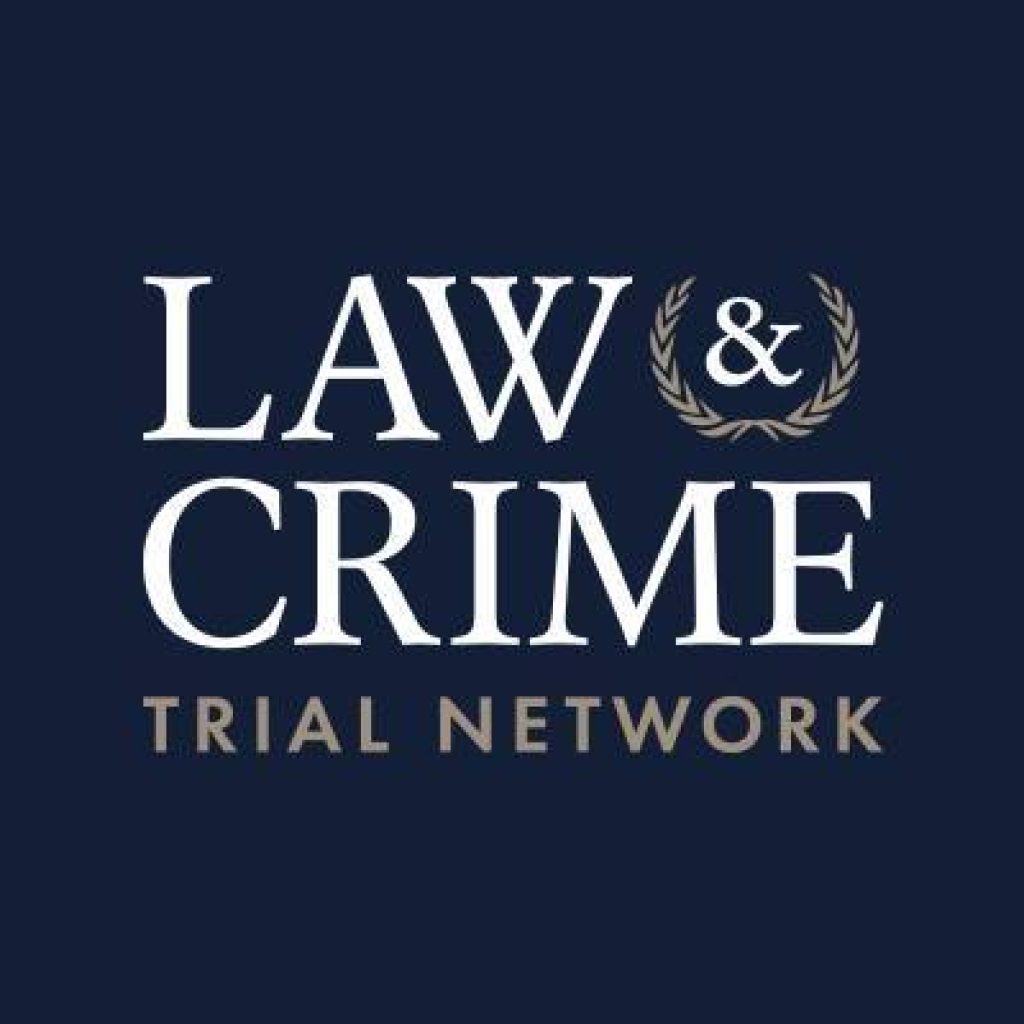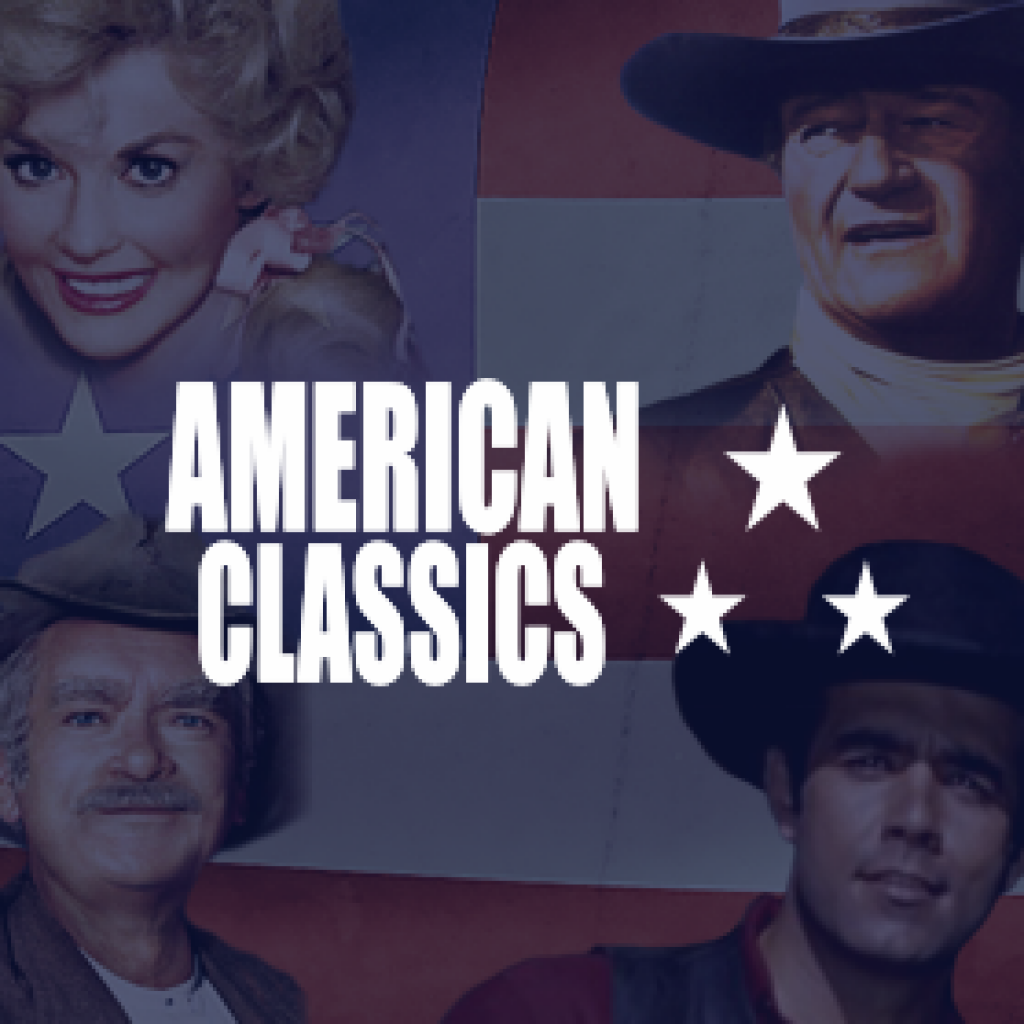 American Classics
Just added – summary coming soon!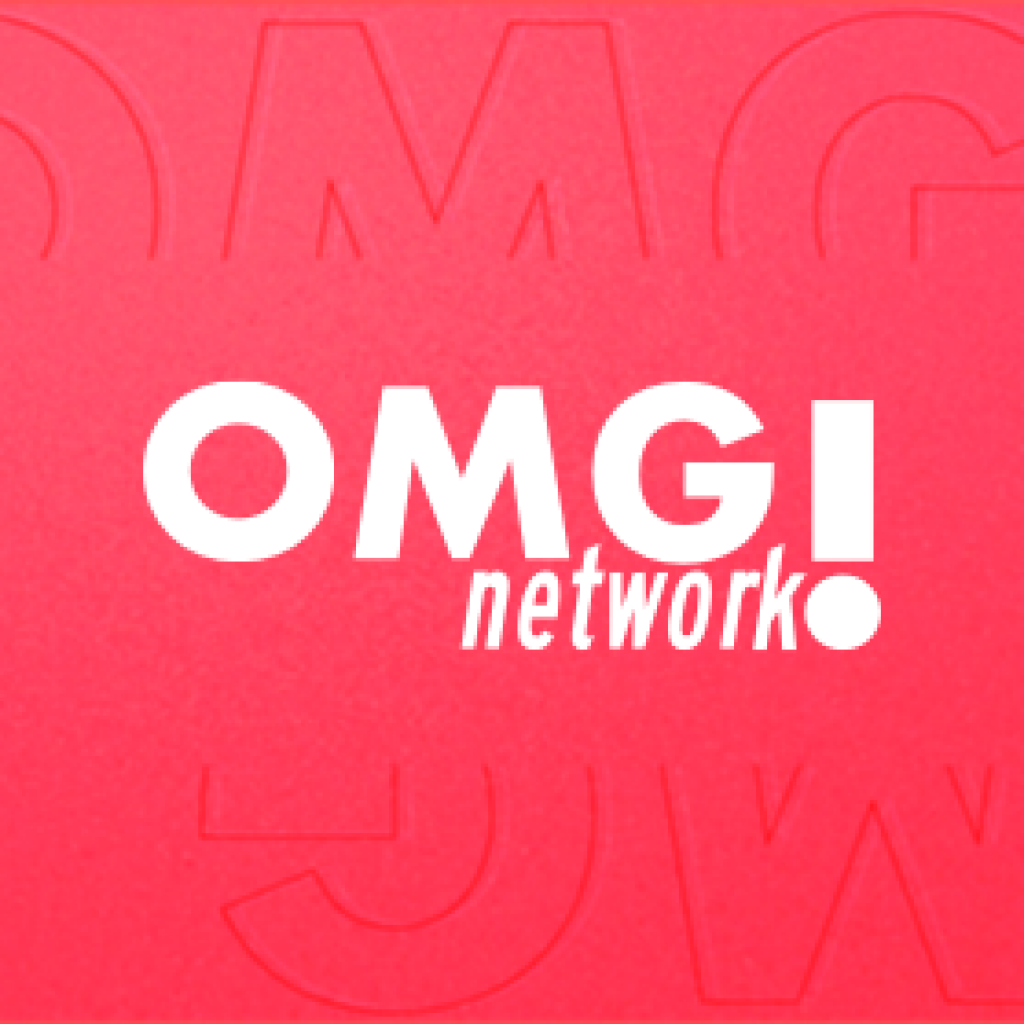 OMG! Network
The home of OMG moments from the craziest and oddest TV shows – expect mayhem.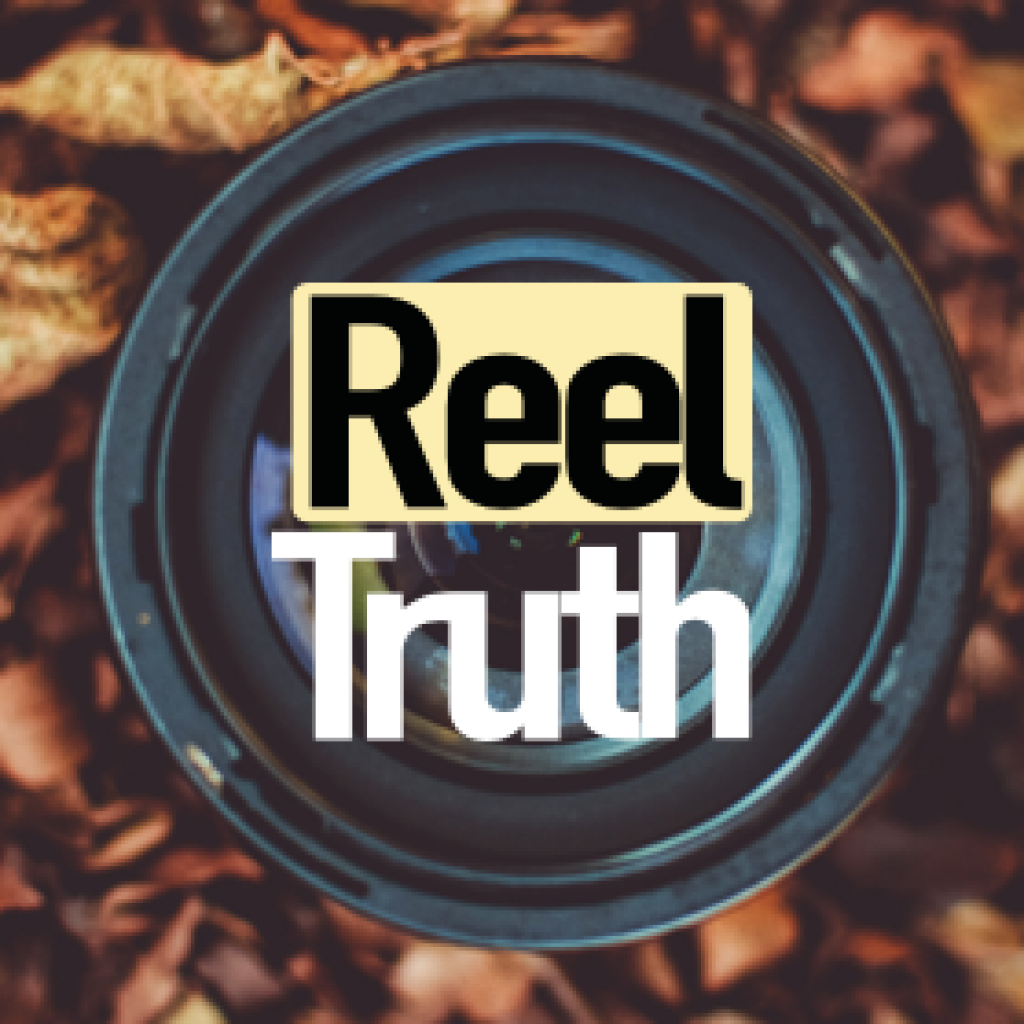 Reel Truth
The home of amazing documentaries. Here you will find full episode documentaries and documentary series, covering true crime, medical, science and more.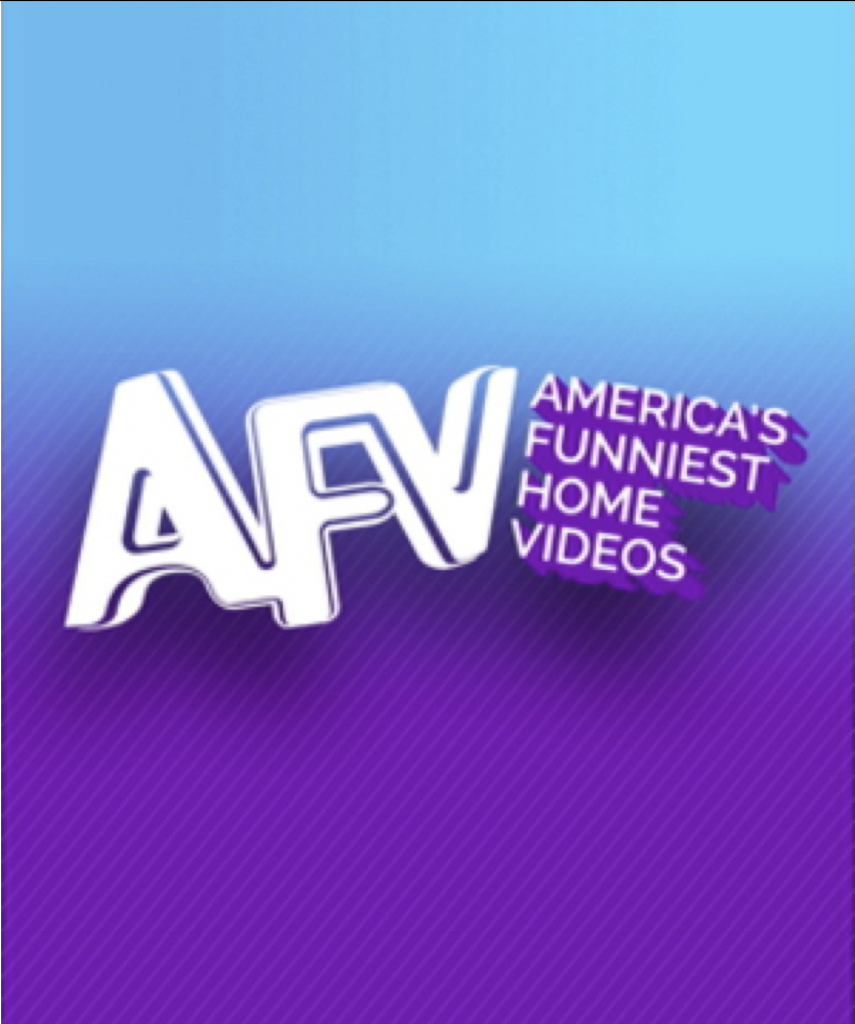 America's Funniest Home Videos
Amateur videographers in the U.S. submit funny and embarrassing videos with the hope of winning thousands in prize money.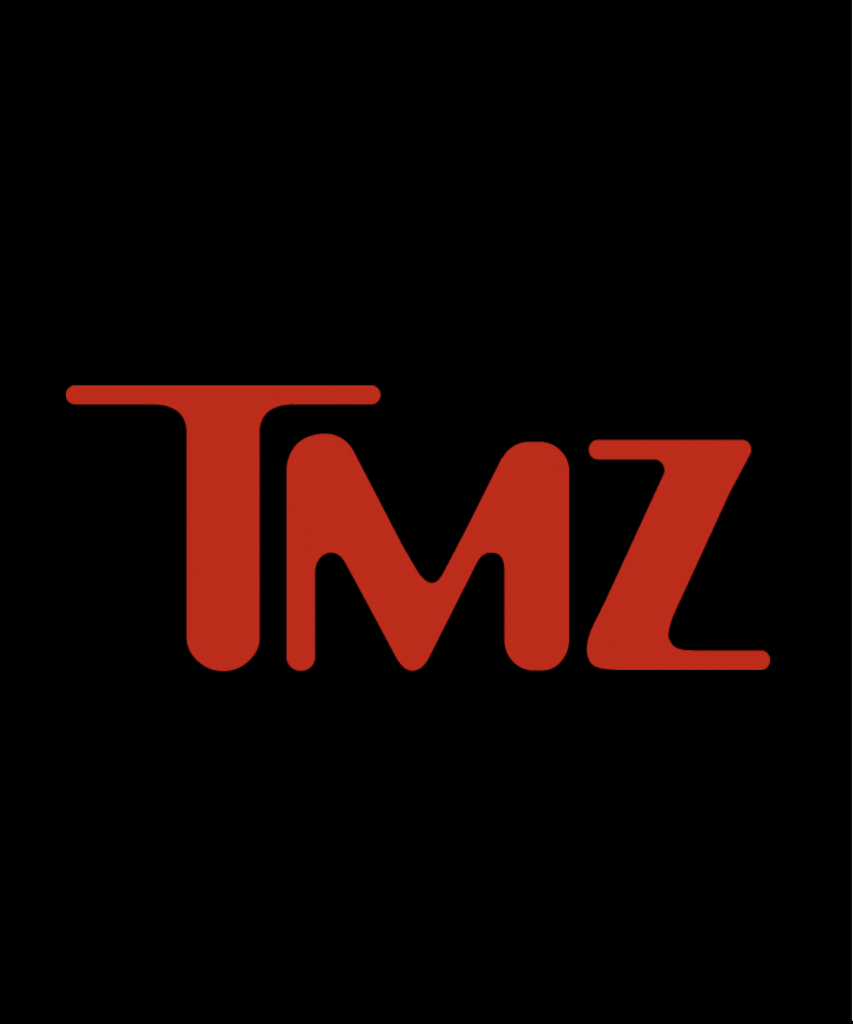 TMZ
A network committed to breaking the biggest stories in celebrity and entertainment news.
________
Entertainment and Comedy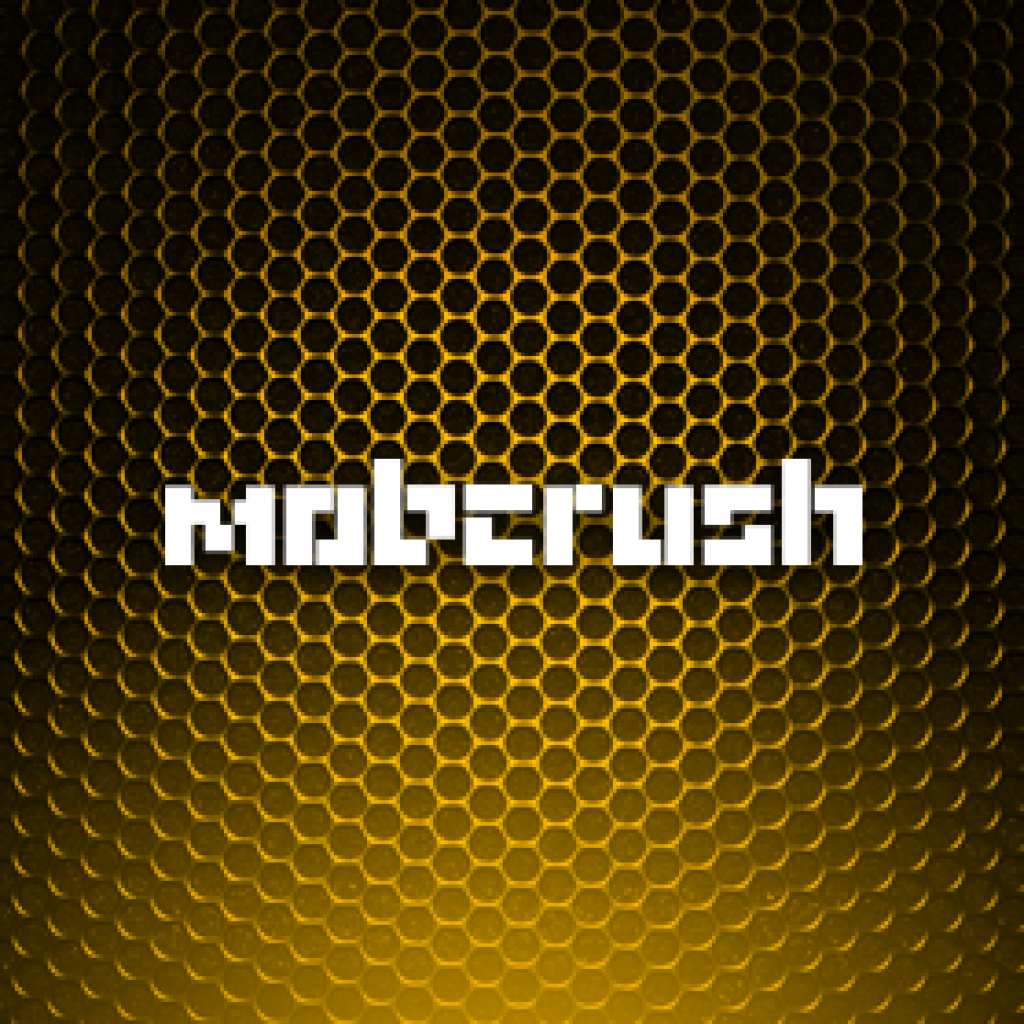 Mobcrush
Mobcrush is a gamer-focused live streaming service for all creators.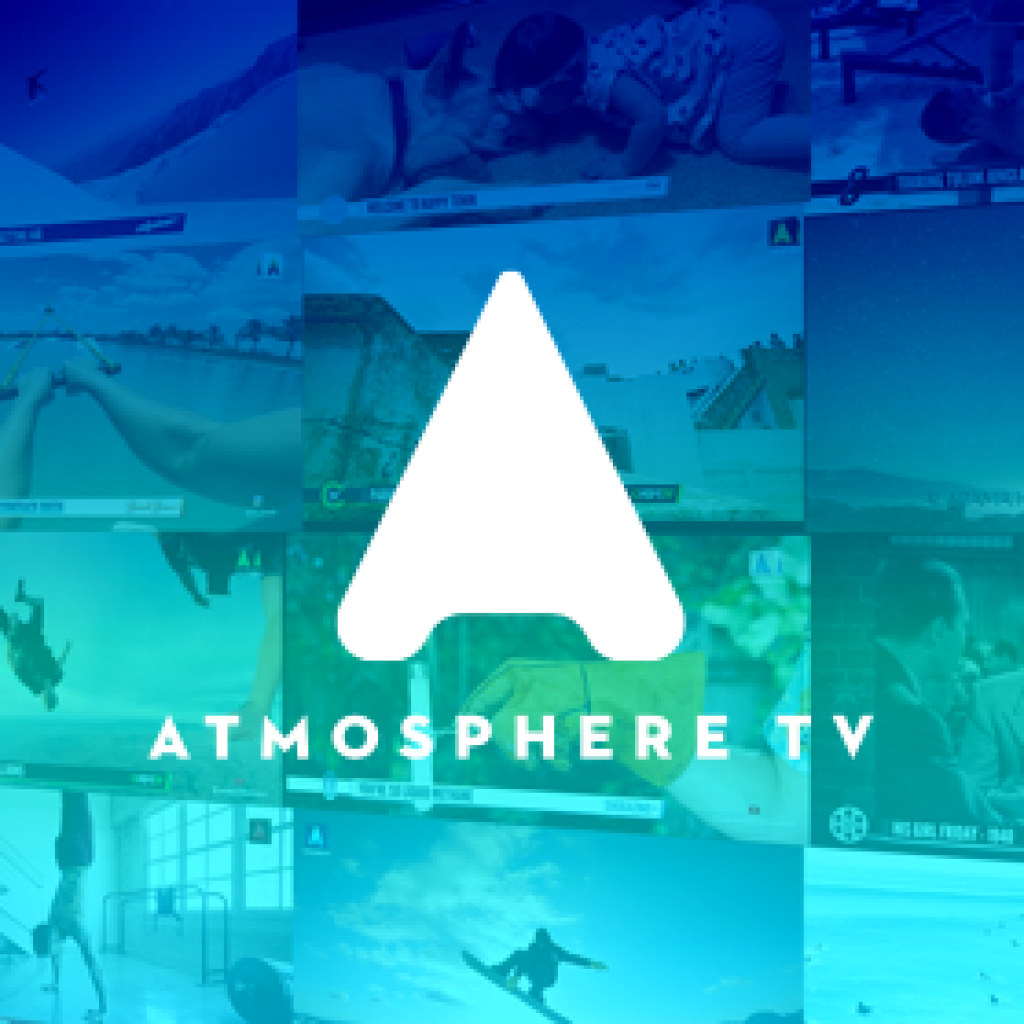 Atmosphere
Just added – summary coming soon!
Atmosphere is the streaming service made just for businesses.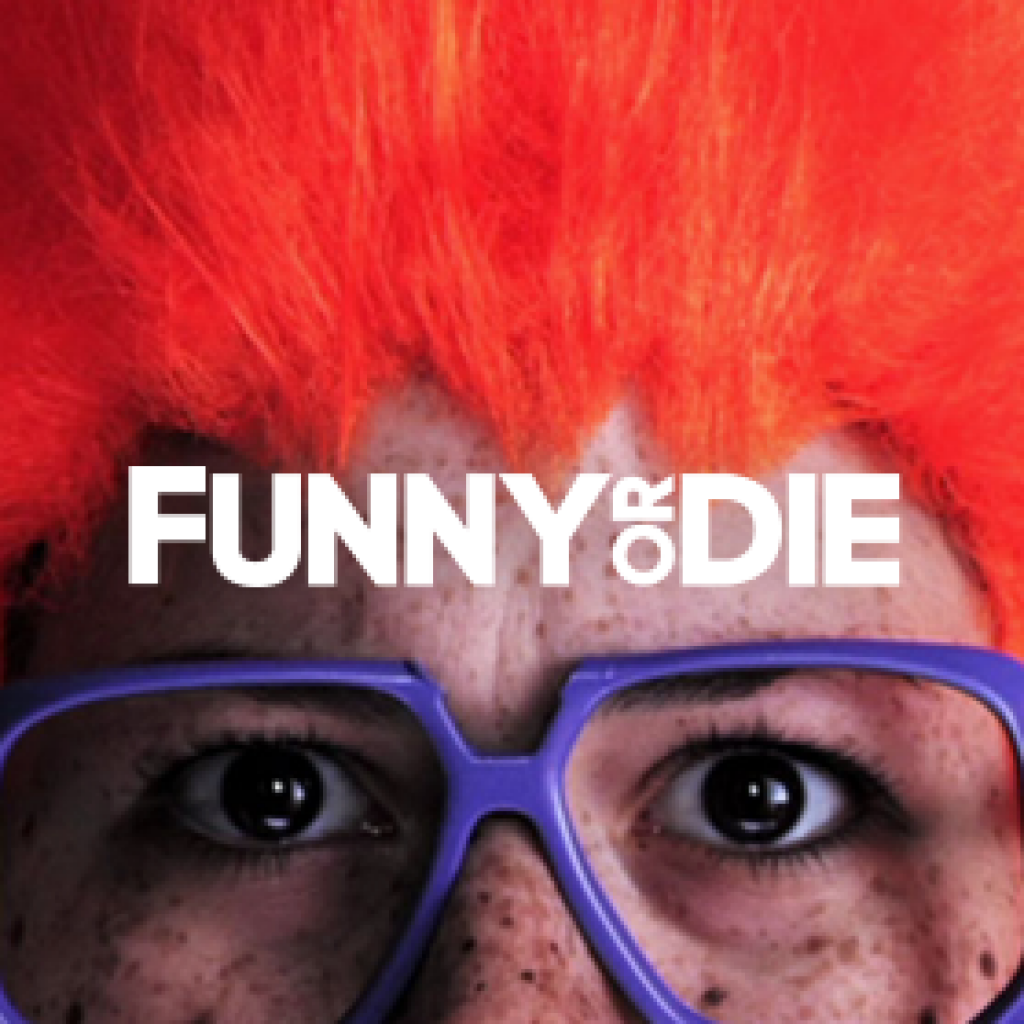 Funny or Die
Funny Or Die features your favorite comedians and celebrities in comedy videos. Founded in 2007 by Will Ferrell, Funny Or Die churns out hilarious videos to make you laugh.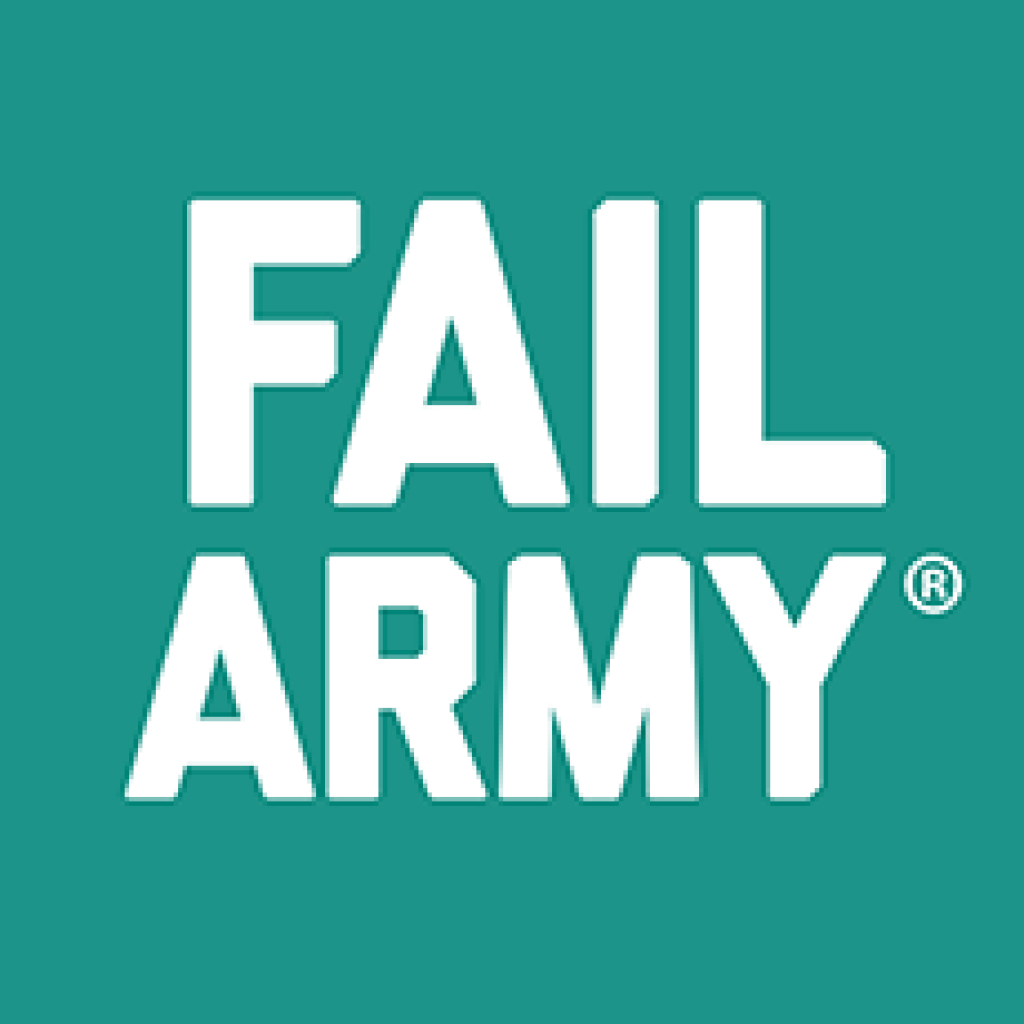 FailArmy
Every success begins with a failure, says FailArmy. Watch funny fail videos, pranks, and compilations here.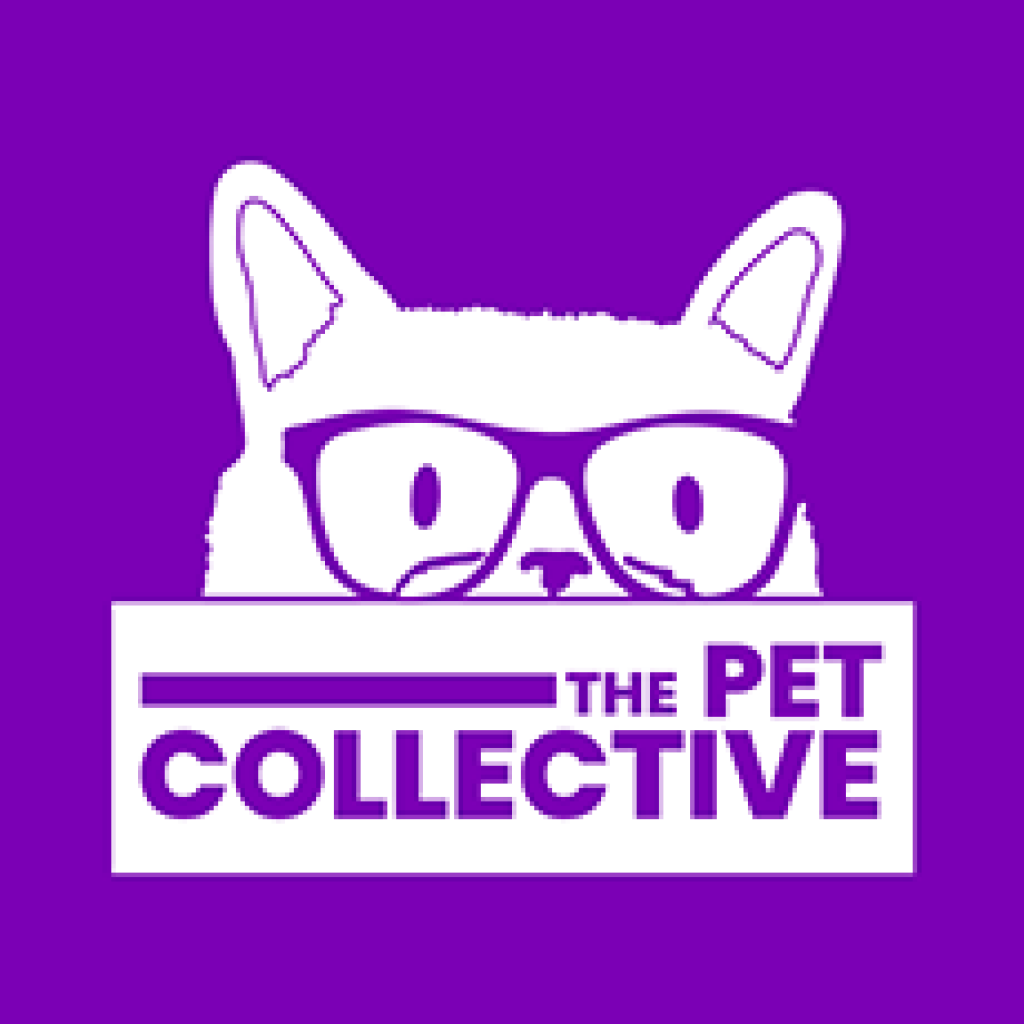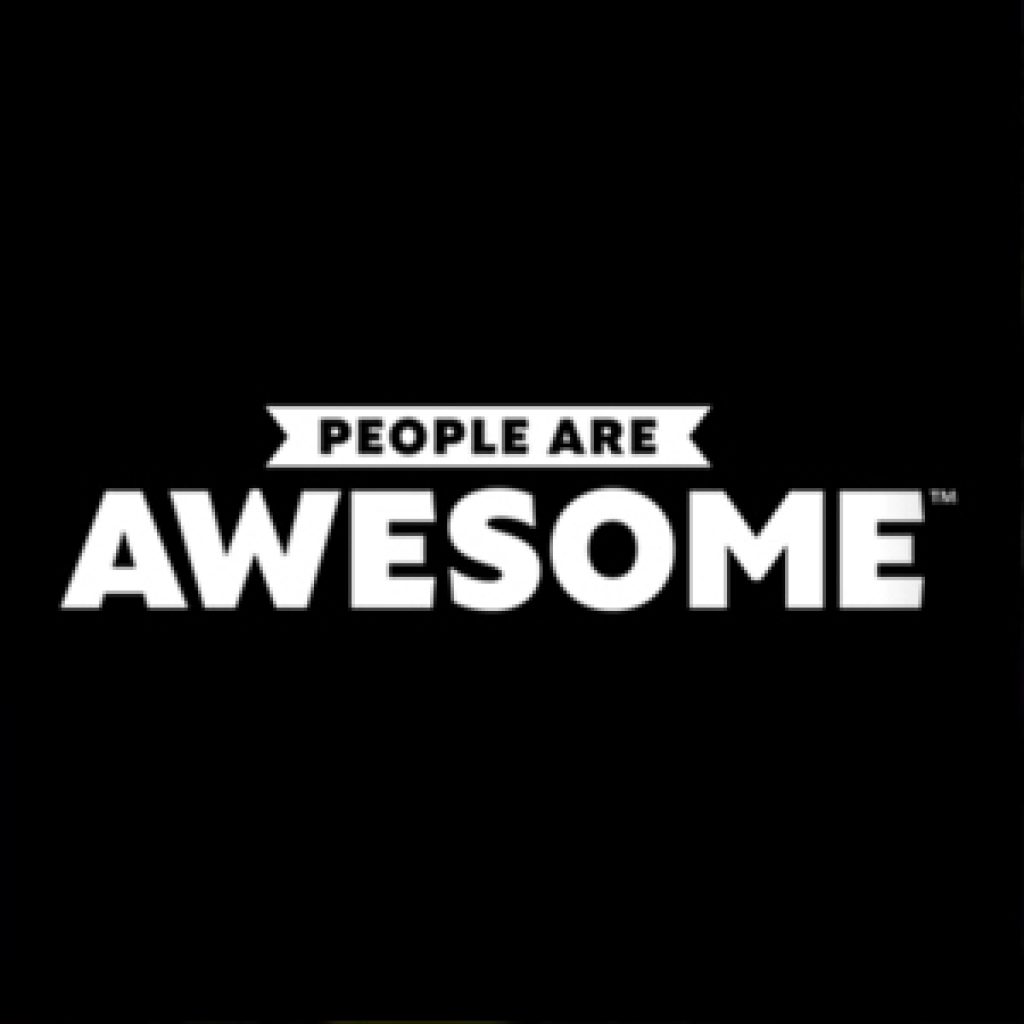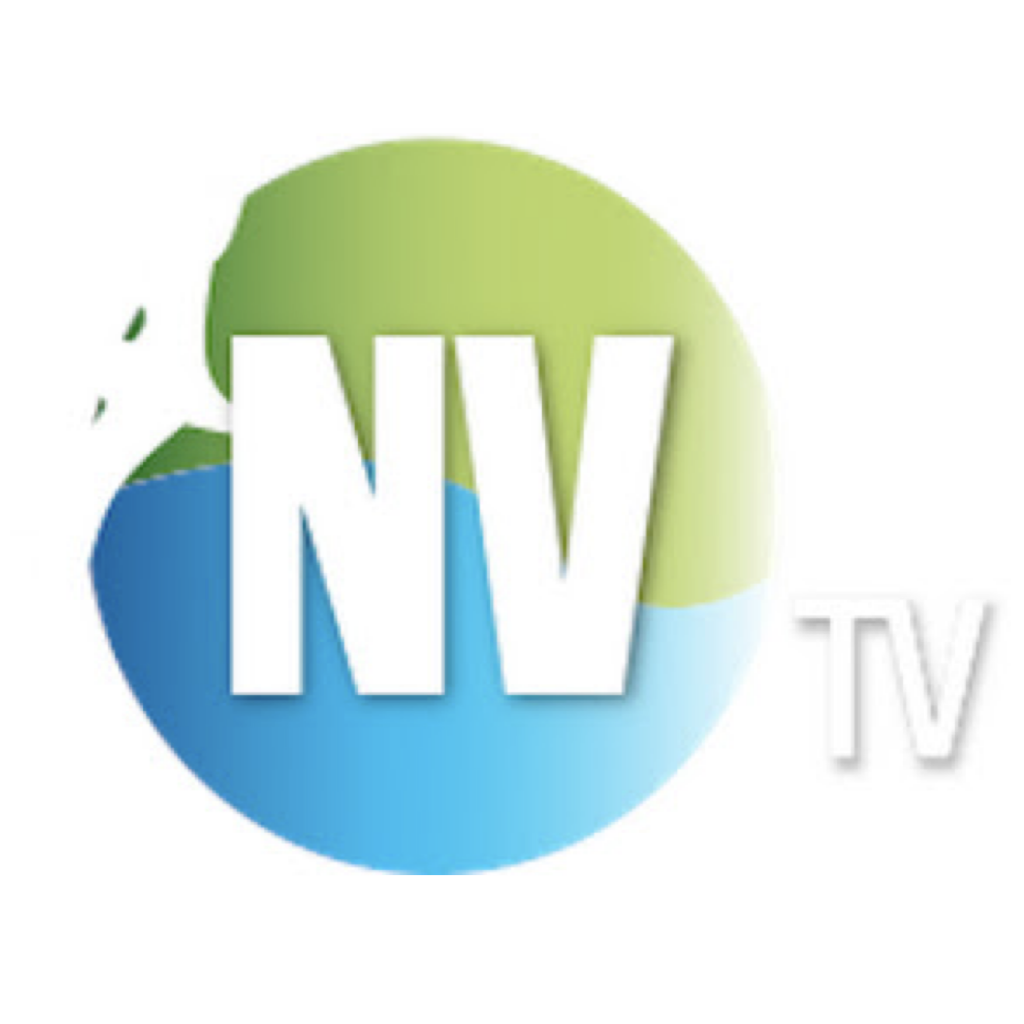 NatureVision TV
This "All Natural Channel" features the most beautiful scenes of nature from around the world, filmed by top nature cinematographers. The result is pure relaxation.re ordinary people doing extraordinary things.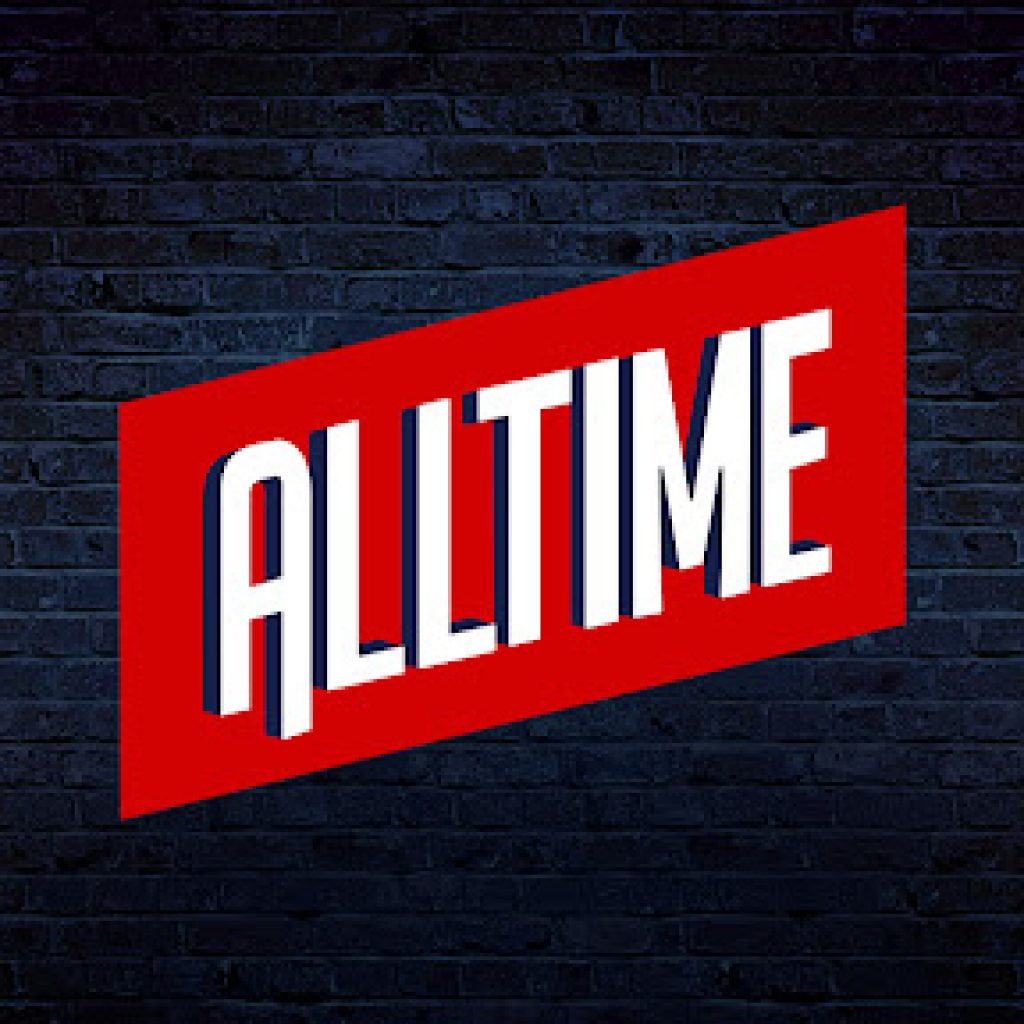 Alltime
A line-up bursting with facts about science, pop culture, movies, TV, gaming, celebrities, and conspiracies, along with truths about myths and misconceptions.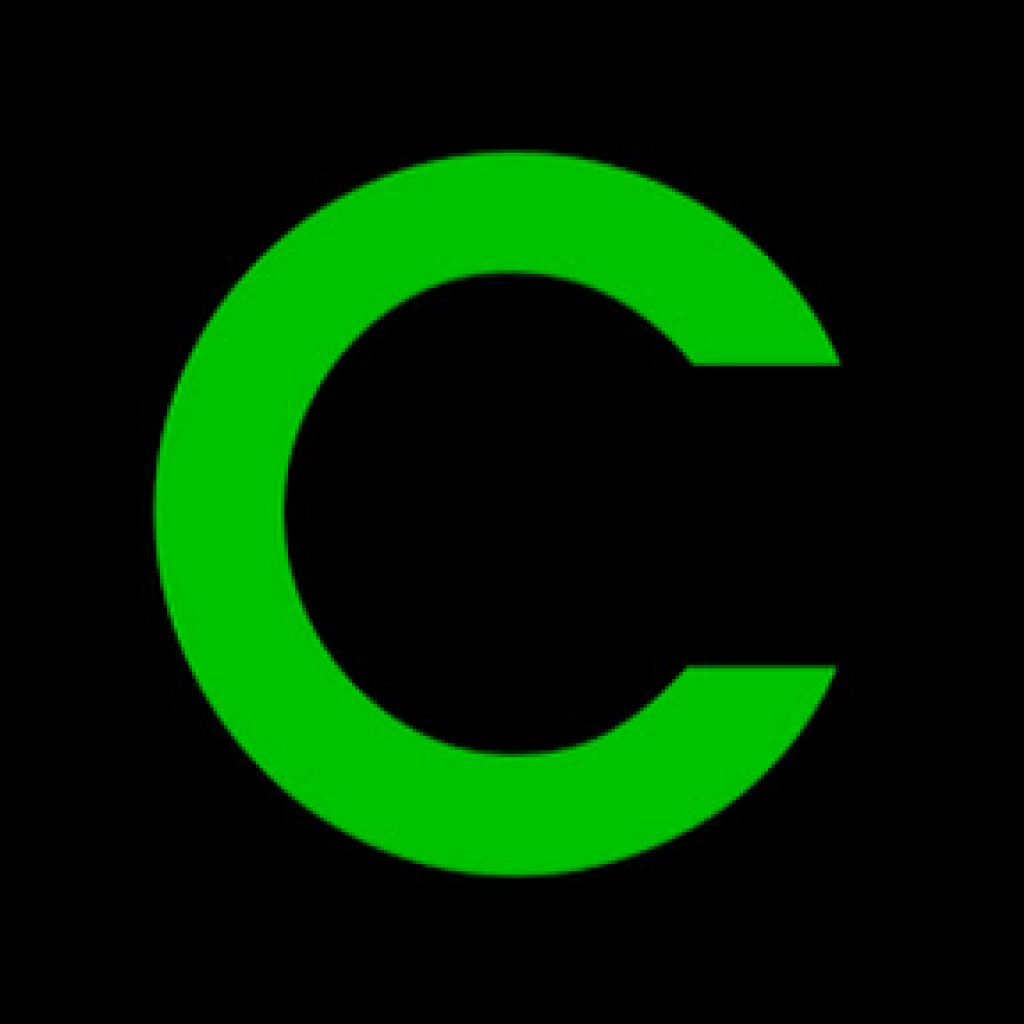 The Chive
The best jaw dropping viral videos, and an unparalleled community of 40M+ Chivers–sexy creatures, generous misfits, crazy hooligans, and a family of people just trying to make the world 10% happier.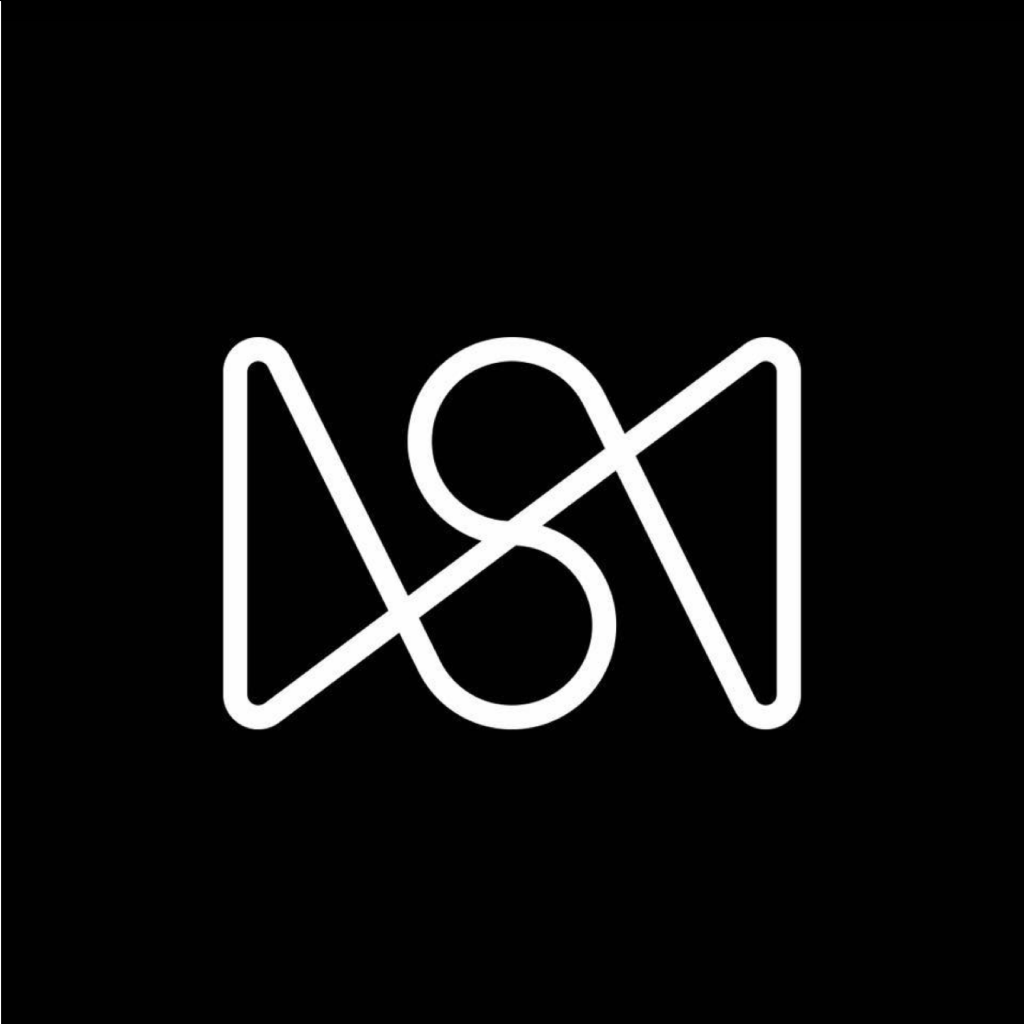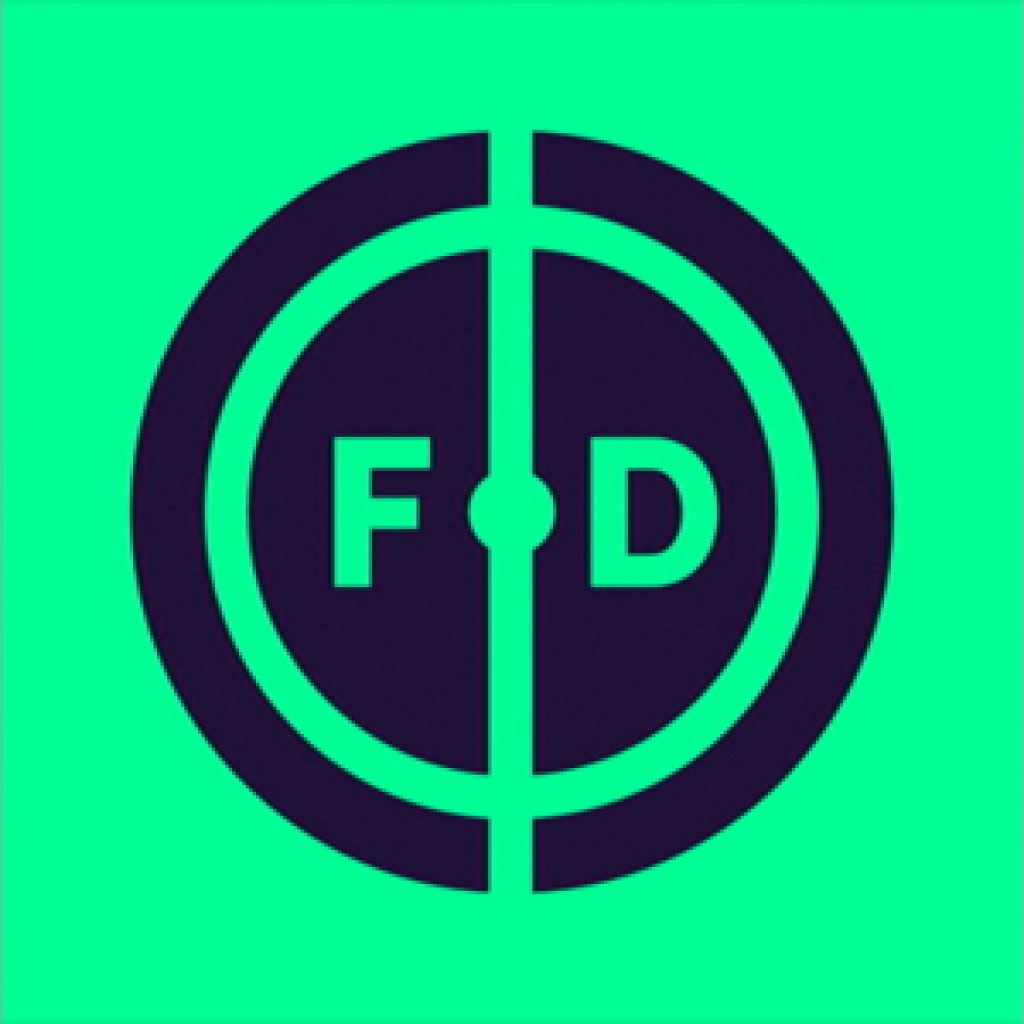 Football Daily
The home of football (or soccer as some call it). You'll find: Winners & Losers, Viral Footy News, Sunday Vibes, The 12th Man, Transfer Talks, Top 10s & loads more!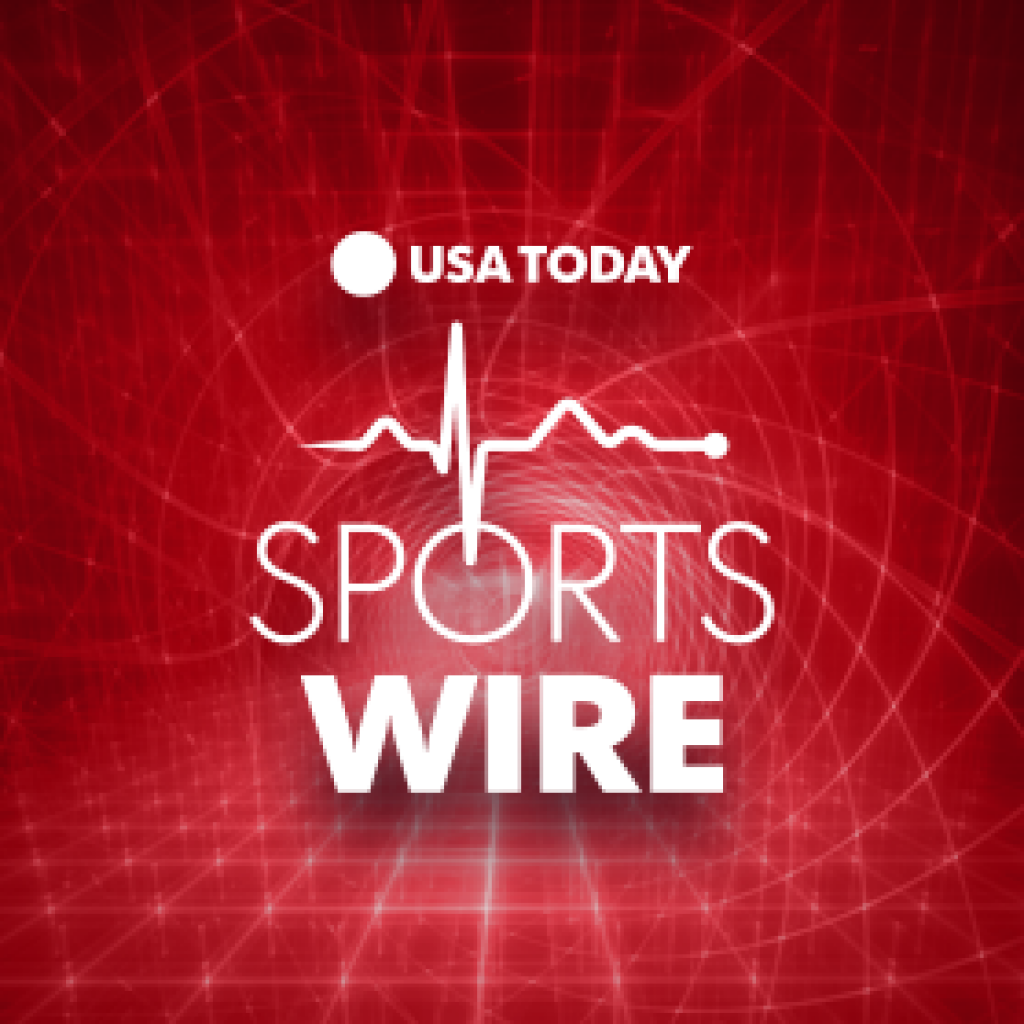 Sportswire
Up to the minute sports takes from the NFL, NCAA, MLB, NBA, NHL, golf, the Olympics, and more.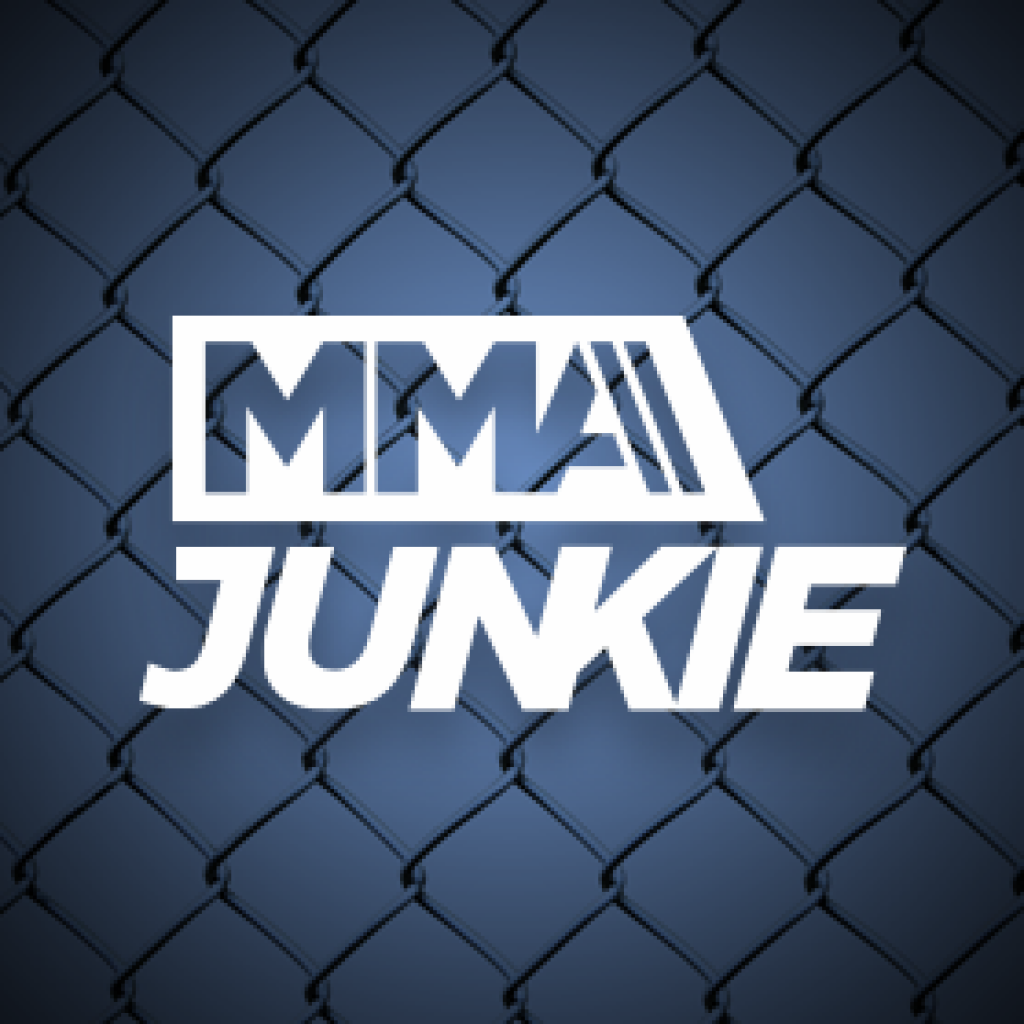 MMA Junkie
MMA Junkie is the world's leading MMA site, bringing event coverage, interviews, analysis, fight bookings and other news from across the globe.  Part of USA TODAY Sports.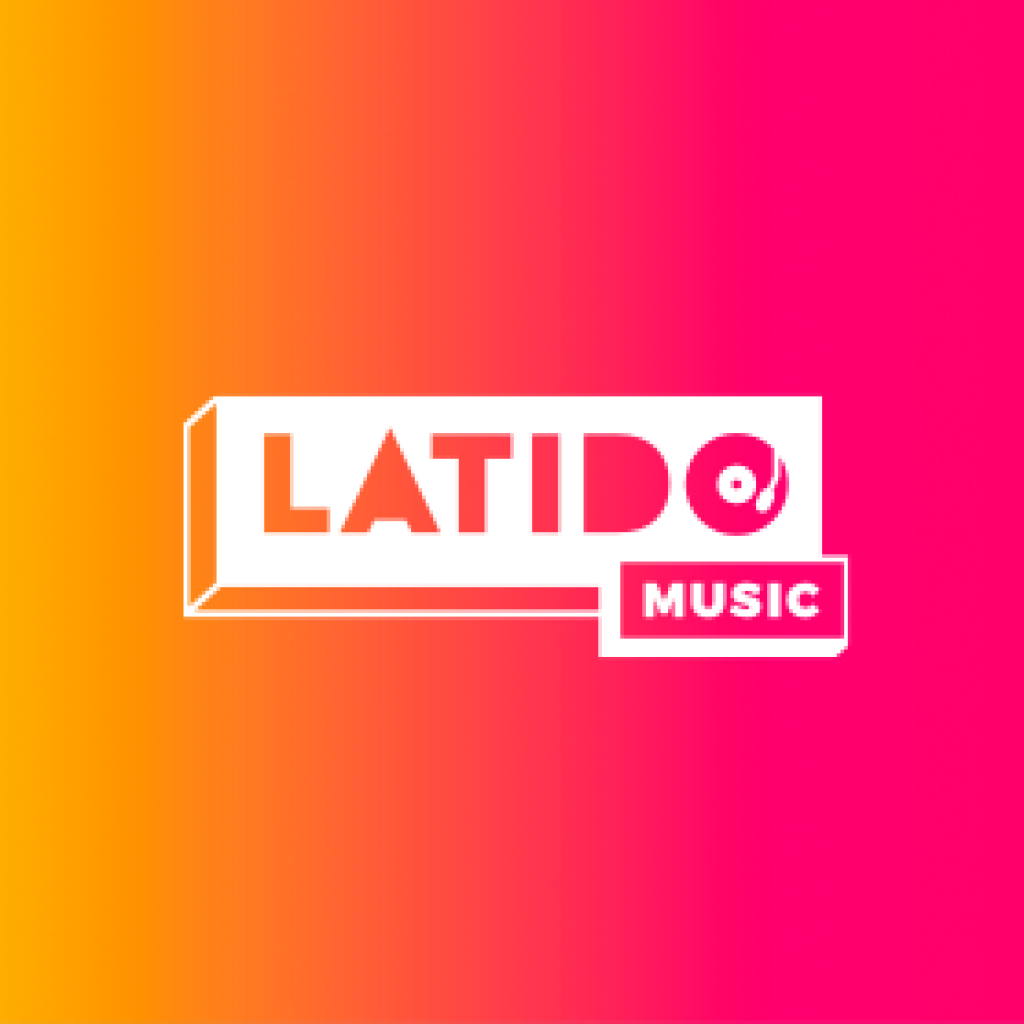 Latido Music
En Latido Music encontrarás contenidos exclusivos, entrevistas, formatos originales y frescos, detrás de cámaras, playlists y videos de musica latina, Reggaeton, Trap Latino, Regional Mexicana y mucho más. Latido Music es el canal para los fans de todos los géneros de la música latina.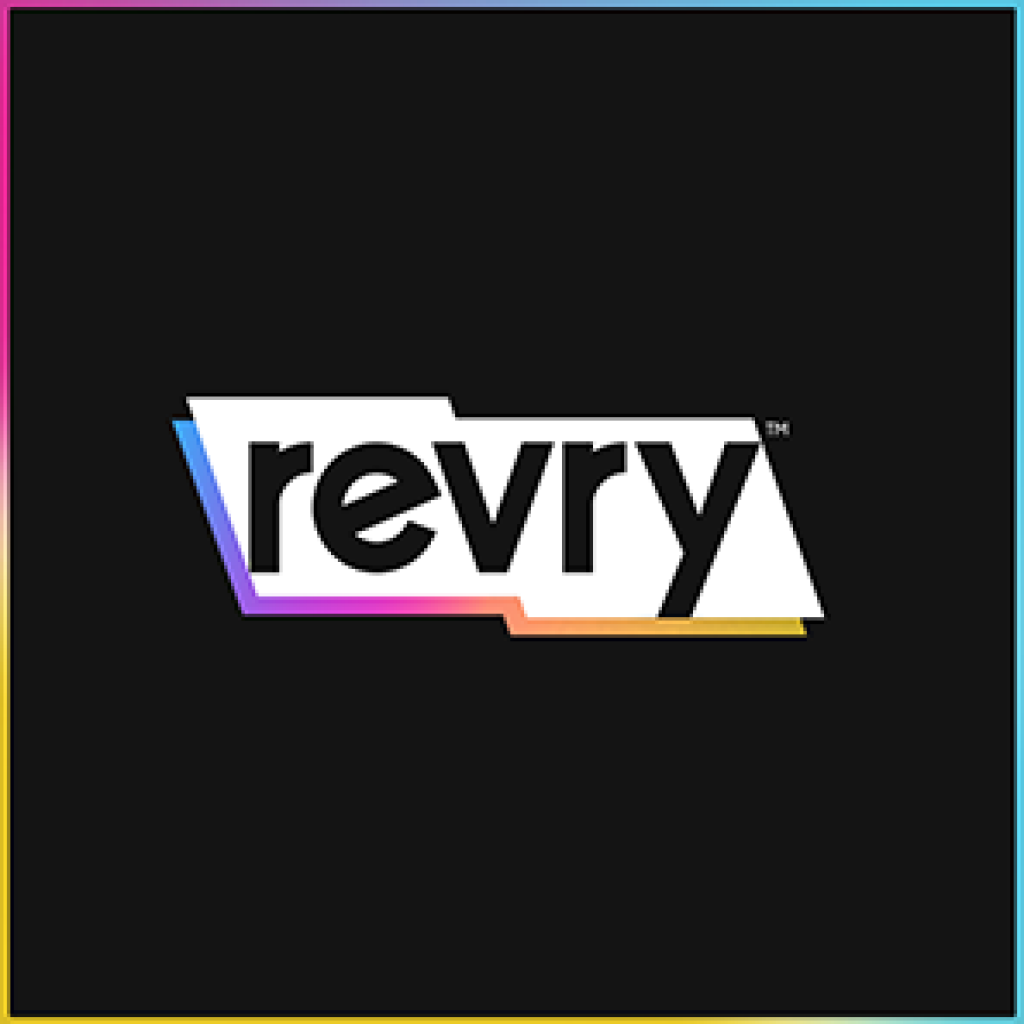 Revry
The premiere digital media network for the inclusive 21st century queer community. As the first-ever global queer streaming service, Revry offers a uniquely curated selection of entertainment that includes iconic films, cutting-edge series, groundbreaking podcasts, music albums and videos, and originals.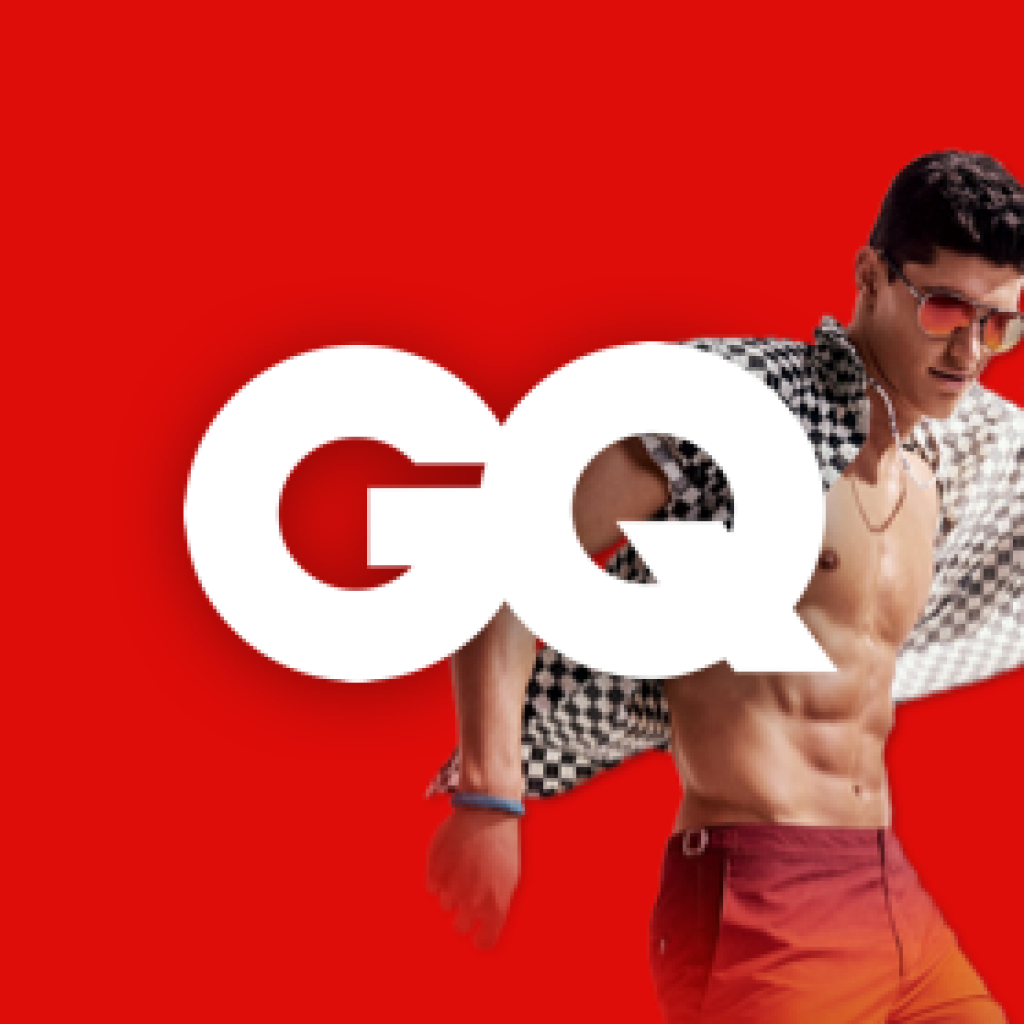 GQ
For more than 50 years, GQ has been the premier men's magazine, providing definitive coverage of style, culture, politics and more. GQ's video channel covers everything from sports, style, and celebrities to grooming advice dating tips, and more.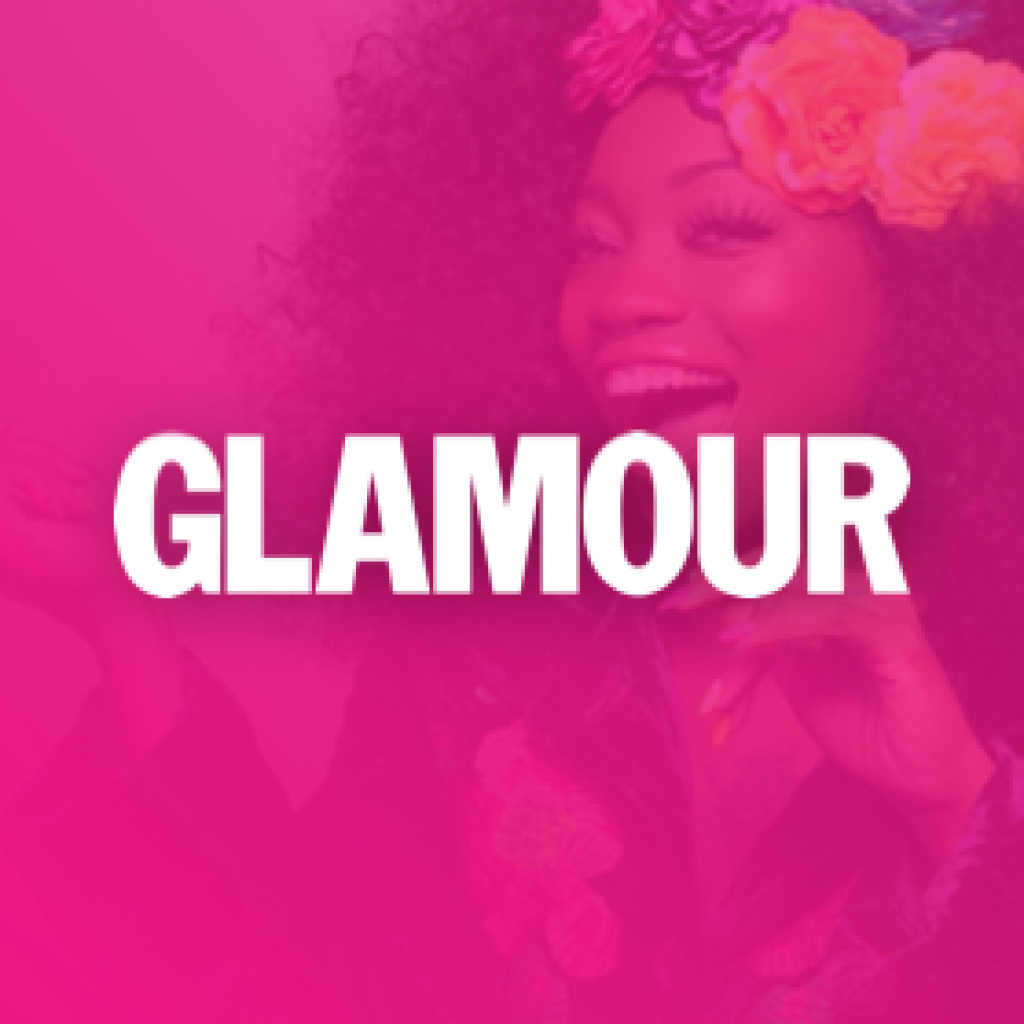 Glamour
Discover the latest fashion trends, hairstyles, beauty tips, celebrity news, inspirational videos, and relationship and sex advice here.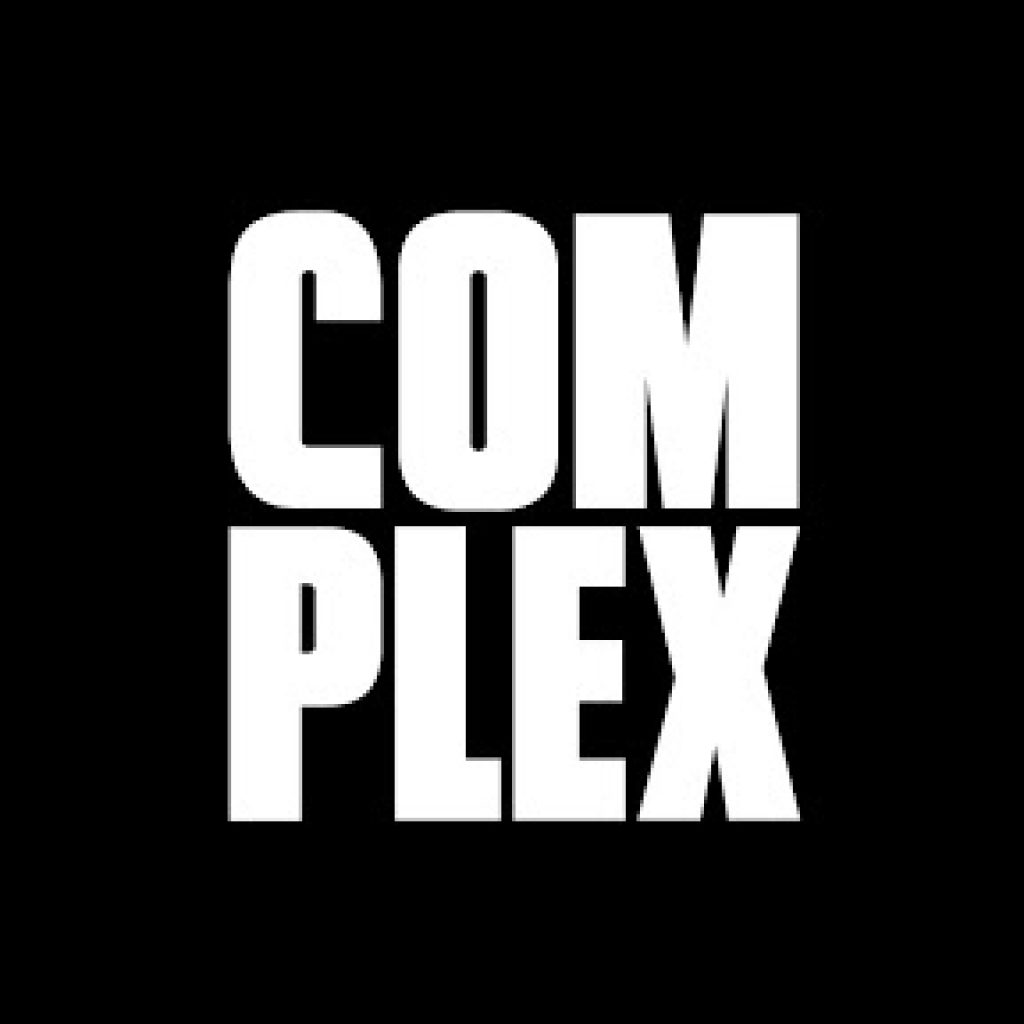 Complex
Videos that exemplify the convergence of culture, exploring topics that include music, sneakers, style, sports and pop culture through original shows and Complex News segments. Featuring your favorite celebrities, authoritative commentary, and a unique voice, Complex shares videos that make culture pop.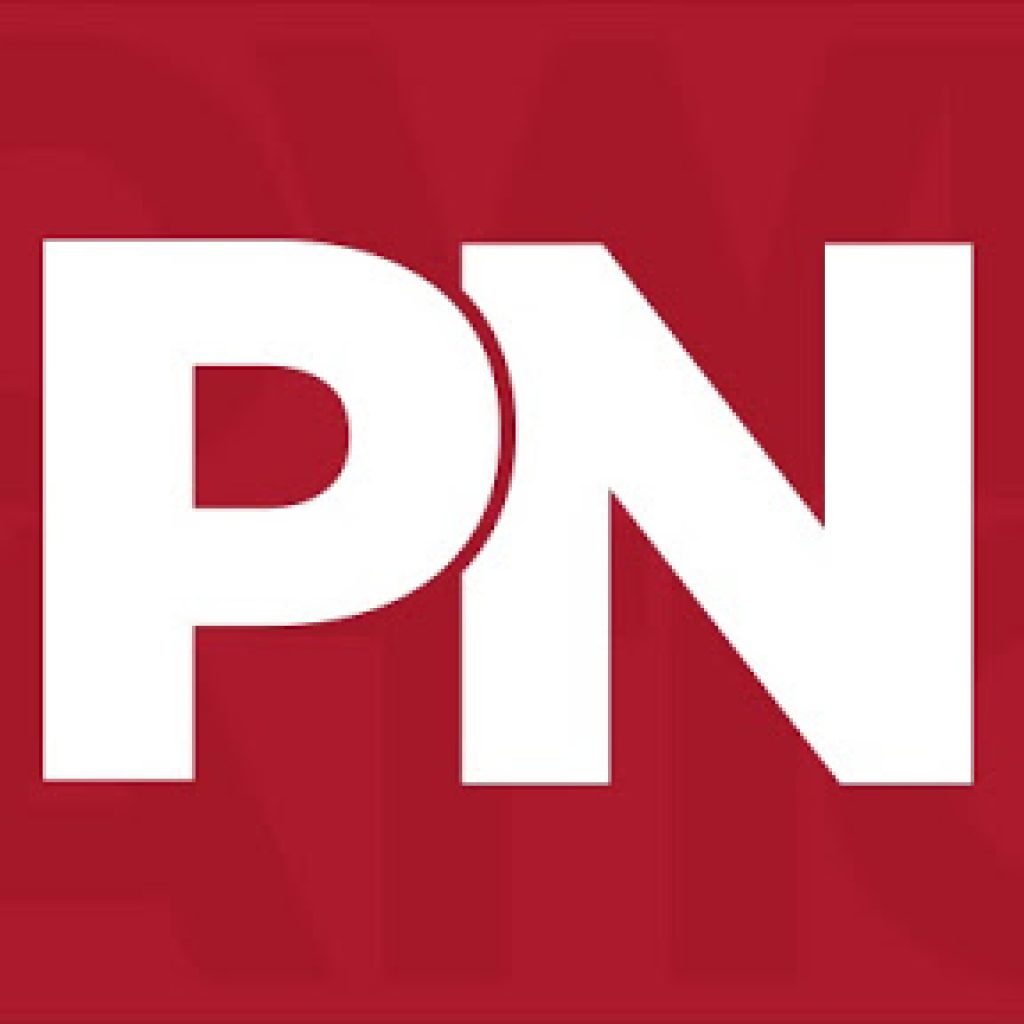 PowerNation
America's most watched automotive how-to programming. Find shows like Detroit Muscle, Engine Power, Truck Tech, Xtreme Off Road, PowerNation Daily, HorsePower, Muscle Car, Trucks!, Xtreme 4×4, Search & Restore, Off Road Action, and Top Dead Center.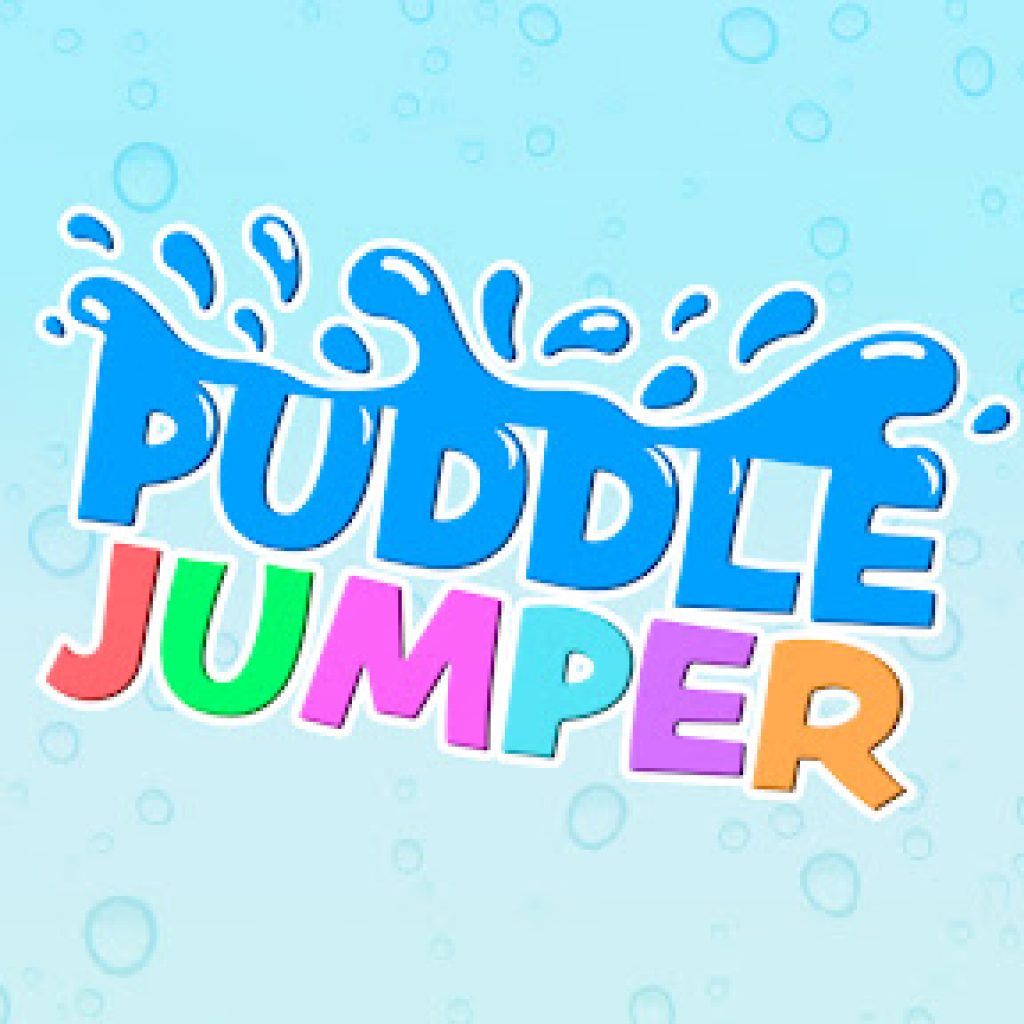 Puddle Jumper
A collection of YouTube animated children's series, including Bananas in Pajamas and Gorden the Garden Gnome.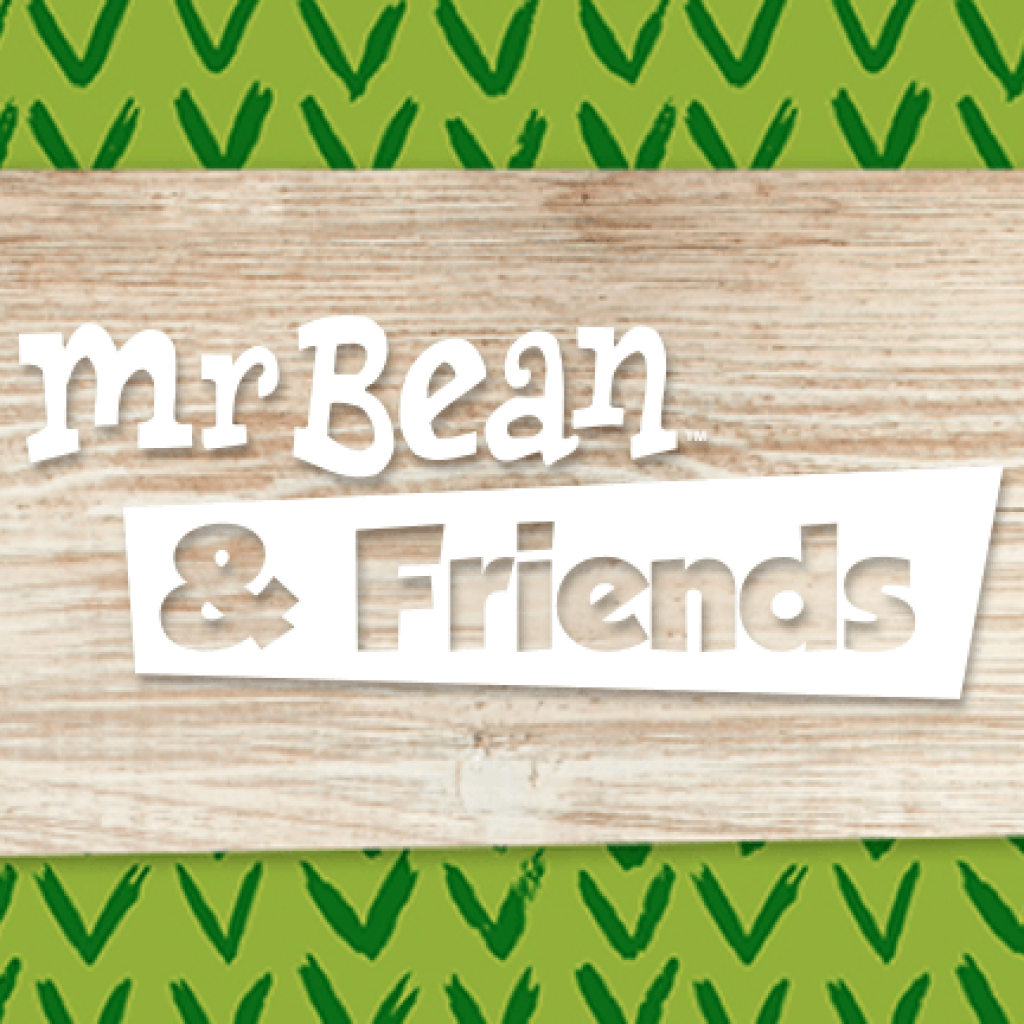 Mr. Bean & Friends
The home of amazing action packed full episode cartoons for kids to enjoy.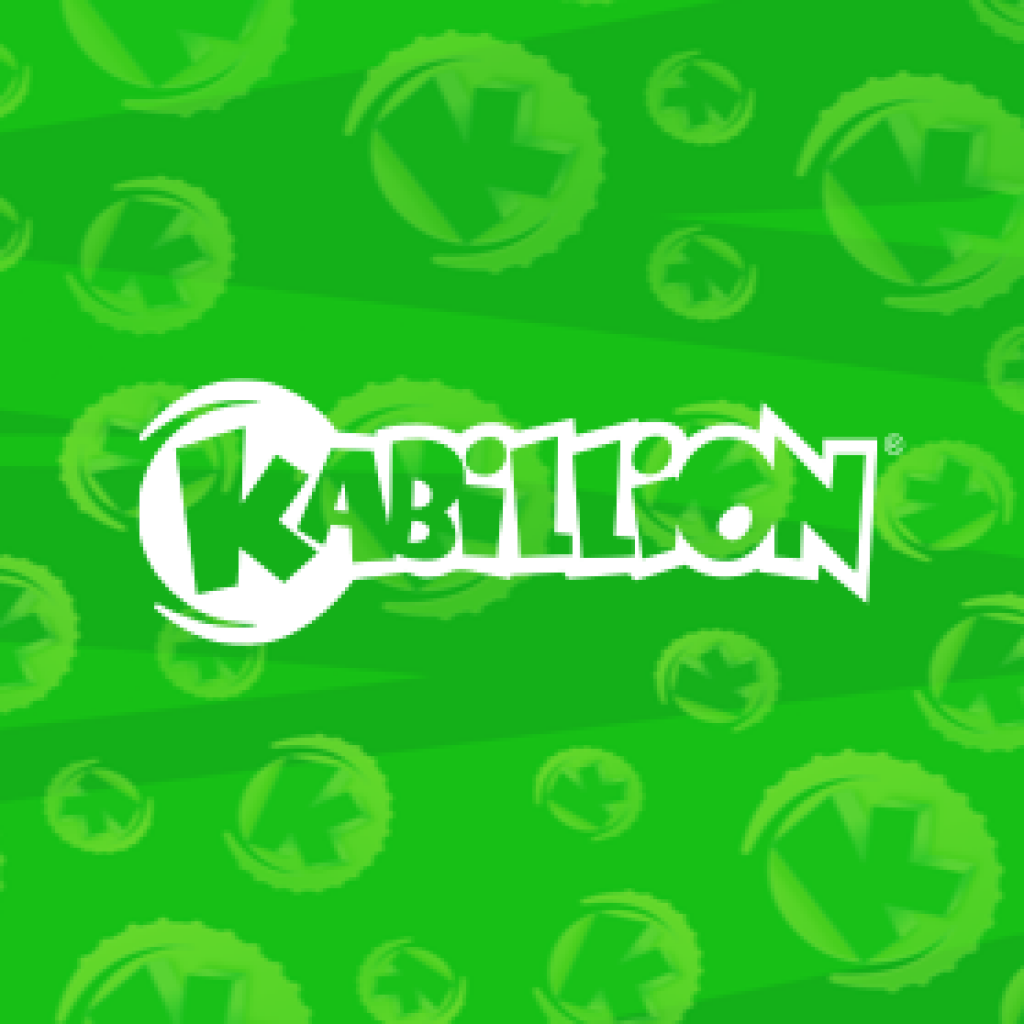 Kabillion
Kabillion is filled with loads of cartoons, both new and old!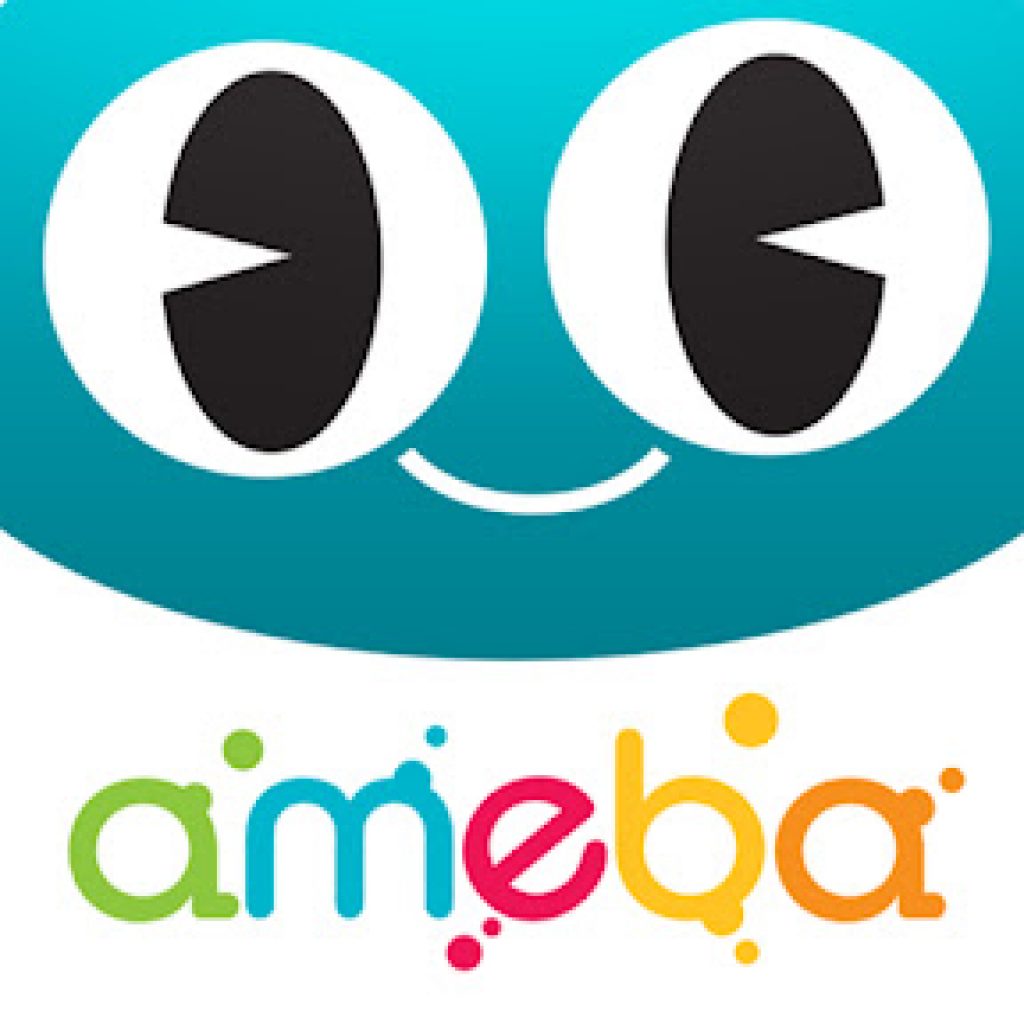 Ameba
Active, engaging and intelligent programming for children. Designed to spark curiosity, empower kids to explore, and develop skills that will help them with school and prepare them for life.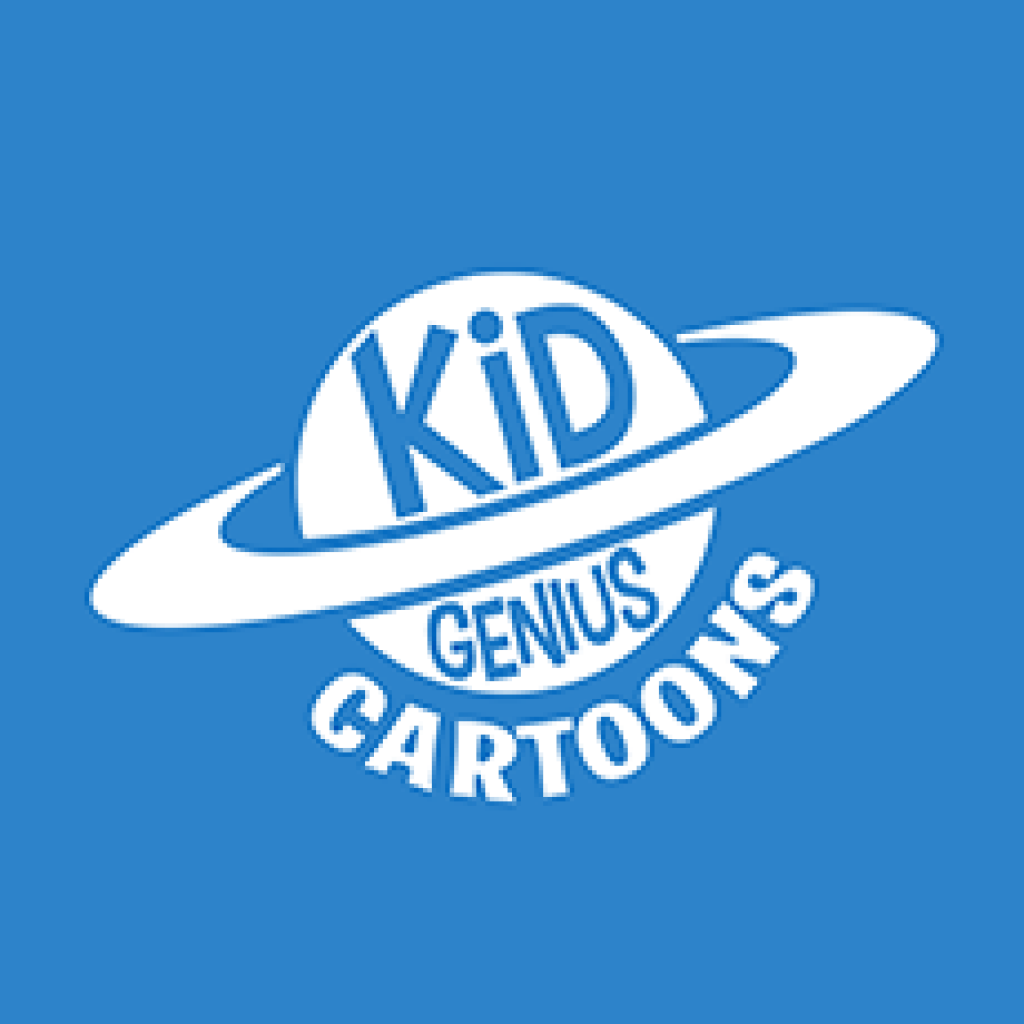 Kid Genius
Shows designed to intrigue kids ages toddler to teen. Stories that stimulate their senses and spark their imaginations.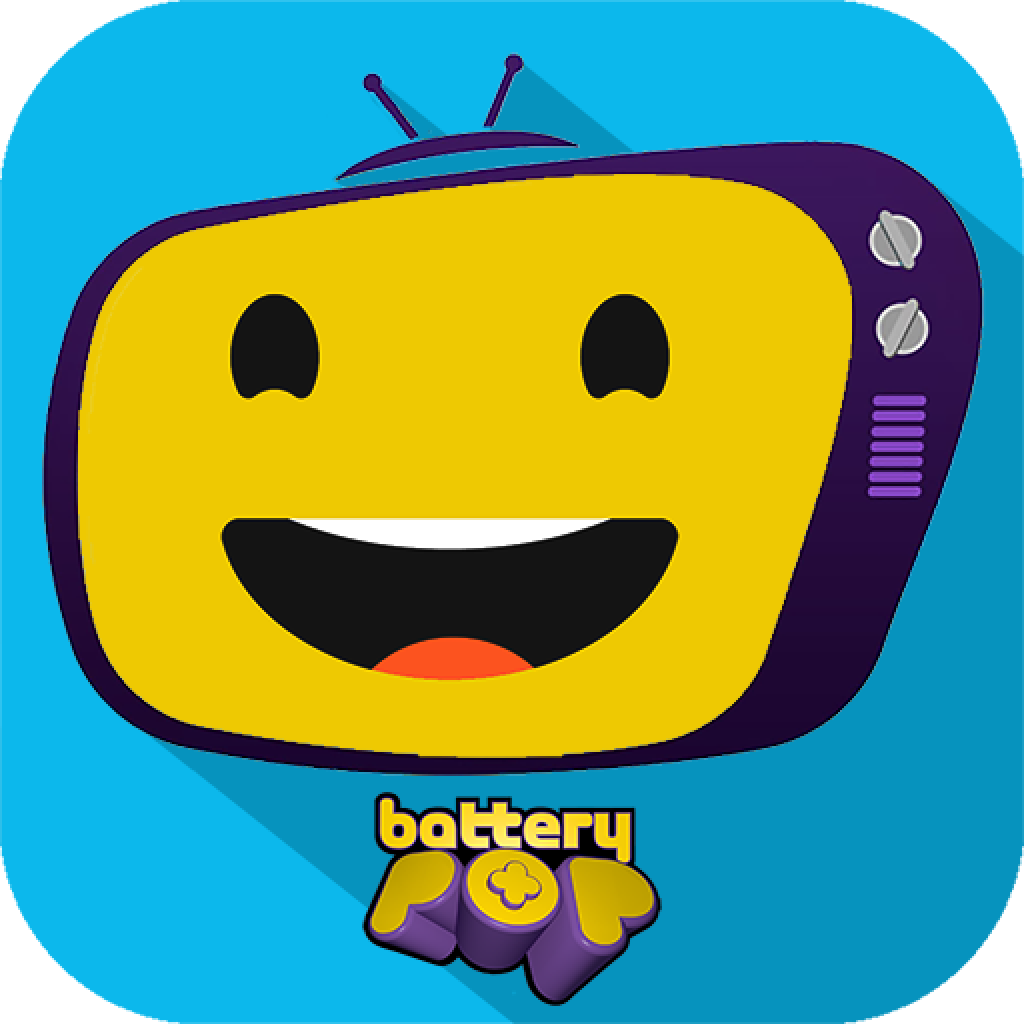 [/vc_row]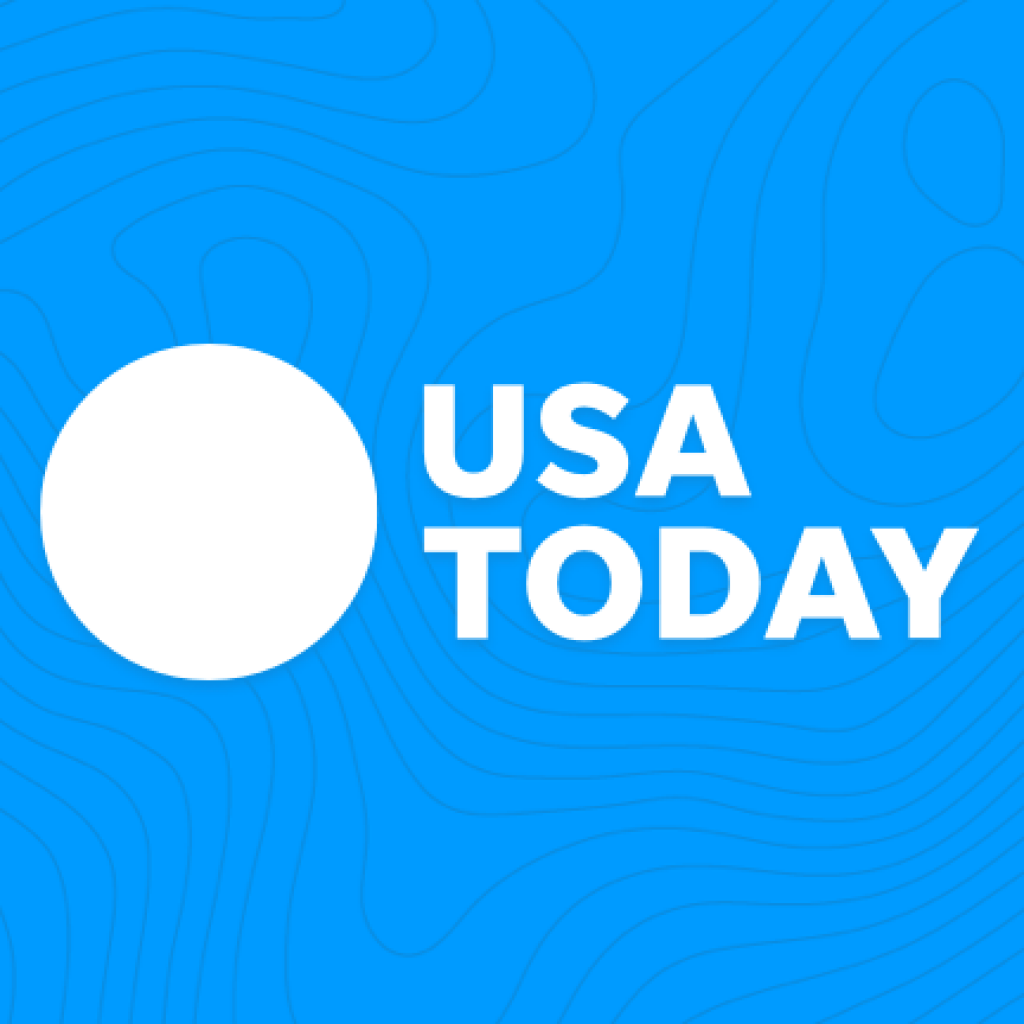 USA Today
USA Today: Smarter. Faster. More Colorful. This channel will bring you daily videos to keep you in the know.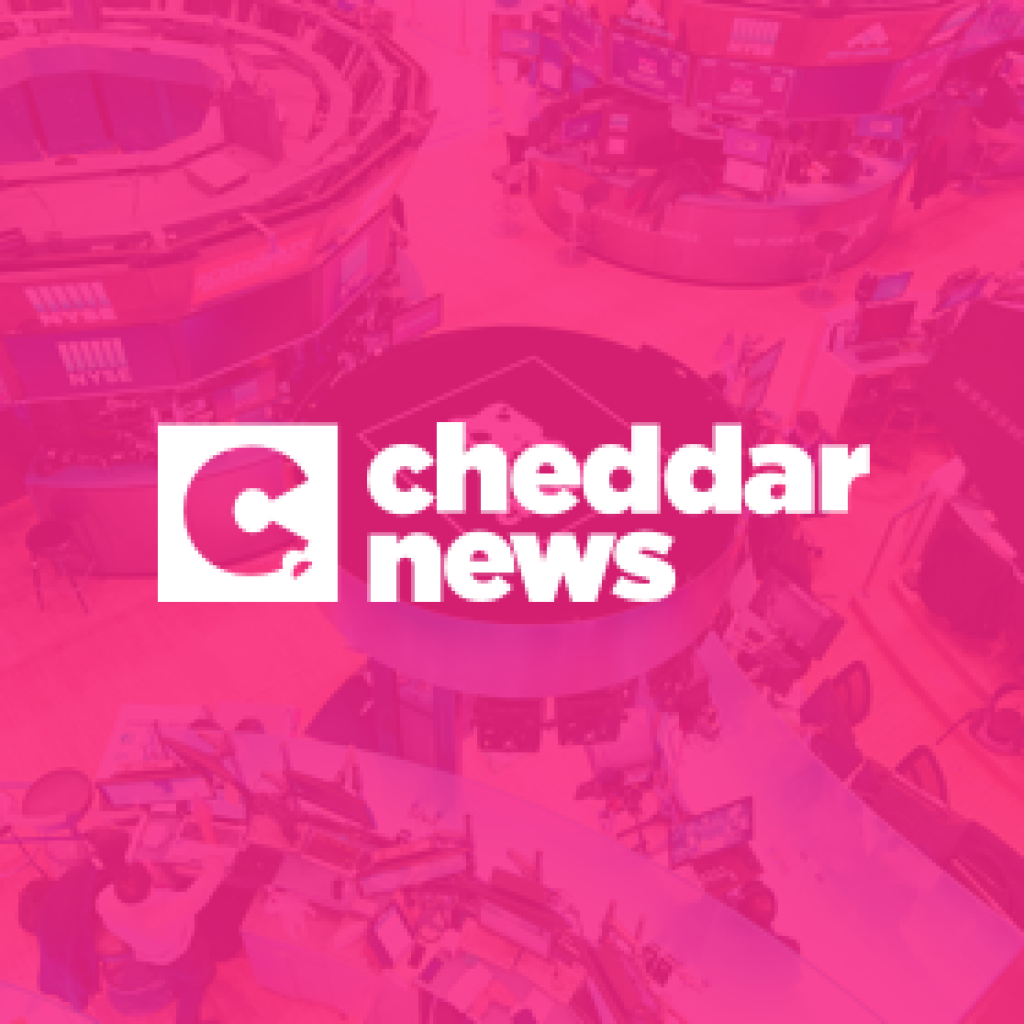 Cheddar
A network focused on covering the most interesting topics through the lens of innovation in products, technologies, businesses, services, and ideas that impact us.
________
We update this list regularly and will be releasing new programming all year long, so check back often!
Here's where you can learn more about TiVo+.
________
© TiVo Inc. All rights reserved. TiVo, the TiVo logo, and the TiVo silhouette logo are trademarks or registered trademarks of TiVo Brands LLC. All other trademarks are the property of their respective owners.