Every Sports Channel on TiVo+
TiVo+ is an always-growing, giant collection of free entertainment, exclusively for TiVo® customers. Look for this icon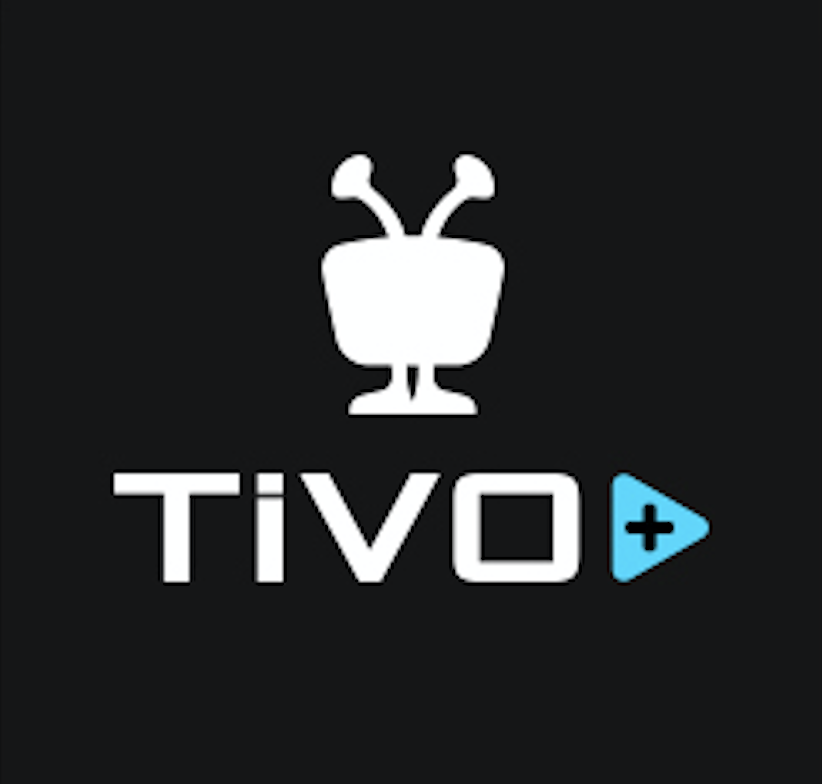 on TiVo EDGE™, TiVo BOLT™, and the soon-to-arrive TiVo Stream 4K.
Here are all of the latest Sports channels TiVo+ offers, or that are coming very soon!
________
Sports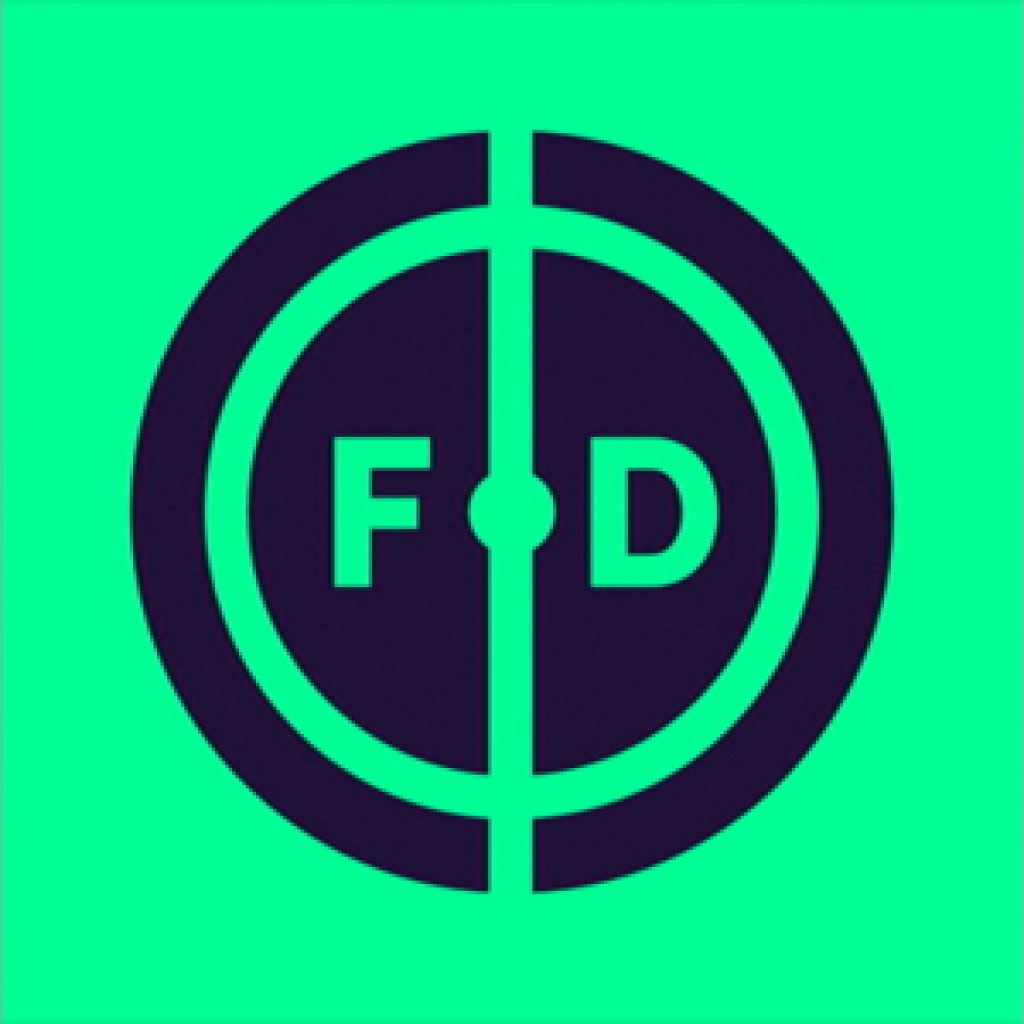 The home of football (or soccer as some call it). You'll find: Winners & Losers, Viral Footy News, Sunday Vibes, The 12th Man, Transfer Talks, Top 10s & loads more!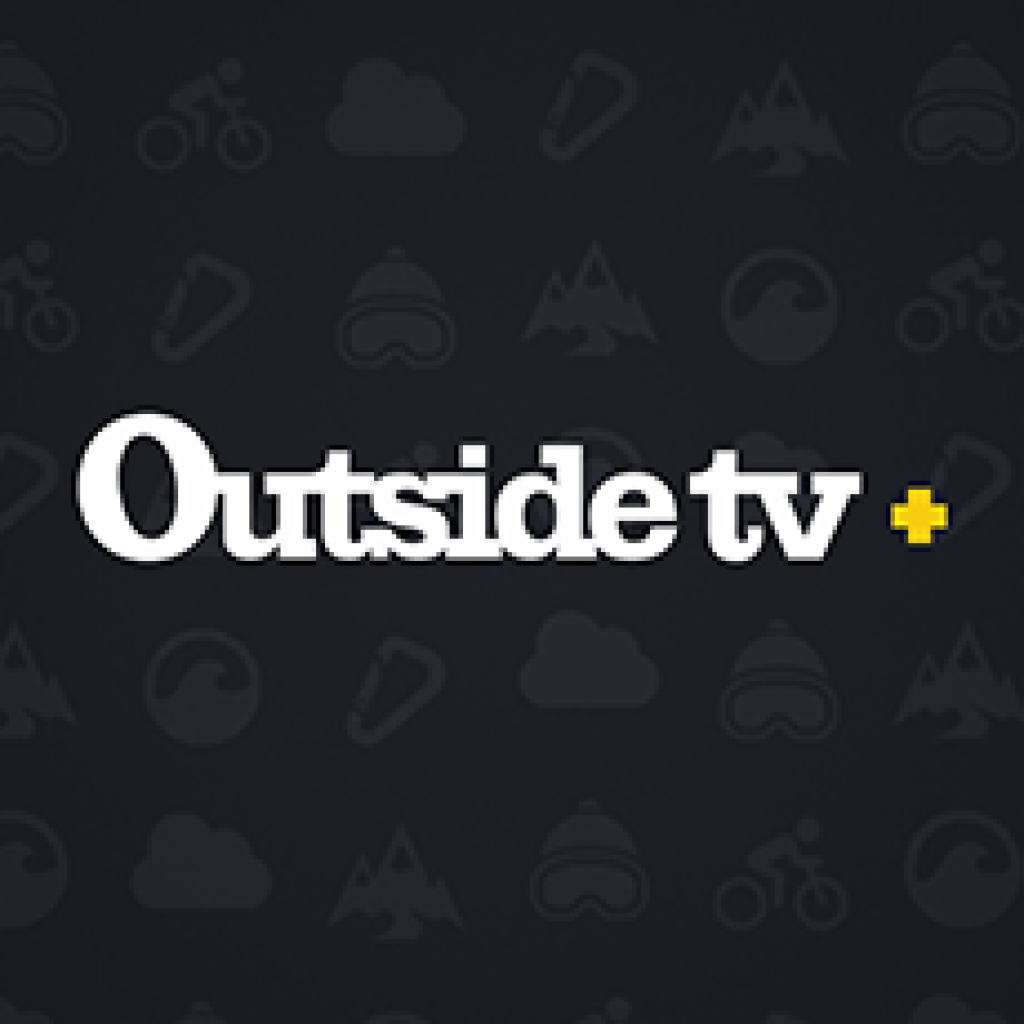 A sports-oriented network dedicated to active adventure lifestyle across the United States.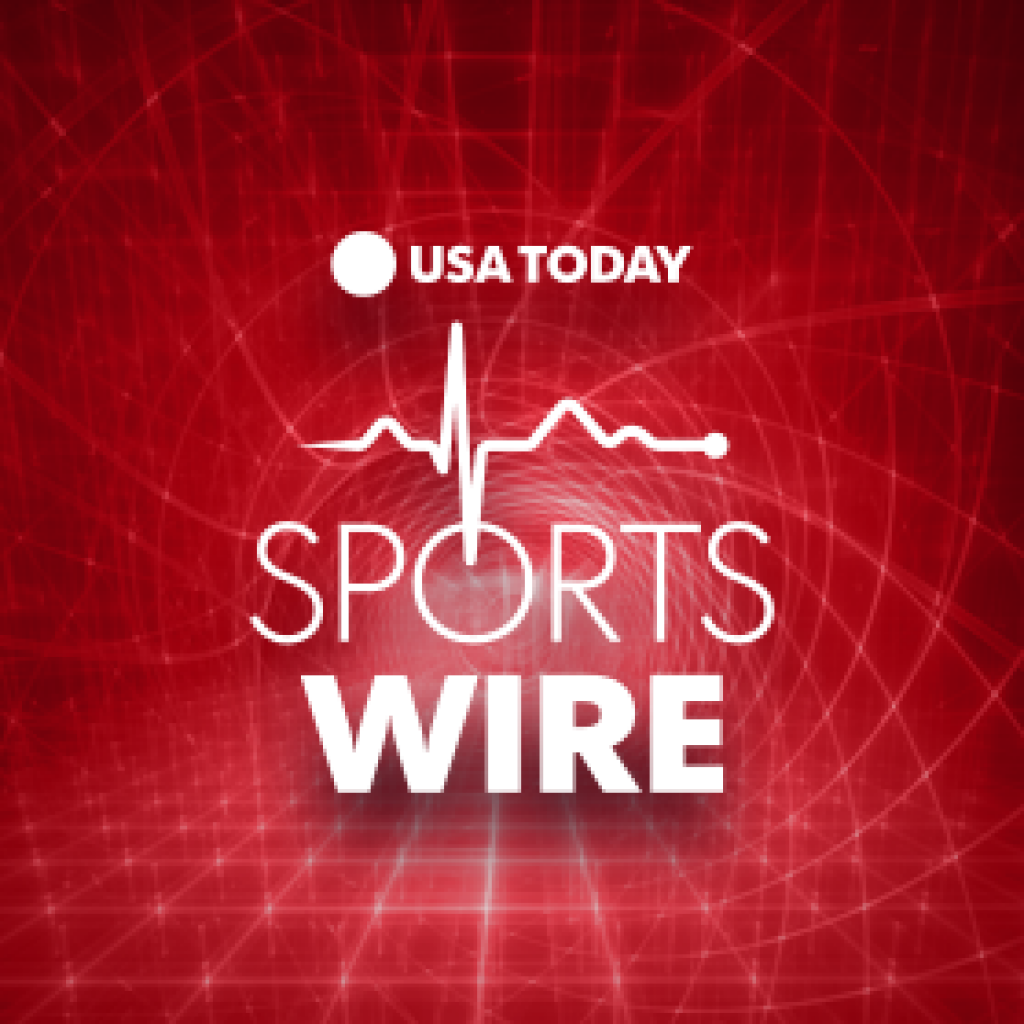 Up to the minute sports takes from the NFL, NCAA, MLB, NBA, NHL, golf, the Olympics, and more.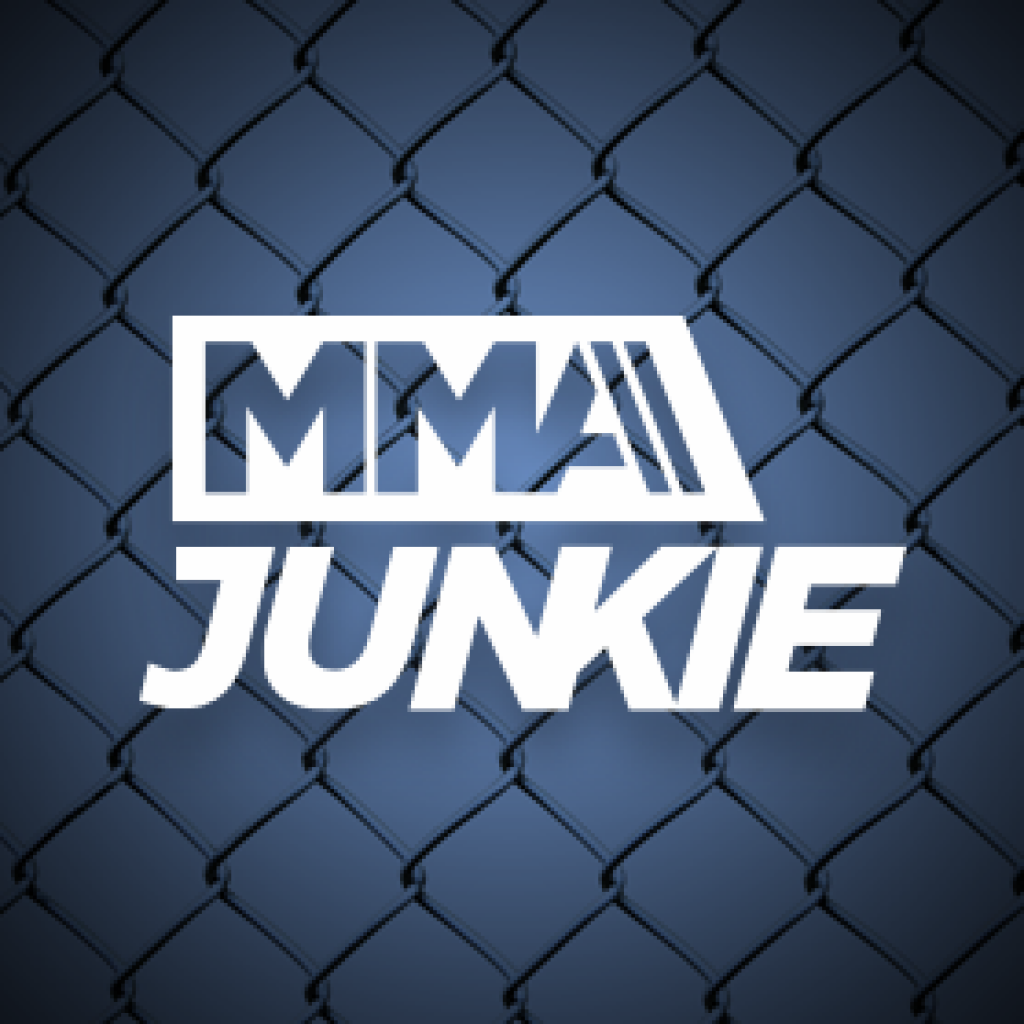 MMA Junkie is the world's leading MMA site, bringing event coverage, interviews, analysis, fight bookings and other news from across the globe.  Part of USA TODAY Sports.
________
We update this list regularly and will be releasing new programming all year long, so check back often! Want to know more?
See every channel TiVo+ offers (updated)
________
© TiVo Inc. All rights reserved. TiVo, the TiVo logo, and the TiVo silhouette logo are trademarks or registered trademarks of TiVo Brands LLC. All other trademarks are the property of their respective owners.