Every News Channel on TiVo +
TiVo+ is an always-growing, giant collection of free entertainment, exclusively for TiVo® customers. Look for this icon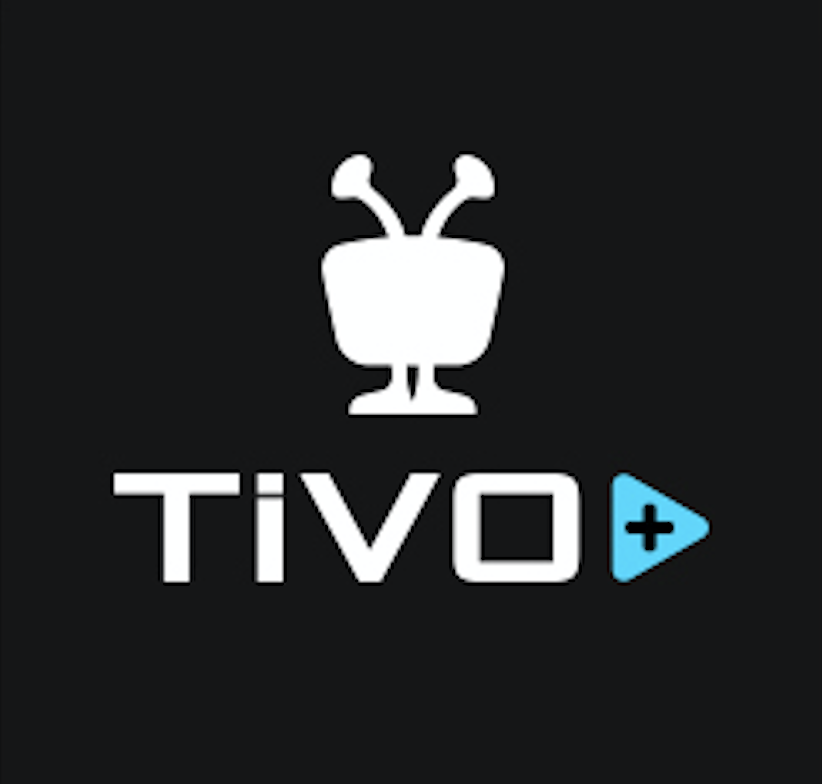 on TiVo EDGE™, TiVo BOLT™, and the soon-to-arrive TiVo Stream 4K.
Here are all of the latest News channels TiVo+ offers, or that are coming very soon!
________
News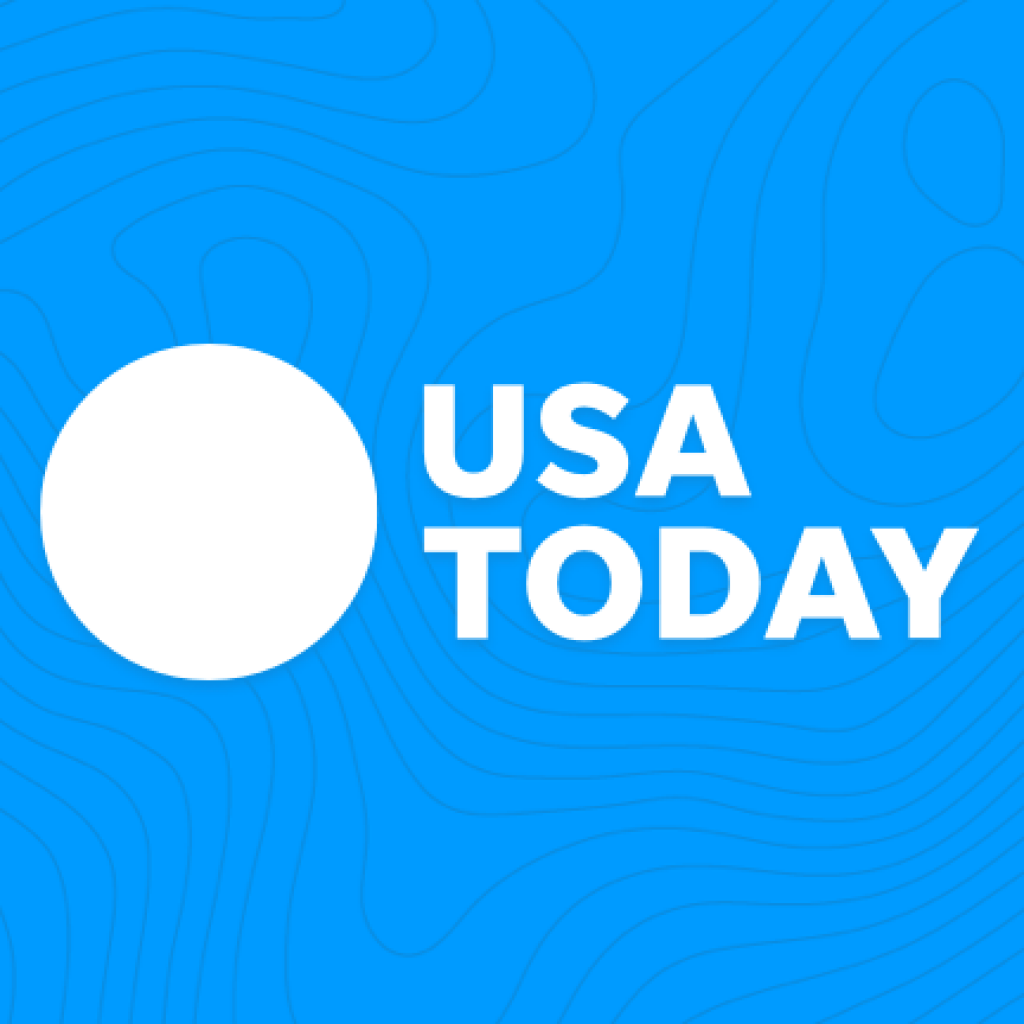 USA Today: Smarter. Faster. More Colorful. This channel will bring you daily videos to keep you in the know.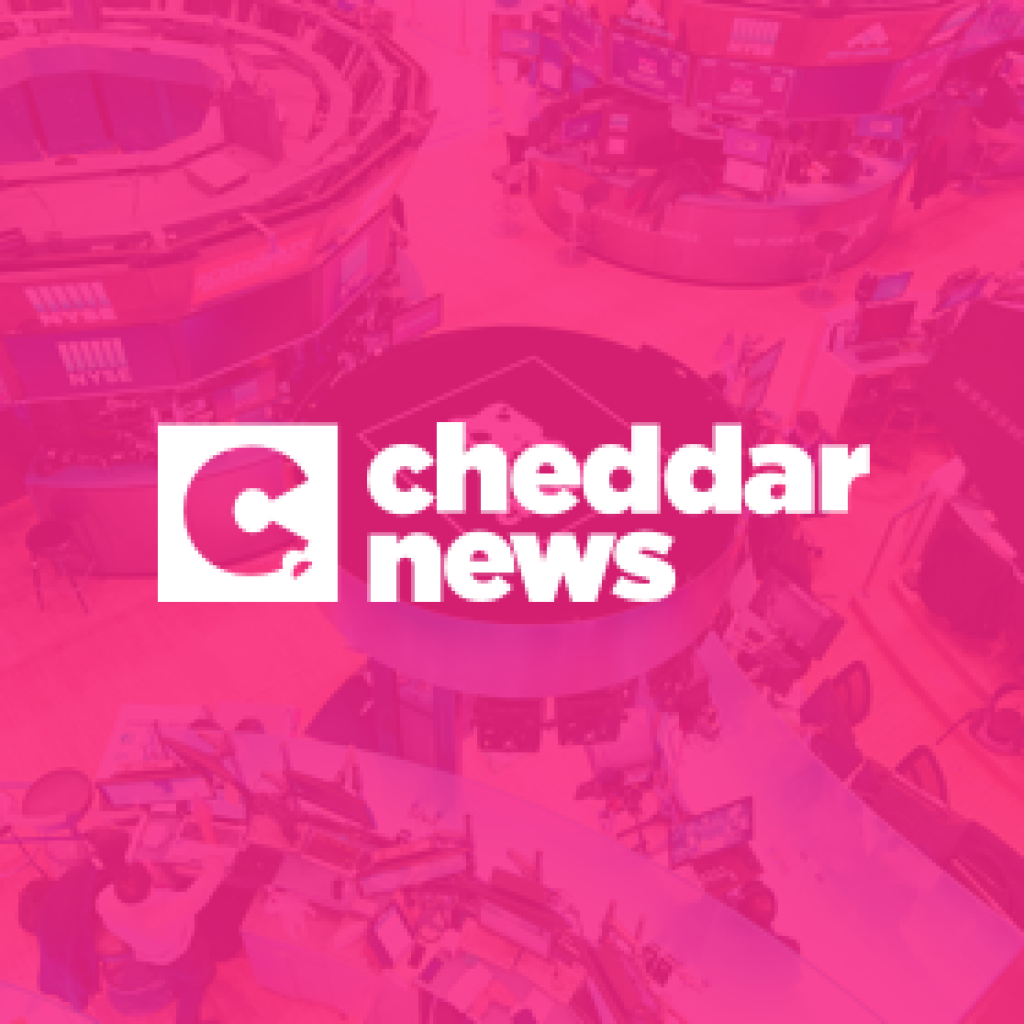 A network focused on covering the most interesting topics through the lens of innovation in products, technologies, businesses, services, and ideas that impact us.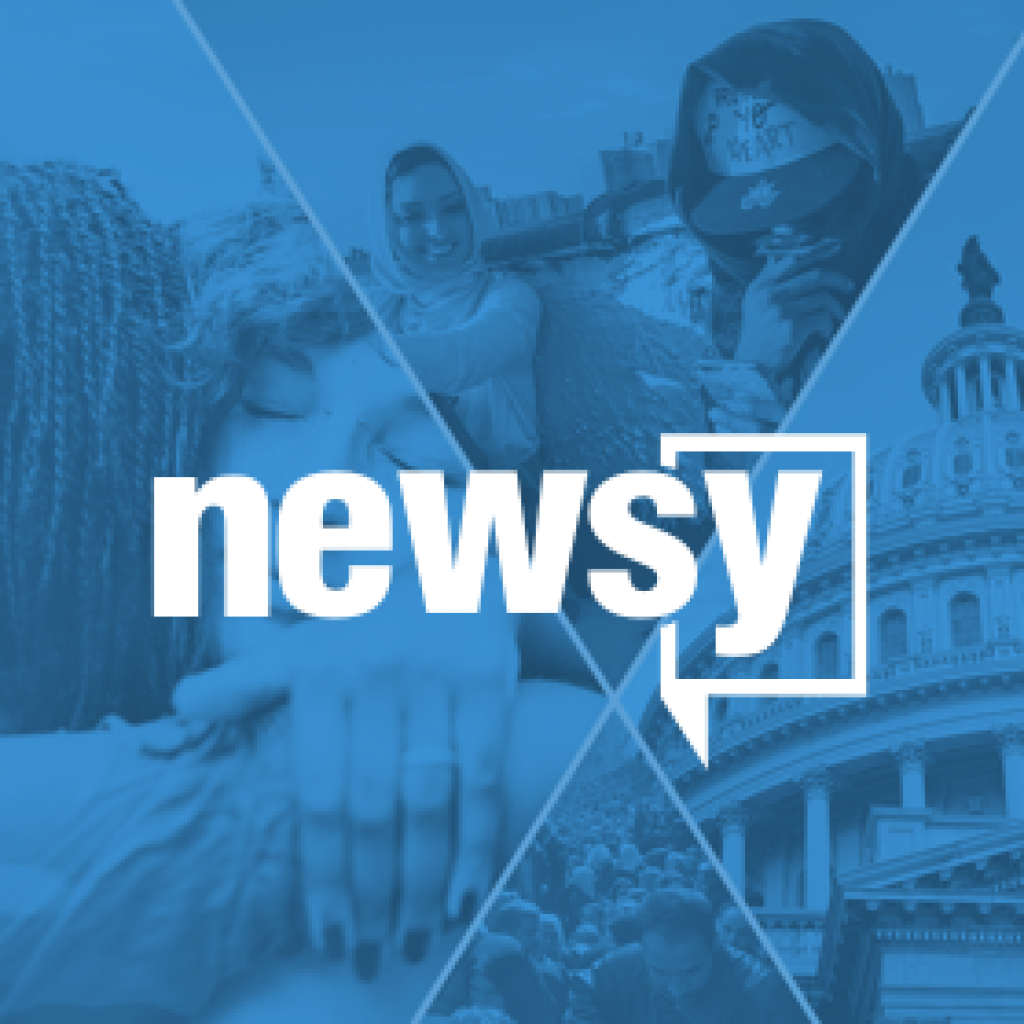 Newsy is your source for concise, unbiased video news and analysis covering the top stories from around the world. Newsy aims to highlight multiple sides of every story without the hype and bias.
________
© TiVo Inc. All rights reserved. TiVo, the TiVo logo, and the TiVo silhouette logo are trademarks or registered trademarks of TiVo Brands LLC. All other trademarks are the property of their respective owners.