Every Lifestyle Channel on TiVo+
TiVo+ is an always-growing, giant collection of free entertainment, exclusively for TiVo® customers. Look for this icon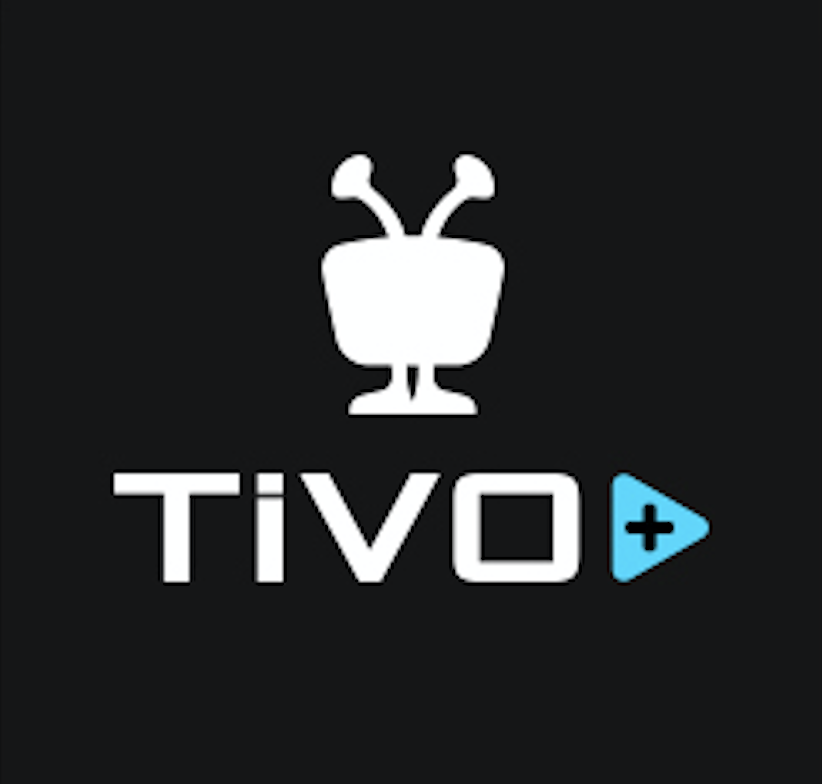 on TiVo EDGE™, TiVo BOLT™, and the soon-to-arrive TiVo Stream 4K.
Here are all of the latest Lifestyle channels TiVo+ offers, or that are coming very soon!
________
Lifestyle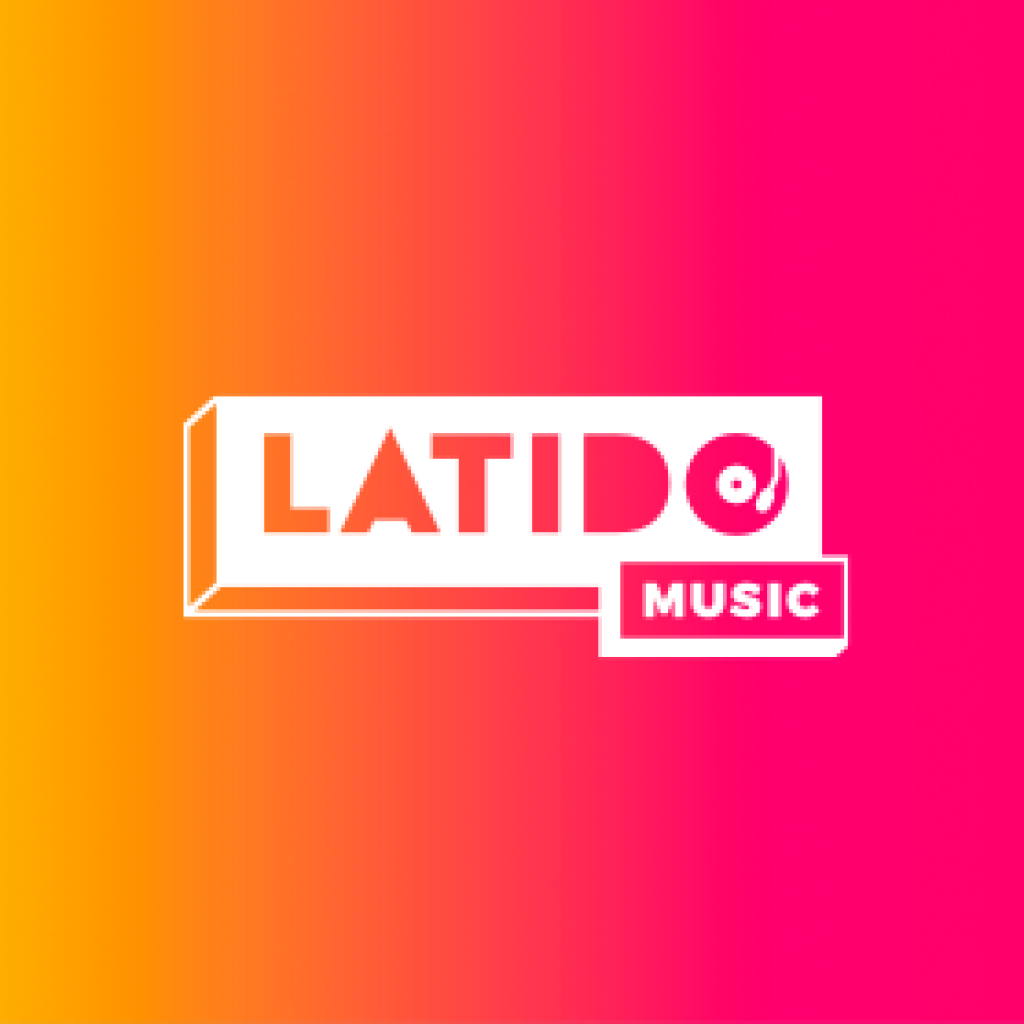 En Latido Music encontrarás contenidos exclusivos, entrevistas, formatos originales y frescos, detrás de cámaras, playlists y videos de musica latina, Reggaeton, Trap Latino, Regional Mexicana y mucho más. Latido Music es el canal para los fans de todos los géneros de la música latina.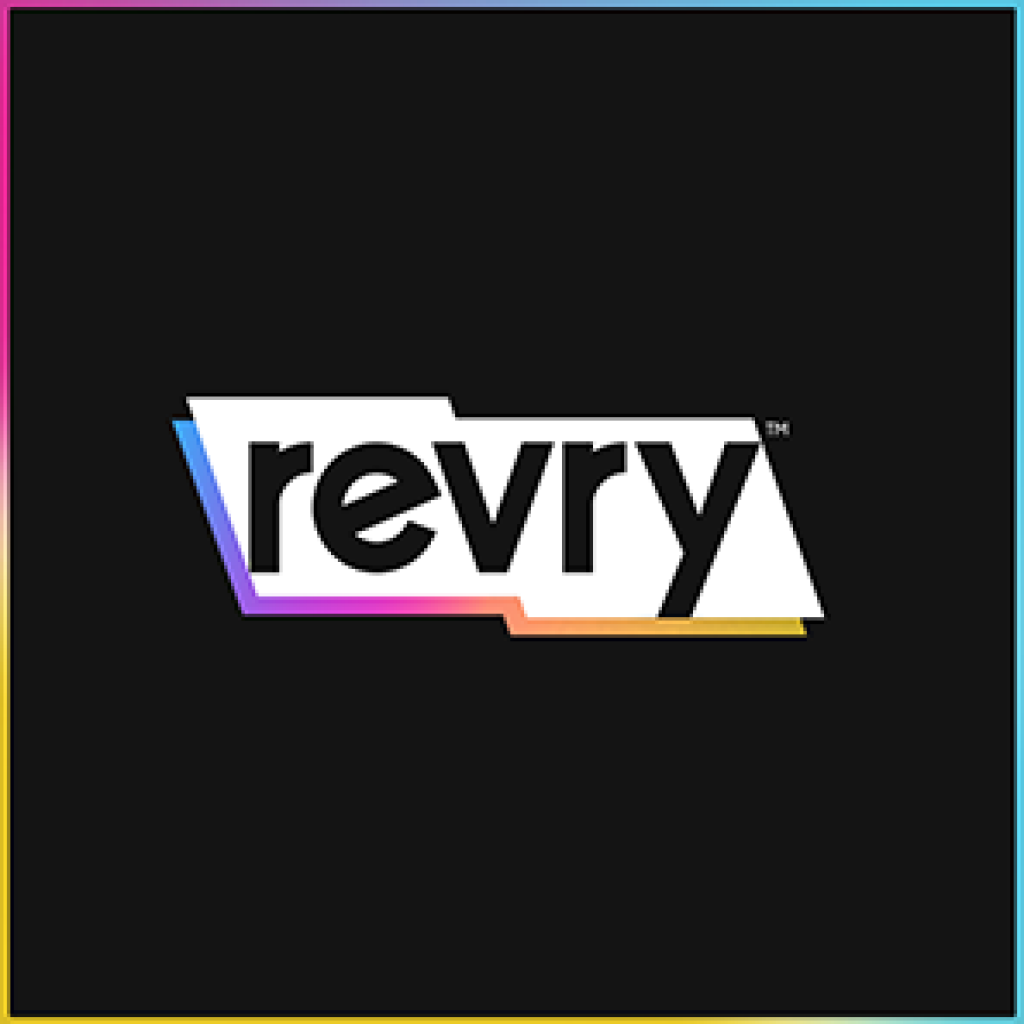 The premiere digital media network for the inclusive 21st century queer community. As the first-ever global queer streaming service, Revry offers a uniquely curated selection of entertainment that includes iconic films, cutting-edge series, groundbreaking podcasts, music albums and videos, and originals.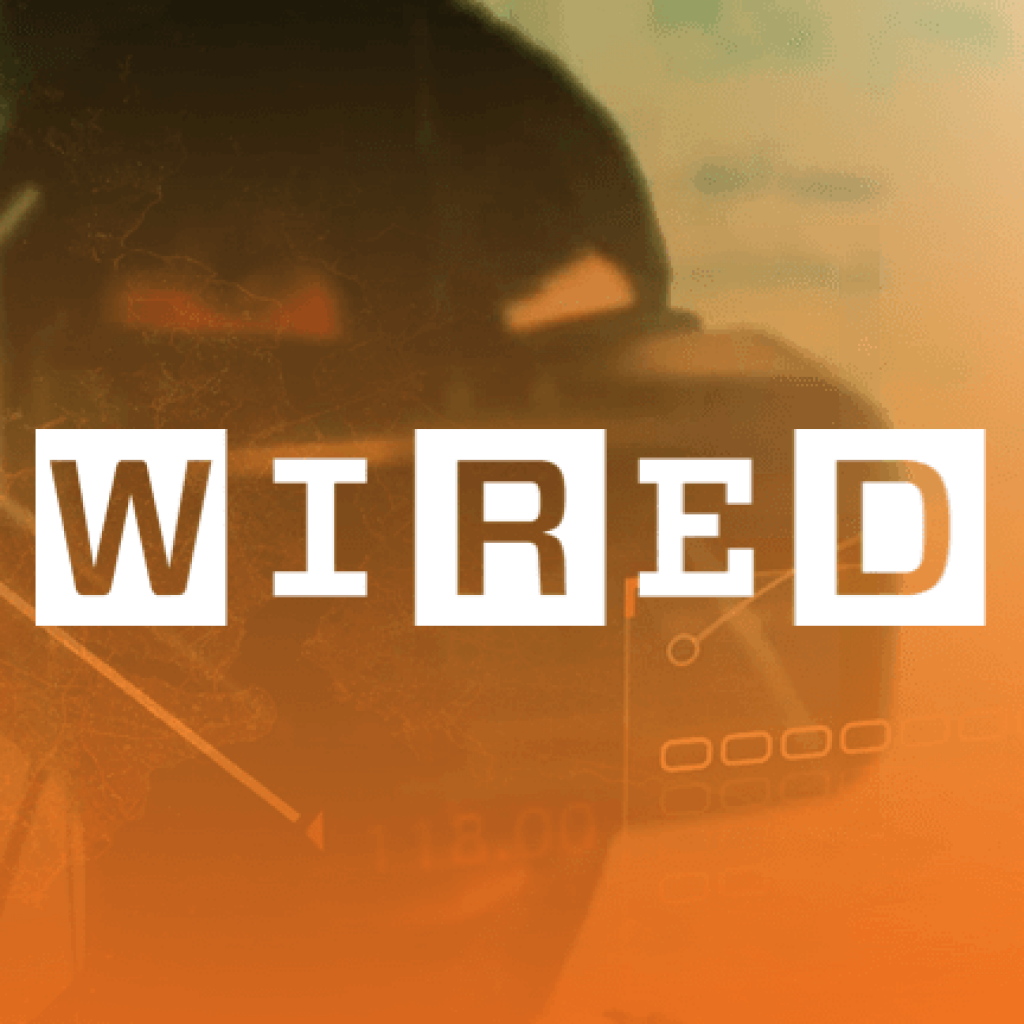 Brought to us by Condé Nast, Wired takes a look at the future and brings us the most cutting edge new content about technology and culture.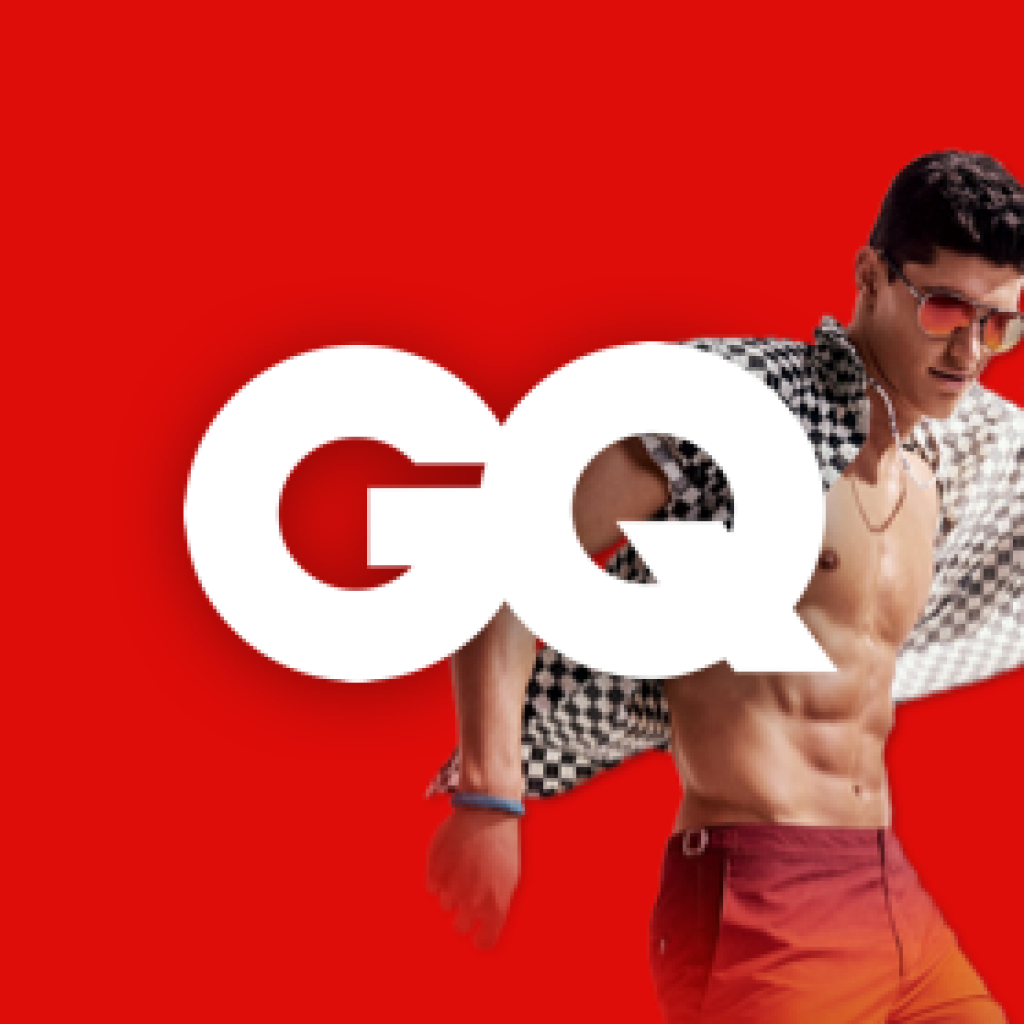 For more than 50 years, GQ has been the premier men's magazine, providing definitive coverage of style, culture, politics and more. GQ's video channel covers everything from sports, style, and celebrities to grooming advice dating tips, and more.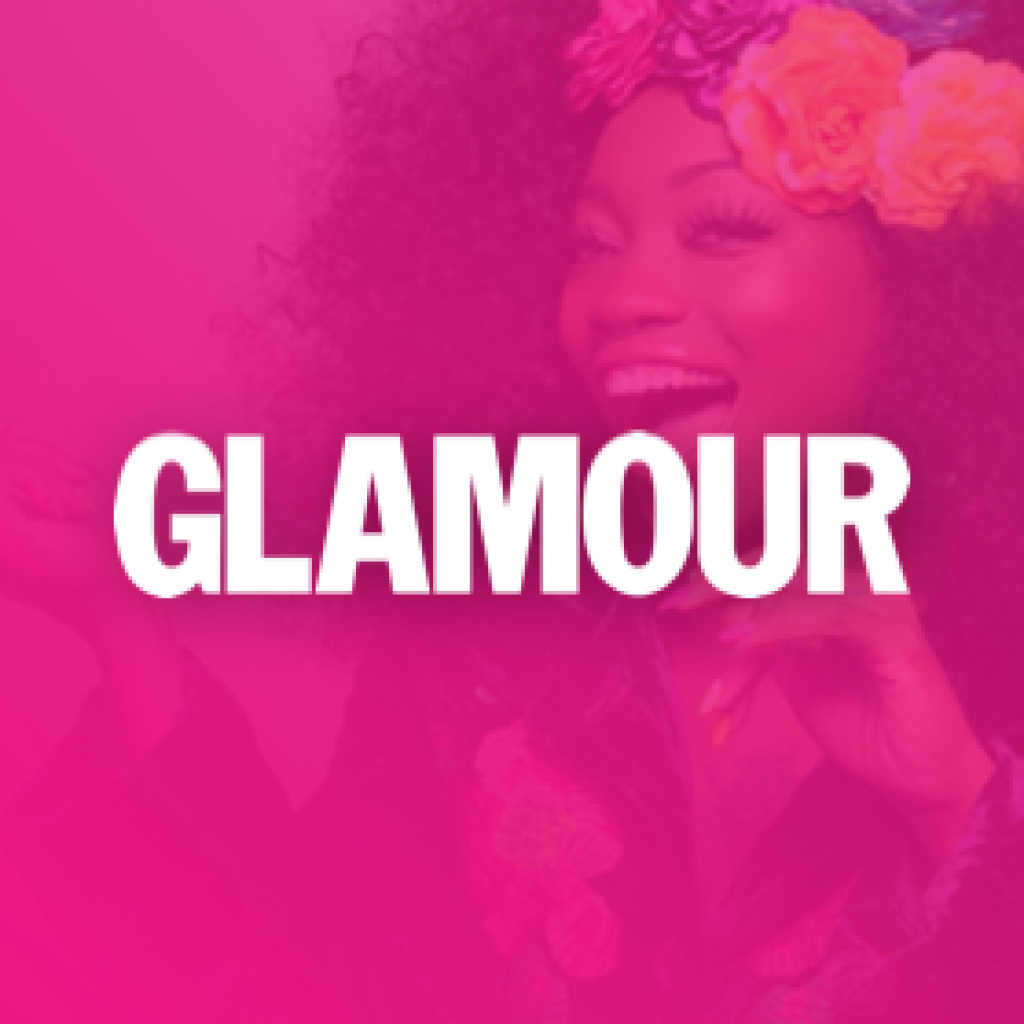 Discover the latest fashion trends, hairstyles, beauty tips, celebrity news, inspirational videos, and relationship and sex advice here.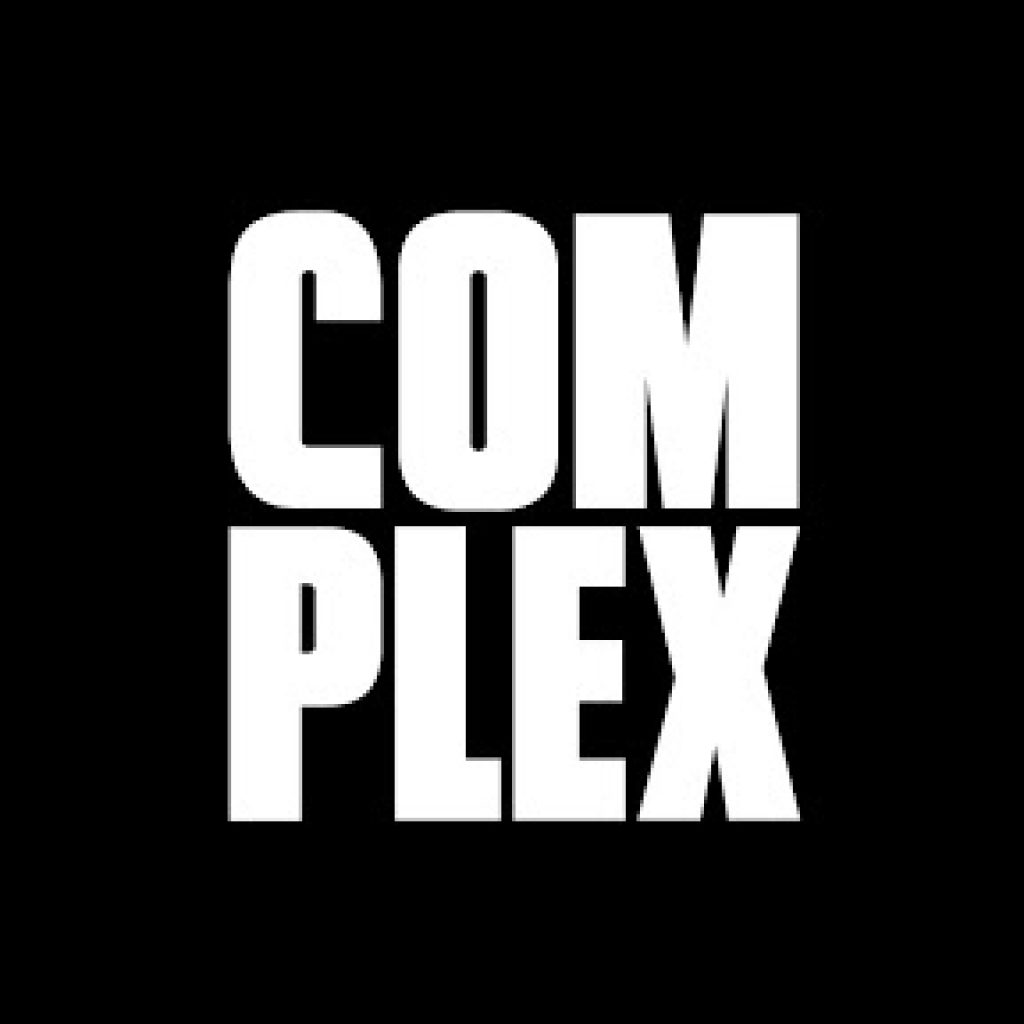 Videos that exemplify the convergence of culture, exploring topics that include music, sneakers, style, sports and pop culture through original shows and Complex News segments. Featuring your favorite celebrities, authoritative commentary, and a unique voice, Complex shares videos that make culture pop.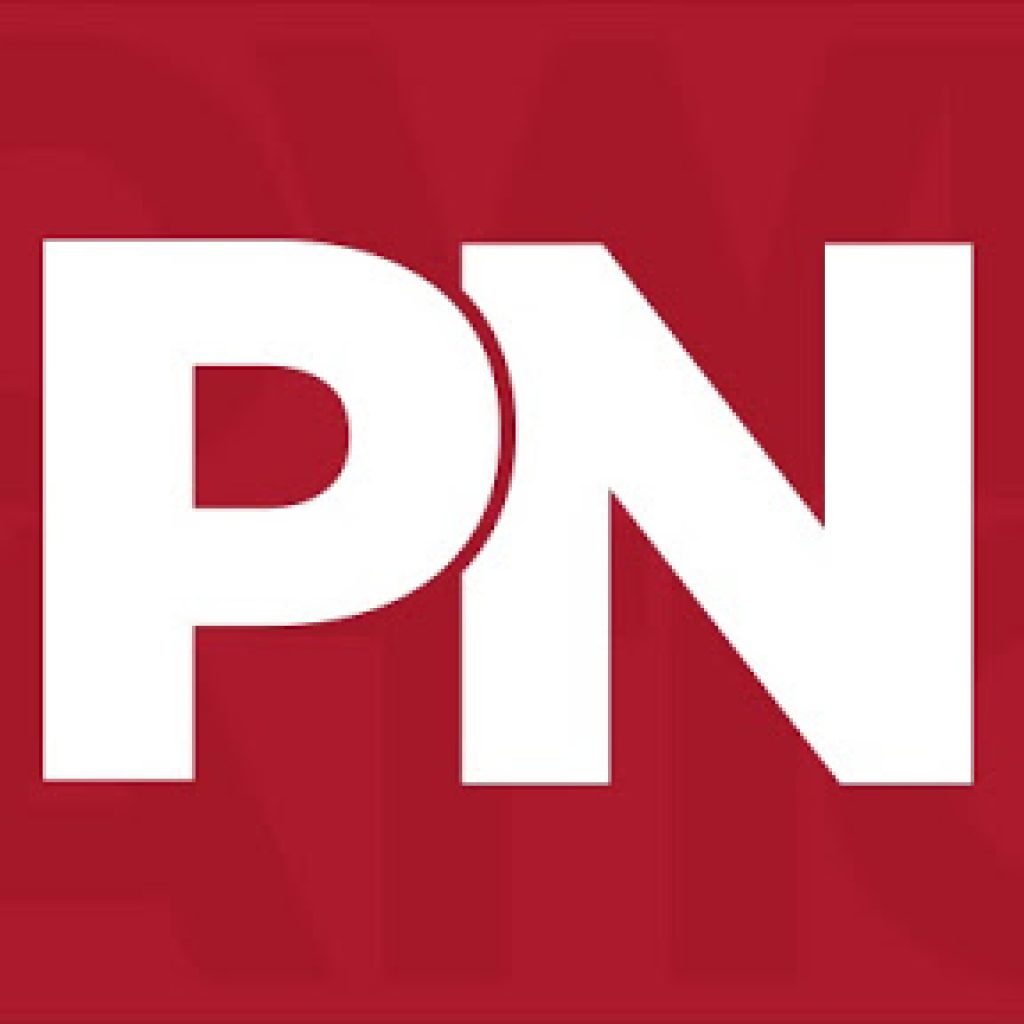 America's most watched automotive how-to programming. Find shows like Detroit Muscle, Engine Power, Truck Tech, Xtreme Off Road, PowerNation Daily, HorsePower, Muscle Car, Trucks!, Xtreme 4×4, Search & Restore, Off Road Action, and Top Dead Center.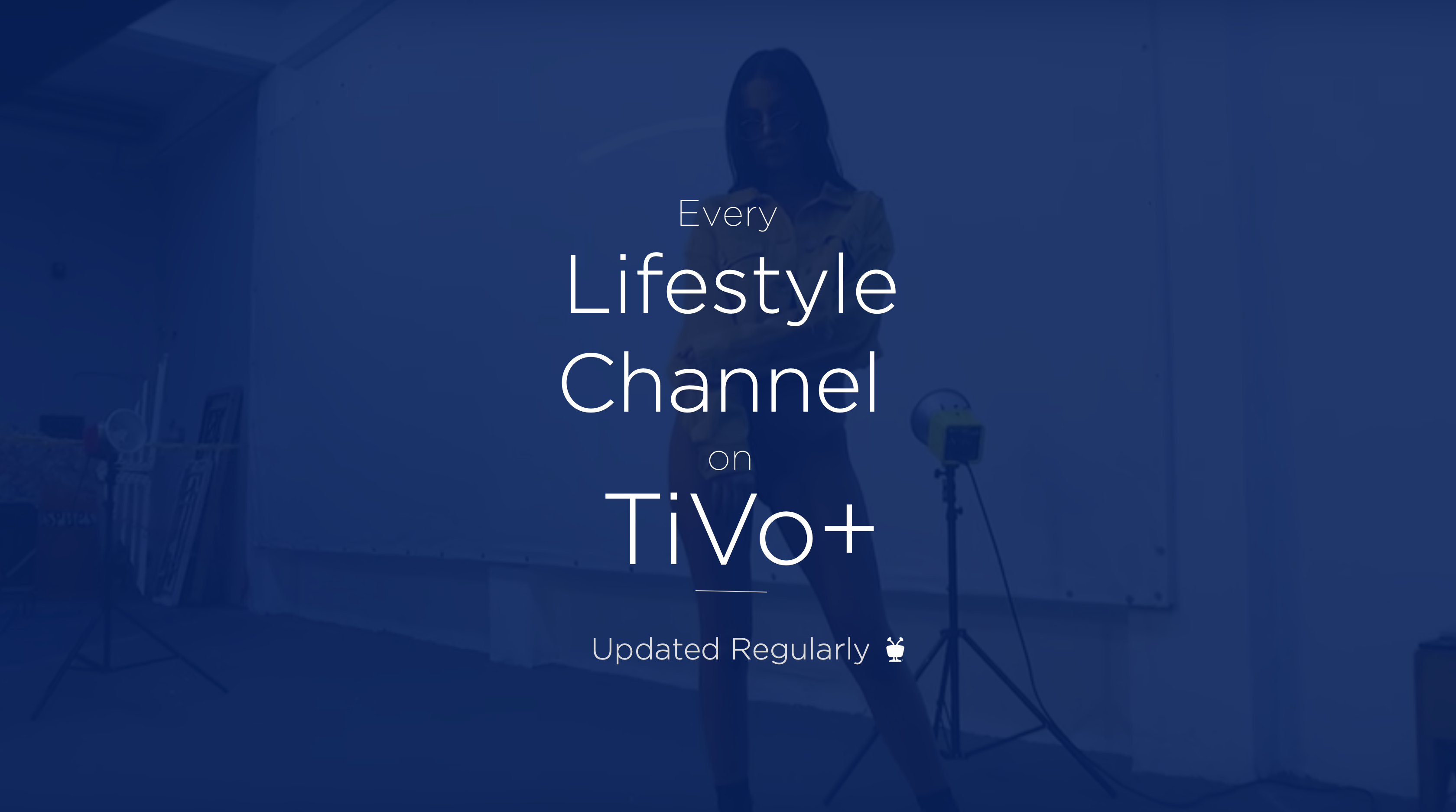 ________
© TiVo Inc. All rights reserved. TiVo, the TiVo logo, and the TiVo silhouette logo are trademarks or registered trademarks of TiVo Brands LLC. All other trademarks are the property of their respective owners.