Every Kids Channel on TiVo+
TiVo+ is an always-growing, giant collection of free entertainment, exclusively for TiVo® customers. Look for this icon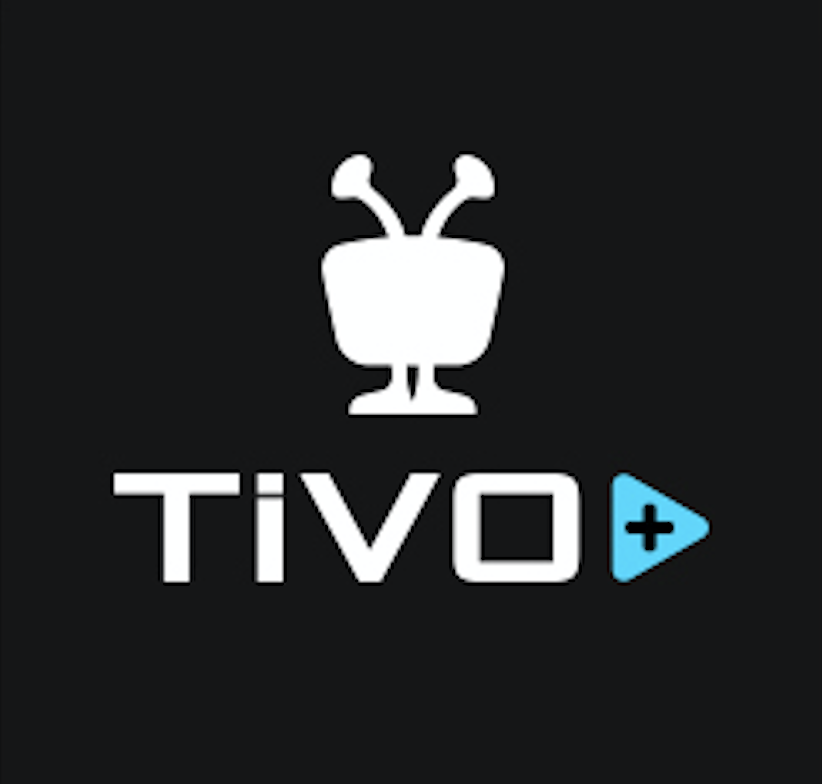 on TiVo EDGE™, TiVo BOLT™, and the soon-to-arrive TiVo Stream 4K.
Here are all of the latest Kids channels TiVo+ offers, or that are coming very soon!
________
Kids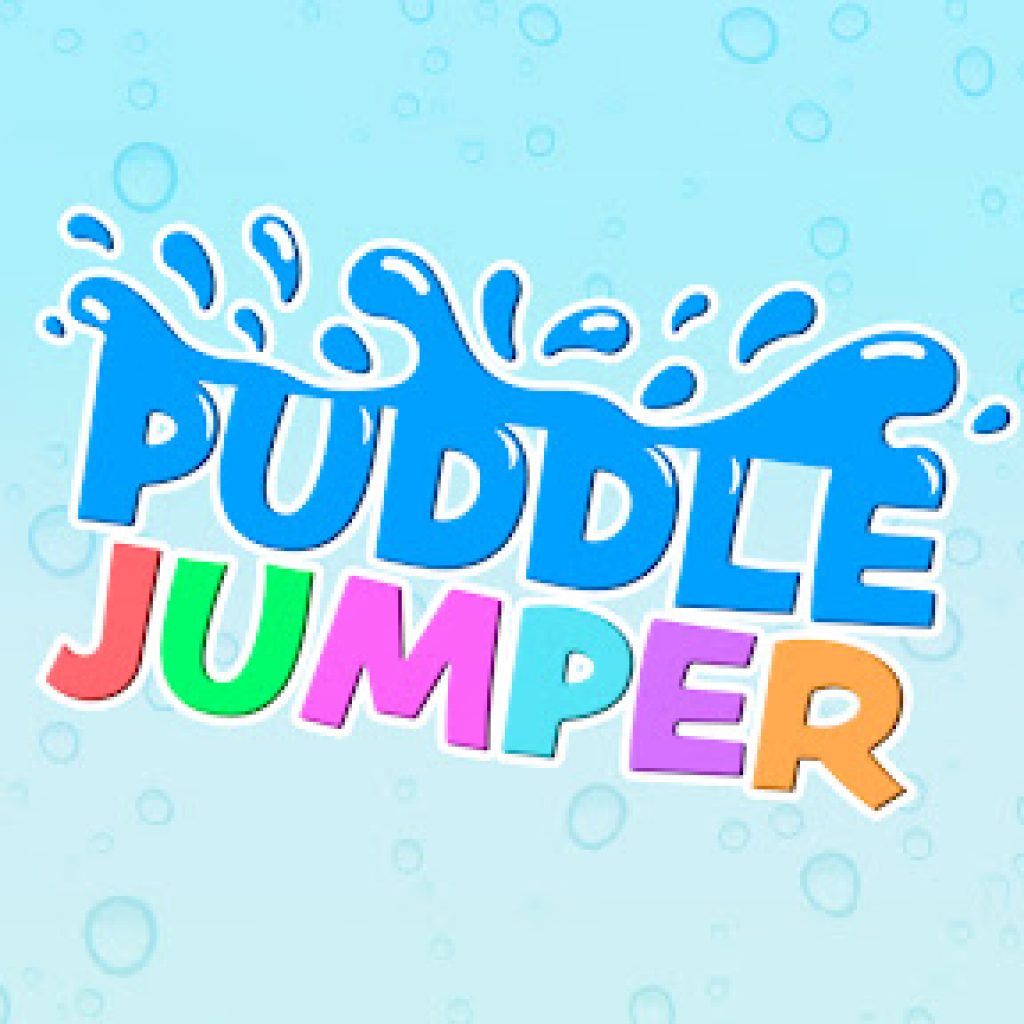 A collection of animated children's series, including Bananas in Pyjamas and Gorden the Garden Gnome.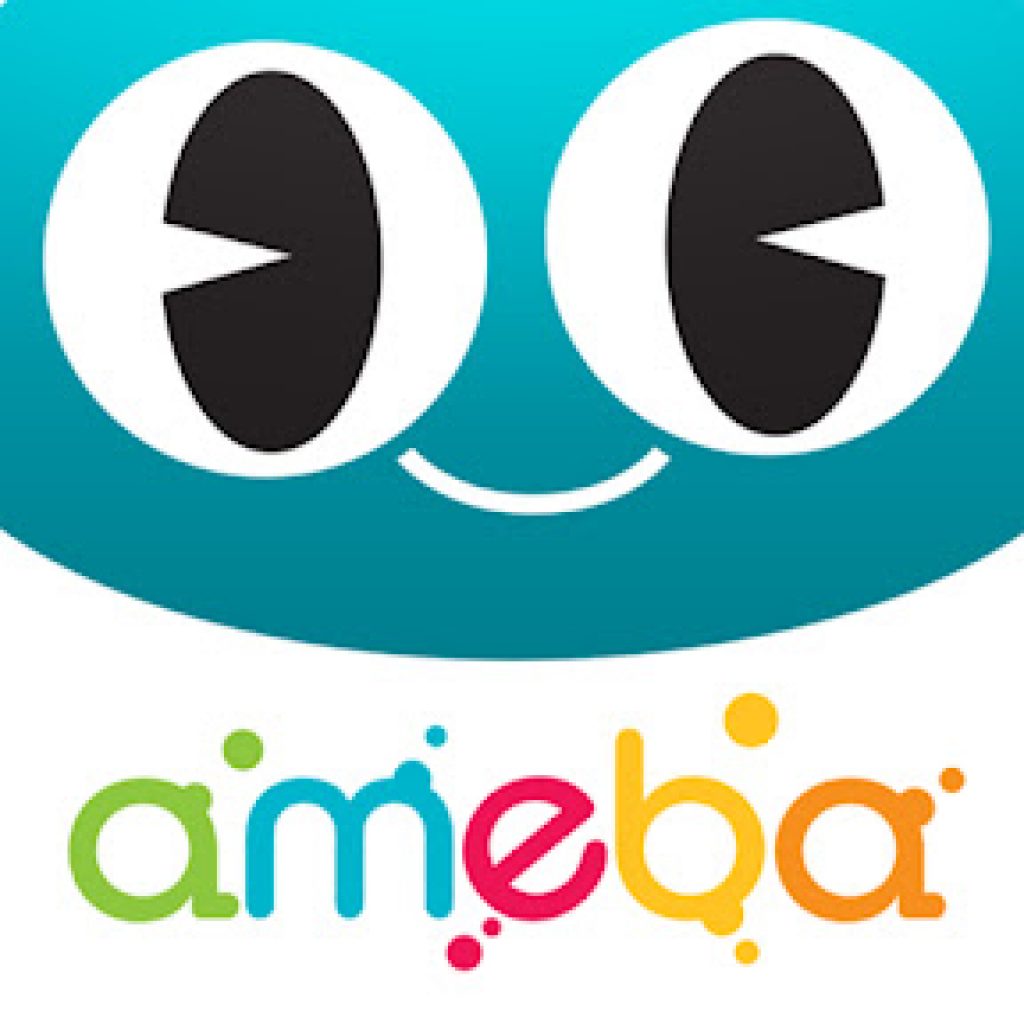 Active, engaging and intelligent programming for children. Designed to spark curiosity, empower kids to explore, and develop skills that will help them with school and prepare them for life.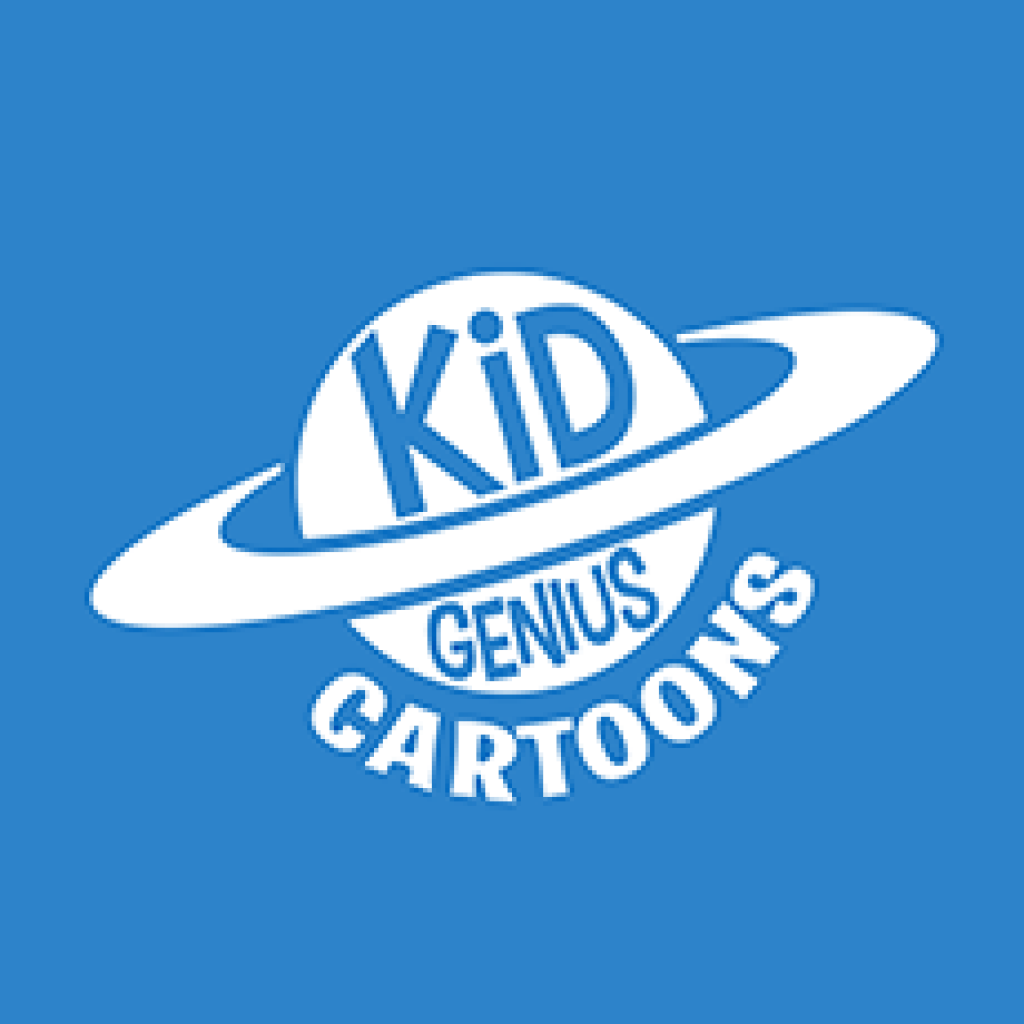 Shows designed to intrigue kids ages toddler to teen. Stories that stimulate their senses and spark their imaginations.
We update this list regularly and will be releasing new programming all year long, so check back often! Want to know more?
________
© TiVo Inc. All rights reserved. TiVo, the TiVo logo, and the TiVo silhouette logo are trademarks or registered trademarks of TiVo Brands LLC. All other trademarks are the property of their respective owners.