Every Food & Travel Channel on TiVo +
TiVo+ is an always-growing, giant collection of free entertainment, exclusively for TiVo® customers. Look for this icon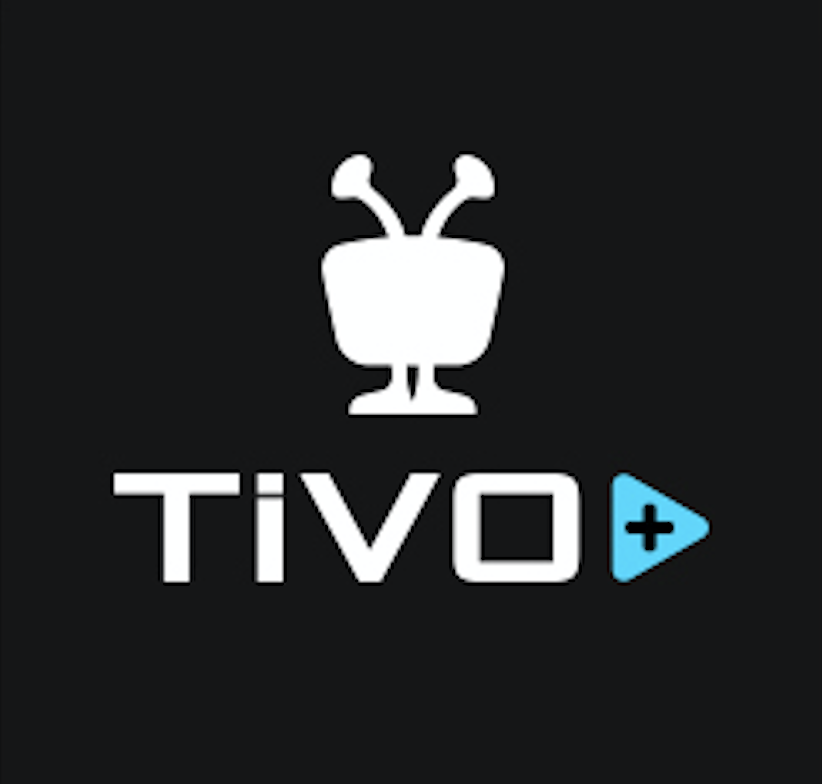 on TiVo EDGE™, TiVo BOLT™, and the soon-to-arrive TiVo Stream 4K.
Here are all of the latest Food and Travel channels TiVo+ offers, or that are coming very soon!
________
Food and Travel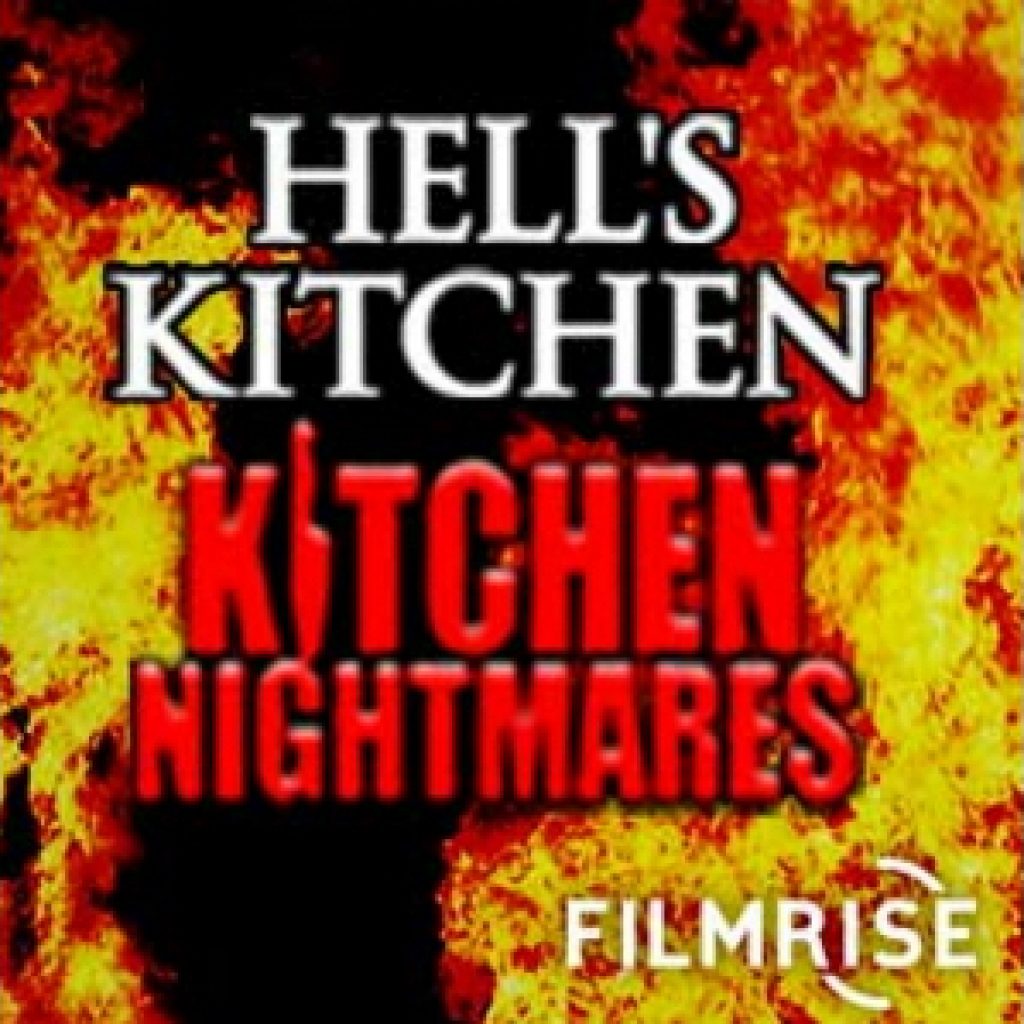 Hell's Kitchen | Kitchen Nightmares
A channel dedicated to television personality Chef Gordon Ramsay's big TV programs: the reality series "Hell's Kitchen" (seasons 1-15) and "Kitchen Nightmares."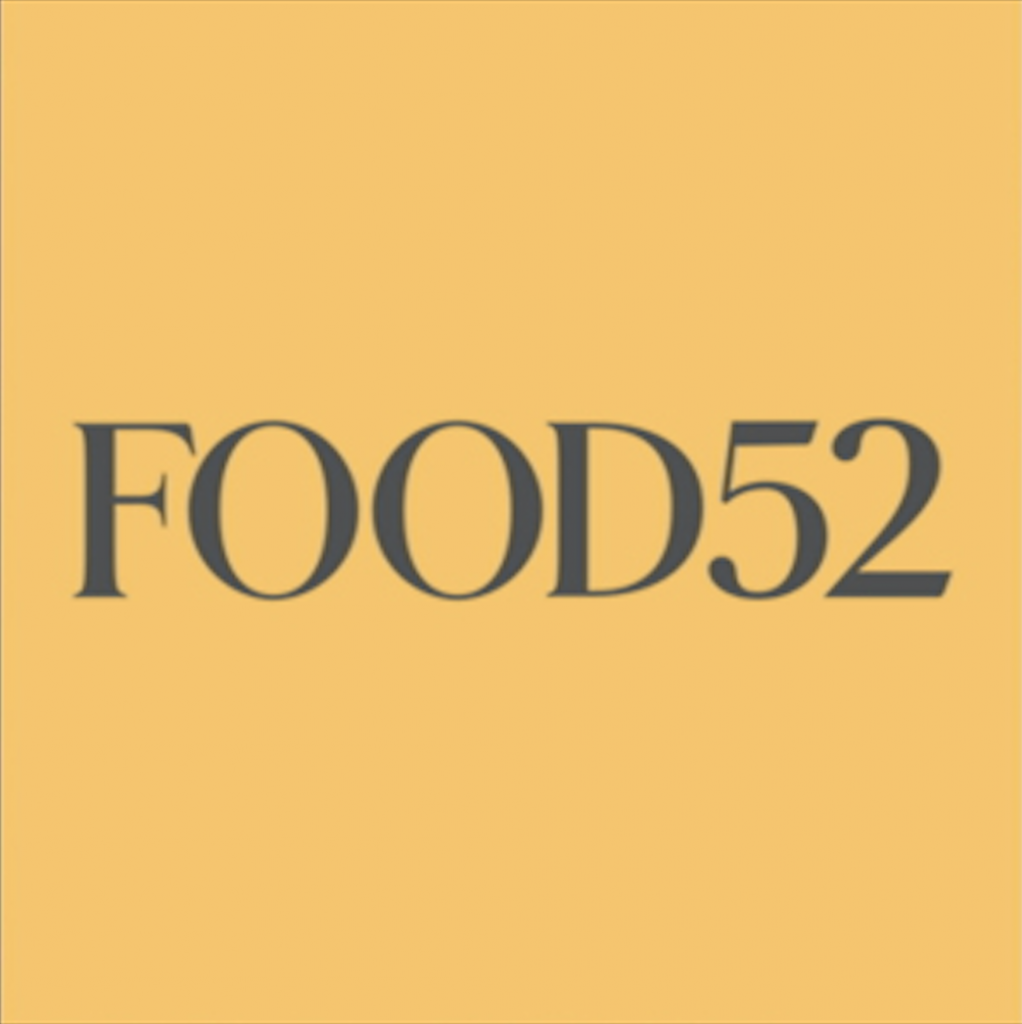 Food52
A one-stop shop for joyful living, Food52 connects home cooks with the interests they're passionate about. It features recipes and solutions to help you eat thoughtfully, live joyfully, entertain beautifully, and travel differently.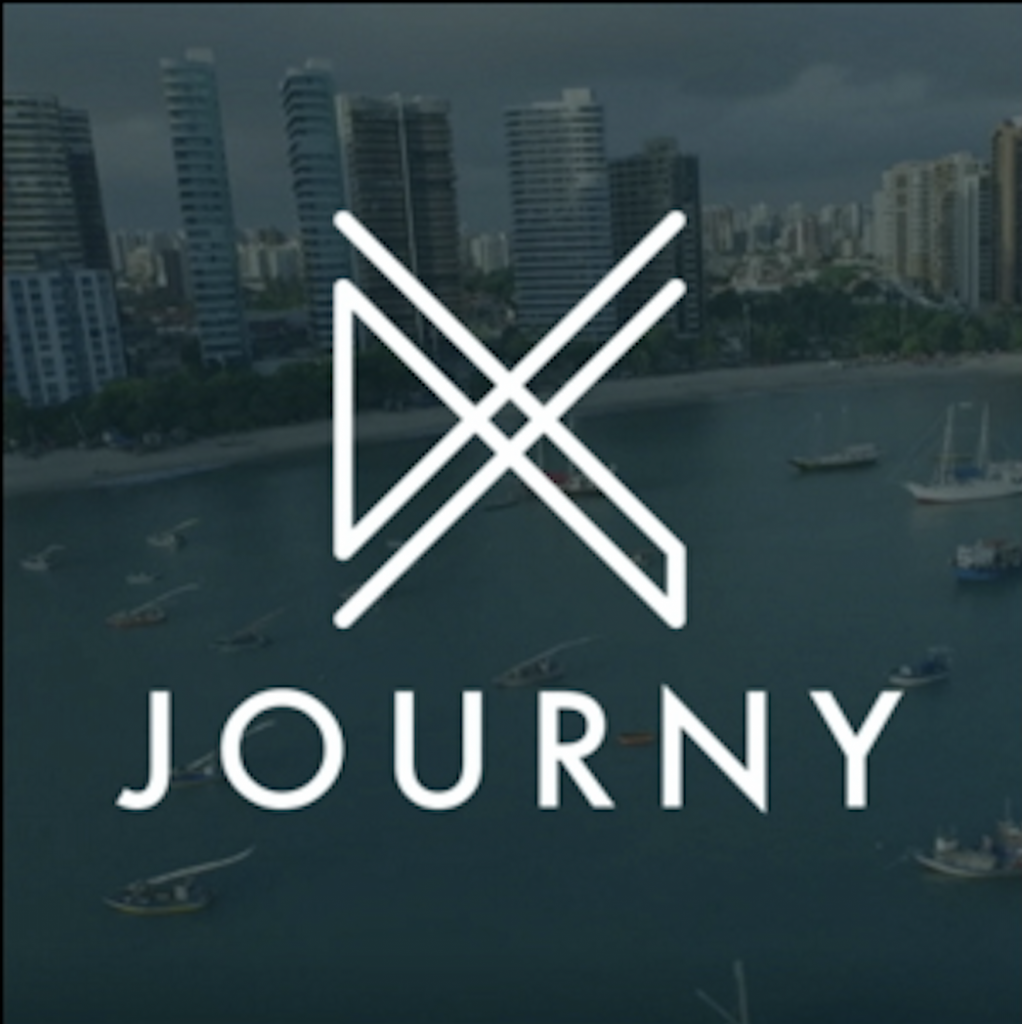 Journy
Travel inspiration to help you plan your perfect trip from scratch just for you. Journy helps you find hotels, food, activities and more—at an affordable flat rate.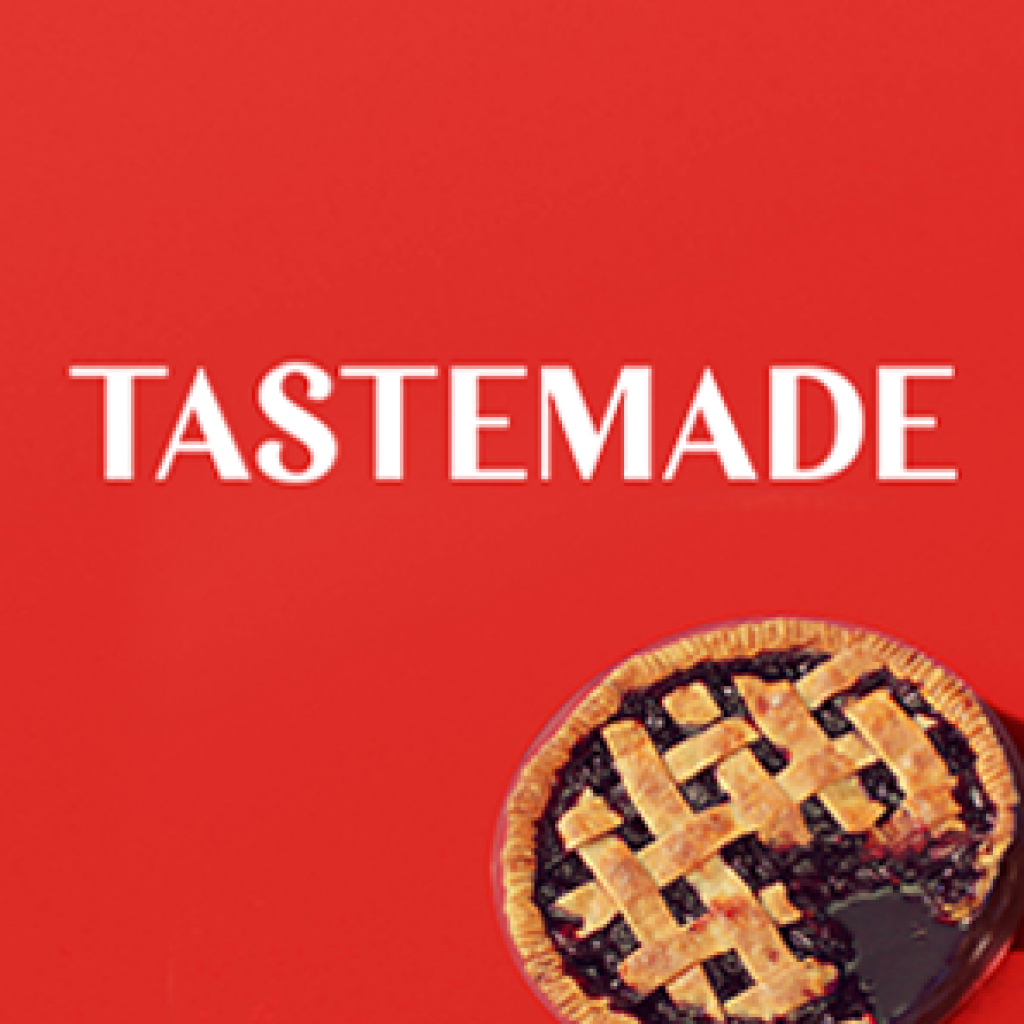 Tastemade
A global community of food, home, and travel lovers. Quick recipes, original series, and more sharing food, design inspiration, and travel stories from around the world.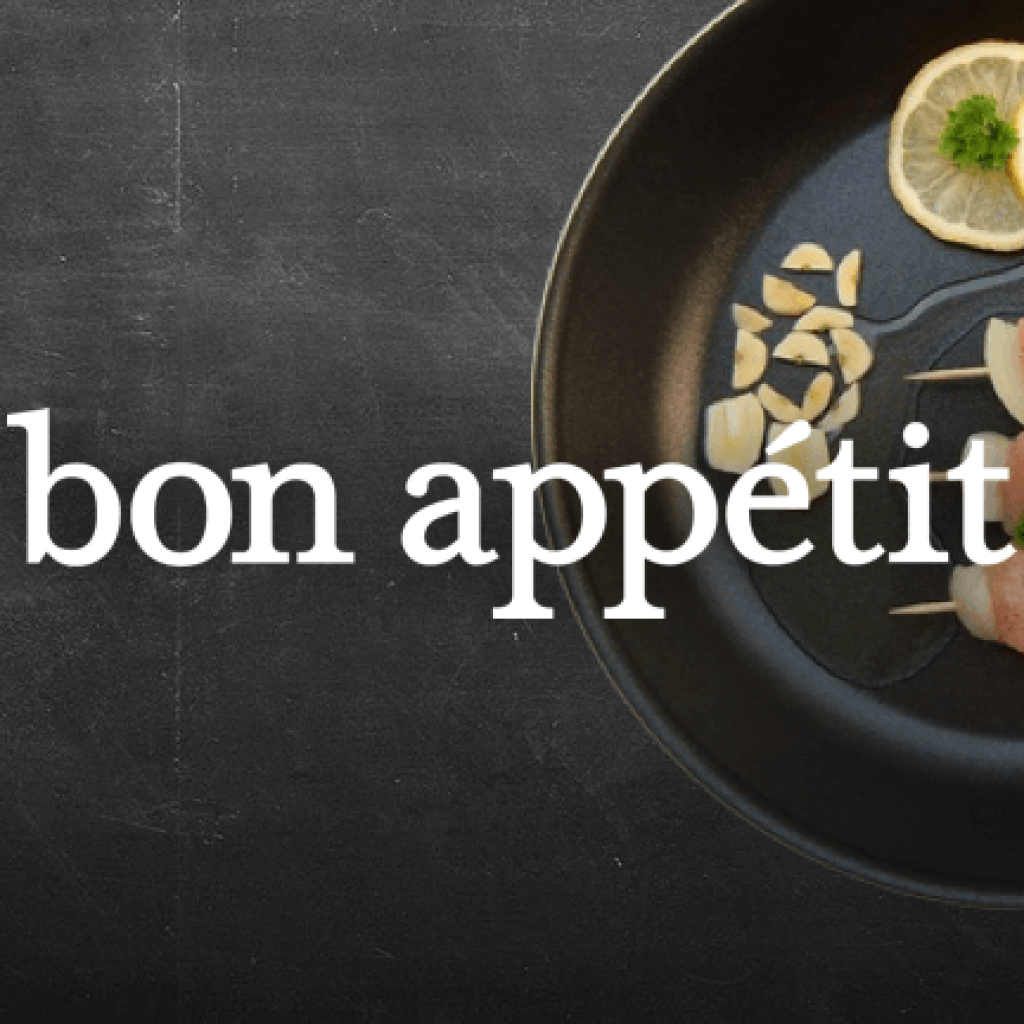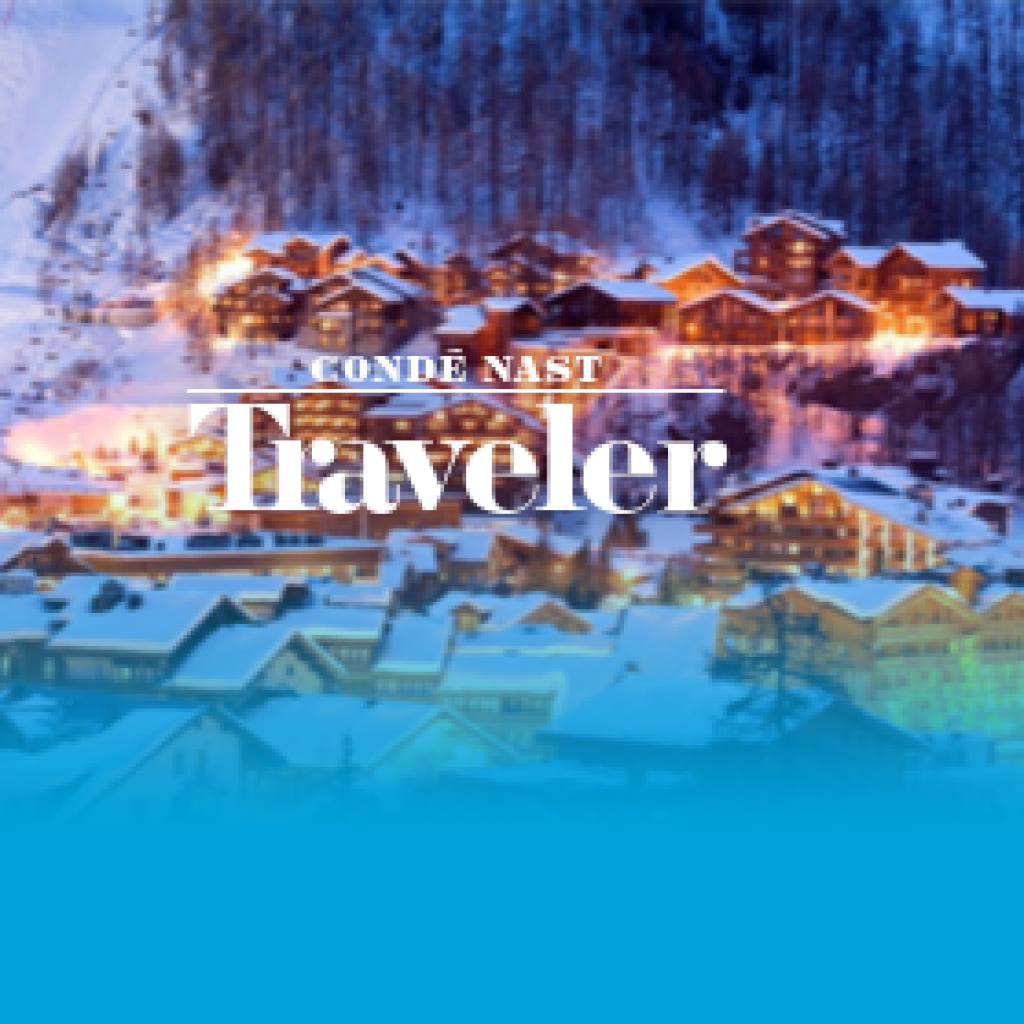 We update this list regularly and will be releasing new programming all year long, so check back often! Want to know more?
See every channel TiVo+ offers (updated)
________
© TiVo Inc. All rights reserved. TiVo, the TiVo logo, and the TiVo silhouette logo are trademarks or registered trademarks of TiVo Brands LLC. All other trademarks are the property of their respective owners.