Every Entertainment and Comedy Channel on TiVo+
TiVo+ is an always-growing, giant collection of free entertainment, exclusively for TiVo® customers. Look for this icon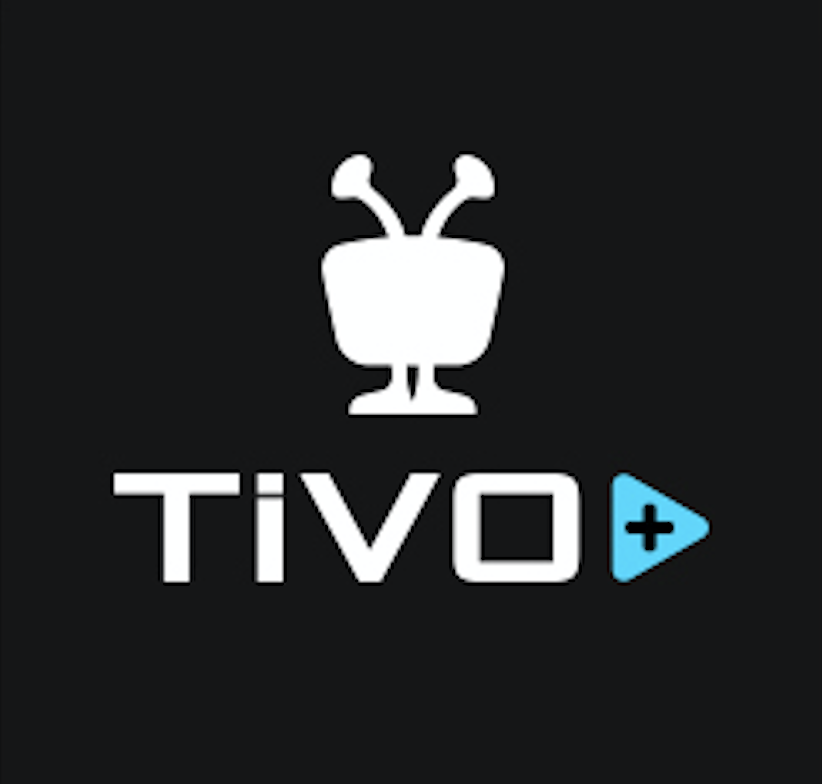 on TiVo EDGE™, TiVo BOLT™, and the soon-to-arrive TiVo Stream 4K.
Here are all of the latest Entertainment & Comedy channels TiVo+ offers, or that are coming very soon!
________
Entertainment and Comedy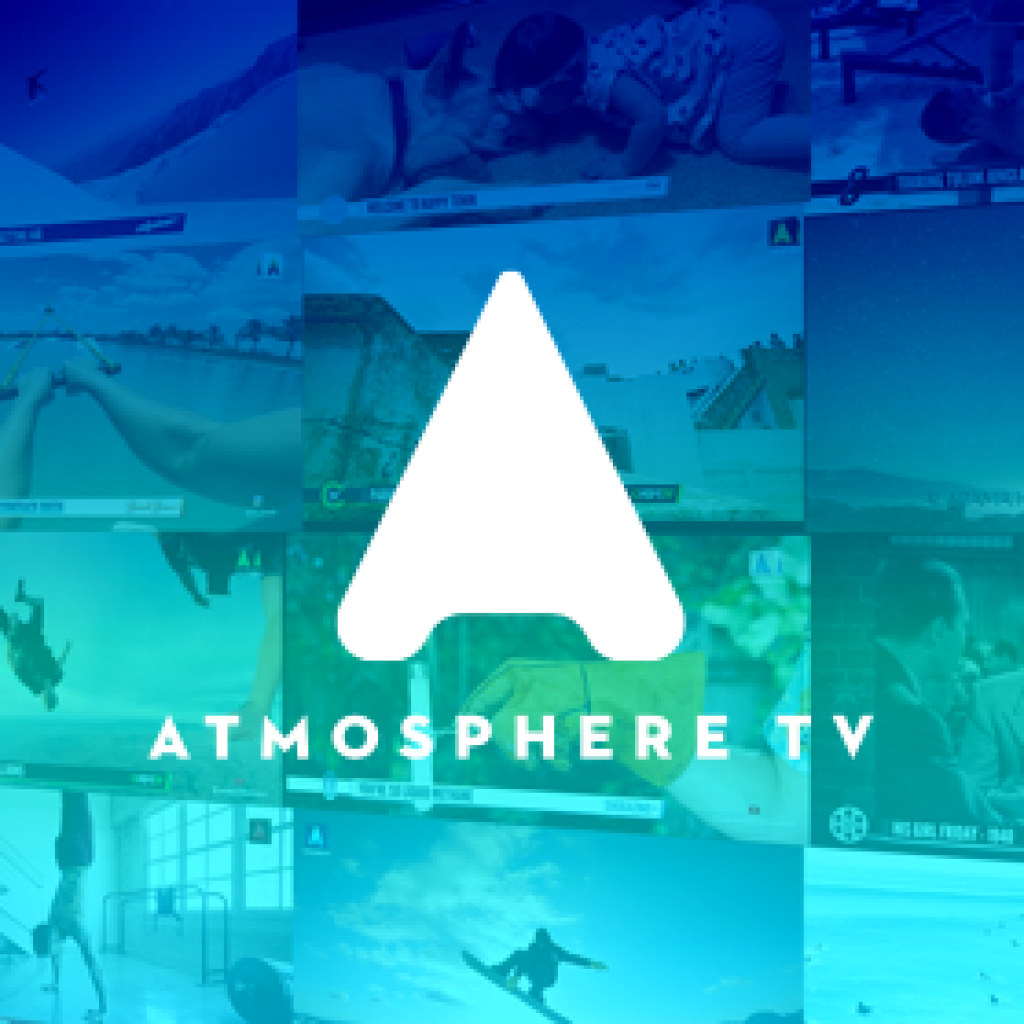 Just added – summary coming soon!
Atmosphere is the streaming service made just for businesses.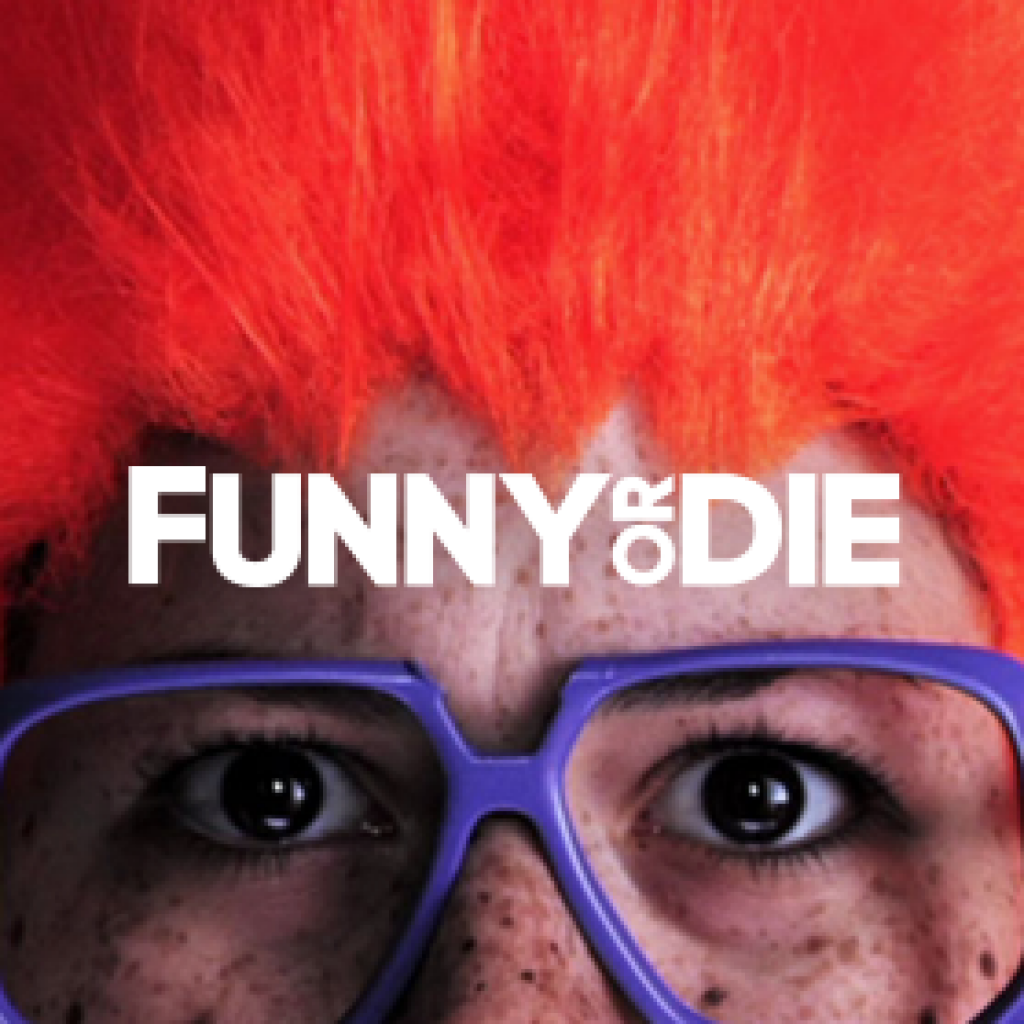 Funny Or Die features your favorite comedians and celebrities in comedy videos. Founded in 2007 by Will Ferrell, Funny Or Die churns out hilarious videos to make you laugh.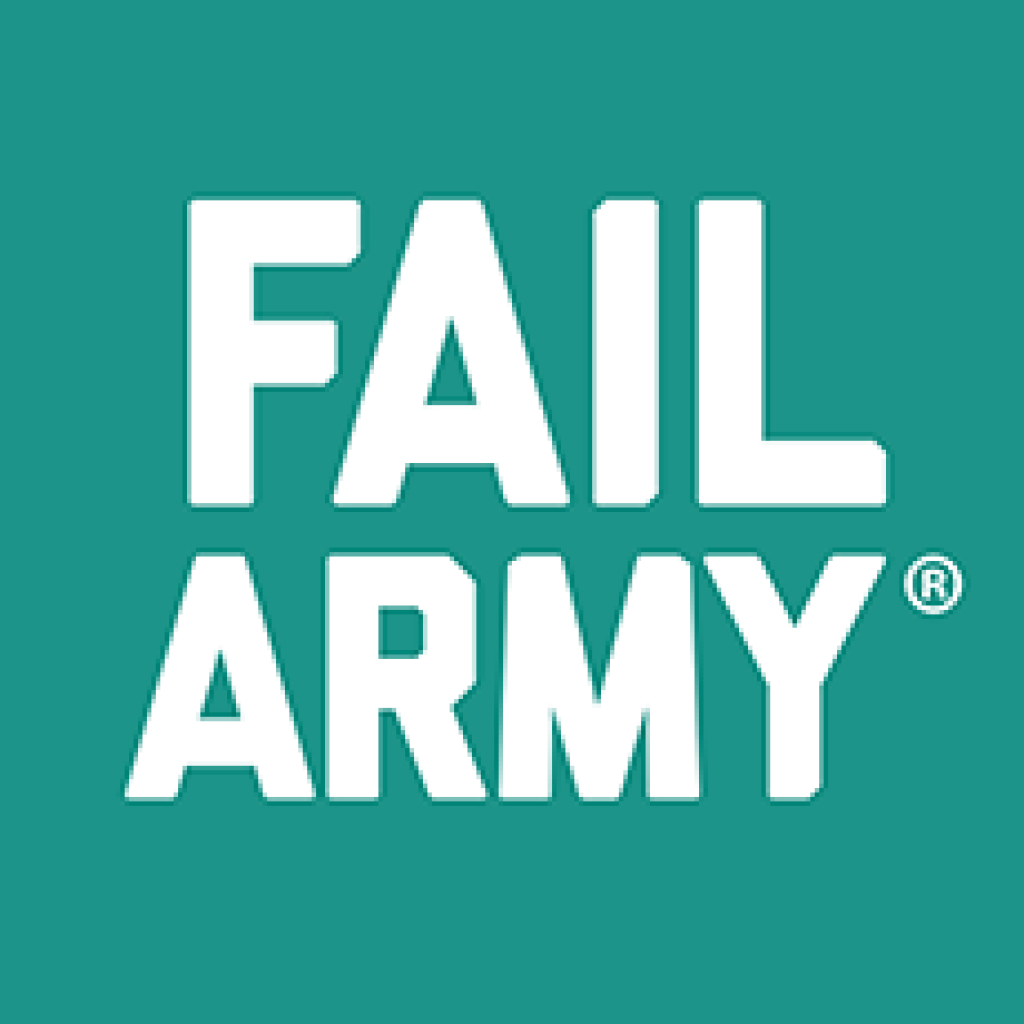 Every success begins with a failure, says FailArmy. Watch funny fail videos, pranks, and compilations here.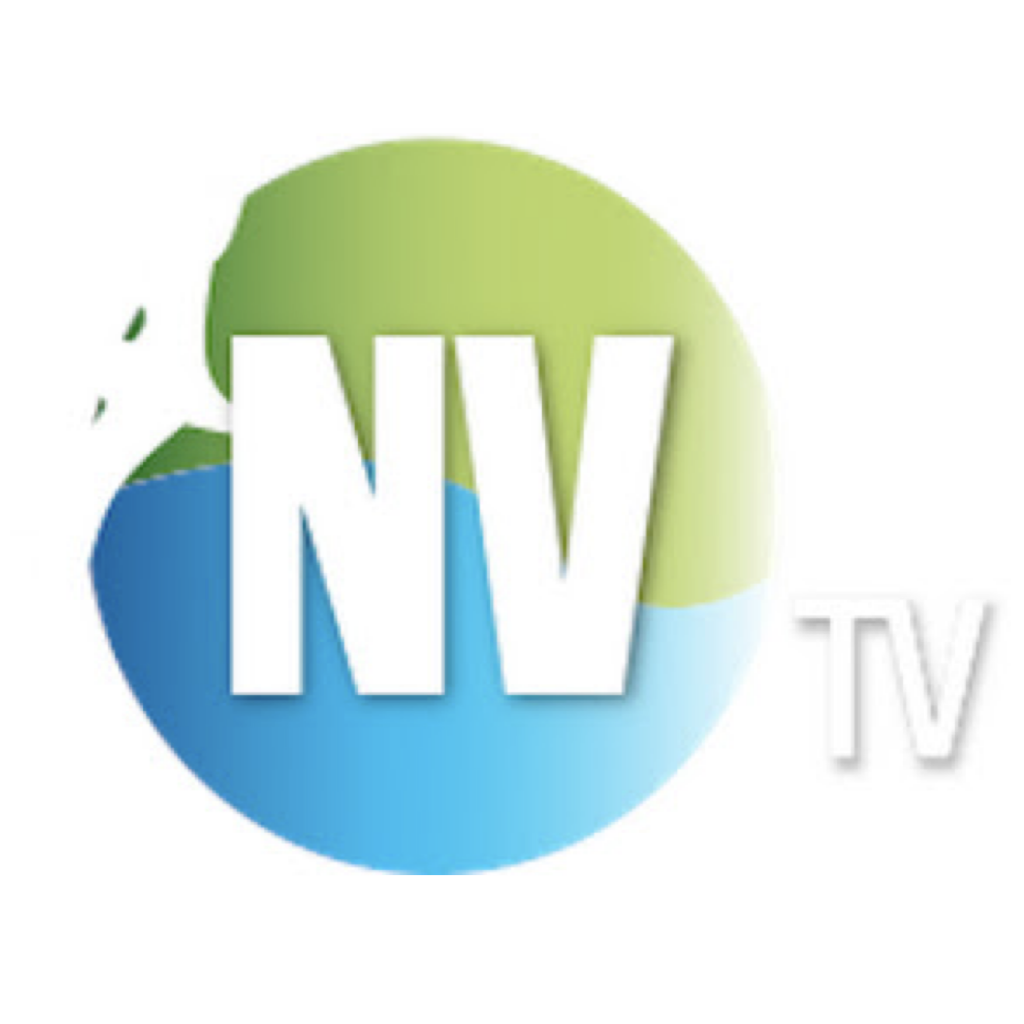 This "All Natural Channel" features the most beautiful scenes of nature from around the world, filmed by top nature cinematographers. The result is pure relaxation.re ordinary people doing extraordinary things.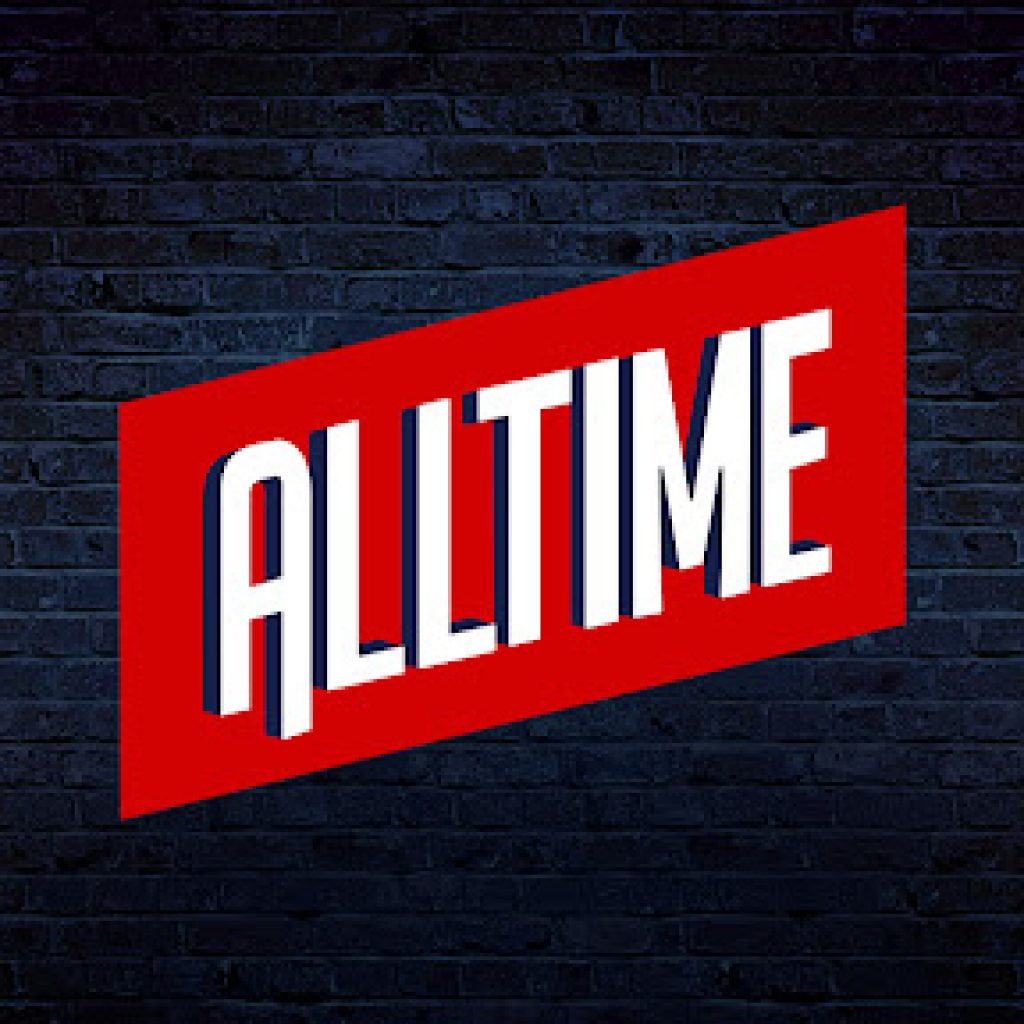 A line-up bursting with facts about science, pop culture, movies, TV, gaming, celebrities, and conspiracies, along with truths about myths and misconceptions.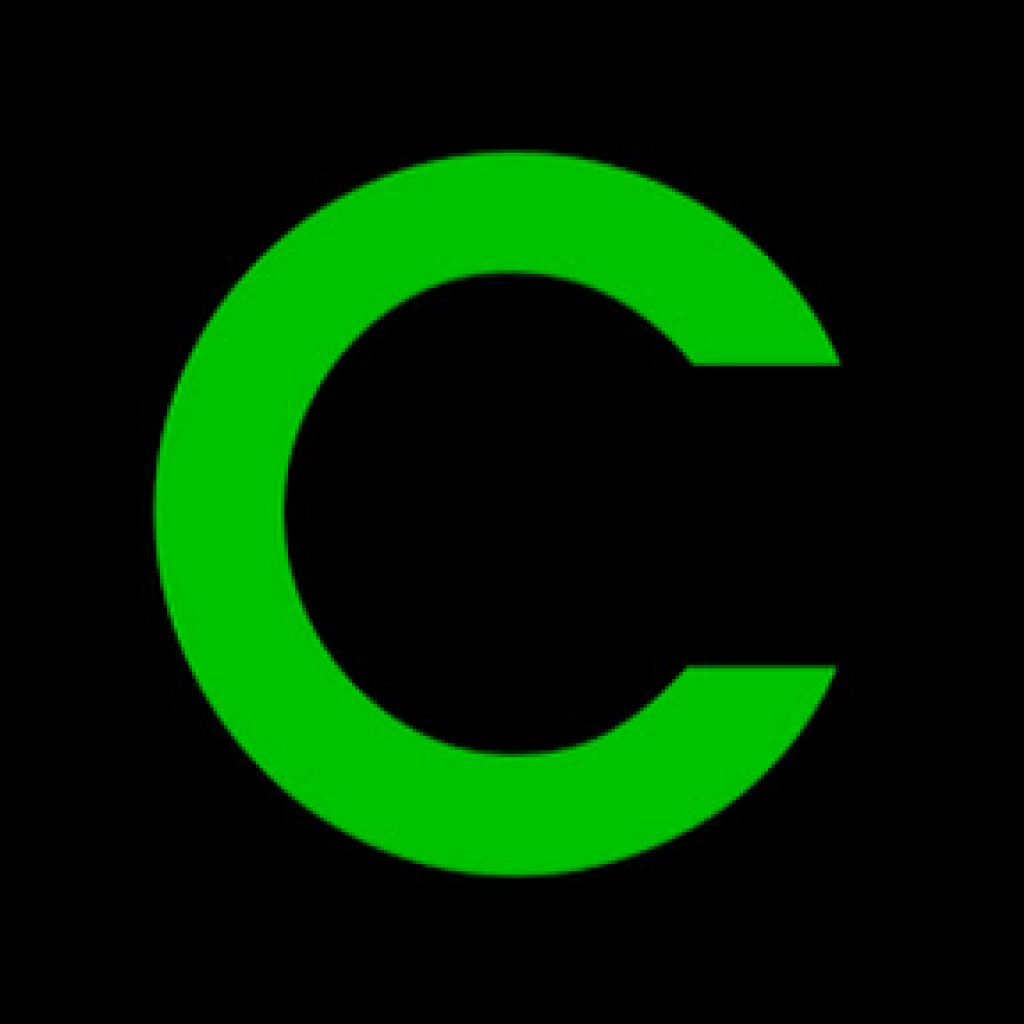 The best jaw dropping viral videos, and an unparalleled community of 40M+ Chivers–sexy creatures, generous misfits, crazy hooligans, and a family of people just trying to make the world 10% happier.
We update this list regularly and will be releasing new programming all year long, so check back often! Want to know more?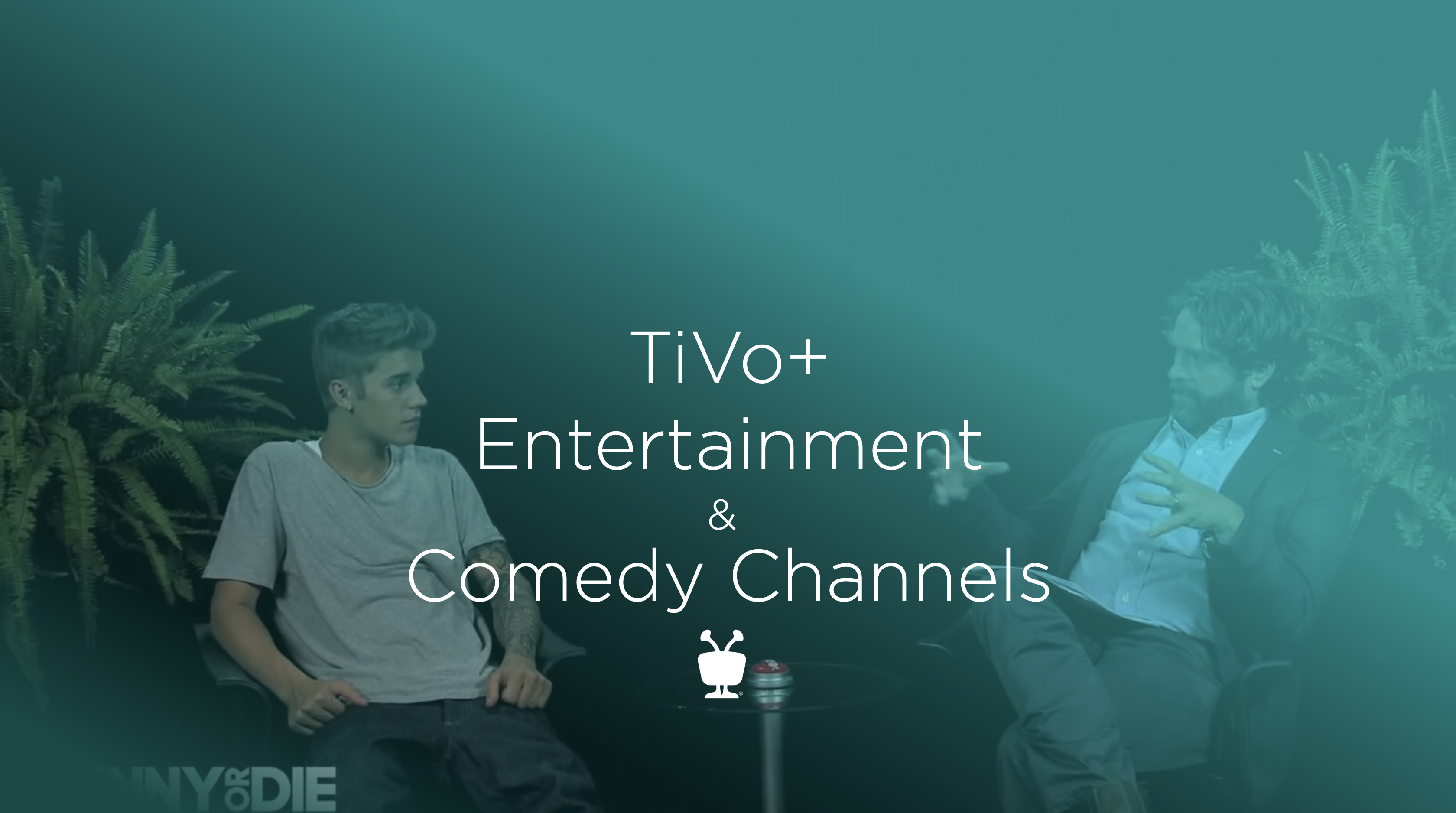 ________
© TiVo Inc. All rights reserved. TiVo, the TiVo logo, and the TiVo silhouette logo are trademarks or registered trademarks of TiVo Brands LLC. All other trademarks are the property of their respective owners.