Every channel in the "Movies and TV" category of TiVo+
TiVo+ is an always-growing, giant collection of free entertainment, exclusively for TiVo® customers. Look for this icon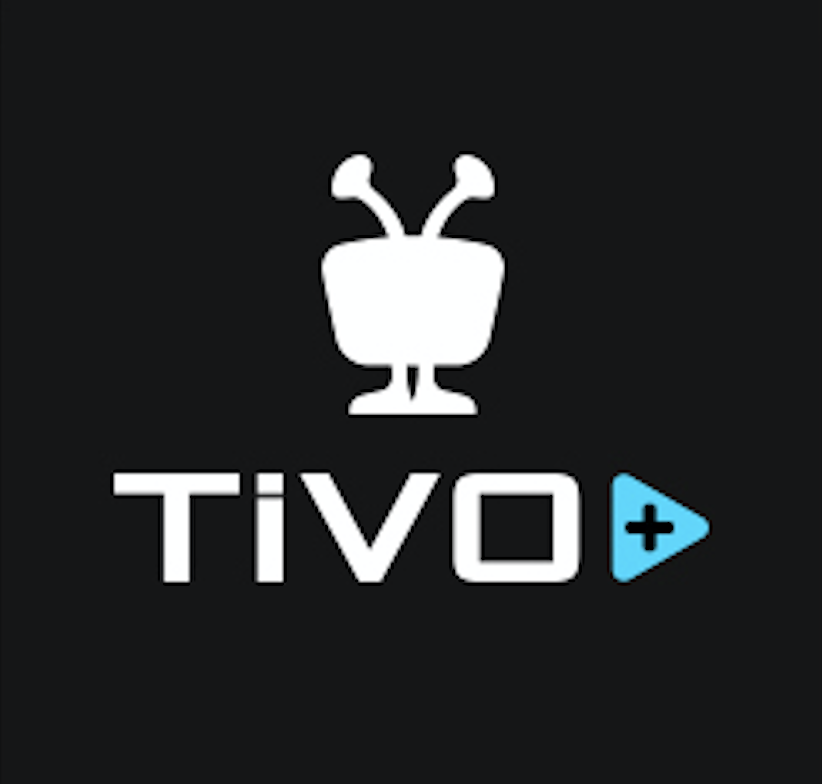 on TiVo EDGE™, TiVo BOLT™, and the soon-to-arrive TiVo Stream 4K.
Here are all of the latest channels in the "Movies and TV" category of TiVo+.
Looking for more? Here's every channel TiVo+ offers.
________
Movies and TV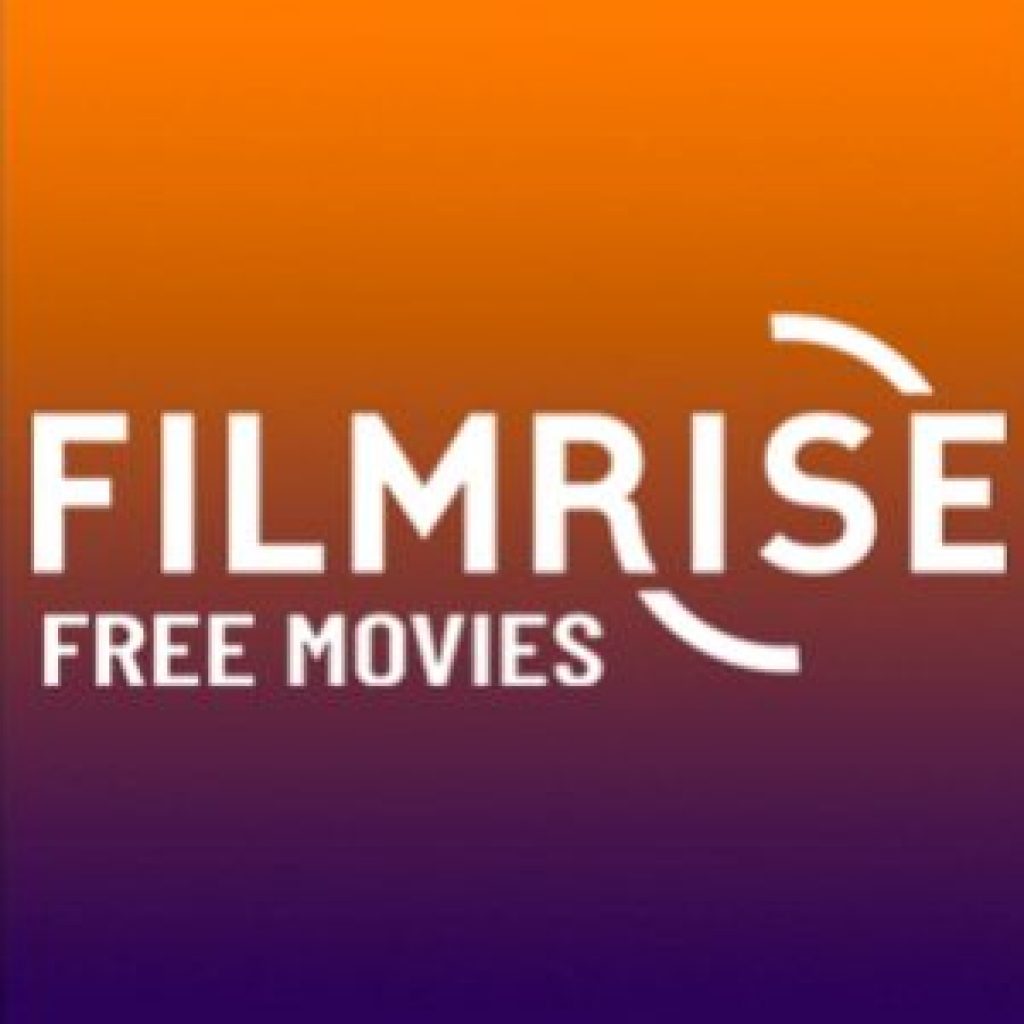 Filmrise Free Movies
Comedies, romances, dramas, horror films, documentaries, & foreign language films.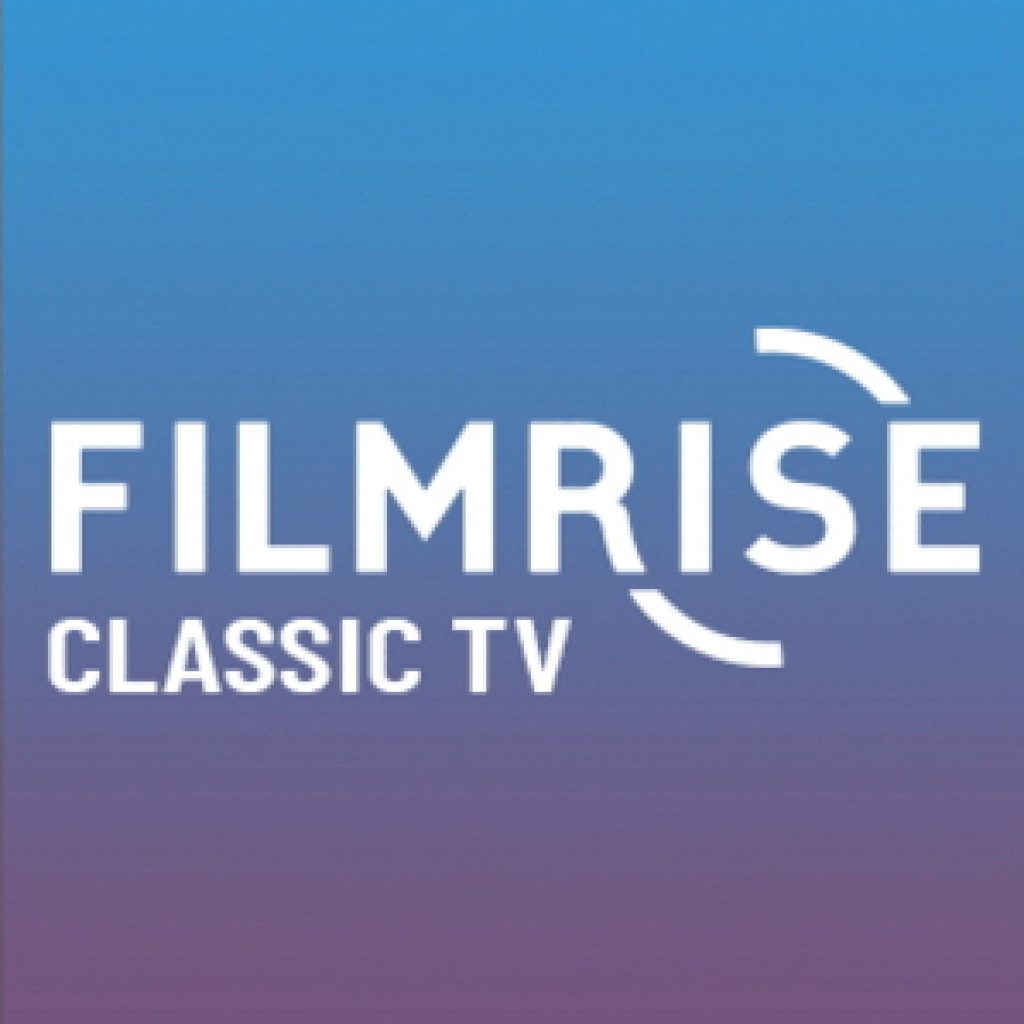 Filmrise Classic TV
From The Greatest American Hero to Silk Stalkings to 3rd Rock From the Sun, you can find hours of free TV here.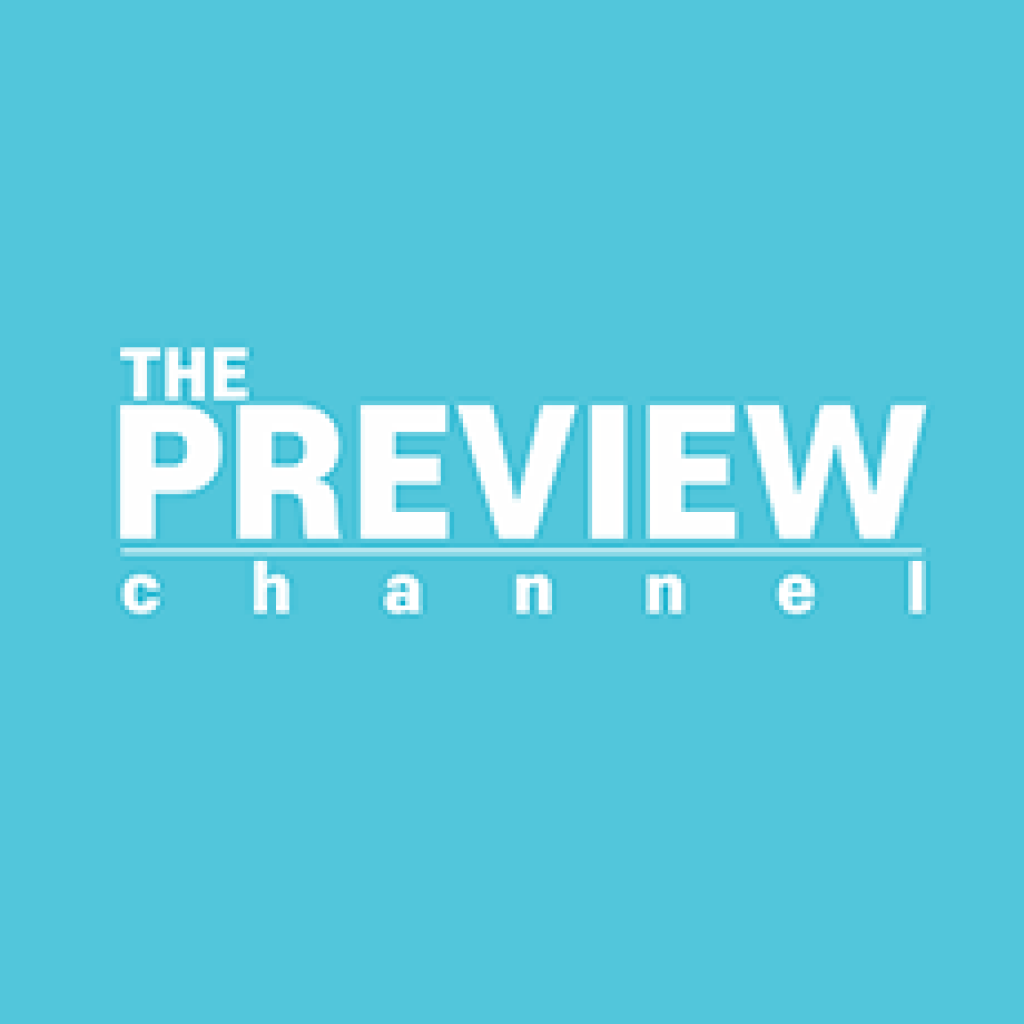 The Preview Channel
The only 24 hr. TV channel devoted to new Hollywood film and video game previews, star and director interviews and special behind-the-scenes footage.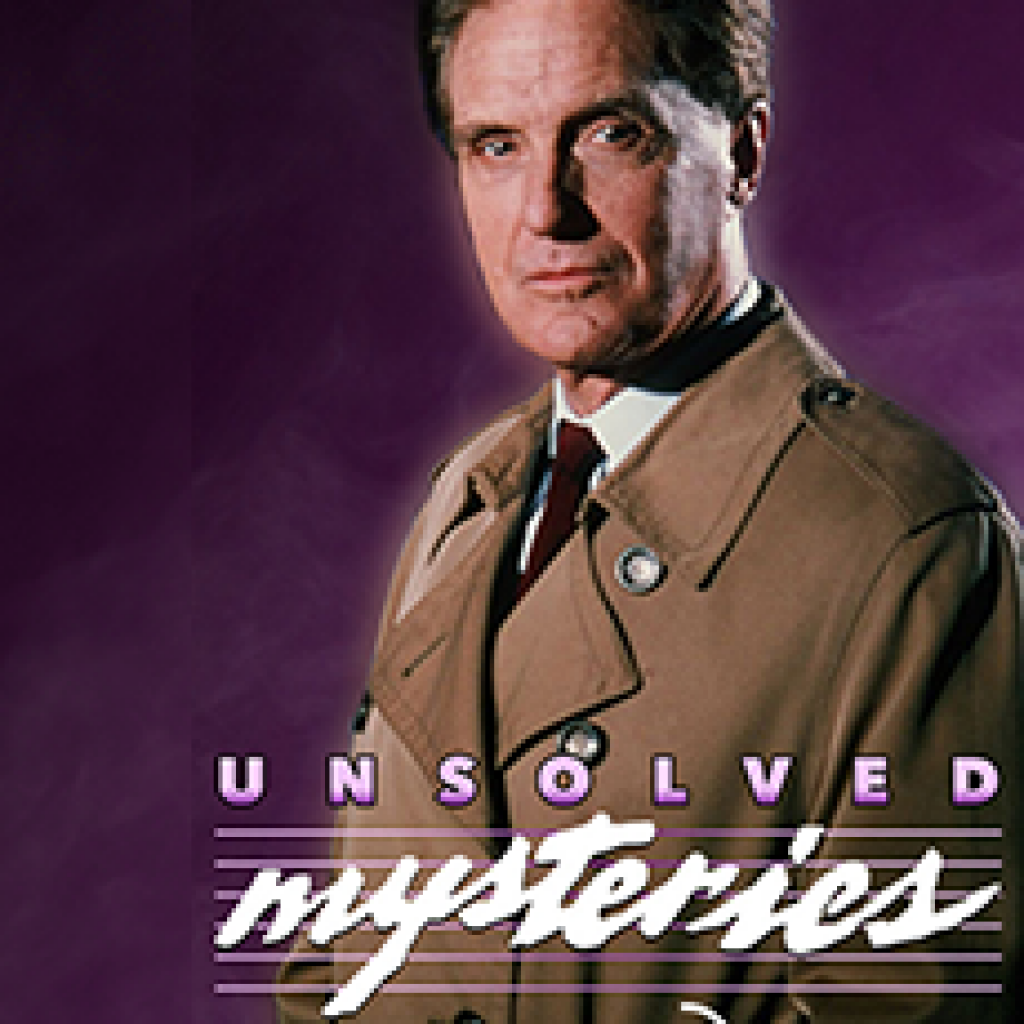 Filmrise Unsolved Mysteries
Hosted by Robert Stack, this series uses re-enactments and interviews to retell the circumstances of, well, mysteries that are unsolved.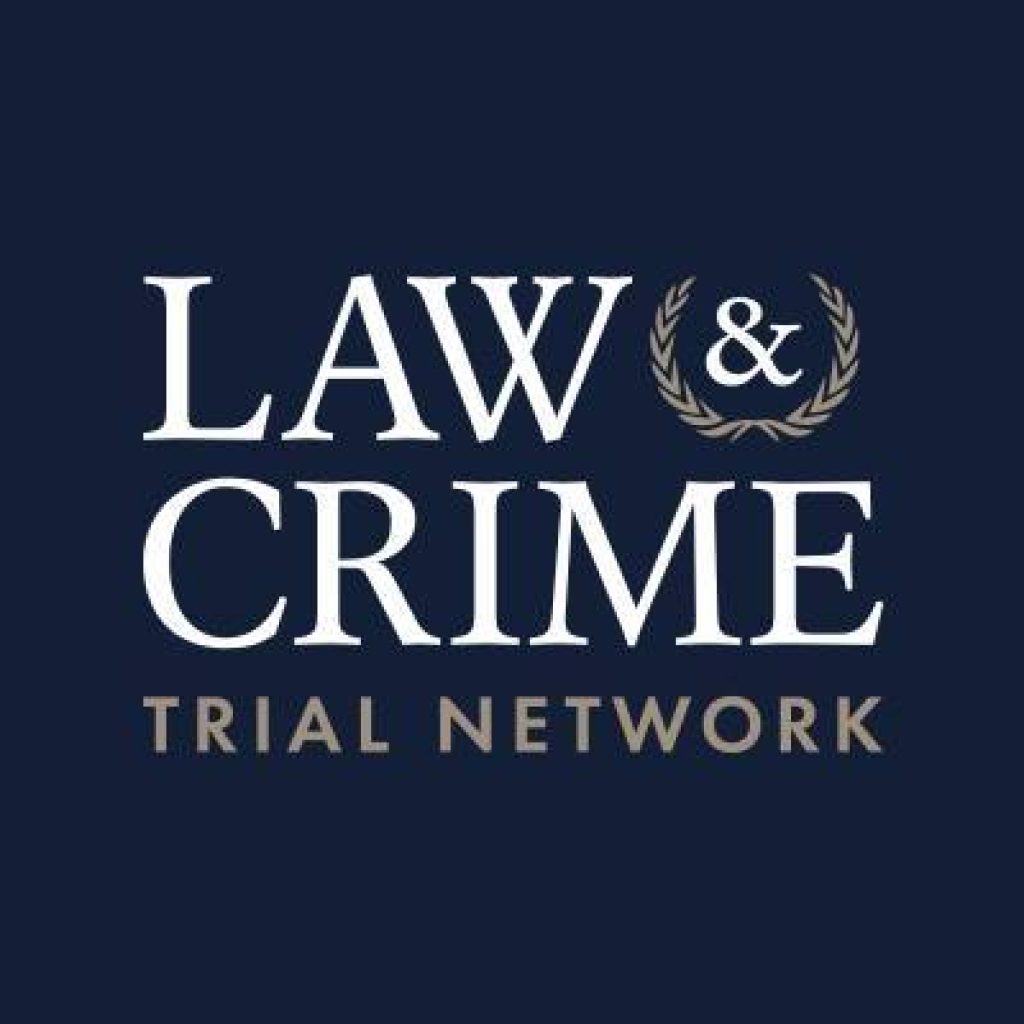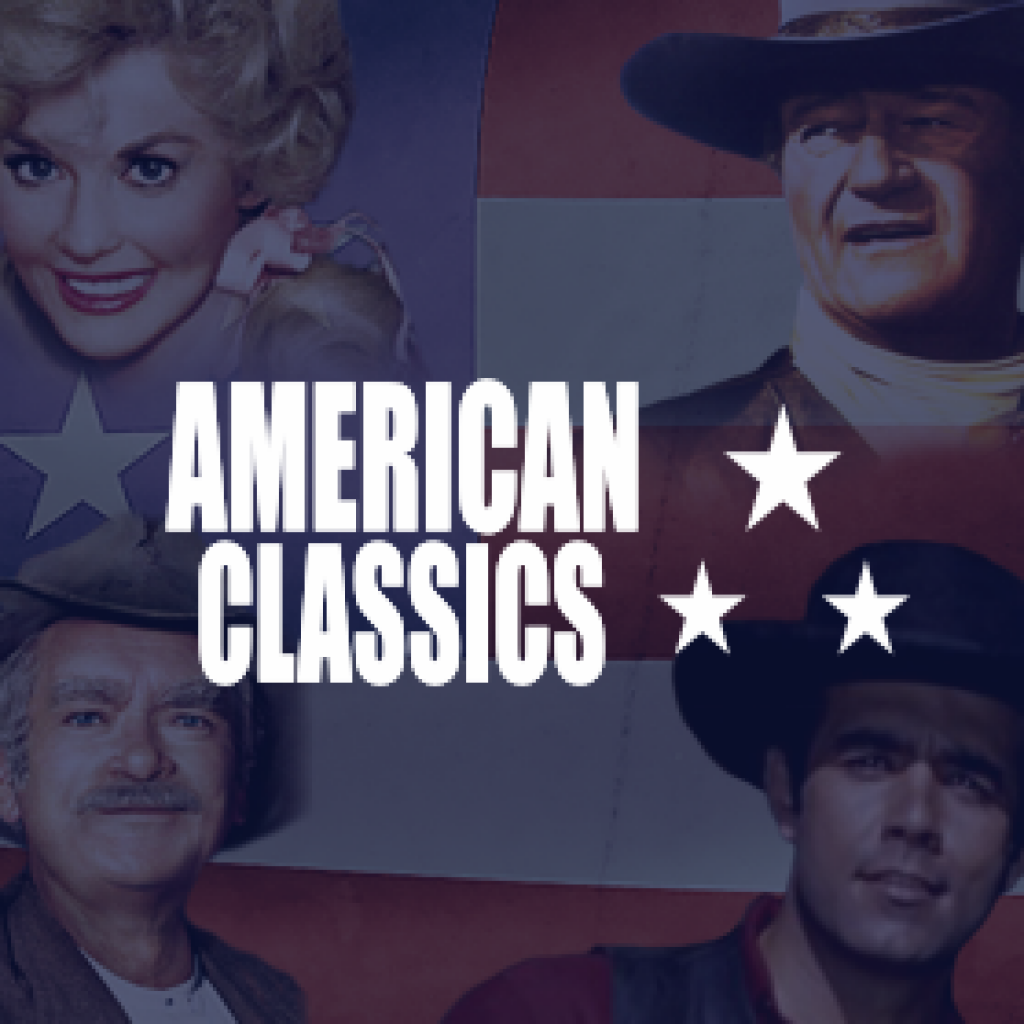 American Classics
Just added – summary coming soon!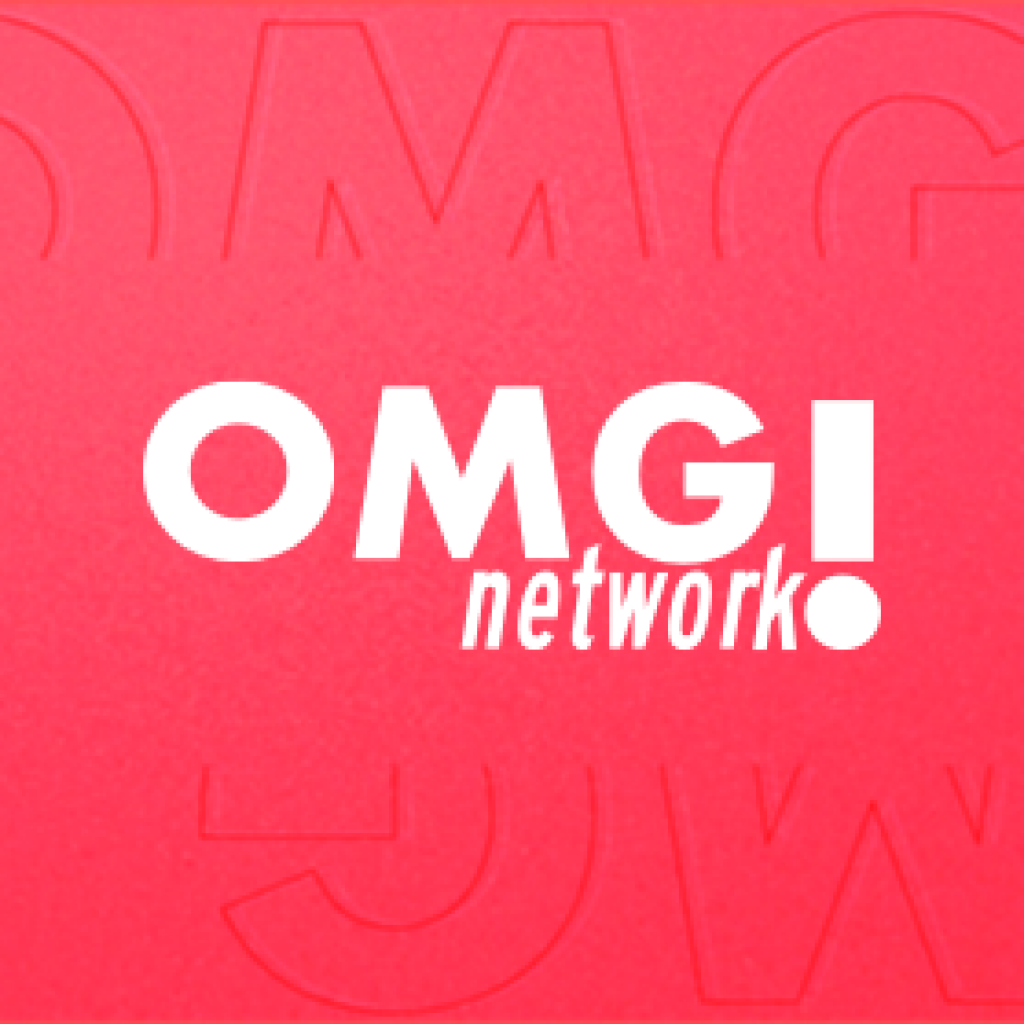 OMG! Network
The home of OMG moments from the craziest and oddest TV shows – expect mayhem.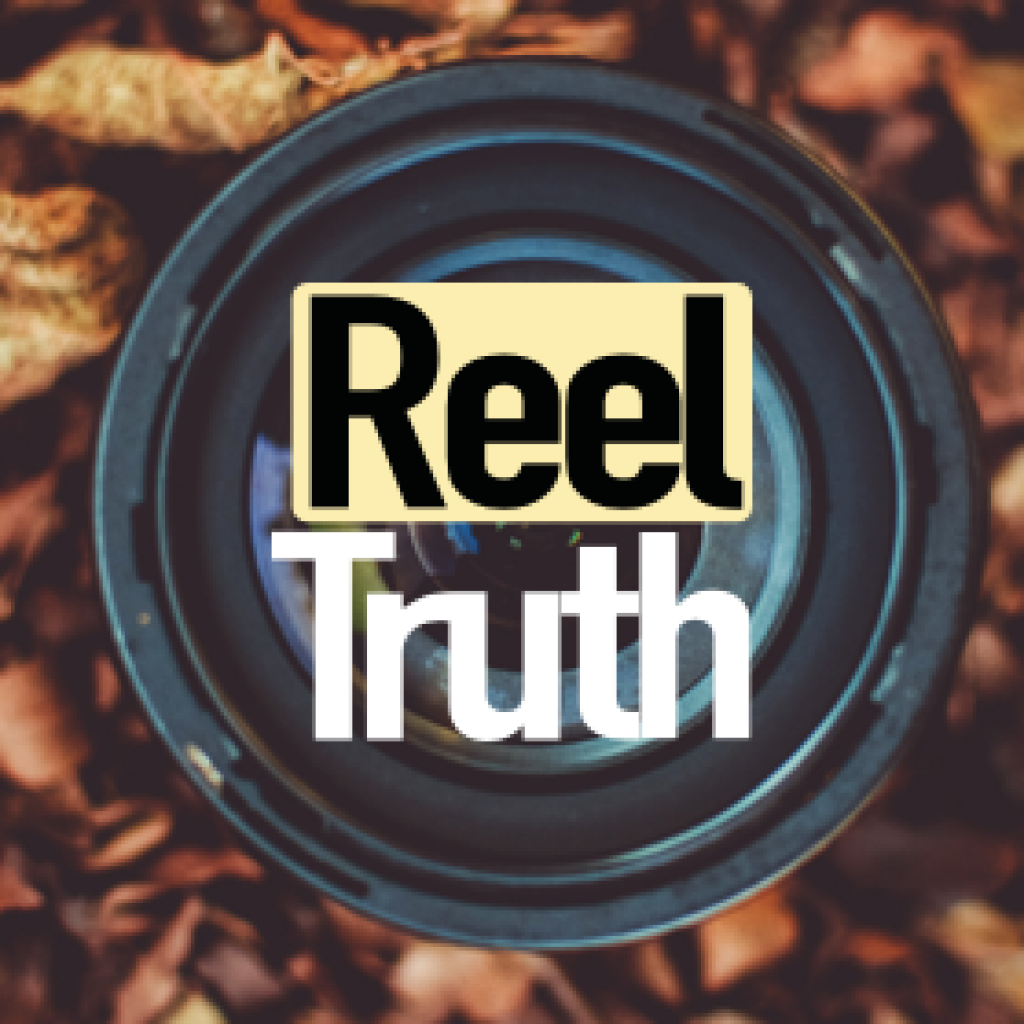 Reel Truth
The home of amazing documentaries. Here you will find full episode documentaries and documentary series, covering true crime, medical, science and more.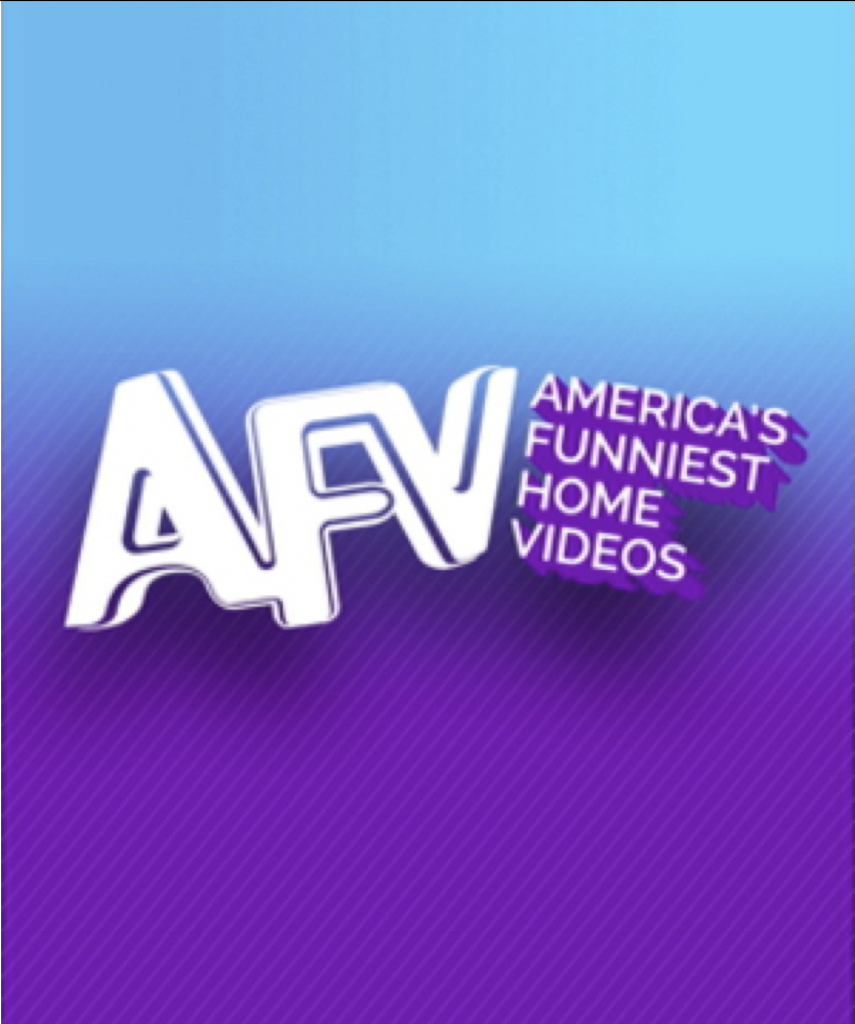 America's Funniest Home Videos
Amateur videographers in the U.S. submit funny and embarrassing videos with the hope of winning thousands in prize money.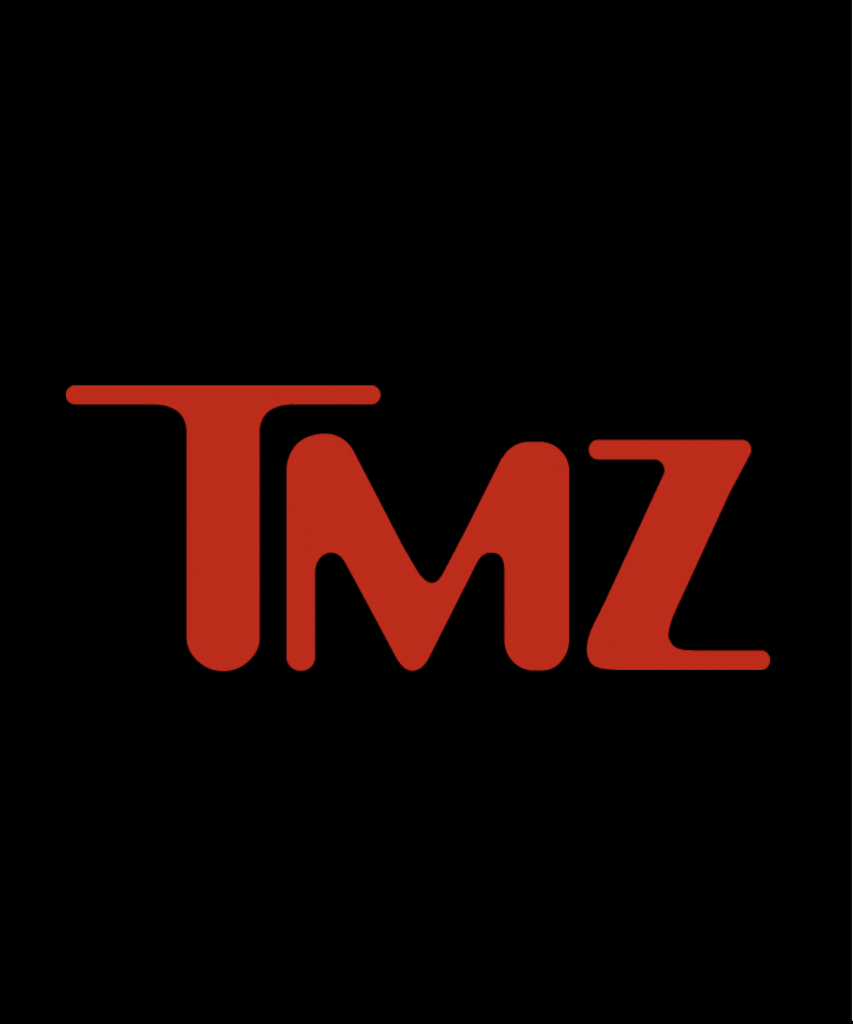 TMZ
A network committed to breaking the biggest stories in celebrity and entertainment news.
We update this list regularly and will be releasing new programming all year long, so check back often! Want to know more?
________
© TiVo Inc. All rights reserved. TiVo, the TiVo logo, and the TiVo silhouette logo are trademarks or registered trademarks of TiVo Brands LLC. All other trademarks are the property of their respective owners.