Vikings, Sabrina, and a number of 2020, um, tributes. Here's what's hot on TV to close out the year.
Click here to find out how to watch and live stream new year's eve 2020-2021!
________
Tuesday, December 29
Special | CW | 8pm
Elizabeth Stanton ("World's Funniest Animals") will count down moments, memories, and memes of 2020., based on answers collected from polls Popstar Magazine.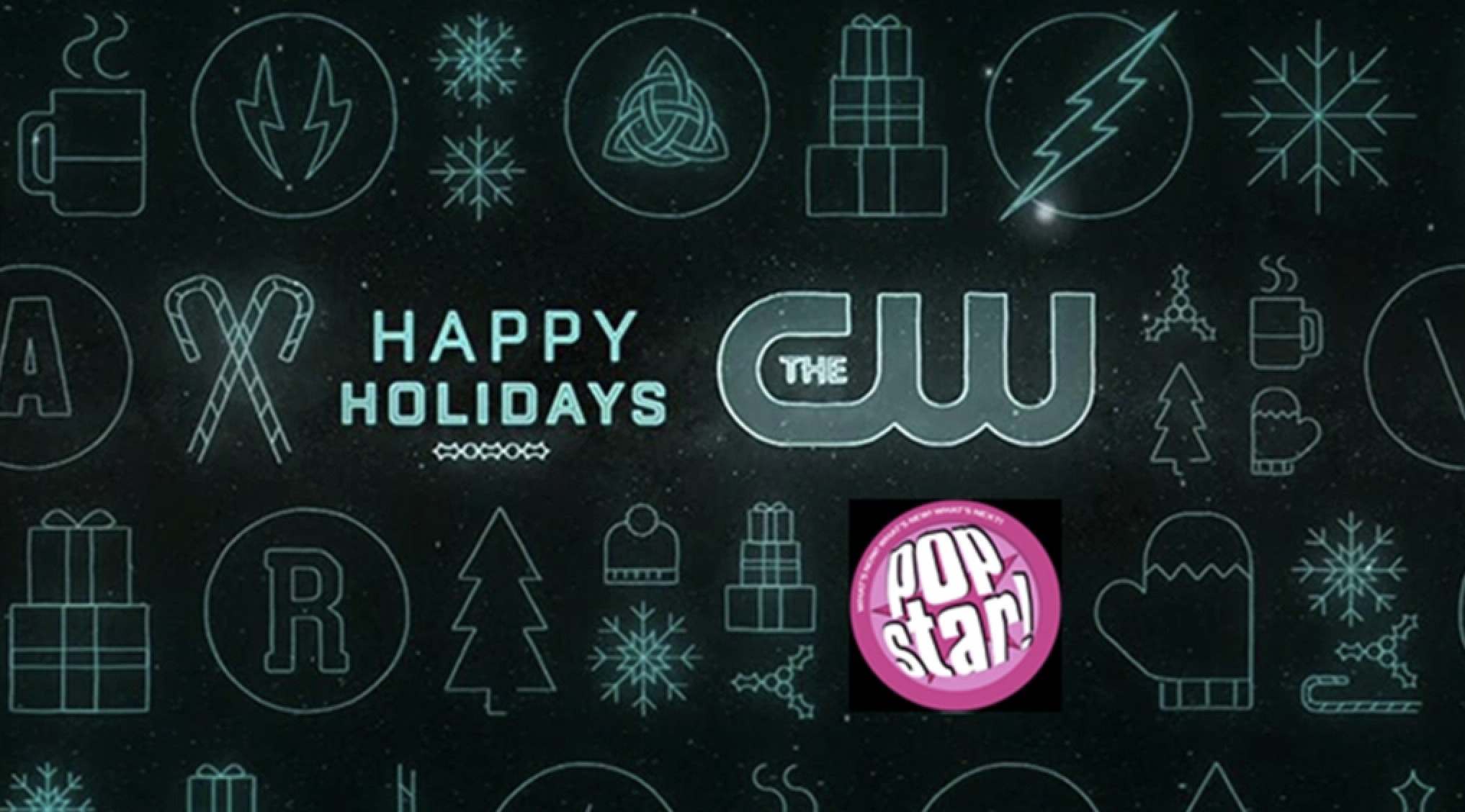 News | ABC | 9pm | Special
A look back at the events that defined 2020. From the president to the pandemic, Black Lives Matter to Tiger King.
________
Wednesday, December 30
Drama | Prime Video
The former History Channel series comes to Prime Video for the last 10 episodes. History is expected to air these new episodes in the spring.
Comedy | Prime Video | Special
Phoebe Robinson, Rachel Brosnahan, Tiffany Haddish, Sarah Silverman, Natasha Leggero and other comedians and celebrities deliver their eulogies for the year 2020.
________
Thursday, December 31
Chilling Adventures of Sabrina
Drama | Netflix
New Year's Eve 2021 Celebrations
Tonight: Dick Clark's New Year's Rockin' Eve With Ryan Seacrest (ABC) NBC's New Year's Eve (NBC) New Year's Eve Toast & Roast (Fox), and New Year's Eve Live with Anderson Cooper and Andy Cohen (CNN).
Click here to find out where, when, and how to watch all the new year's celebrations on TV and online, along with who is hosting and preforming: How to Watch and Live Stream New Year's Eve 2020-2021.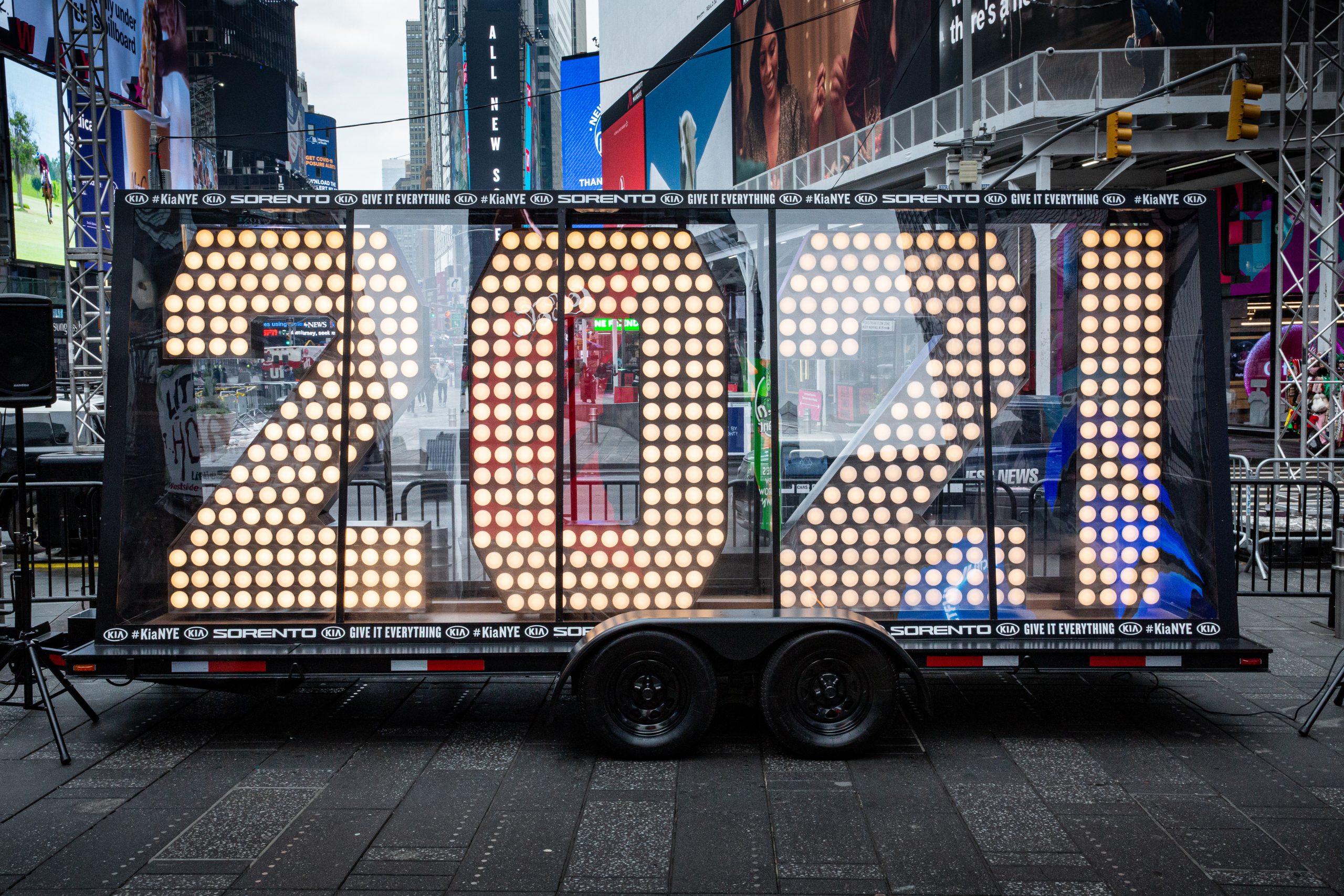 © Xperi. All rights reserved. TiVo, the TiVo logo, and the TiVo silhouette logo are trademarks or registered trademarks of TiVo Brands. All other trademarks are the property of their respective owners.