Whether you're planning a night in, or making it a #BackyardMovieNight, heres what's happening this weekend. And remember, TiVo Stream 4K now has a HBO Max, fully integrated!
________
Friday, July 3
The Baby-Sitters Club
Comedy/Drama | Netflix| New
________
Cable Girls
Foreign/Drama | Netflix
________
Desperados
Rom-com | Netflix | Movie
________
Hamilton
Musical | Disney+ | Movie
Hanna
Drama | Prime Video
________
Hannibal Buress: Miami Nights
Comedy | YouTube | 9pm ET | Special
________
Southern Survival
Reality | Netflix | New
________
Sunday, July 5
A Capital Fourth
Special | PBS | 8pm
________
 Don't forget to check out the all new TiVo Stream 4K. TiVo Stream 4K brings your movies and shows, live or streaming, to one screen. And it has HBO Max!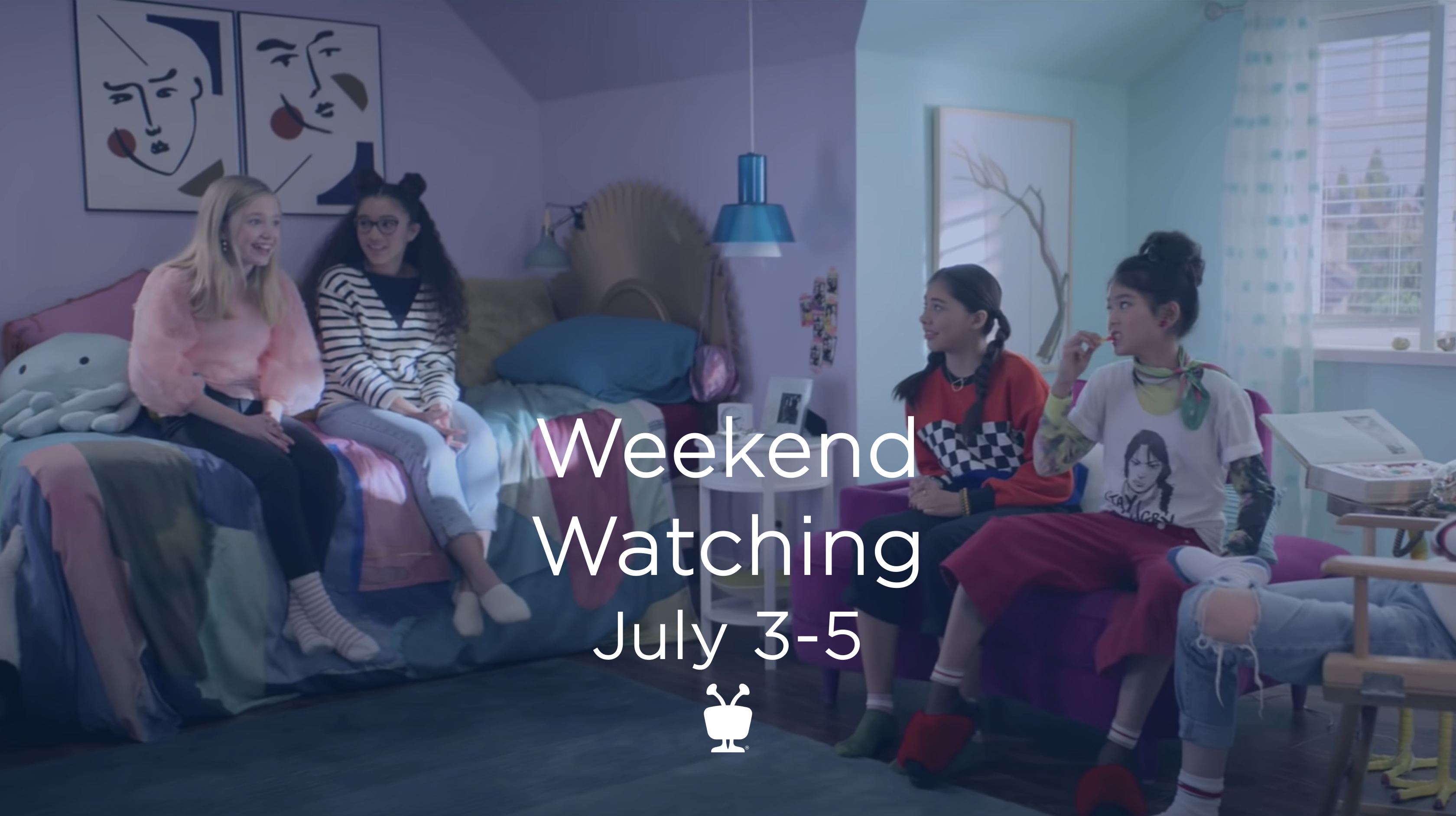 ________
© Xperi. All rights reserved. TiVo, the TiVo logo, and the TiVo silhouette logo are trademarks or registered trademarks of TiVo Brands. All other trademarks are the property of their respective owners.