Efron, Samberg, Theron, and so much more. Whether you're taking it outside with a #BackyardMovieNight or keeping it on the sofa,  here are the shows you can't miss this weekend.
________
Friday, July 10
Down to Earth With Zac Efron
Reality | Netflix | 8pm | New
________
The Old Guard
Action/Fantasy/Thriller |Netflix | Movie
________
Palm Springs
Rom-com | Hulu | Movie
________
Saturday, July 11
Crikey! It's the Irwins: Life in Lockdown
Reality | Animal Planet |9pm | Special
________
Nickelodeon's Unfiltered
Game show | Nickelodeon | 8:30pm | Special
________
Saturday, July 12
P-Valley
Drama Starz |Starz | 8pm
________
 Don't forget to check out the all new TiVo Stream 4K. TiVo Stream 4K brings your movies and shows, live or streaming, to one screen. And it has HBO Max!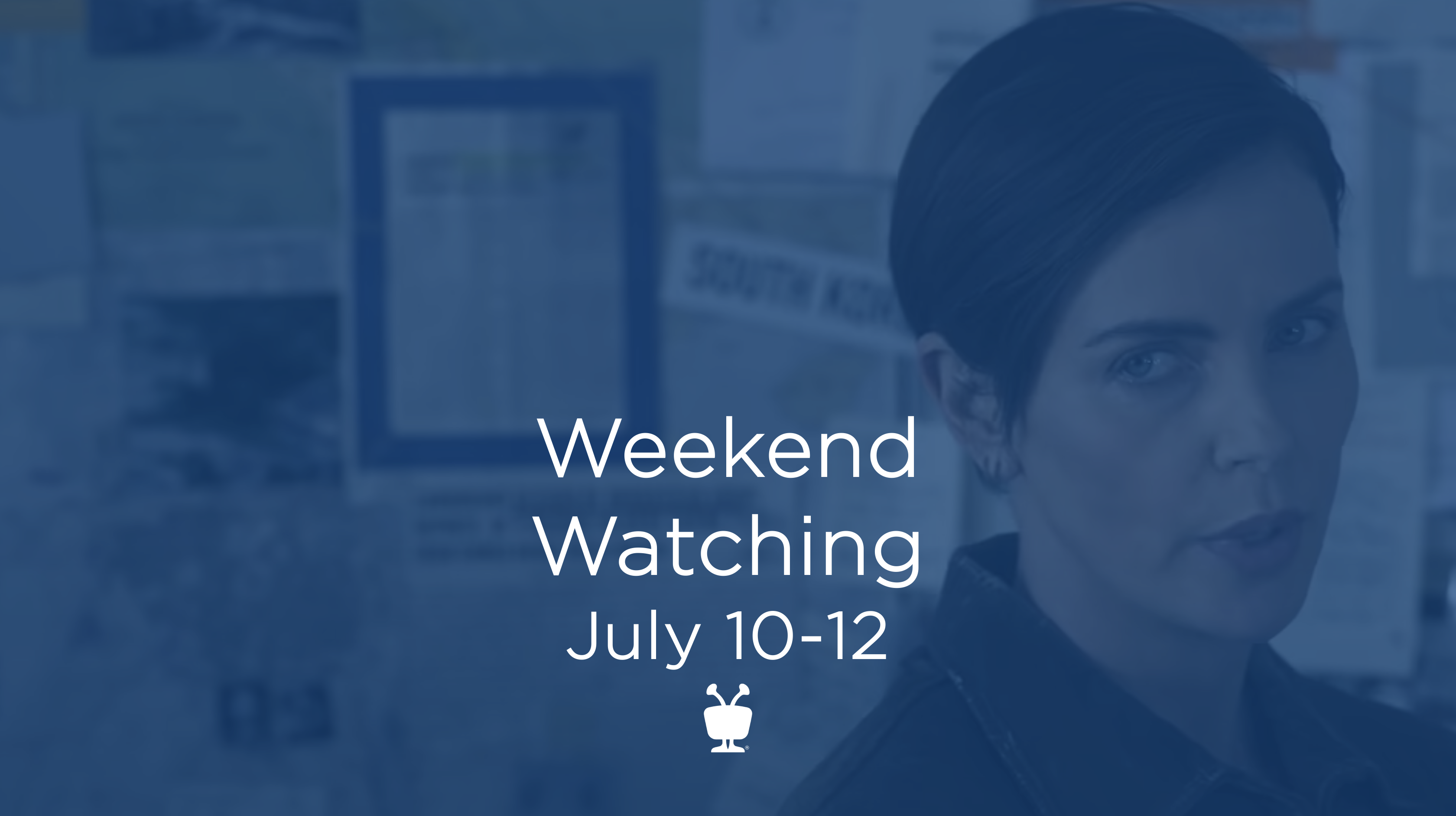 ________
© Xperi. All rights reserved. TiVo, the TiVo logo, and the TiVo silhouette logo are trademarks or registered trademarks of TiVo Brands. All other trademarks are the property of their respective owners.