This weekend, Disney+ brings us Bryan Cranston, Angelina Jolie, Sam Rockwell, Danny DeVito, Helen Mirren, Ron Funches, Chaka Khan, and an HD gorilla. Netflix shows up with Jamie Foxx, Joseph Gordon Levitt, and a pill that unlocks superpowers. Jordan Peele, JJ Abrams, and HBO take us to Lovecraft County in 1950s Jim Crow America. And Discovery wraps up Shark Week with a killer closing weekend ("Naked and Afraid of Sharks," anyone?).
You've got a great couple of days of entertainment in store. Here's everything that's hot this weekend.
________
Friday, August 14
World's Toughest Race: Eco-Challenge Fiji
Reality competition Prime Video | Prime Video
________
The One and Only Ivan
Adventure/Animation/Family | Disney+ | Movie
________
Project Power
Action-adventure/Sci-fi | Netflix | Movie
________
Teenage Bounty Hunters
Comedy | Netflix | New
________
Sunday, August 16
Lovecraft Country
Drama/Horror | HBO | 9pm | New
And here's where you can learn all about Shark Week.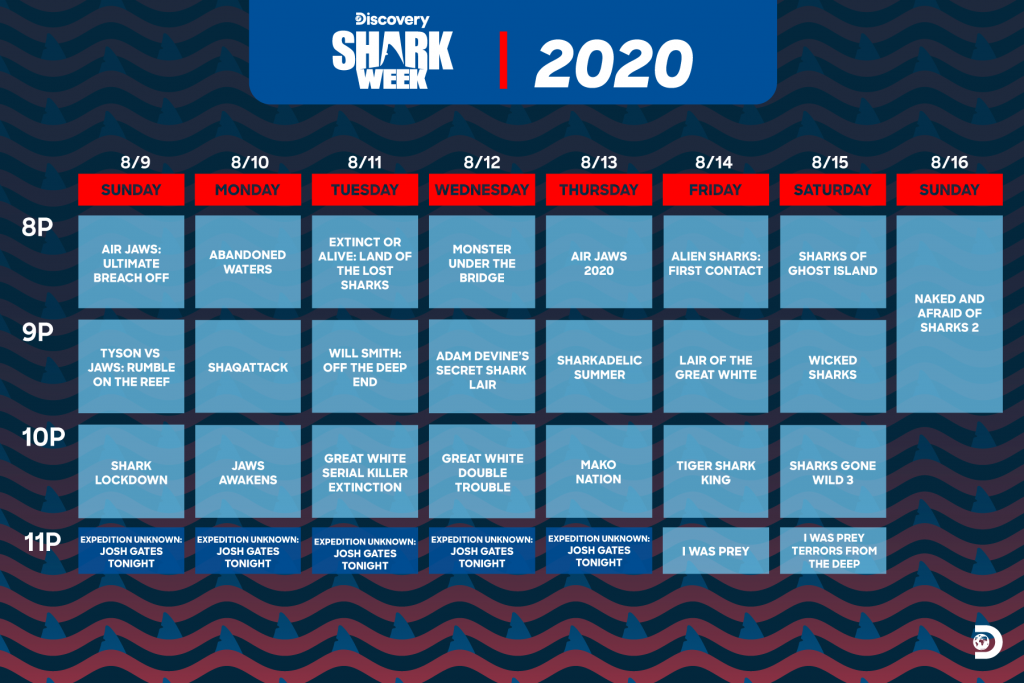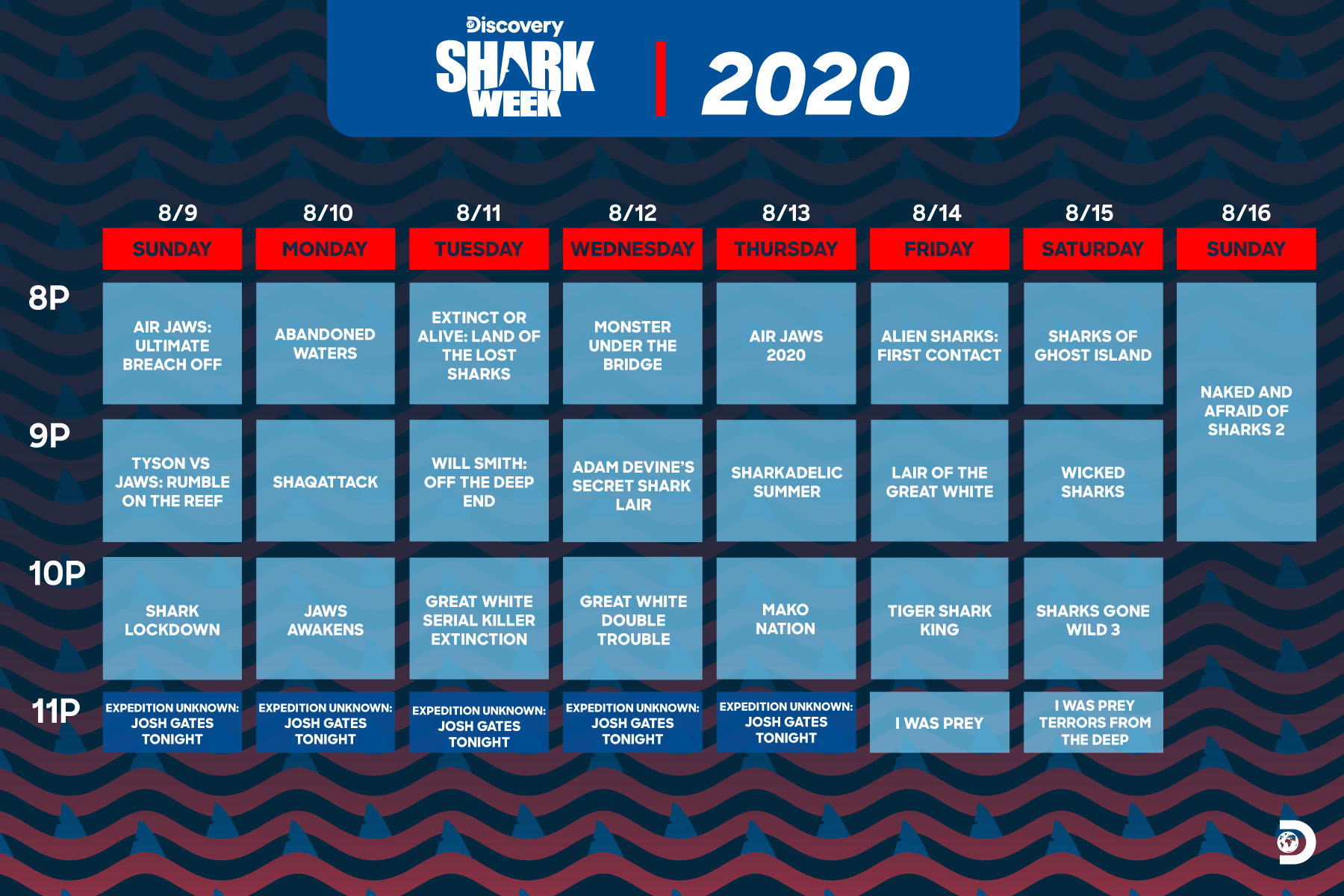 ________
 Don't forget to check out the all new TiVo Stream 4K. TiVo Stream 4K brings your movies and shows, live or streaming, to one screen. And TiVo Stream 4K has HBO Max, CBS All Access, Pluto TV, Disney+, and a bunch more!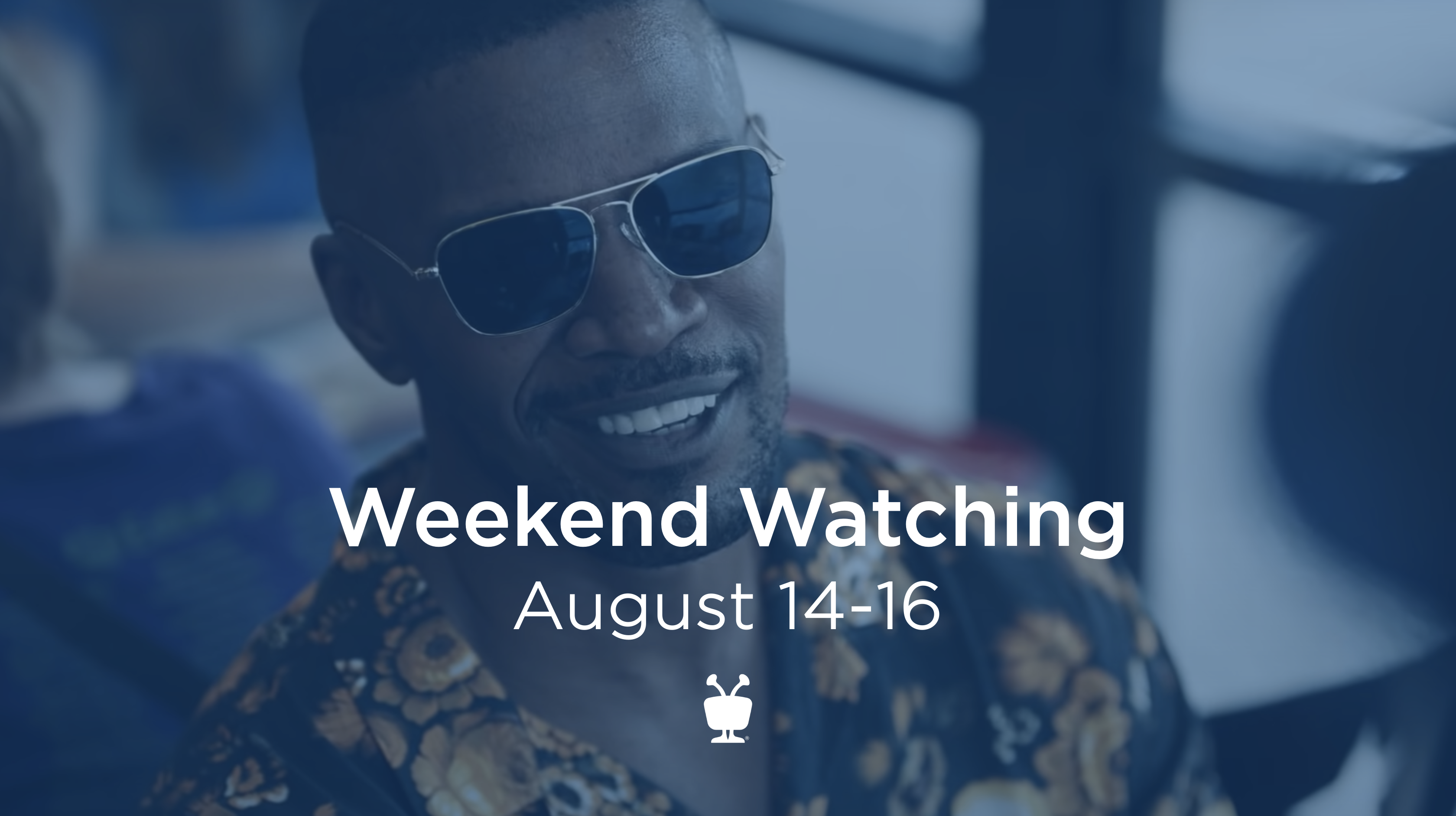 ________
© Xperi. All rights reserved. TiVo, the TiVo logo, and the TiVo silhouette logo are trademarks or registered trademarks of TiVo Brands. All other trademarks are the property of their respective owners.