Melissa McCarthy and Octavia Spencer turn into superheroes on Netflix. HBO's got a new supernatural thriller. Prime Video introduces a new horror anthology. And Phoebe Robinson gets sweaty with celebrities on Comedy Central. Here's everything you shouldn't miss this weekend!
---
Friday, April 9
Doing the Most With Phoebe Robinson
Talk | Comedy Central | 11pm | New
Comedian, podcaster, actress, and writer Phoebe Robinson (2 Dope Queens) chats up celebrities while "doing the most" like horse riding, taking magic classes, and tumbling.
_____________
Them
Drama/Horror | Prime Video
Each season of this horror anthology centers around its own standalone story. The first season, Covenant, focuses on a 1953 African-American family that moves an all-white Los Angeles neighborhood.
_____________
Thunder Force
Action/Comedy | Netflix | Movie
Two ex-best friends (Melissa McCarthy and Octavia Spencer) kind of accidentally become superheroes.
---
Saturday, April 10
Future People: The Family of Donor 5114
Documentary | discovery+ | Movie
Half-siblings, and their mothers, meet one another for the first time.
---
Saturday, April 10
2021 EE British Academy Film Awards
Special BBC America | 9pm | Special
_____________
Fear the Walking Dead
Drama/Horror | AMC | 9pm
_____________
The Nevers
Sci-fi/Drama | HBO | 9pm | New
In Victorian London, a supernatural event gives a small group of women unusual abilities – all incredible, some disturbing. In a position to change the world, the group is in grave danger of forces driven to destroy their kind.
_____________
The TiVo Cook & Watch Party
Did you miss our live Zoom party? Check out the recap below.
That's everything that's hot this weekend!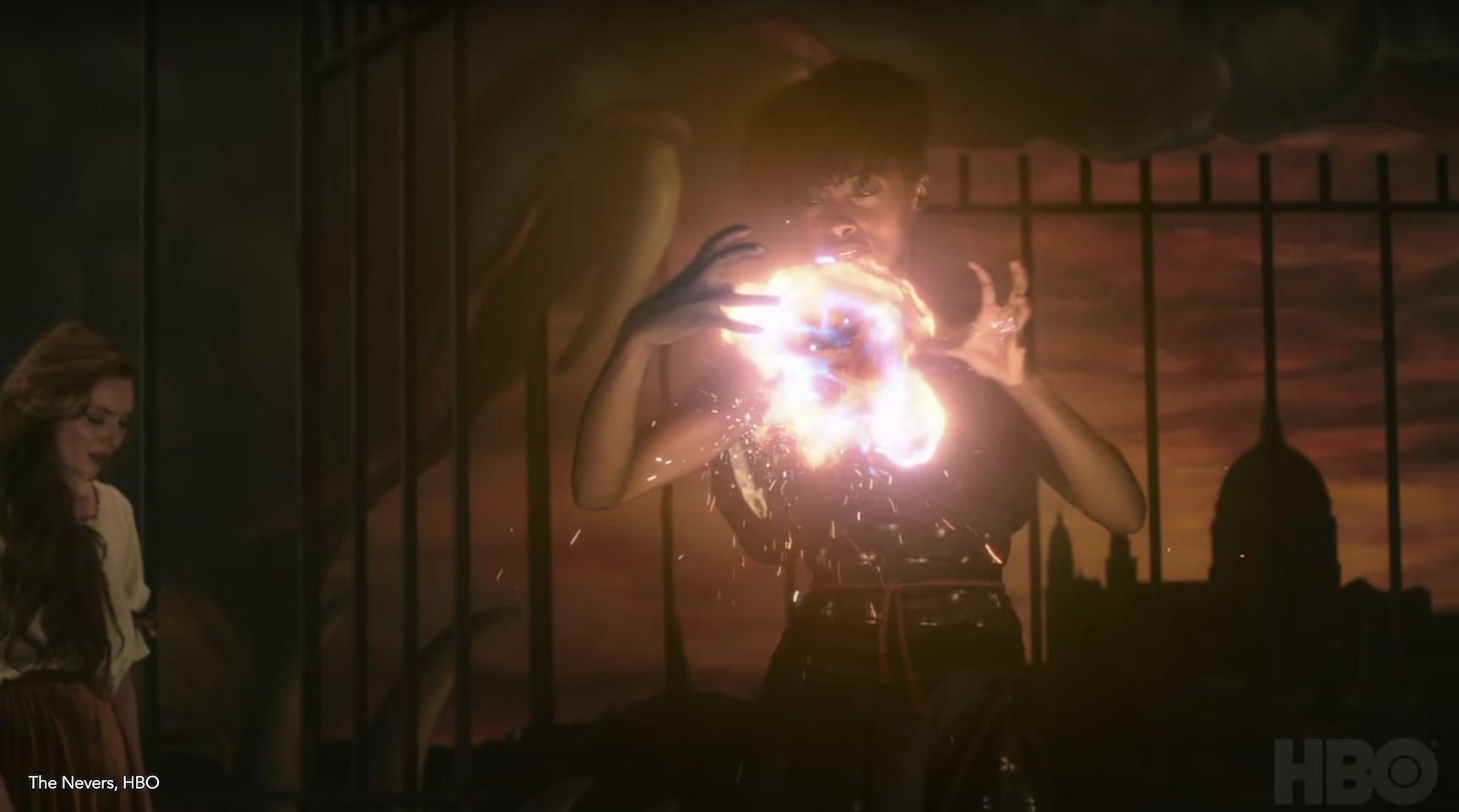 ---
©2021 Xperi. All Rights Reserved. TiVo, TiVo+, TiVo Stream 4K, the TiVo logo, and the TiVo silhouette logo are all trademarks or registered trademarks of TiVo Brands LLC. All other trademarks and content are the property of their respective owners.