Whether you start your holiday countdown on Halloween or you can't believe it's already December, it's official: the holidays are here. You know what that means—it's time to slip on those sweatpants, break out the sugar cookies, and curl up with the people—and movies—you love.
As the days get shorter and the weather gets colder, we want to help you savor the season with the best streaming content out there. And while we love all-things holiday, we know that sometimes you need something a little less holly-and-jolly to cleanse your palette. That's why we're sharing eight of our favorite (and sometimes unconventional) channels to watch this holiday season, available for free on your TiVo Stream 4K.
---
1. Tubi: From "Ho ho ho" to "yippee-ki-yay"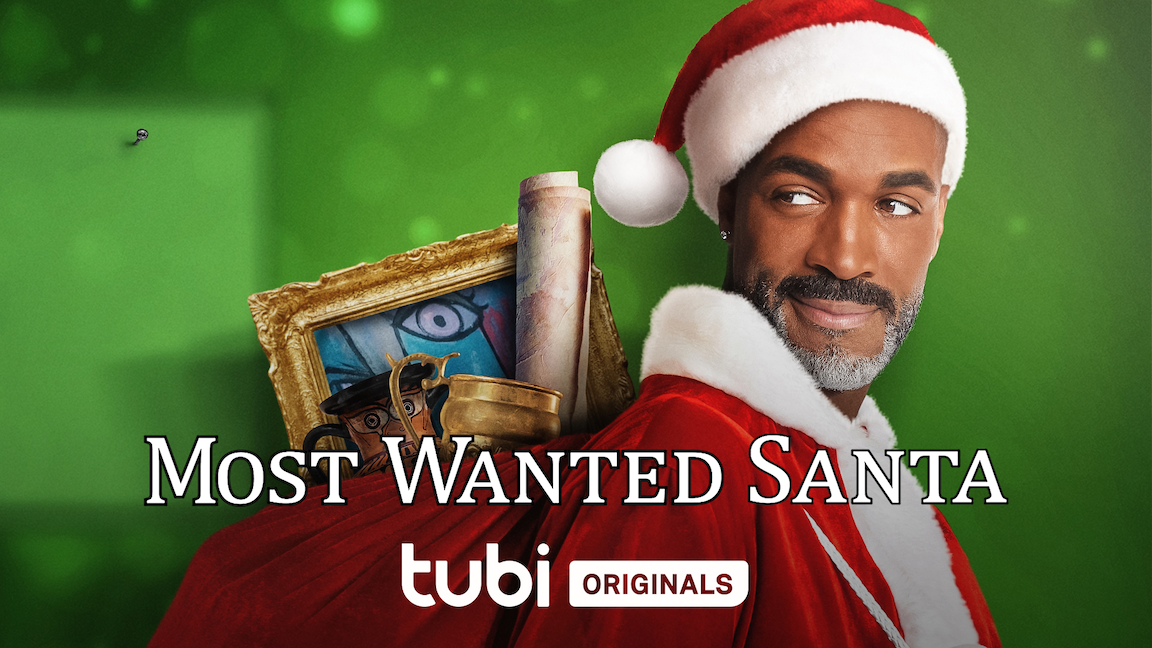 Can't get enough holiday movies? You'll find all the content you need on Tubi this December. Tubi offers dozens of seasonal classics, like Mariah Carey's All I Want for Christmas Is You, Die Hard 2, and the Tubi Original movie A Chance for Christmas. And we love the feel-good California vibes in Christmas Together, a movie starring Vivica Fox about a woman who falls in love while renting a guest house in LA.
---
2. IMDb TV: Action-packed drama
Are you looking for a binge-worthy drama this holiday season? Look no further than IMDb TV. This December, IMDb TV is releasing the second season of two acclaimed original series: Alex Rider and Top Class. You can follow teen spy Alex Rider as he investigates a cyber attack on the Pentagon, or tune in to LeBron James' docuseries on the personalities driving the high school basketball team, the Sierra Canyon Trailblazers. Whatever you decide, you're in for an action-packed treat.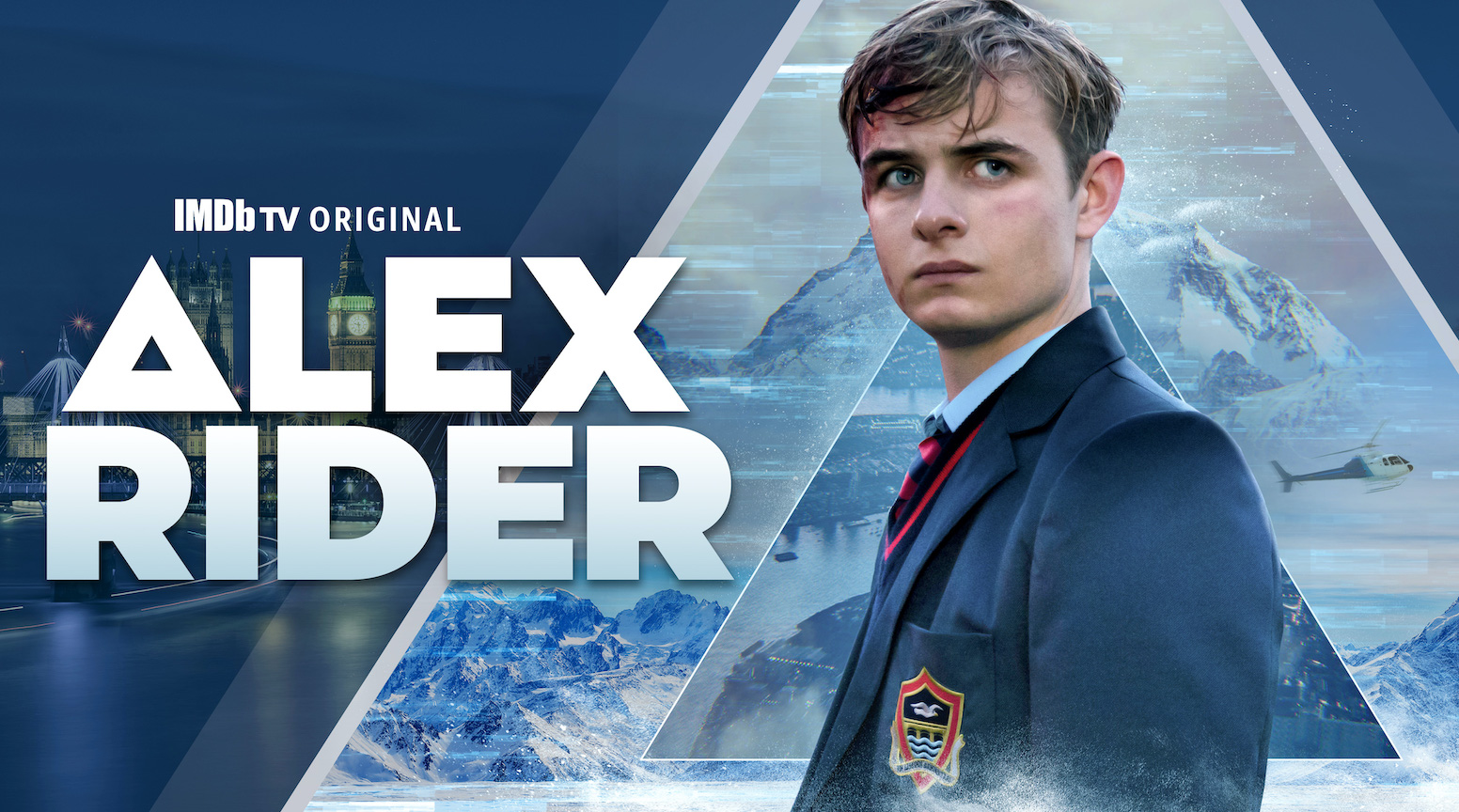 Sports fans love TiVoStream 4K because it transforms your TV into a game-day hub. Learn more about why TiVo Stream 4K is the best way to watch football—and every other sport—here.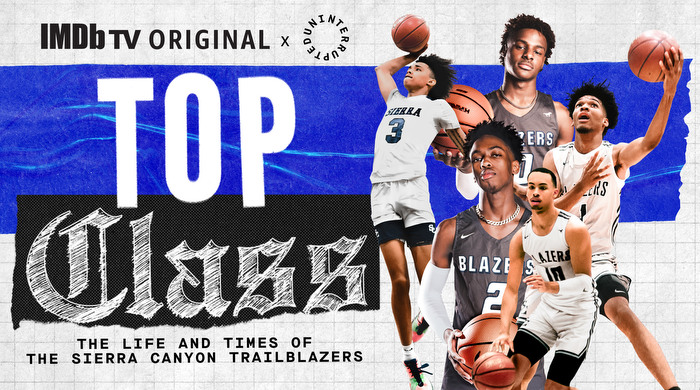 ---
3. Pluto TV: Classic movies across the decades
If the holidays make you feel nostalgic, Pluto TV is the channel for you. This December, Pluto TV is celebrating a Very Blockbuster Holiday, with classics like Mean Girls, Ferris Bueller's Day Off, Anchorman, and Saving Private Ryan. You'll find all your favorite movies on Pluto TV—and if that's not enough, you can throw it all the way back to the '90s like our friend here, Nickelodeon star Logan Henderson.
View this post on Instagram
---
4. Hallmark: The OG of holiday movie marathons
Can the holidays even happen without Hallmark? We don't want to know. On Hallmark Movies and More, you can find a quintessential Christmas movie every day in December during the Holly Jolly Movie Marathon. One of our favorites is Broadcasting Christmas starring Melissa Joan Hart, which follows two exes as they fight over a job on a morning talk show—and start to remember why they fell in love in the first place.
View this post on Instagram
---
5. Pluto 007: Classic James Bond 24/007
Can you name every pre-Daniel Craig Bond actor? Pluto 007 has them all, from Sean, to David, to George (pictured here), to Roger, to Timothy, to Pierce. This holiday, get caught up on everyone's favorite licensed troubleshooter along with Q, M, Kerim, Honey, Carly, Tiffany, Moneypenny, and the rest of the gang, free on TiVo now through the end of December.
In the hunt for great entertainment, my friends at TiVo sent me a powerful new tool to watch all the classic Bond films including the one starring yours truly. I'll be streaming in the holidays with my @TiVo Stream 4K watching The @PlutoTV @007 Channel. Cheers! 🍸 #TiVoTimeofyear pic.twitter.com/JPvT4i0j8N

— George Lazenby (@lazenbyofficial) December 11, 2021
---
6. Pet Collective: The Happy Paw-lidays Marathon
Addicted to animal videos? Pet Collective by Jukin Media is all adorable animals, all the time—and yes, we're talking dogs in Santa hats. Curl up on the couch with your furry (or not so furry) friends and tune into the Happy Paw-lidays Marathon from December 24 to January 2. If you just can't wait that long for cute animal content, you can stream the 30-minute Pet Collective Christmas Special on December 9.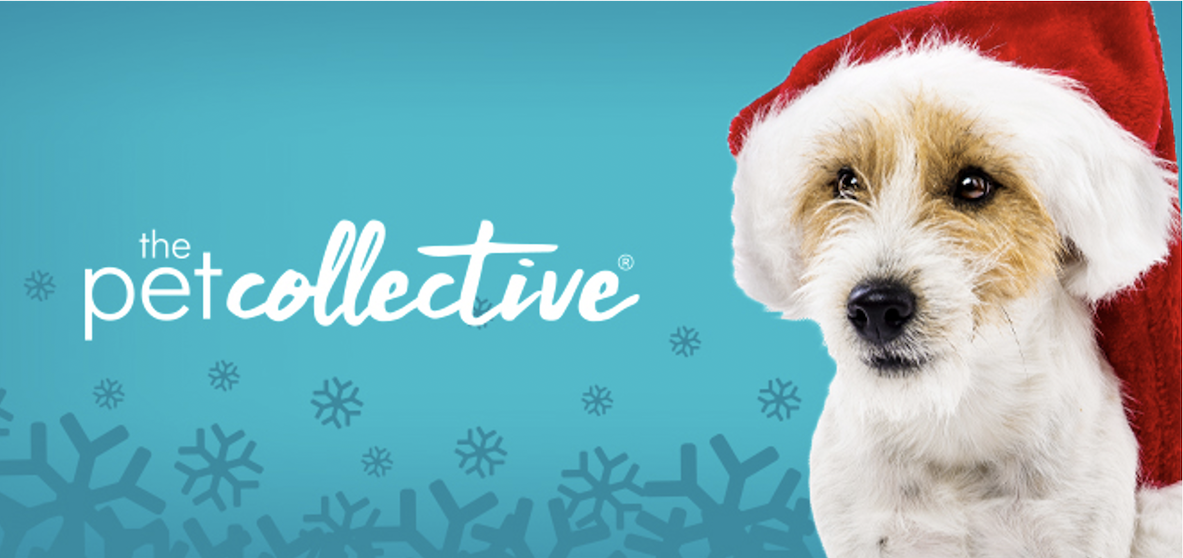 ---
7. FailArmy: Schadenfreude with a laugh
If you want to end the year laughing, tune into FailArmy from Jukin Media. Every December, FailArmy compiles the best fails of the year—and you can see all 100 of them on December 17. FailArmy is also featuring their annual 'Tis the Season For Fails marathon from December 24 to January 2, because there's no better way to spend the holidays than watching someone wipe out. It's sanctioned schadenfreude—with a laugh.
---
8. People Are Awesome: Feel-good content for end-of-year
If you want to head into the new year feeling inspired, start streaming People Are Awesome, a channel from Jukin Media. People Are Awesome is all about taking the holidays to the next level—from epic light displays to feel-good moments to celebrate the end of the year. Check out the People Are Awesome Christmas Special on December 10, or tune into the Season of Awesome marathon from December 24 to January 2.
---
Get in the Holiday Spirit With TiVo
Whether you're in the holiday spirit or just looking for something bingeworthy to get you through the winter, there's free TV on TiVo to suit your mood. With so much content to choose from, you'll never run out of shows to watch—which is why we call this season the "TiVo time of year."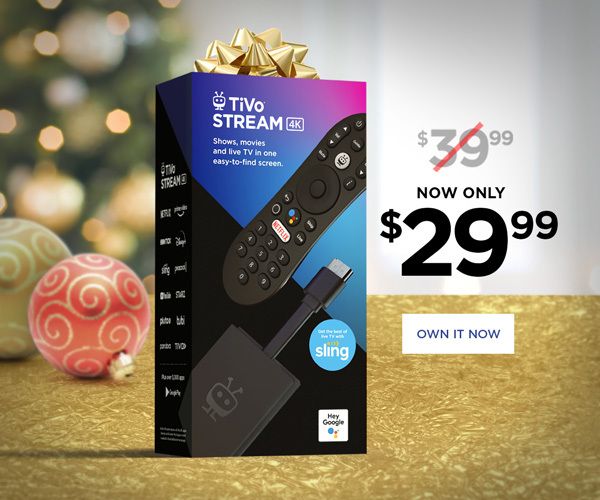 Share the love with everyone on your list this holiday season with a TiVo Stream 4K. TiVo Stream 4K makes it easy to find shows right from your home screen—plus, your loved ones can get the full 4K experience for only $29.99 until December 28, 2021. To learn more, go to https://www.tivo.com/products/stream-4k.
---
©2021 Xperi. All Rights Reserved. TiVo, TiVo+, TiVo Stream 4K, the TiVo logo, and the TiVo silhouette logo are all trademarks or registered trademarks of TiVo Brands LLC. All other trademarks and content are the property of their respective owners.