From music awards, to reality premieres, to 2019 Miss USA, May is a great month to tune in. Here's a look at the May shows that people are talking about on network TV, Netflix®, Amazon Prime Video®, Hulu®, and HBO®. Set your TiVo® and don't miss any of it!
________
2019 Billboard Music Awards
This live event music awards ceremony, hosted by Kelly Clarkson, will be held in Las Vegas at the MGM Grand Garden Arena. Cardi B, with 21 nominations, is set up pretty well this year. Post Malone is not far behind with 17. We are most curious about one of the newest categories, "Top Social Artist."
 Wed, May 1, NBC. Awards Show.
Make sure to record this one on your TiVo! We have rigged the SKIP button to skip more than just the commercials – you can also use it to skip to all the best parts during the awards show. Click here to schedule a one-click record and give it a try.
________
Knock Down the House
This Documentary follows the 2018 campaigns of four female leaders: Alexandria Ocasio-Cortez, Amy Vilela, Cori Bush, and Paula Jean Swearengin. Get your monthly dose of strength and inspiration with this one.

  Wed, May 1, Netflix. Documentary.
________
Liberation Heroes: The Last Eyewitnesses
 A one-hour documentary that will air on Holocaust Remembrance Day, the result of a collection of 55,000 testimonies of survivors and witnesses to the Holocaust and other genocidal events, and part of USC Shoah Foundation's Stronger Than Hate Initiative. This promises to be a strong and sobering memorial.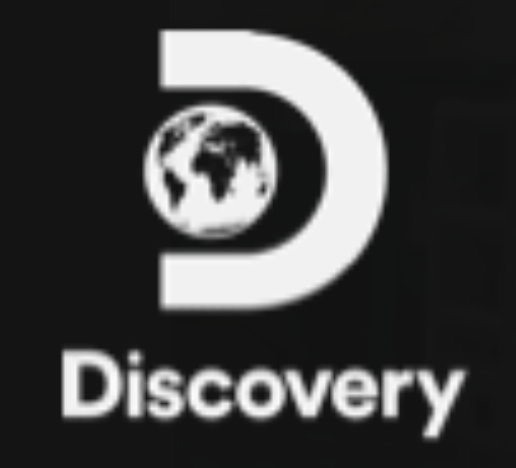 Wed, May 1, Discovery. Documentary.
________
2019 Miss USA
The 68th Miss USA pageant will be hosted by Nick and Vanessa Lachey, with commentary from Carson Kressley and Lu Sierra, and will take place at the Grand Sierra Resort in Reno, Nevada. Watch the below video to see who is repping your state!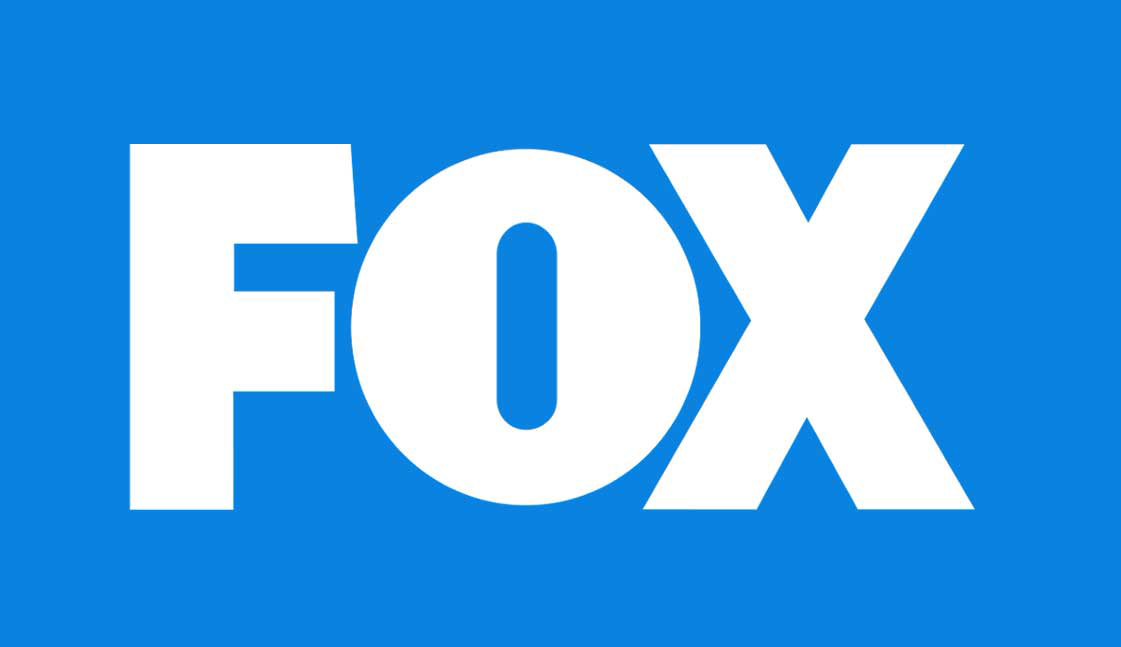 Thursday, May 2, FOX. Pageant.
________
Dead to Me
Will Ferrell and Adam McKay bring us this dark comedy series starring Christina Applegate and Linda Cardellini. James Marsden and Ed Asner co-star. Created by former 2 Broke Girls writer Liz Feldman. A existential comedy involving Applegate and Ferrell? We are so there.

 Friday, May 3, Netflix. Comedy/Drama.
________
Extremely Wicked, Shockingly Evil and Vile
Zac Efron plays serial killer Ted Bundy, opposite Lily Collins in this drama/thriller. Let's be clear: Efron plays Bundy. That's got to make you curious.

 Friday, May 3, Netflix. Drama.
________
Chernobyl
Jared Harris, Emily Watson, Stellan Skarsgård, and Paul Ritter star in this five-part series revolving around the 1986 Chernobyl nuclear disaster. Chilling. Eerie. This one will get people talking.

 Friday, May 3, HBO. Drama.
________
Paradise Hotel
In the first incarnation of this show (2008), singles voted fellow residents off of their exclusive resort to make room for a new guest… from the studio audience. Kristin Cavallari hosts this dating competition reboot. Will the rules remain the same, or will they have more in store? Who knows, but we must find out.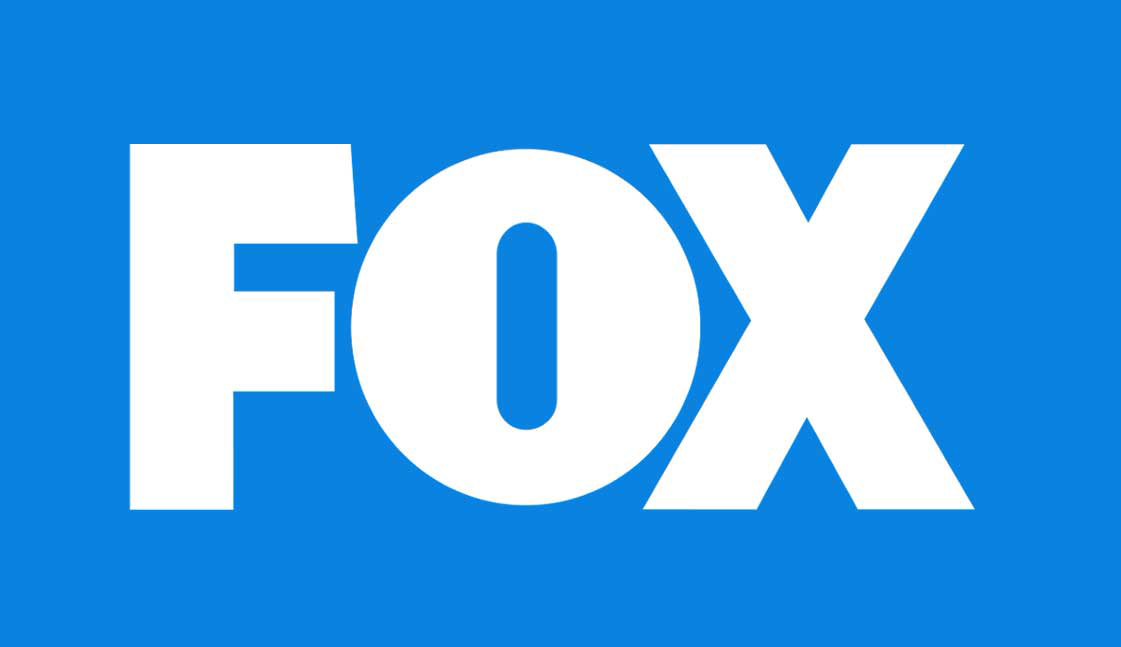 Friday, May 3, FOX. Reality competition.
________
Marvel's Agents of S.H.I.E.L.D.
Season 6 promises to hit hard as the elite team of agents of SHIELD (Strategic Homeland Intervention Enforcement and Logistics Division) travel the globe to investigate strange phenomena… all while being threatened by the nemesis group known as Hydra. We could use some heroes this summer so we'll definitely be tuning in.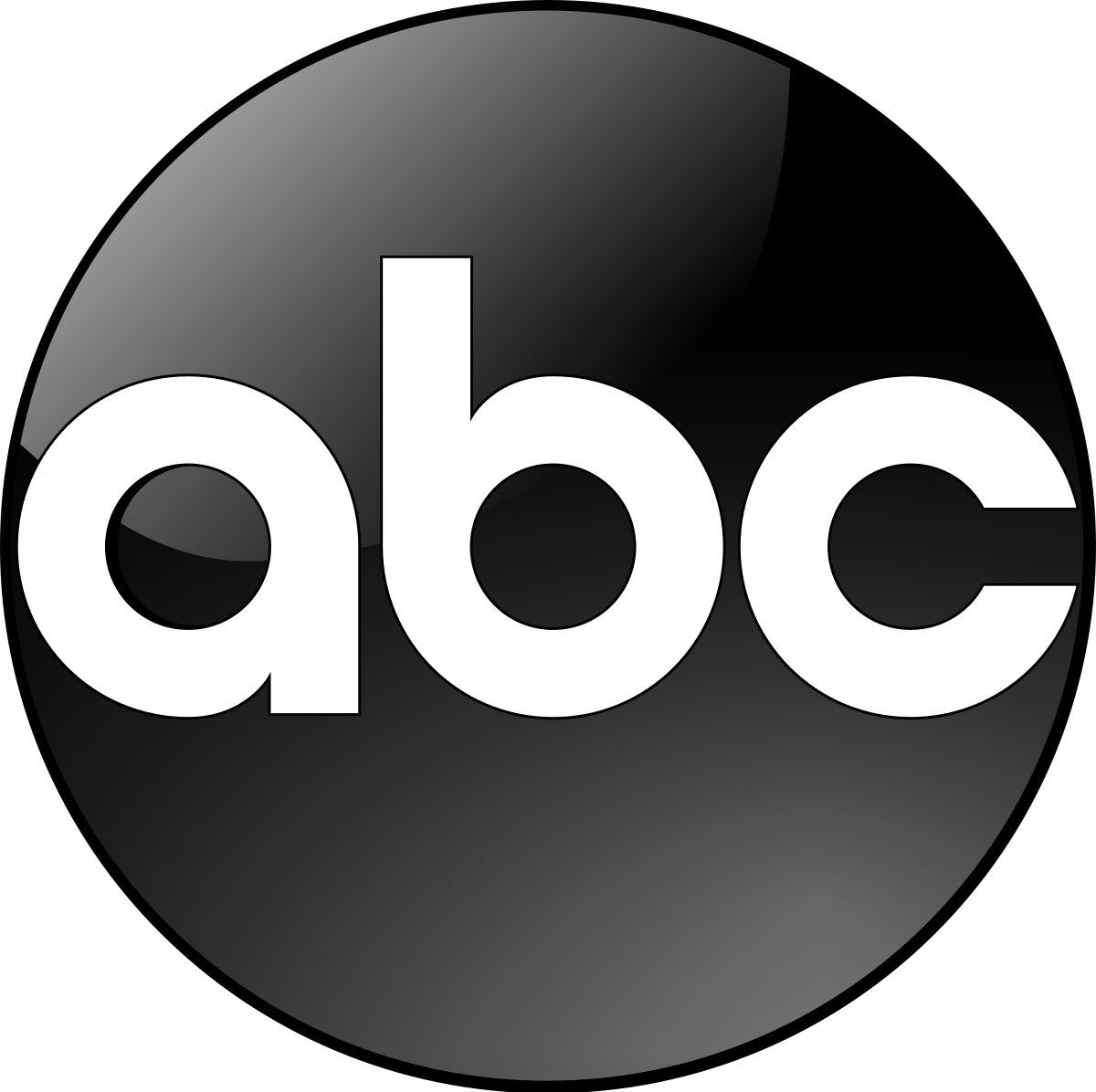 Friday, May 10, ABC. Drama.
________
The Society
"Leave me alone, mom and dad" goes to the next level in this YA thriller. A group of teens find themselves in what seems to be an alternate timeline… without parents. Lord of the Flies anyone?

 Friday, May 10, Netflix. Drama.
________
Wu-Tang Clan: Of Mics and Men
Mass Appeal's Sacha Jenkins directs this four-part doc, with never-before-seen footage and new interviews with all nine surviving Wu-Tang artists. The story starts from the group's beginnings in the early '90s, and gives us an intimate look at an influential group of artists that helped shape music today. Not to miss.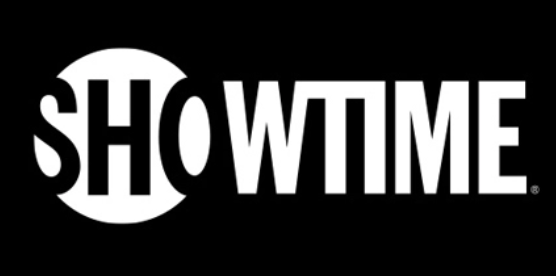 Friday, May 10, Showtime. Drama Documentary/Music.
________
Catch-22
George Clooney. Hugh Laurie. Countless other talented actors. This adaptation of Joseph Heller's classic satirical novel takes us through the experiences of WWII airmen who attempt to maintain their sanity in service. And by the looks of this trailer, they are successful… some of the time.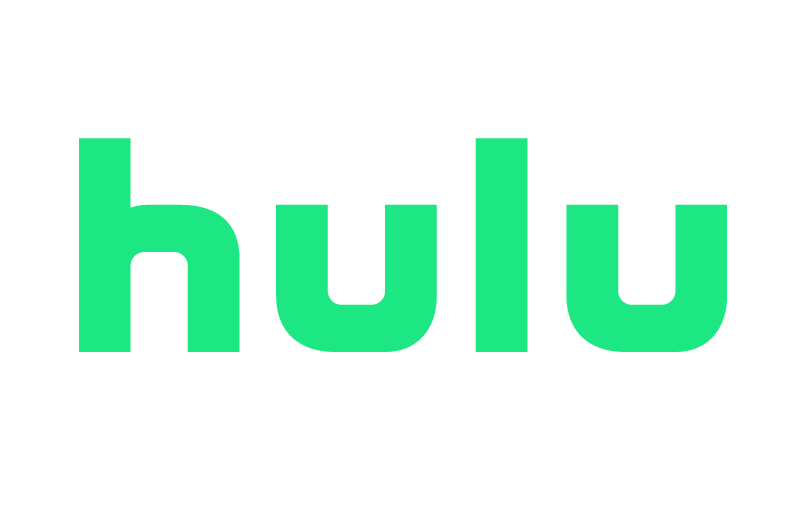 Monday, May 13, Hulu. Comedy/Drama.
________
Blood & Treasure
Could this be the summer adventure series you've been waiting for?  An antiquities expert and an art thief (Matt Barr and Sofia Pernas) partner up to chase down a terrorist. We are confused enough to want to watch.

 Tuesday, May 21, CBS. Drama.
________
Songland 
Songland takes us even further behind the songs. In this reality show, struggling songwriters work with chart-topping music producers like Shane McAnally and Ryan Tedder. This is one show that will surely light up Twitter.
Tuesday, May 28, NBC. Reality/Music.
________
The InBetween
She sees… (and talks to… and helps settle the unresolved problems of…) dead people. He has murders to solve. Can she put her spooky talent to use? Harriet Dyer and Paul Blackthorne star.
 Wednesday, May 29, NBC.  Drama.
________
Good Omens 
Wow. Written and produced by Neil Gaiman, who also wrote the 1990 comedic fantasy novel of the same name, along with Terry Pratchett. Starring Jon Hamm, Nick Offerman, Miranda Richardson, and David Tennant among others. Featuring the voice of God (Frances McDormand) and Satan (Benedict Cumberbatch). How could this not be a home run?

 Friday, May 31, Prime Video. Drama/Fantasy.
________
When They See Us
The "Central Park Five" were five black and Hispanic teens who were wrongly convicted of the rape of a white jogger in New York in the late 1980s. After a decade in prison, they were exonerated. This four-part series takes us through the details of this true crime story. John Leguizamo, Felicity Huffman, Blair Underwood, Jharrel Jerome, Famke Janssen, and other giant talents star. This must-see will be the topic of many conversations this summer.

 Friday, May 31, Netflix. Drama.
____________________________________________________________
© 2019 TiVo Platform Technologies. All rights reserved. TiVo, the TiVo logo, and the TiVo silhouette logo are trademarks or registered trademarks of TiVo Brands LLC. All other trademarks are the property of their respective owners.
Have questions?  Please go to this link – you can choose how you'd like to connect with us (phone, chat, social support, etc.):