UPDATE: The party is over but you can watch the recap on Facebook Live.
2,000+ folks joined TiVo and Chef Joel Gamoran this week to cook together live on Zoom. Watch the recording!
_____
Join us and celebrity chef Joel Gamoran April 5th on Zoom to cook ratatouille, inspired by the animated classic.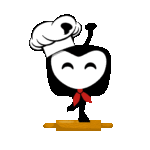 Register now to be one of the first 300 signups eligible to get a free TiVo Stream 4K!*
When you sign up, you'll get an email with the ingredients so you can be ready to cook with Chef Joel. Be there… and turn your camera on! You could win a TiVo Stream 4K, a TiVo apron, some sweet TiVo laptop stickers, and more.
Click below so you can sign up for free to join us on Zoom on Monday April 5th at 4pm PT, 7pm ET!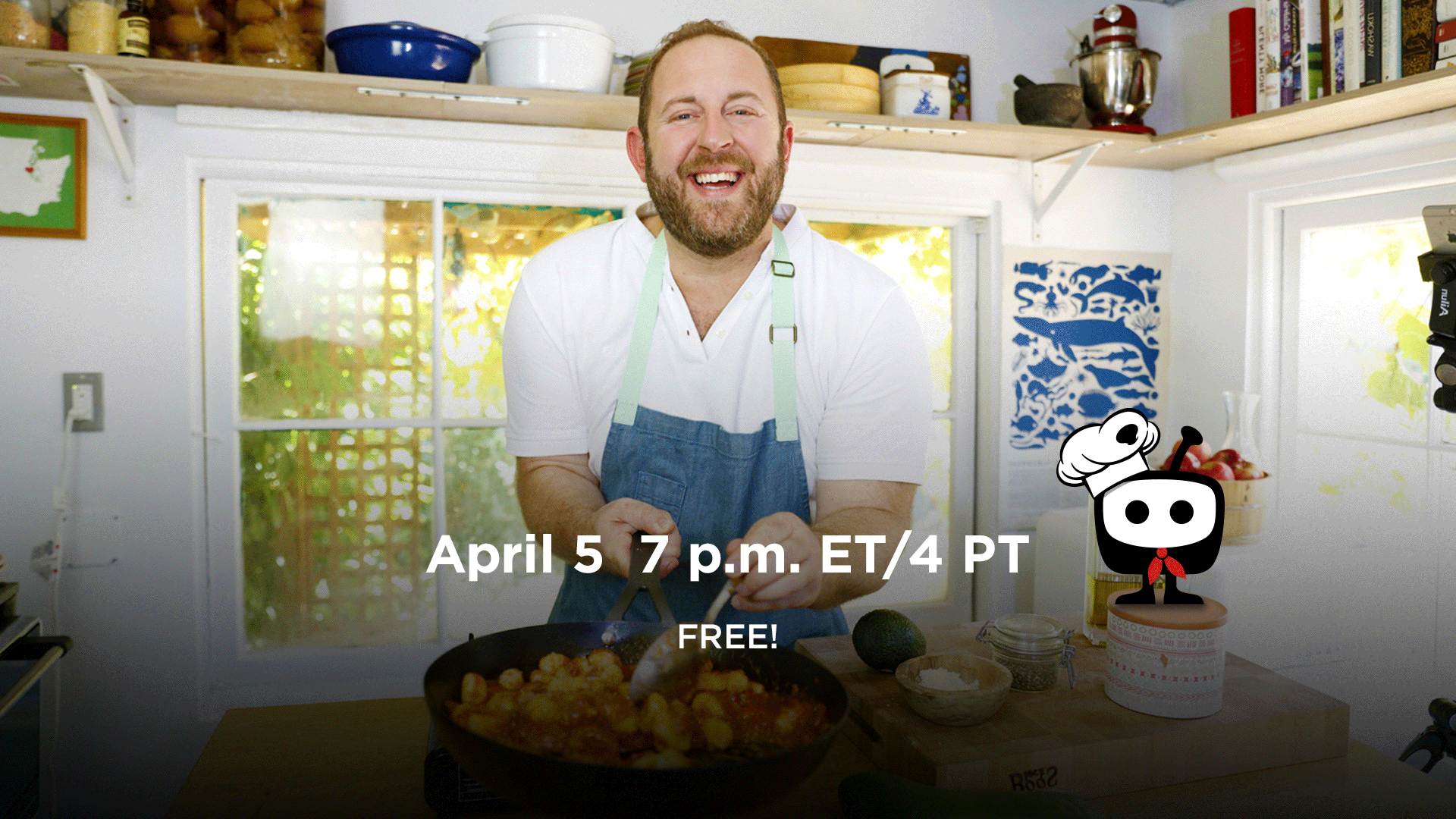 ---
*To be eligible to receive the free TiVo Stream 4K you must be a U.S. resident located in the U.S. at the time of the event, sign up to attend the event before 4pm PT on April 5 2021, and attend the event with your camera on. Only one TiVo Stream 4K per person/household. No automated entry or attendance permitted. Approximate retail value of the TiVo Stream 4K is $49.99. We reserve the right to waive these requirements or not to provide a free TiVo Stream 4K to anyone violating them.
©2021 Xperi. All Rights Reserved. TiVo, TiVo+, TiVo Stream 4K, the TiVo logo, and the TiVo silhouette logo are all trademarks or registered trademarks of TiVo Brands LLC. All other trademarks and content are the property of their respective owners.