Eddie's back!
On March 5 on Prime Video, the newly-crowned King Akeem of Zamunda (Eddie Murphy) and his confidante Semmi (Arsenio Hall) are back in Queens, New York after 20 years. 
---
Eddie Murphy-thon, anyone?
To gear up for the big release, we've put together some of Murphy's best work on our highly bingeable Eddie Murphy Marathon Carousel. Look for it on your TiVo home screen!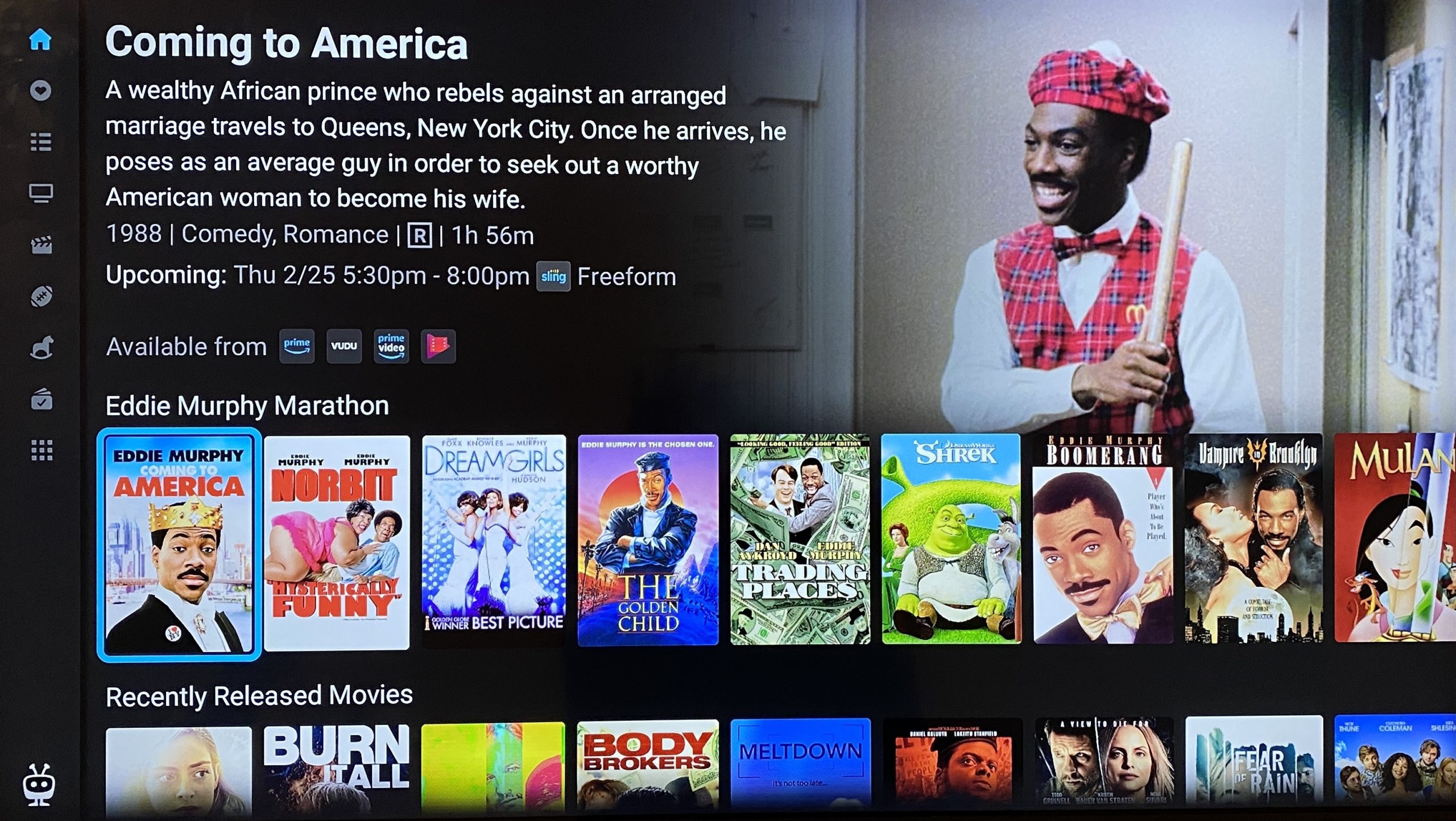 ---
Want more Eddie? TiVo+ has Murphy classics available for free. Find throwbacks like Harlem Nights (with the great Richard Pryor) and hysterical favorites like A Thousand Words (also starring Kerry Washington) on rotation with Pluto on TiVo+.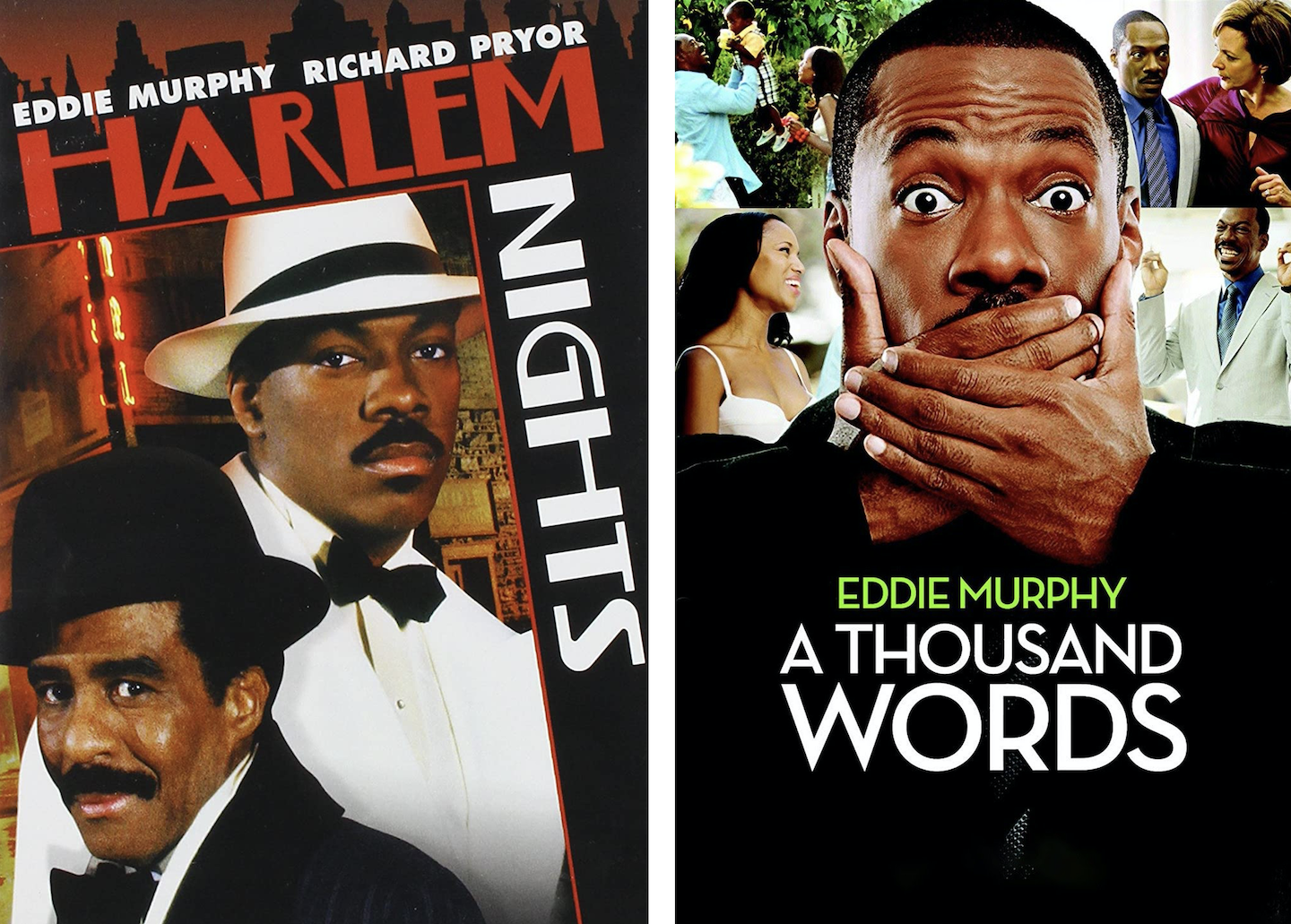 ---
And don't forget claymation Eddie, also free. Eddie Murphy's The PJs is on Kevin Hart's LOL Network, free on TiVo+. The adult animated stop-motion sitcom portrays life in an urban public housing project, and was produced by Eddie along with Larry Wilmore and Steve Tompkins.
---
©2021 Xperi. All Rights Reserved. TiVo, TiVo+, TiVo Stream 4K, the TiVo logo, and the TiVo silhouette logo are all trademarks or registered trademarks of TiVo Brands LLC. All other trademarks and content are the property of their respective owners.