---
Looking for a way to step up your meals at home? TiVo+ is a giant collection of free entertainment, exclusively for TiVo® customers. And there are thousands of hours of food and cooking programming, from great meals you can make in under 15 minutes, to meals on a budget, to some really advanced stuff to kick your cooking up a notch.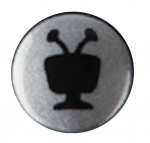 Tap your home button and open up TiVo+ to find dozens of channels. You can also find TiVo+ in your TiVo guide. It's available on TiVo Stream 4k,  TiVo EDGE and TiVo BOLT. More on that here.
Below is a list of all the latest TiVo+ cooking channels. Looking for more? Here are all 140+ TiVo+ channels.
---
6 Great Places on TiVo+ to Help You Get Your Chef On
---
These Are Some Seriously Sizzling Shows
Have just a few ingredients and even less time? TiVo+ has shows that will inspire you to make the most of it.
Struggle Meals on Tastemade shares nutritious and inventive meal ideas that won't break the bank.
---
Feeling artsy, anxious or just plain hungry? Join Jen Phanomrat in the kitchen as she makes tasty recipes for the body and the home, that are great for all the feels.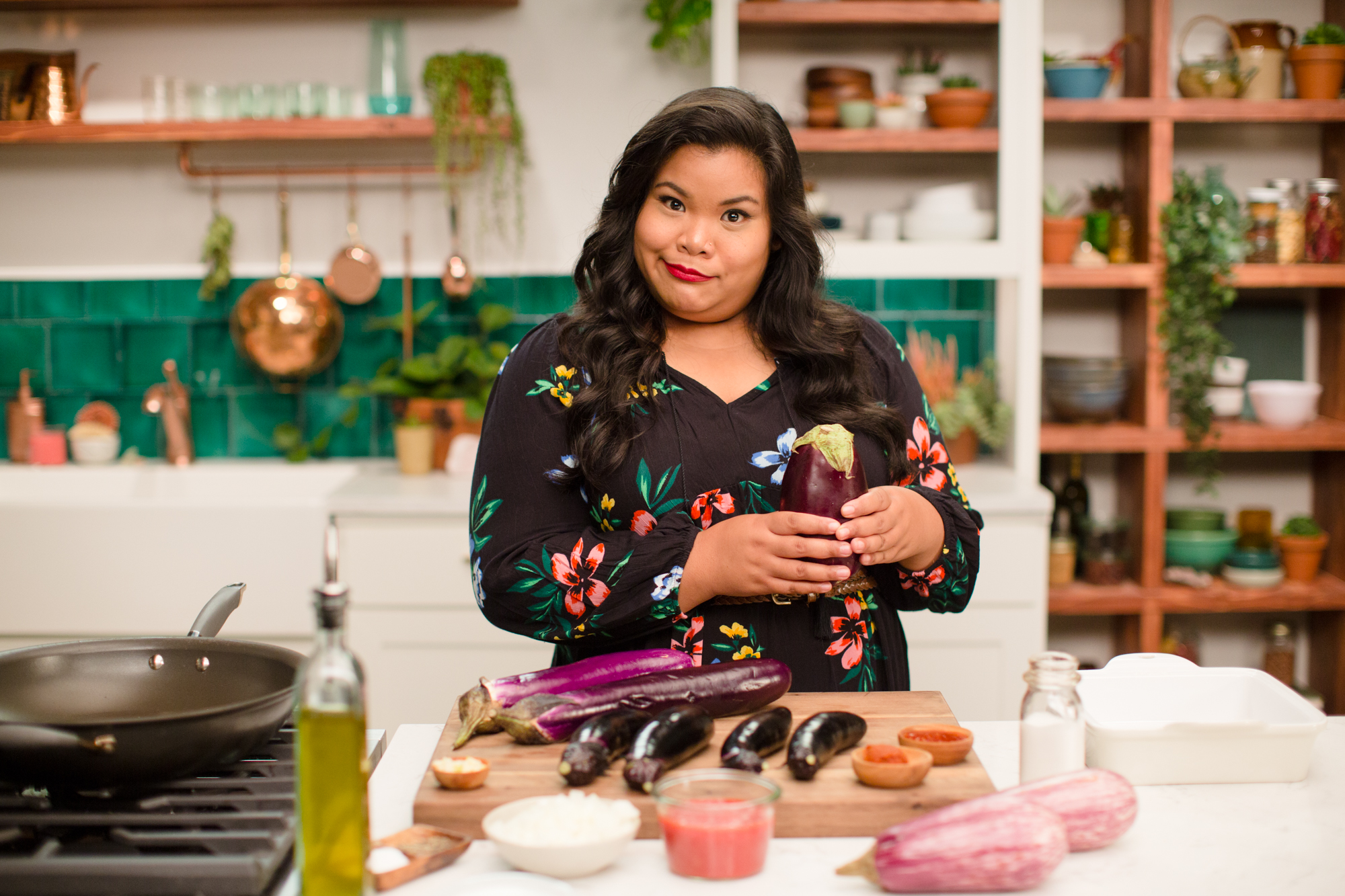 Find Just Jen on Tastemade on TiVo+.
---
Has all this time you've been spending at home lately got you wanting to spice up your meal prep game? We've got you on that one too.
Check out Big Little Recipes, Bake it Up a Notch!, Genius Recipes, and more on Food 52 on TiVo+.
---
Who couldn't use some home cooking? Join Canada's culinary sweetheart, Mary Berg, as she shares delicious twists on home-cooked classics inspired by her family and friends.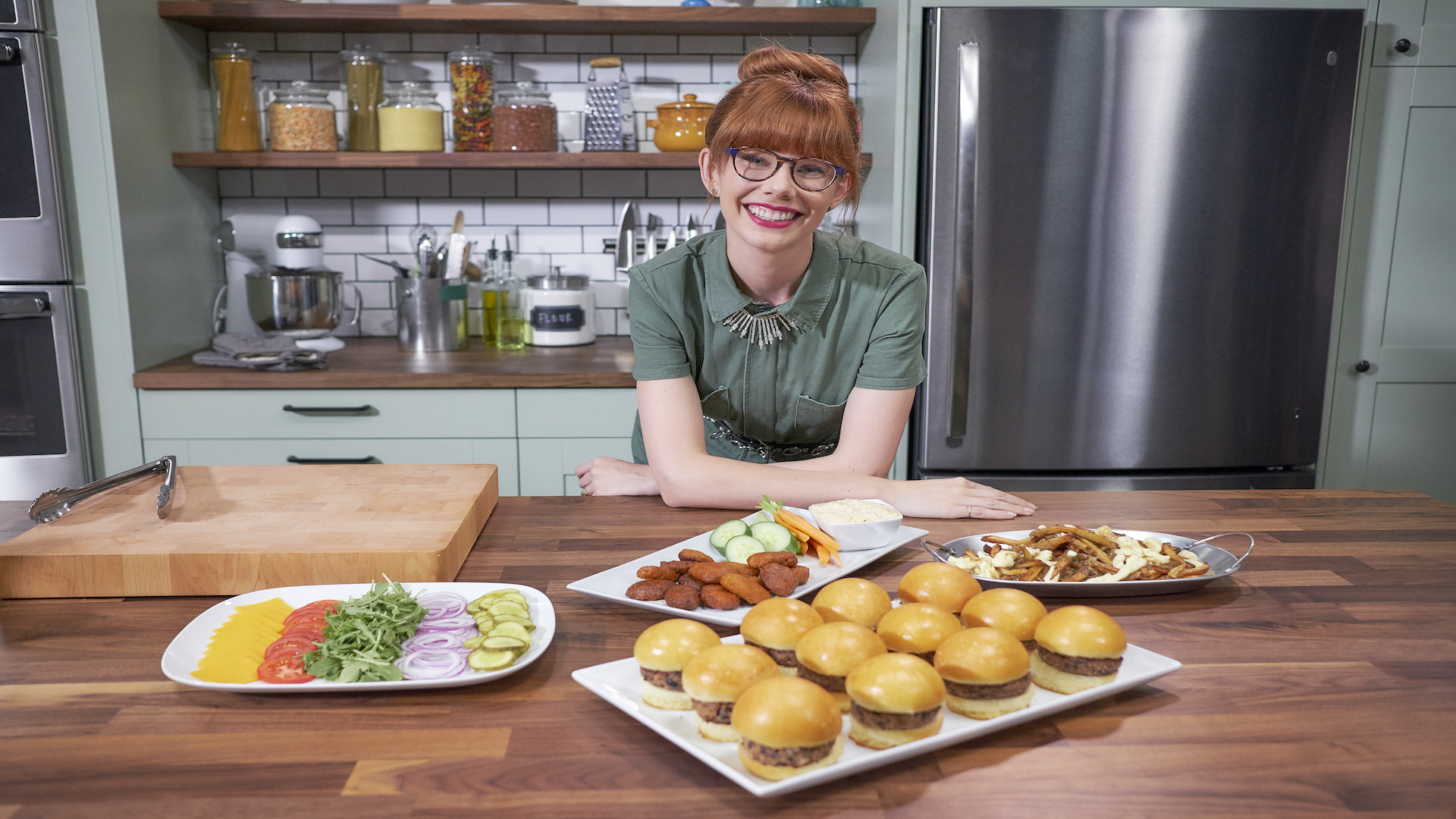 Find Marys Kitchen Crush on Tastemade on TiVo+.
---
And don't we all deserve a little sugar fix? Make your life a little sweeter with this tasty gem on Tastemade on TiVo+.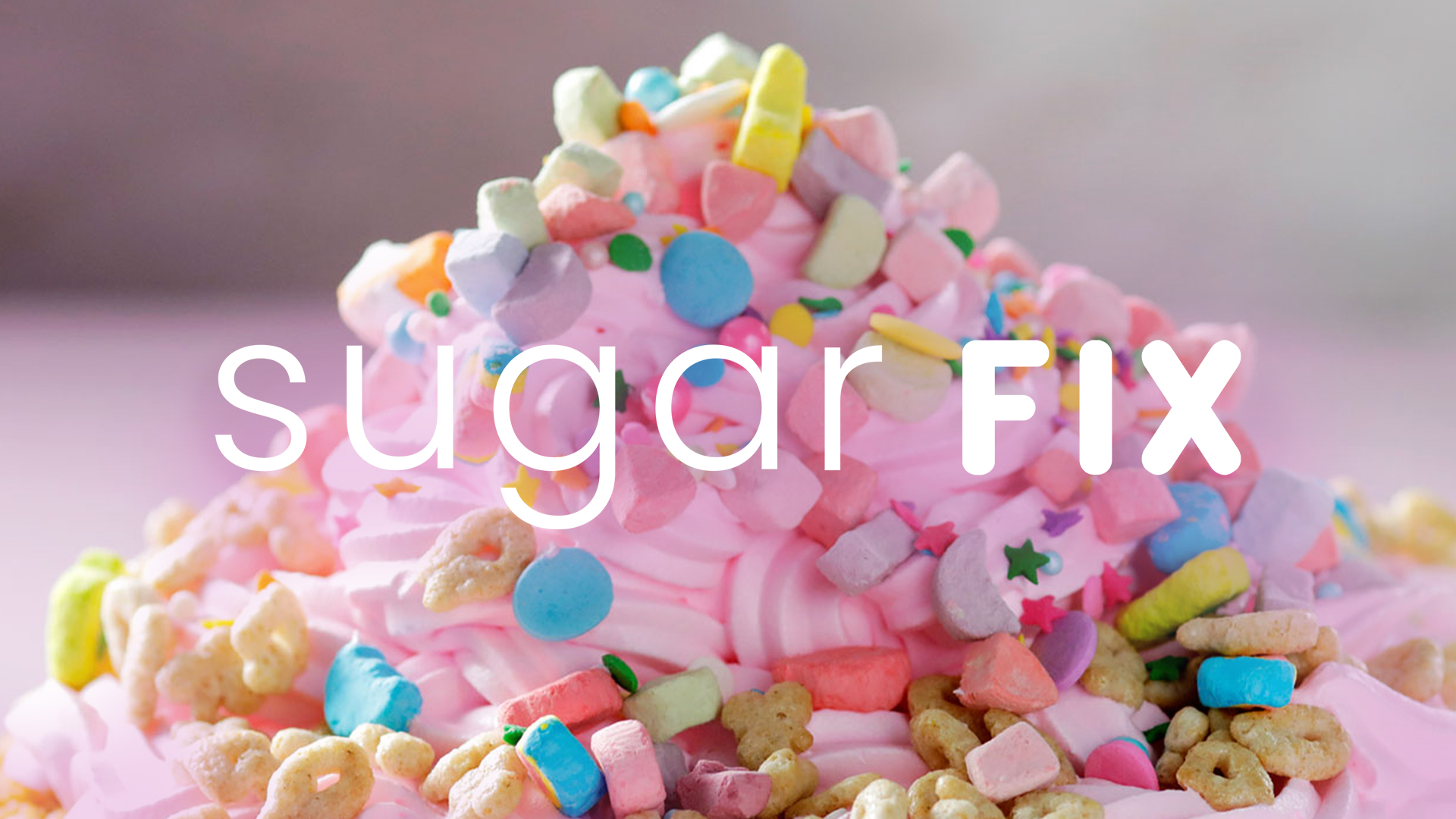 Whatever your taste tonight, tune in to TiVo+ for some inspiration.
©2021 Xperi. All Rights Reserved. TiVo, TiVo+, TiVo Stream 4K, the TiVo logo, and the TiVo silhouette logo are all trademarks or registered trademarks of TiVo Brands LLC. All other trademarks and content are the property of their respective owners.