The Super Bowl is right around the corner, and to get into the spirit here at TiVo, we like to binge our favorite inspirational football movies in the countdown to the big event. After all, one of the best parts of the Super Bowl is learning about the interesting and inspirational backstories that got the players to where they are now. In today's blog, we'll take you through our fave football movies from across the years. Plug in your TiVo Stream 4K and get pumped—because these fan favorites will be sure to have you cheering—for all the right reasons.
---
1. American Underdog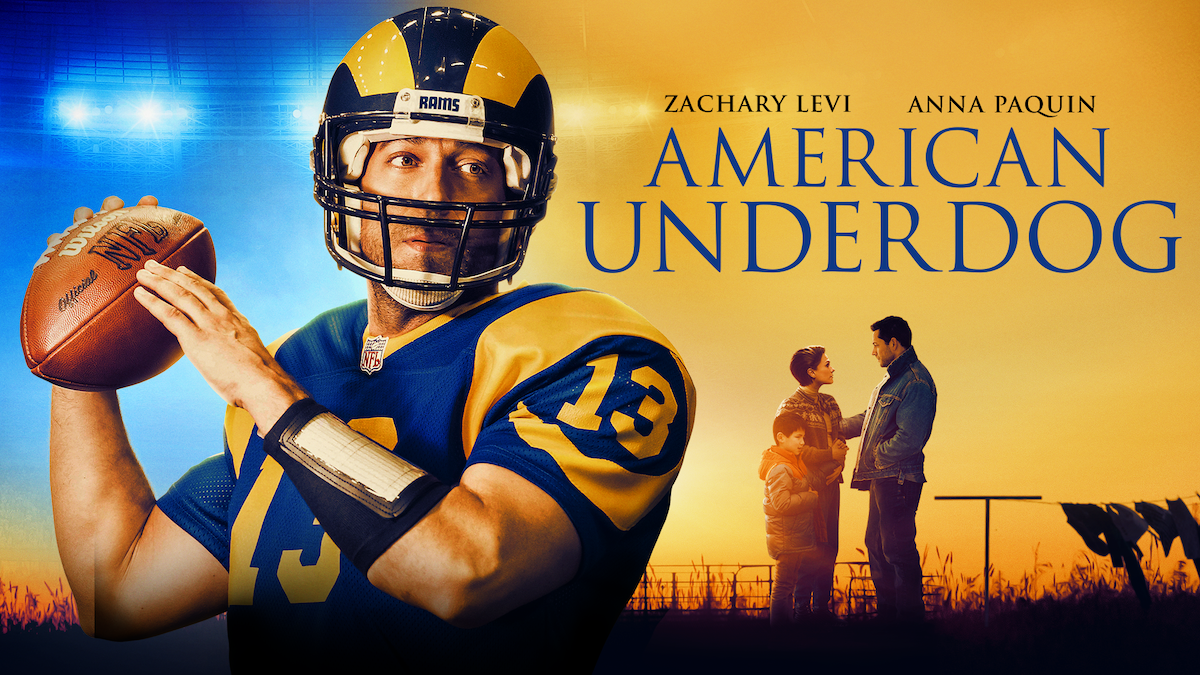 Are you ready to put your game face on? On February 12, tune in to watch one of the most anticipated sports movies of the year: American Underdog. This movie, based on the real-life career of quarterback Kurt Warner, tells the story of Warner's rise from grocery-store clerk to NFL star.
You can join us for a special TiVo-hosted watch party at 5:30pm PT/8:30pm ET on February 12th—with a special appearance from the man himself. Be sure to check back here on our blog as the date approaches for more information.
Join us for the TiVo-hosted American Underdog watch party—and a special appearance from Kurt Warner himself—at 5:30pm PT/8:30pm ET on February 12th. Own it on @AppleTV, @GooglePlay or @VUDU.
---
2. Remember the Titans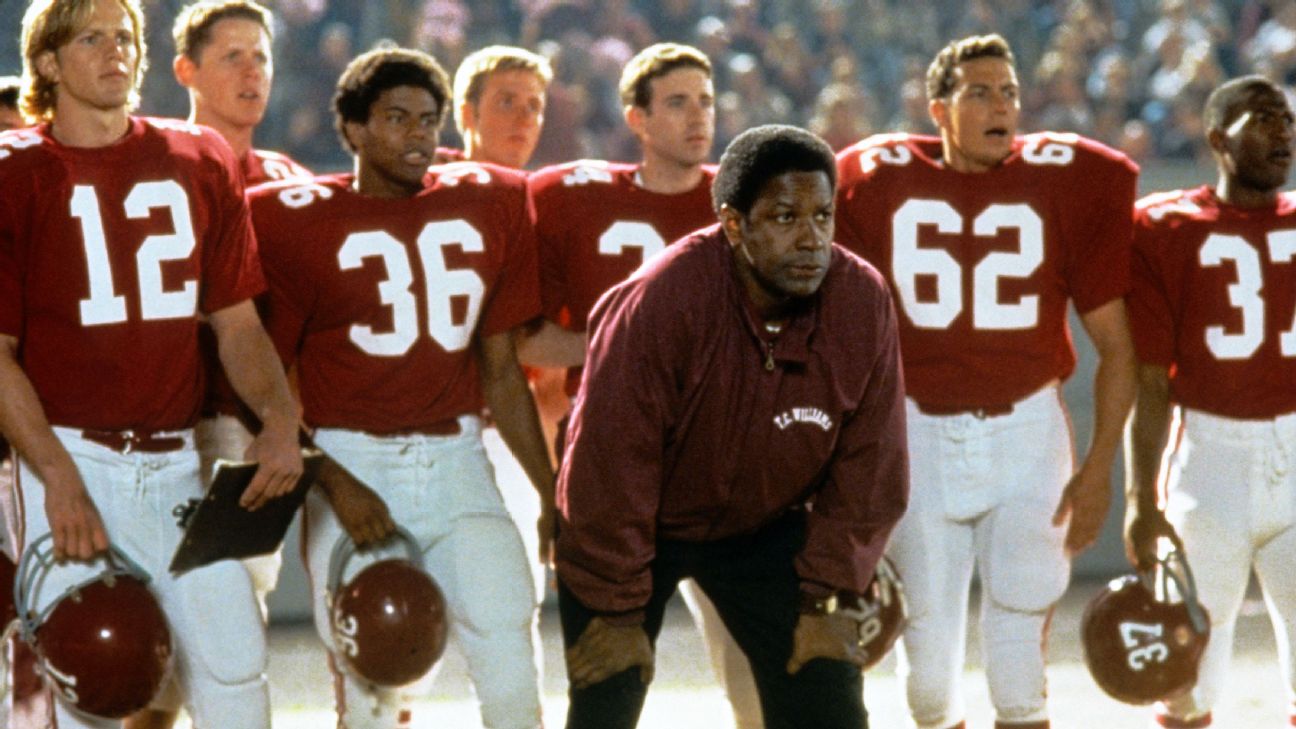 Celebrate football and honor Black History Month with Remember the Titans, a biopic that looks at high school football just after the Civils Rights Era. Film icon Denzel Washington portrays football coach Herman Boone, the first Black head coach in T.C. Williams High School in Alexandria, Virginia, as he attempts to navigate the pitfalls of a newly integrated school—and era. A real-life story with a tear-jerker ending, you can catch this movie on Disney+.
---
3. Varsity Blues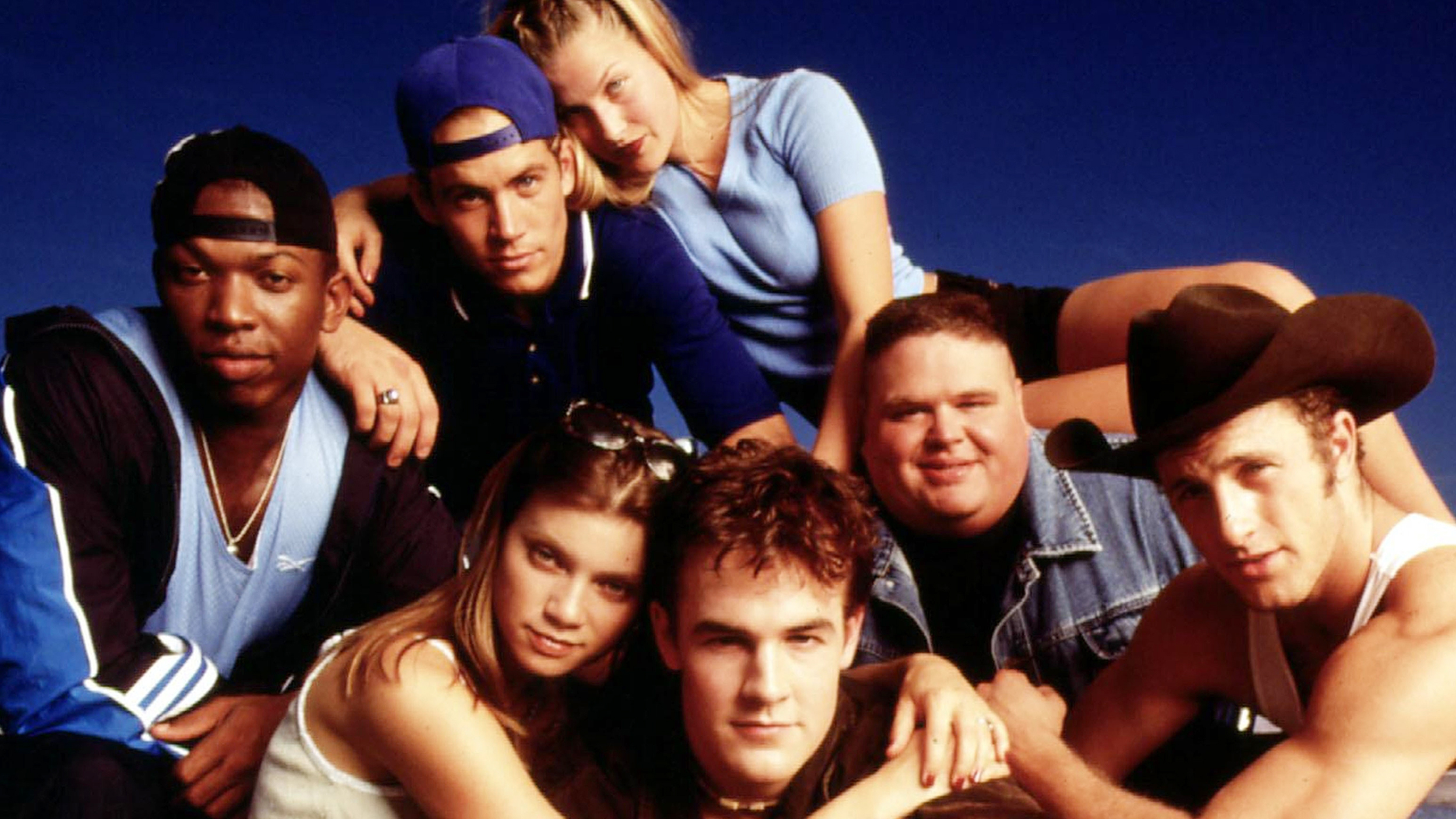 Flashback to the 90s with Varsity Blues, a fictional coming-of-age story that paints a picture of the pressures of high school football in small-town Texas. James Van Der Beek, of Dawson's Creek fame, plays Mox, a second-string quarterback who is thrust unwillingly into the limelight when the star quarterback, played by Fast and Furious heartthrob Paul Walker, gets injured. Dramatic scenes with the infamous Jon Voight, as Mox's verbally abusive coach, make this film intense, while there are enough high school hijinks to keep everyone laughing. Streaming on TiVo on Hulu and HBO Max.
It's almost Super Bowl Sunday, and that means one thing: snacks. Join our livestream cooking show on February 12 to learn how to make loaded
---
4. The Blind Side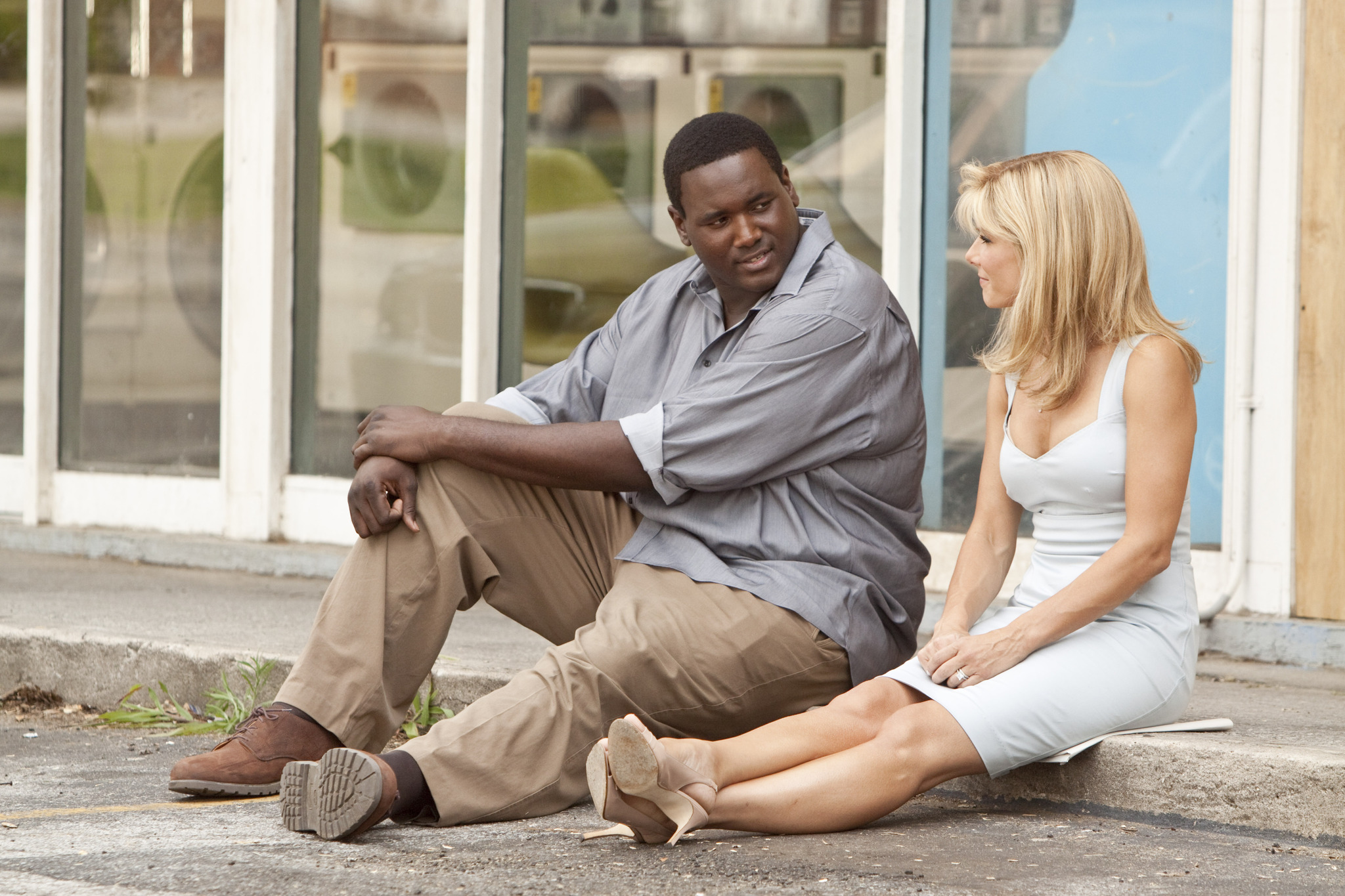 If you're looking for a biopic that hits you right in the feels, catch The Blind Side on Amazon Prime. Based on a 2006 book about offensive lineman Michael Oher, the movie follows Oher's life as he moves from a traumatic early childhood in foster care to eventually playing in the NFL. The movie stars Quinton Aaron in a breakout performance as Oher, country singer Tim McGraw as foster dad Sean Tuohy, and Sandra Bullock as foster mom Leigh Anne Tuohy. Bullock went on to earn both an Academy Award® and a Golden Globe® for her performance.
---
5. 12 Mighty Orphans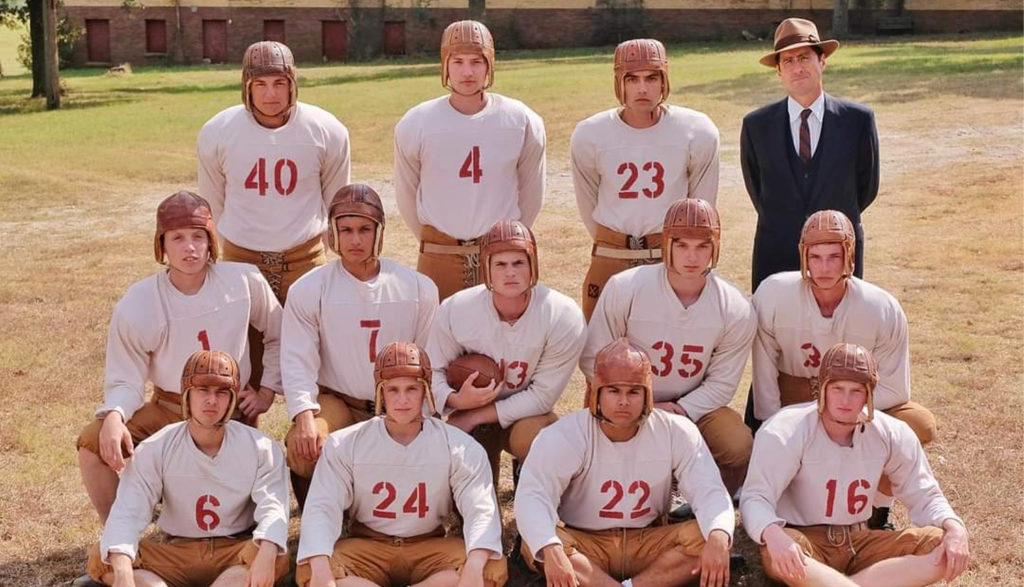 Last, but not least, is a relative newcomer—Sony's 12 Might Orphans premiered in the summer of 2021 and instantly won the hearts of viewers, earning a rare 95% audience score on Rotten Tomatoes. How can you not love it? Streaming on Hulu, it's a true-life story about a ragtag bunch of orphans during the Great Depression who went from playing football without shoes—to competing in the state championships. What we probably love the most, though, is that indy cult stars Luke Wilson and Robert Duvall appear together in the same sports film.
---
Taking Your Game to Another Level
We know we're biased, but whether it's inspirational sports movies or an actual kickoff, TiVo is—hands down—the best way to watch football, from the HD quality to finding your games and shows quickly. In fact, we feel so strongly about it that we wrote a whole other blog on it (yes, we love football—and TiVo—that much!). Check it out here.
©2021 Xperi. All Rights Reserved. TiVo, TiVo+, TiVo Stream 4K, the TiVo logo, and the TiVo silhouette logo are all trademarks or registered trademarks of TiVo Brands LLC. All other trademarks and content are the property of their respective owners.