December 2020 – Peacock, NBC's OTT service, is integrated into TiVo Stream 4K. Peacock offers classic NBC series along with current shows and originals! We also integrated Vudu, which lets you stream movies and shows, plus free ad-supported content.
April 2021 – We improved HDR Auto and Wi-Fi Stability to upgrade your viewing experience – plus our new One Touch remote makes it a snap to turn on/off or change inputs. We also created a Favorite Channels feature on the Guide in the Stream app and improved audio stability so everything you watch sounds even better! And subscribers got even MORE good news because Paramount+ was coming soon!
June 2021 – Even as the industry offered fewer buttons on their remotes, our data told us you liked those features so we kept our famous TiVo "Peanut" remote as you wanted it – just improving it for the streaming era. We added more streaming partners like HBO Max, Starz, Hulu, Tubi and more! We also made our TiVo Stream 4K device easier to get – on Amazon, at Walmart, Target or, as always, on our website!
July 2021 – We hosted our first TiVo Classic Golf Tournament with some of today's top YouTube golf influencers. No less than 6 golf phenoms moved into the TiVo Tee House (Get it?) for a week of play and fun in beautiful Lake Tahoe.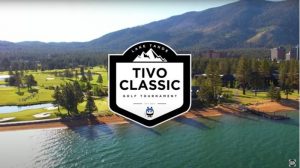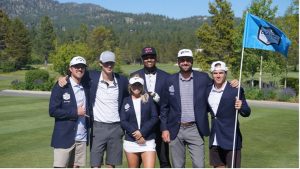 August 2021 – Usually sponsorships focus on one player – TiVo broke the mold by signing ALL 90 players on the Georgia Tech Yellow Jackets, a FIRST for NIL deals. (Plus, we set them up with a state-of-the-art Media Room, complete with a TiVo Stream 4K, of course.) Talk about Leveling the Playing Field!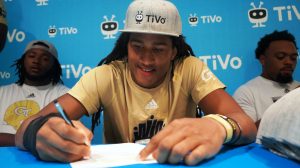 January 2022 – We celebrated Super Bowl LVI by hosting a Zoom Cooking Party with noted Chef Joel Gamoran and we partnered with the most anticipated sports film of the year – American Underdog, hosting a watch party with the iconic player on whom the film was based – Kurt Warner.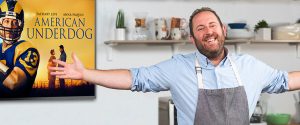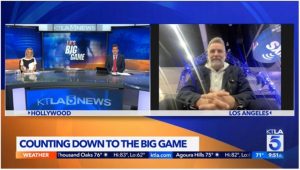 March 2022 – Just in time for March Madness, we integrated YouTube TV into TiVo Stream 4k. Now you'll catch every pass and jump shot by your favorite teams!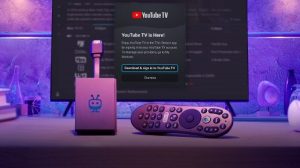 How's that for some entertaining history? Our busy Two-Year-Old is just getting started. Check out all TiVo has to offer and remember – We Hear You! We pay attention to your comments on Facebook, Instagram, Twitter, Reddit and blogs – and use them to constantly improve our device. You want it, we make it happen!