Thinking about getting a new TiVo Stream 4K? Here are unboxing videos from some of the experts!
________
Cord Cutters News: Unboxing the TiVo Stream 4K
________
Big Unbox: TiVo Stream 4K Unboxing and Overview
________
Cord Cutters Community: We unbox the all new Tivo Streak 4K
________
Jonathan Casey: TiVo Stream 4K Unboxing | Best Android TV Box 2020 Under $100 (Partnership)
________
We'll add more as we see them!
Here's where to get your own TiVo Stream 4K. TiVo Stream 4K brings your movies and shows, live or streaming, to one screen. And it has HBO Max!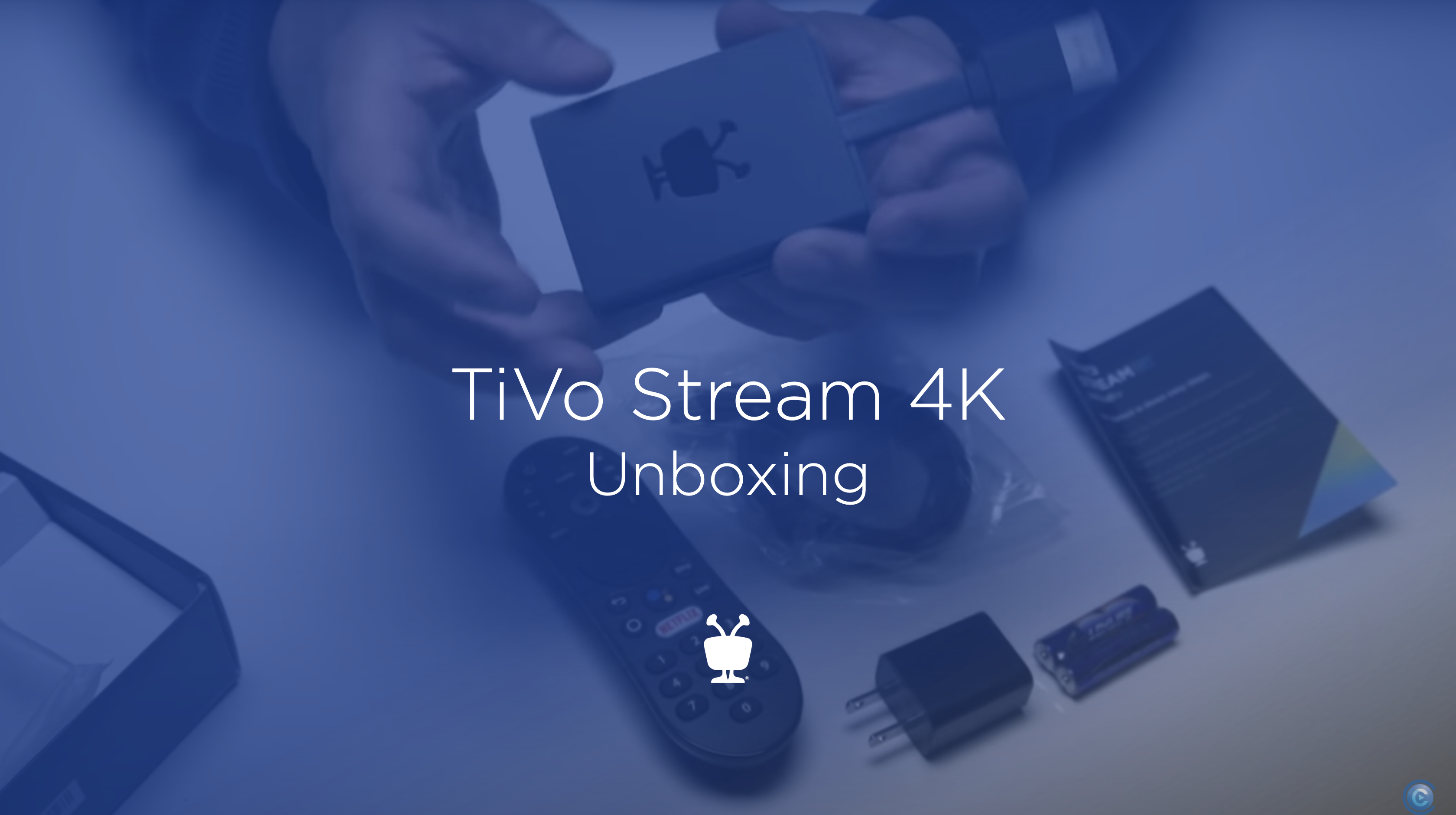 ________
© TiVo Inc. All rights reserved. TiVo, the TiVo logo, and the TiVo silhouette logo are trademarks or registered trademarks of TiVo Brands LLC. All other trademarks are the property of their respective owners.