TiVo+ is a giant collection of free entertainment, exclusively for TiVo® customers. It features tens of thousands of hours of free content from awesome channels, like FilmRise Free Movies.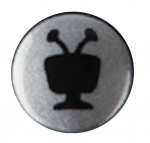 Tap your home button and open up TiVo+ to find over 160 free channels. You can also find TiVo+ in your TiVo guide. It's available on TiVo Stream 4K,  TiVo EDGE and TiVo BOLT. More on that here.
Here's a list of all the latest TiVo+ channels, and the TiVo+ channels coming soon, by category.
Updated December, 2021
---
Entertainment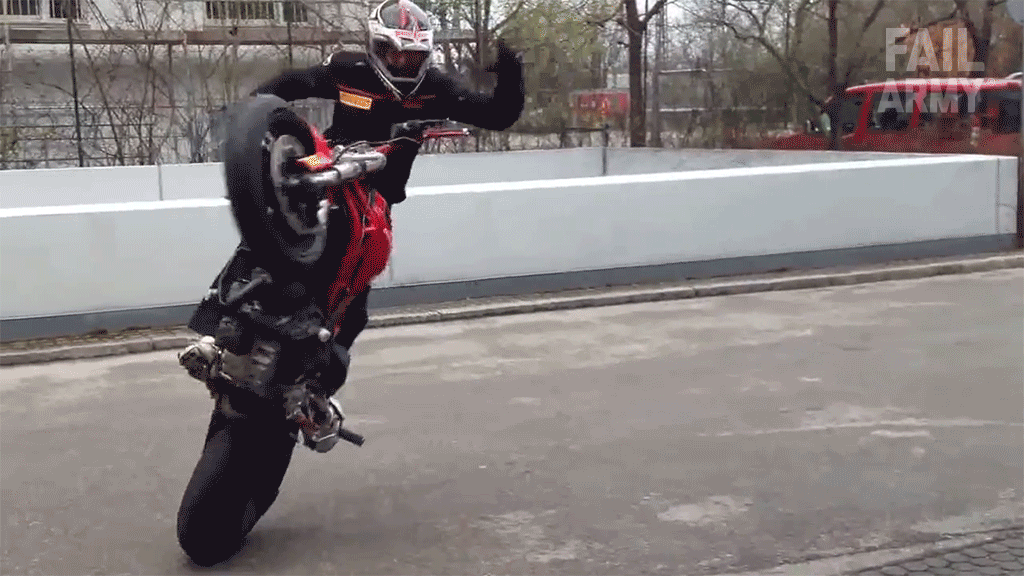 ---
News
---
Music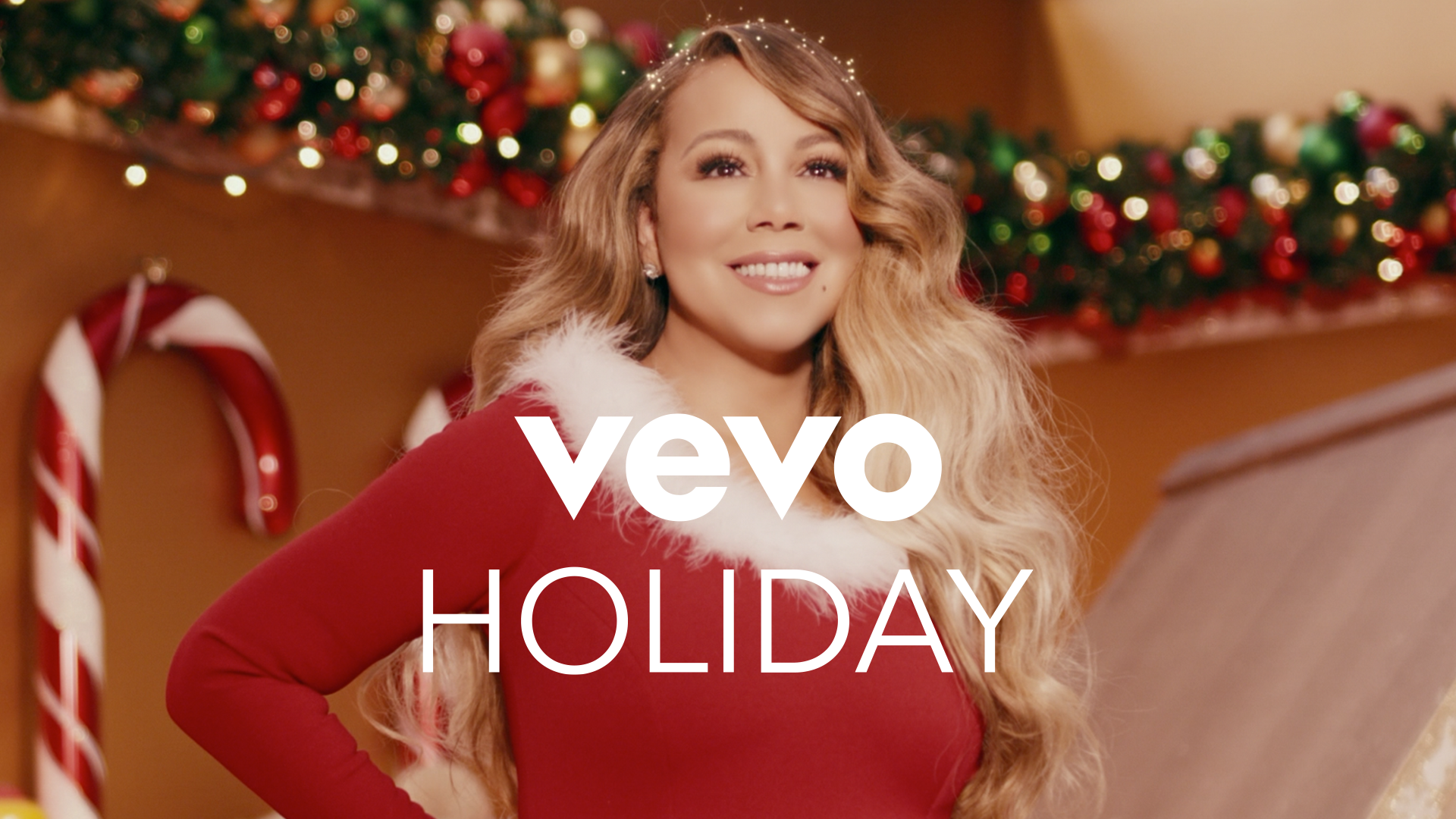 ---
Spanish Language
---
Food & Travel
Struggle Meals on Tastemade shares nutritious and inventive meal ideas that won't break the bank.
---
Movies
---
TV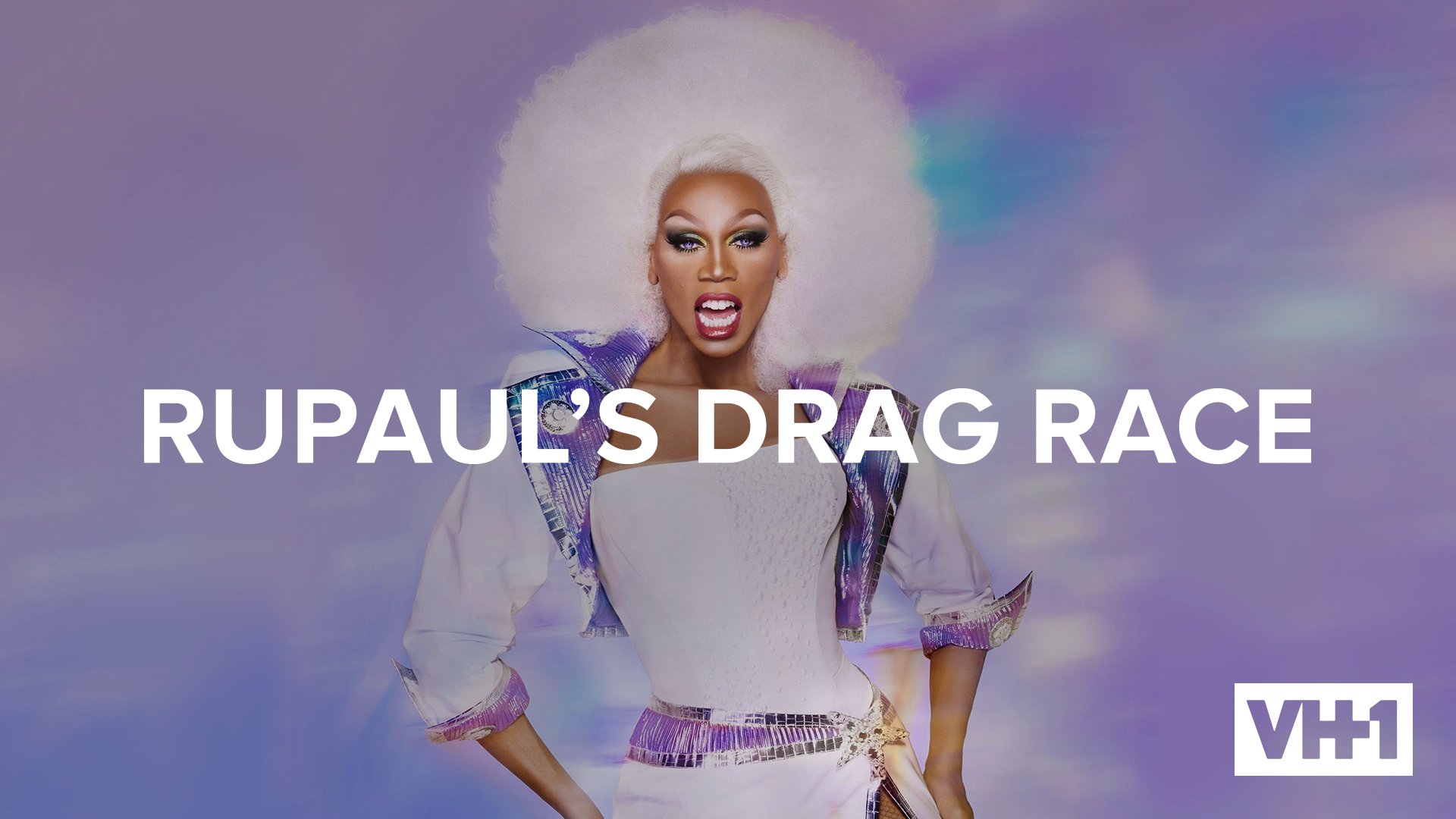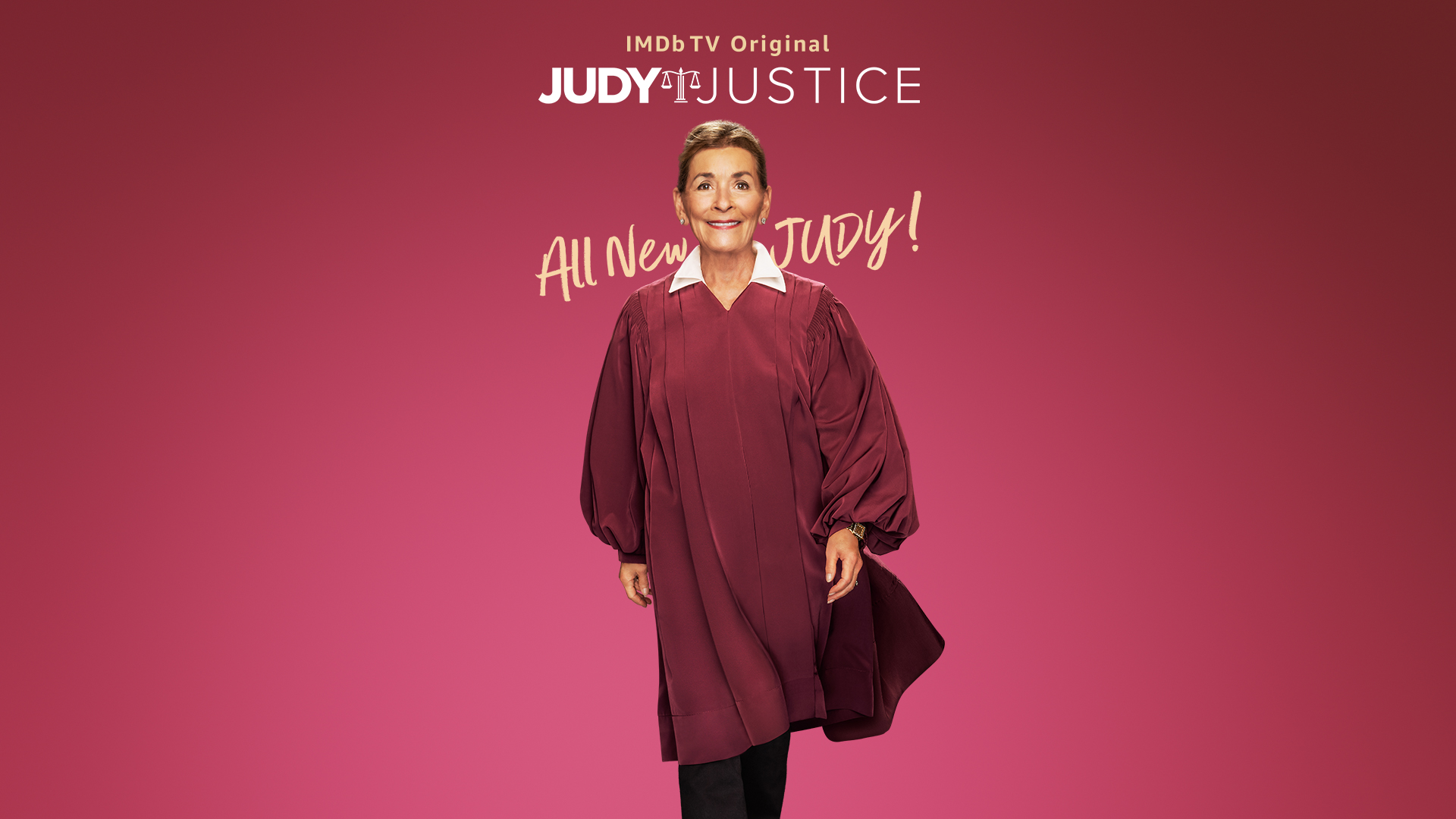 ---
Comedy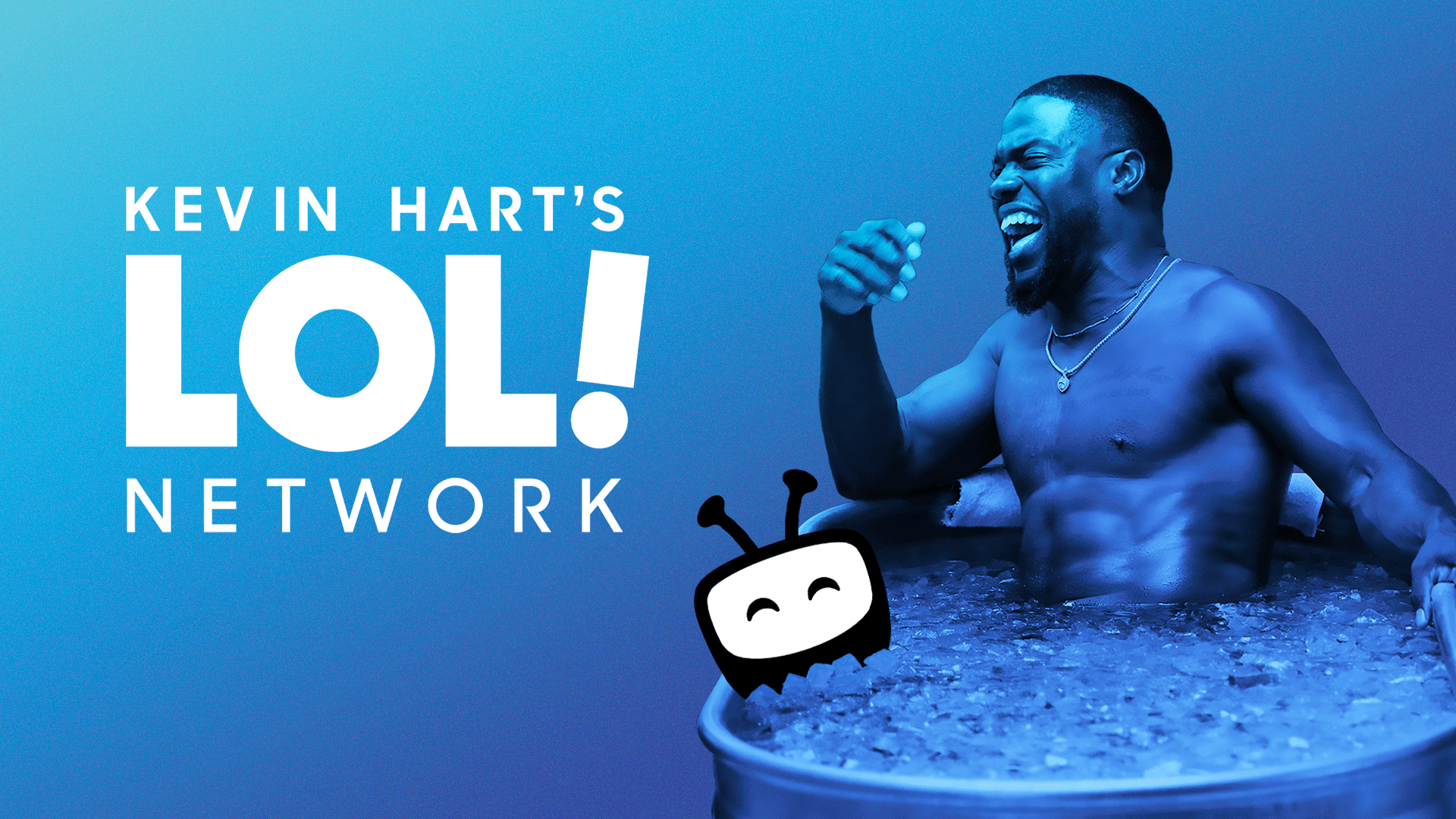 Lifestyle
---
Kids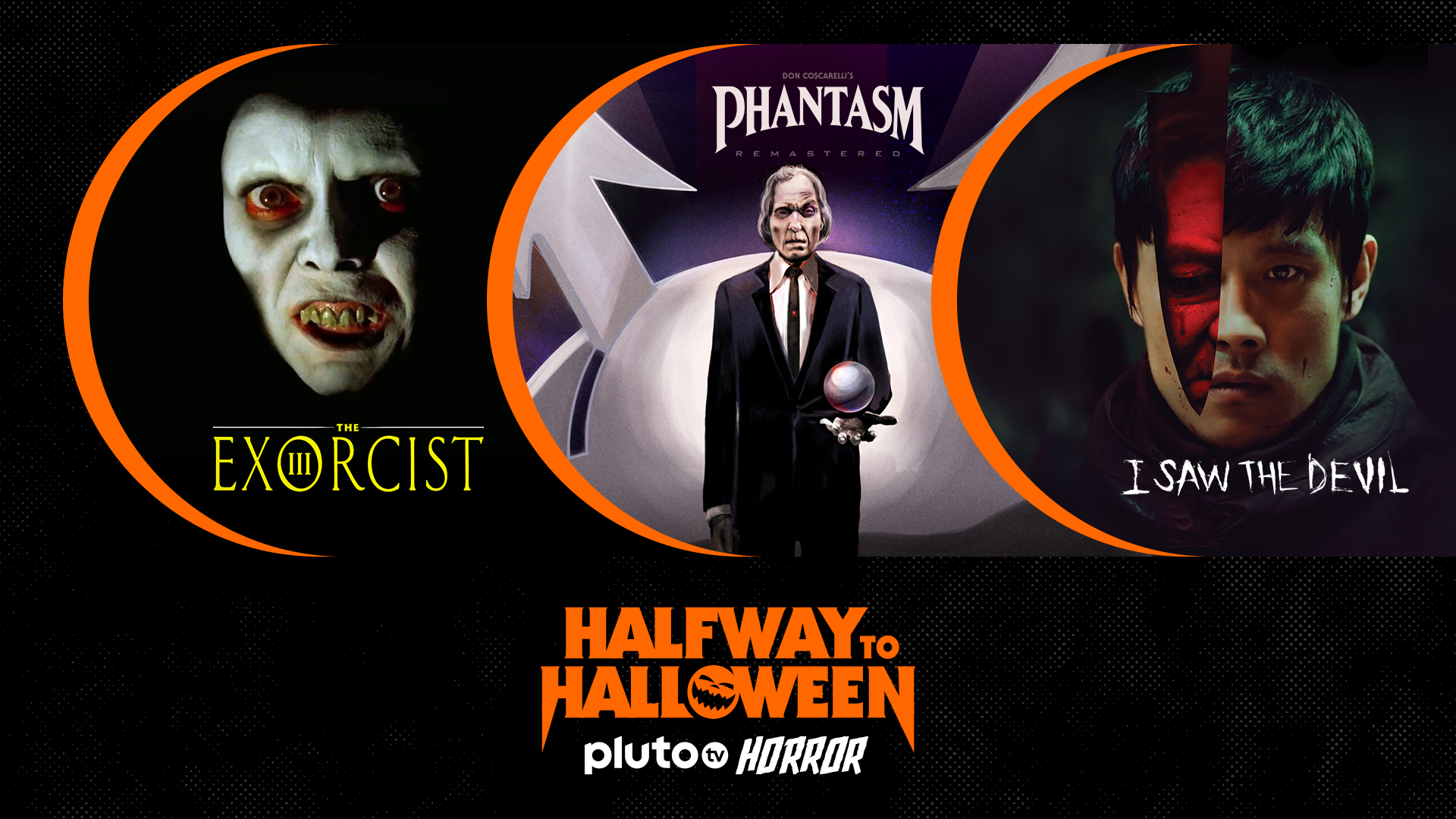 ---
---
© Xperi. All rights reserved. TiVo, the TiVo logo, and the TiVo silhouette logo are trademarks or registered trademarks of TiVo Brands. All other trademarks are the property of their respective owners.