TiVo+ is a giant collection of free entertainment, exclusively for TiVo® customers.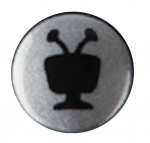 Tap your home button and open up TiVo+ to find dozens of channels. You can also find TiVo+ in your TiVo guide. It's available on TiVo Stream 4k,  TiVo EDGE and TiVo BOLT. More on that here.
Here's a list of all the latest TiVo+ channels, and the TiVo+ channels coming soon, by category. (Updated December, 2020)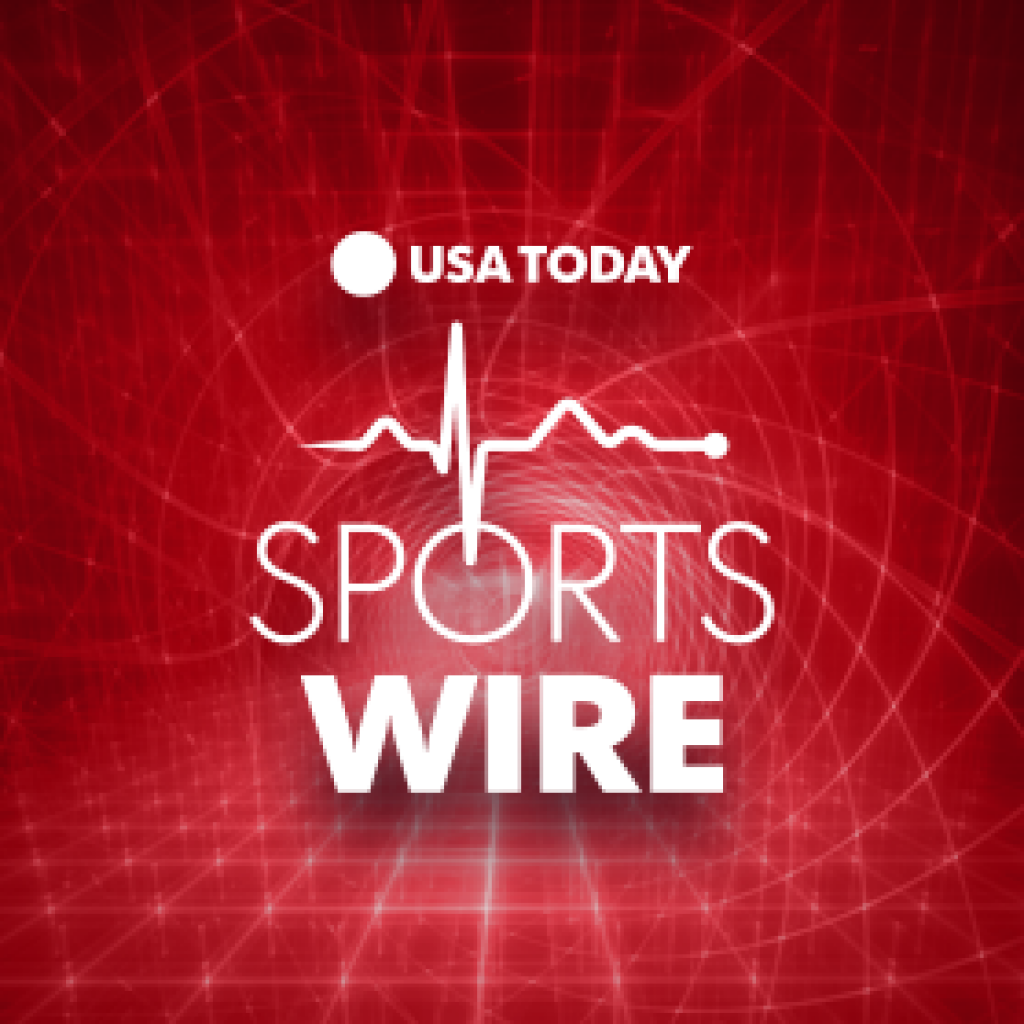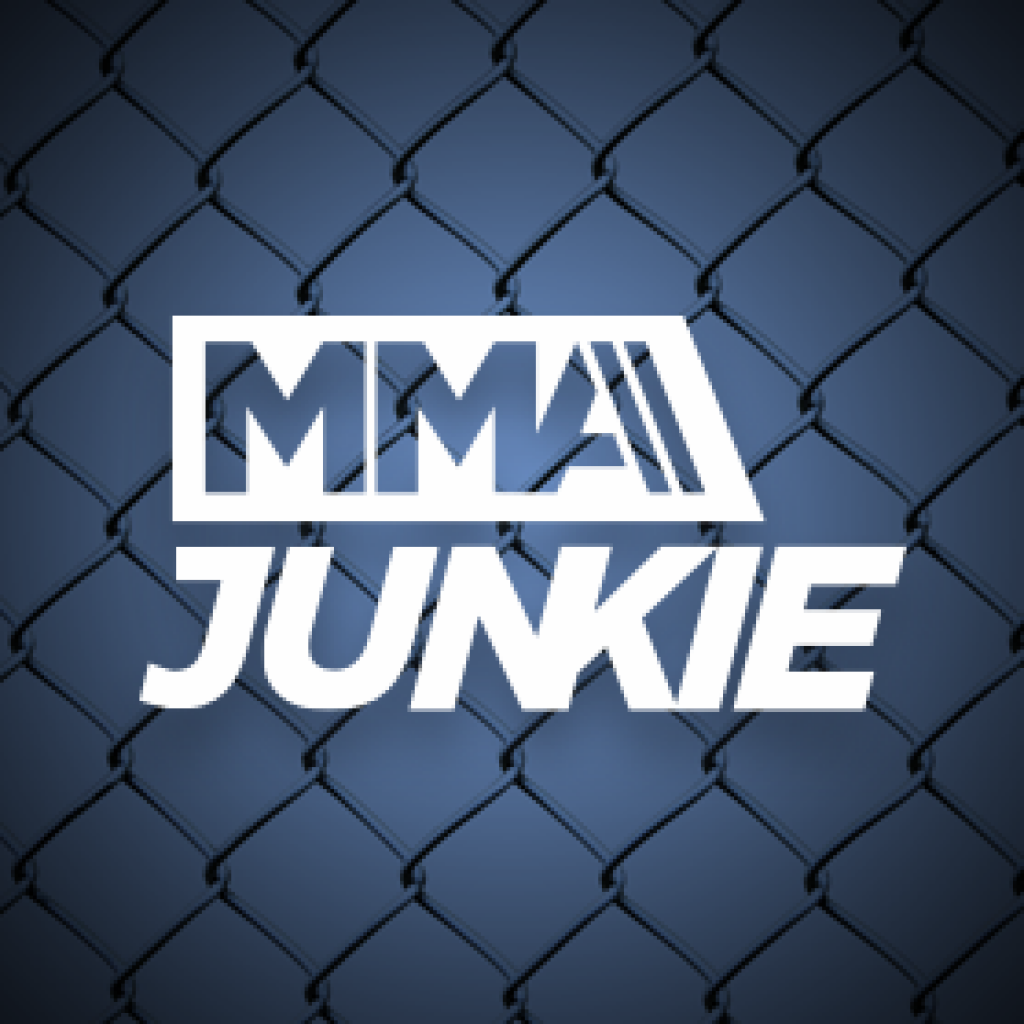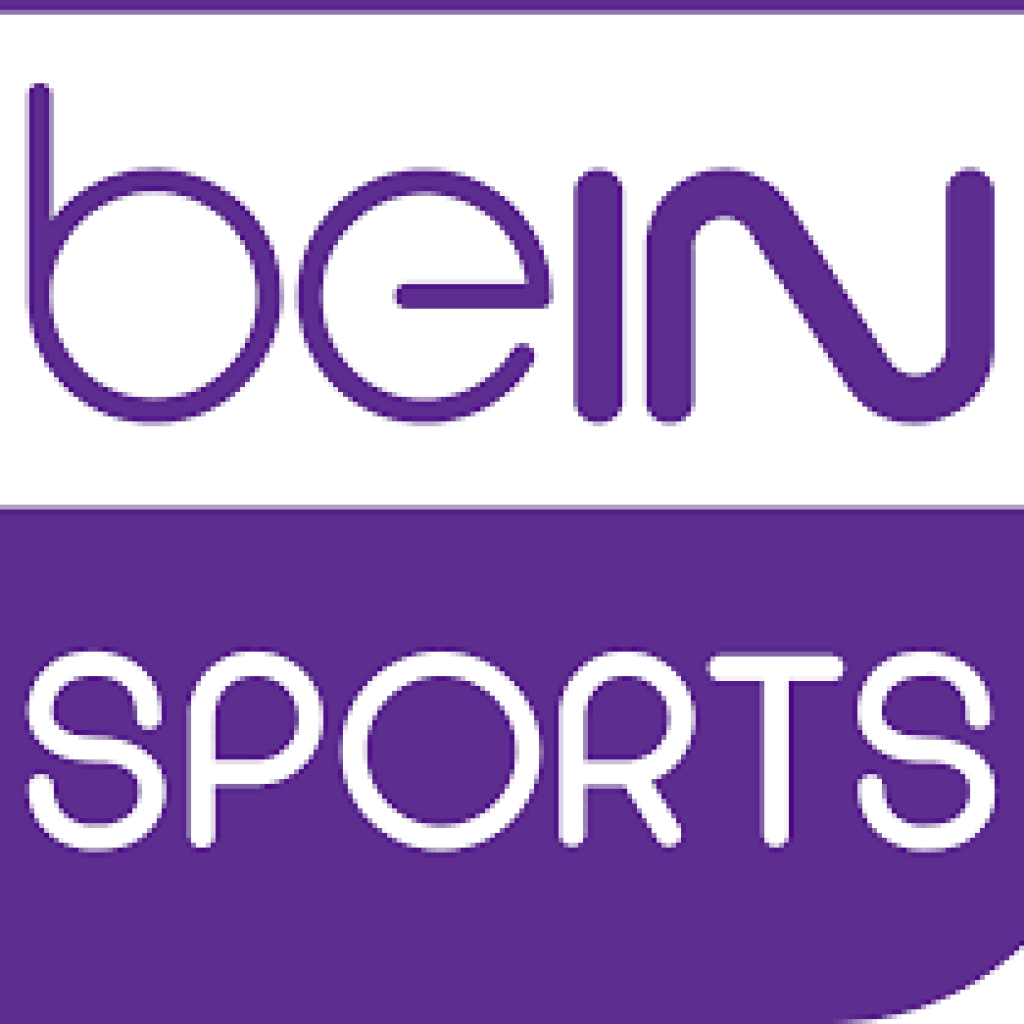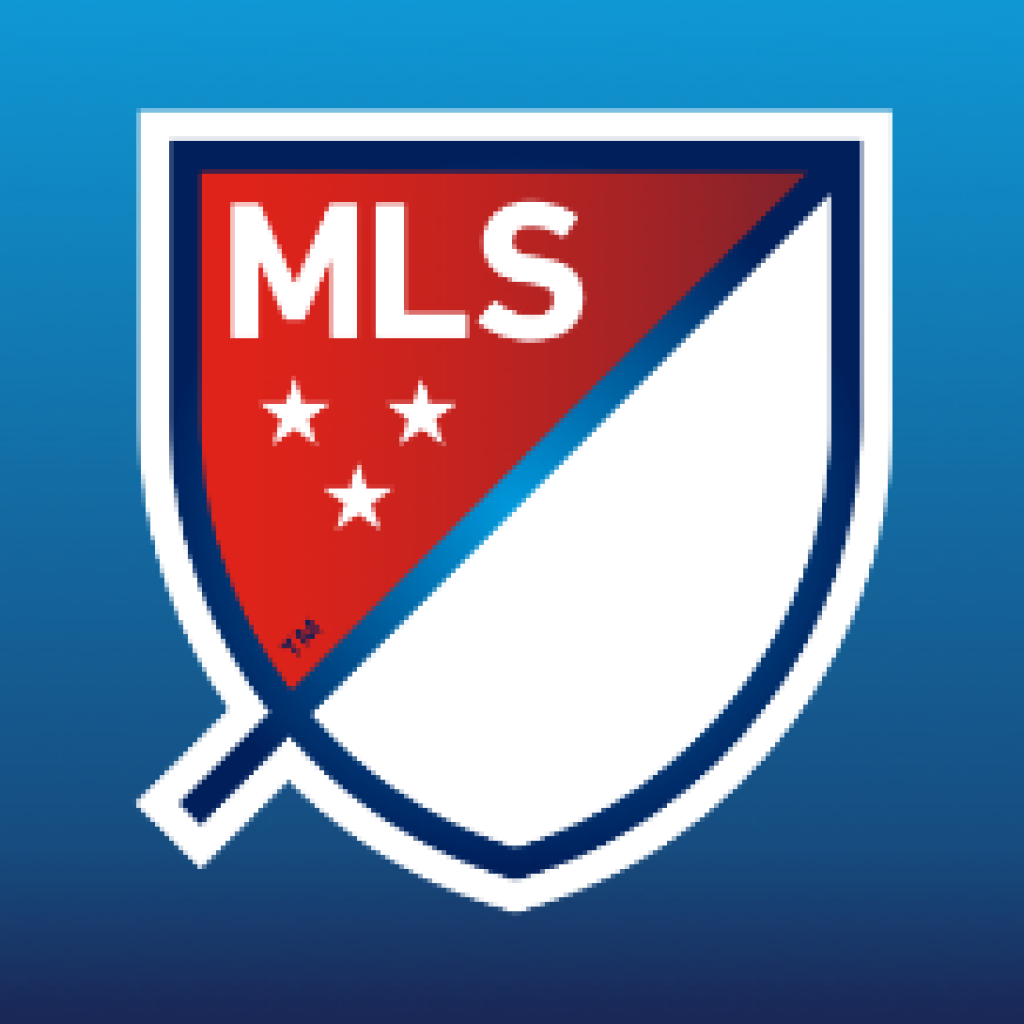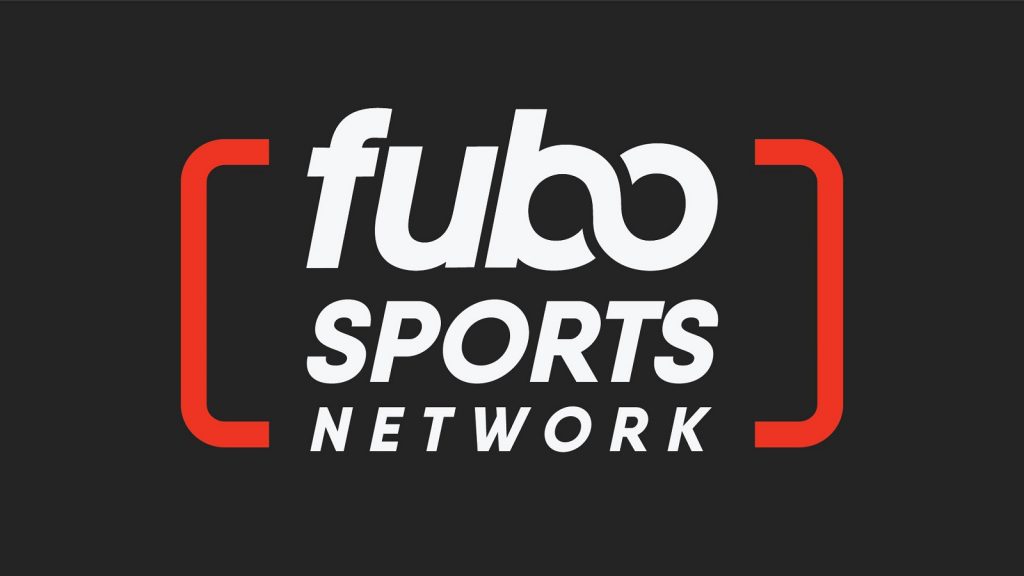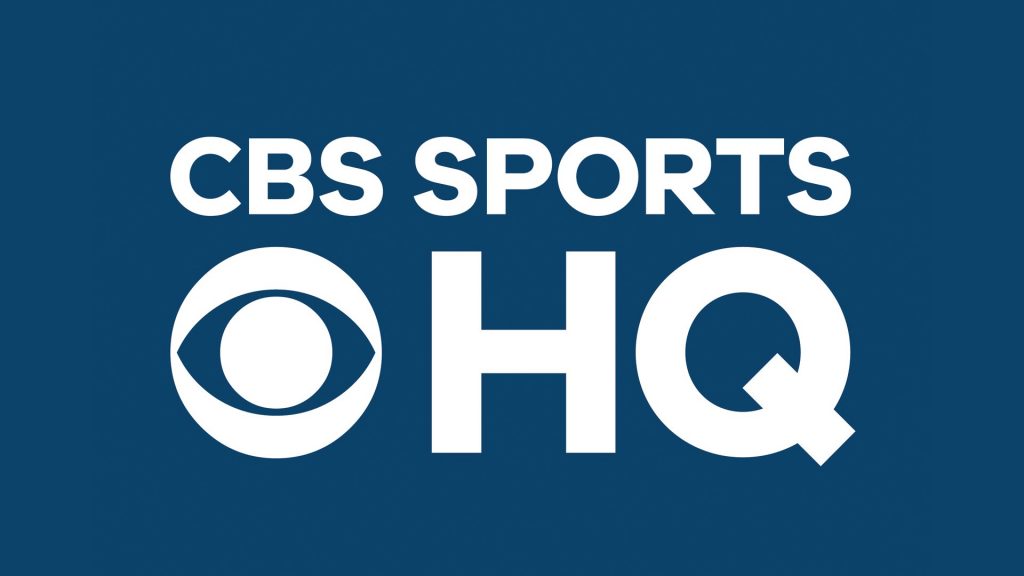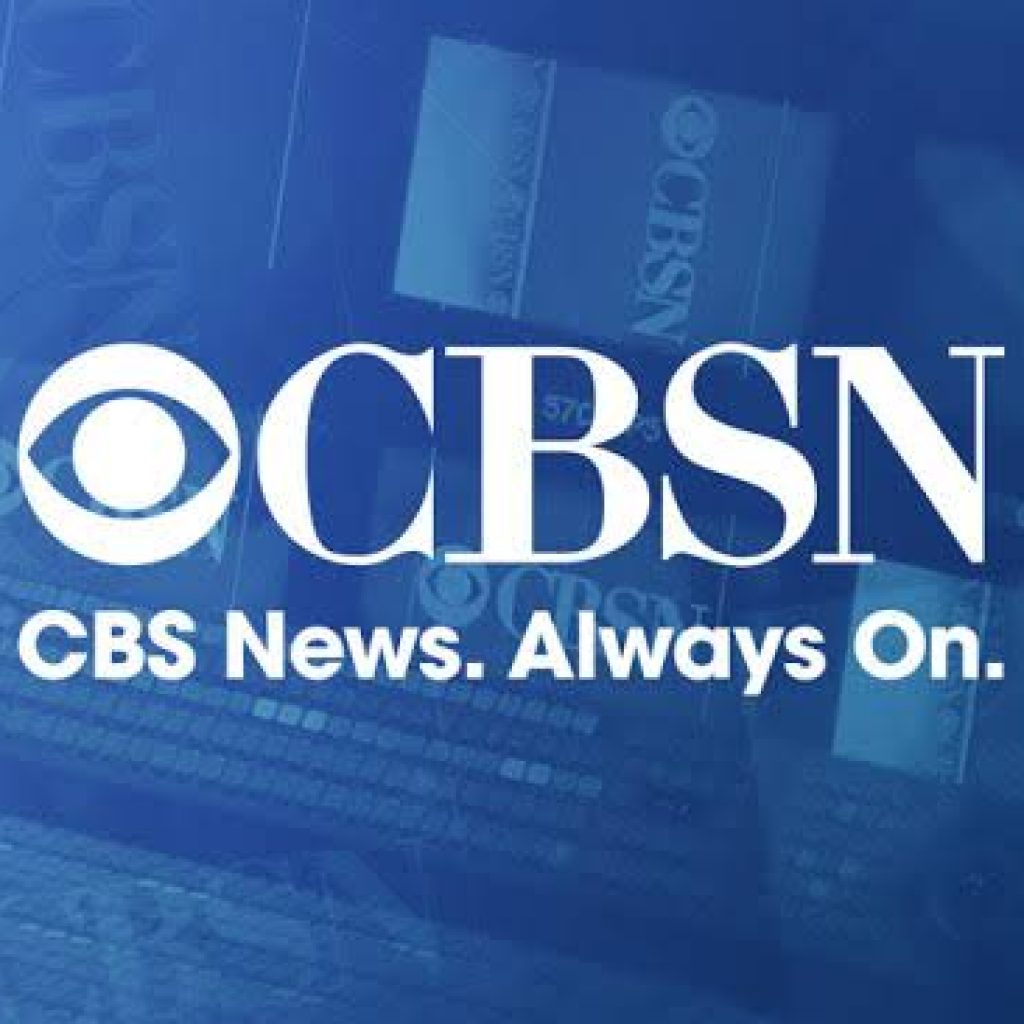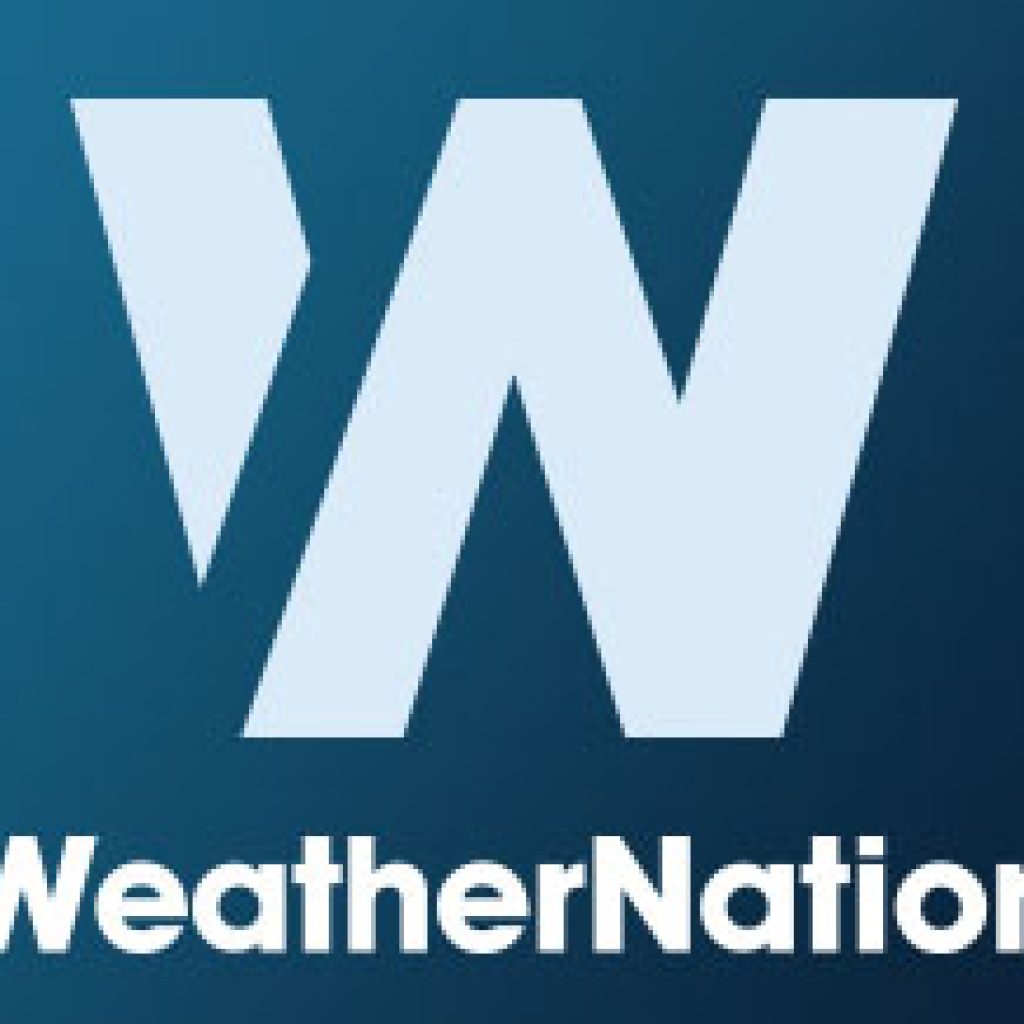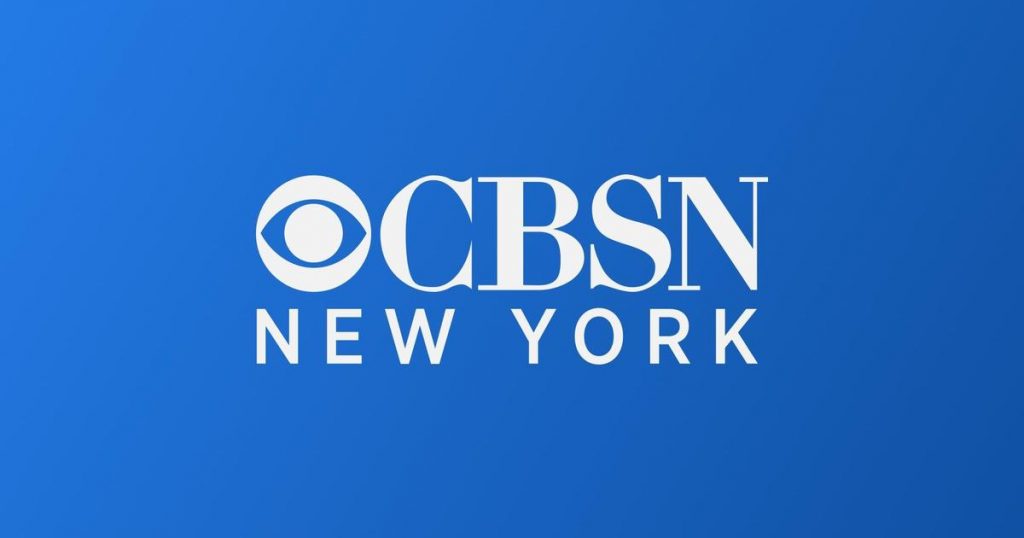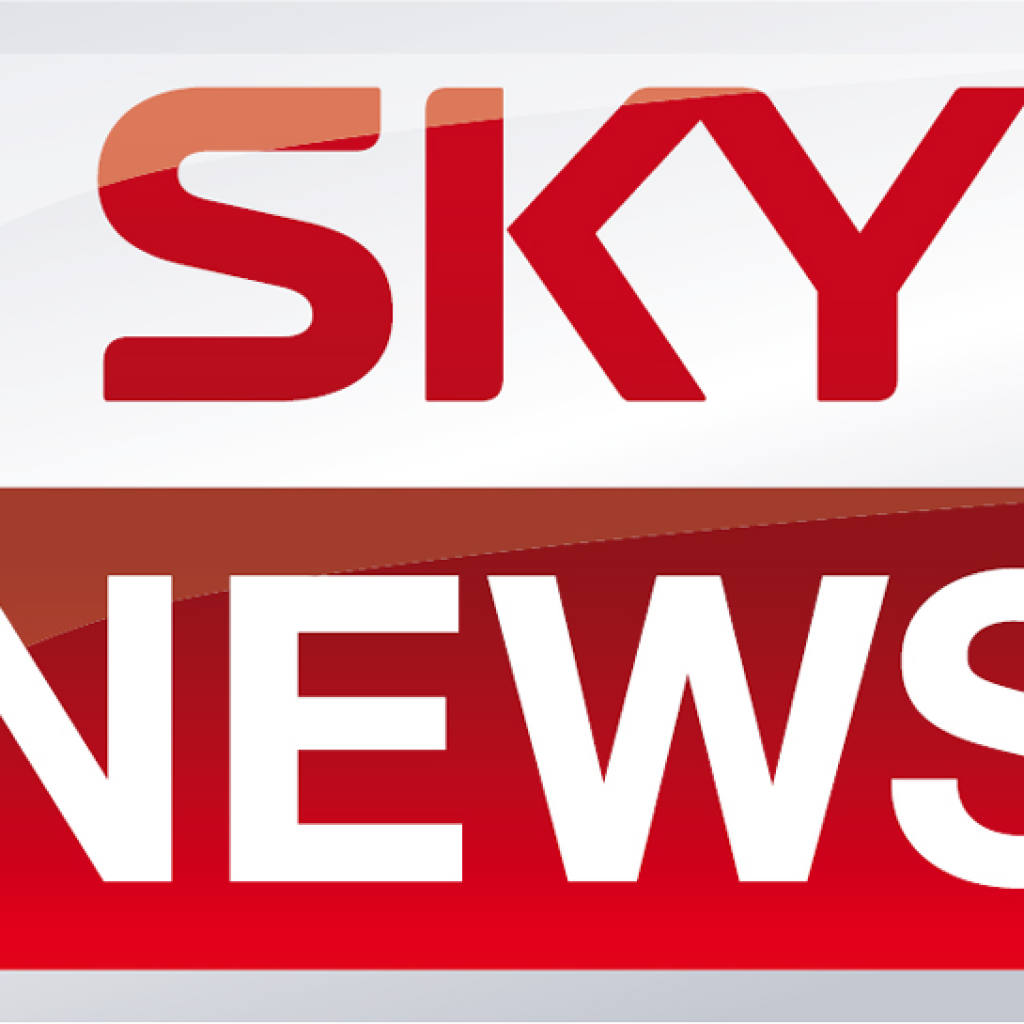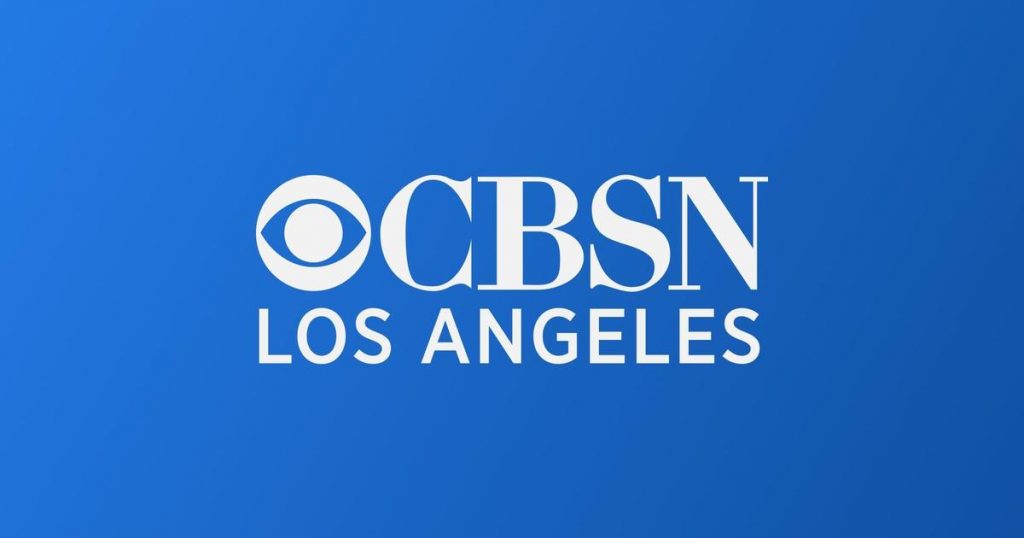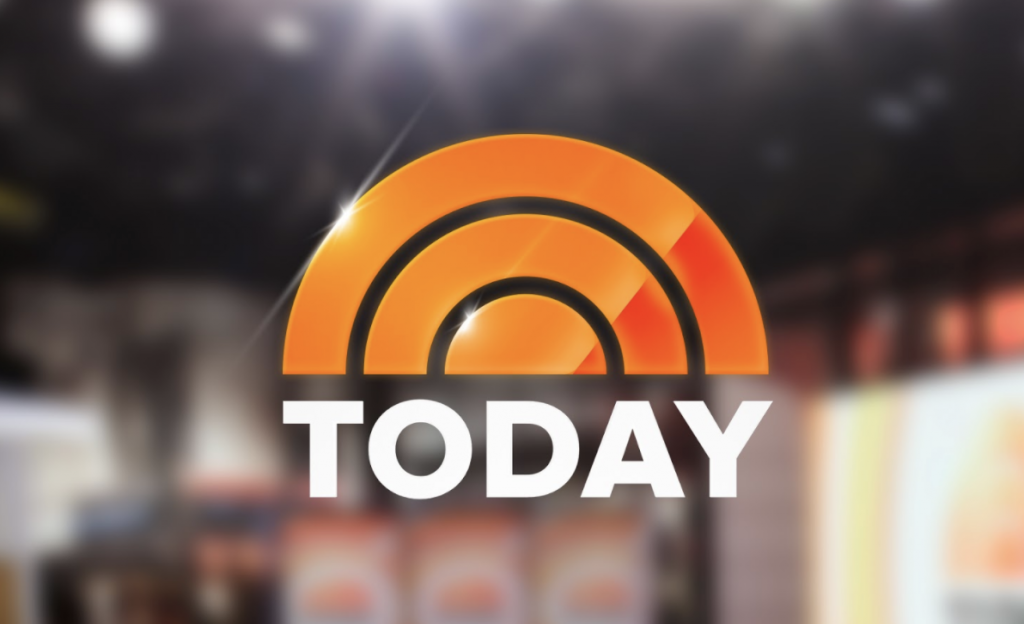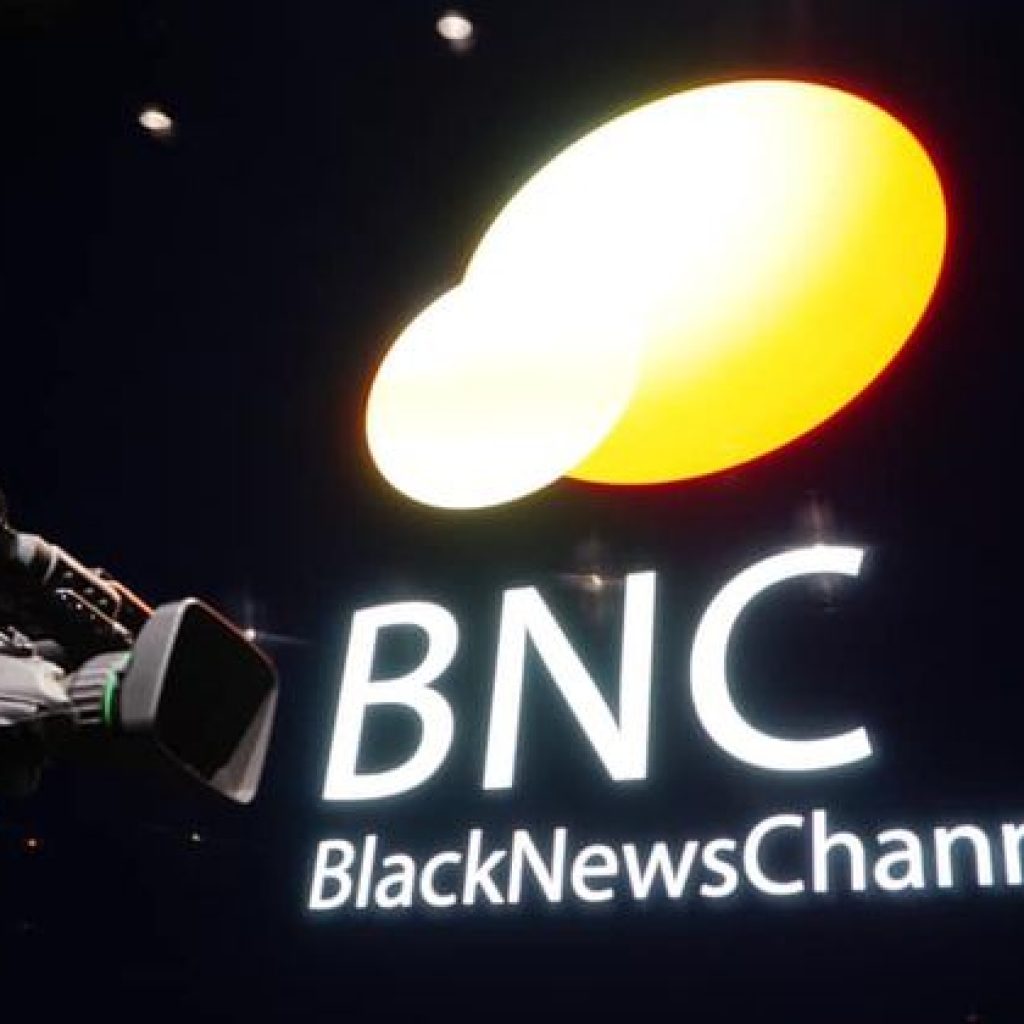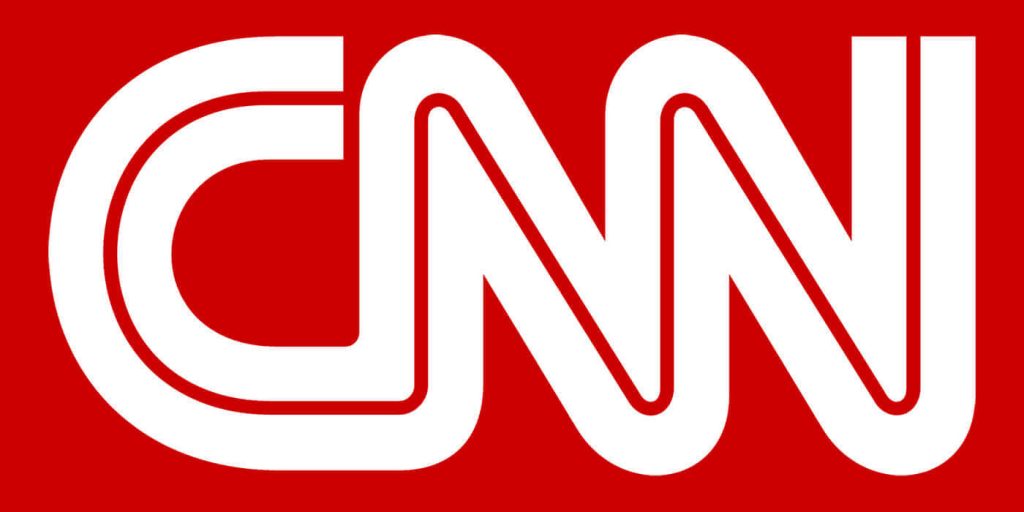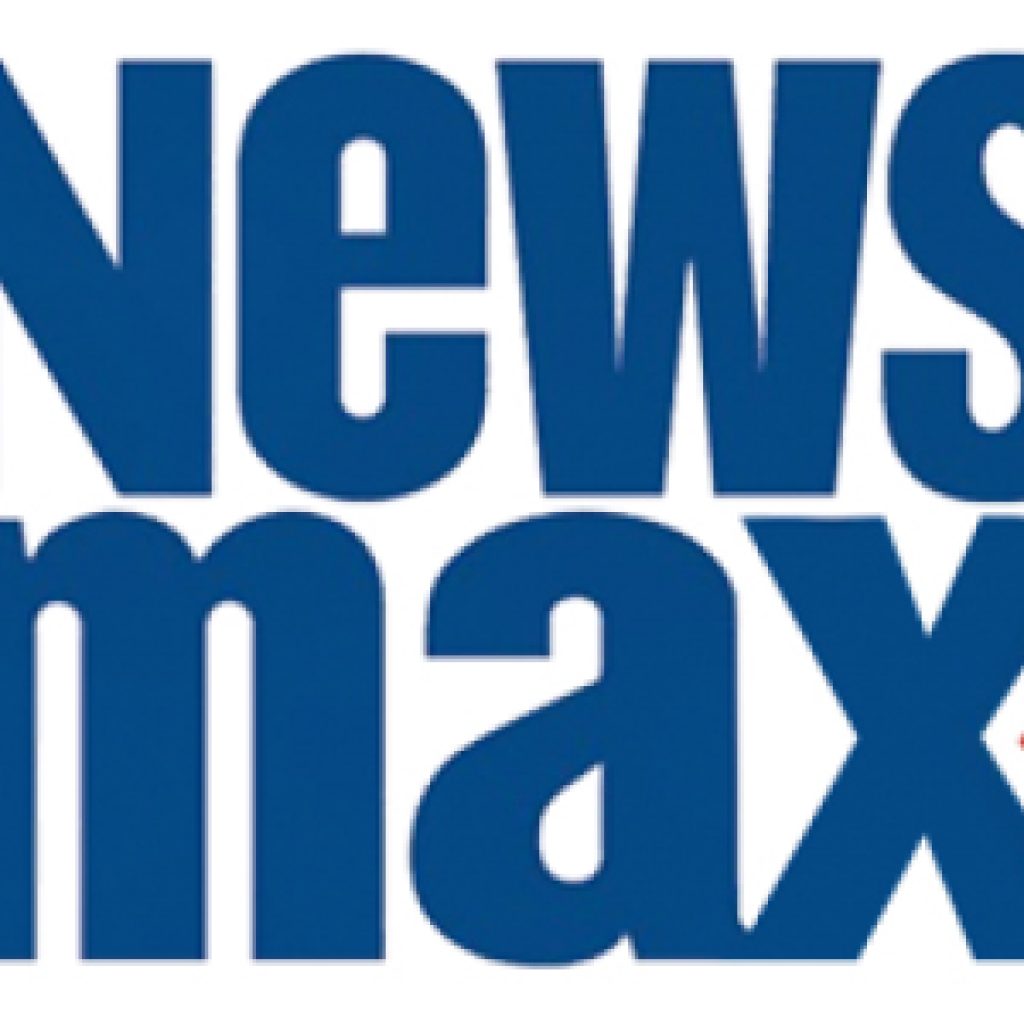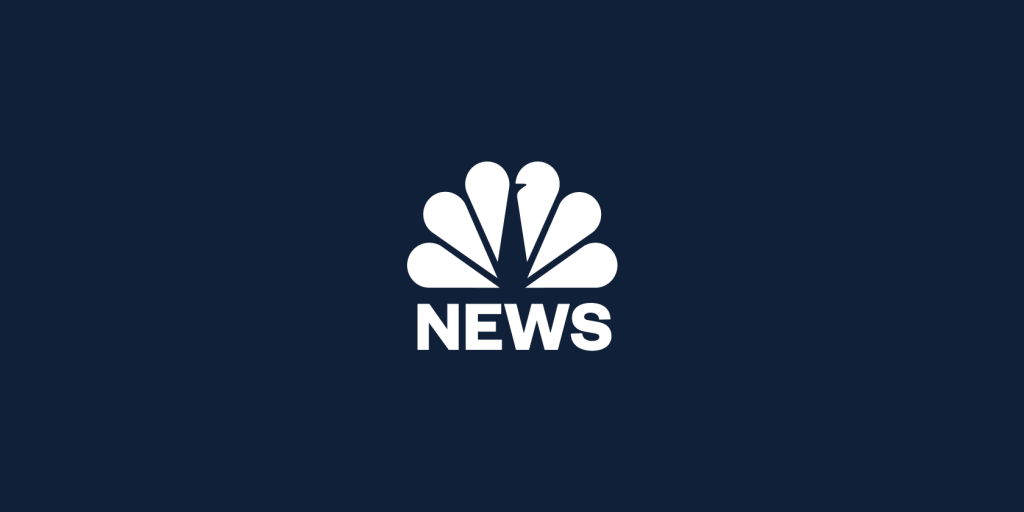 Loop Music Video Channels on TiVo+
| | | |
| --- | --- | --- |
| Genre Channels | Mood Channels | Charts Channels |
| Hottest of the Hot | Neural Focused | Trending |
| Texas-Sized Hits | Unwind | Like Yesterday |
| Hot RnB | Friday Feels | That's Hot |
| Hip Hop Bangers | Workout | Only 90's |
| Yacht Rock | Party | 80's Party |
| Latin X Pop | Bedroom Beats | That 70's Channel |

Spanish Language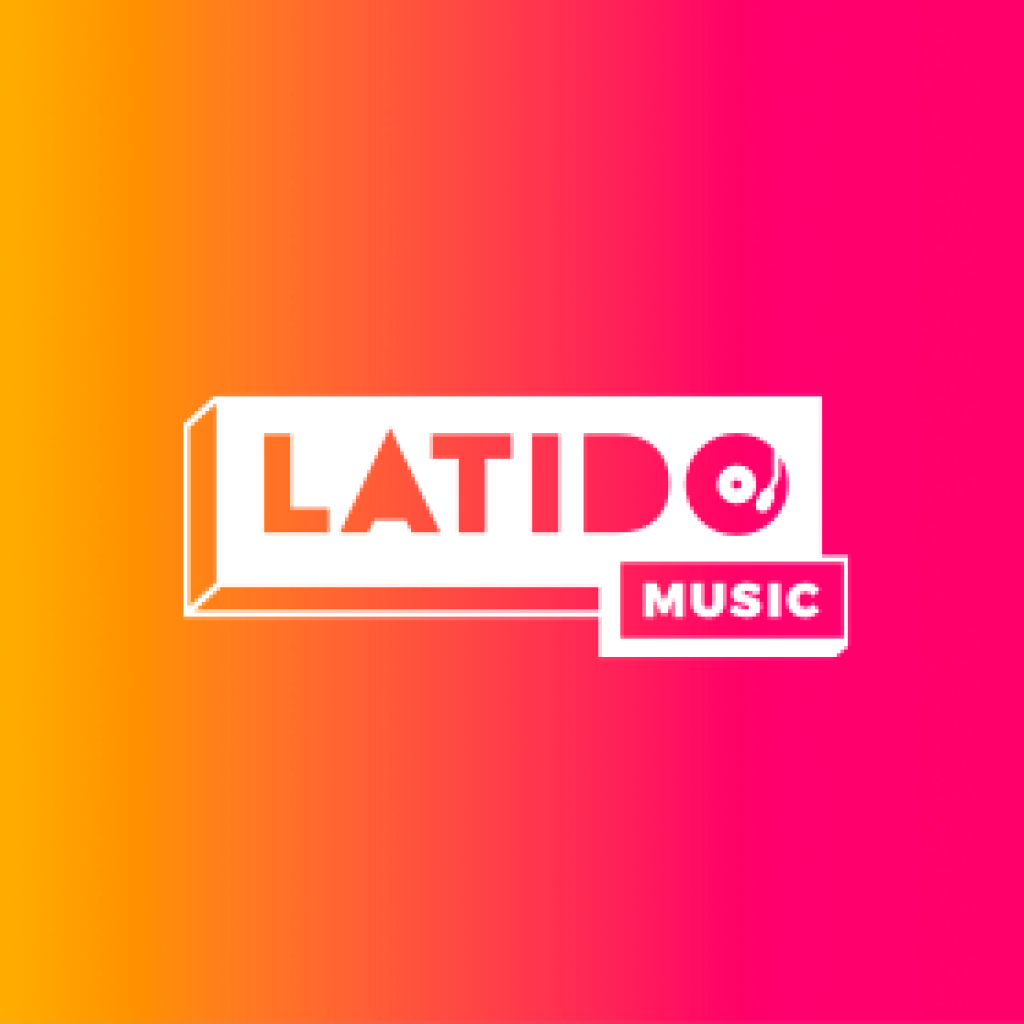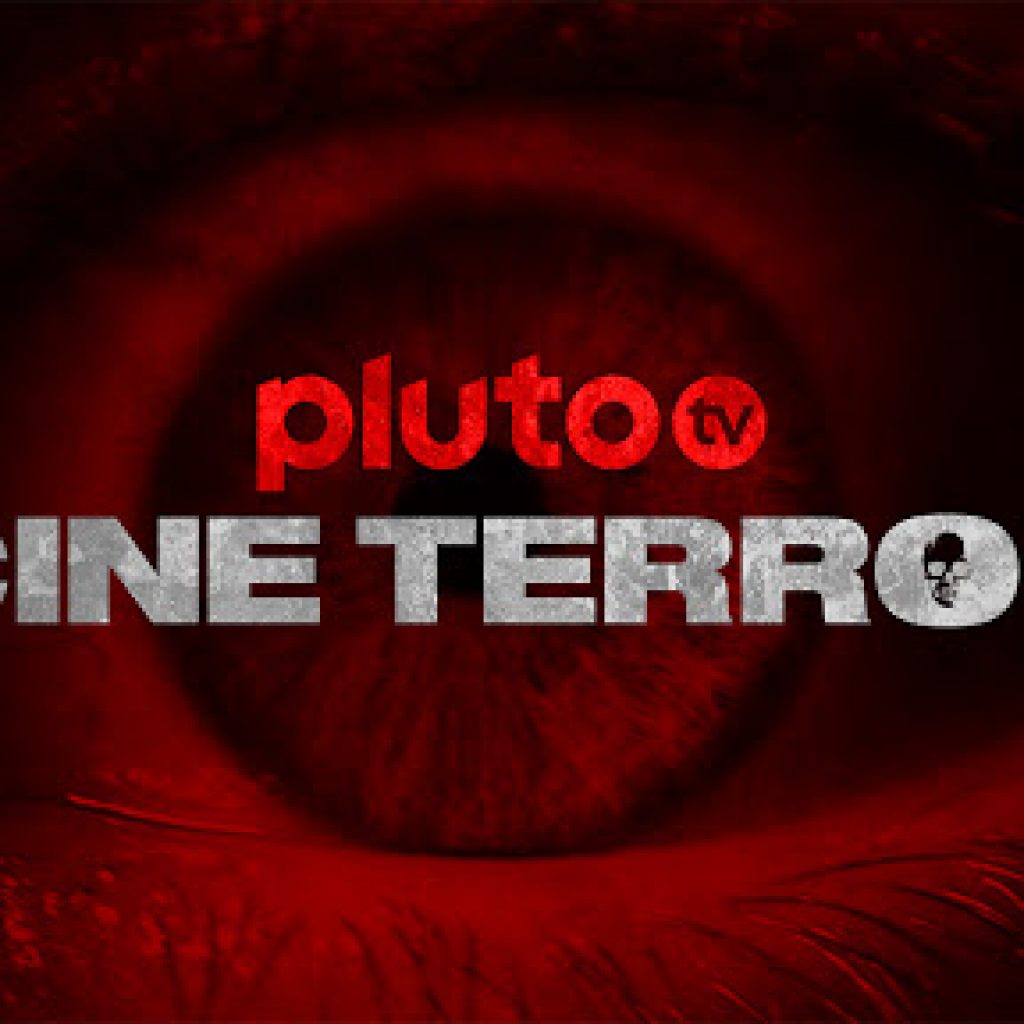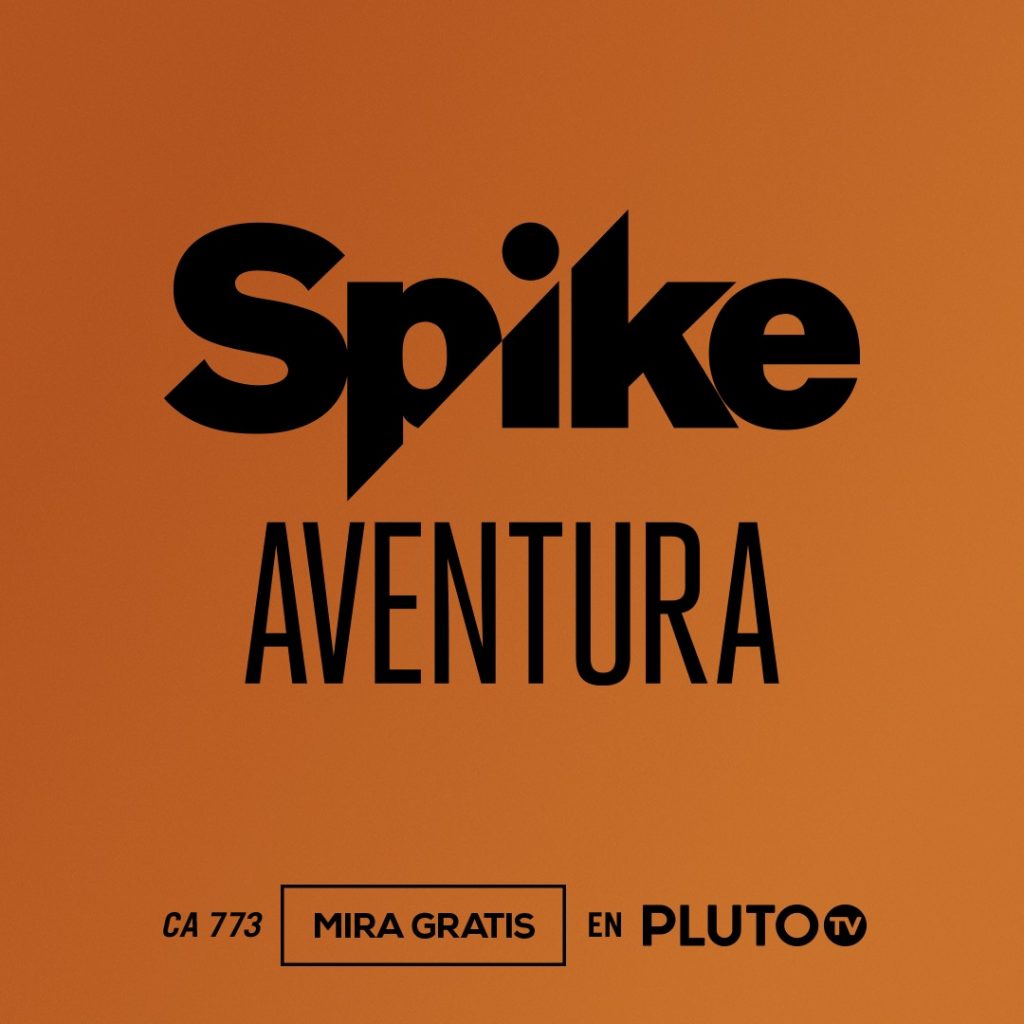 Spike Aventura en Pluto TV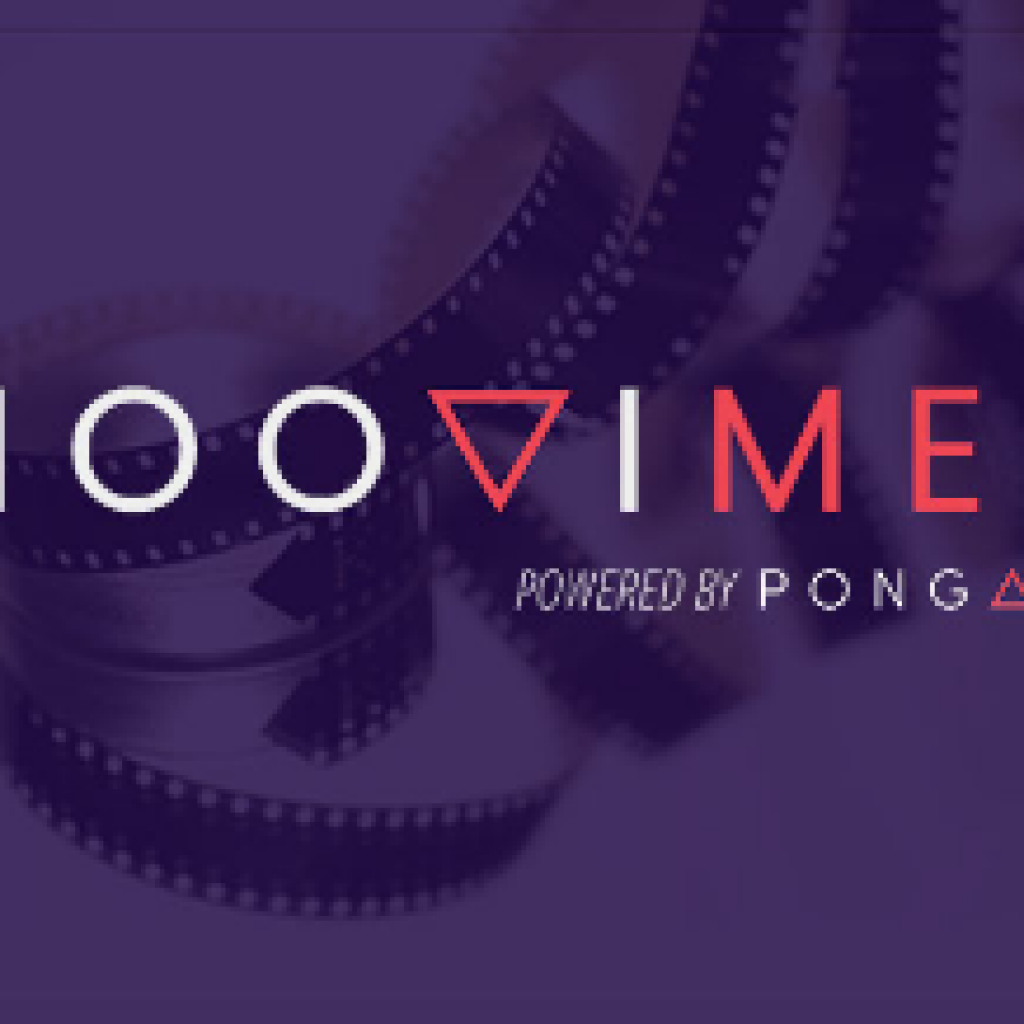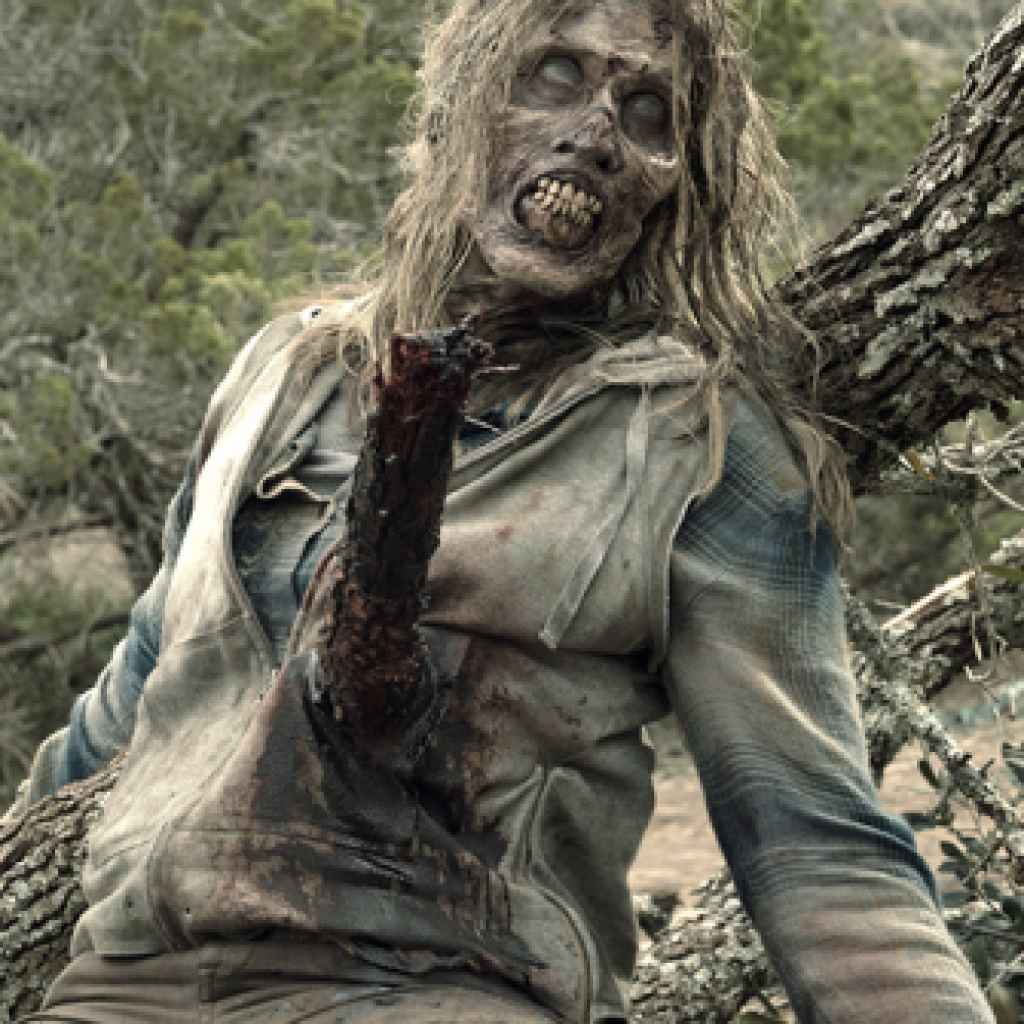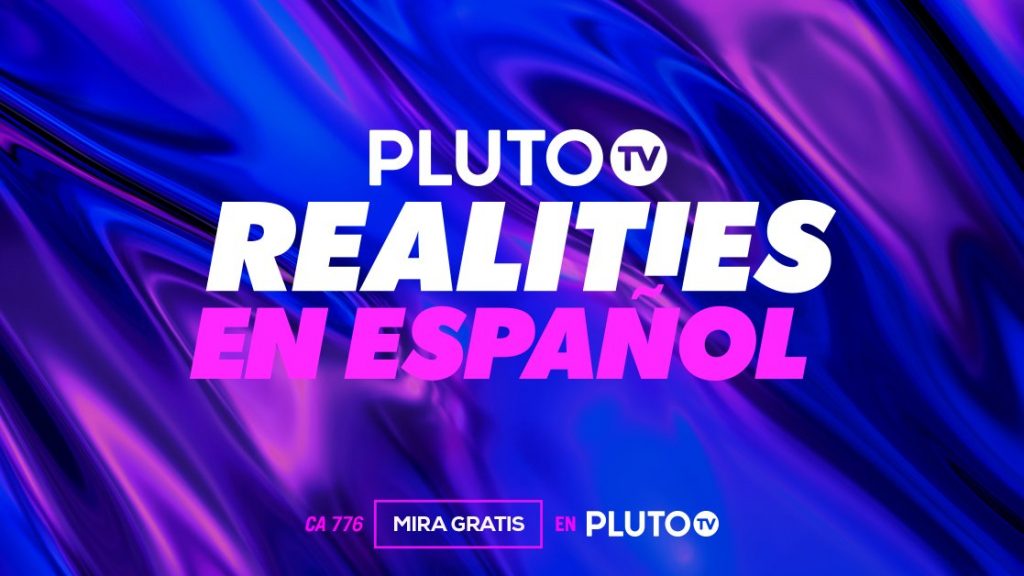 Pluto TV Realities en Espanol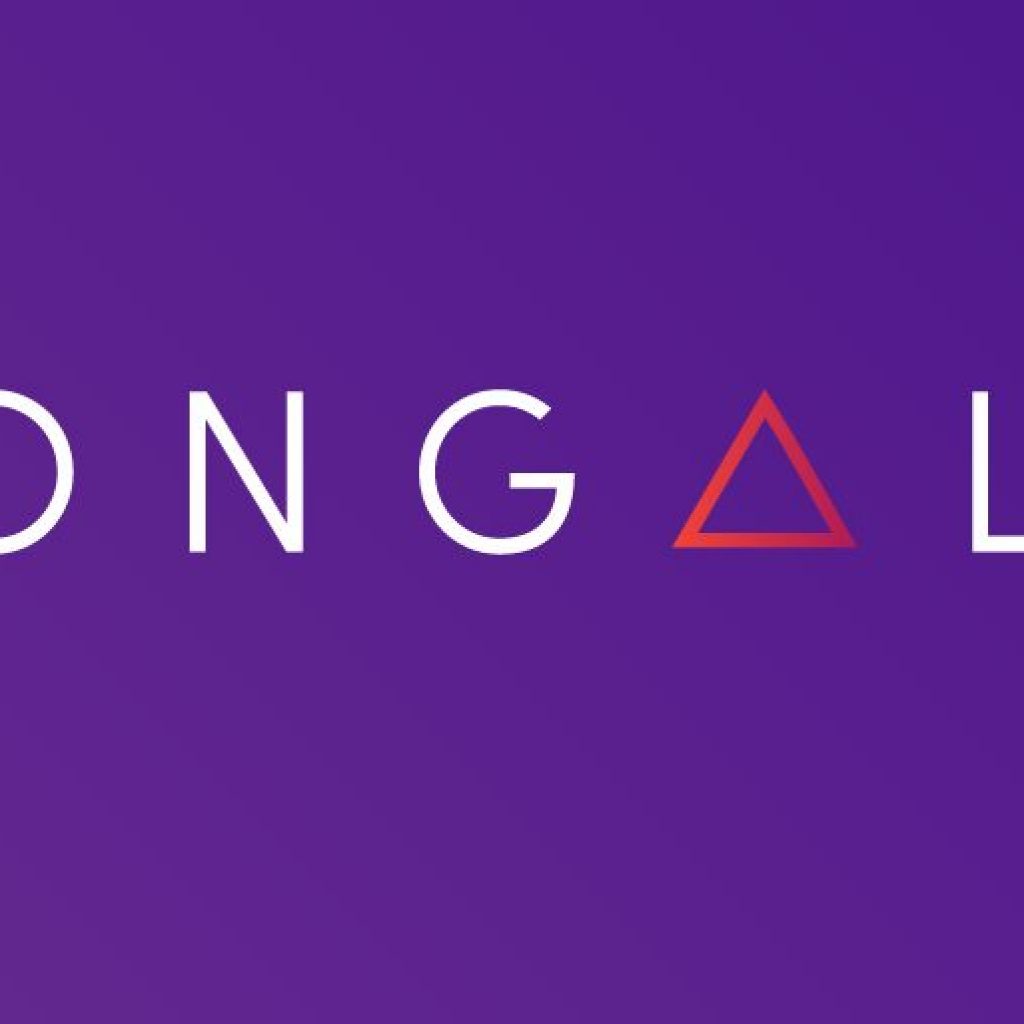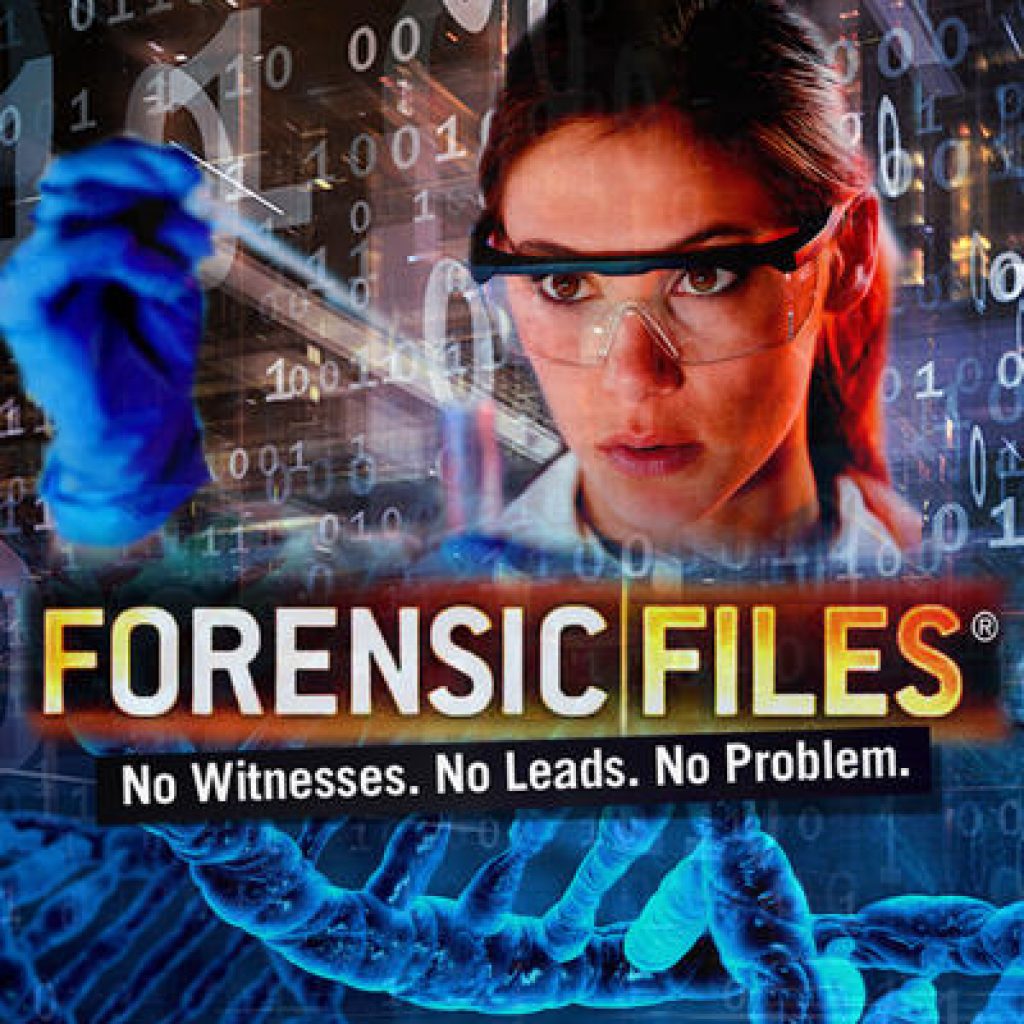 Forensic Files en Espanol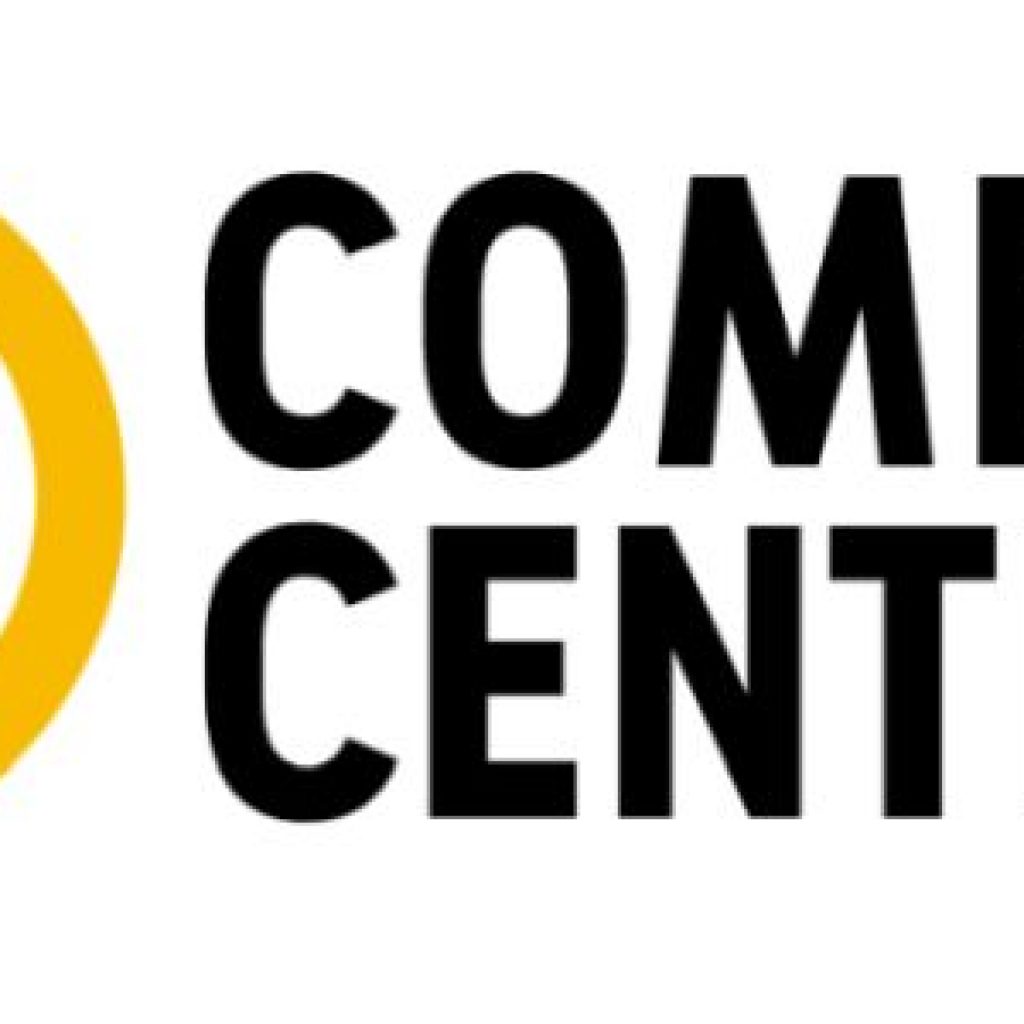 Comedy Central Latino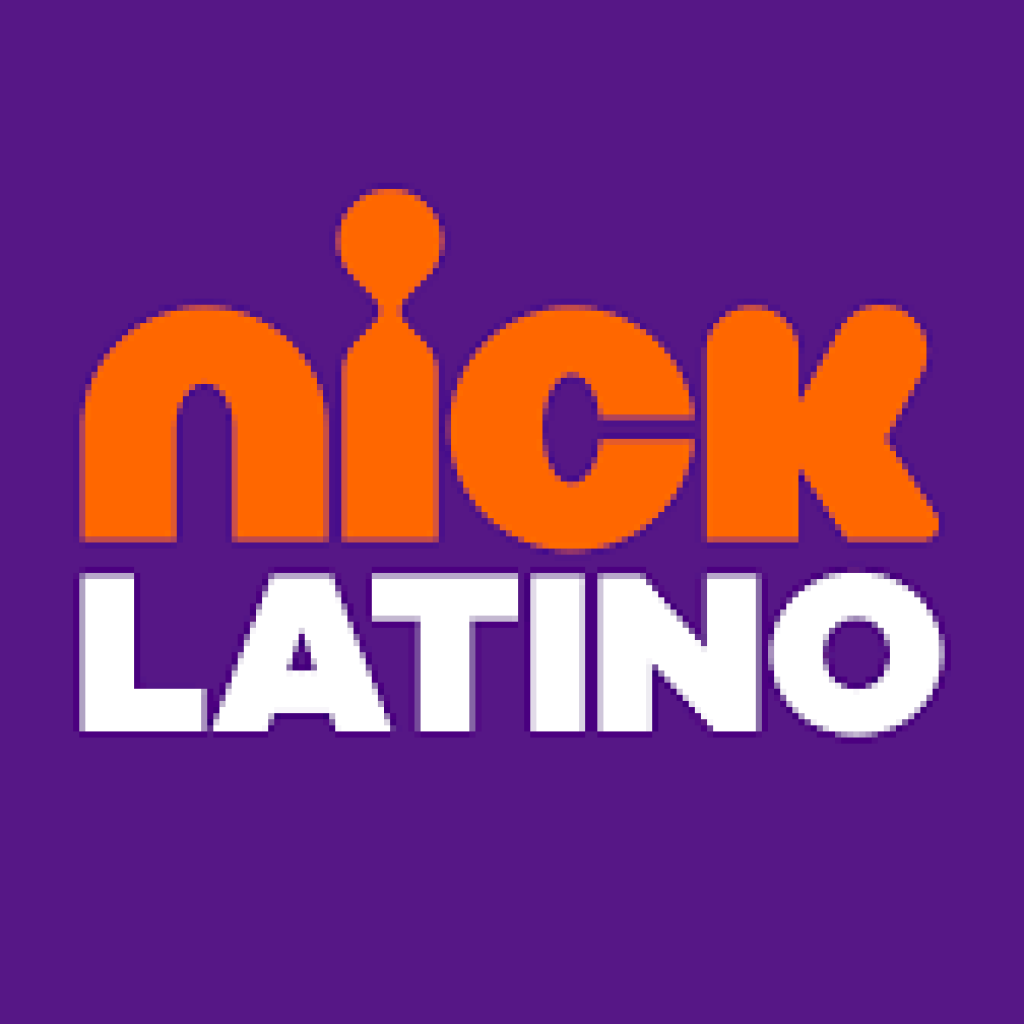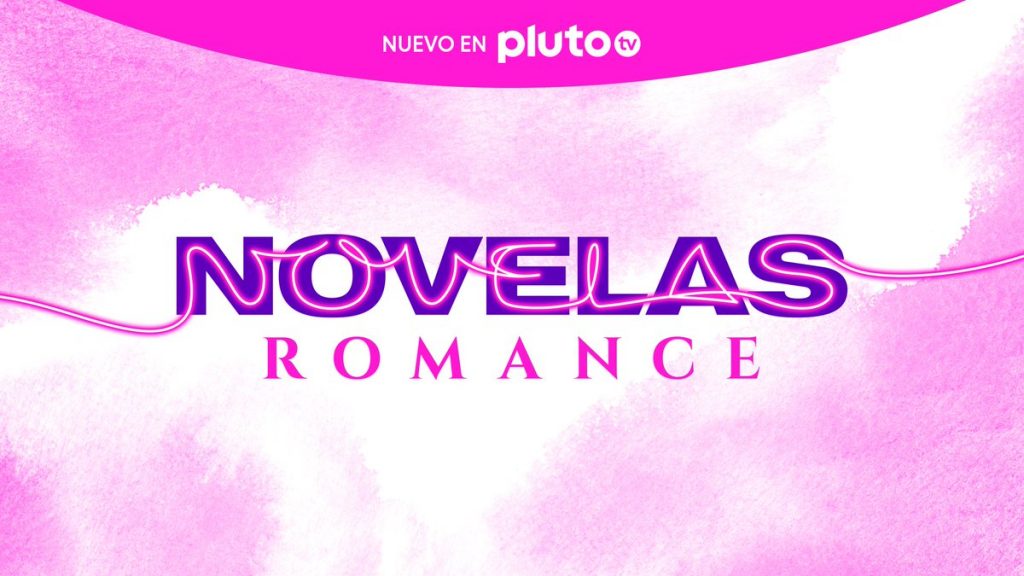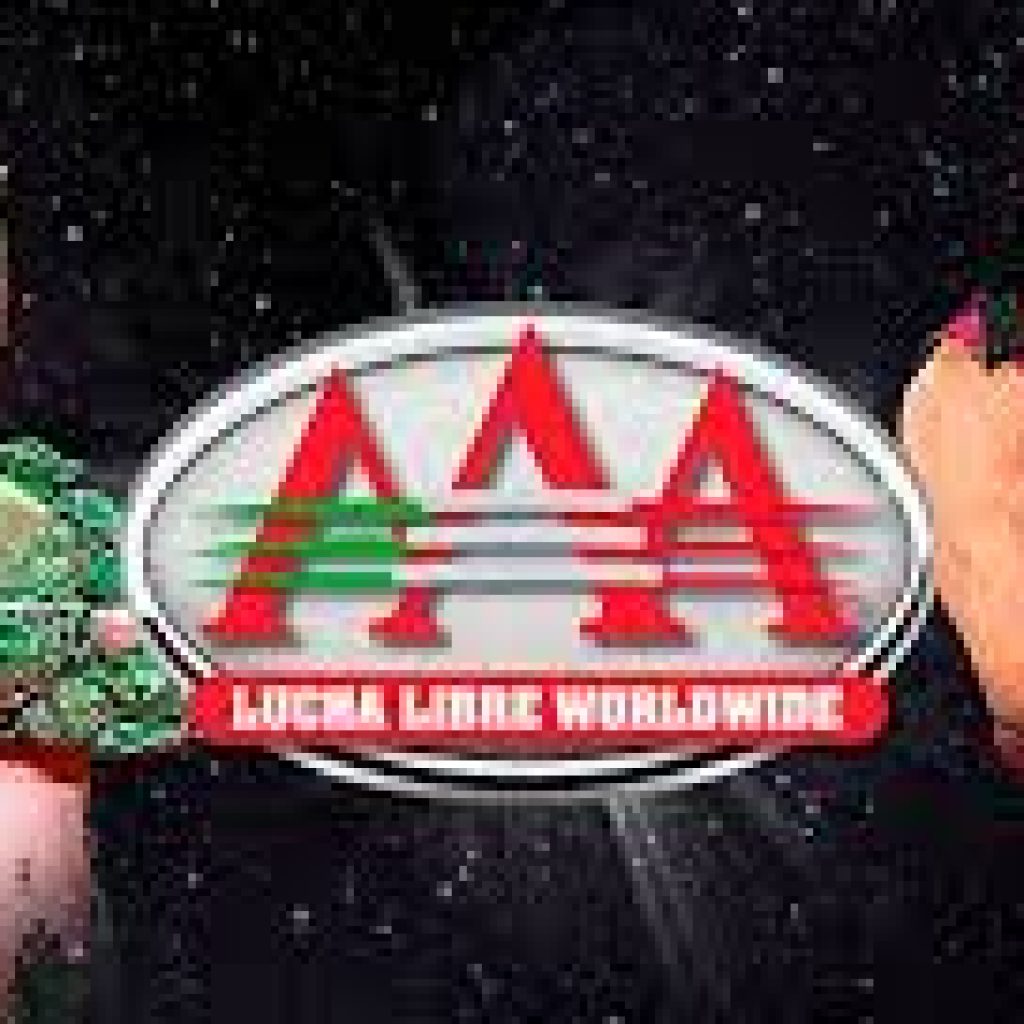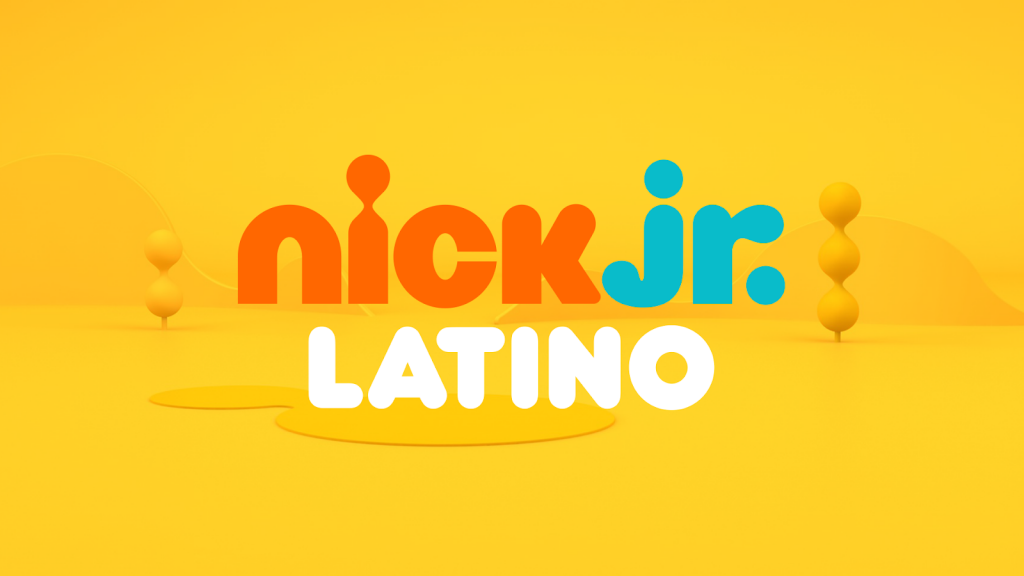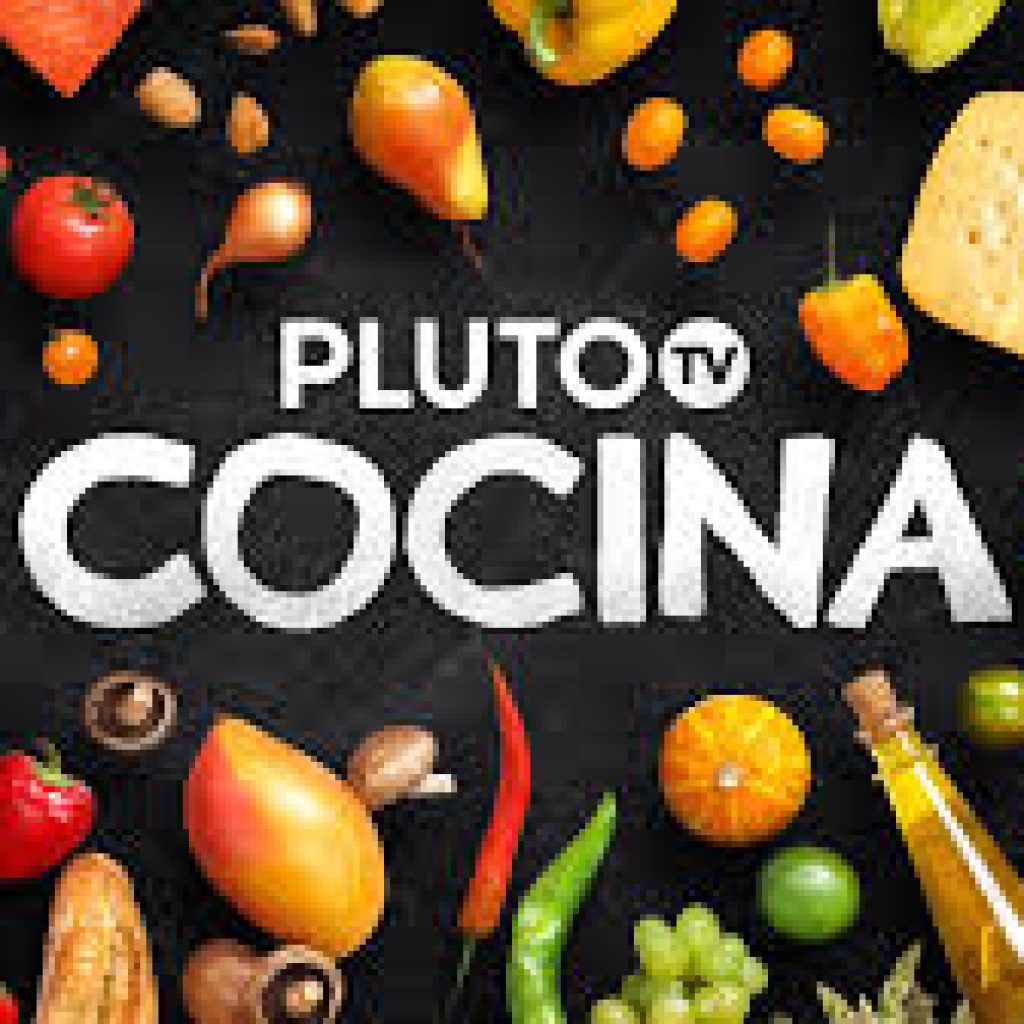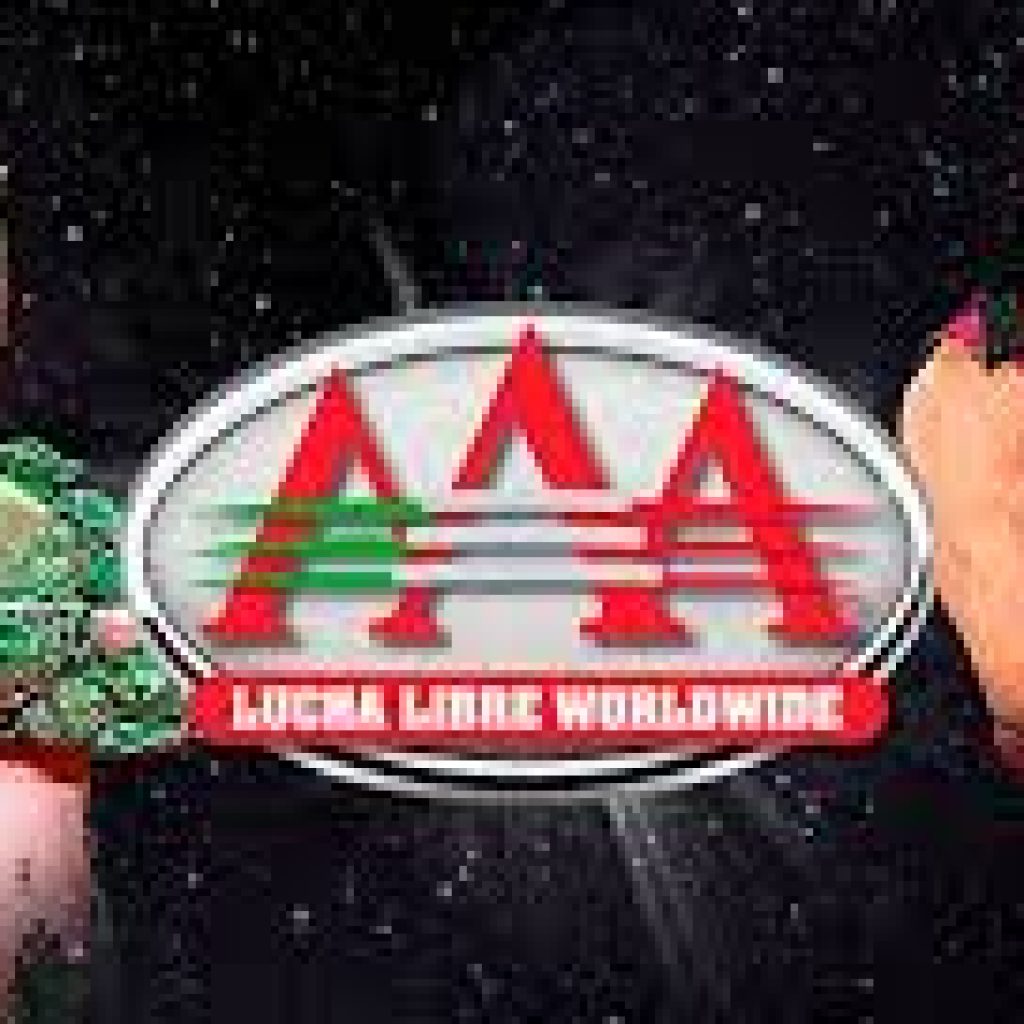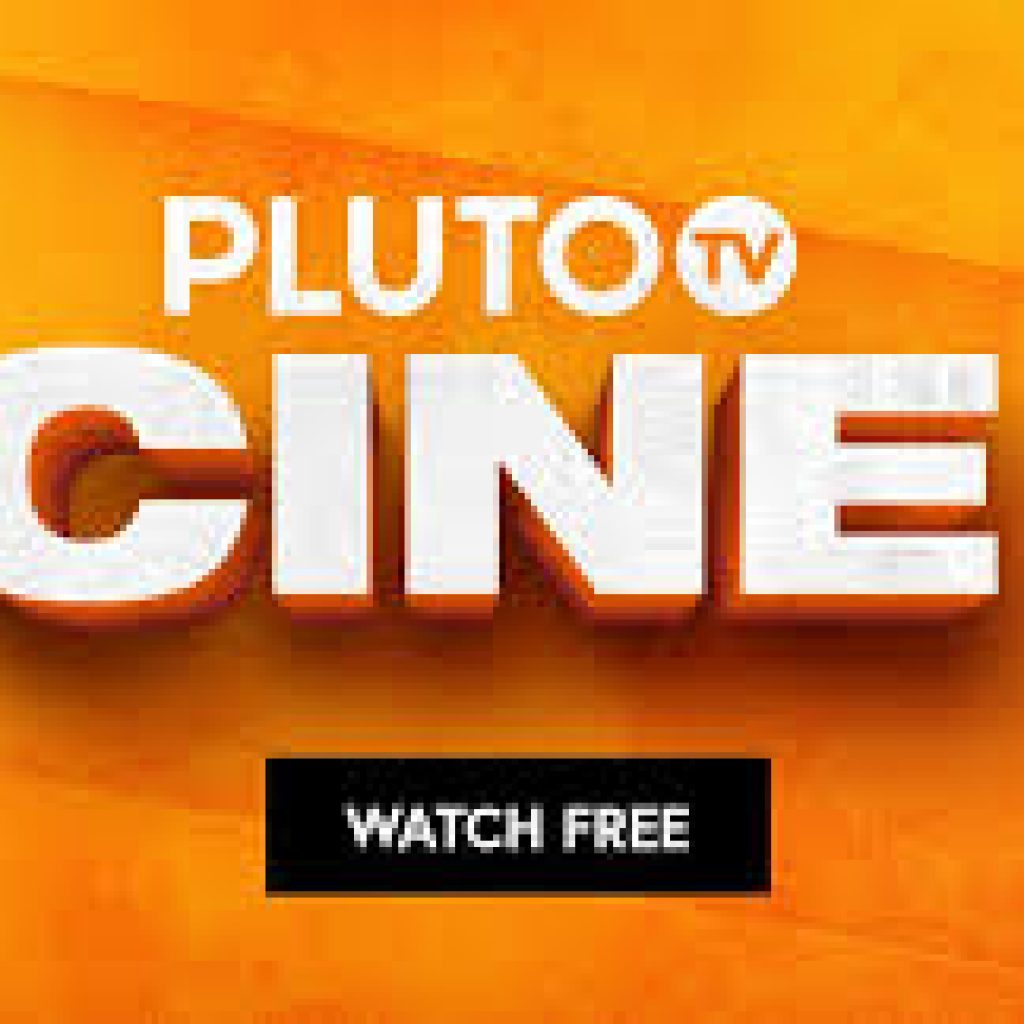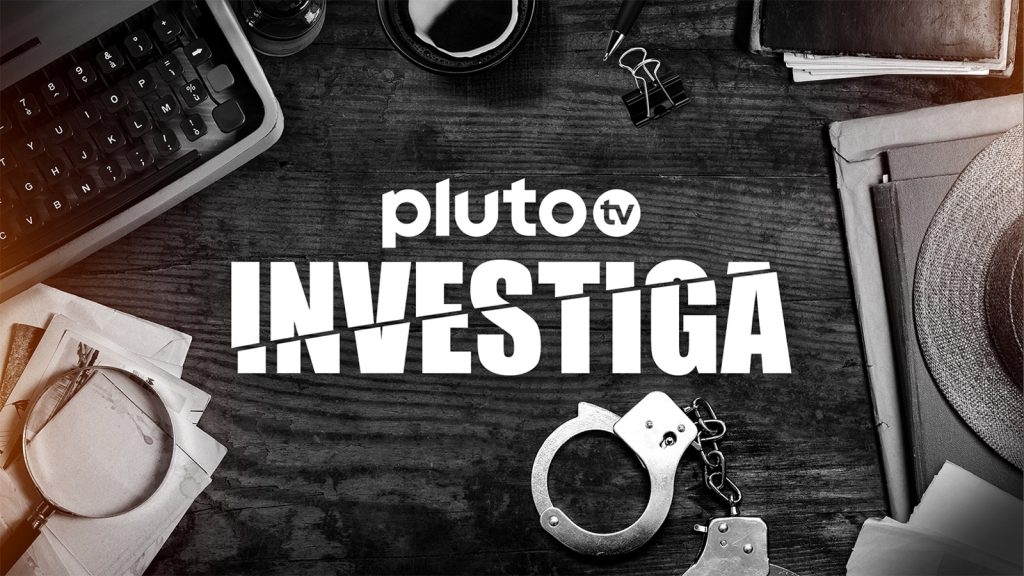 Movies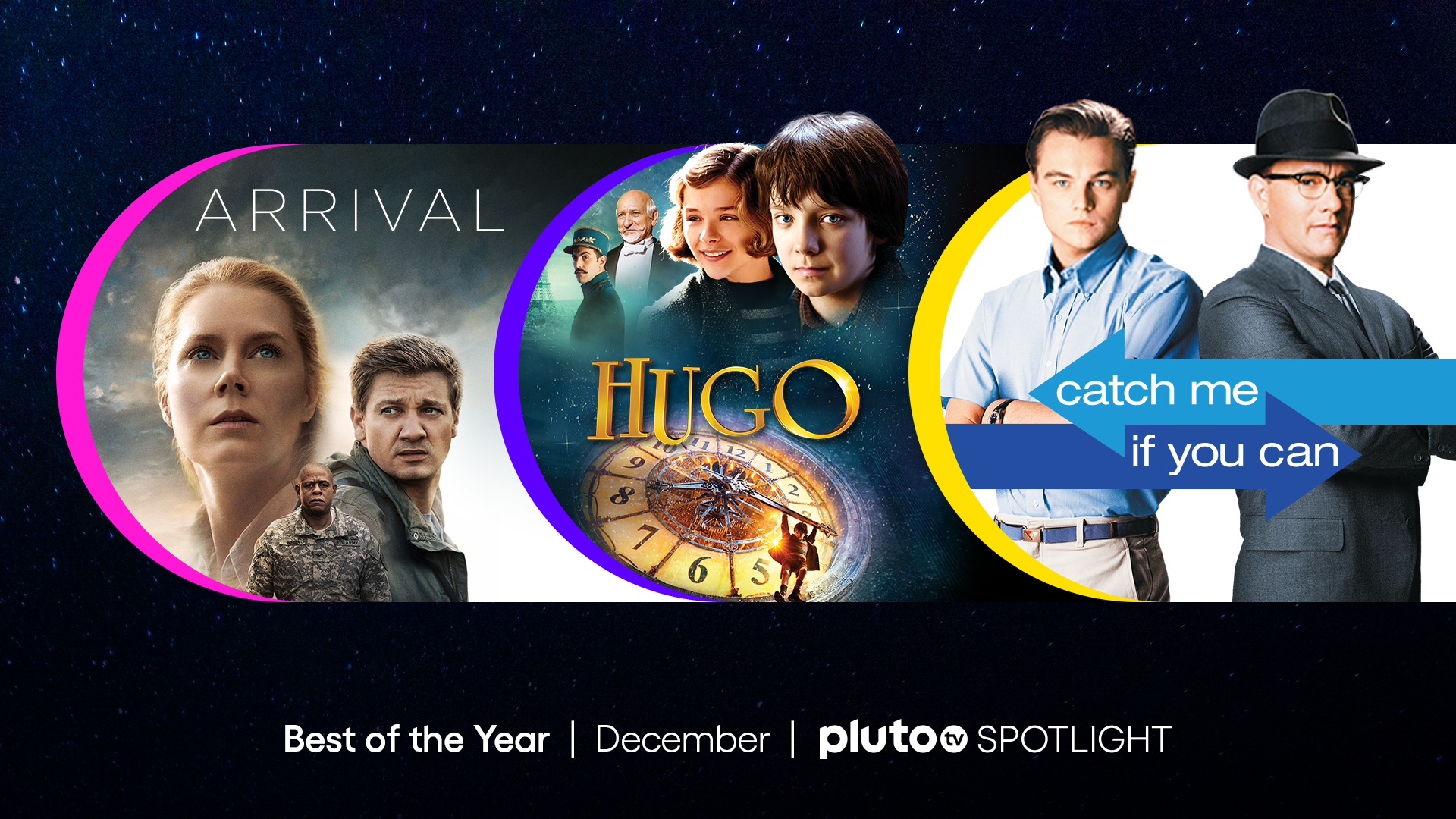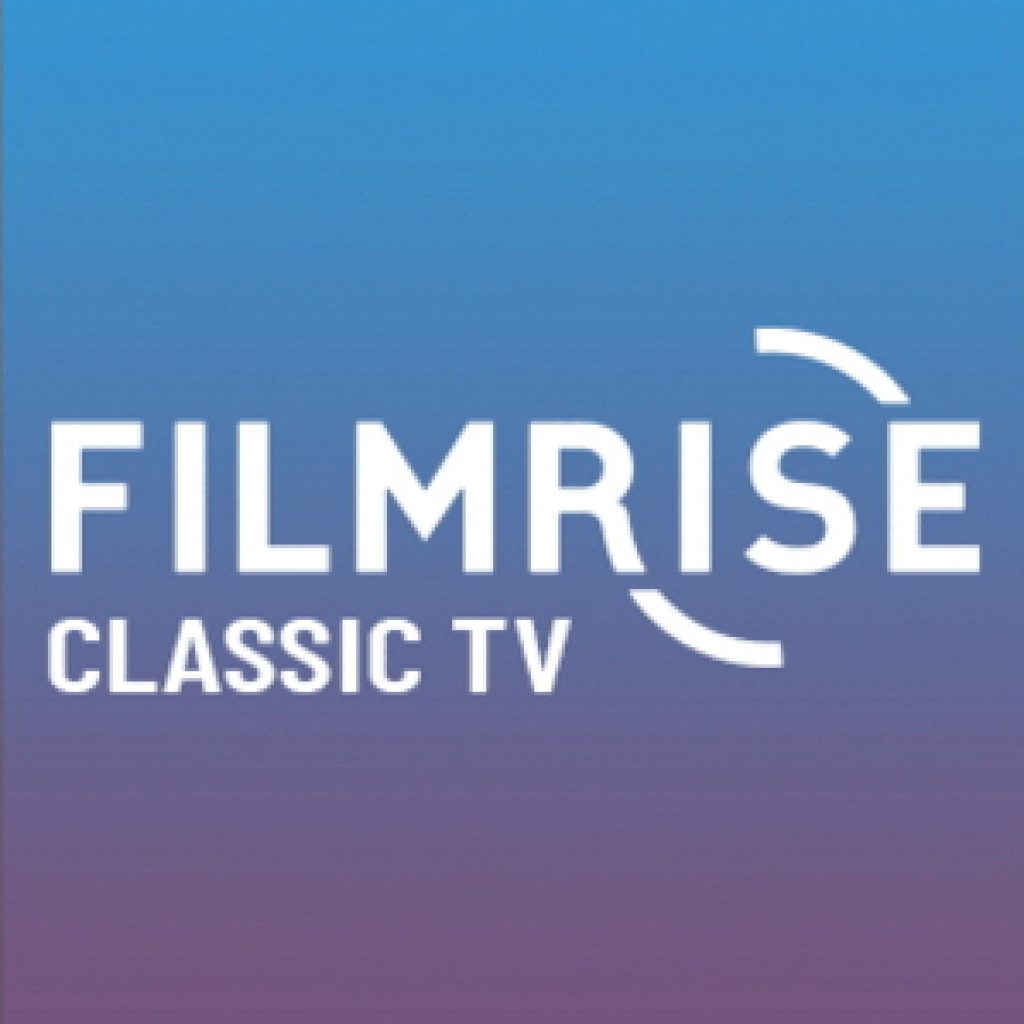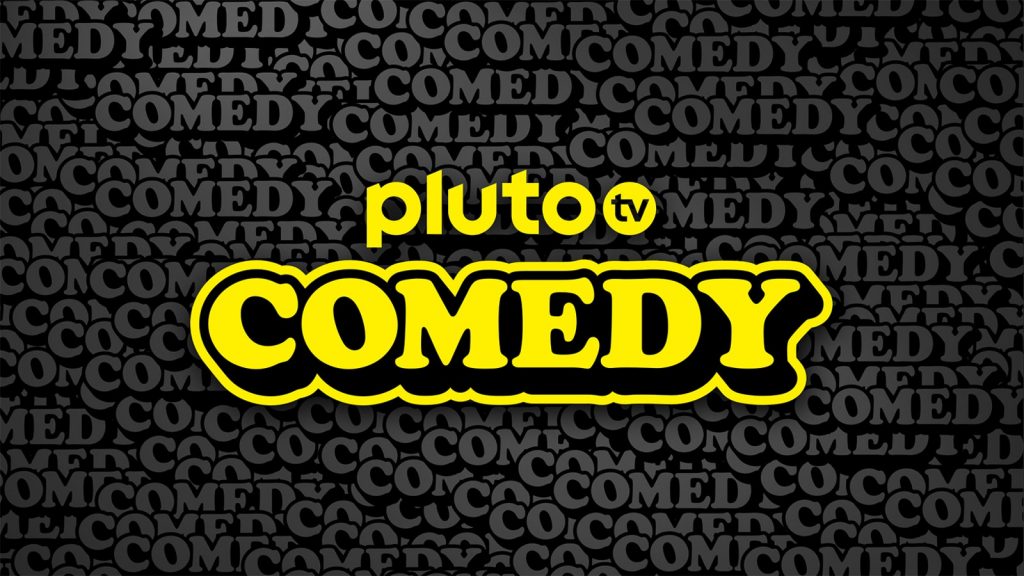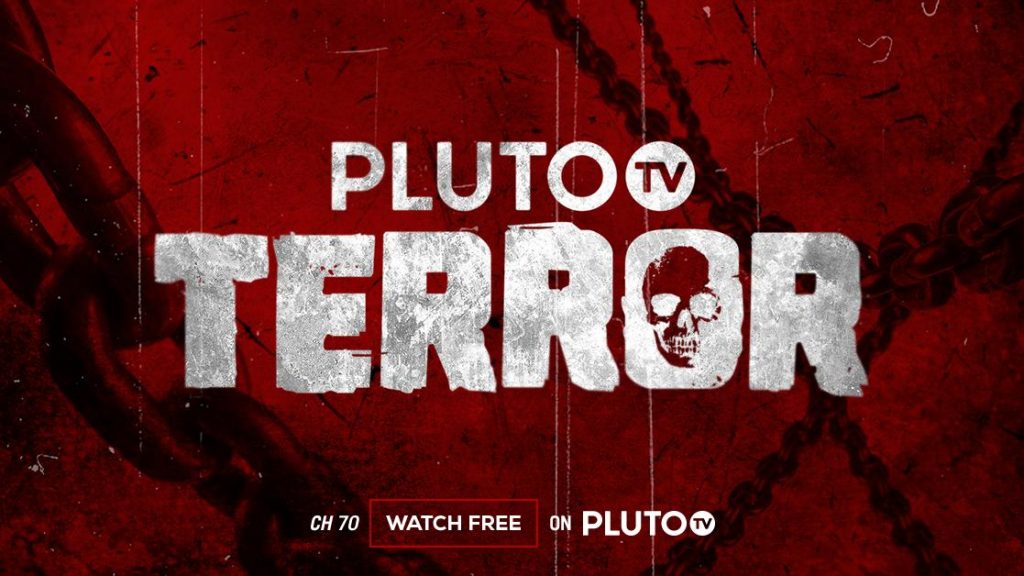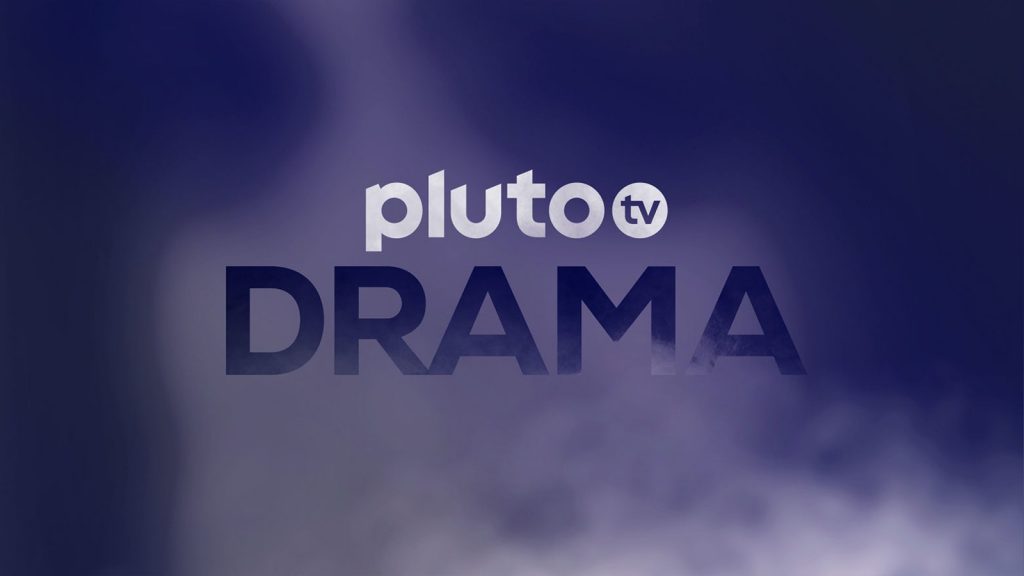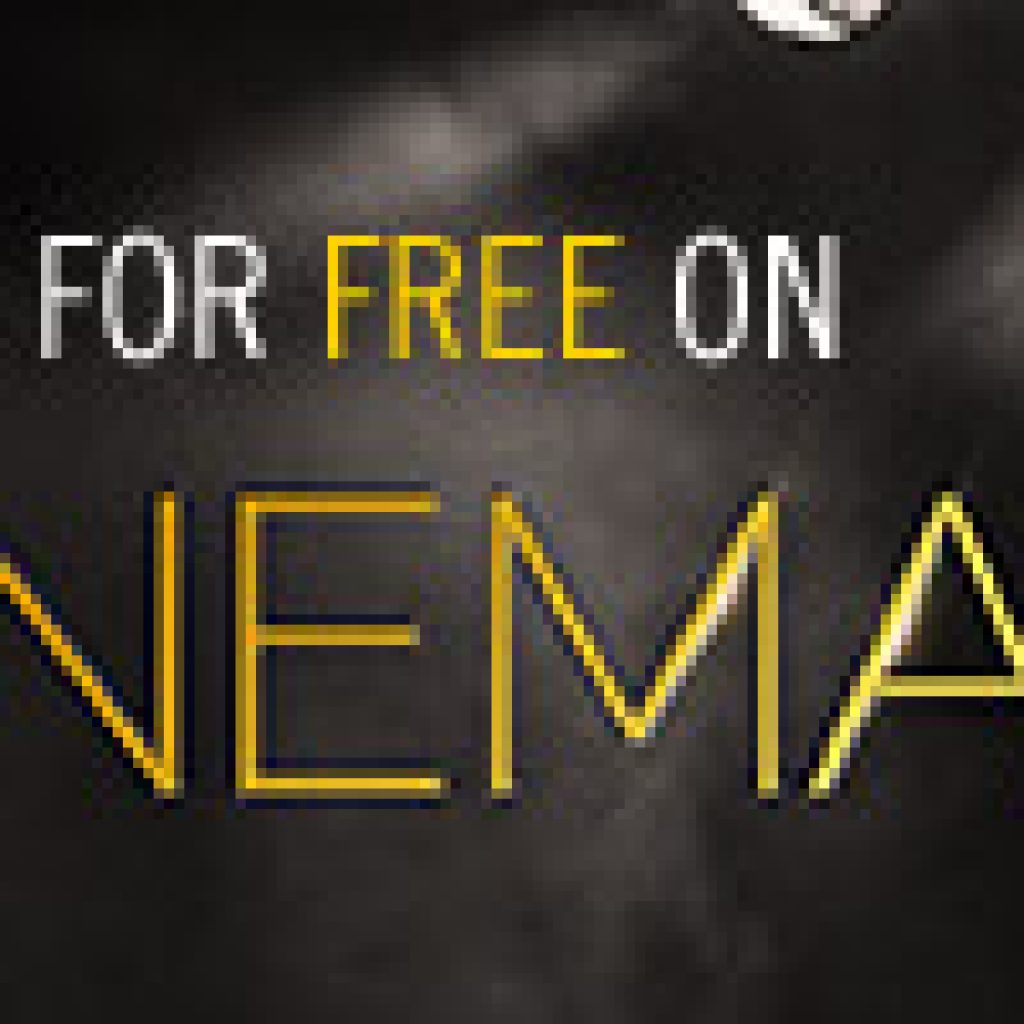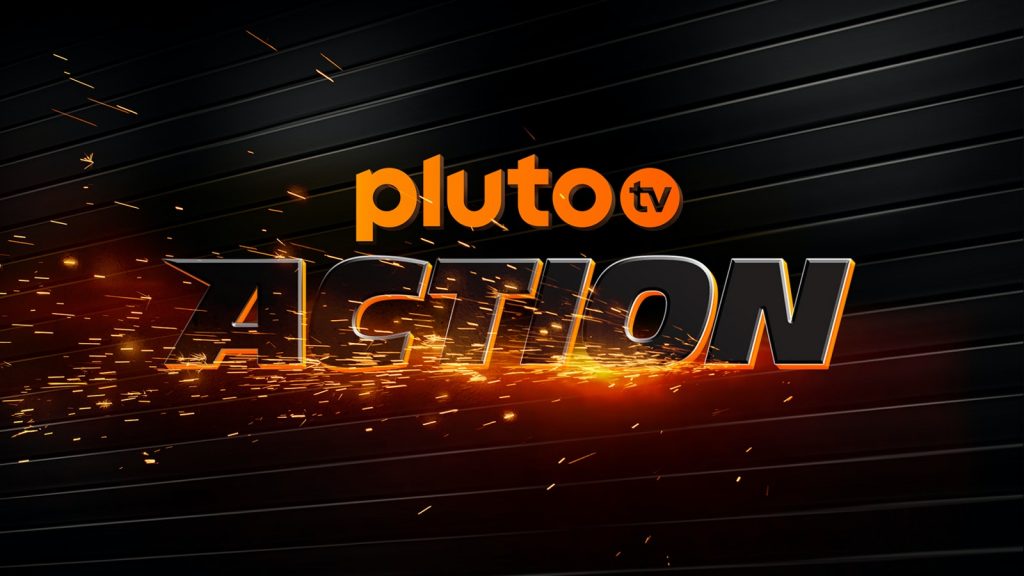 /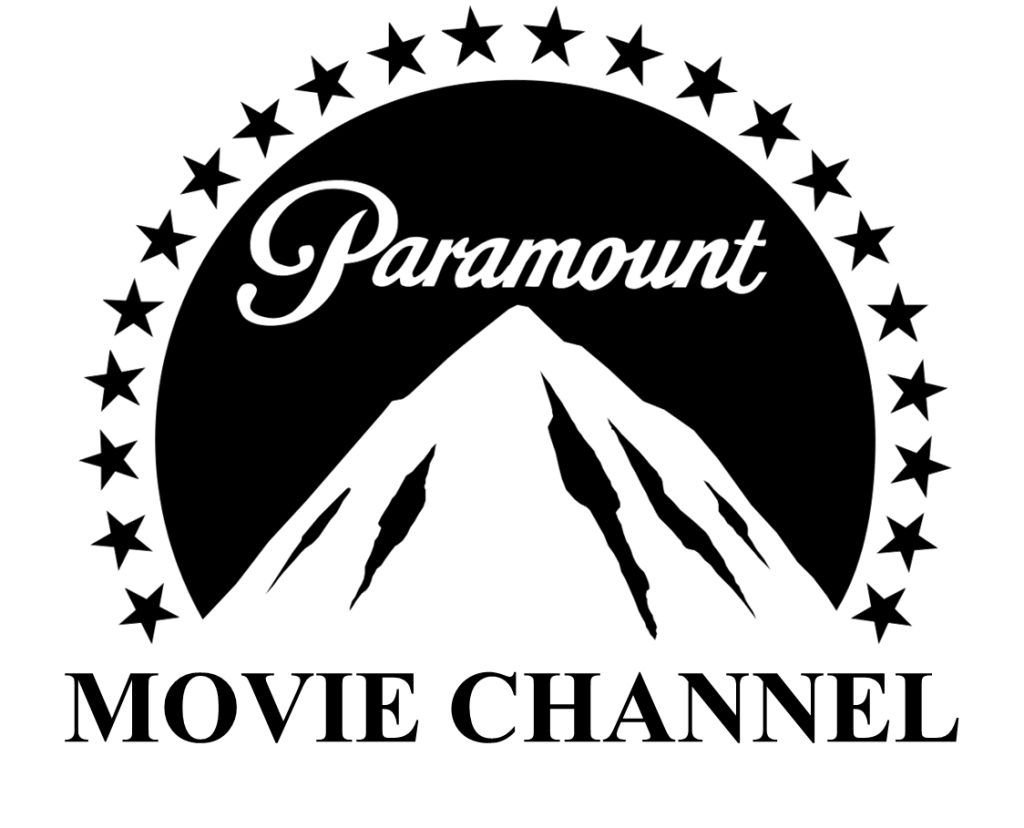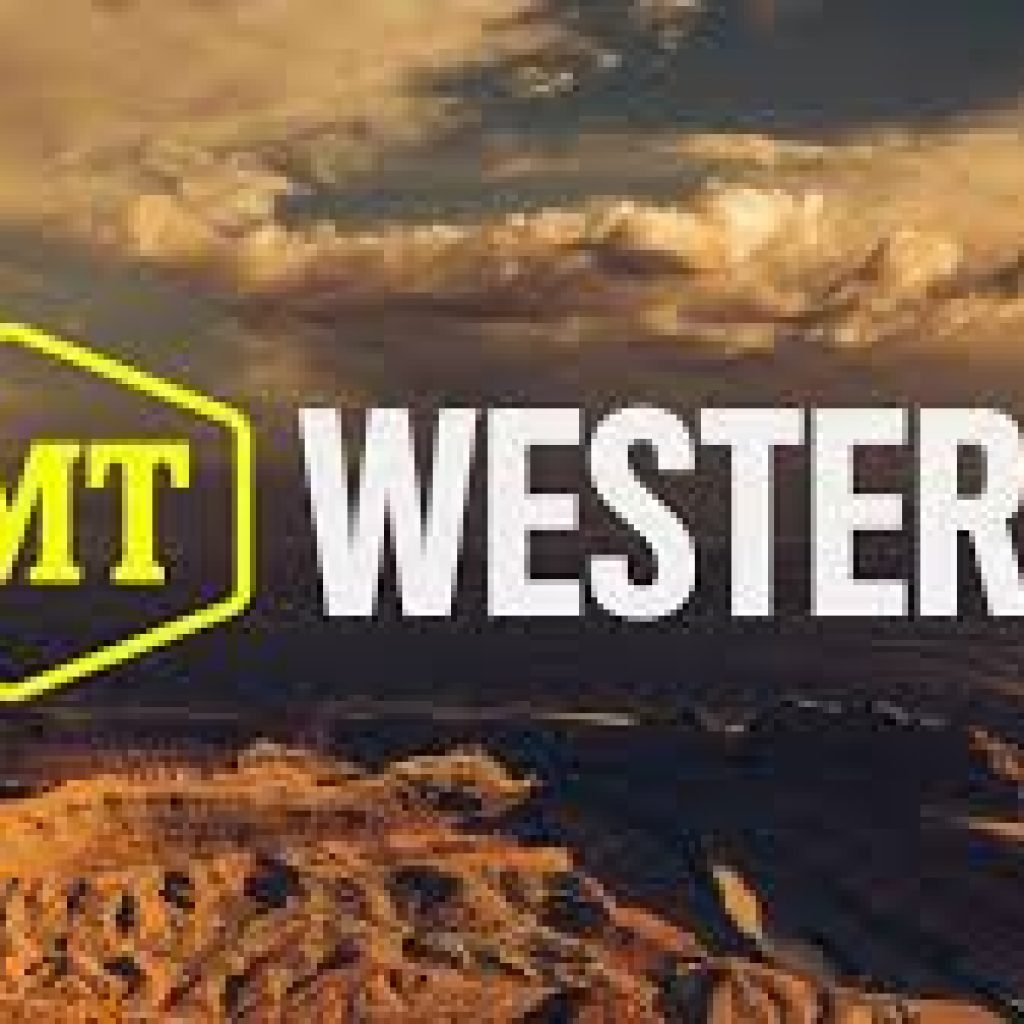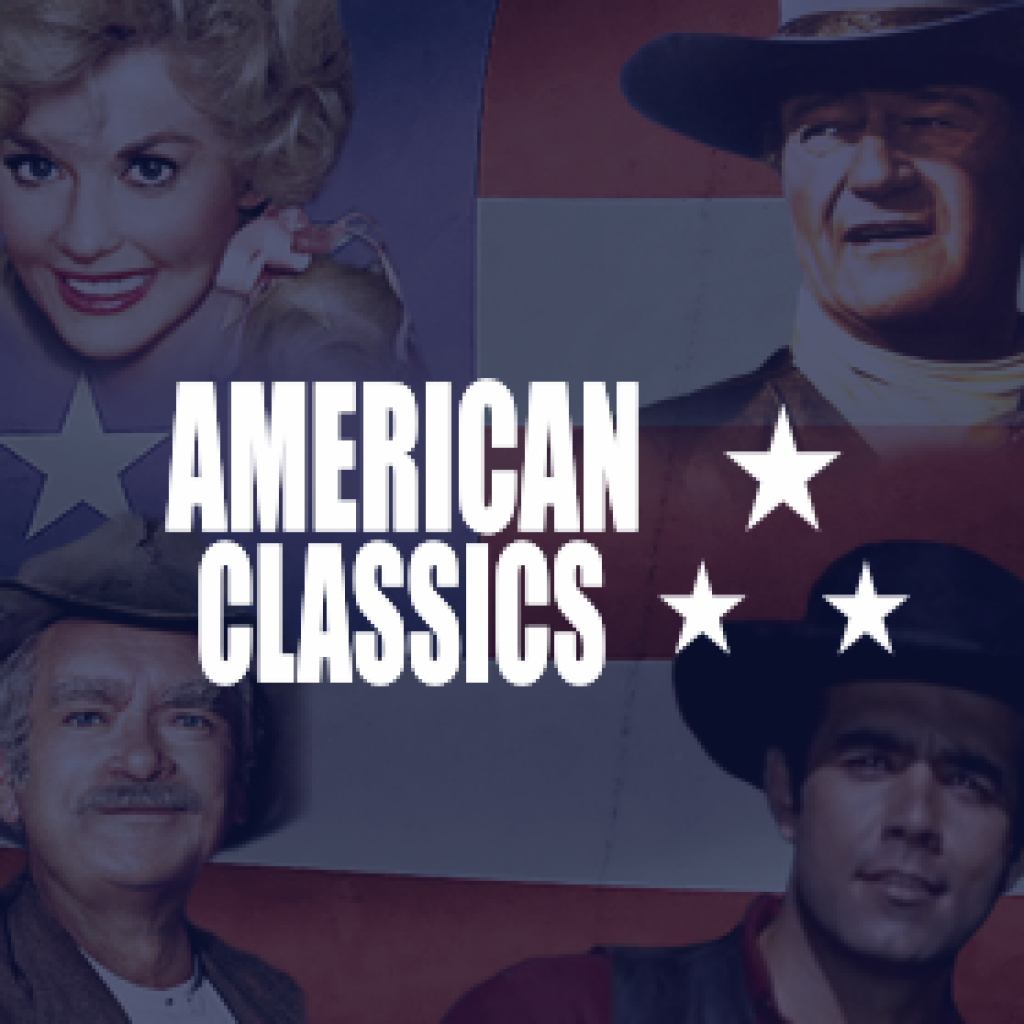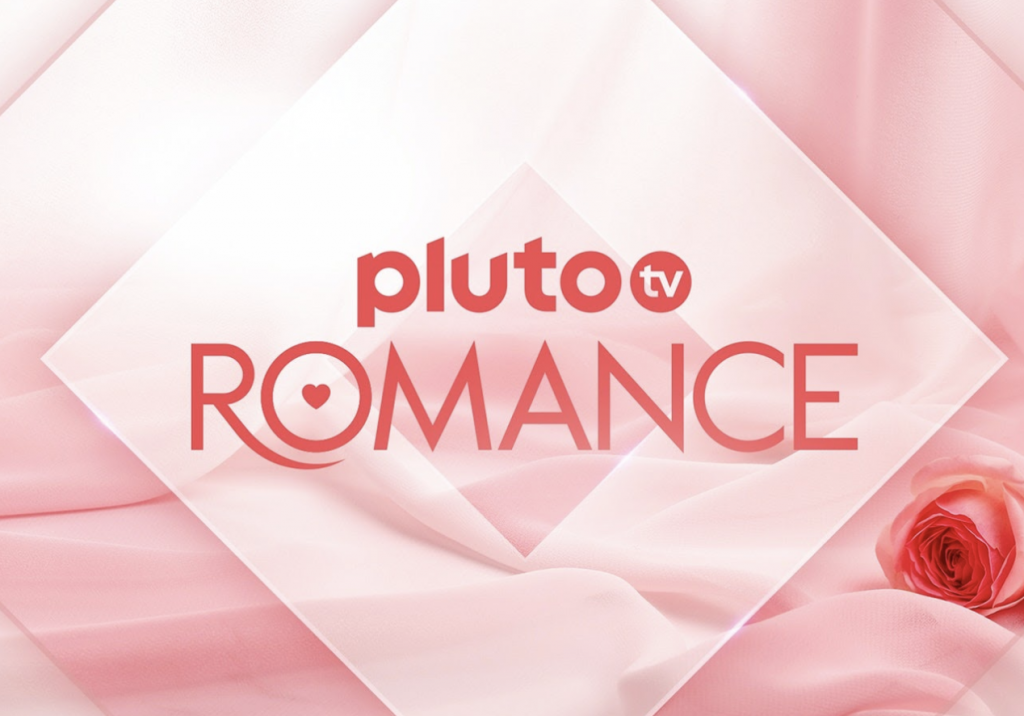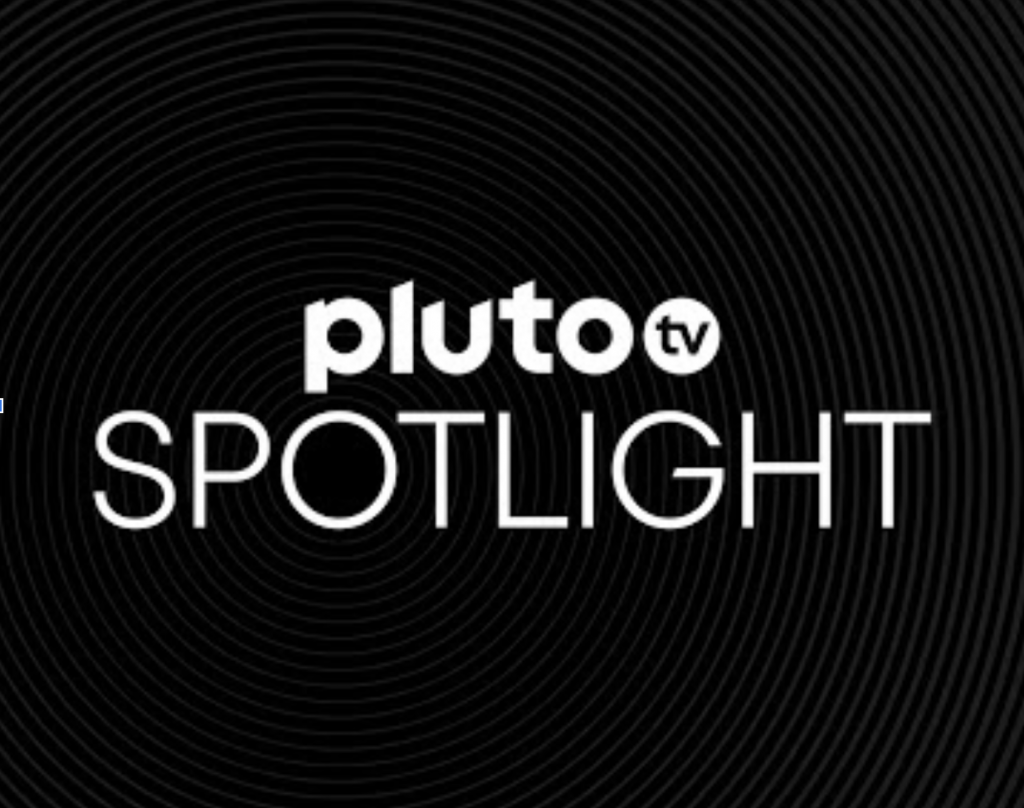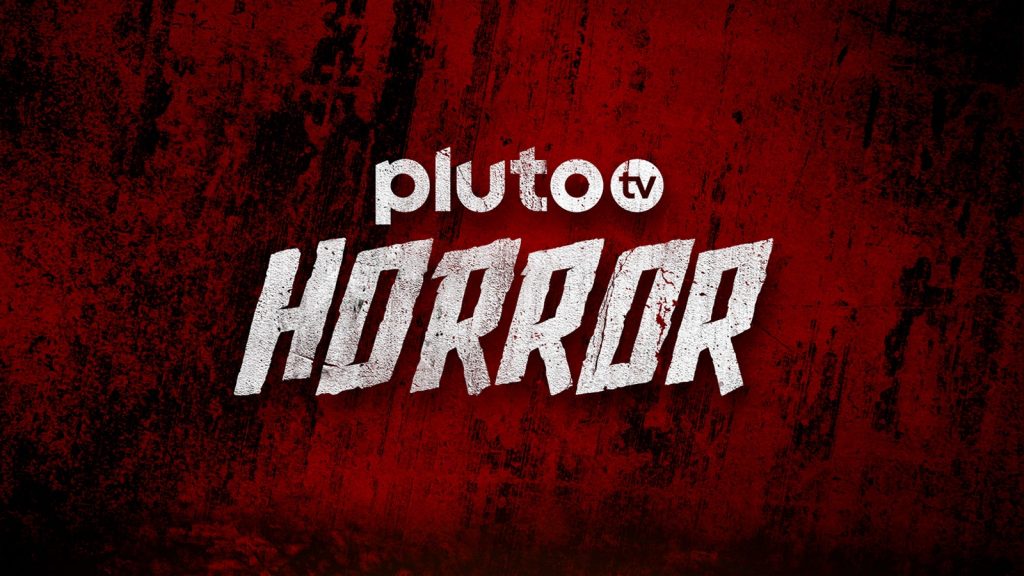 Pluto TV Horror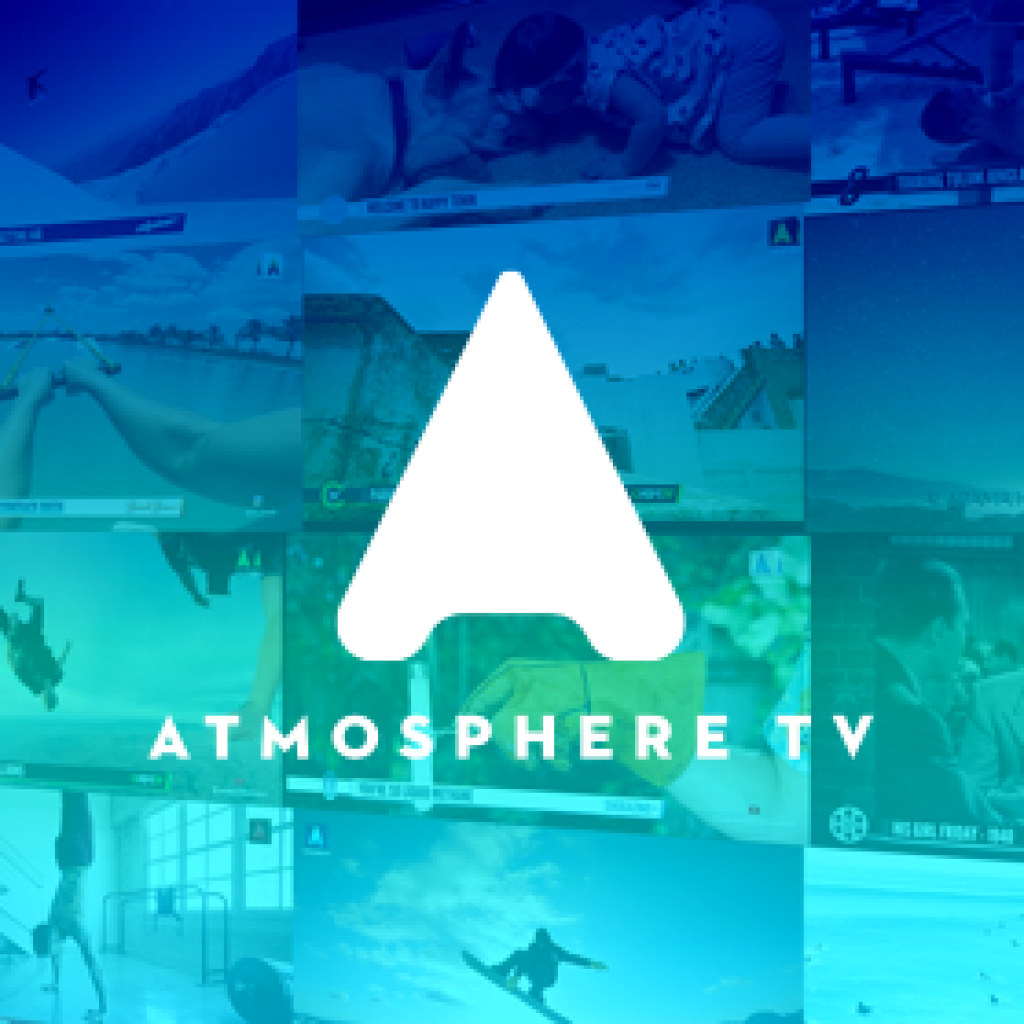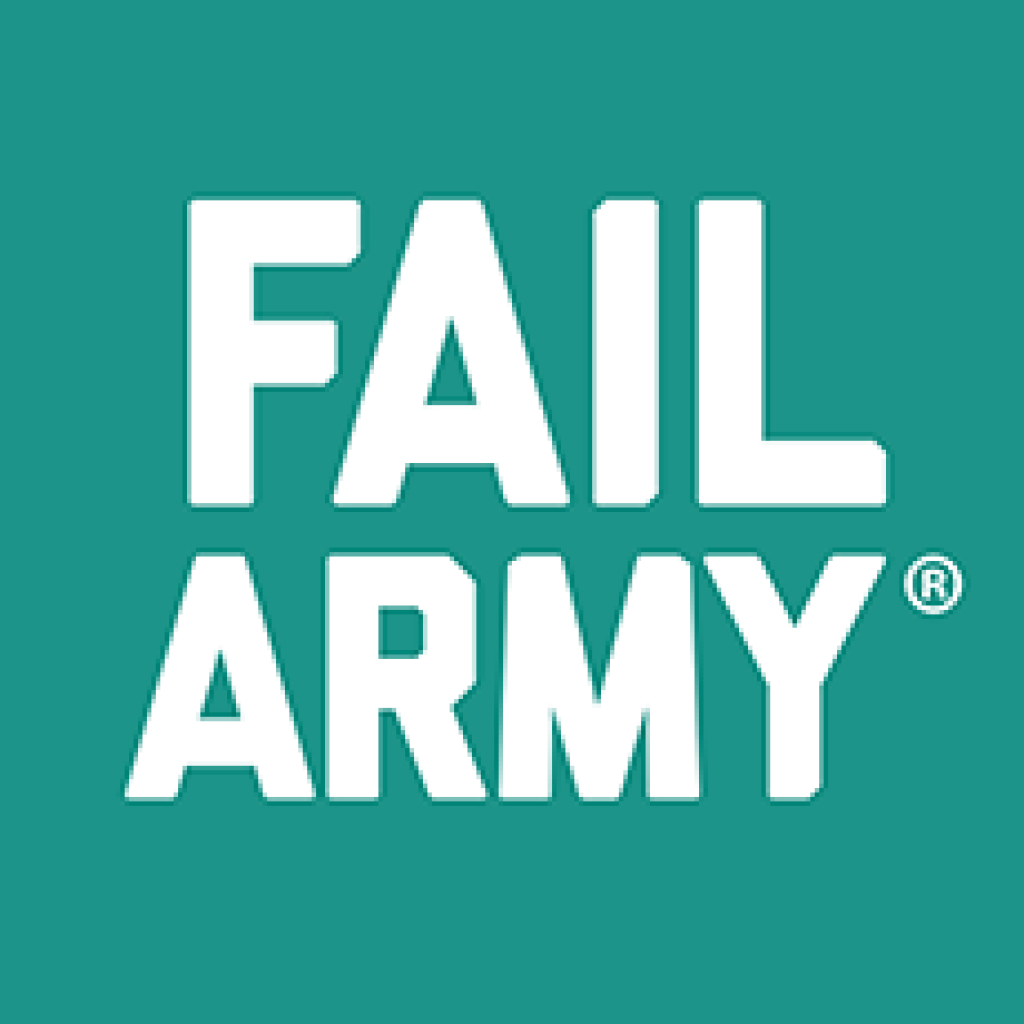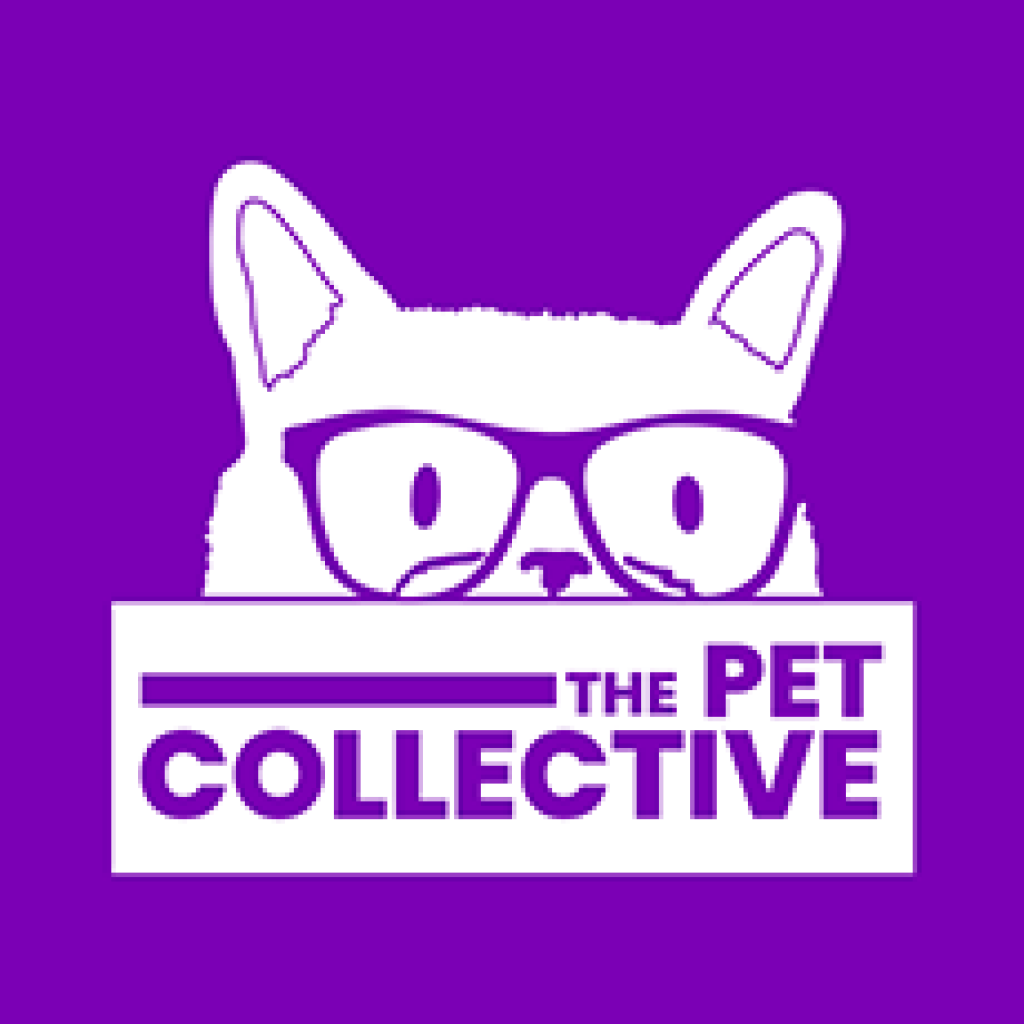 TV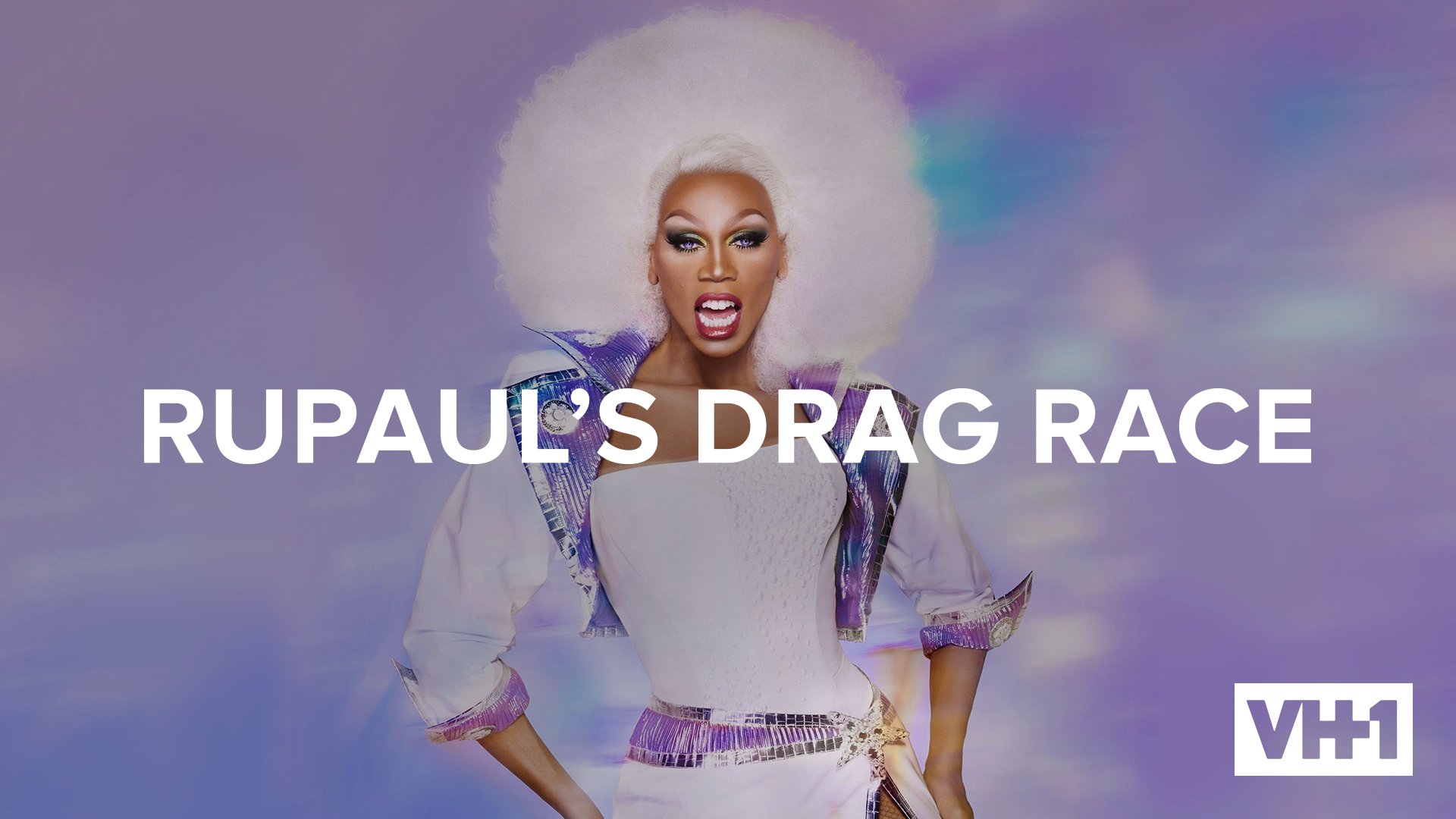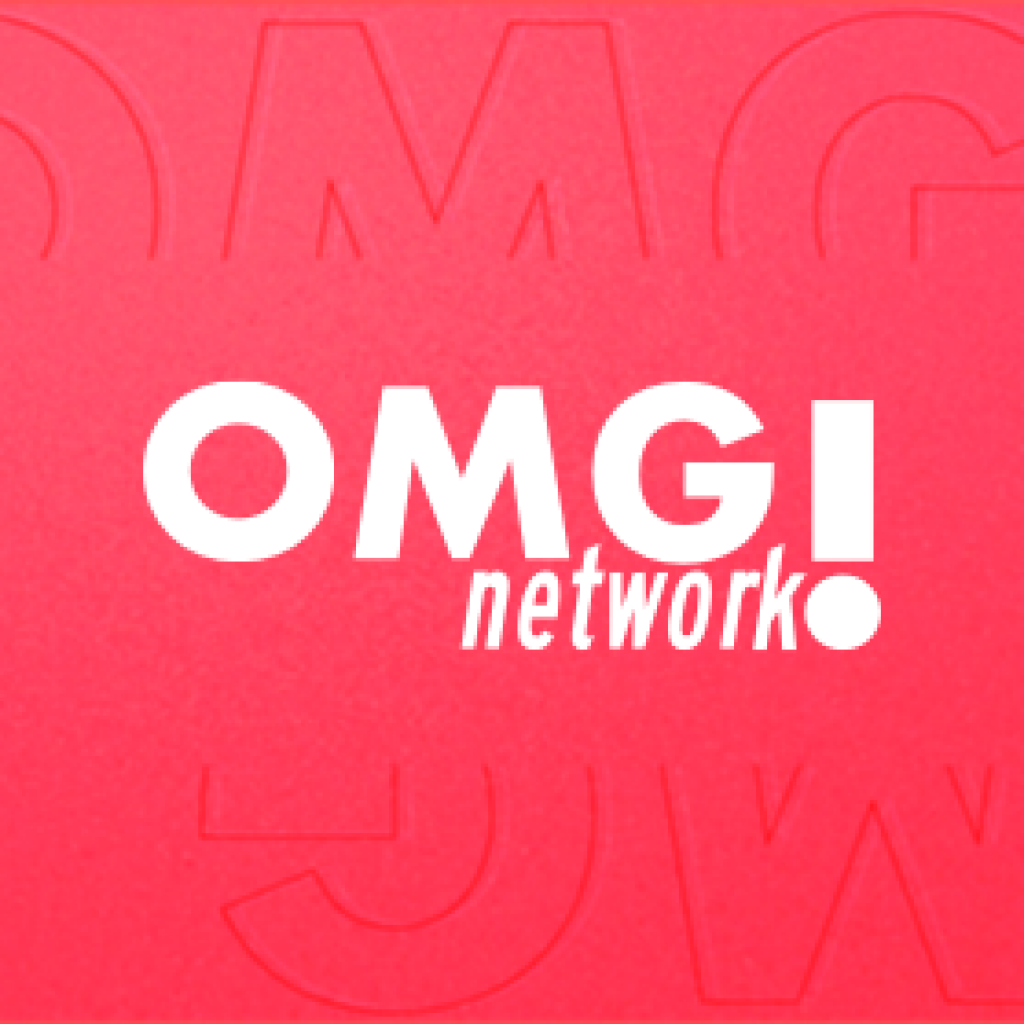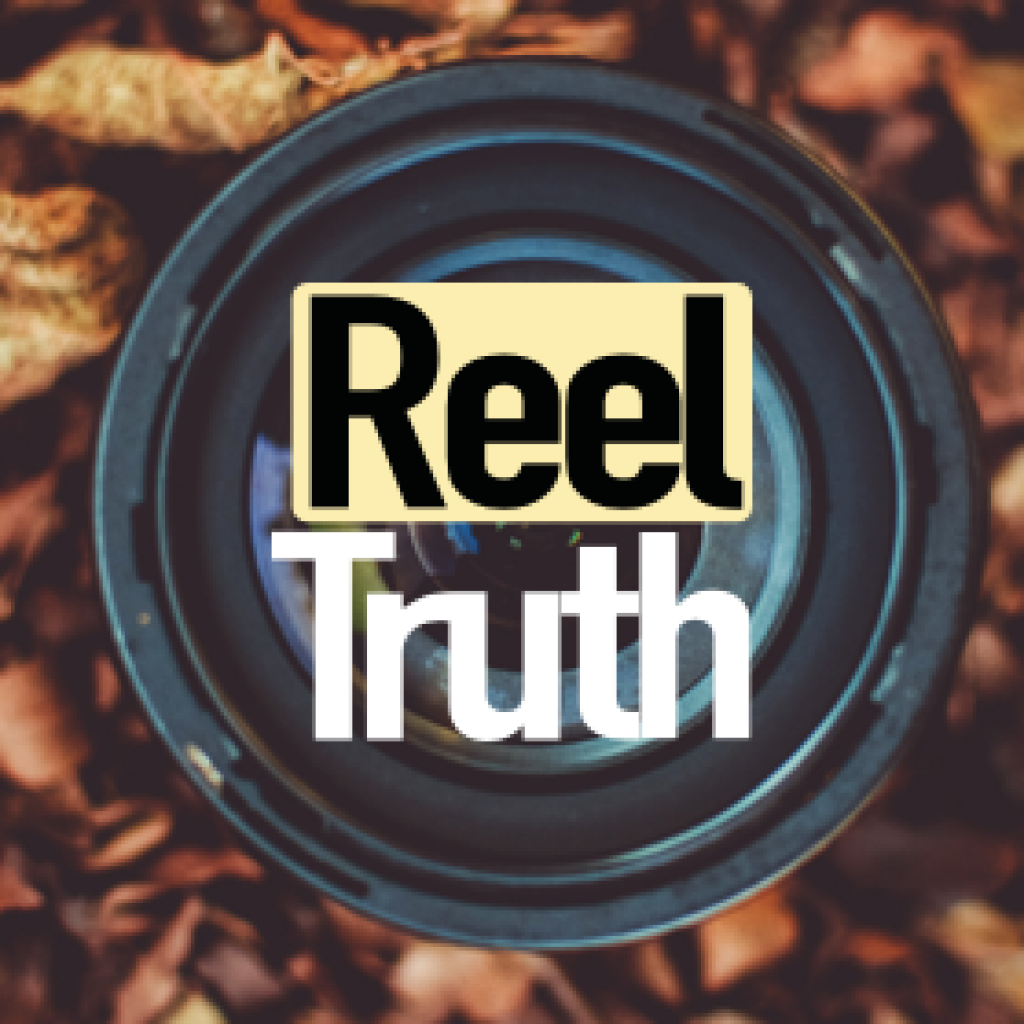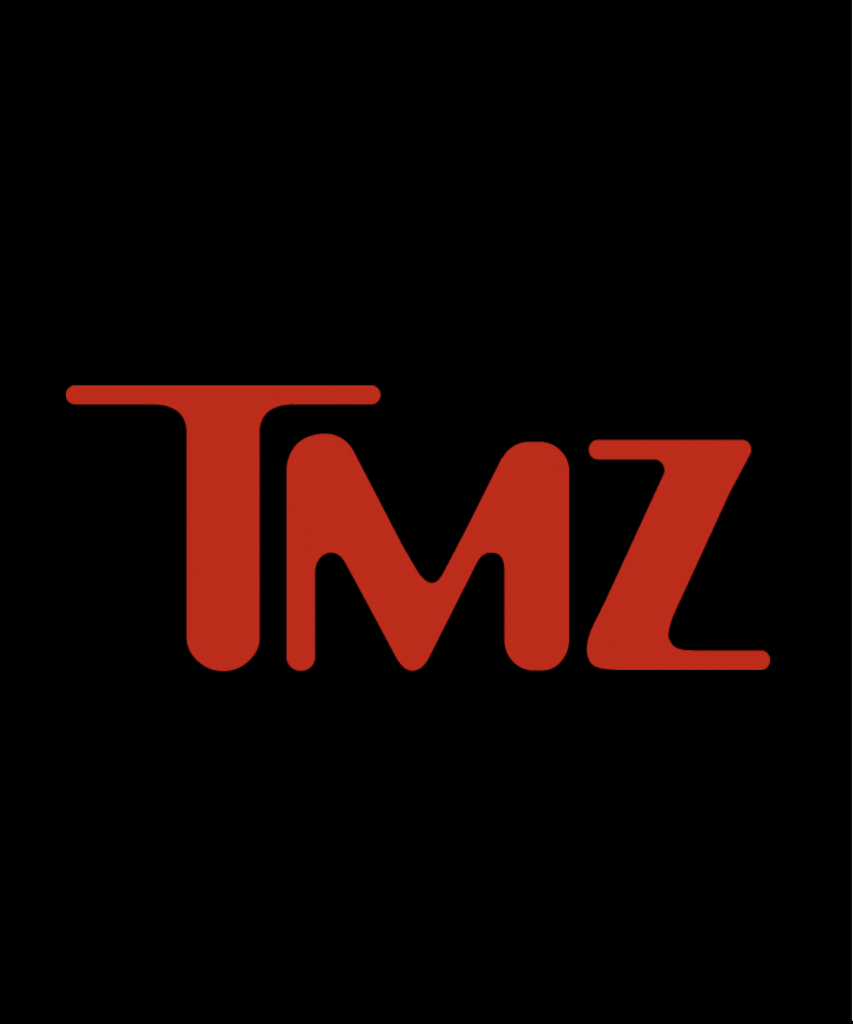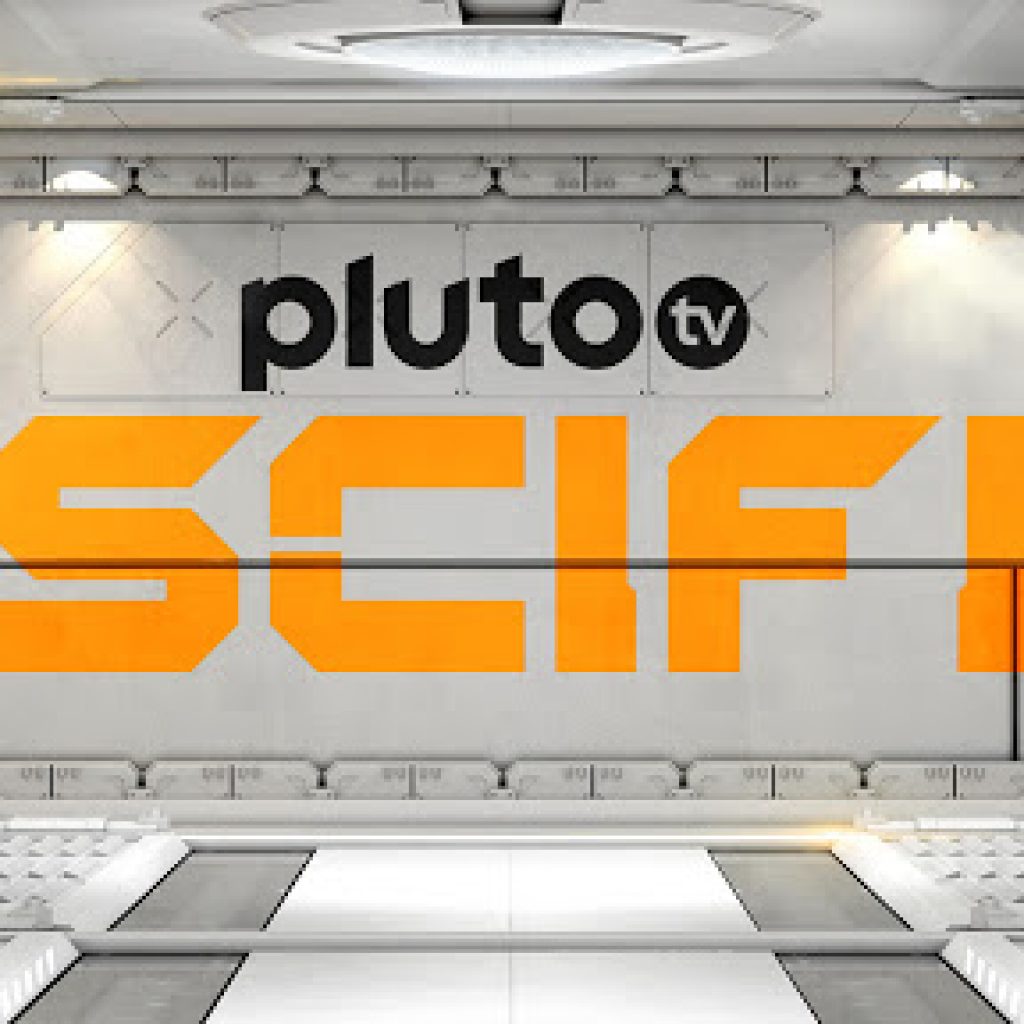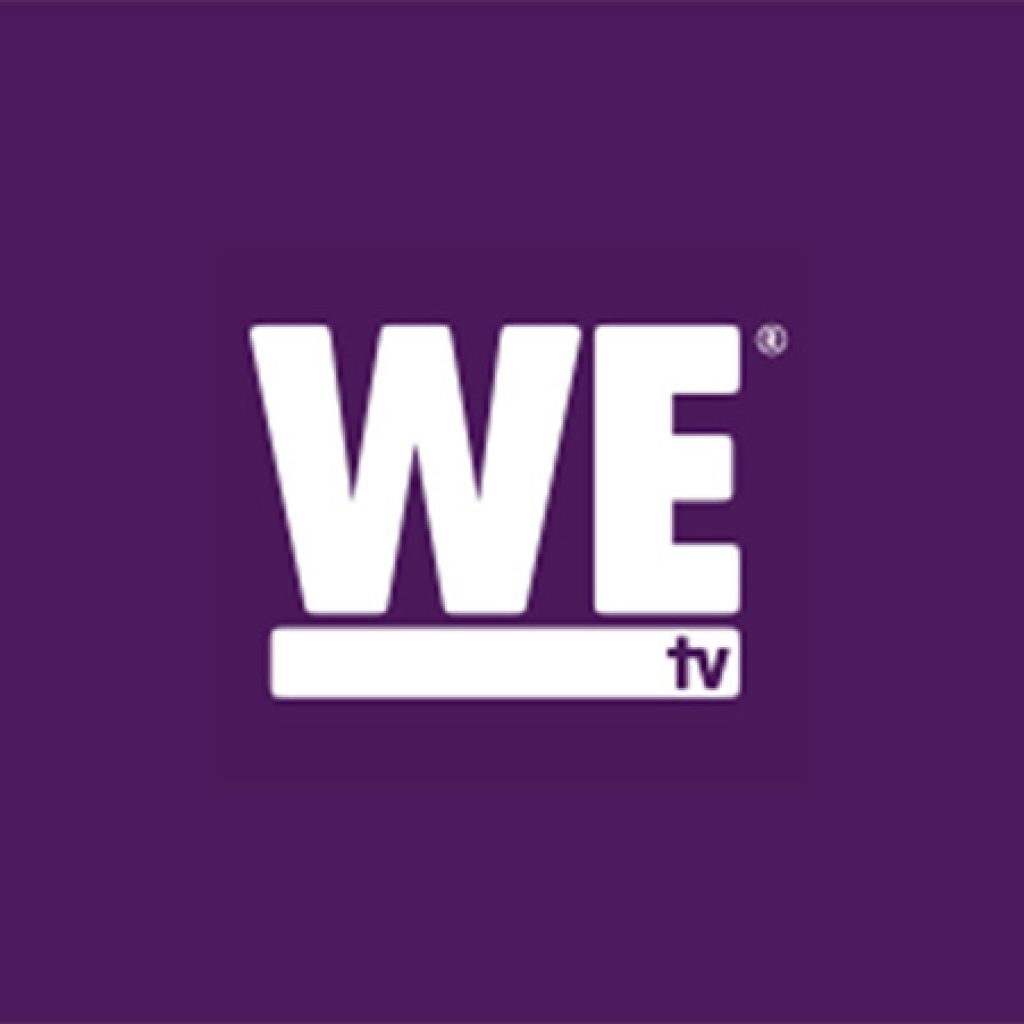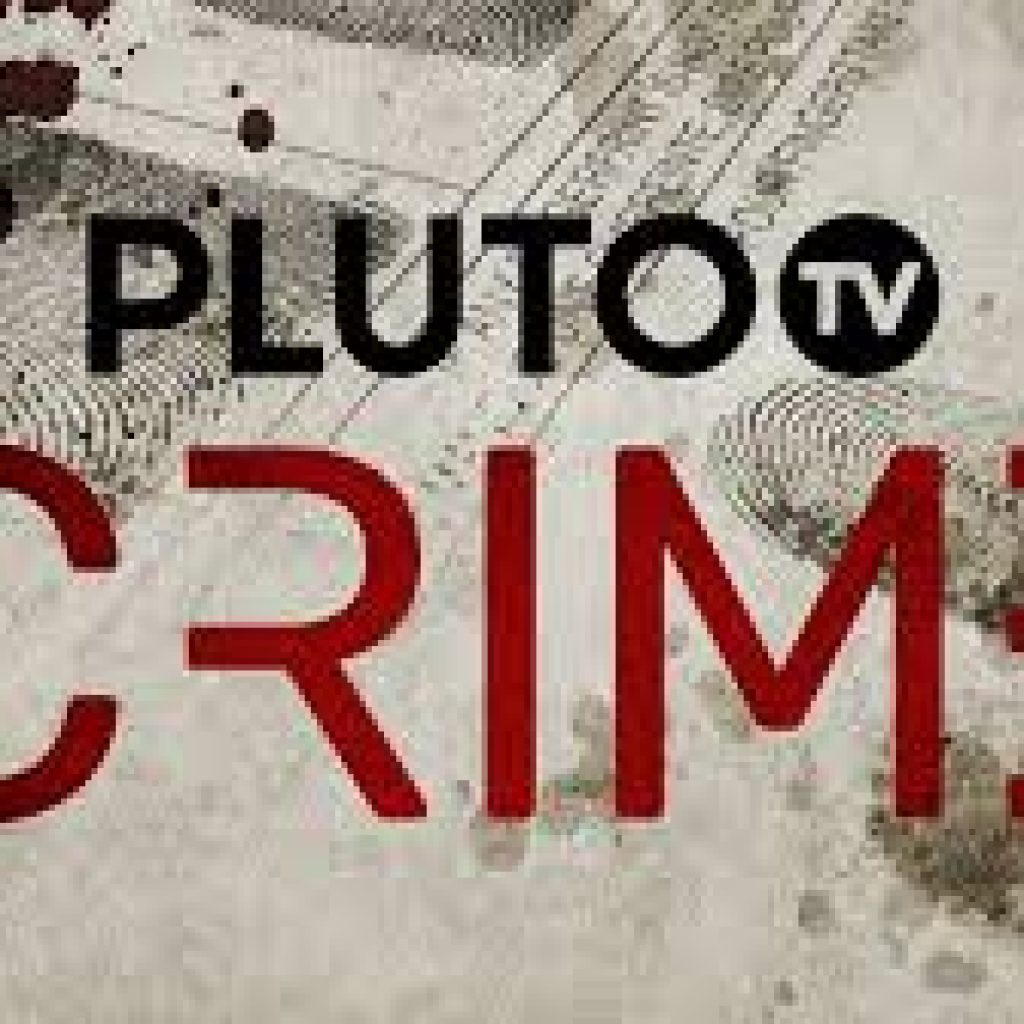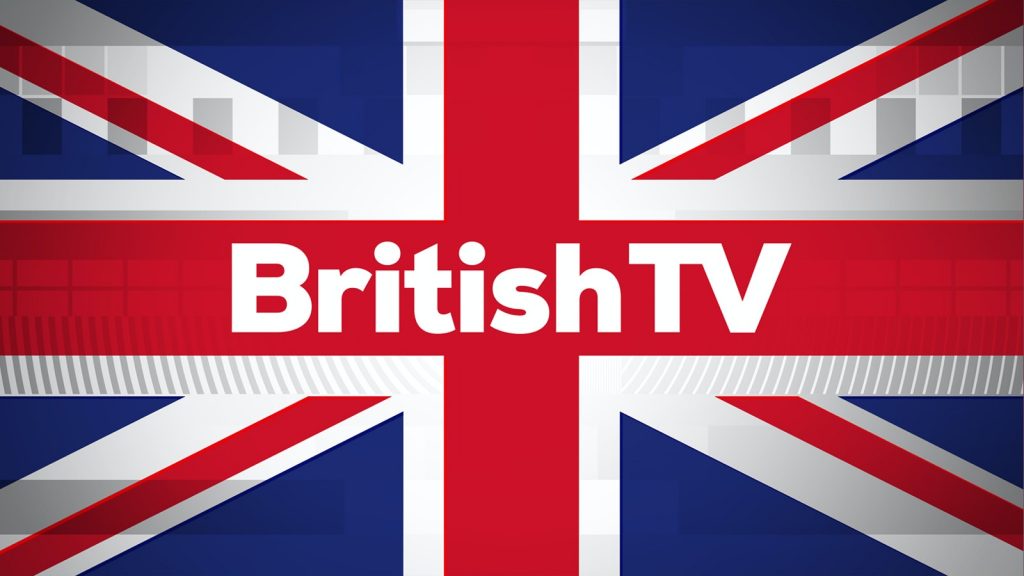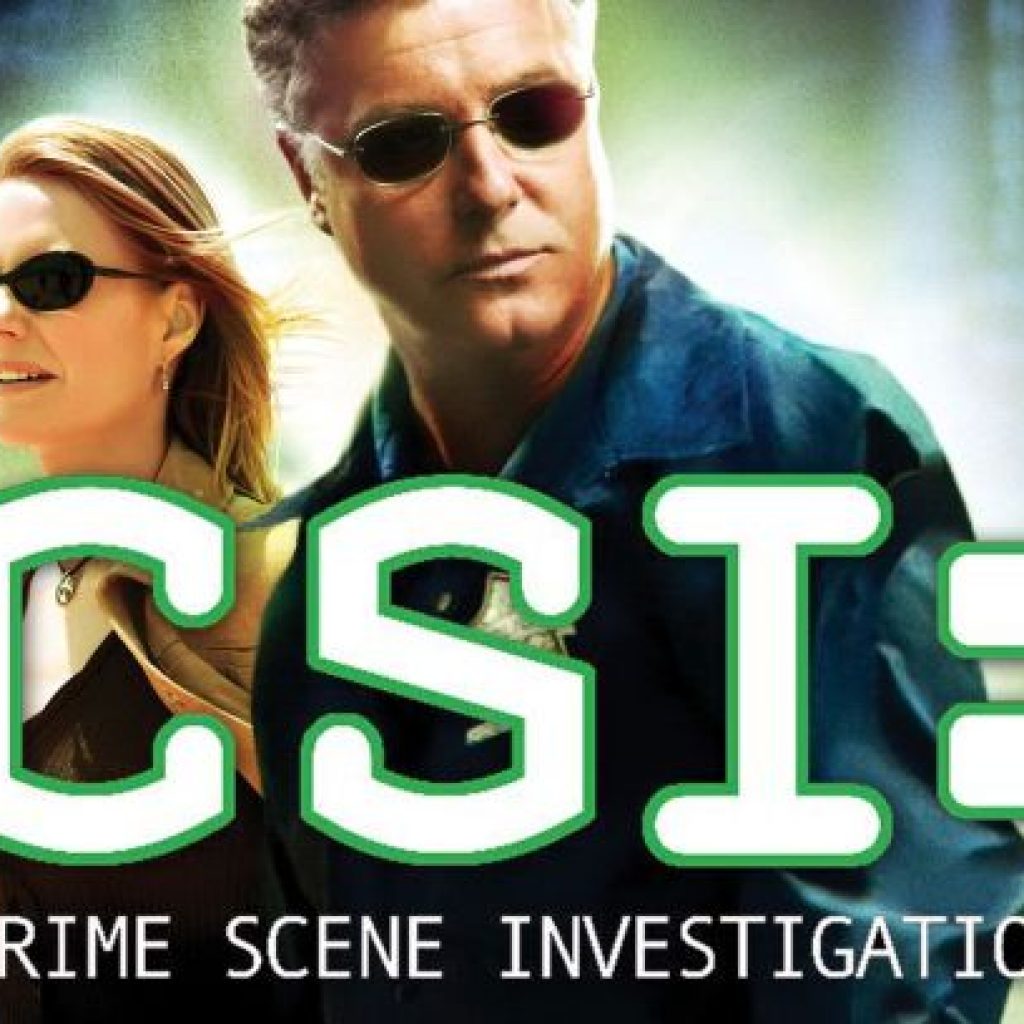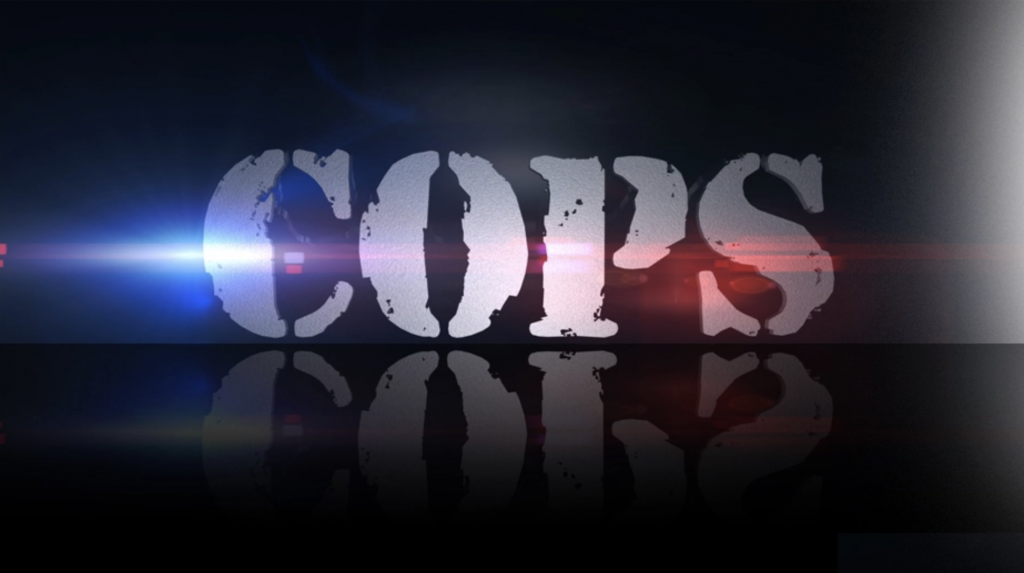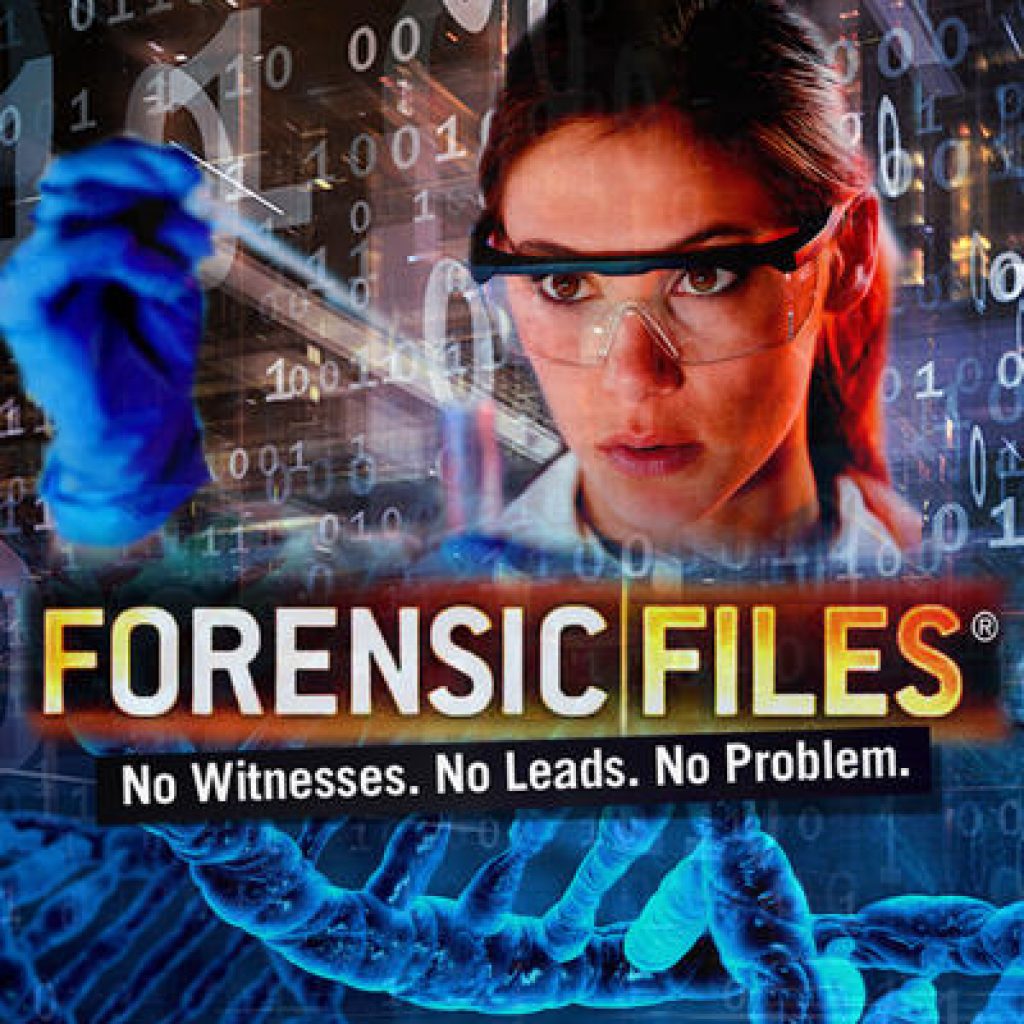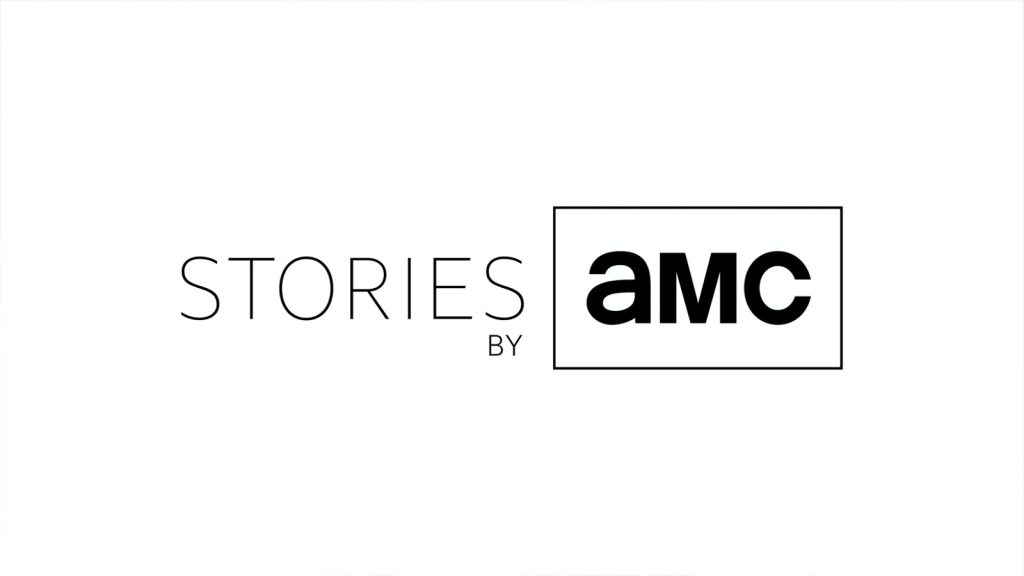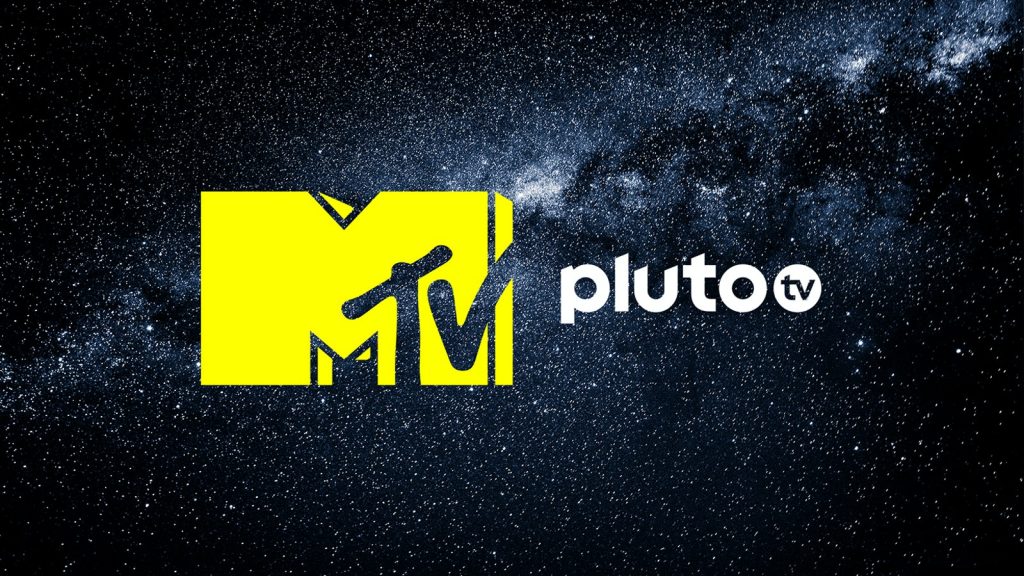 [/vc_row]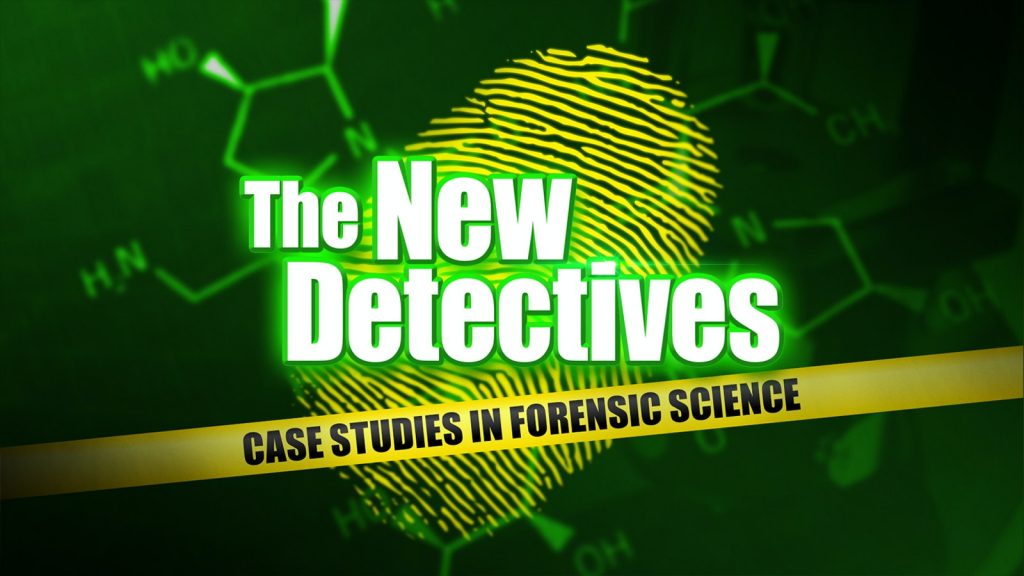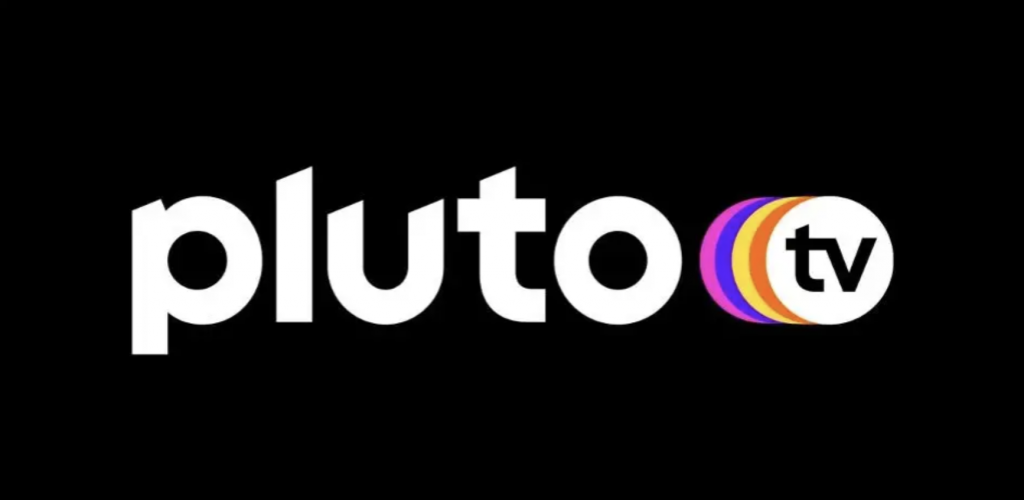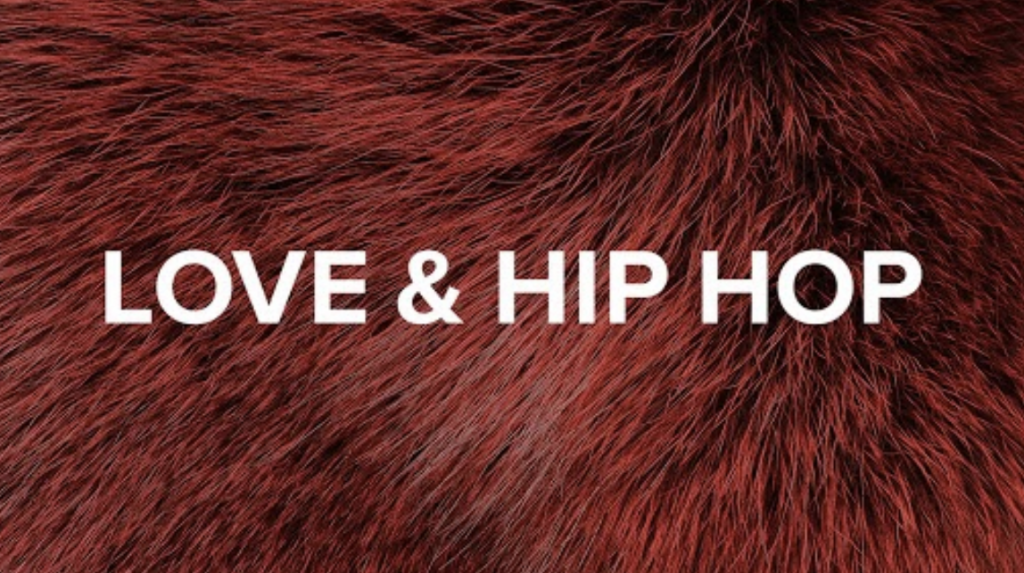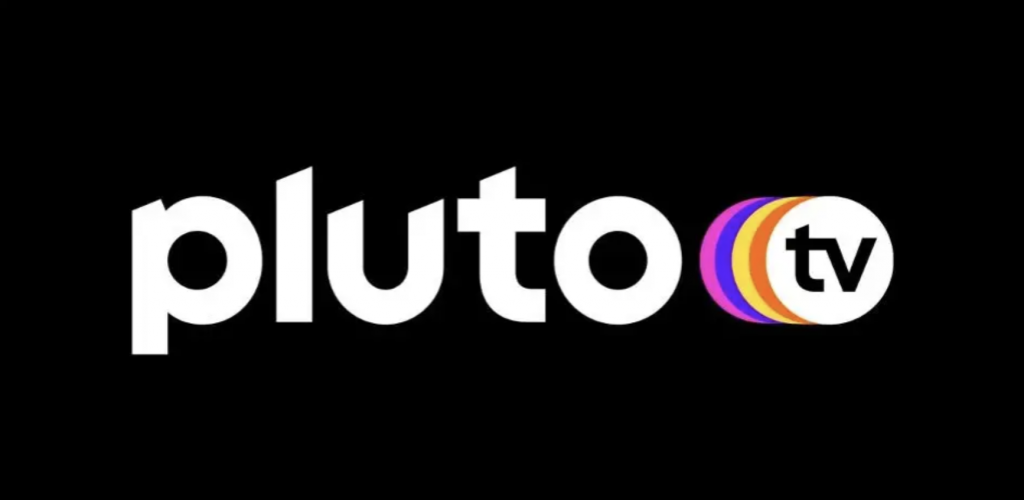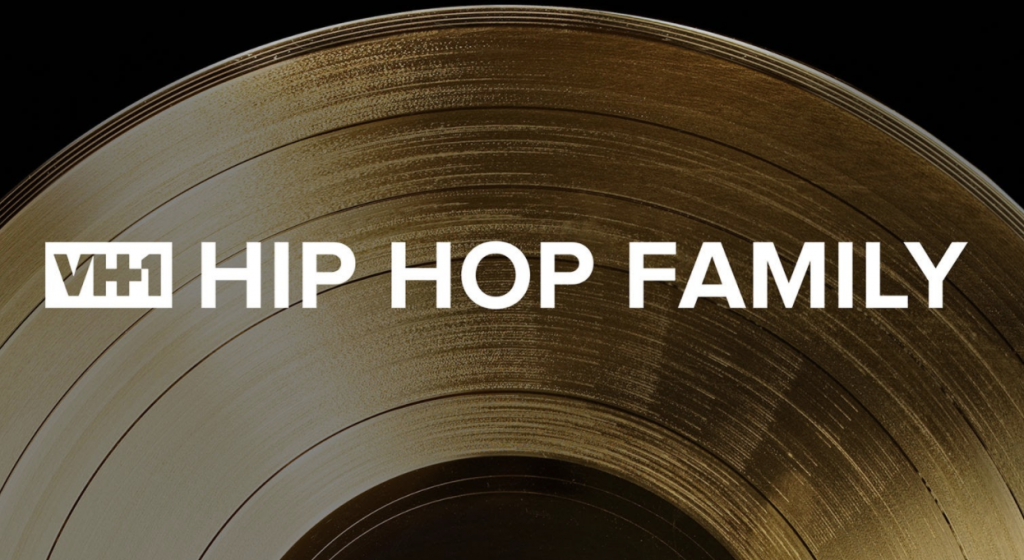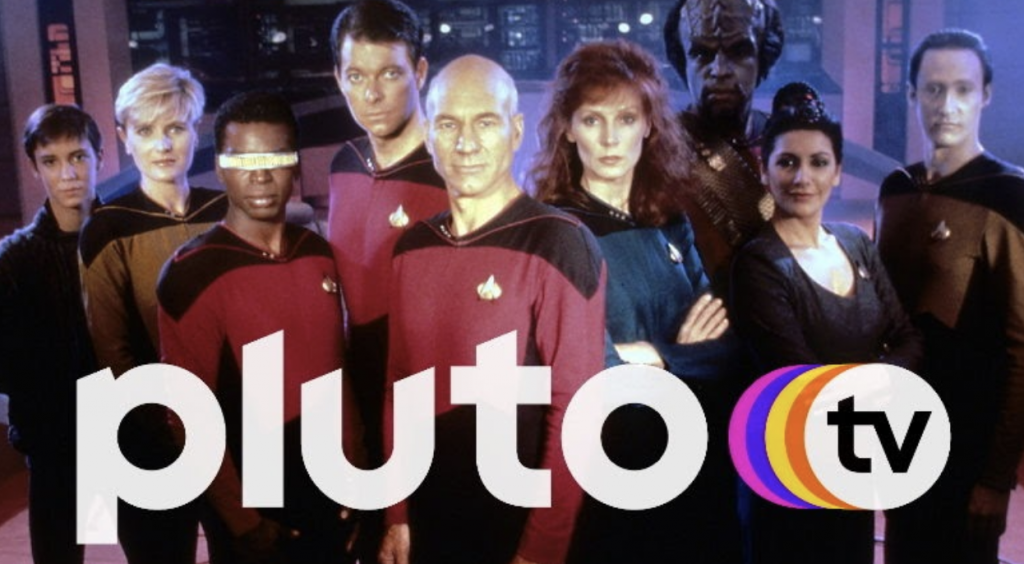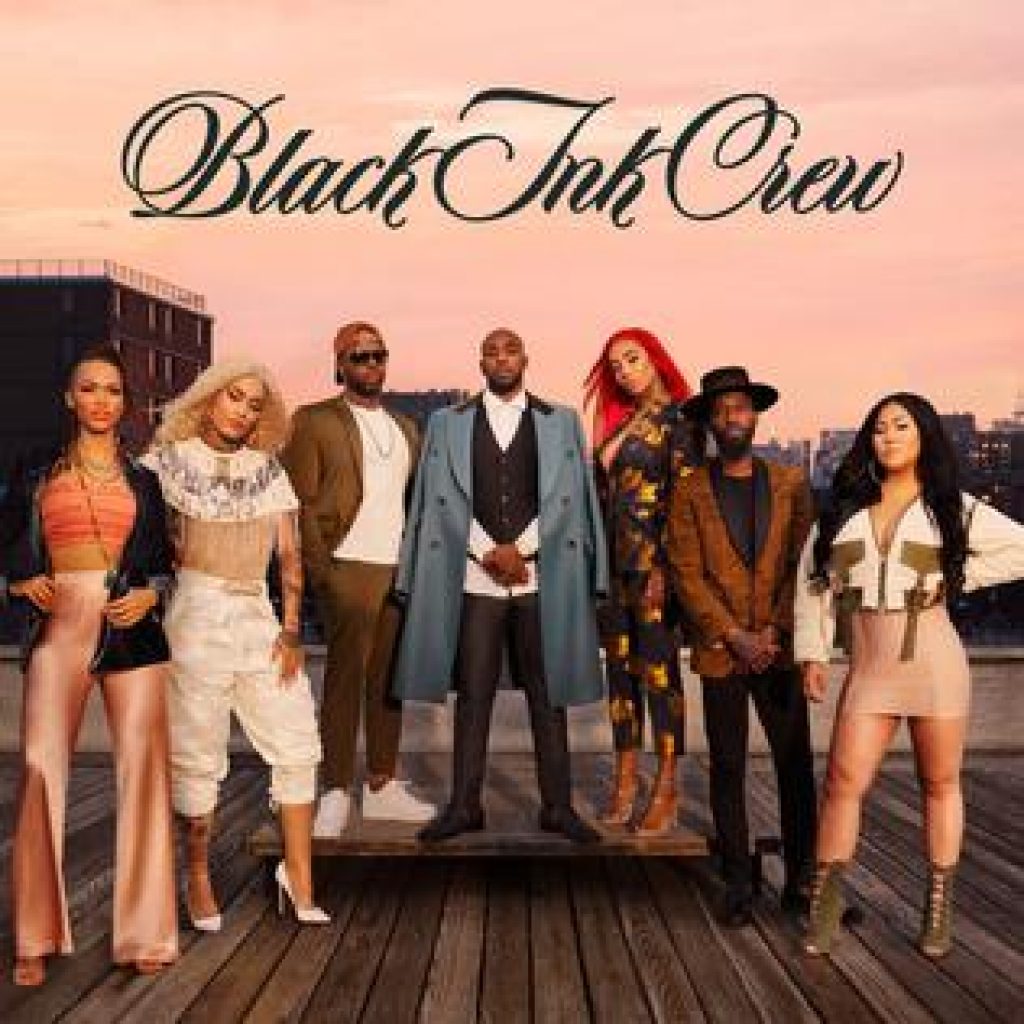 Comedy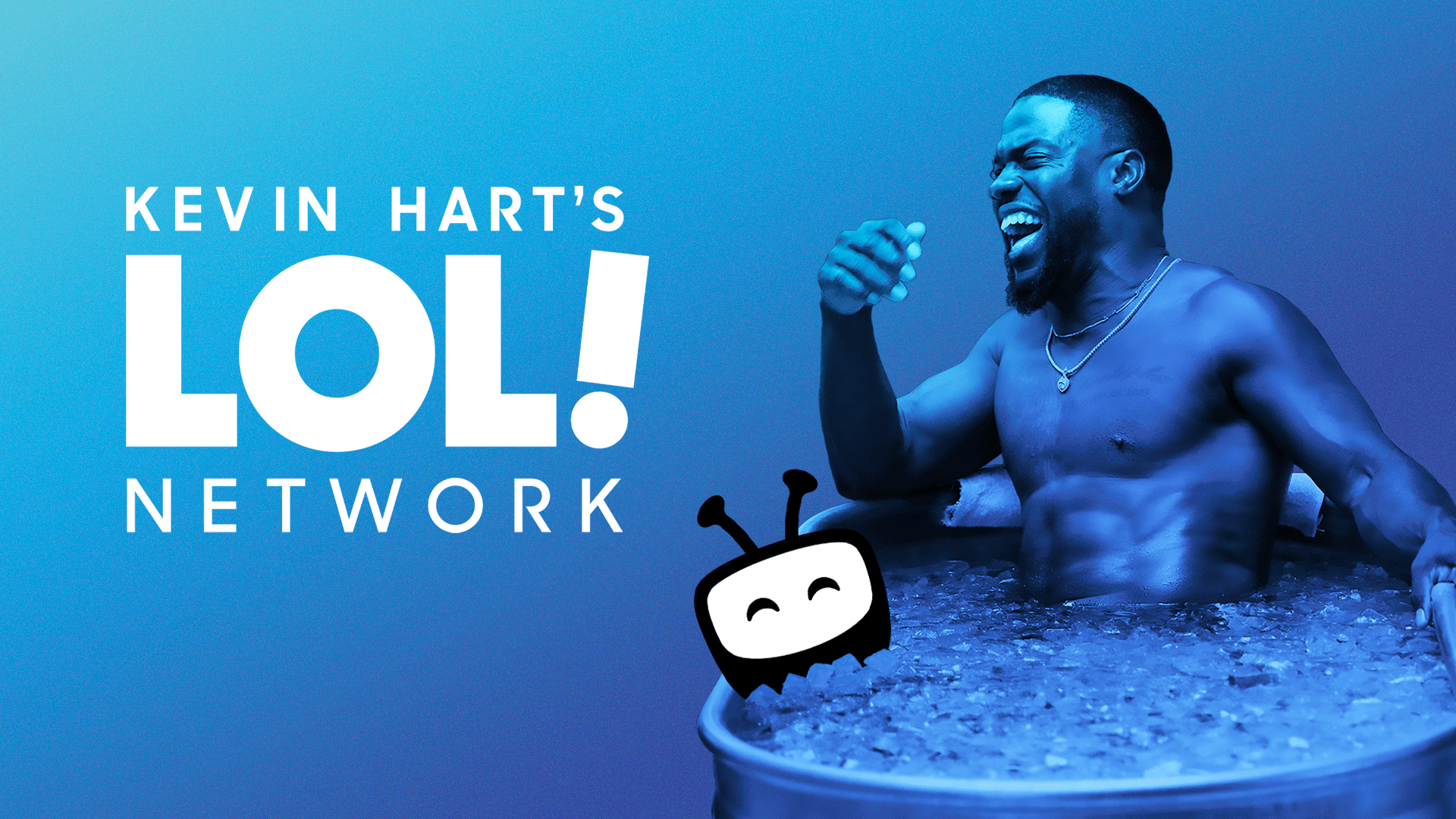 Kids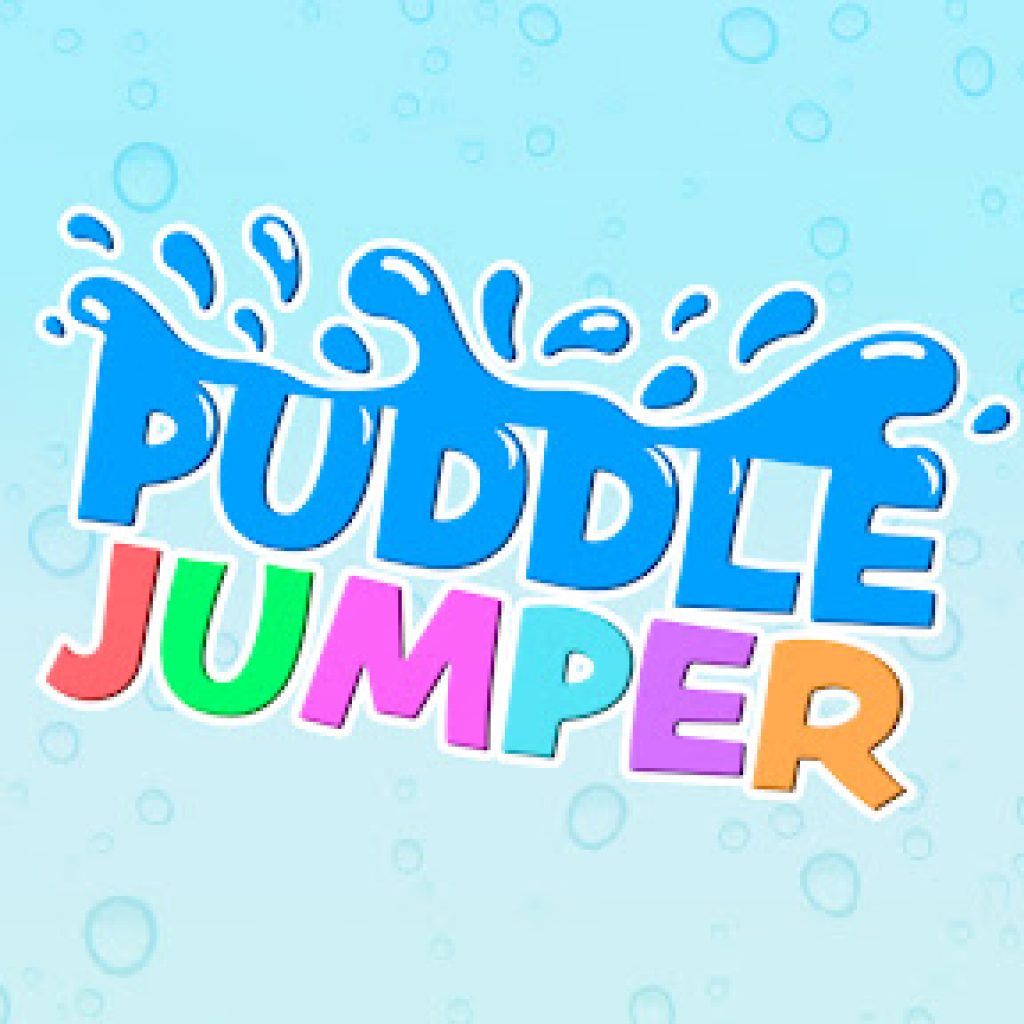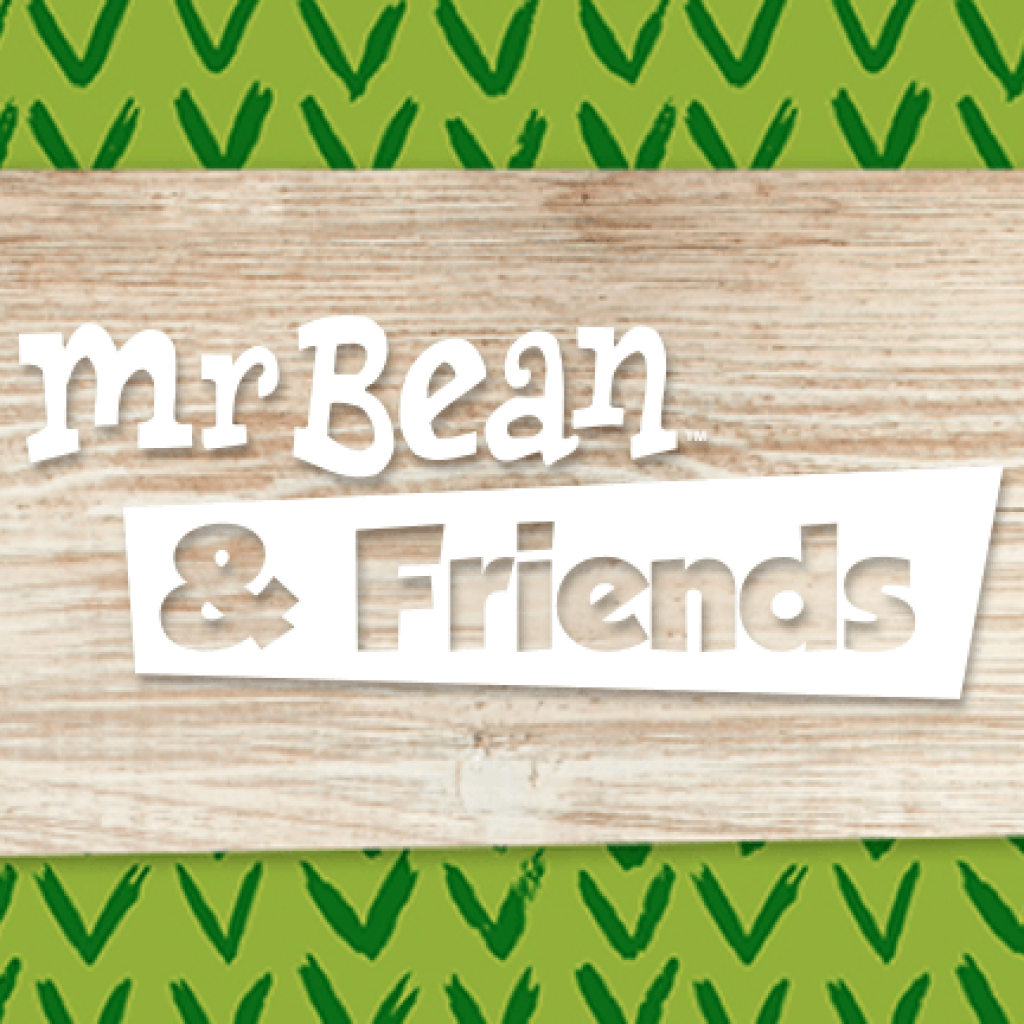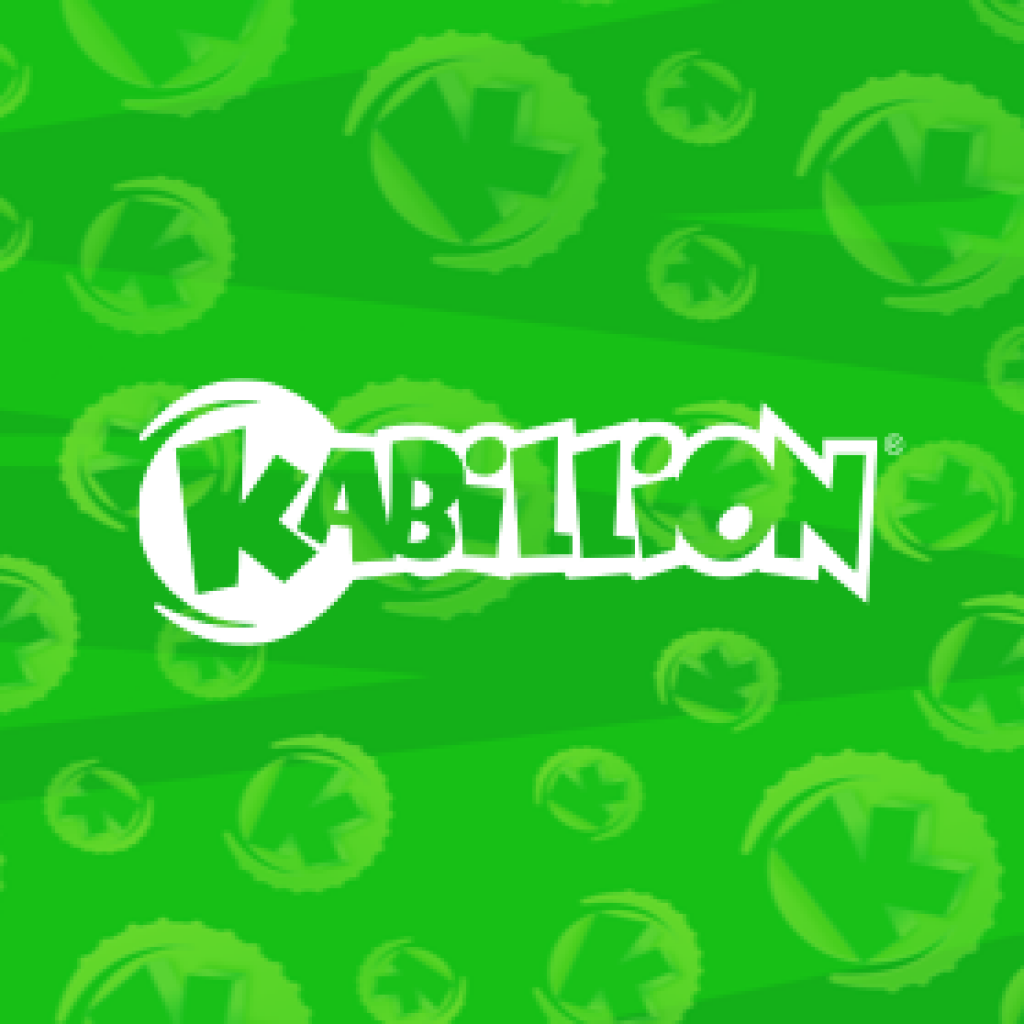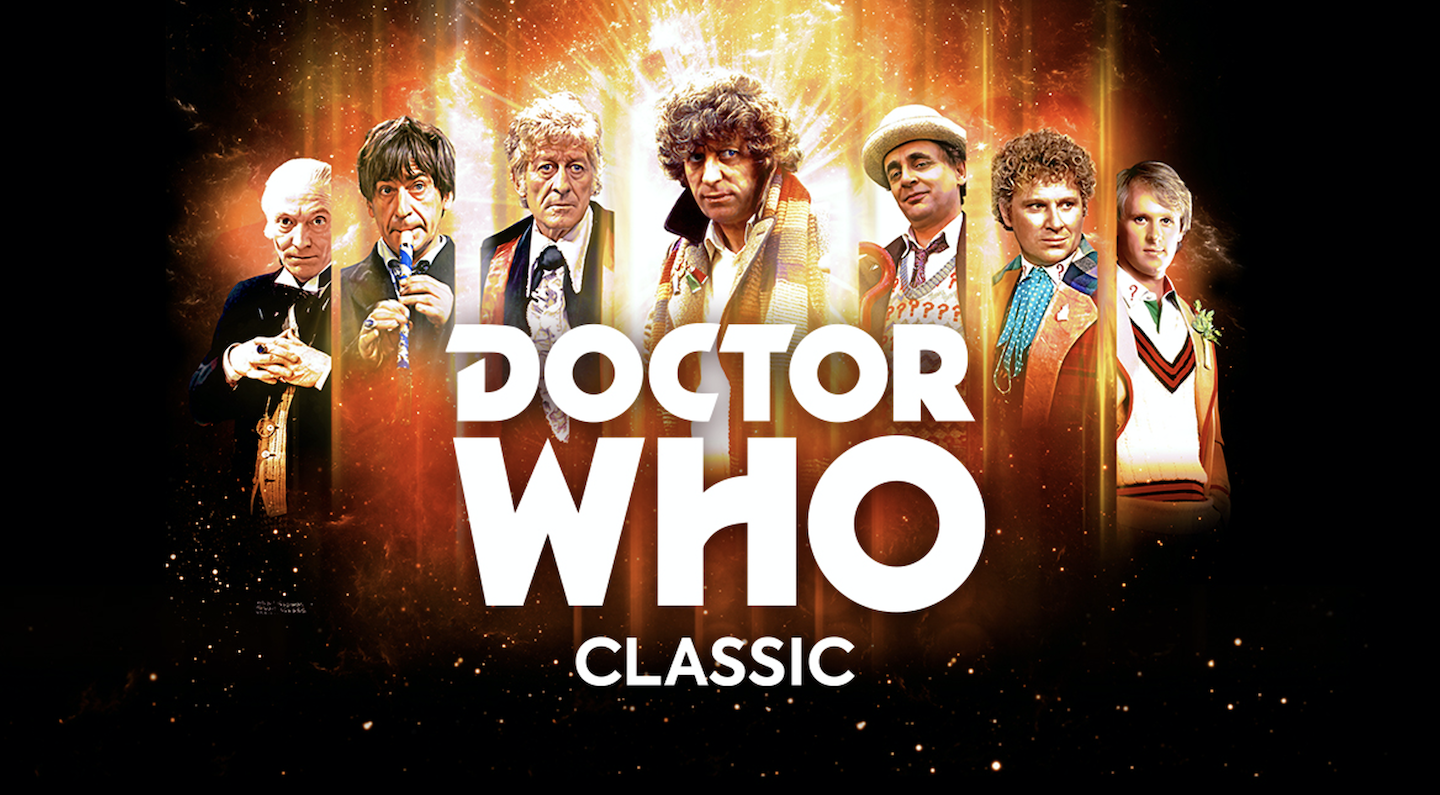 © Xperi. All rights reserved. TiVo, the TiVo logo, and the TiVo silhouette logo are trademarks or registered trademarks of TiVo Brands. All other trademarks are the property of their respective owners.