TiVo Stream 4K has a firmware update rolling out to customers in the next few weeks to make your experience even better. But what does that mean, and what does it get you?
Here are the most important things you should know about the latest firmware update to TiVo Stream 4K.
---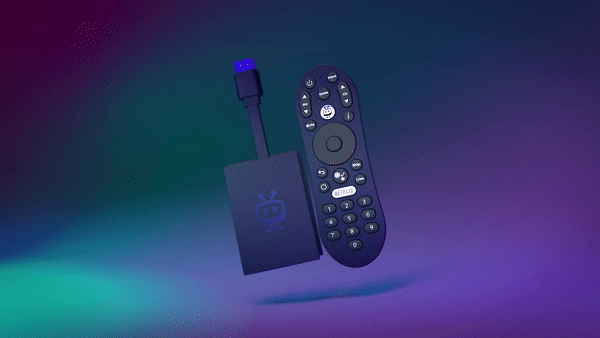 We've improved HDR Auto.
This means that you will get the best visual experience whether you are watching a show in standard (SDR) versus high definition (HDR). And you can configure as you'd like.
---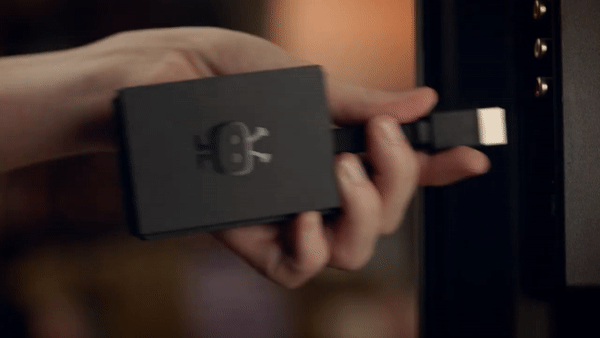 We've increased Wi-Fi stability.
This means you'll get a better, more dependable connection.
---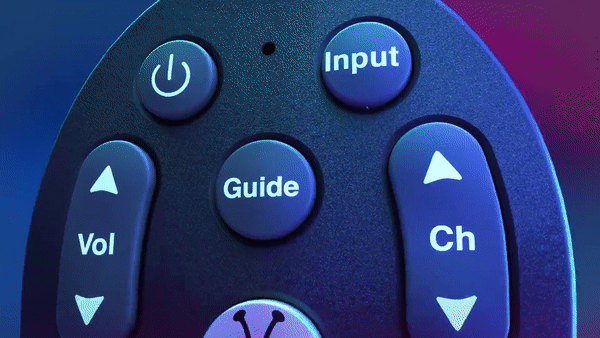 We've included a one-touch remote button function.
This means you can do things like turn on your TV and TiVo at the same time, or switch your HDMI input much more seamlessly.
---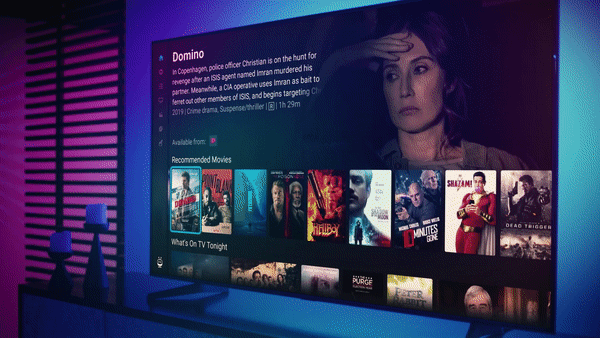 We've enhanced audio stability.
There are a number of enhancements to improve your audio experience.
---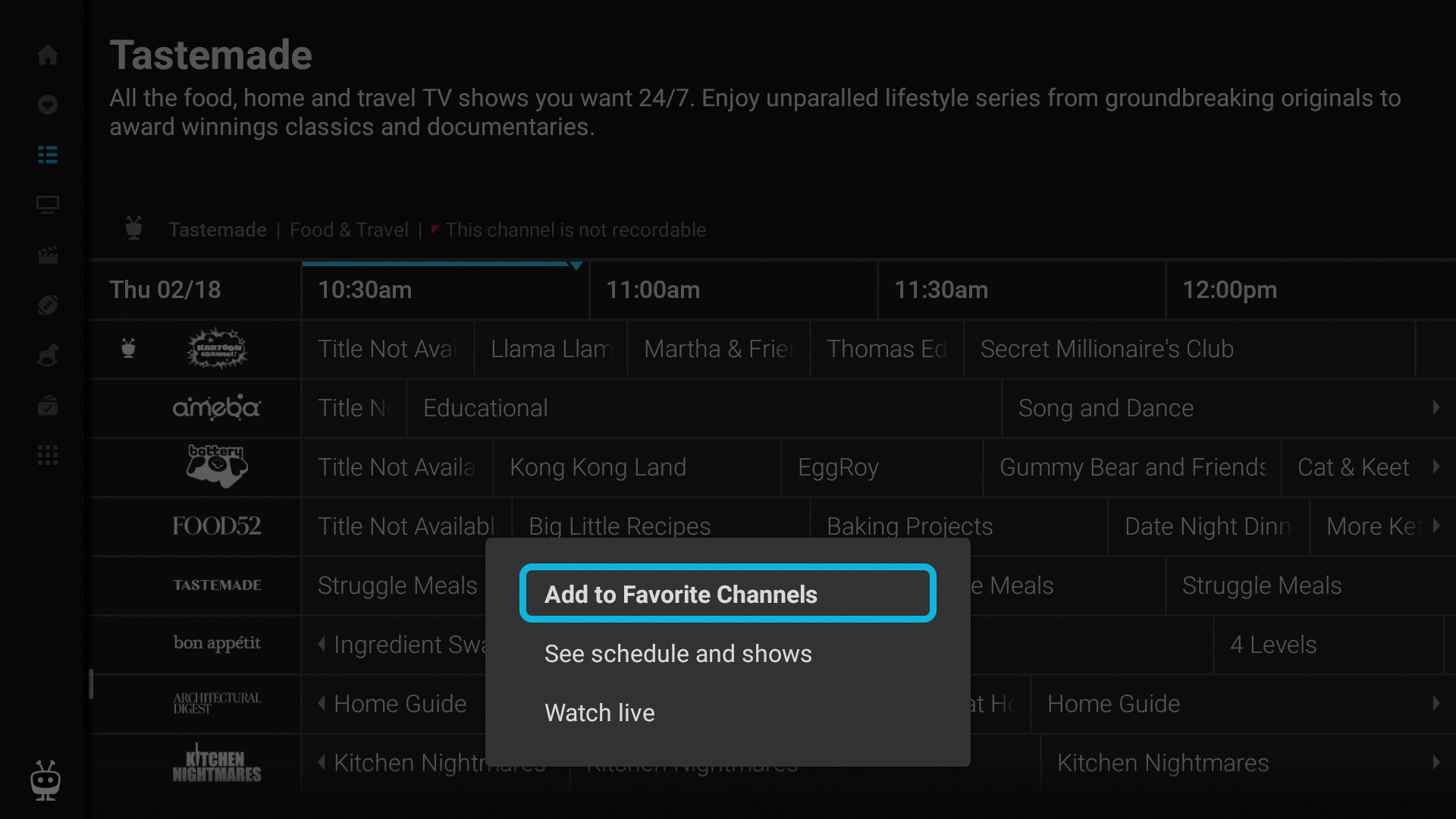 We've incorporated Favorite Channels into the Guide in the Stream app.
We've made a number of usability improvements the Guide, including the option to add your favorite channels to the top of the Guide by long pressing the SELECT button.
---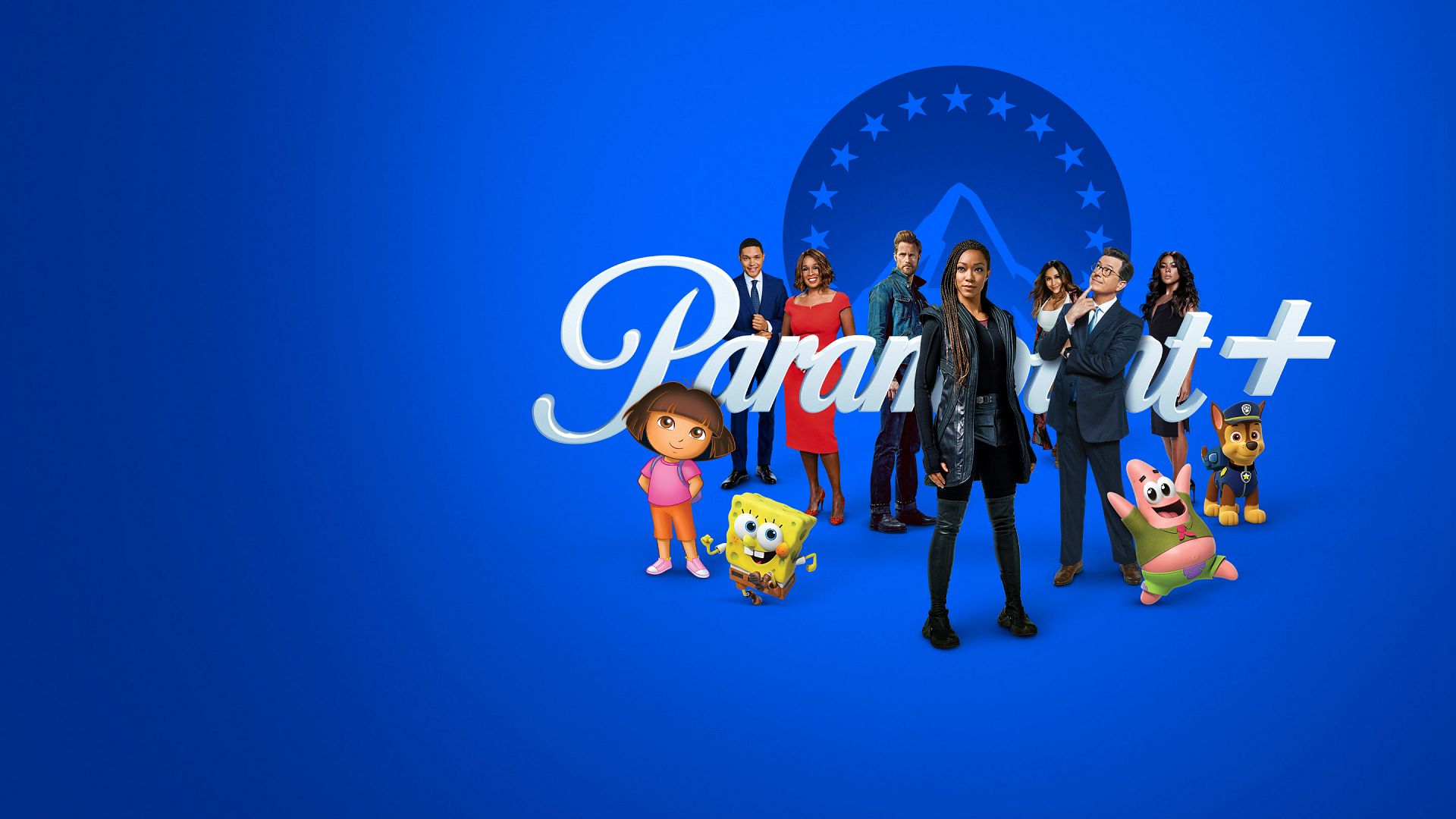 Paramount+ is on its way.
TiVo Stream 4K brings entertainment from all your favorite apps into one easy-to-discover location. This update means that soon after CBS All Access gets an upgrade to Paramount+ on March 4, you'll be able to find all your favorite shows from Paramount+ alongside your programming from Netflix, HBO Max, Disney+, Prime Video, Peacock, Starz, Sling, and more.
---
We'll keep getting better so you can keep enjoying more! Stay tuned for the next update.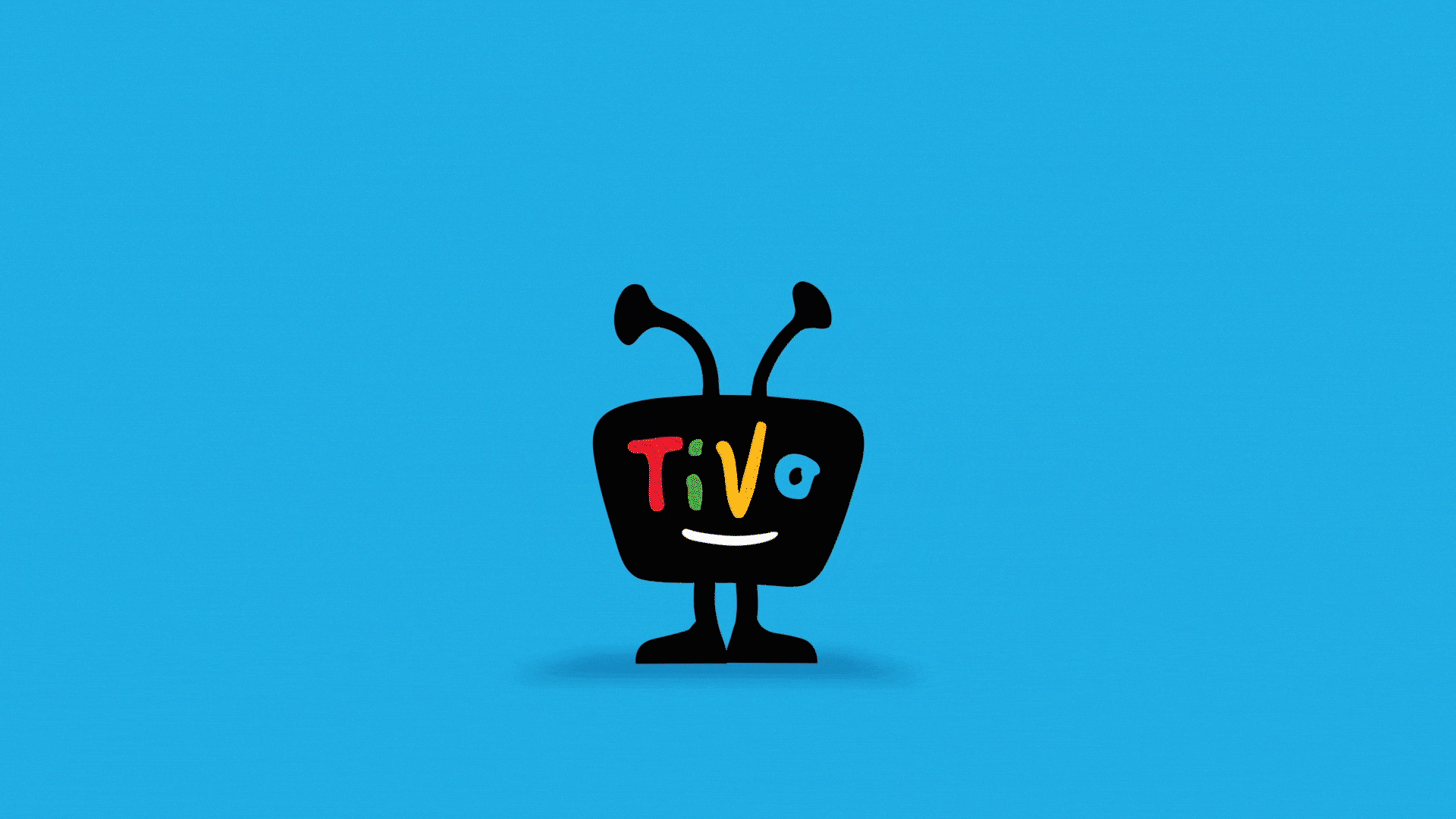 ---
©2021 Xperi. All Rights Reserved. TiVo, TiVo+, TiVo Stream 4K, the TiVo logo, and the TiVo silhouette logo are all trademarks or registered trademarks of TiVo Brands LLC. All other trademarks and content are the property of their respective owners.