If you have a  TiVo Stream 4K or a TiVo DVR, you already have over 140 channels with tens of thousands of hours of free entertainment to choose from.
This month, we are introducing you to all the free content on TiVo. And it's all available to you through TiVo+, Locast in available markets on TiVo Stream 4K, Pluto On Demand and Tubi on TiVo Stream 4K, and Pluto TV on TiVo Stream 4K and TiVo DVRs (Linux).
It's Free TV September. And from  free news, movies and TV shows, to free Sports & Music, to a wide variety of free Spanish-Language Television, there is a ton to explore.
Let's talk about all the great, free sports & free music channels on TiVo.
________
Free Sports and Music Channels
TiVo+: At the time of publishing this blog post, TiVo+ has 13 free sports channels, and 20 free music channels.
Locast: And for TiVo Stream 4K customers, we're also introducing Locast to all the markets that Locast is currently available*.  This means you can watch your teams play on your local channels. Free.  
Pluto and Tubi: On top of all that, TiVo Stream 4K and TiVo DVRs operating on the Linux operating system also now have Pluto TV, and TiVo Stream 4K users have Pluto On Demand and Tubi. This means a ton of free sports coverage and music awards shows and events.  So keep your eye out for great programming like Fox Sports and MLS from Pluto in your TiVo+ programming. All for free.
Loop: Whether you like music in the background, or music videos or a streaming concert are the main event, TiVo has 18 new and exciting Loop Music Video channels to get you in the mood. This is on top of all the great music channels TiVo+ already has to offer! We'll list all the current channels and categories below.
 Now, here are the latest sports and music channels available to every TiVo customer on TiVo+: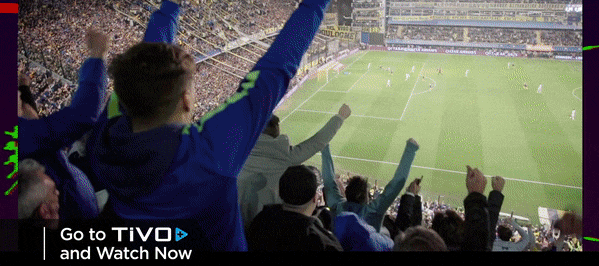 ________
Free Sports TV on TiVo+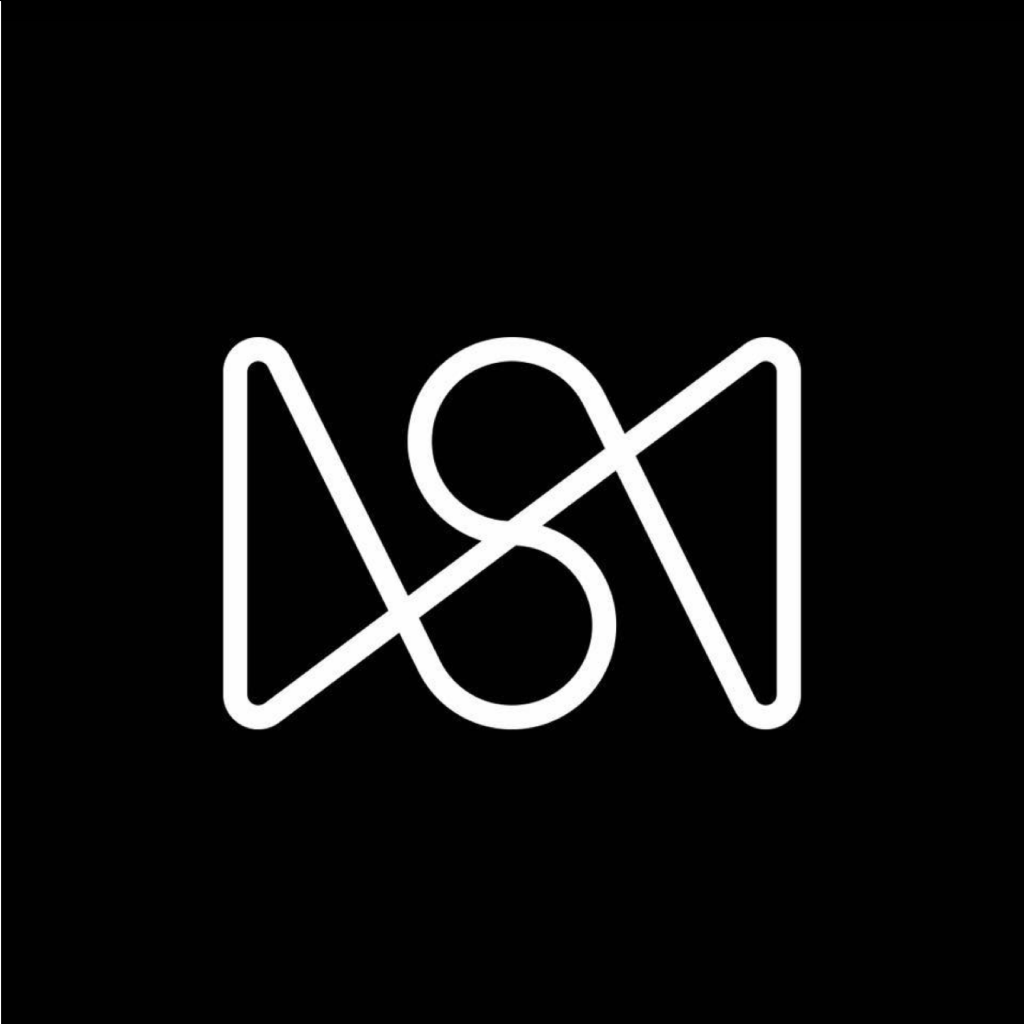 Adventure Sports Network shares the stories of outdoor and action sports enthusiasts, as well as the encounters that happen along the ride. Programming brings to life the joy, the fear, the escape, and the community in a social and mobile world.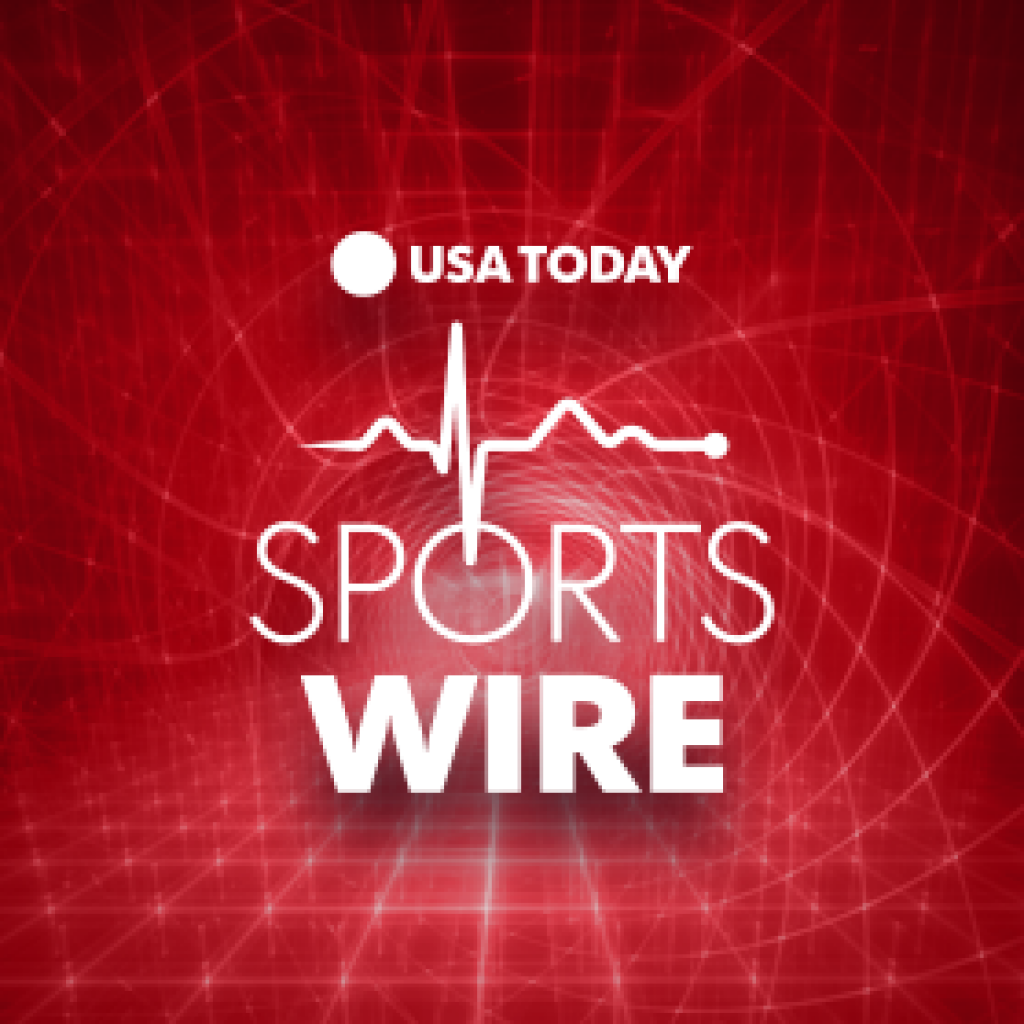 Sportswire: Up to the minute sports takes from the NFL, NCAA, MLB, NBA, NHL, golf, the Olympics, and more.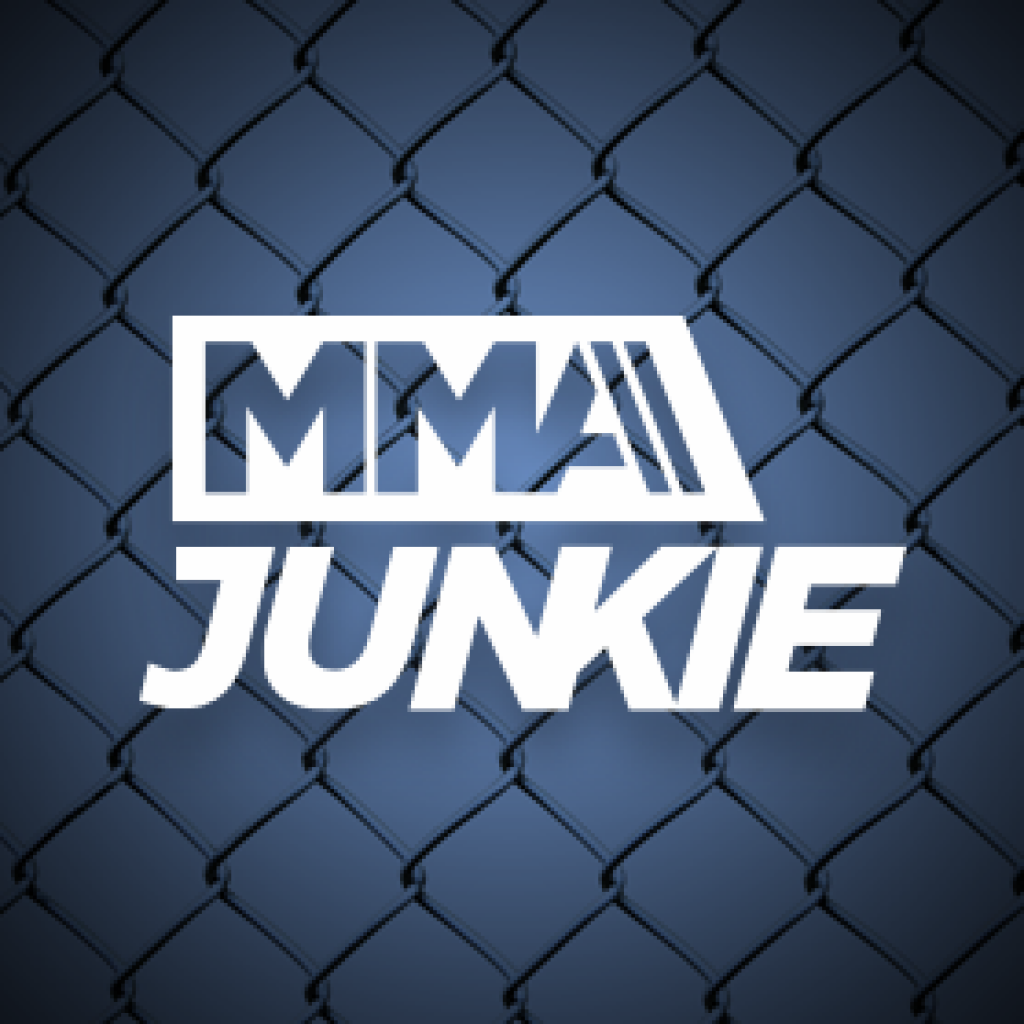 MMA Junkie is the world's leading MMA site, bringing event coverage, interviews, analysis, fight bookings and other news from across the globe.  Part of USA TODAY Sports.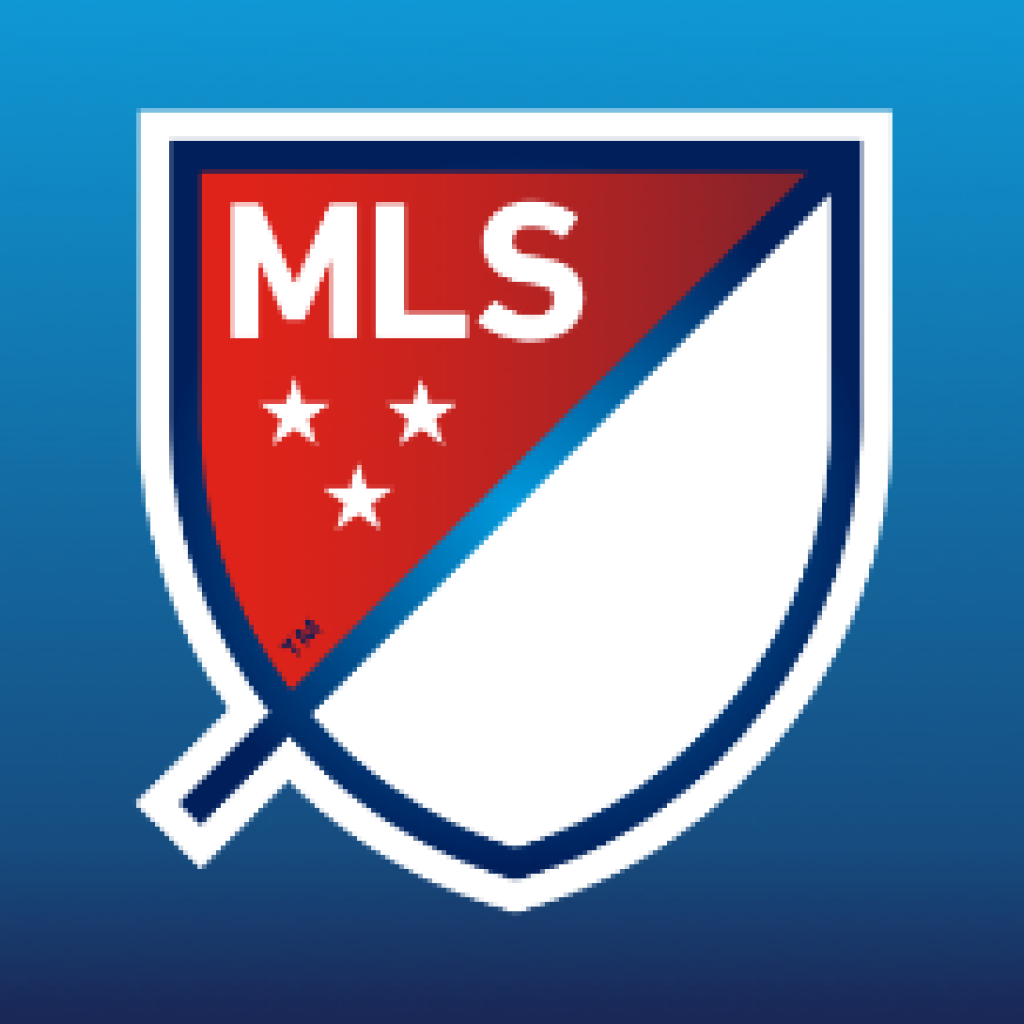 MLS: with MLS you can watch hundreds of live games during the season.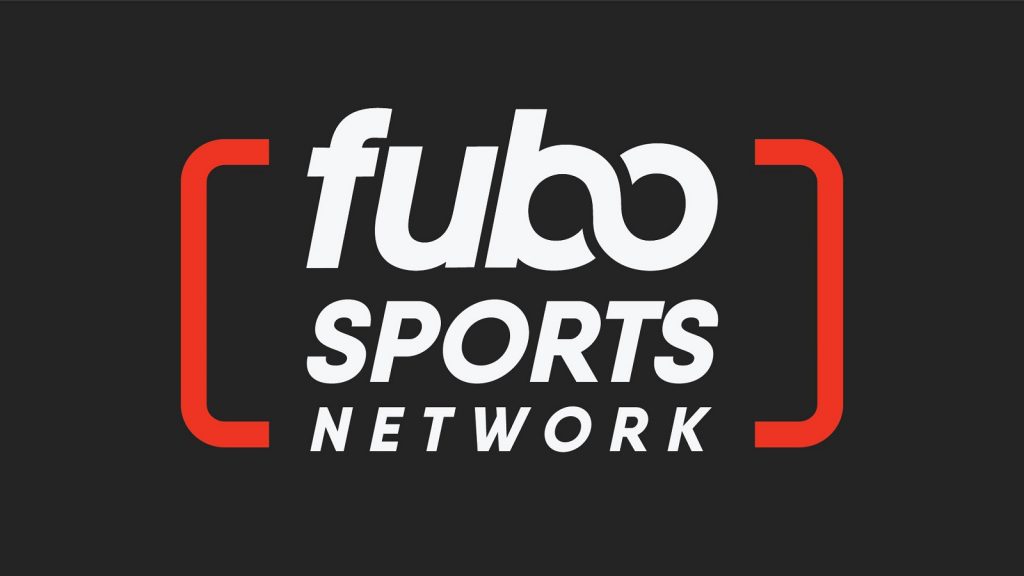 Fubo Sports Network: Stream college football live. Champions League, LaLiga and Liga MX news. Boxing, sports betting, movies, shows, and more.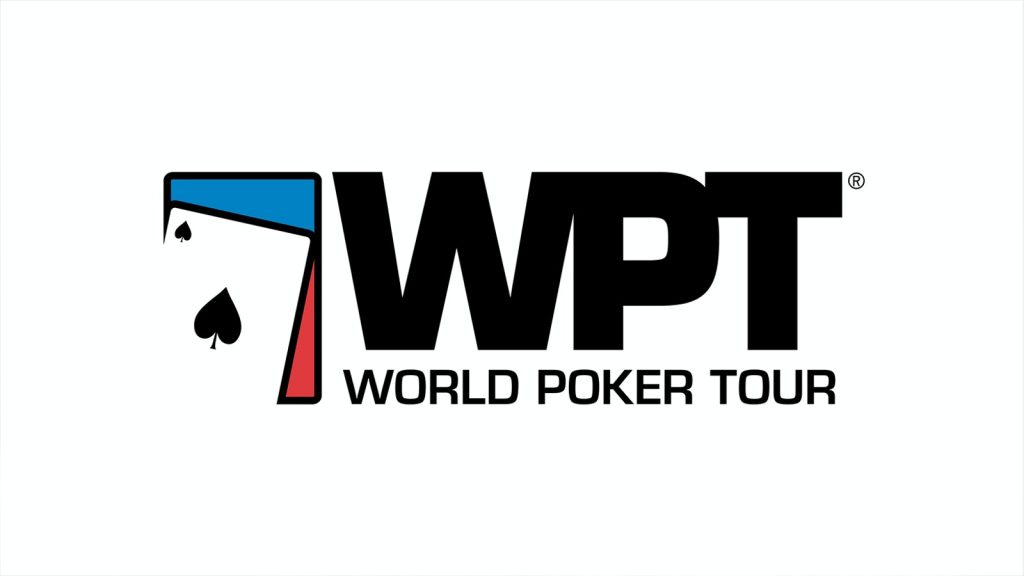 World Poker Tour: A channel that streams WPT live 24:7.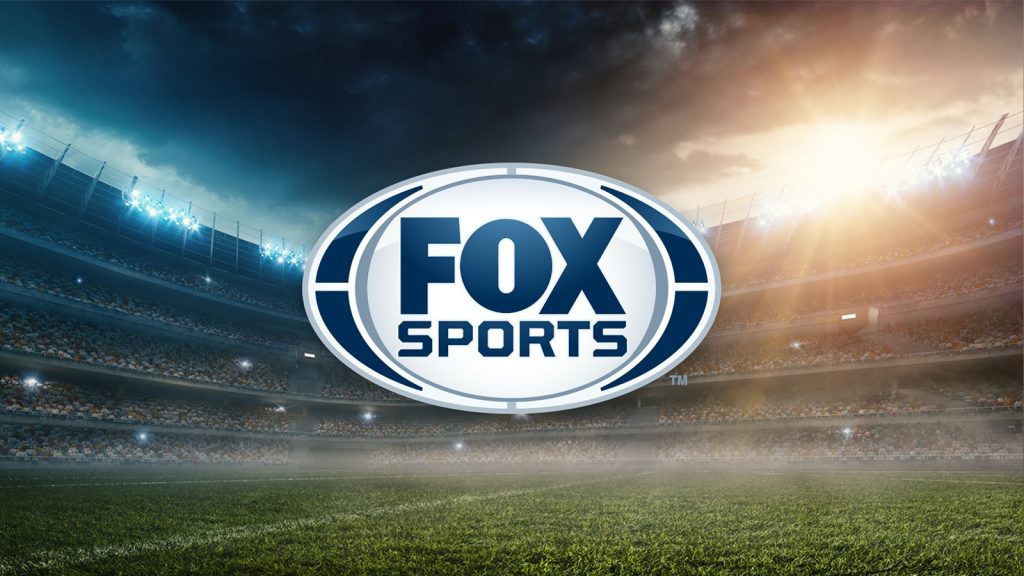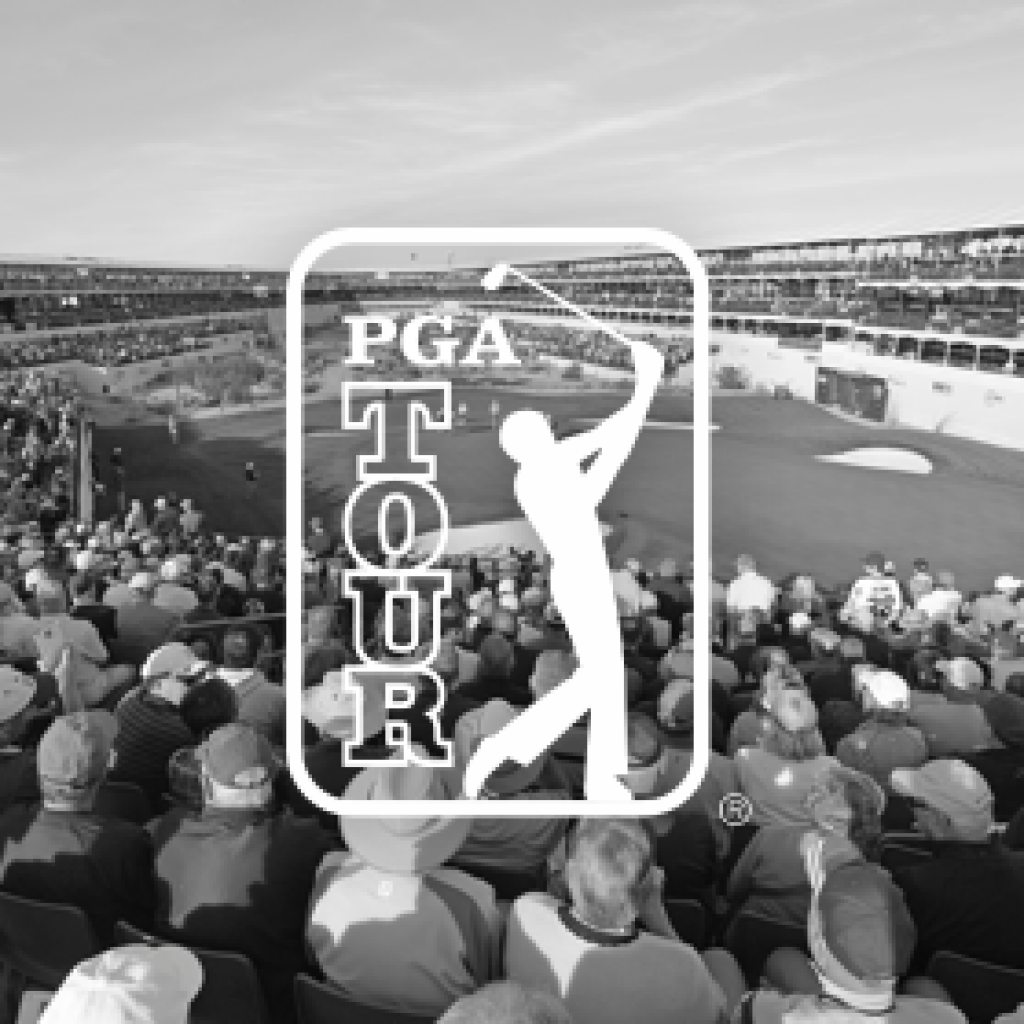 PGA Tour: Keep your eye on this channel for the latest PGA news and golf commentary.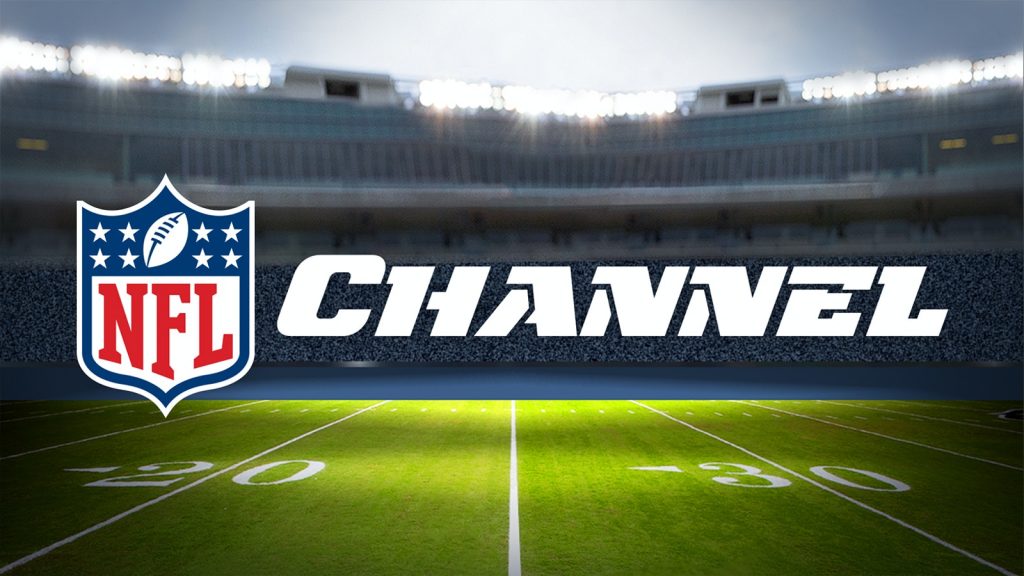 NFL: A specially curated feed of iconic library content devoted to providing NFL fans the best productions that NFL Films and NFL Media has to offer.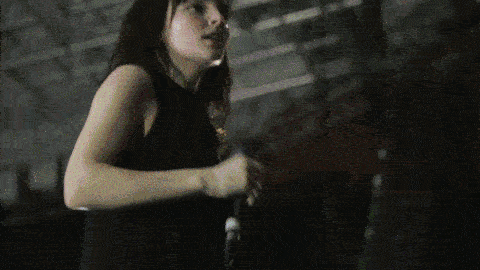 ________
Free Music TV on TiVo+
________
New Loop Music Video channels:
| | | |
| --- | --- | --- |
| Genre | Mood | Charts |
| Hottest of the Hot | Neural Focused | Trending |
| Texas-Sized Hits | Unwind | Like Yesterday |
| Hot RnB | Friday Feels | That's Hot |
| Hip Hop Bangers | Workout | Only 90's |
| Yacht Rock | Party | 80's Party |
| Latin X Pop | Bedroom Beats | That 70's Channel |
________
Here's where you'll find all of your free TiVo+ channels: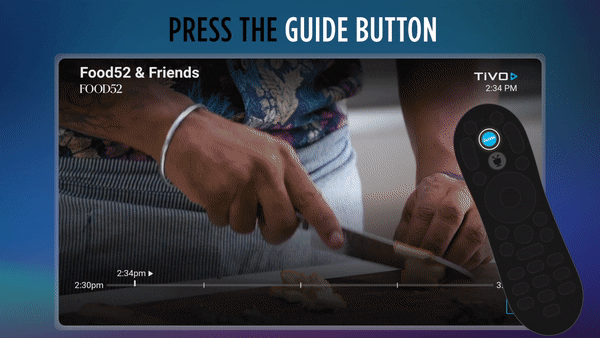 Want to learn more about all the free content available through TiVo? Here's more on free news, movies, TV shows, Sports & Music, and Spanish-Language Television on TiVo DVRs and TiVo Stream 4K.
___________________________________________________
Locast Markets: SF, LA, PHX, SEA, DEN, NYC, PHIL, BLT, BOS, DC, MIA, Minneapolis,WPB, TAM, ATL, HOU, DAL, CHIC, MSP, Rapid City, Sioux Falls, Sioux City.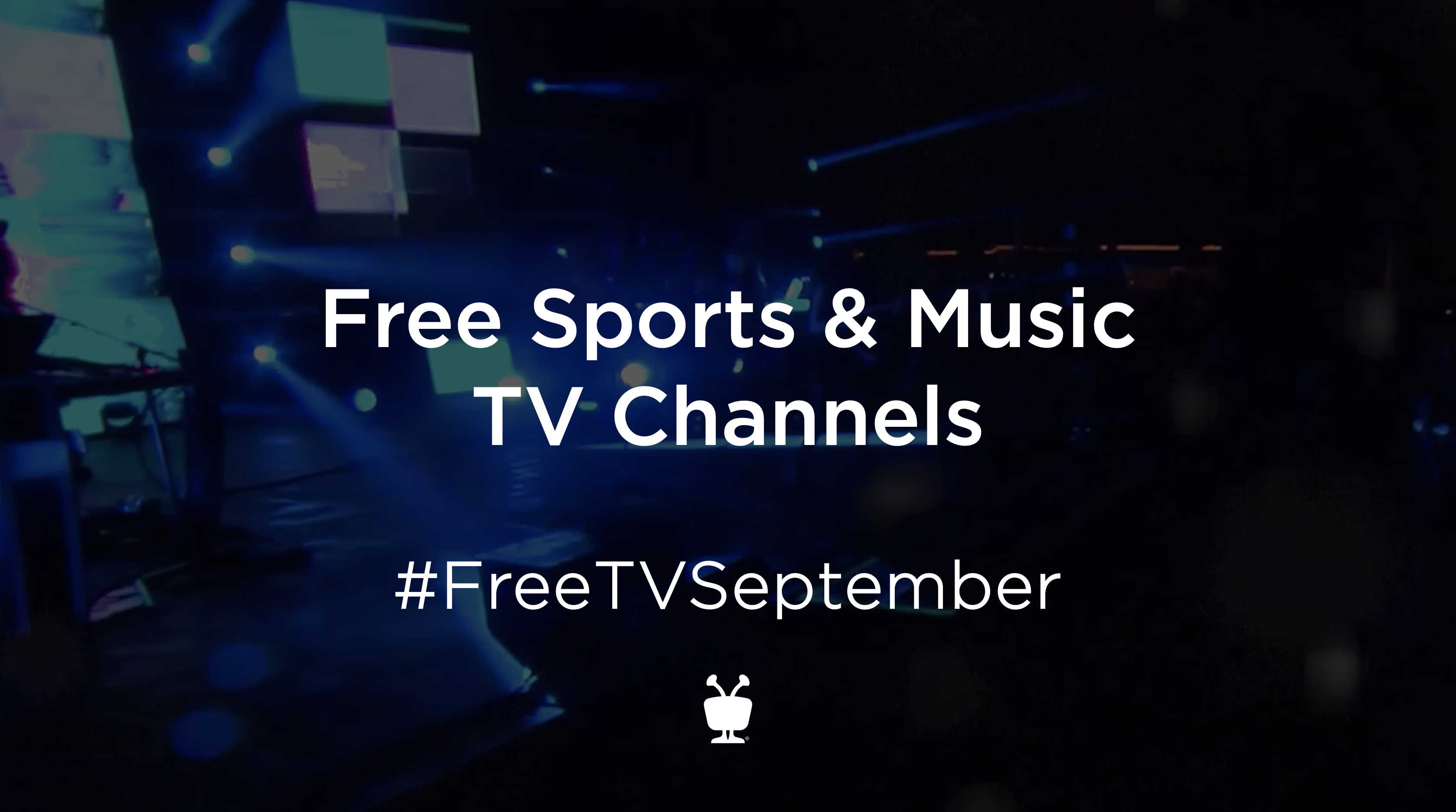 ________
© Xperi. All rights reserved. TiVo, the TiVo logo, and the TiVo silhouette logo are trademarks or registered trademarks of TiVo Brands. All other trademarks are the property of their respective owners.