There's a whole world of free TV, available right there through your TiVo experience. At the time of publishing this blog post, TiVo+ has 144 free channels, with 72 new channels having launched just this month. 
What that means, is if you have a TiVo Stream 4K or a TiVo DVR, you already have over 140 channels with tens of thousands of hours of free entertainment to choose from through services like TiVo+, a collection of ever-growing, free channels.From free news, movies and TV shows, to free Sports & Music, to a wide variety of free Spanish-Language Television, there is a ton to explore.
It's Free TV September. Let's talk about all the great, free TV shows on TiVo.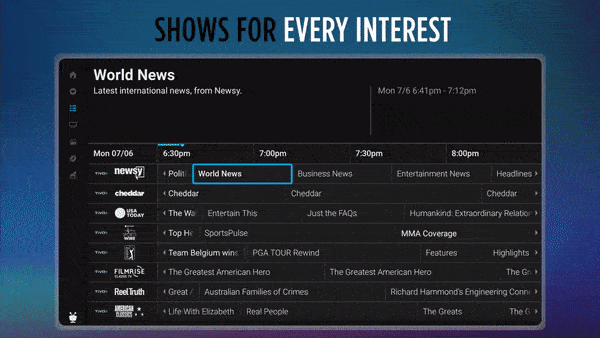 ________
Thousands of Hours of Free TV
TiVo Stream 4K brings all of the best, free TV together in one experience, thanks to partnerships like the ones with our friends at XUMO.
"With the current social and economic climate, it's not hard to believe that viewers are gravitating toward the free, always-on option when it comes to streaming." says Fern Feistel, SVP of Content Operations and Marketing at XUMO. "That's why they are taking advantage of new, free streaming services like TiVo+, powered by XUMO.

"I mean, why not? With the advent of distance learning and just overall being home-bound, we're pleased to be making more and more long-form kid-friendly content available on channels like Ameba, batteryPOP, Kabillion, Kartoon Channel!, Puddle Jumper and Mr Bean and Friends."
Local programming: With Locast on TiVo Stream 4K, you can watch all of your local programming on NBC, CBS, FOX, and ABC for free: from news, to sports, to your favorite network shows. And you can get Locast on TiVo Stream 4K in all the markets that Locast is currently available*. Free.
National networks: TiVo Stream 4K also has Tubi and Pluto On Demand, which means you've got access to all the best national television programming available today. 
Original channels: And if that's not enough, TiVo+ has just added 25 new channels that bring you all kinds of television entertainment – from Star Trek, to BET, to VH1, to dozens more top shows and channels.
Let's take a look at the latest channels available to every TiVo customer on TiVo+, on TiVo Stream 4K, or TiVo DVRs operating on Linux.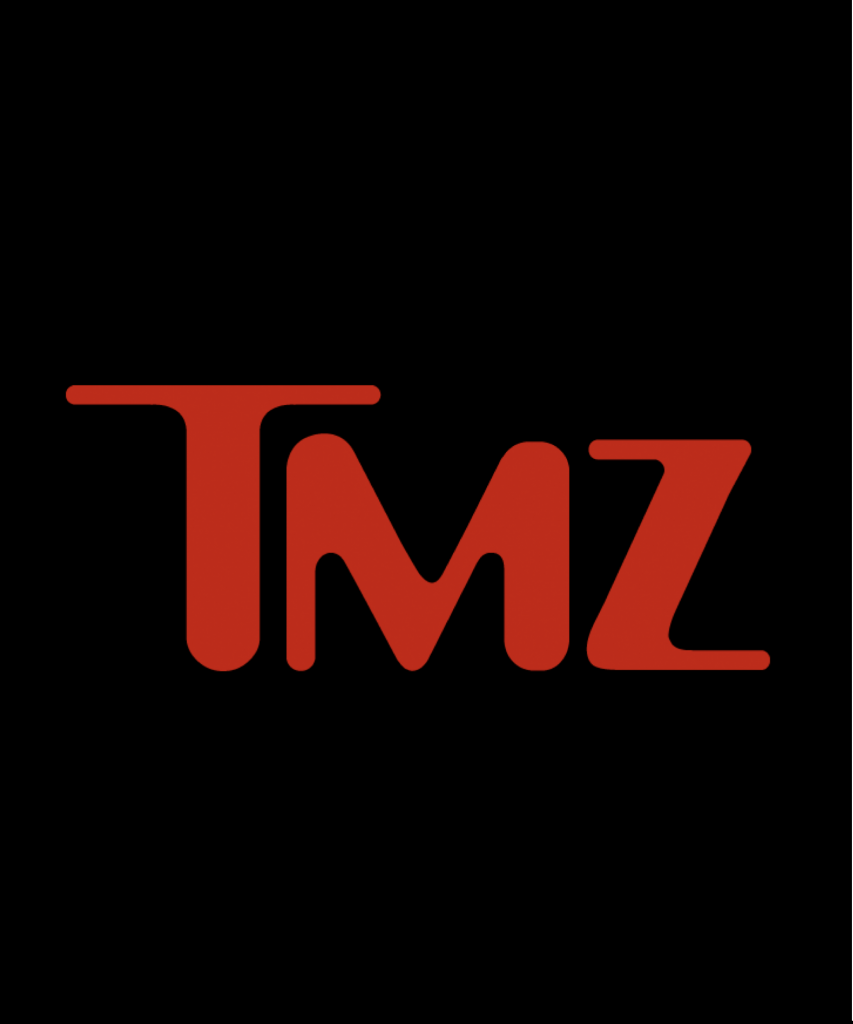 TMZ: A network committed to breaking the biggest stories in celebrity and entertainment news.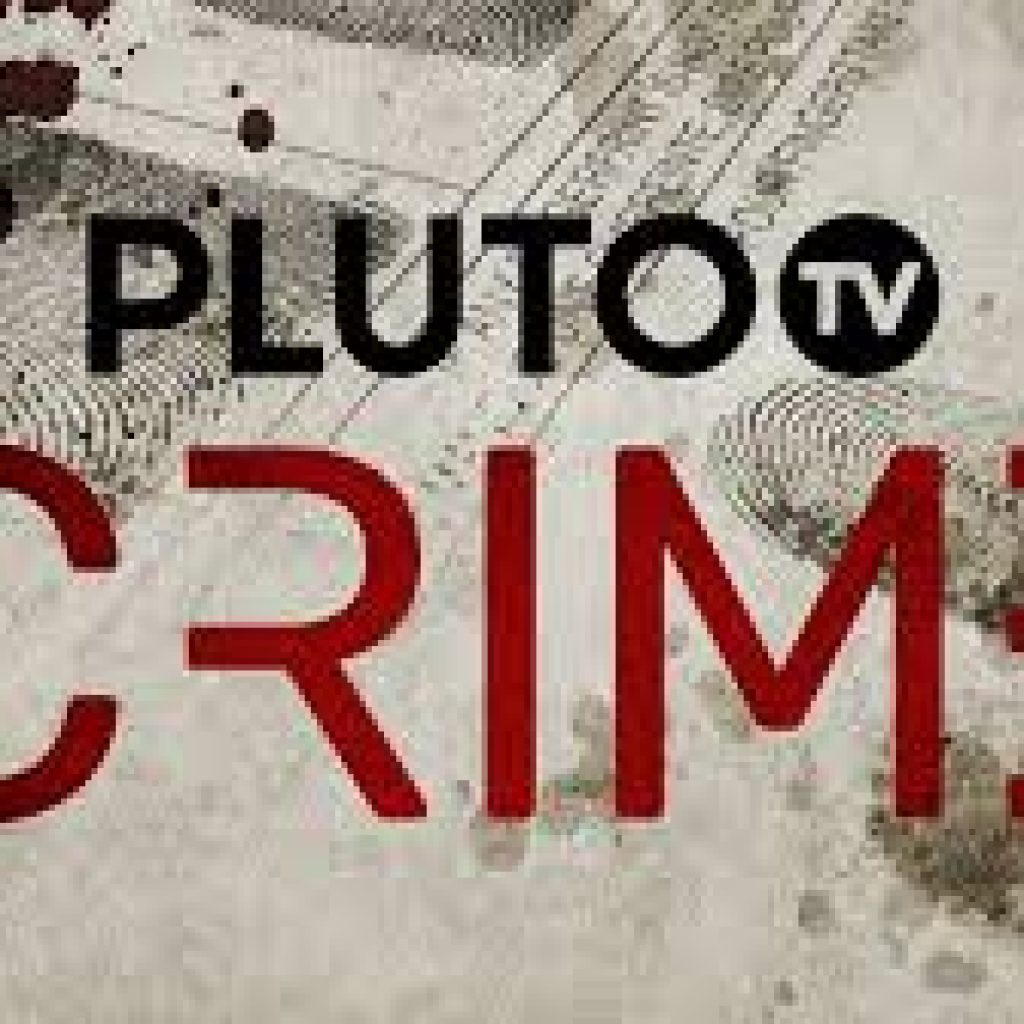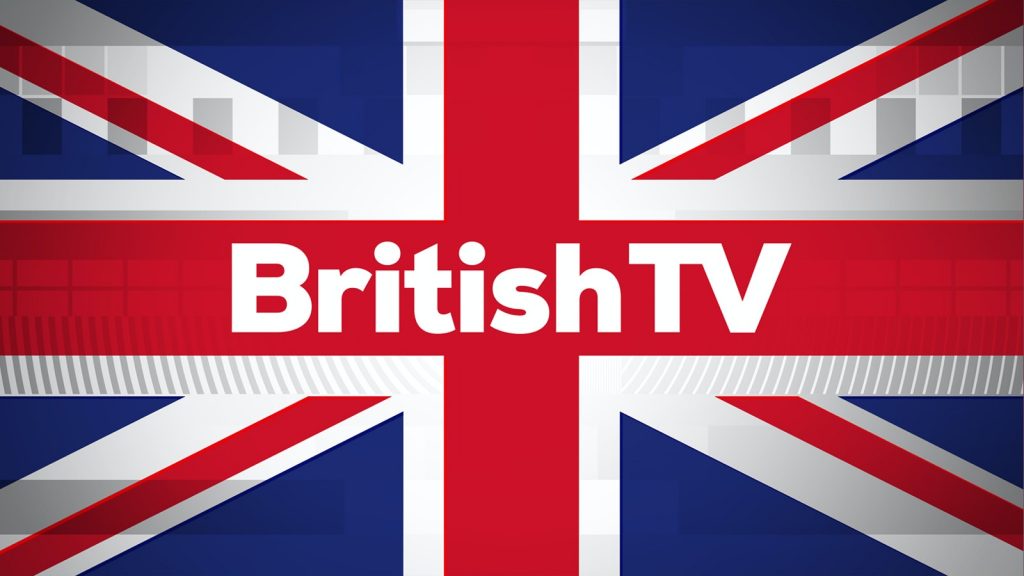 British TV: A channel dedicated to streaming British television.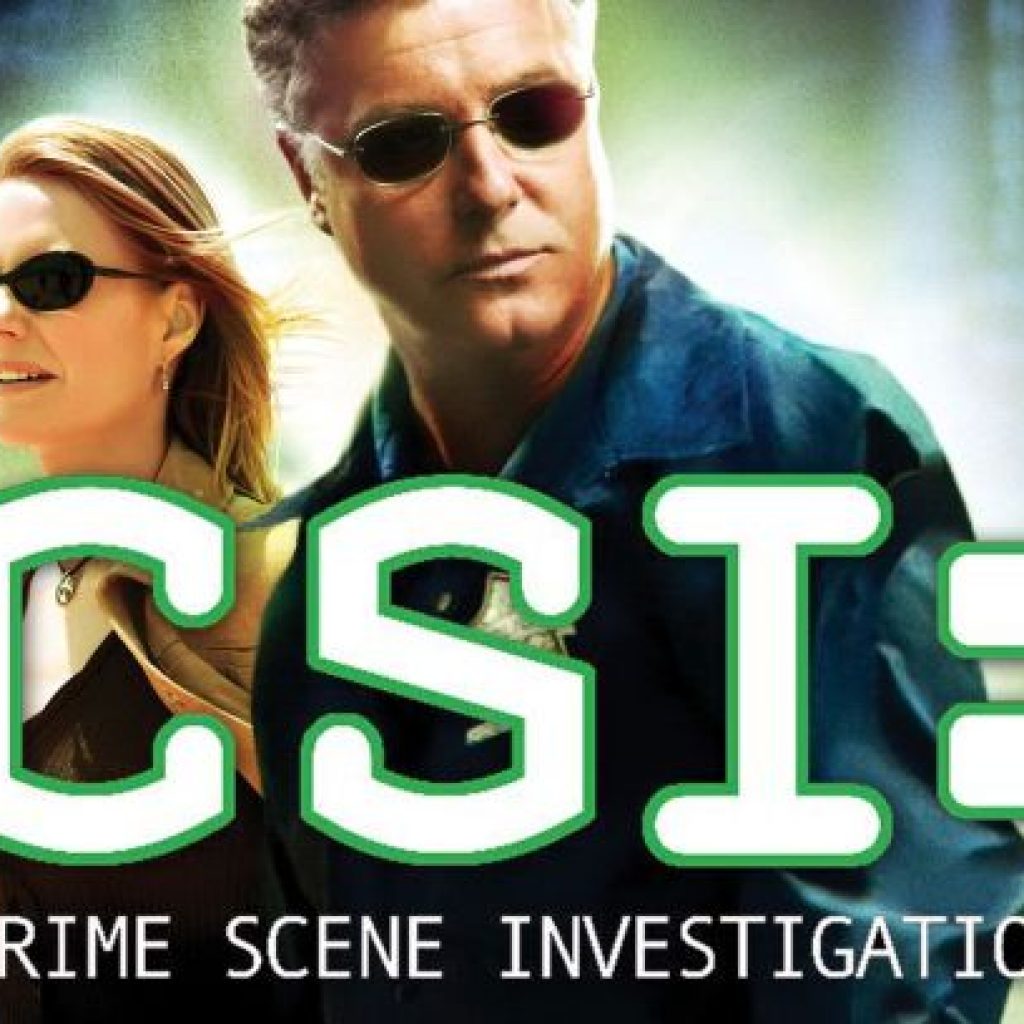 CSI: Rewatch all the great episodes of the American procedural forensics crime drama television series that aired for 15 seasons from 2000 to 2015.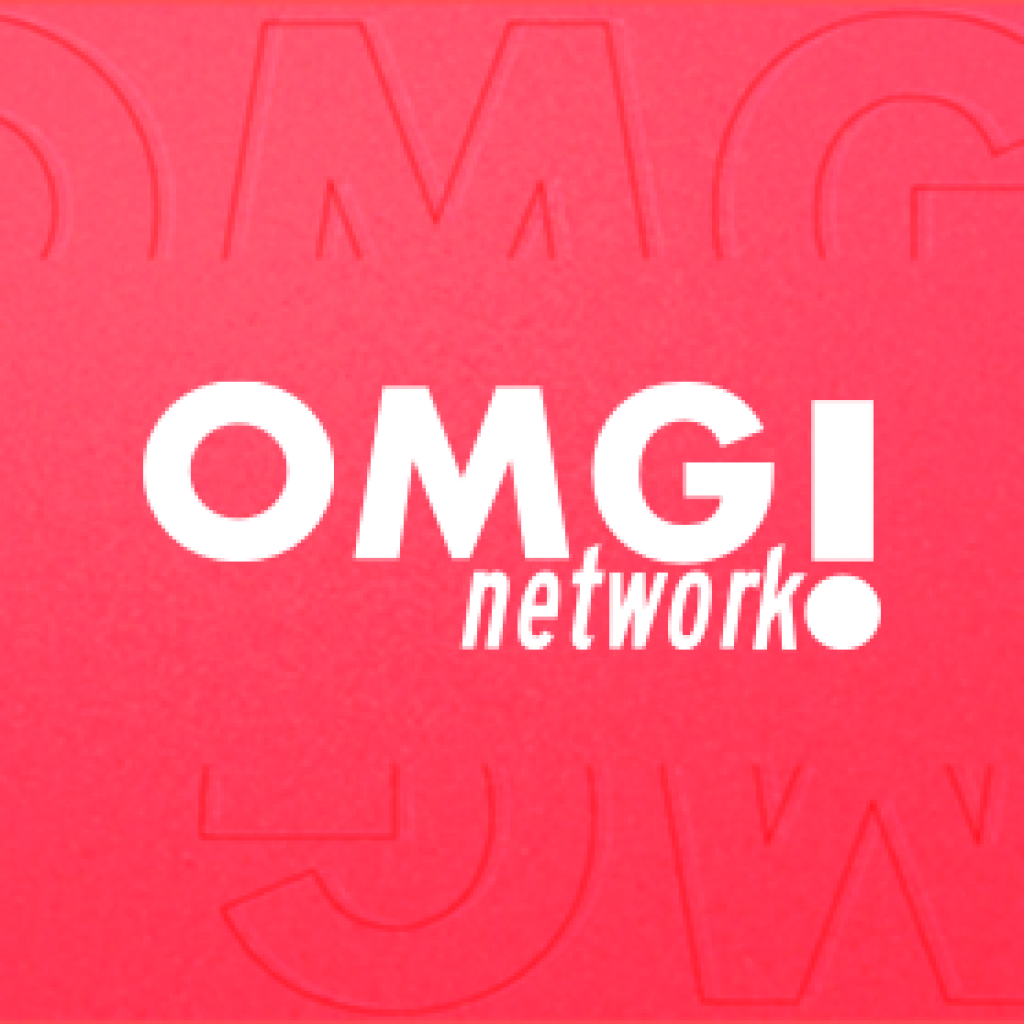 OMG! Network: The home of OMG moments from the craziest and oddest TV shows – expect mayhem.

BET Pluto TV: BET (Black Entertainment Television) brings you all the latest celebrity, music, fashion, entertainment, and more.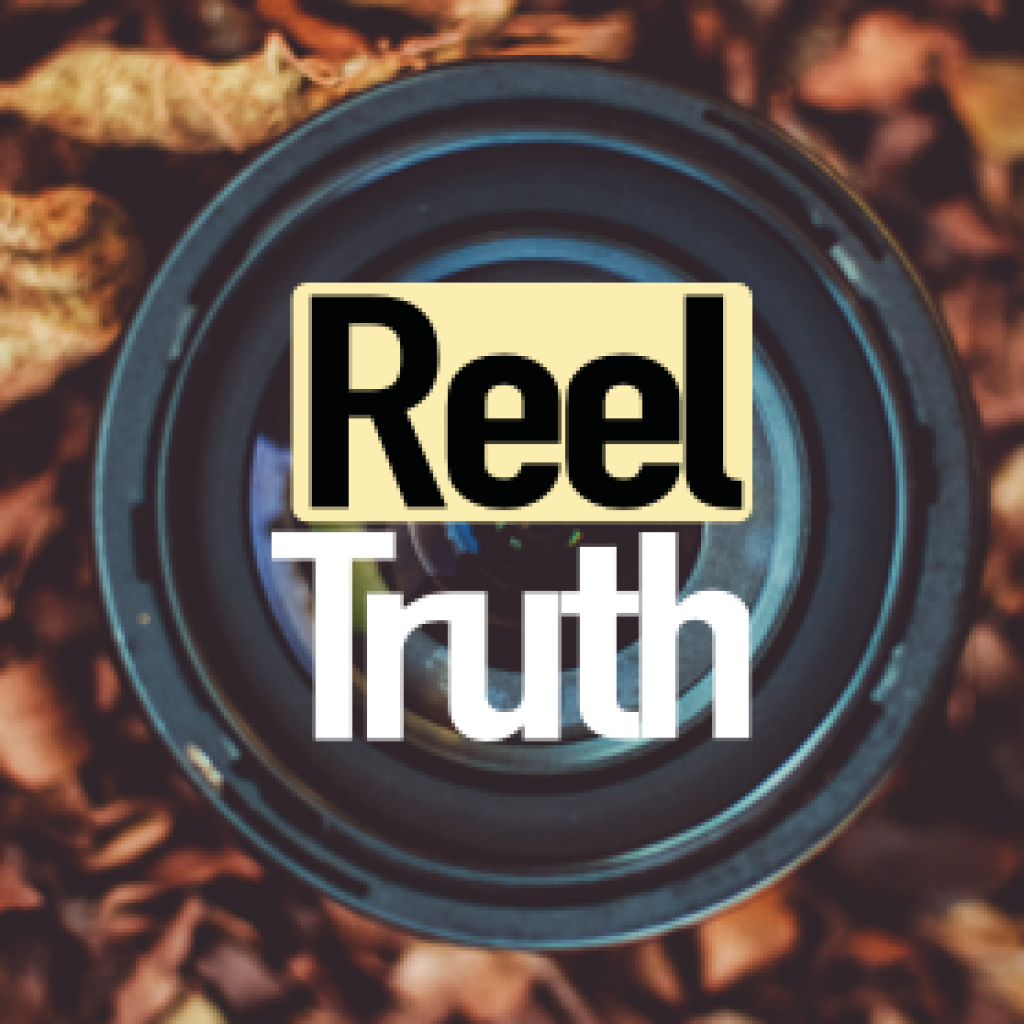 Reel Truth: The home of amazing documentaries. Here you will find full episode documentaries and documentary series, covering true crime, medical, science and more.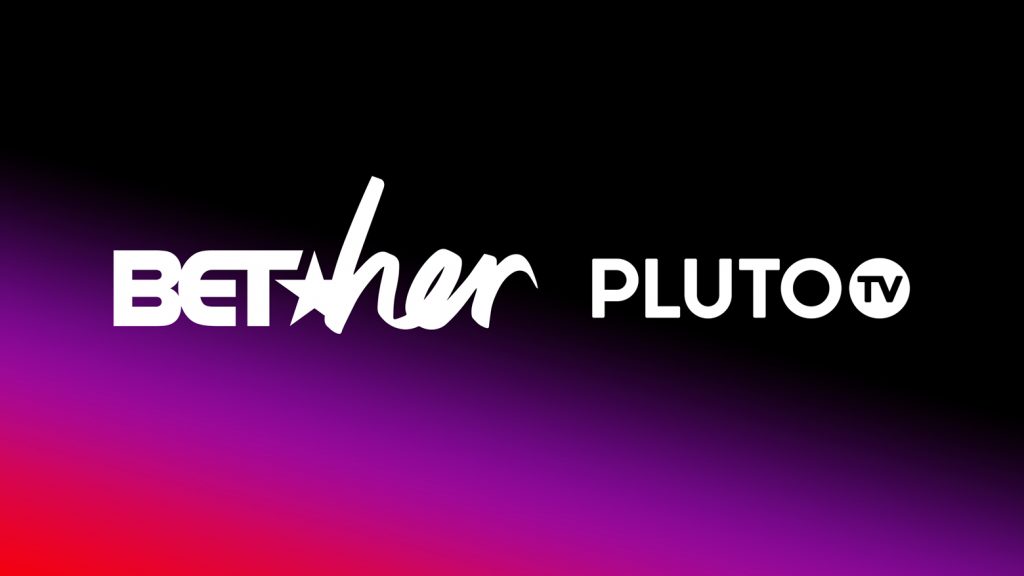 BET Her is programming that celebrates, inspires and supports black women and includes episodes of "According To Him & Her," "Let's Stay Together," and more.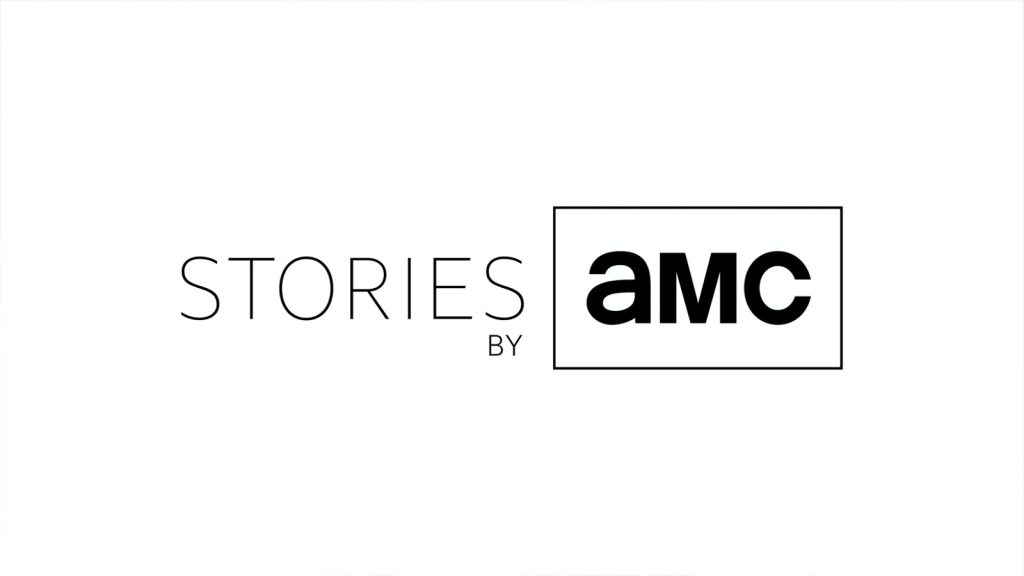 Stories by AMC is a channel featuring some of the biggest hits to come out of AMC. Look for the first five seasons of "The Walking Dead";"Into the Badlands" and more.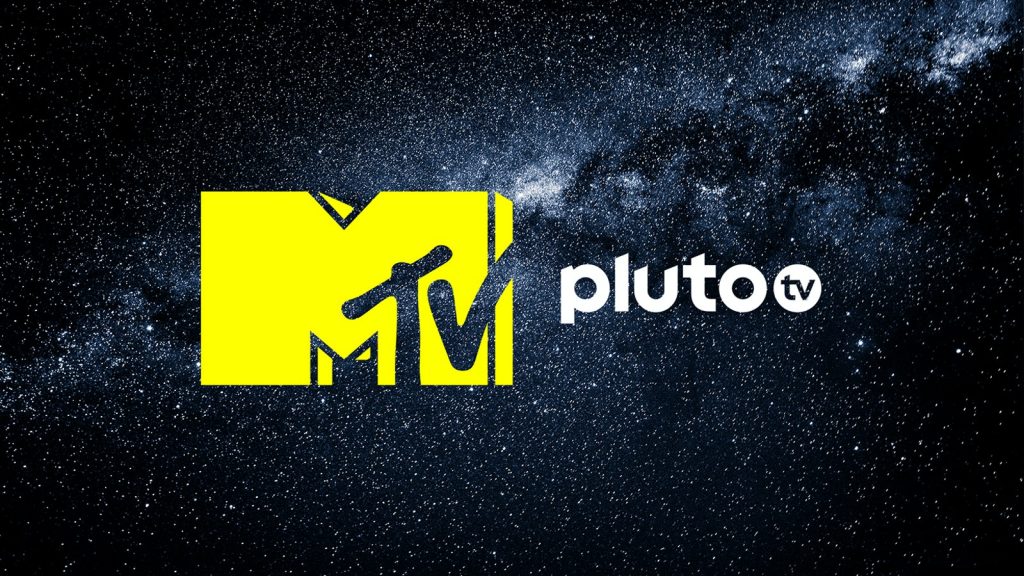 MTV Pluto TV streams some of the most popular shows to come out of MTV.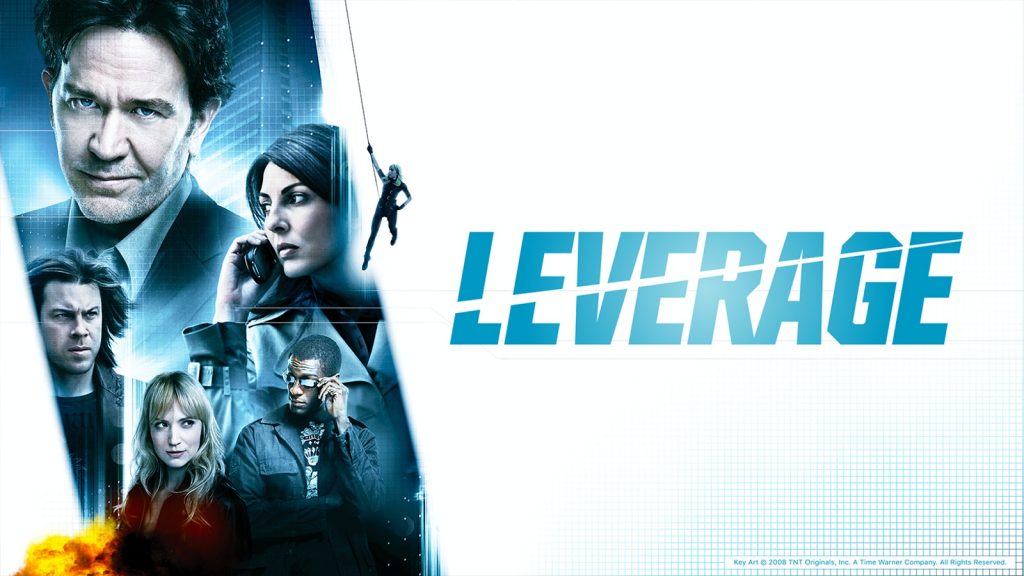 Leverage: They lie, they cheat, they steal, and they're the good guys. Watch every thrilling episode of "Leverage" starring Academy Award® Winner Timothy Hutton, any time of day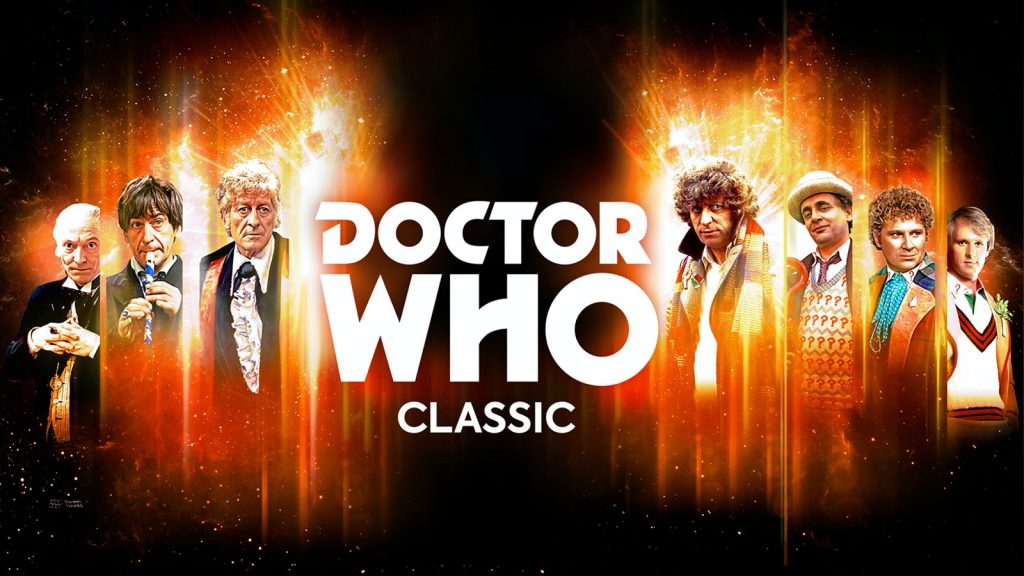 Doctor Who Classic: Watch over 200 episodes of classic Doctor Who episodes, free.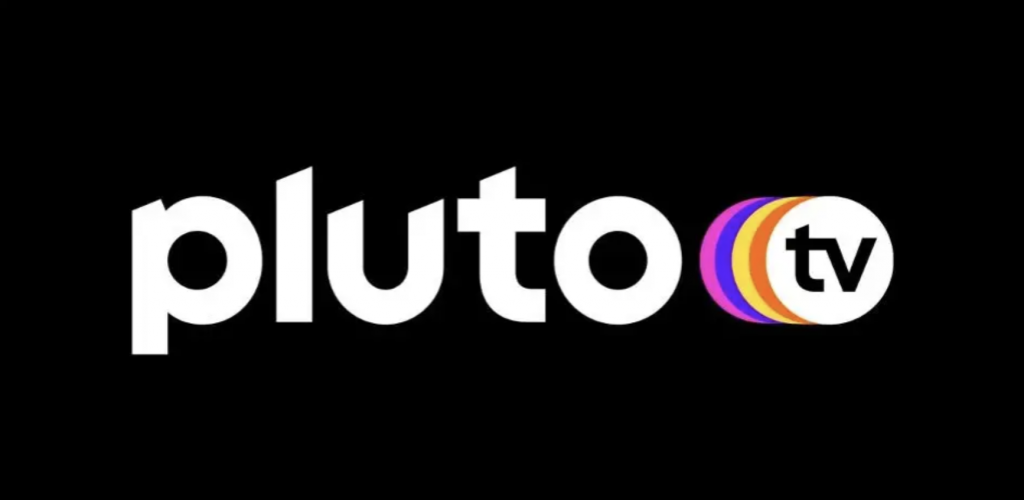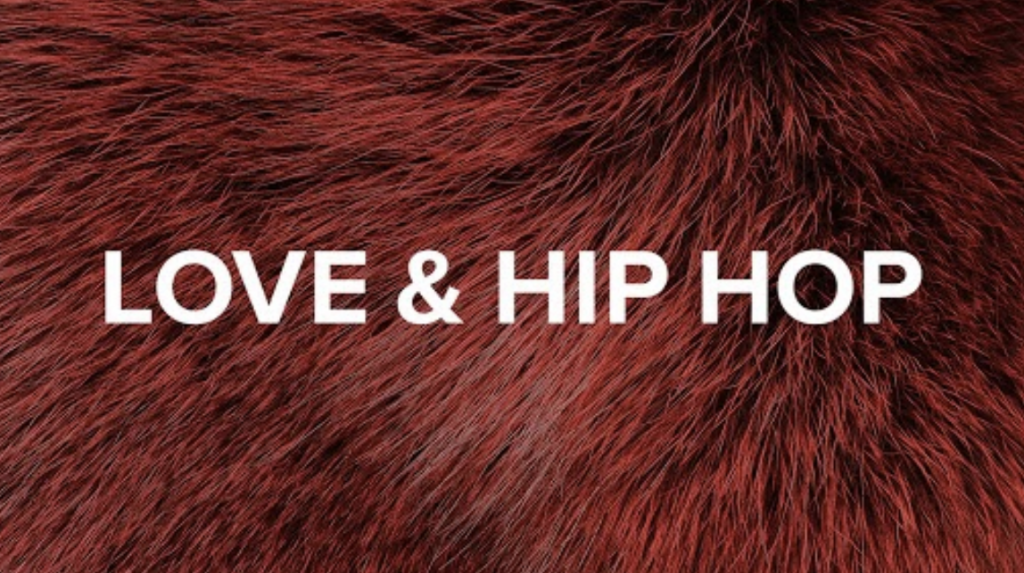 Love & Hip Hop: They've supported their men on the road to hip-hop stardom, and the women featured in this docuseries have mostly remained in the background. Now they're looking for their share of the spotlight and a lot more respect in a largely male-dominated industry.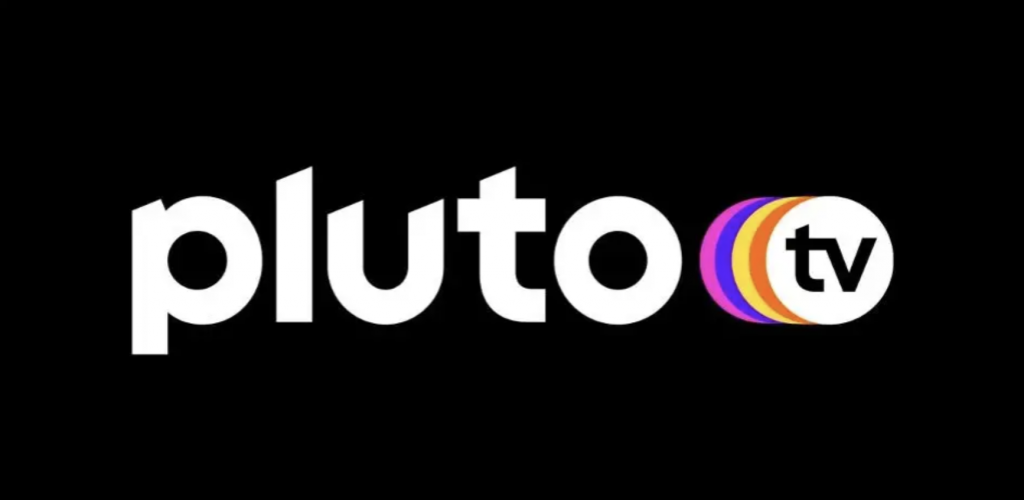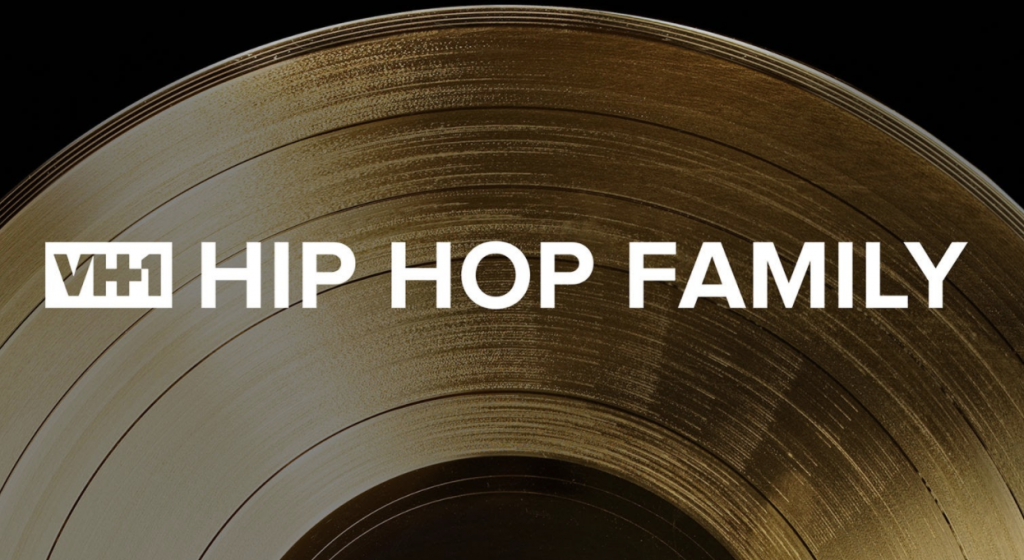 VH1 Hip Hop Family brings together two famous Hip Hop Families. Programming includes Run's House seasons one through six and TI and Tiny Family Hustle, seasons two through six.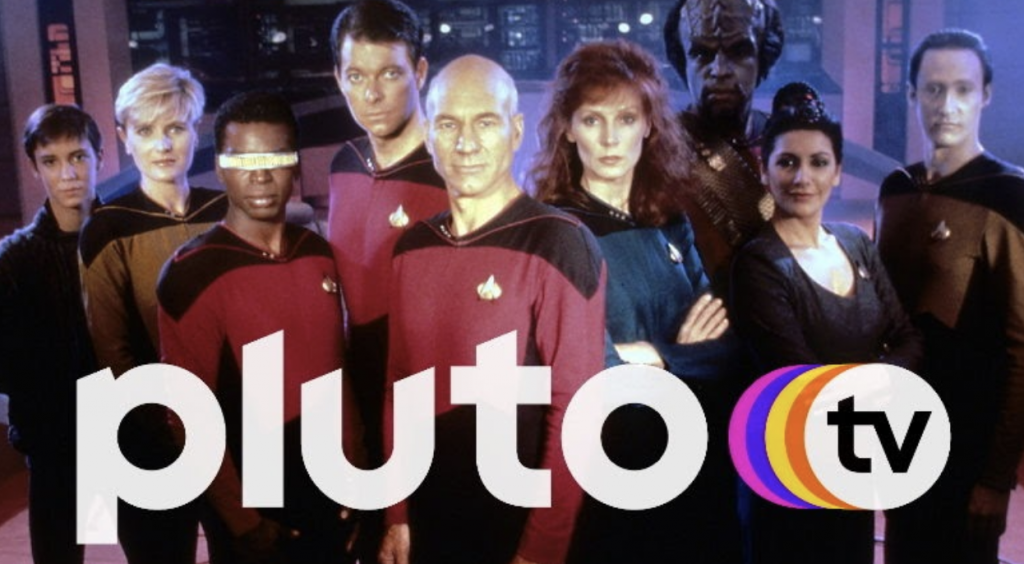 Star Trek: A channel just for Trekkies.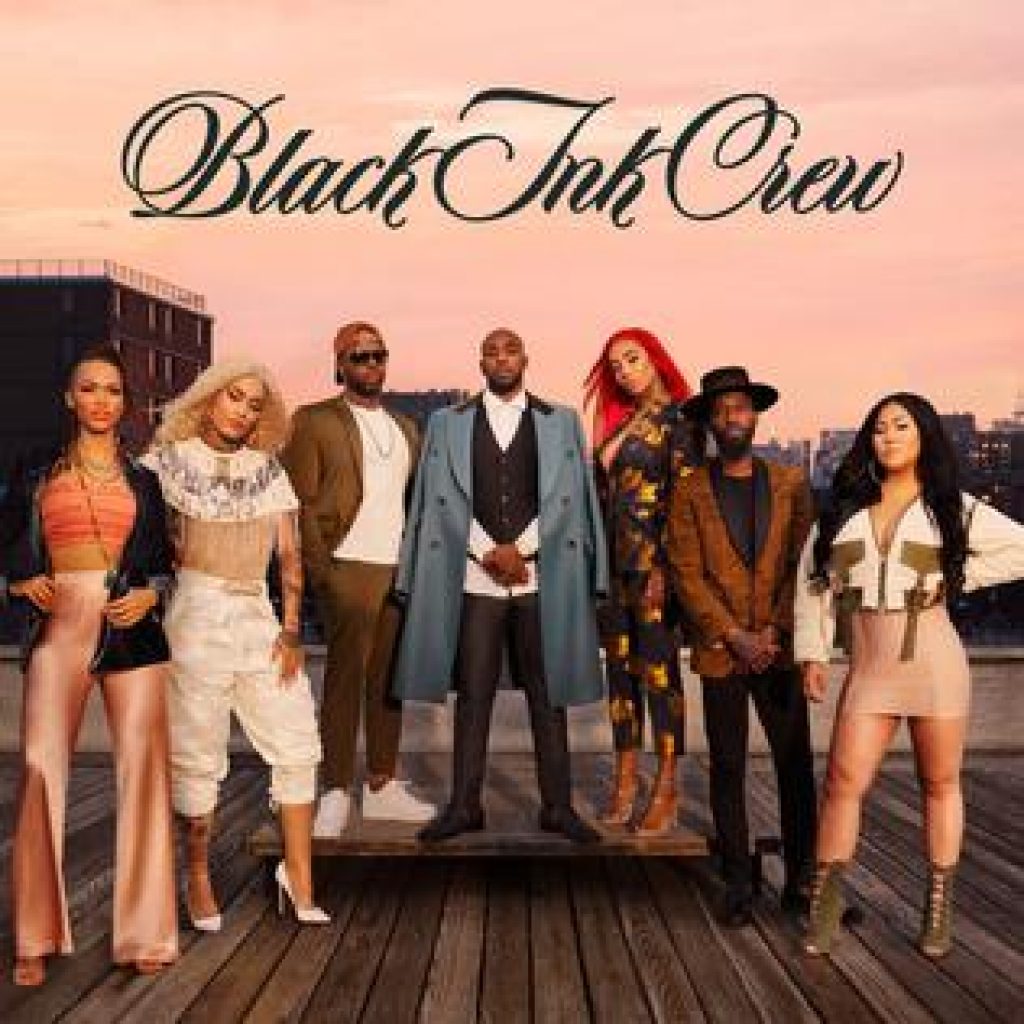 Black Ink Crew: Meet the people that run the Black-owned and operated tattoo parlor that started in the heart of Harlem. The employees are a tight, but totally dysfunctional "family." For many of them, this shop is the key to turning their lives around, and for some of them, it's their first legitimate job off the streets.
XUMO powers such a range of premium programming for TiVo+ from kids and family-friendly channels to cooking shows, dedicated free movie and TV channels to everyone's favorite—true crime series," Fern says.

"The fact that all of these channels are available for free speaks to the value and priority we, our channel partners and TiVo place on putting the viewer first. Bear Grylls' Survival School Season One premiered on FilmRise Family this month and I hope you tuned in! What a cool, escapist show for the family to gather around and enjoy."
________
Here's where you'll find all of your free TiVo+ channels: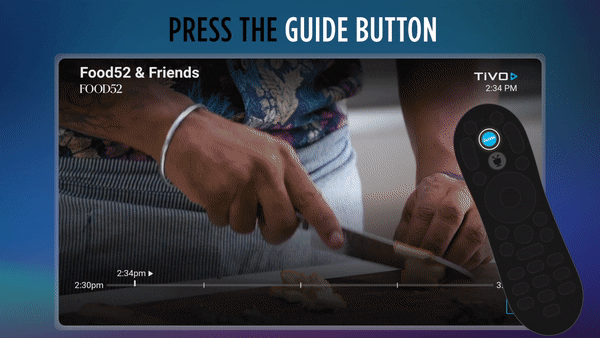 Want to learn more about all the free content available through TiVo? Here's more on free news, movies, TV shows, Sports & Music, and Spanish-Language Television on TiVo DVRs and TiVo Stream 4K.
___________________________________________________
Locast Markets: SF, LA, PHX, SEA, DEN, NYC, PHIL, BLT, BOS, DC, MIA, Minneapolis,WPB, TAM, ATL, HOU, DAL, CHIC, MSP, Rapid City, Sioux Falls, Sioux City.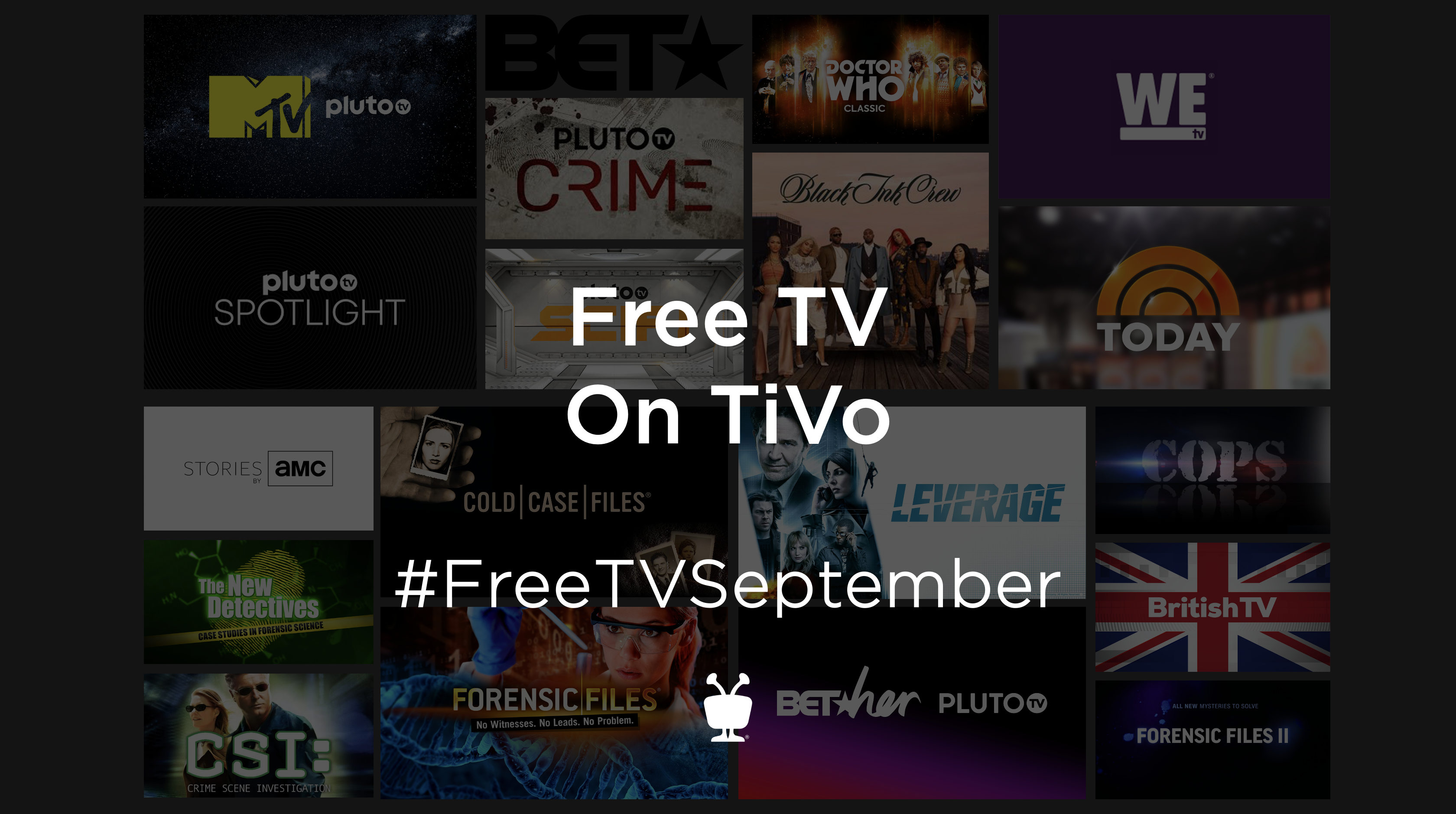 ________
© Xperi. All rights reserved. TiVo, the TiVo logo, and the TiVo silhouette logo are trademarks or registered trademarks of TiVo Brands. All other trademarks are the property of their respective owners.