This month, we are going beyond the streaming services and apps you subscribe to, and introducing you to a whole world of free TV, available right there through your TiVo experience.
If you have a TiVo Stream 4K or a TiVo DVR, you already have over 140 channels with tens of thousands of hours of free entertainment to choose from through services like TiVo+, a collection of ever-growing, free channels. From free news, movies and TV shows, to free Sports & Music, to a wide variety of free Spanish-Language Television, there is a ton to explore.
That's why we're dubbing this month Free TV September.  Now let's talk about all the great, free Spanish-language content on TiVo.
________
TiVo has a ton of free Spanish-language television, from telenovelas to Latida, to kids' shows, and more.
So whether your thing is reality, cooking, movies, true crime, or comedy, here are all the channels available and coming soon:
________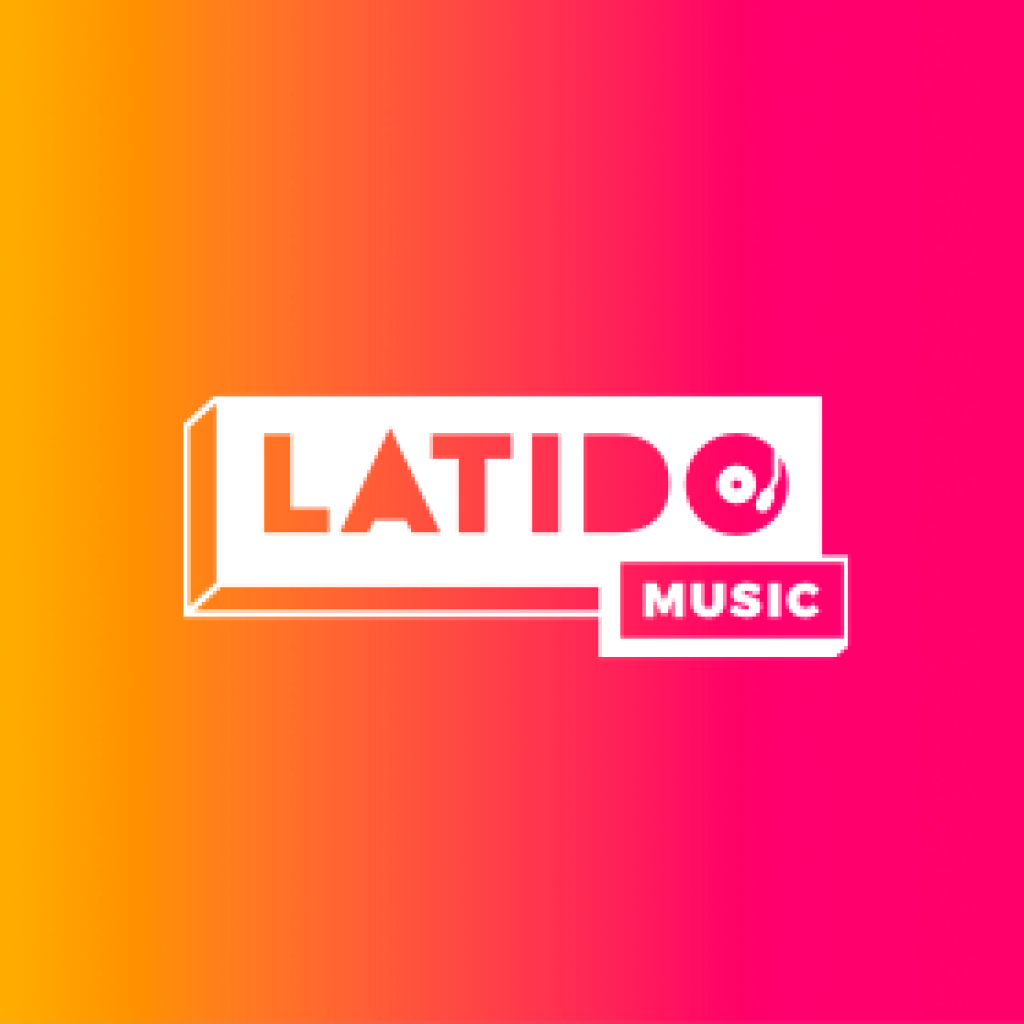 Latido Music es una plataforma digital para todos los fans de la música latina. Descubre las noticias, entretenimiento, entrevistas, videos y contenidos de nuestra música latina.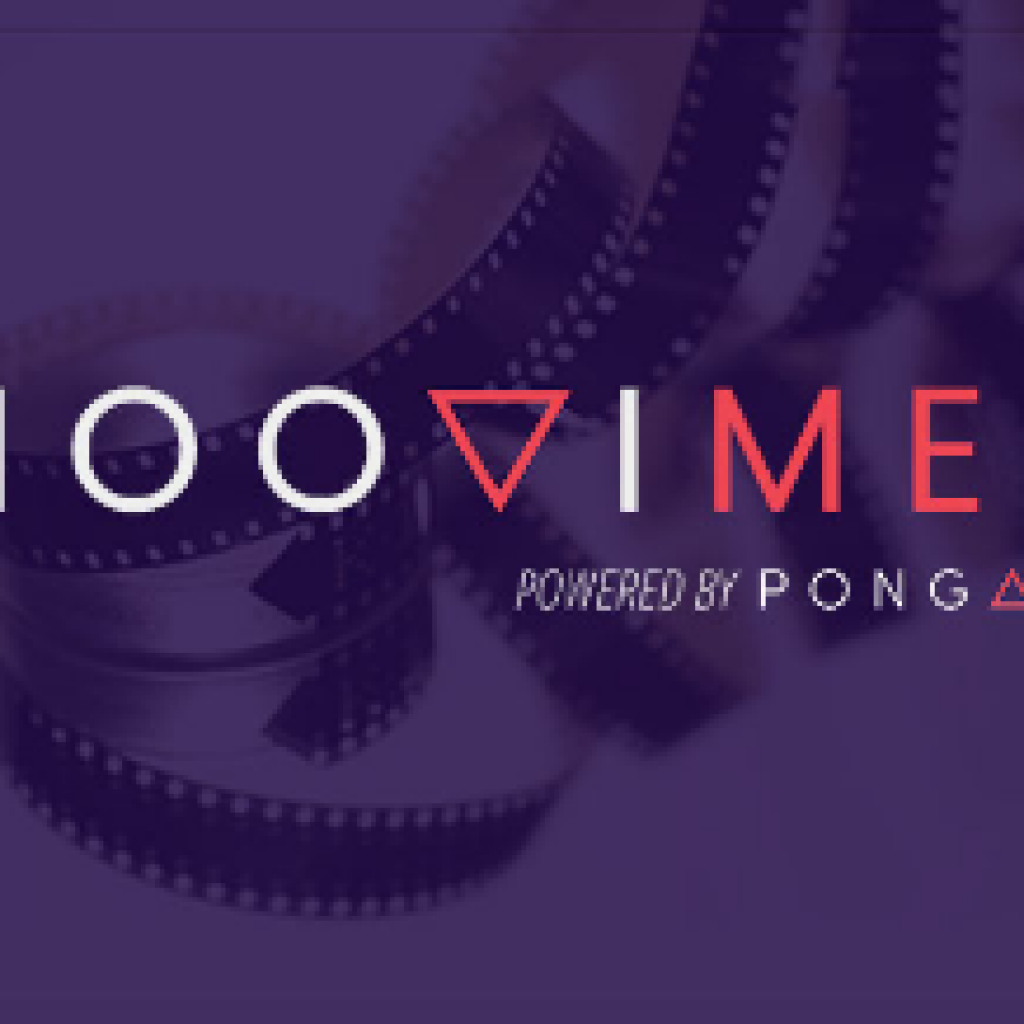 MOOVIMEX es el hogar de todas las películas mexicanas que amas: acción, sexy comedias y mucho más … ¡absolutamente gratis!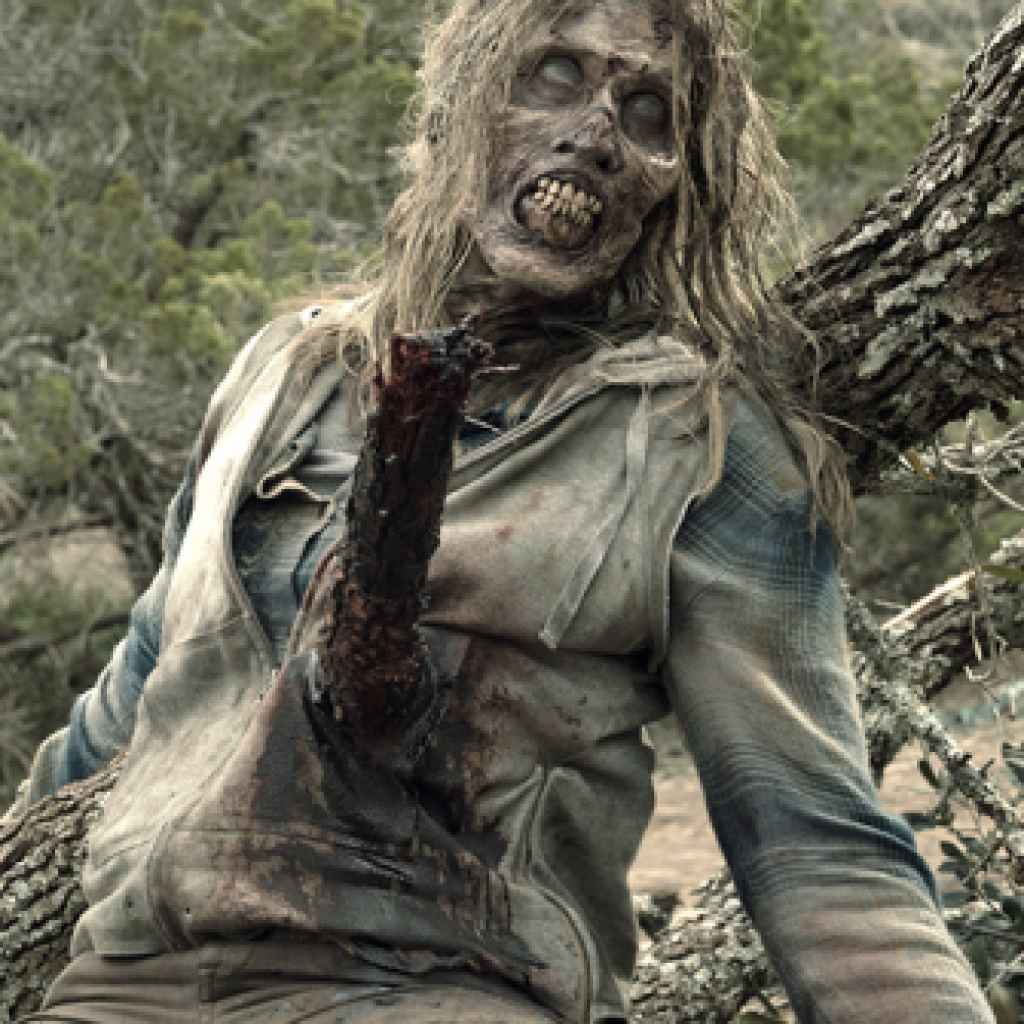 Walking Dead en Español: un canal con las primeras temporadas de la serie original, así como el spin-off Fear the Walking Dead.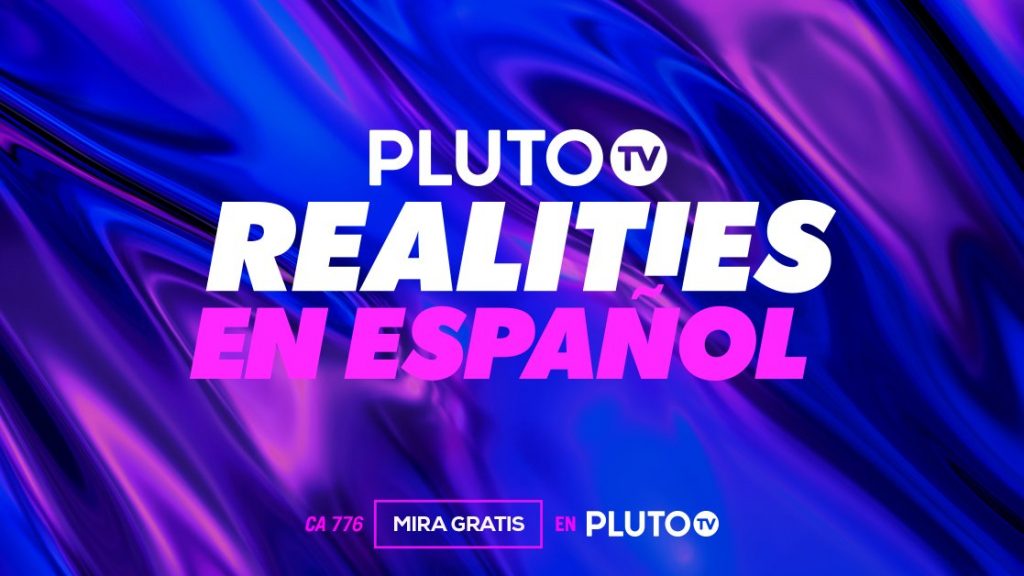 Pluto TV Realities en Espanol: ¡Para los fans de reality TV!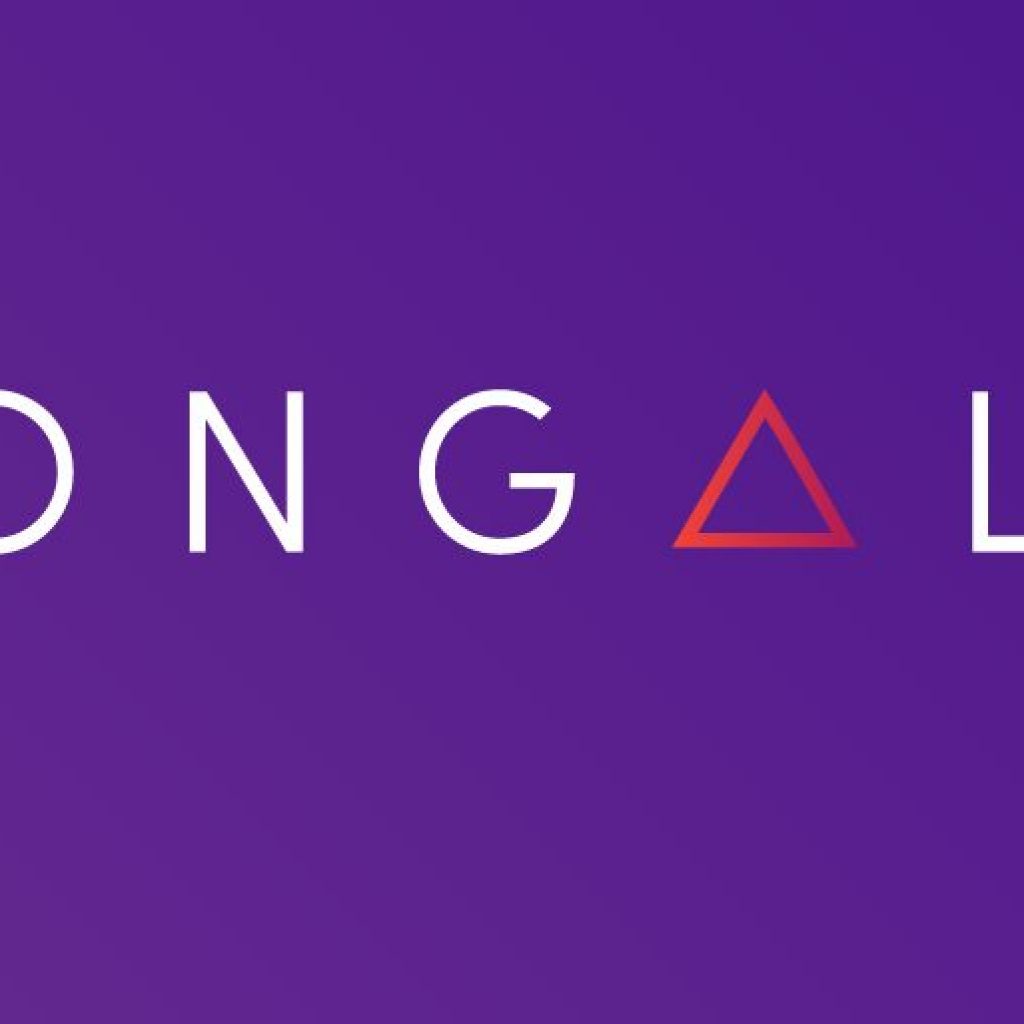 Pongalo: No es broma…son gratis. Oye bonita. Sinú, rio de pasiones. Gabriela, Giros del destino. Rafael Orozco, El ídolo. Hermanitas Calle. Mariana & Scarlett. ¡Y mas!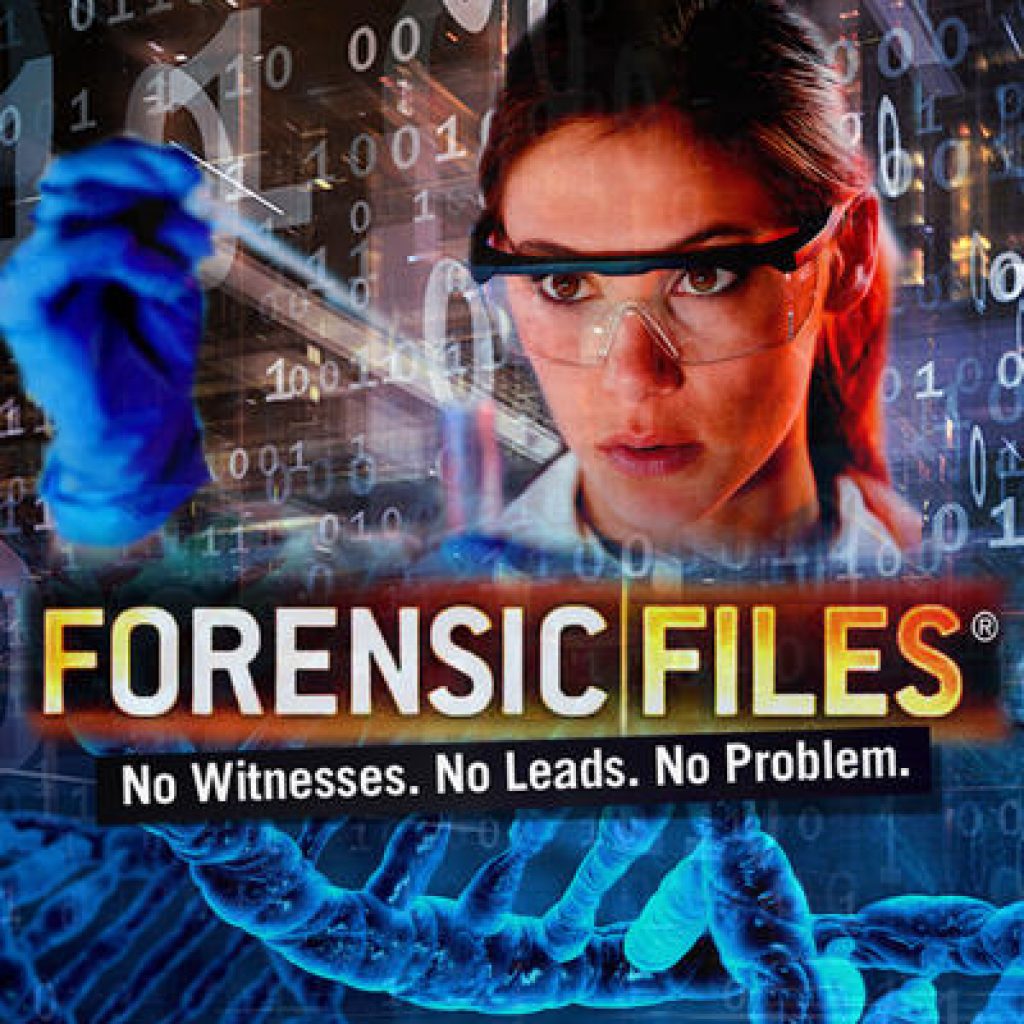 Forensic Files en Espanol: ¡Para los fans de la programa Forensic Files!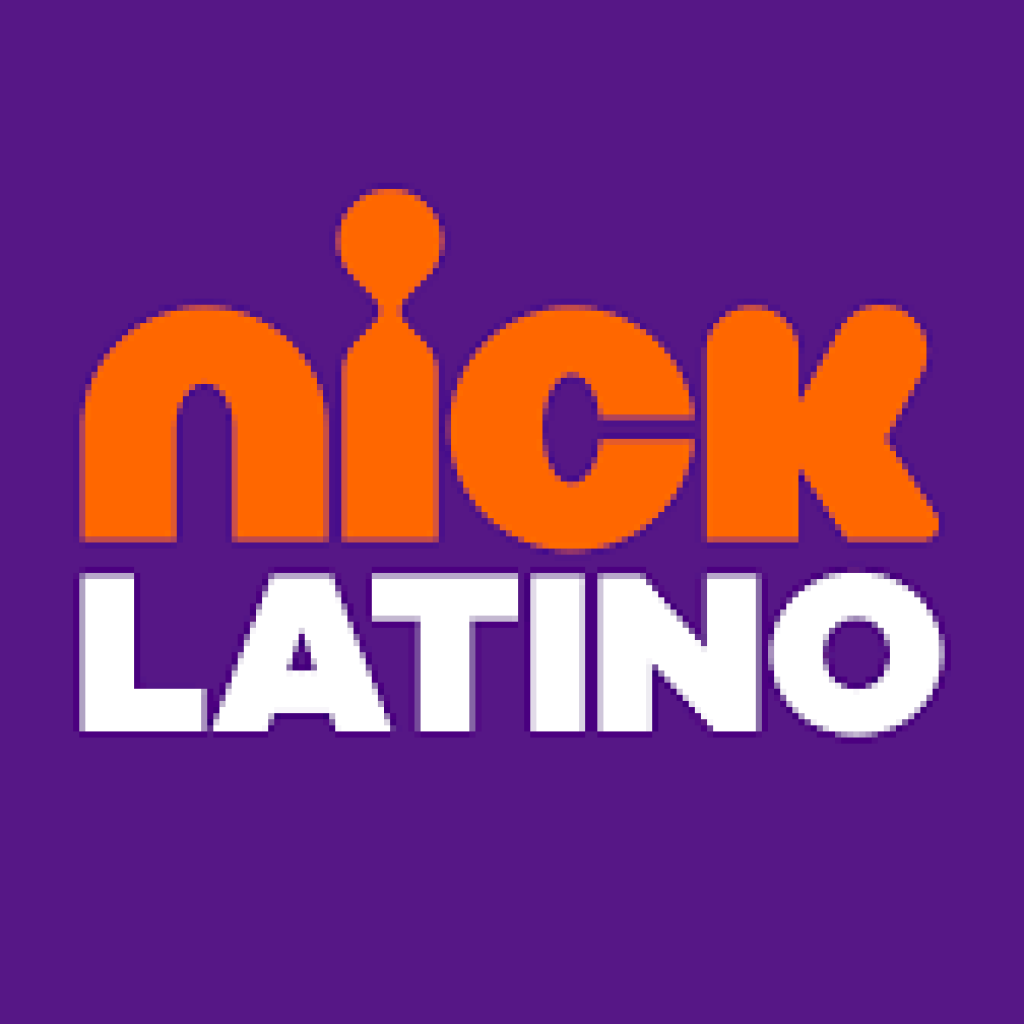 Nick Latino: Bienvenido a Nick Latino, donde puedes ver tus programas clásicos favoritos en español! Sintoniza "The Fairly Odd Parents," "iCarly," "Rugrats," … ¡y mas!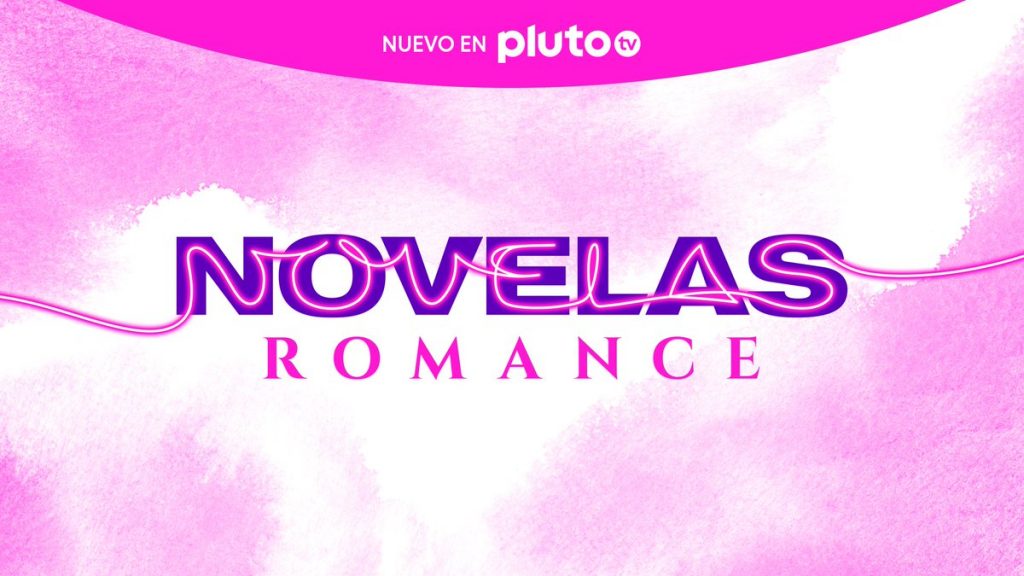 Novelas Romance presenta historias de amor y romance, contando las historias más románticas de América Latina.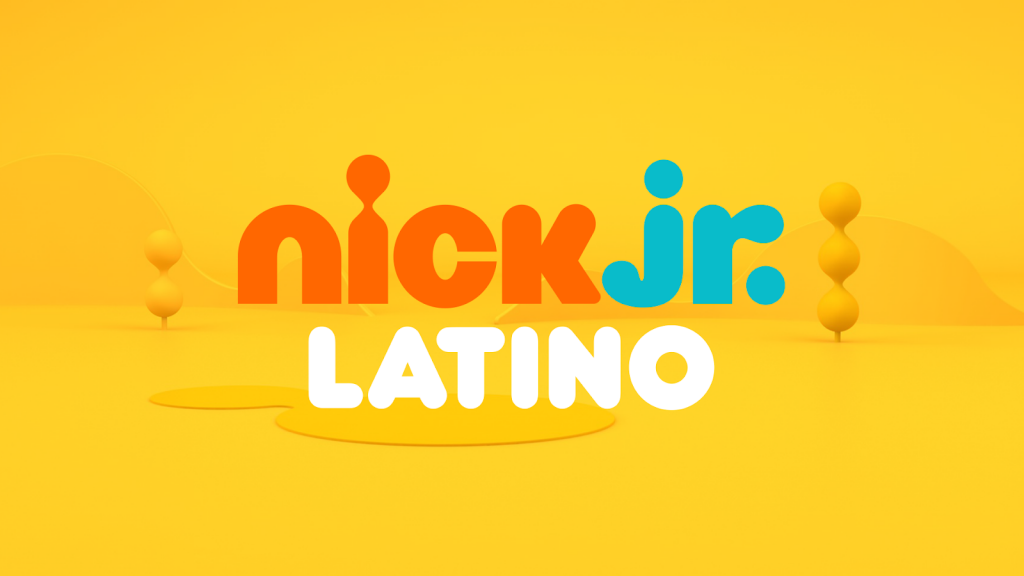 Nick Jr. Latino: Mira episodios de los programas de Nick Jr como Paw Patrol, Blaze and the Monster Machine, Dora la Exploradora, y más.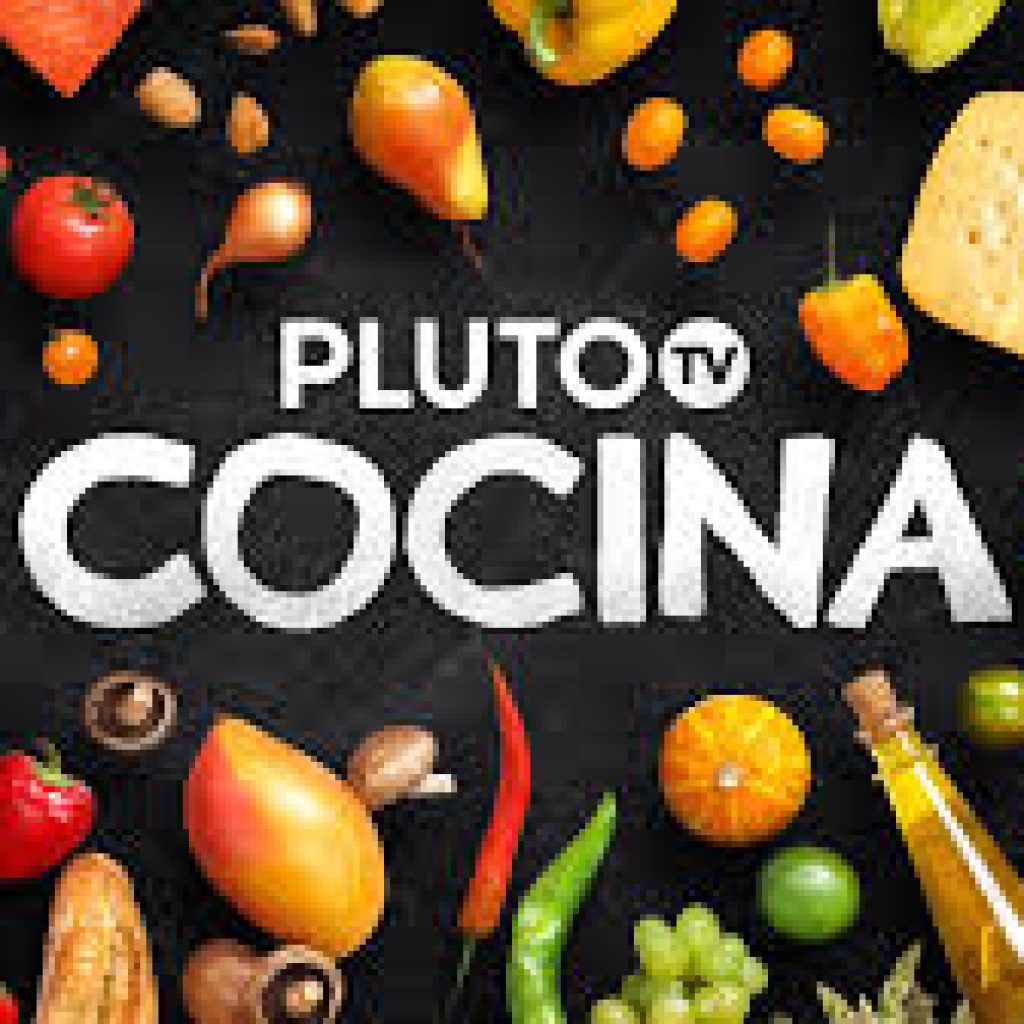 Pluto TV Cocina: La cocina es el corazón del hogar, por eso Pluto TV Cocina te muestra que siempre es la hora de la comida, con chefs expertos, restaurantes de alta cocina y más.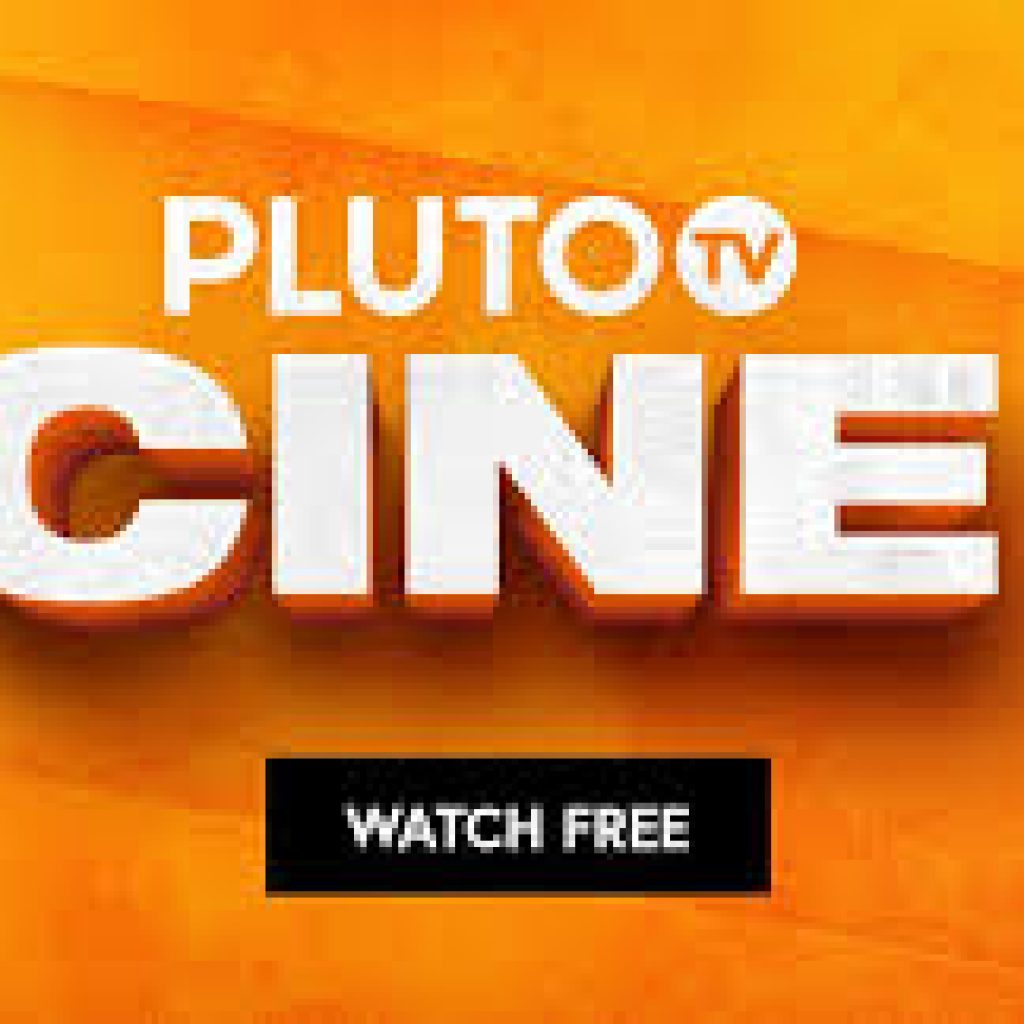 Pluto TV Cine: Mira las películas en español que te encantan, como Abre Los Ojos, Pastorela y Labios Rojos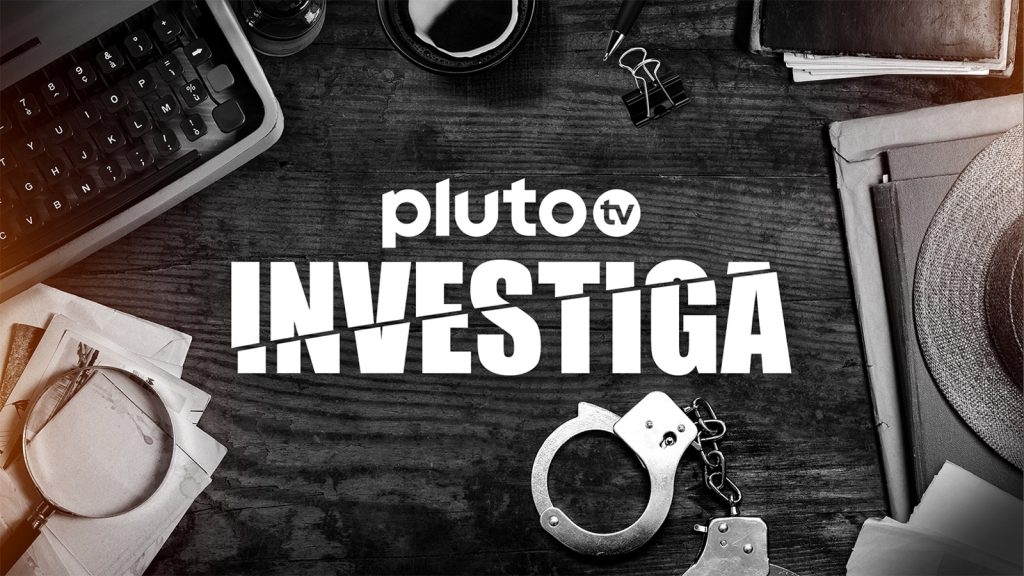 Pluto TV Investiga: Asesinatos, secuestros y otros asuntos sórdidos.
________
Here's where you'll find all of your free TiVo+ channels: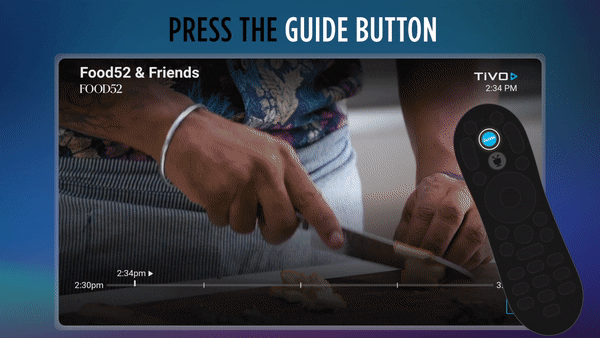 ________
Want to learn more about all the free content available through TiVo? Here's more on free news, movies, TV shows, Sports & Music, and Spanish-Language Television on TiVo DVRs and TiVo Stream 4K.
________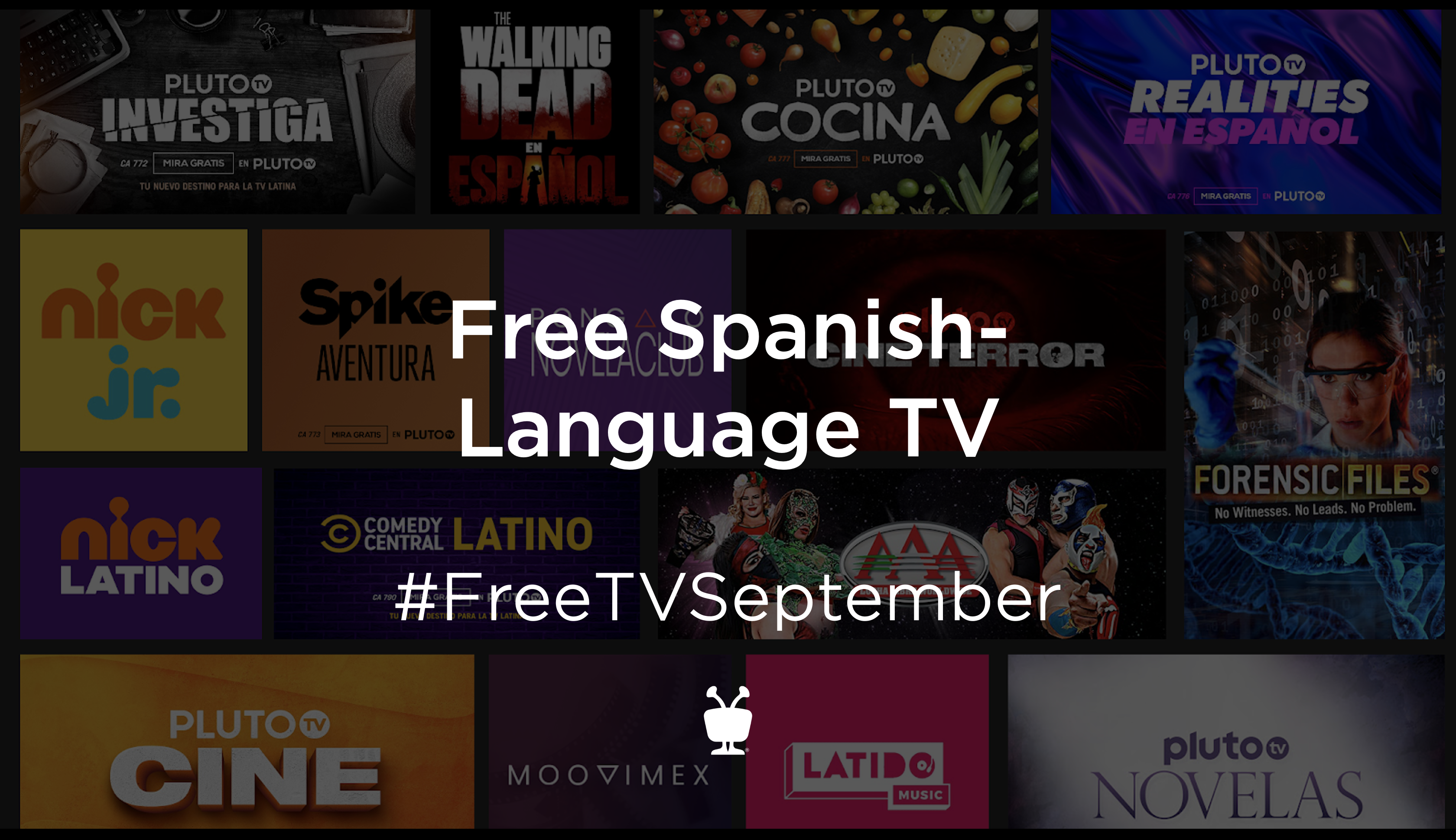 ________
© Xperi. All rights reserved. TiVo, the TiVo logo, and the TiVo silhouette logo are trademarks or registered trademarks of TiVo Brands. All other trademarks are the property of their respective owners.