There's a whole world of free TV, available right there through your TiVo experience.
If you have a  TiVo Stream 4K or a TiVo DVR, you already have over 140 channels with tens of thousands of hours of free entertainment to choose from through services like TiVo+, a collection of ever-growing, free channels. From free news, movies and TV shows, to free Sports & Music, to a wide variety of free Spanish-Language Television, there is a ton to explore.
It's Free TV September. Let's talk about all the great, free news channels on TiVo.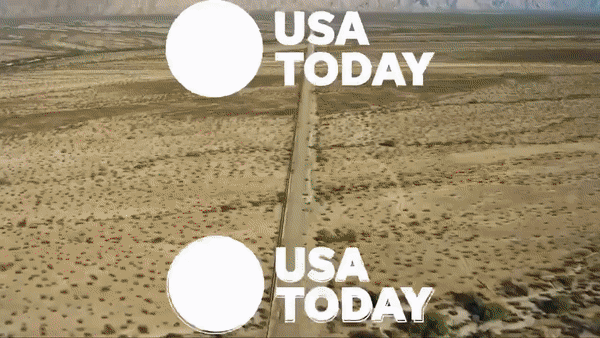 ________
Free News Channels
This month, TiVo+ takes its number of free news channels to 13. And for TiVo Stream 4K customers,  we're also introducing Locast to all the markets that Locast is currently available*, giving you access to your local channels, including the local news. Free.  
On top of all that, TiVo Stream 4K and TiVo DVRs operating on the Linux operating system also now have Pluto TV, and TiVo Stream 4K users have Pluto On Demand and Tubi. This means a ton of free news channels like FOX and shows like Meet the Press or NBC News Now.
 TiVo has enough free, around-the-clock news to satisfy any news junkie. Here are the latest channels available to every TiVo customer on TiVo+: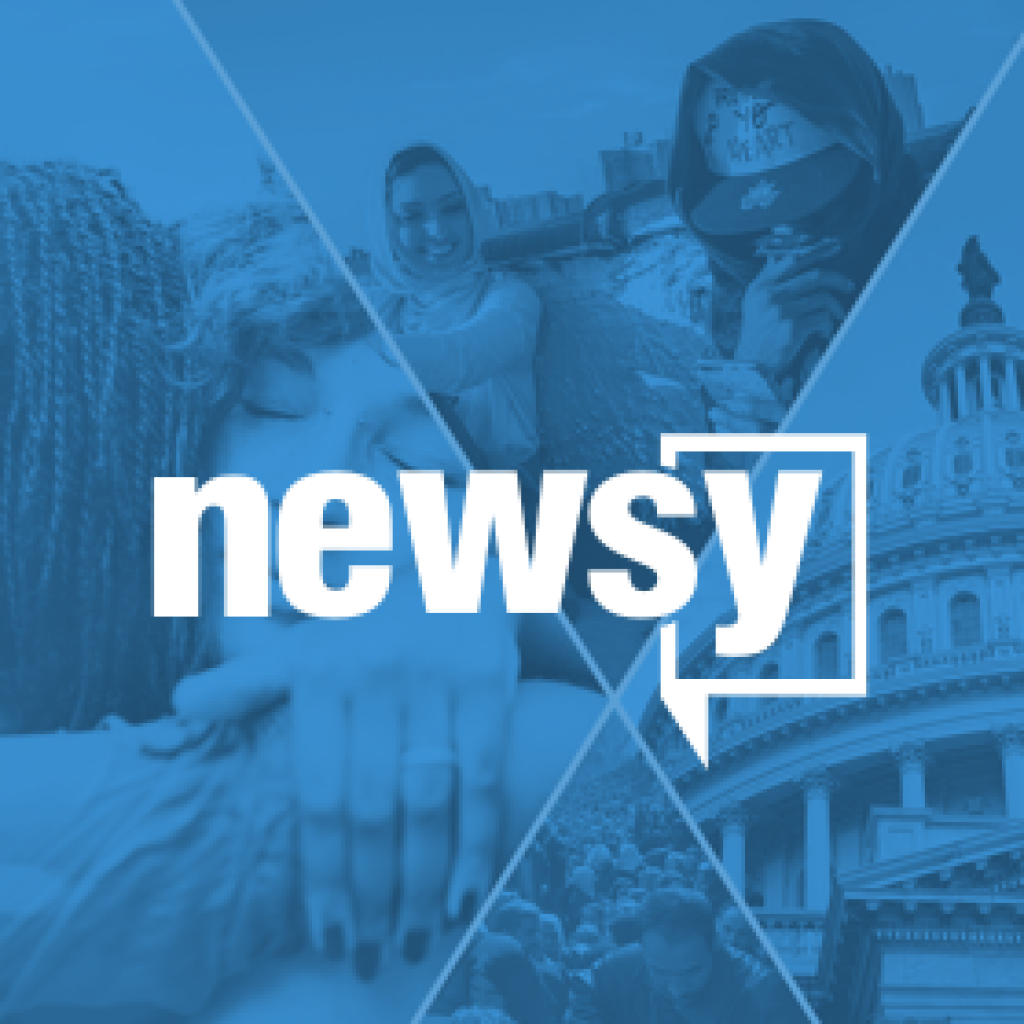 Newsy is your source for concise, unbiased video news and analysis covering the top stories from around the world. Newsy aims to highlight multiple sides of every story without the hype and bias.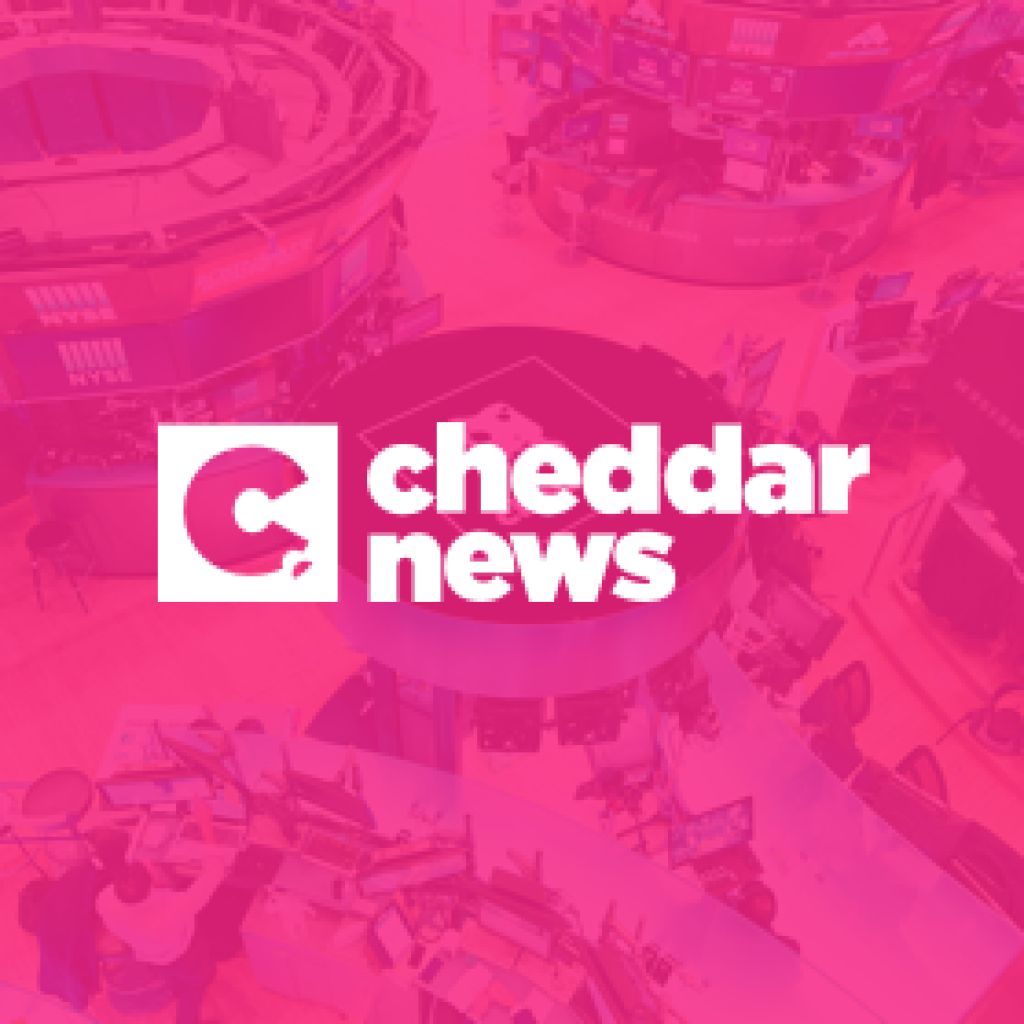 Cheddar: A network focused on covering the most interesting topics through the lens of innovation in products, technologies, businesses, services, and ideas that impact us.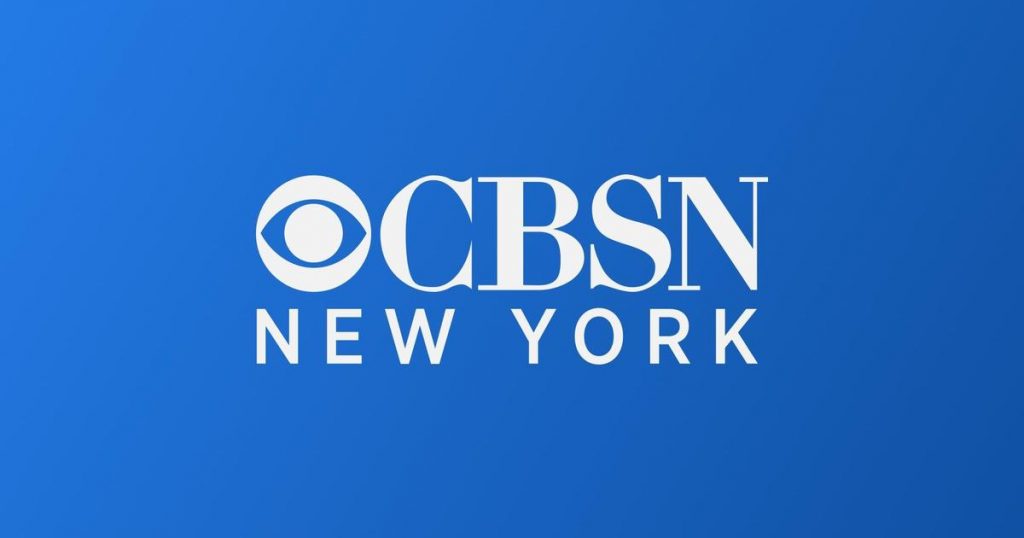 CBSN New York: the latest news and The Best Of New York.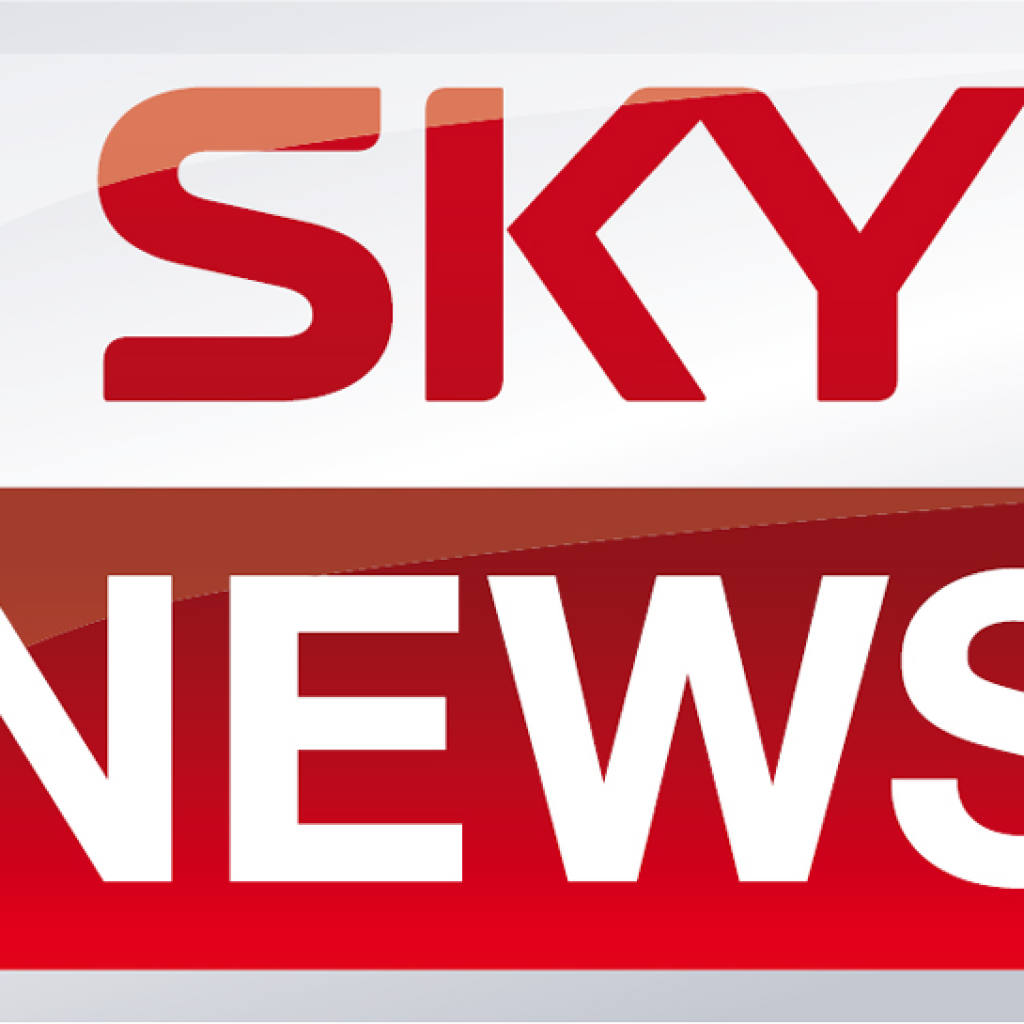 Sky News delivers breaking news, headlines and top stories from business, politics, entertainment and more in the UK and worldwide.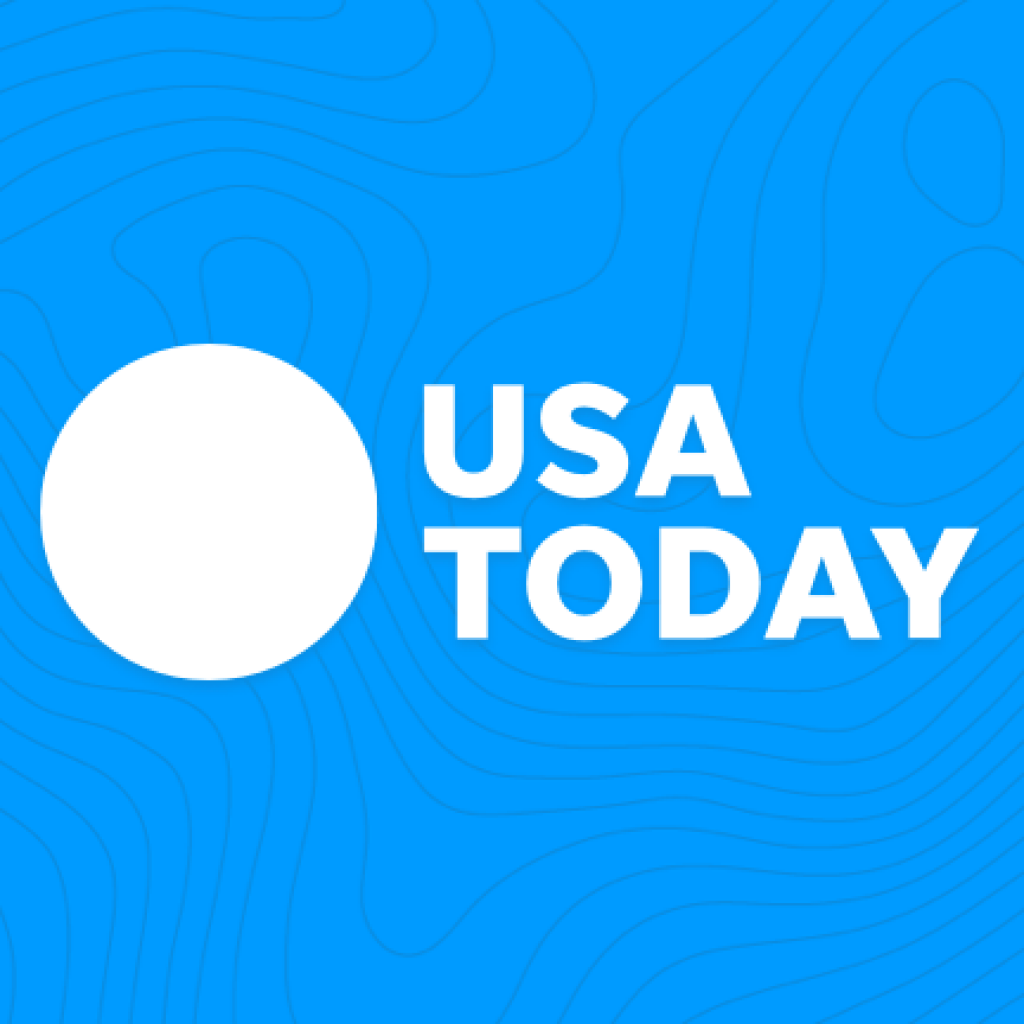 USA Today: Smarter. Faster. More Colorful. This channel will bring you daily videos to keep you in the know.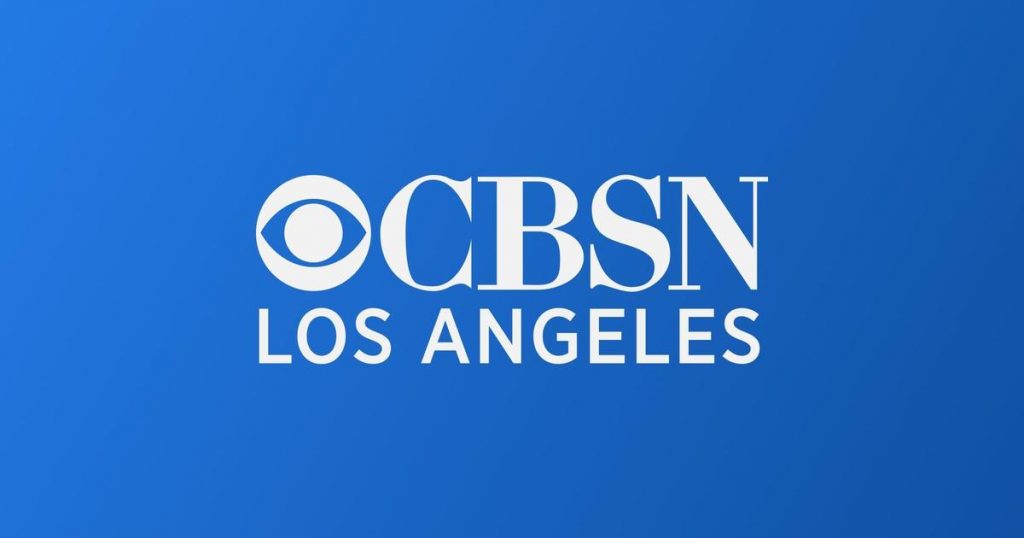 CBSN Los Angeles has the latest local news, events and the Best of LA and OC!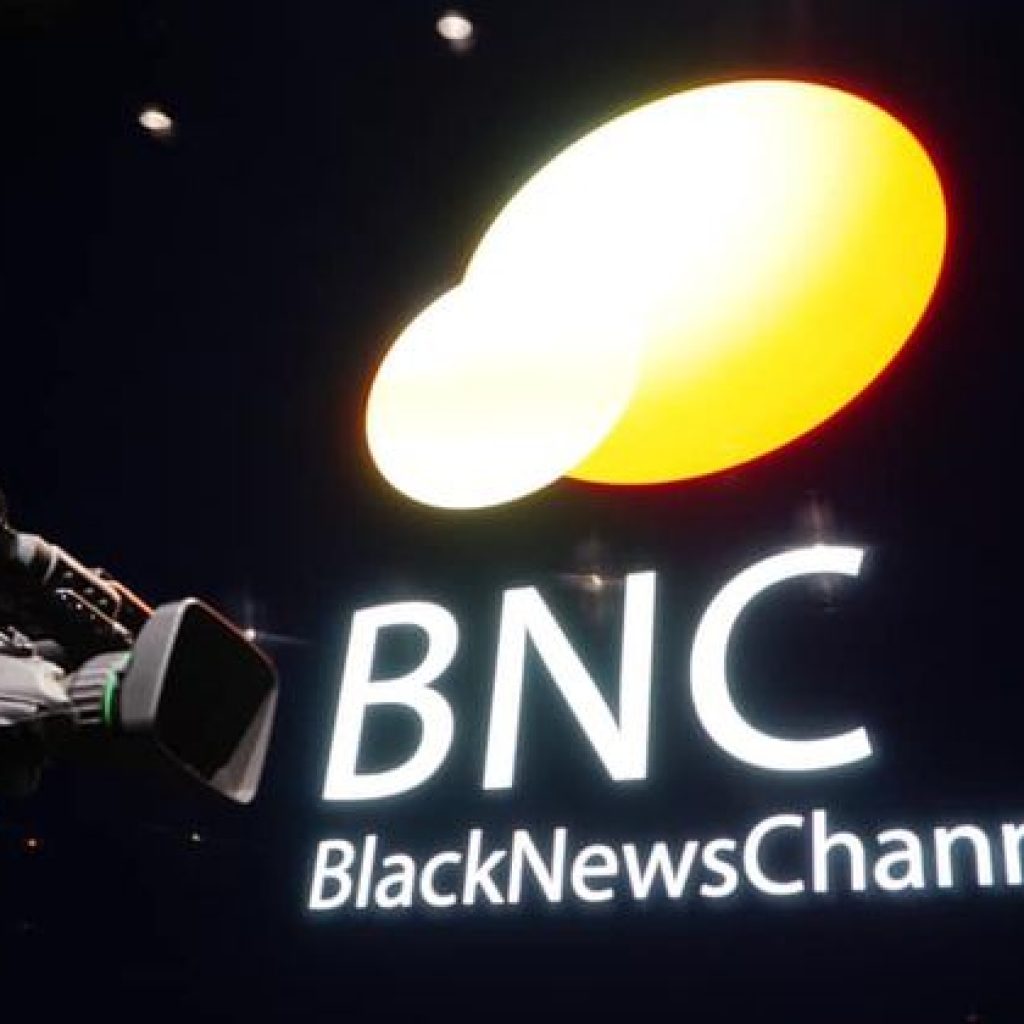 BNC is an independent network, minority-owned and operated. BNC is the nation's only provider of 24/7 cable news programming created "by people of color for people of color."  BNC illuminates truth by authentically representing our dynamic African American communities.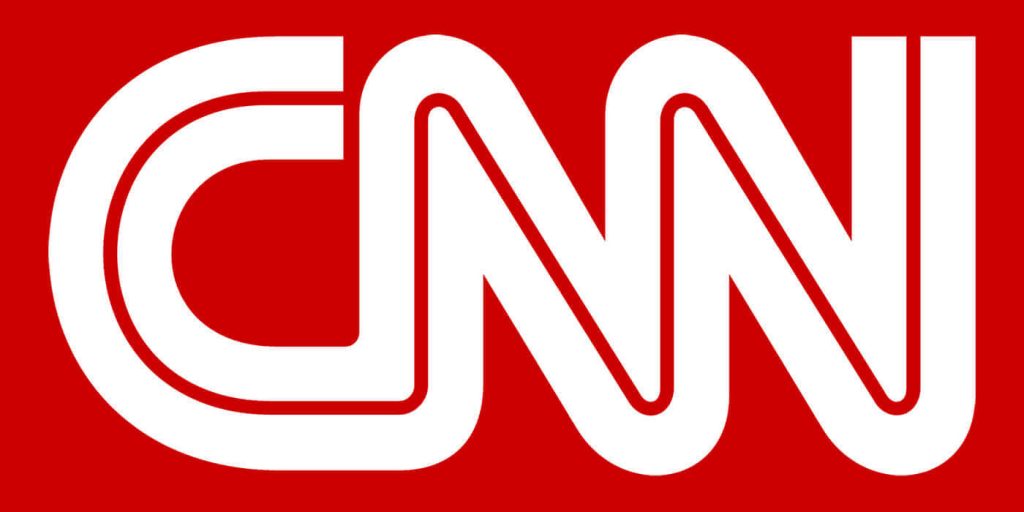 CNN: The latest news and breaking news today for U.S., world, weather, entertainment, politics and health.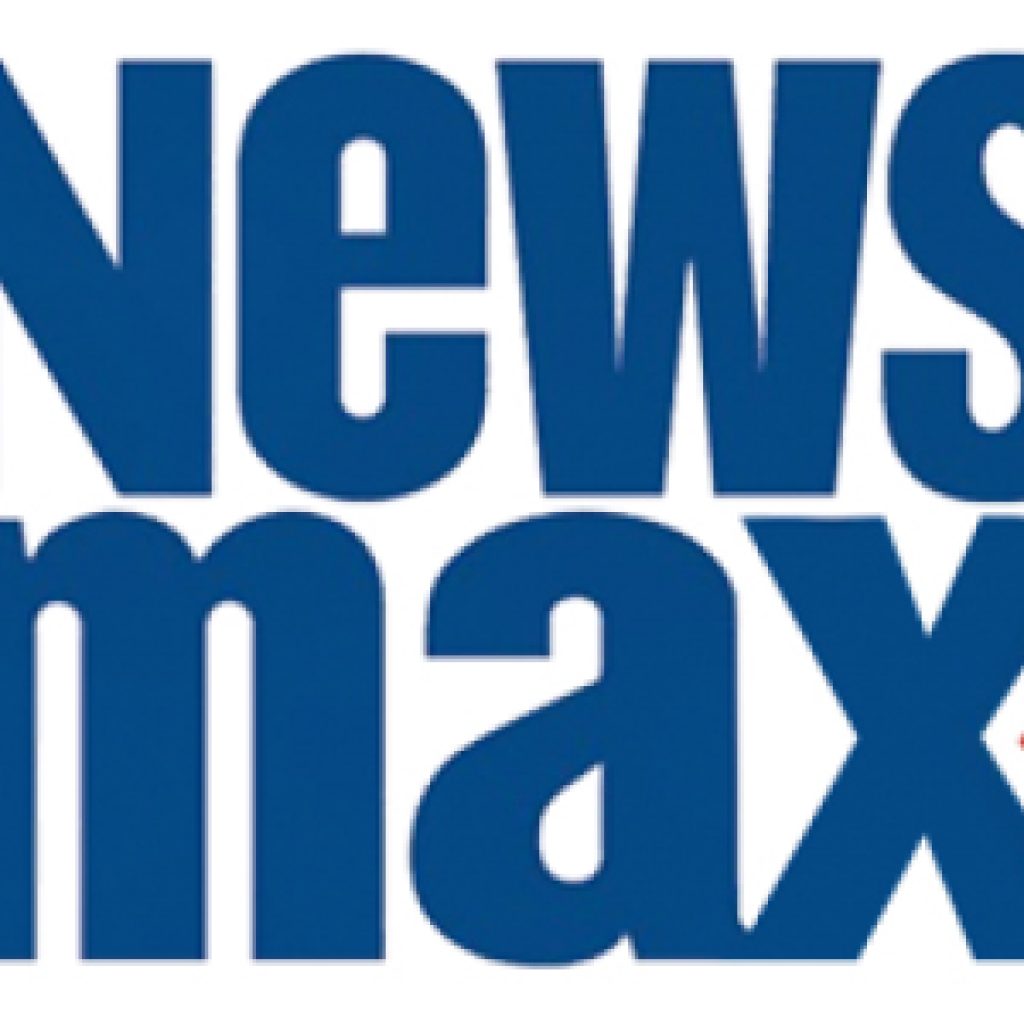 Newsmax: (currently on TiVo Stream 4K only) Top news headlines, videos and comments covering politics, the White House, Congress, Hollywood. U.S. news you can trust.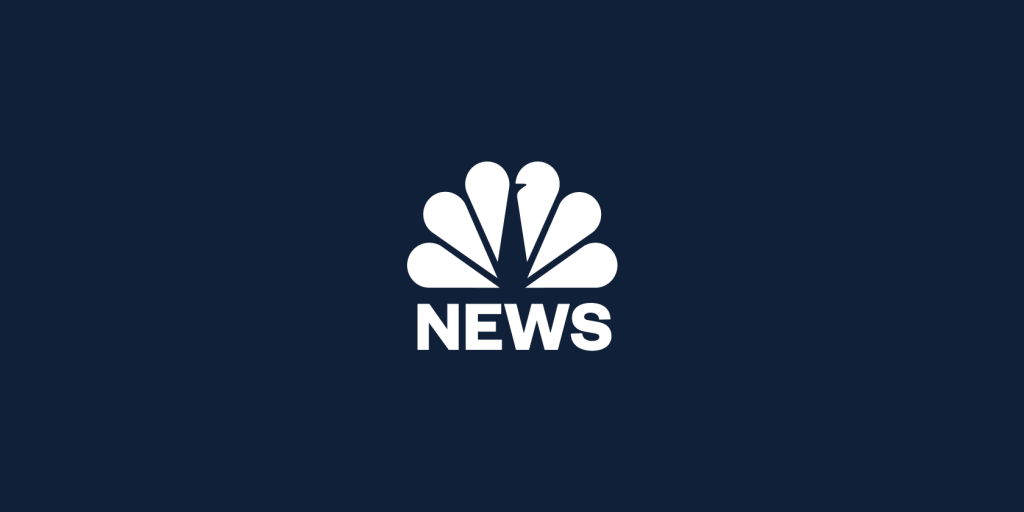 NBCNews: Breaking news, videos, and the latest top stories in world news, business, politics, health and pop culture.
________
Here's where you'll find all of your free TiVo+ channels: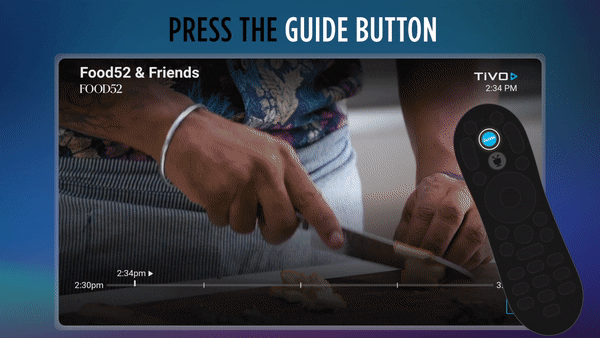 Want to learn more about all the free content available through TiVo? Here's more on free news, movies, TV shows, Sports & Music, and Spanish-Language Television on TiVo DVRs and TiVo Stream 4K.
___________________________________________________
*Locast Markets: SF, LA, PHX, SEA, DEN, NYC, PHIL, BLT, BOS, DC, MIA, Minneapolis,WPB, TAM, ATL, HOU, DAL, CHIC, MSP, Rapid City, Sioux Falls, Sioux City.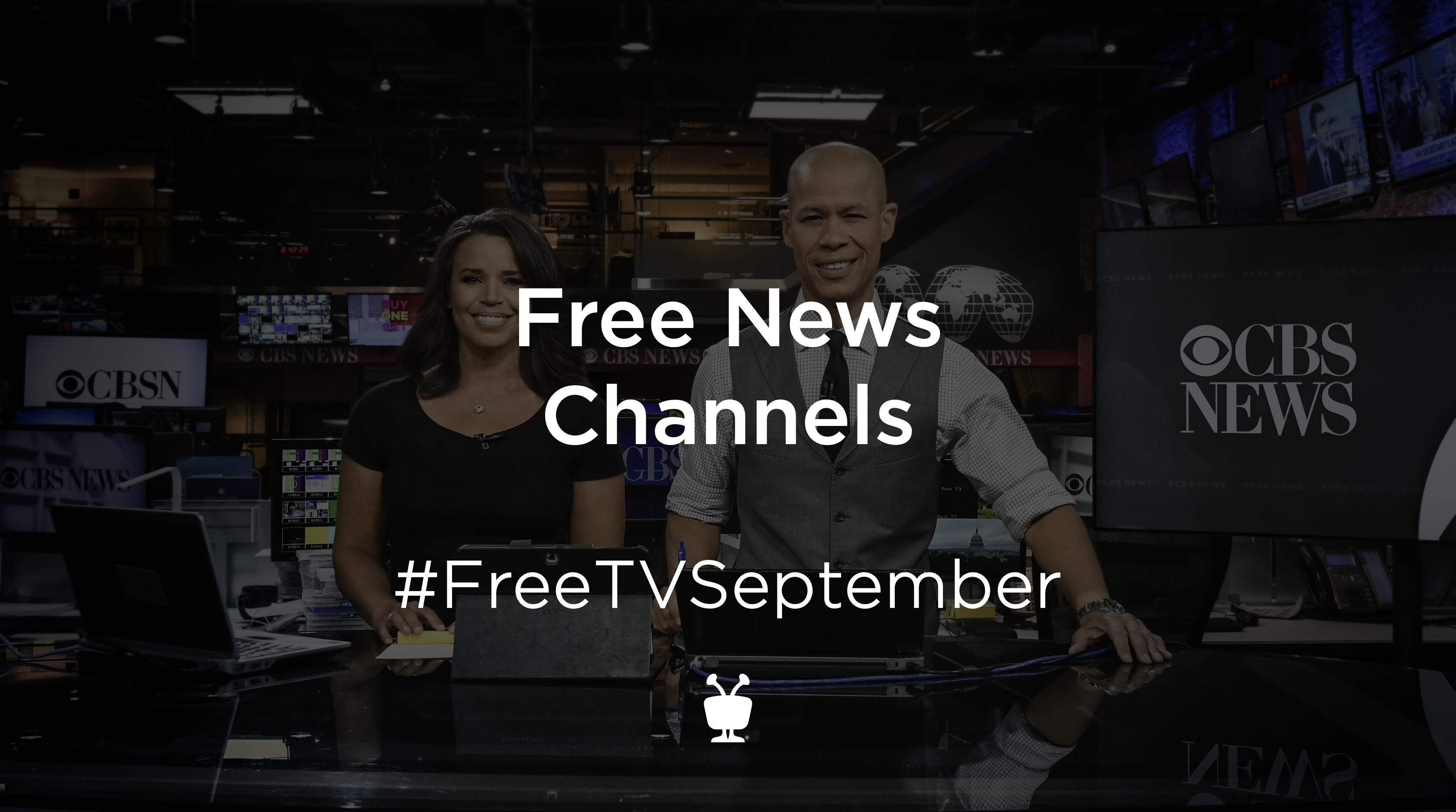 ________
© Xperi. All rights reserved. TiVo, the TiVo logo, and the TiVo silhouette logo are trademarks or registered trademarks of TiVo Brands. All other trademarks are the property of their respective owners.