This month is Free TV September. So we'd like to introduce you to all the free content on TiVo.
With TiVo+, and through Locast in available markets on TiVo Stream 4K, Pluto On Demand and Tubi on TiVo Stream 4K, and Pluto TV on TiVo Stream 4K and TiVo DVRs (Linux), you already have over 140 channels with tens of thousands of hours of free entertainment to choose from.
To put it more simply, if you have a TiVo Stream 4K or a TiVo DVR, you have a ton of content waiting for you to explore.
We'll walk you through all the great, free movie channels on TiVo.
________
Movies for Days (Maybe Even Months)
16. That's the number of free movie channels you'll get on TiVo+ starting this month. We're also adding Pluto TV on demand to TiVo Stream 4K, that gives you the latest films alongside the best classic movies, all for free.
So whether its family flicks, Black cinema, westerns, comedy, horror, romance, or action… you'll have enough blockbusters and hard-to-find films to not miss the days you paid for movies.
Here's the full list of free TiVo+ Movie Channels.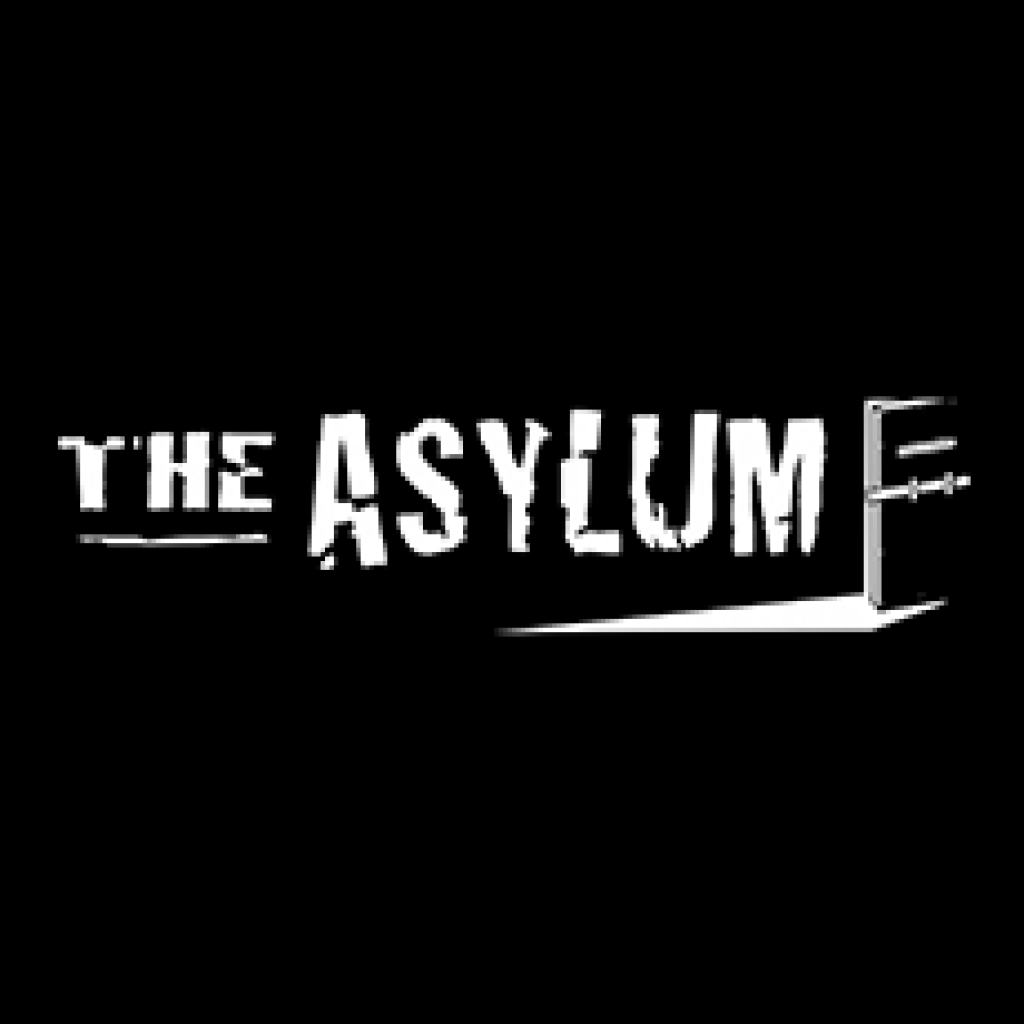 The Asylum is a channel from the producers of Sharknado, Syfy's longest running showZnation, and a library of over 250 original productions.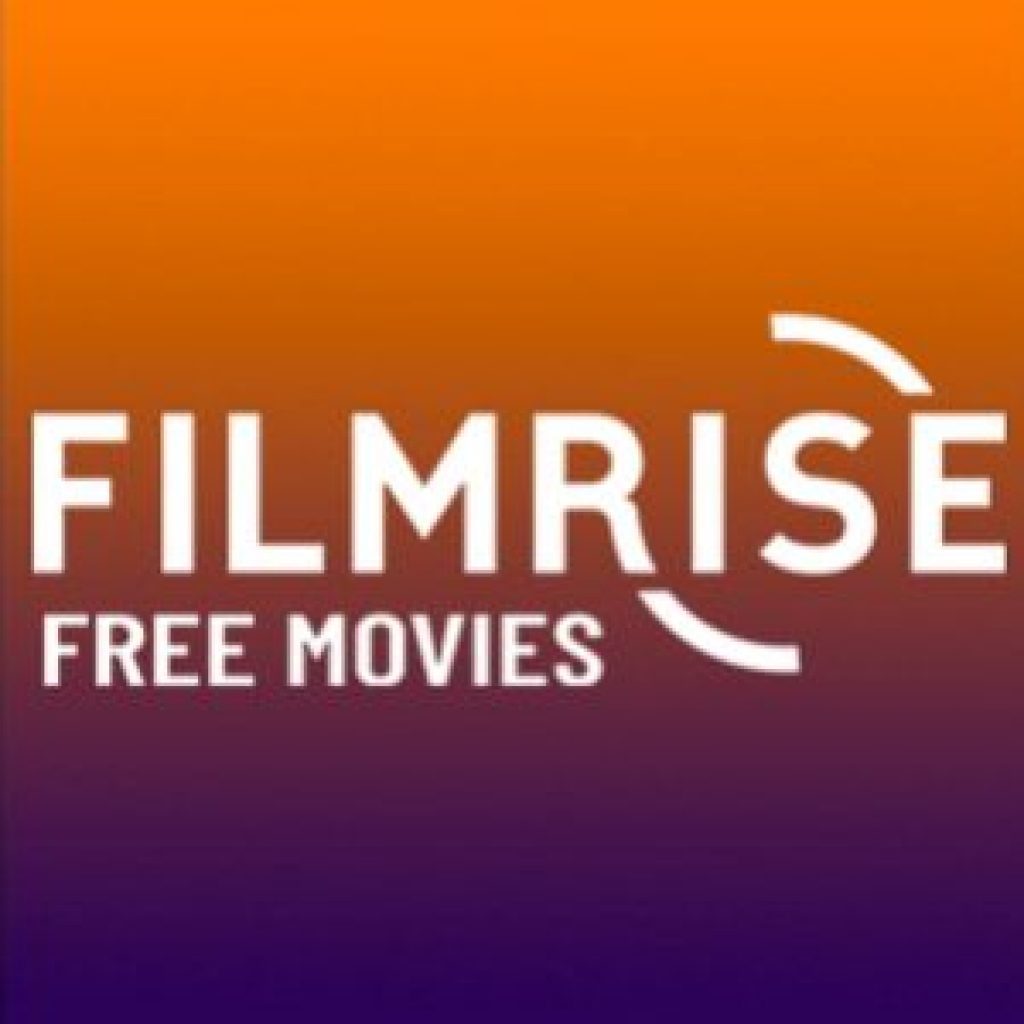 Filmrise Free Movies: Comedies, romances, dramas, horror films, documentaries, & foreign language films.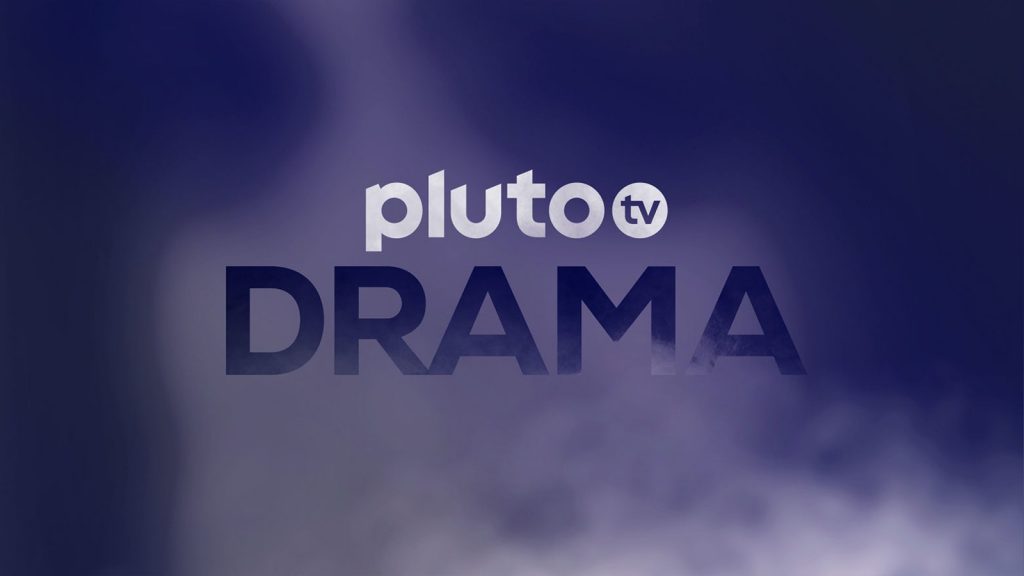 Pluto TV Drama offers a curated lineup of British television programming and worldwide TV for people who are fans of British TV.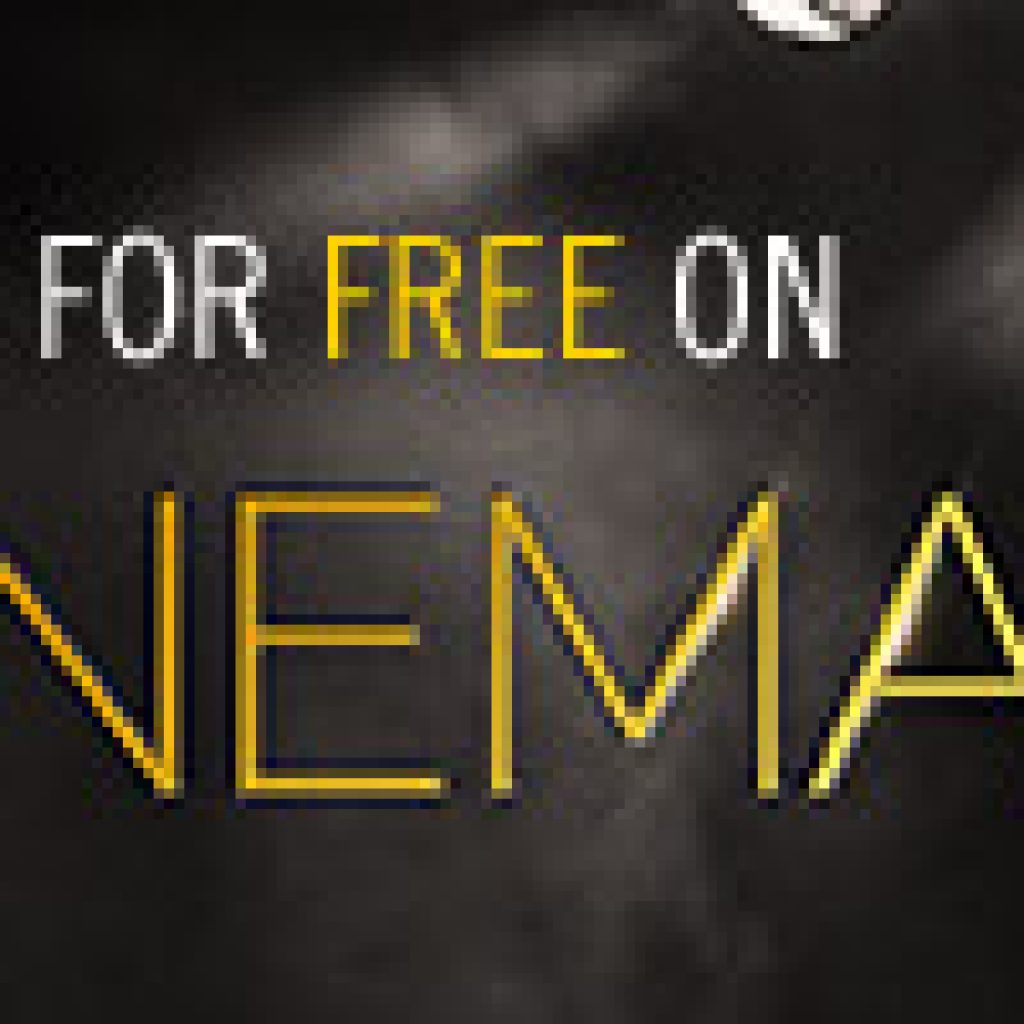 Black Cinema: Pluto TV's Black Cinema channel celebrates some of the great works and achievements in Black film.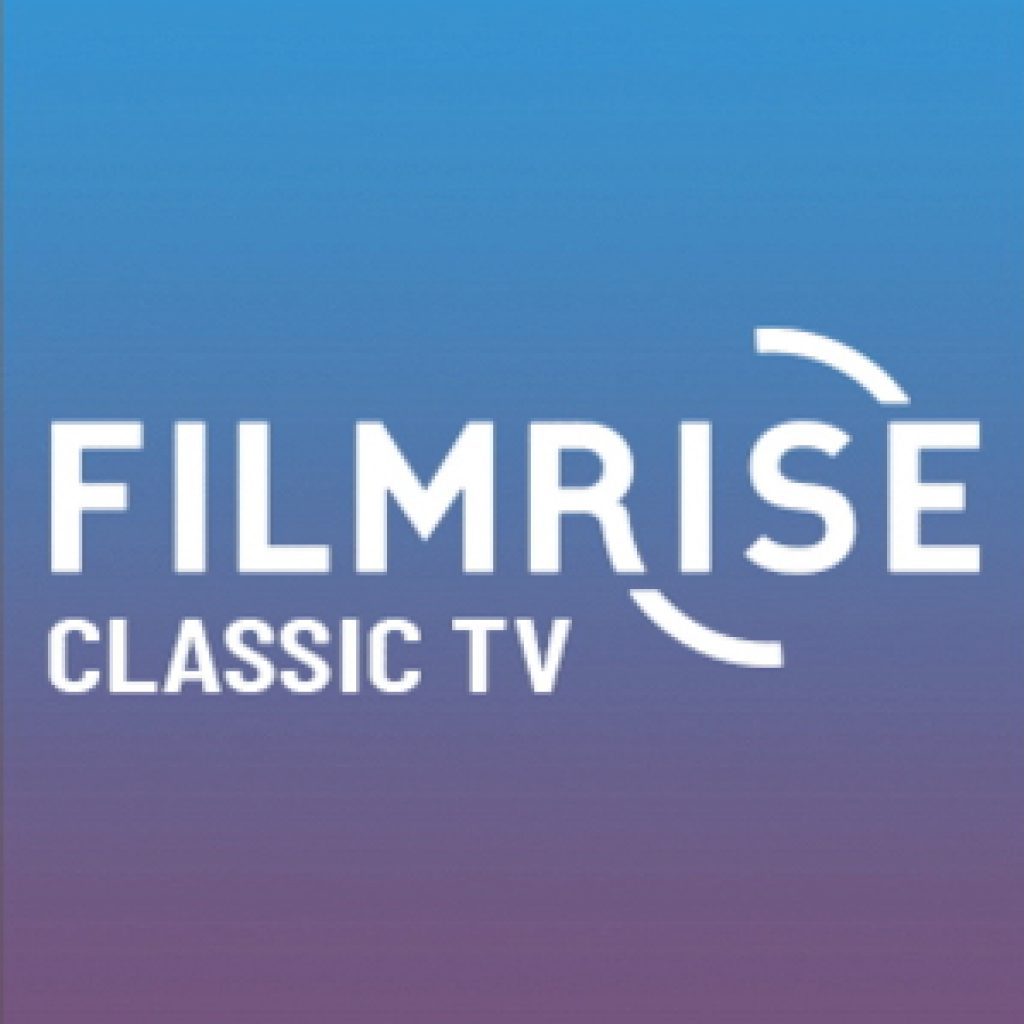 Filmrise Classic TV: From The Greatest American Hero to Silk Stalkings to 3rd Rock From the Sun, you can find hours of free TV here.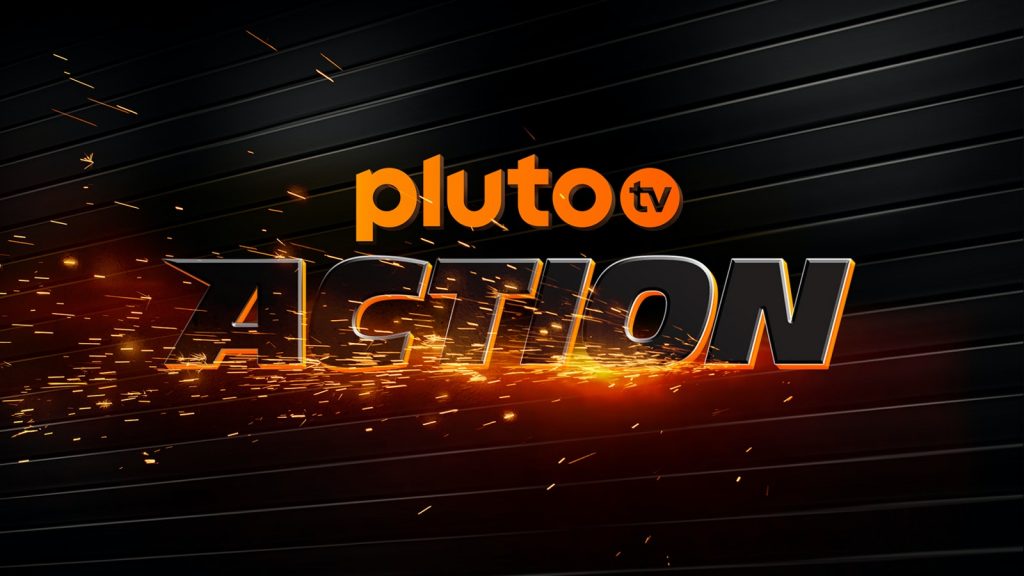 Pluto TV Action: You'll find Bruce Willis here.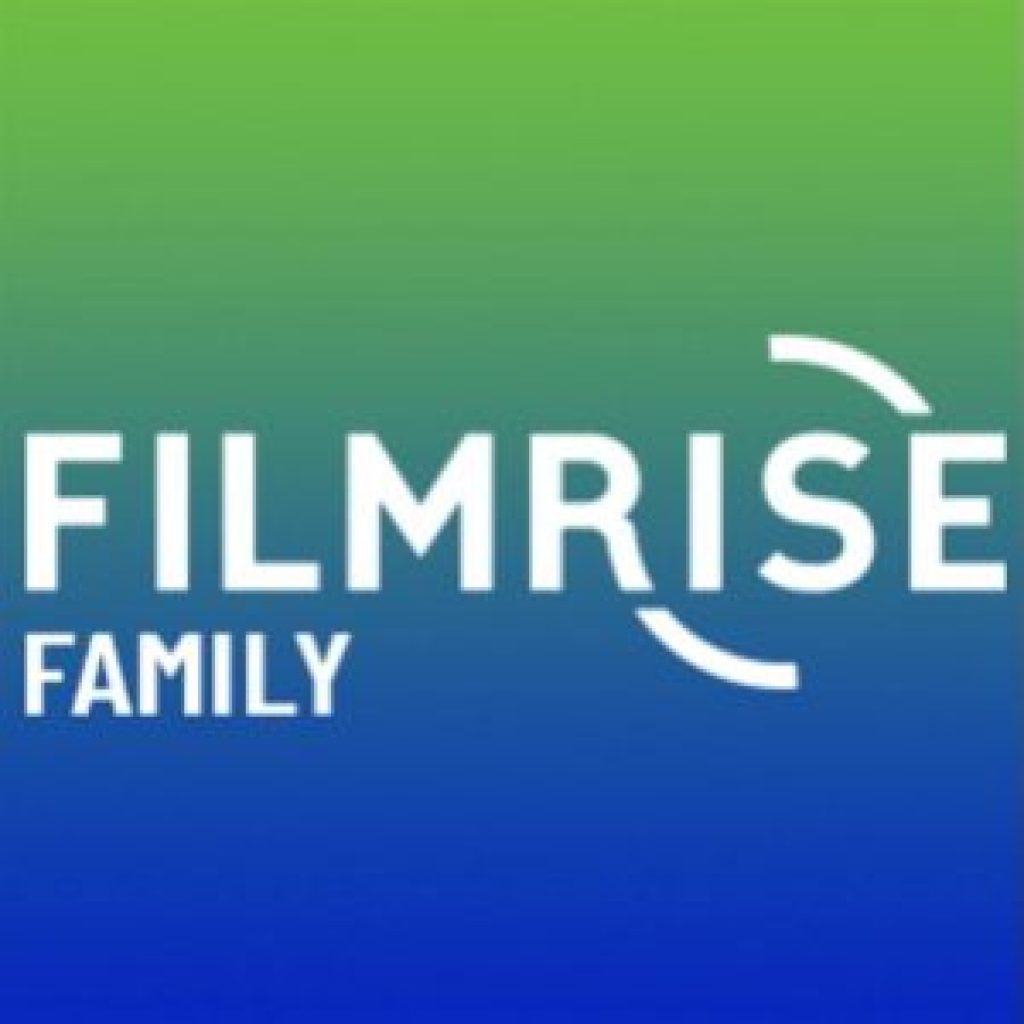 Filmrise Family: Family-friendly movies and TV shows, from classic comedy to thrilling TV adventure.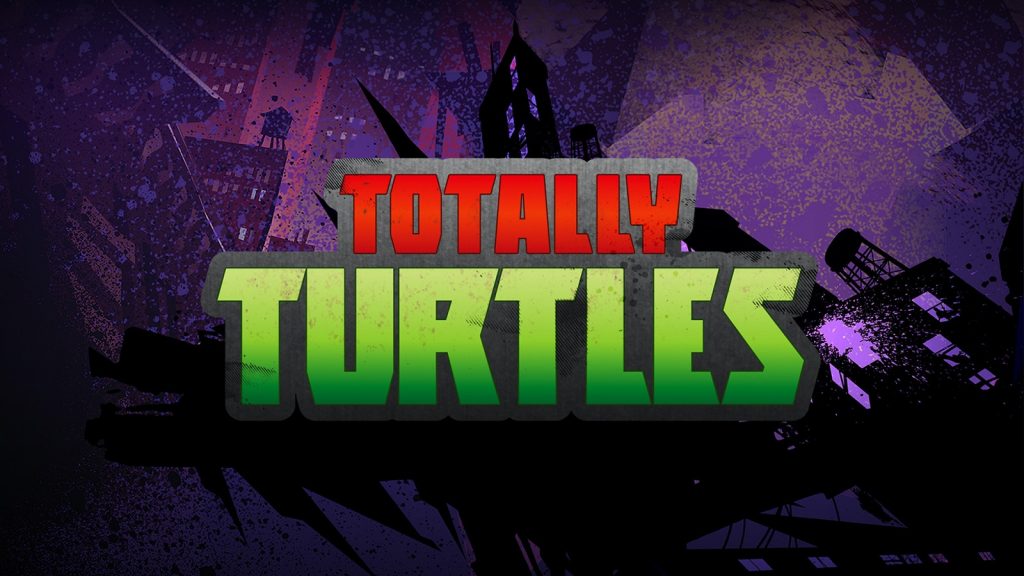 Pluto TV Fantastic features "Teenage Mutant Ninja Turtles: Out of the Shadows," "Monster Trucks," "Spiderwick Chronicles," "Stardust,"and other, well, fantastic shows.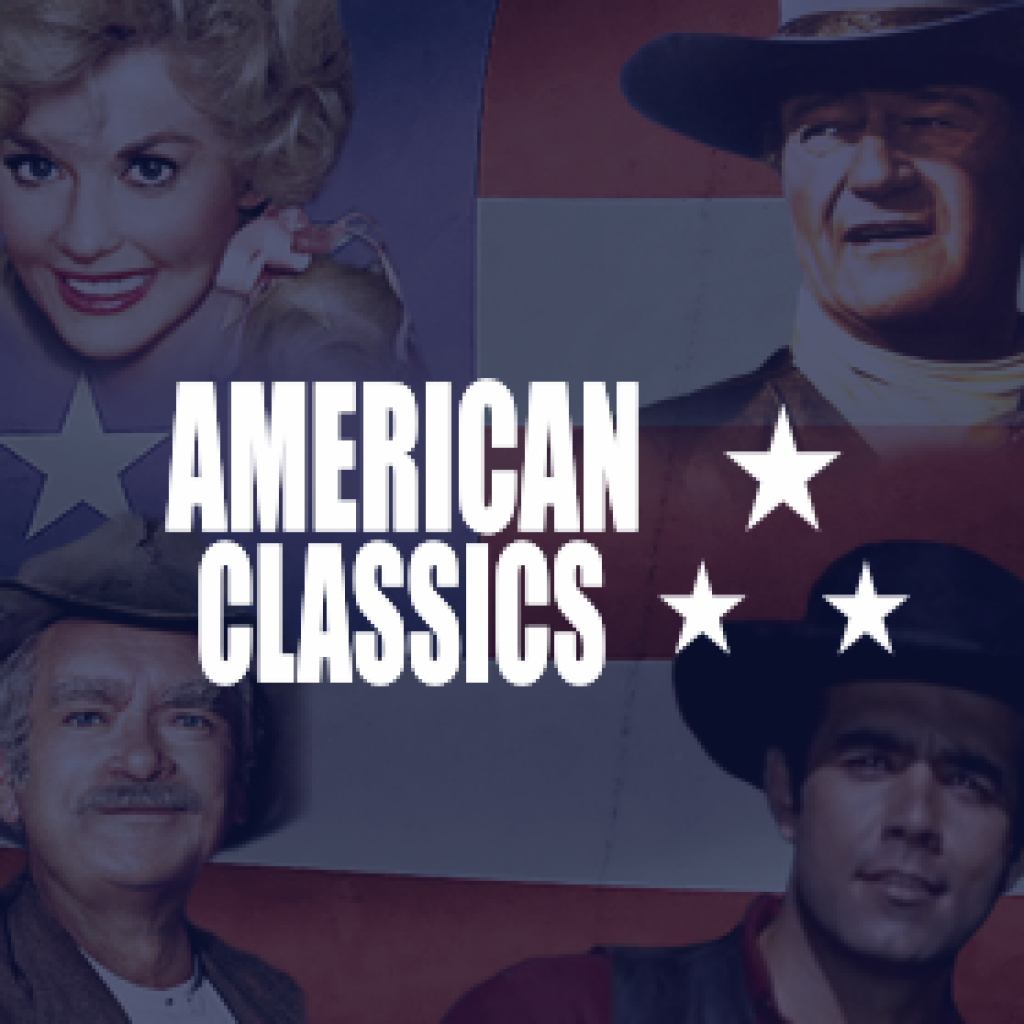 American Classics: Take in all of the best of American cinema on this channel.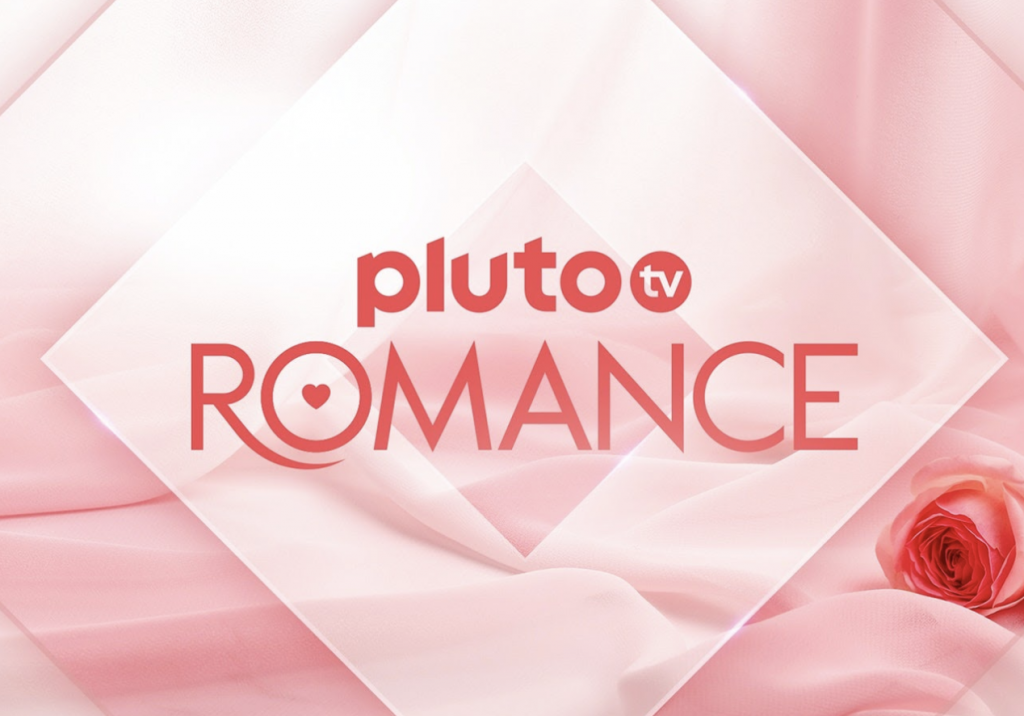 Pluto TV Romance: Expect rom-com blocks with hits like "She's Out Of My League," "Bending All The Rules," and "New York, I Love You."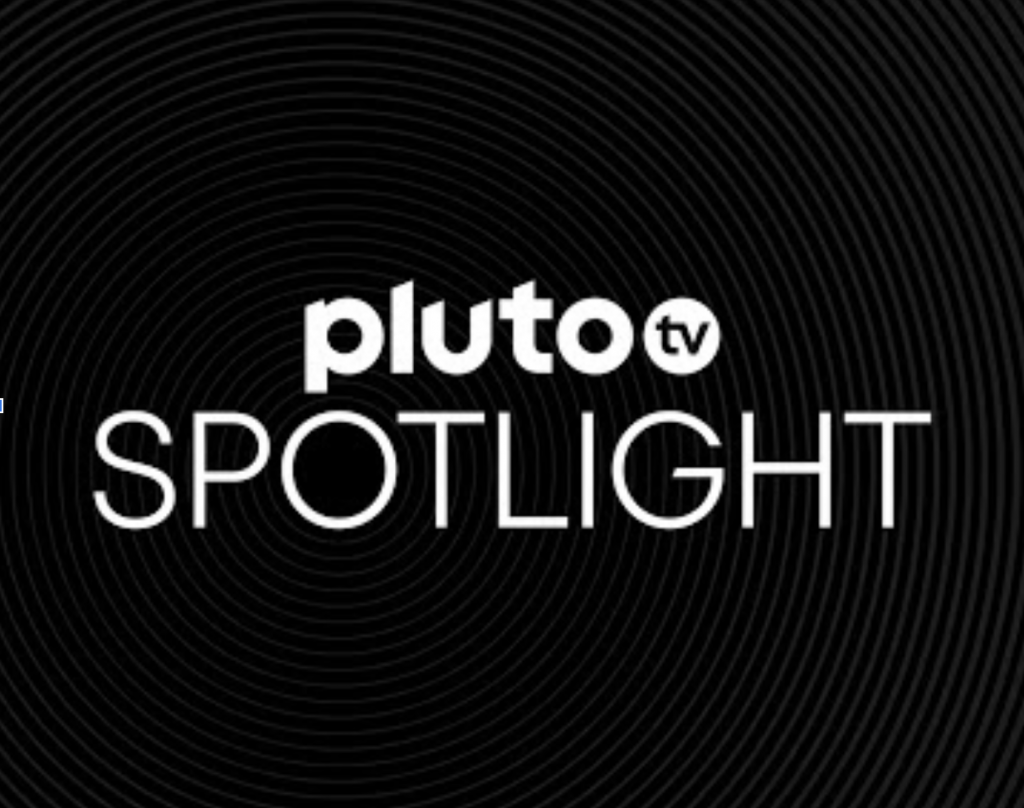 Pluto TV Spotlight: Each month, Pluto TV spotlights a different genre, actor, theme, or director.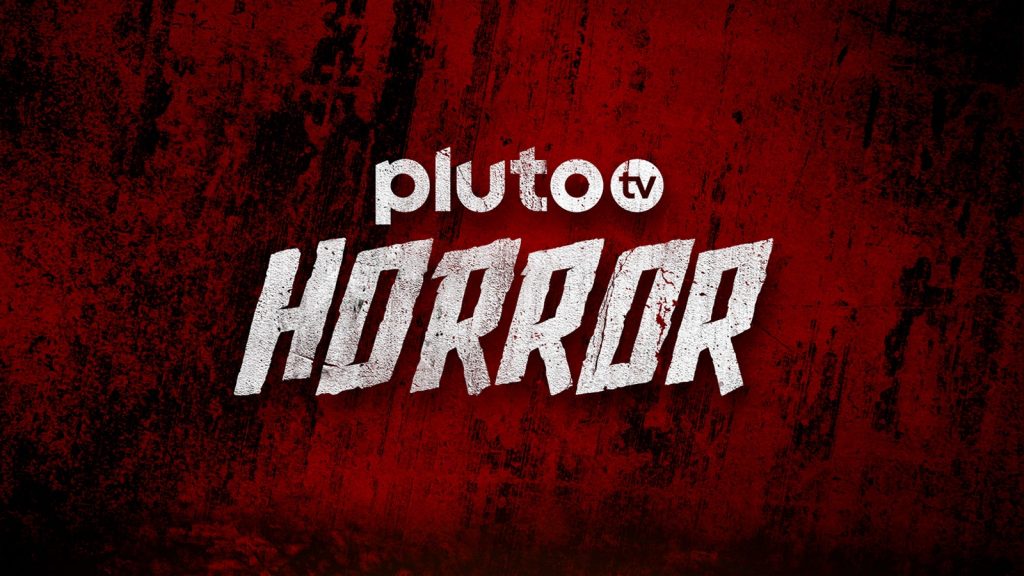 Pluto TV Horror: Tune in for all things horror.
________
Here's where you'll see all of your free TiVo+ channels: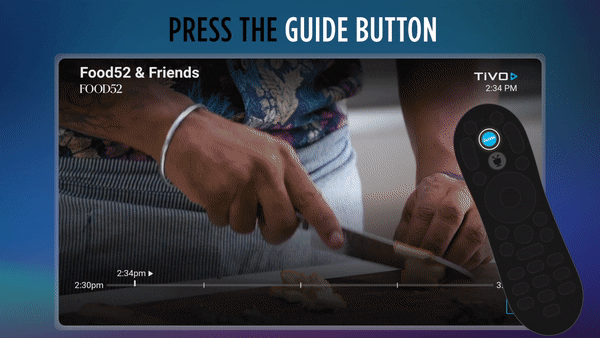 ________
What Exactly is New?
TiVo+: At the time of publishing this blog post, TiVo+ has 144 free channels, with 72 new channels having launched just this month. 
Locast: For TiVo Stream 4K customers, we're also introducing Locast to all the markets that Locast is currently available*.  This means you can watch your teams play on your local channels. Free.  
Pluto and Tubi: On top of all that, TiVo Stream 4K and TiVo DVRs operating on the Linux operating system also now have Pluto TV, and TiVo Stream 4K users have Pluto On Demand and Tubi. This means a ton of free sports coverage and music awards shows and events, television, movies, and more.
Want to learn more about all the free content available through TiVo? Here's more on free news, movies, TV shows, Sports & Music, and Spanish-Language Television on TiVo DVRs and TiVo Stream 4K.
___________________________________________________
Locast Markets: SF, LA, PHX, SEA, DEN, NYC, PHIL, BLT, BOS, DC, MIA, Minneapolis,WPB, TAM, ATL, HOU, DAL, CHIC, MSP, Rapid City, Sioux Falls, Sioux City.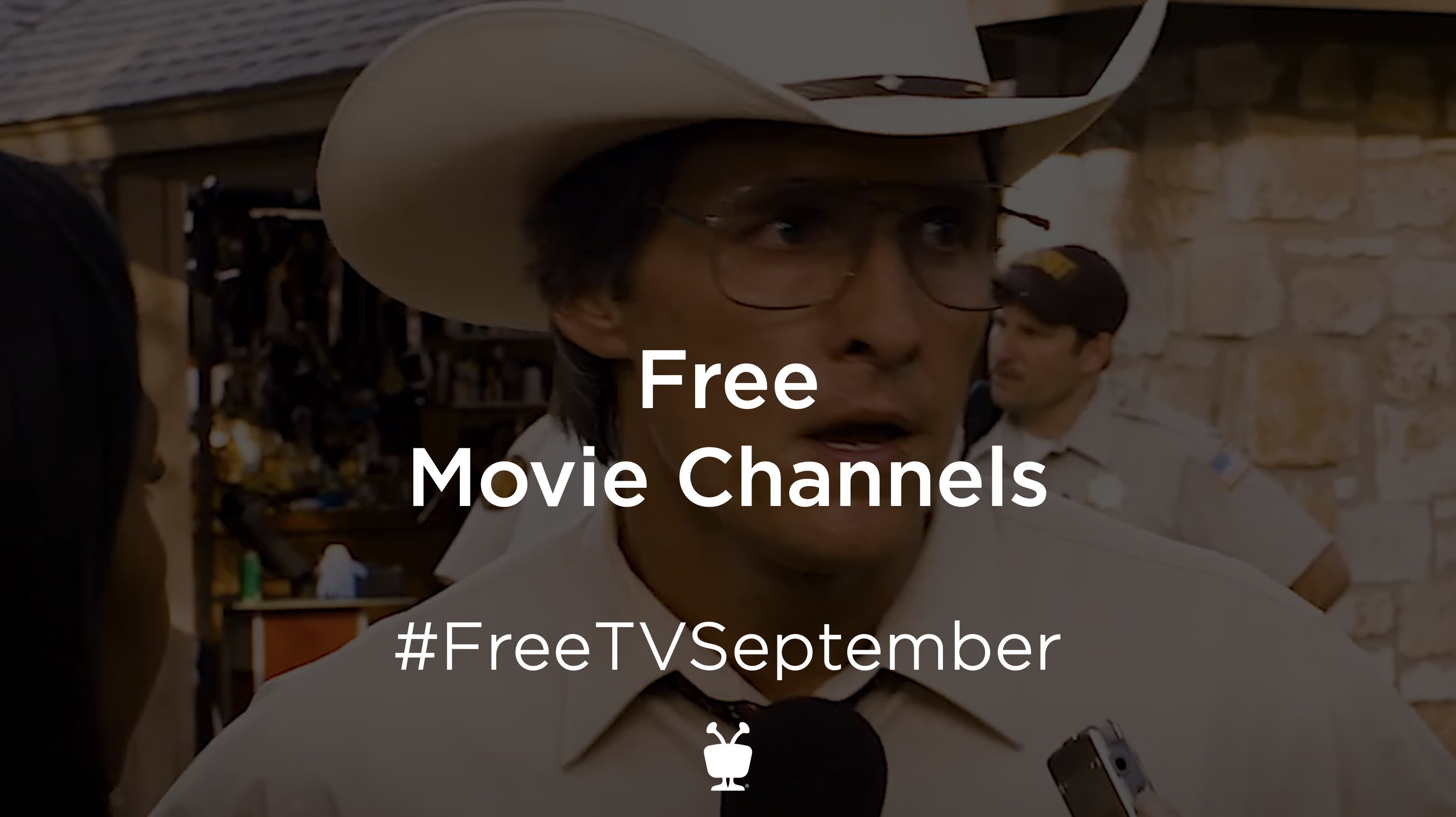 © Xperi. All rights reserved. TiVo, the TiVo logo, and the TiVo silhouette logo are trademarks or registered trademarks of TiVo Brands. All other trademarks are the property of their respective owners.