With each TiVo® update, we aim to make the viewing experience easier and faster. Some updates are big, like AutoSkip for commercials, and some are small like moving or re-organizing menu features.  Here is an overview of the changes that will affect you most.
____________________________
1) You can now automatically skip some commercials
With TiVo AutoSkipTM, you can opt-in to enable SkipMode®  to skip ads automatically in selected shows. Previously, the popular ad-skip feature was available by manually pressing the SKIP button for each commercial set in enabled shows.
Here are a few important details:
You can update your SkipMode preferences in the User Preferences section within Settings.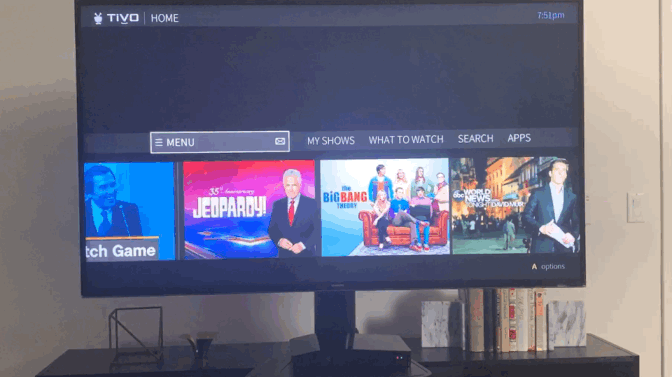 When the AutoSkip feature is enabled and the user is watching ad skip eligible content, a message will show up in the top left corner: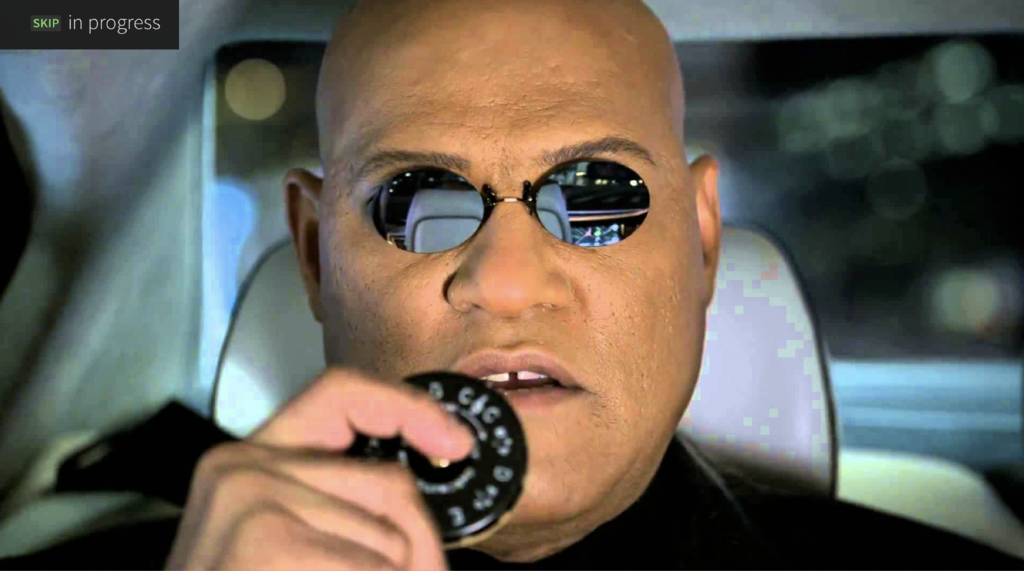 Remember, this feature works during playback of shows you've recorded on TiVo – it can't skip you past commercials when watching live TV or streaming.
____________________________
2) You can access your favorites with fewer clicks
We have organized a few things to reduce clicks and make the most popular things easier to find.
Here are the biggies:
"My Shows" has moved to the left rail.
"Continue Watching" is now 2 clicks down in My Shows.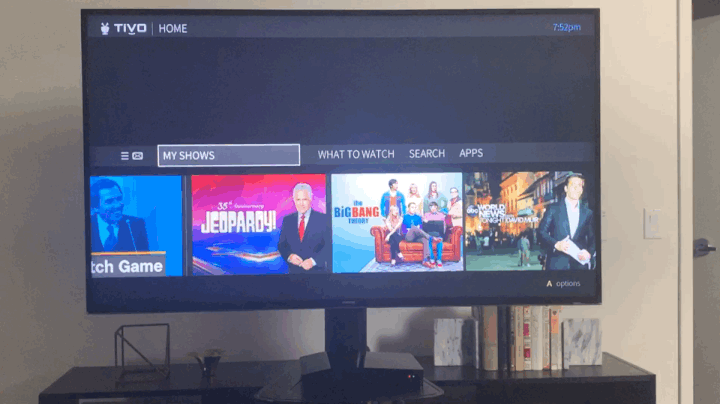 You can now add, delete, get more info, or resume an episode playback directly from the Series page. You can also see where you left off. Just look for these icons: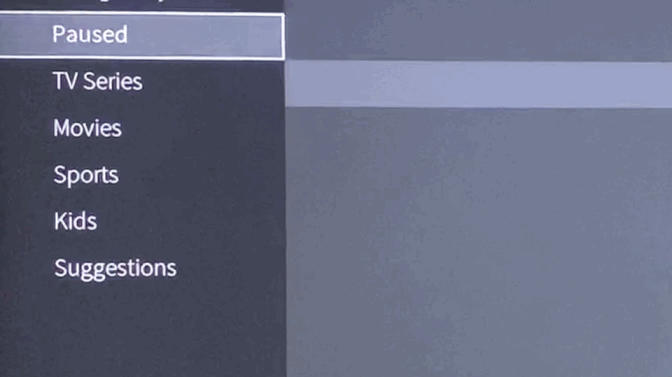 And lastly, "Next" is now more binge-friendly. Next now gets you to the next episode in order of oldest to newest available episodes – instead of the next show in order of recording or air date.
____________________________
3) You can clean up and manage your antenna TV channels effortlessly [on OTA boxes]
If you have an OTA DVR (over-the-air) box, you can now get rid of non-working channels and find new available over-the-air stations. Keep your experience clean and updated by verifying your channel list here: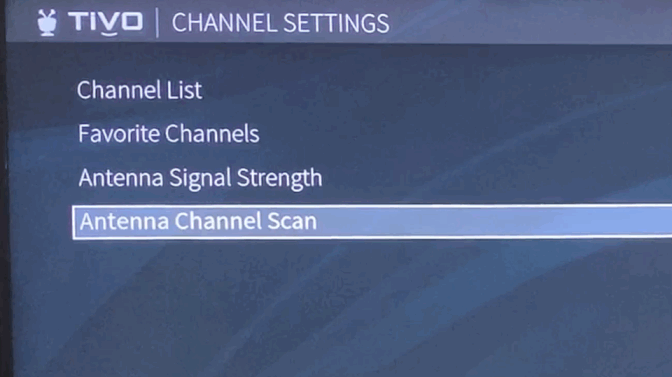 ____________________________
4) You can use a number of new voice commands
You can now command your TiVo by saying "Watch ________ on __________." For instance, "Watch The Mick on Hulu."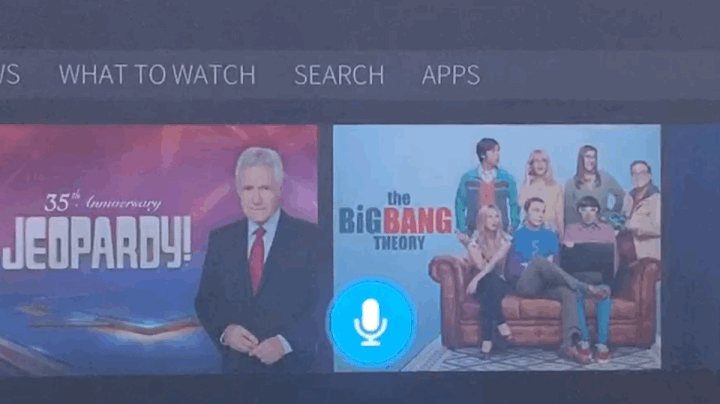 Those are the heavy hitters for this round. Want to learn more? Stay tuned for a full breakdown of all of the new TiVo experience updates and enhancements.
___________________________________________________________________
© 2019 TiVo Platform Technologies. All rights reserved. TiVo, the TiVo logo, and the TiVo silhouette logo are trademarks or registered trademarks of TiVo Brands LLC. All other trademarks are the property of their respective owners.
Have questions?  Please go to this link – you can choose how you'd like to connect with us (phone, chat, social support, etc.): TiVo Support