This Is Spinal Tap (1984), aka This Is Spın̈al Tap: A Rockumentary by Martin Di Bergi didn't exactly fire up the box office when it was released. The script was mostly improvised and shot in cinema verité; moviegoers didn't know what to make of the behind-the-scenes exploits of a band they'd never heard of.
It took a double-take (or perhaps a "doubly" take?) and a home video release for viewers to fully appreciate the fun and genius of a fake documentary about a made-up British metal band.
First-time director (and co-writer), Rob Reiner — with the support and financial backing of the great Norman Lear – assembled Michael McKean (David St. Hubbins), Harry Shearer (Derek Smalls) and Christopher Guest (Nigel Tufnel) to portray the primary bandmates in a comedy that was known to hit a little too close to home for some rockers.
Here's how to buy, rent or stream This Is Spinal Tap. Tag us with your favorite lines and movie cameos at #SpinalTapBMN, and you just might hear from us. We'll be sending random participants fun surprises on social media next week.
On a scale of one to 10, we agree this movie's a solid 11.
If you find yourself wanting more, Christopher Guest went on to create a library of movies in this genre with a familiar troupe of players, including Waiting for Guffman (1996), Best in Show (2000), A Mighty Wind (2003), For Your Consideration (2006) and Mascots (2016).
________
Join us from June 26 through July 26 for Backyard Movie Night, where we'll offer movie suggestions, ideas, tips and more for stay-at-home fun.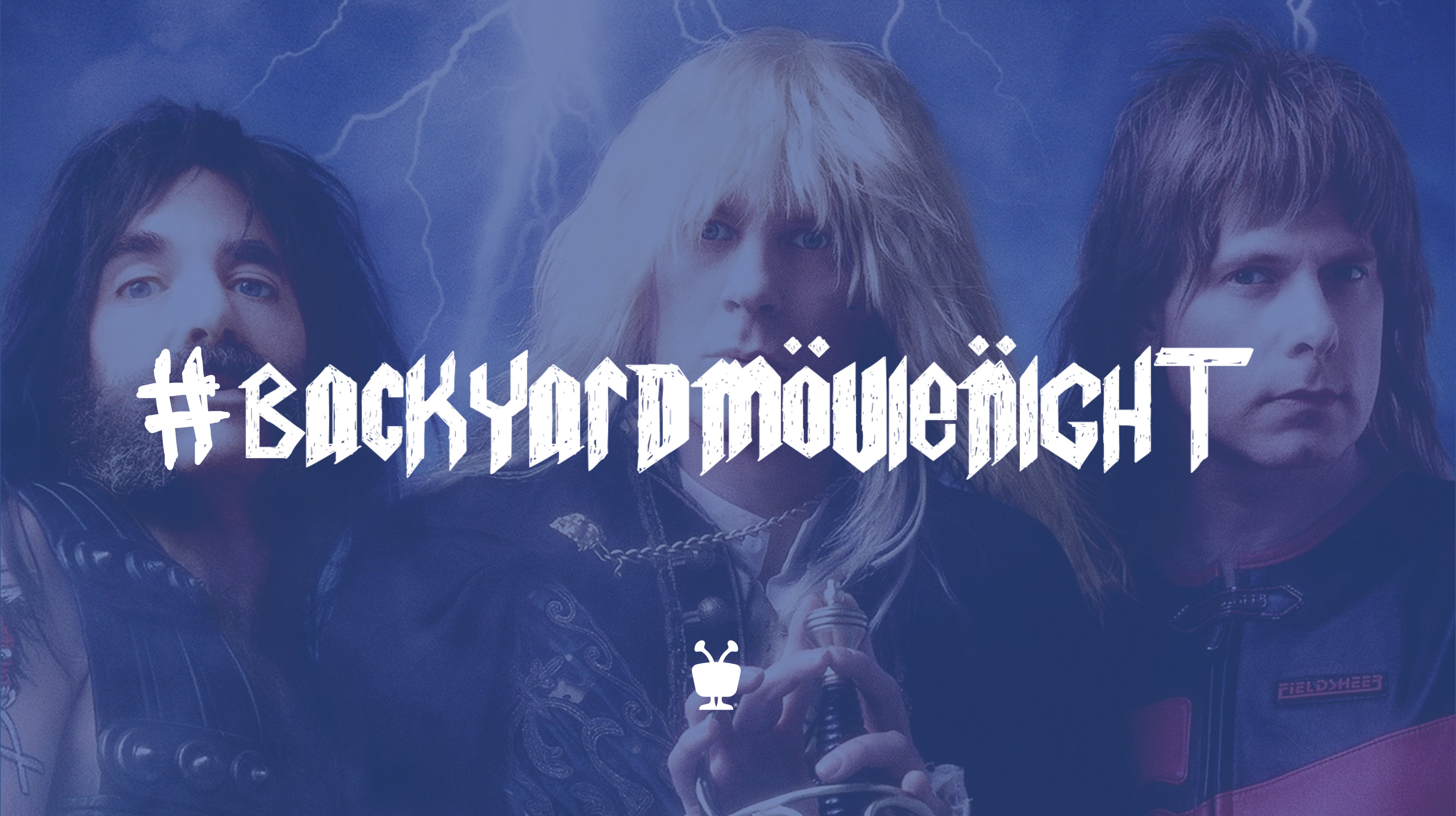 ________
© Xperi. All rights reserved. TiVo, the TiVo logo, and the TiVo silhouette logo are trademarks or registered trademarks of TiVo Brands. All other trademarks are the property of their respective owners.