By Ryan Broussard Posted June 26, 2020
Summer camps cancelled? Vacation postponed? Wondering how to enjoy the summer this year, and make those great memories we all look forward to? Maybe you're just looking for an excuse to get out of the house!
Well, while we don't have a TiVo Summer Camp you can send your kids to this year, we're excited to say that from June 26th through July 26th, TiVo is bringing you #BackyardMovieNight. All summer long, we'll be sharing our curated selection of movie themes and films, recipe ideas,  fun tie-ins and DIY projects to enjoy with your family and friends in your own backyard.
___
All you'll need to get started is a projector, screen, media player (we recommend this one ;), and the right location. No backyard? No problem. We have a plan for you too. For a more in-depth look on how to set up your own outdoor movie theater, check out our guide here.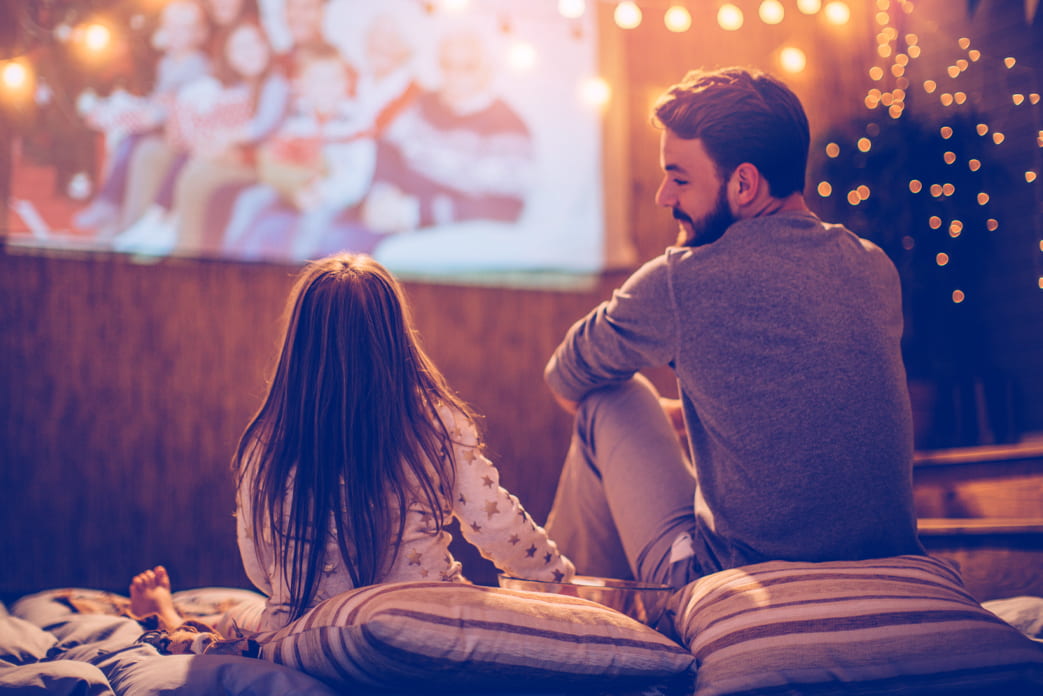 So how does Backyard Movie Night Work, you're asking?
If you already own a TiVo DVR or Stream 4K, you're all set to get our movie recommendations sent directly to your on-screen guide. Just sit back and relax, because we've done the searching for you. For the next 5 weeks, you'll see specially curated themes like Drive-In Favorites, Backyard Fright Night, and Summer Lovin', all ready for you to browse and enjoy with a click!
___
Here's the full schedule of the movie themes we'll be bringing you this Summer:
Family Movie Night on June 26th : All-time favorites guaranteed to entertain kids of all ages.
Drive-In Favorites on June 30th : Let the good times roll with these classic crowd-pleasers.
Red, White and Blue on July 2nd : Celebrate America with uplifting, educational and spirited blockbusters.
Digital Divas on July 7th : Turn movie night into diva night with flicks that'll have you jeering and cheering.
Backyard Fright Night on July 10th : We dare you to survive these spine-tingling thrillers.
Backyard Broadway on July 14th : Turn up the volume for an outdoor sing-a-long with your favorite musicals.
Summer Lovin' on July 17th : What could be more romantic than a love story under the stars?
Black & White Classics on July 21st : Take old school outside to enjoy Hollywood's best from yesteryear.
Midnight Showings on July 24th : Walk on the wild side with cult classics that get better with every screening.
Keep your eye here for each release!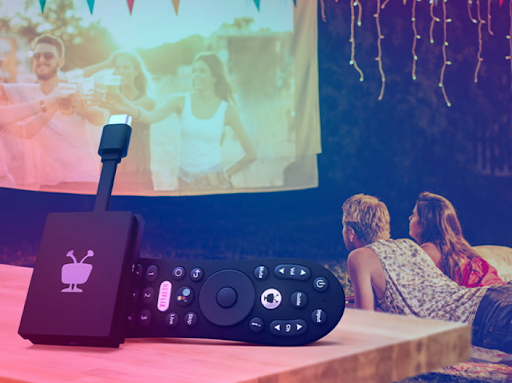 With each release, we'll share ideas for DIY projects, recipes, and other fun ways to bring these themes to life in your own backyard and make your nights special. Excited to see what we do for Fright Night? So are we! Oh, and keep an eye out for our TiVo Viewing Parties, where we'll recommend a flick to watch, ask some fun questions, and share a laugh or two.
And to make things extra fun, we want to see how you #BackyardMovieNight this summer. Share your own Backyard Movie Night on Instagram, TikTok or Twitter with #BackyardMovieNight for a chance to win some fun surprises along the way.
___
So grab the popcorn, cuddle up, and follow along all summer long. Let's make some amazing memories together over some classic flicks!
________
© Xperi. All rights reserved. TiVo, the TiVo logo, and the TiVo silhouette logo are trademarks or registered trademarks of TiVo Brands. All other trademarks are the property of their respective owners.