By Daniel Bethlahmy Posted June 26, 2020
This summer, TiVo is excited to present #BackyardMovieNight. Over five weeks, we'll be providing you suggested films, food and fun tie-ins to enjoy with your family and friends. Don't have a backyard or a projector? No worries. You can enjoy it just as much with blankets and pillows on the floor or create your own "drive-in" by sitting in oversized plastic storage bins decorated with headlights and grills!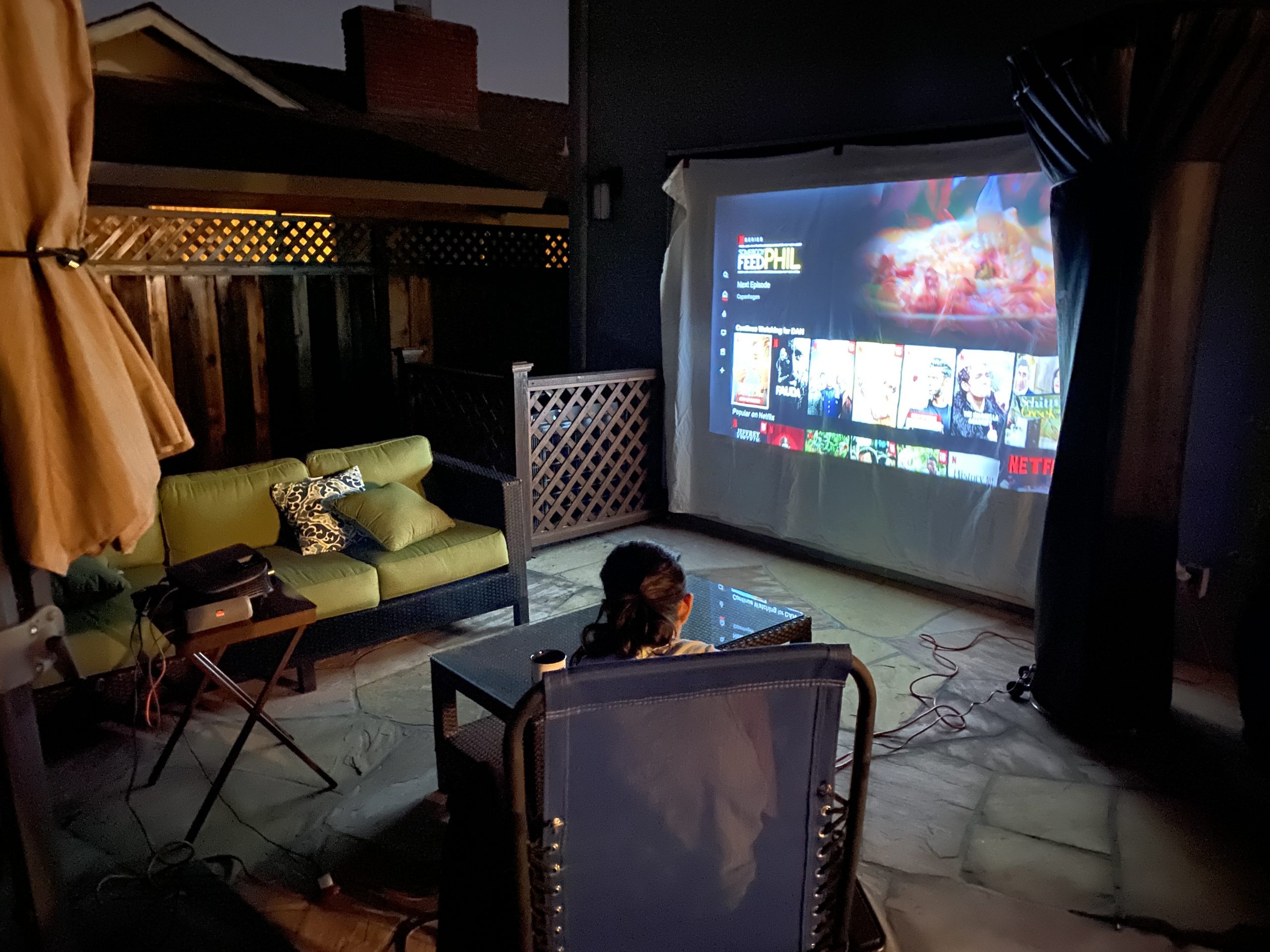 This week, we're kicking off our campaign with the Family Film Night theme. Family films are a pretty broad genre which appeal to not only children but also to the entire family. Family films can be comedies, dramas, fantasies, adventures and, of course, animated. And there's always the great debate about the best family film. It's safe to say, there's isn't just one. Here's a very informal poll by generation:
Traditionalists: The Wizard of Oz
Baby Boomers: Mary Poppins
Generation X: E.T., The Extraterrestrial
Millennials: Toy Story
Gen Z: Charlie and the Chocolate Factory
_____
The Wizard of Oz
Ranked #6 in the American Film Institute's (AFI) top 100 films of all time, The Wizard of Oz is the beloved story of Dorothy (Judy Garland) and her dog Toto who are whisked away in their house to the magical land of Oz. In order to return home to Kansas, Dorothy must visit the great Wizard. Along the way, she meets the Scarecrow (Ray Bolger) that needs a brain, a Tin Man (Jack Haley) missing a heart, and a Cowardly Lion (Bert Lahr) who want courage. While the Wizard of Oz has amazing comedy, terrific music, and special effects, we still watch it six decades later because, quoting Roger Ebert, "its underlying story penetrates straight to the deepest insecurities of childhood, stirs them and then reassures them."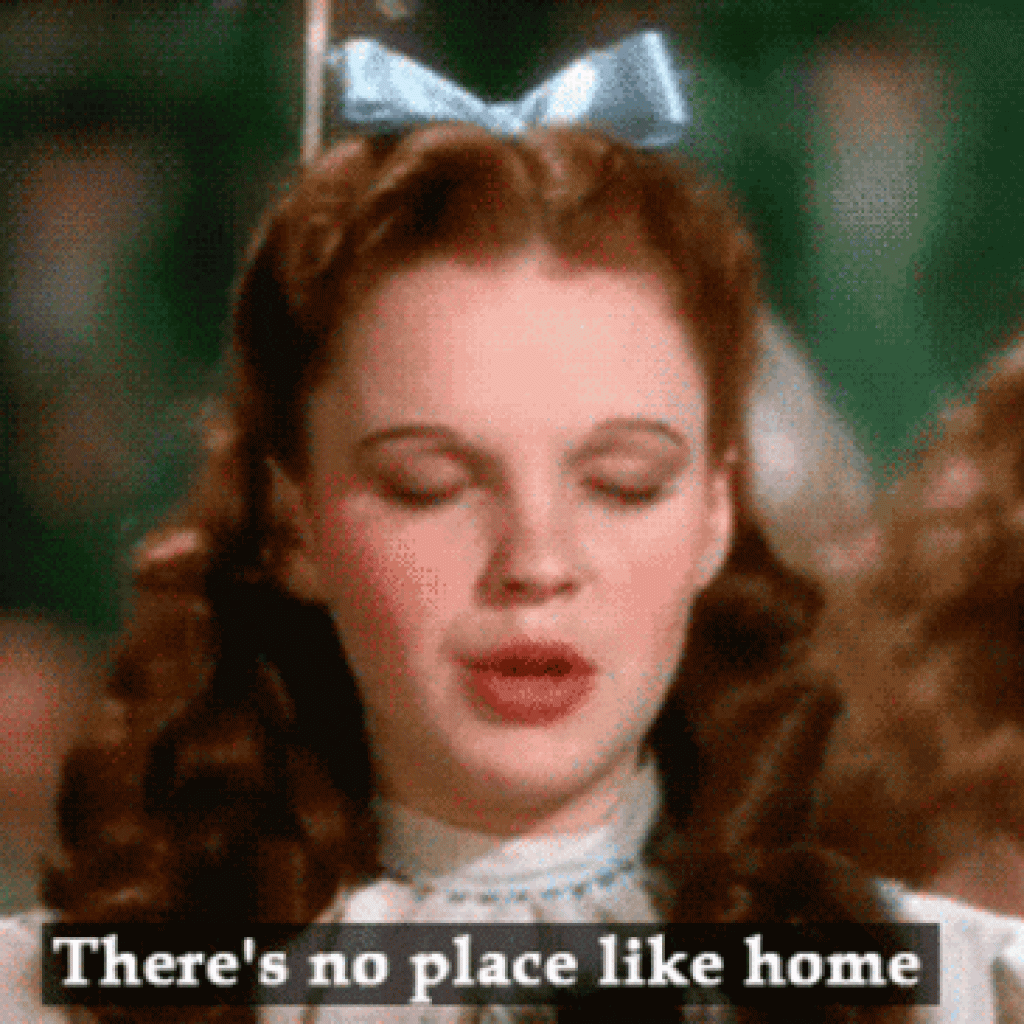 "There's no place like home."
"I'll get you, my pretty, and your little dog too!"
"Some people without brains do an awful lot of talking…Don't they?"
Mary Poppins
In turn of the century London, a magical nanny (Julie Andrews) employs music and adventure to help two neglected children become closer to their father. This description sounds so simple, but the combination of live action, animation, and best musical soundtrack made it an immediate success. Released in August 1964 to critical acclaim, Mary Poppins received a total of 13 Academy Awards nominations and won five. In 2013, the film was selected for preservation in the US National Film Registry by the Library of Congress as being "culturally, historically, or aesthetically significant."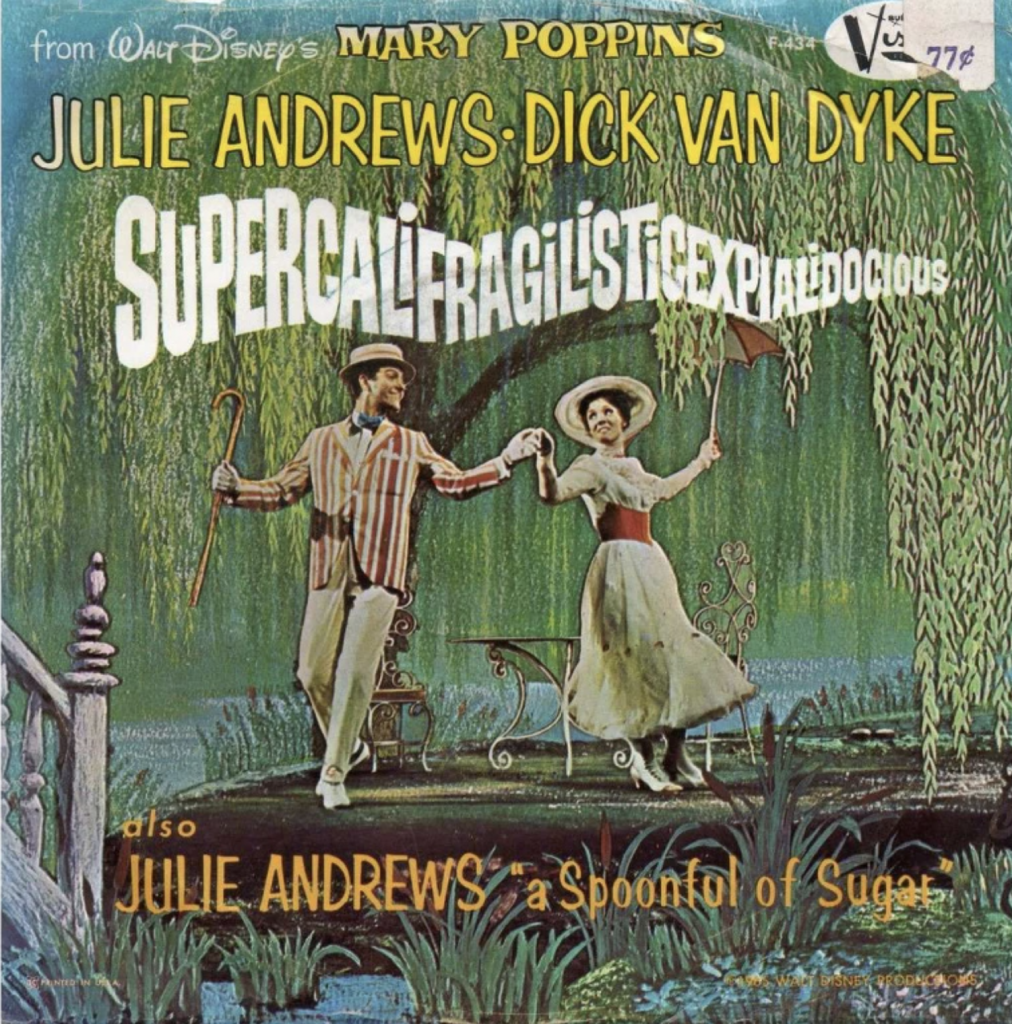 "In every job that must be done, there's an element of fun."
"Mary Poppins, practically perfect in every way."
"Supercallifragilisticexpialidociuos!"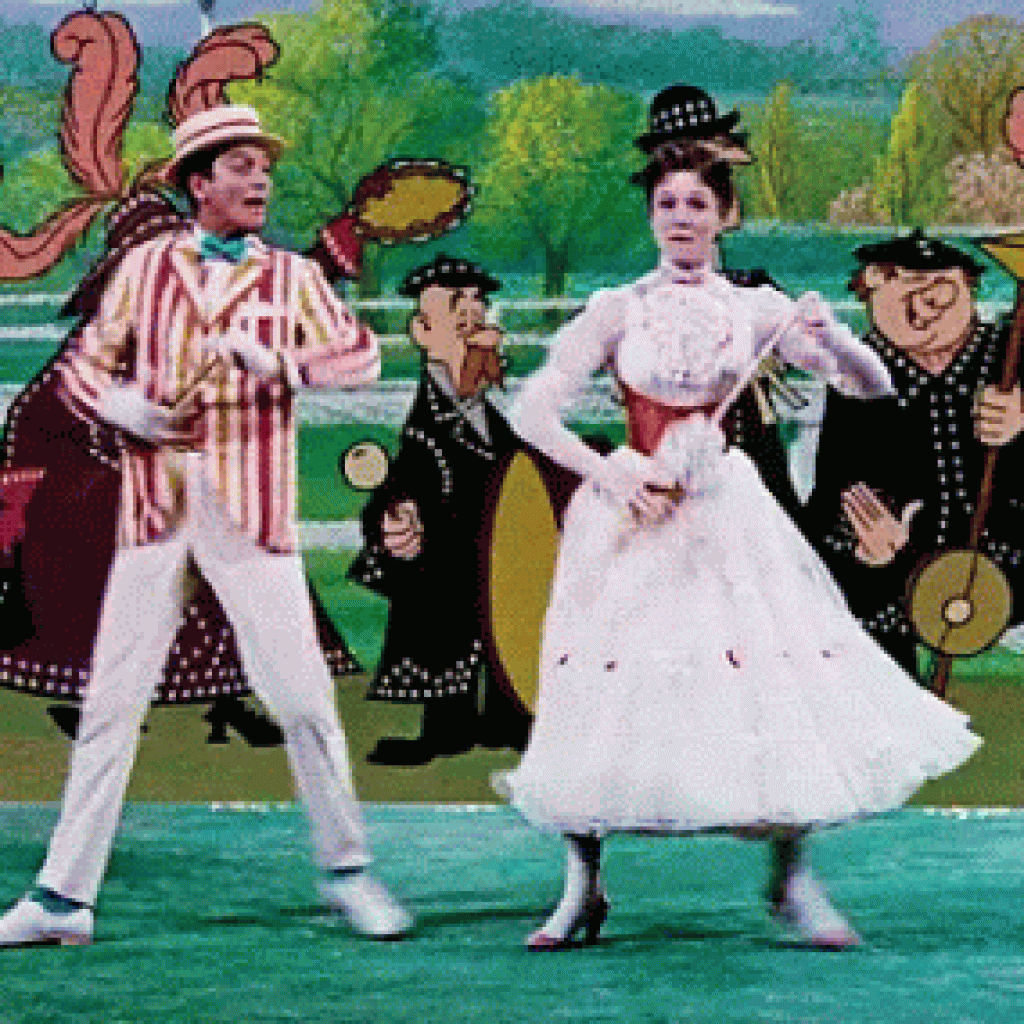 E.T. the Extra-Terrestrial
Friendship, loyalty, family…and a boy named Elliot and an extraterrestrial named E.T. Released in 1982, E.T. was an instant success, surpassing Stars Wars to become the highest-grossing film of all time. The film held this record for 11 years until Jurassic Park, and AFI ranked E.T. #25 of the top 100 films of all time. Did you know that the concept was based on an imaginary friend that Steven Spielberg created after his parents' divorce?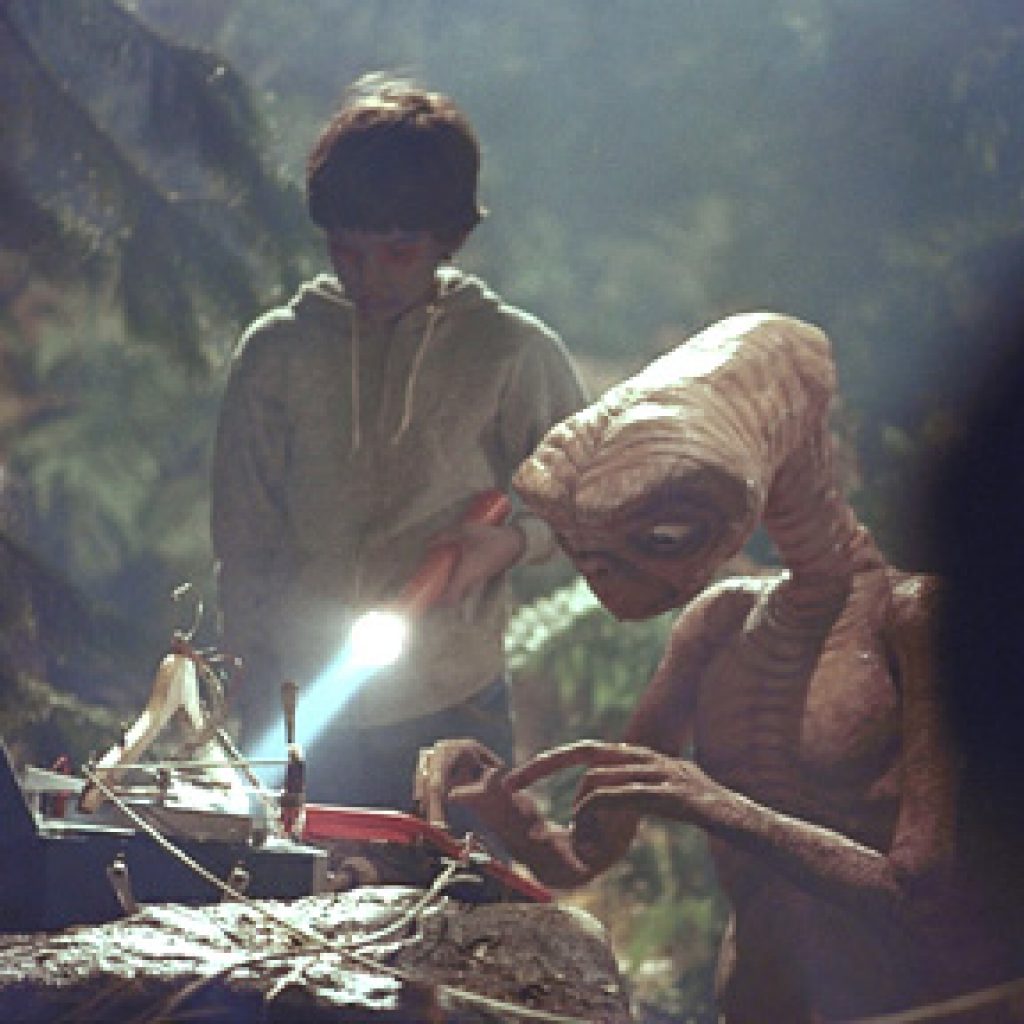 "E.T. … Phone home"
"I'll be right here"
"We're all going to die and they're never going to give me my license!"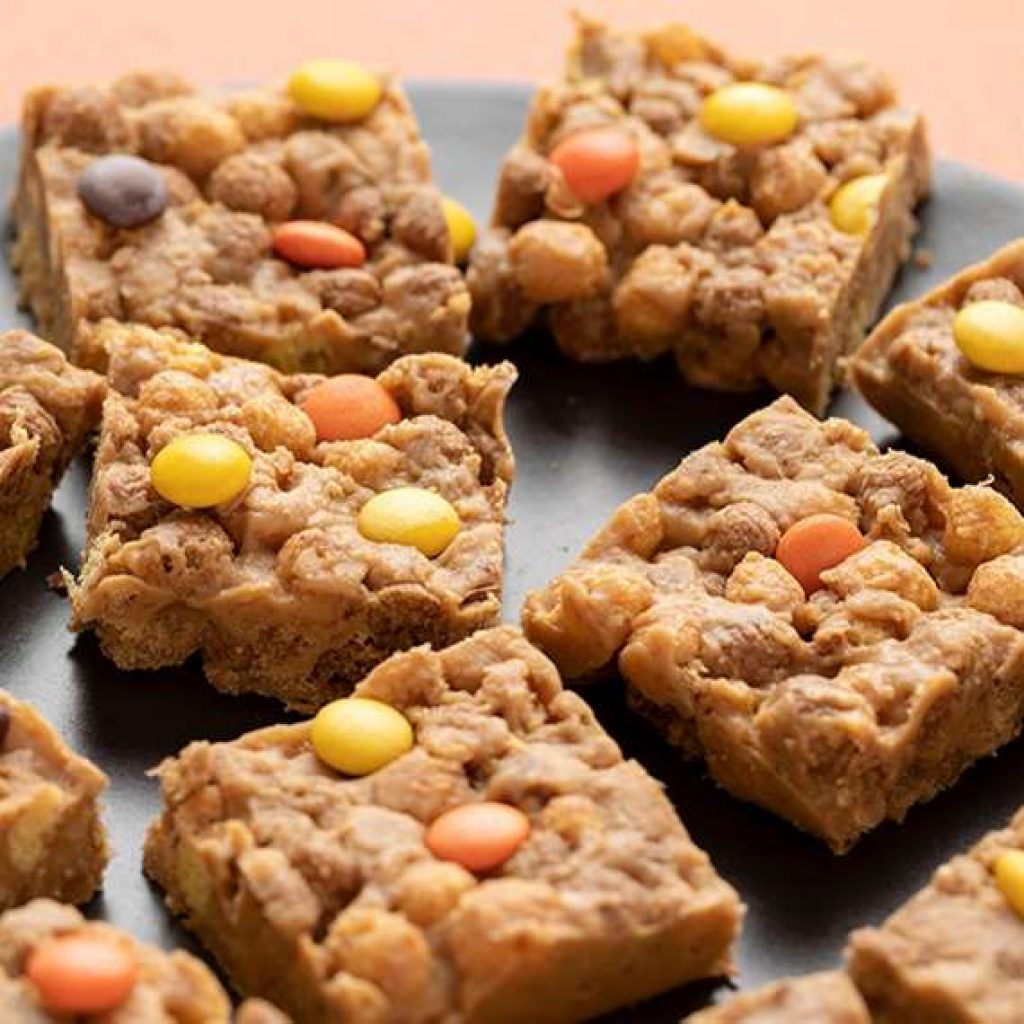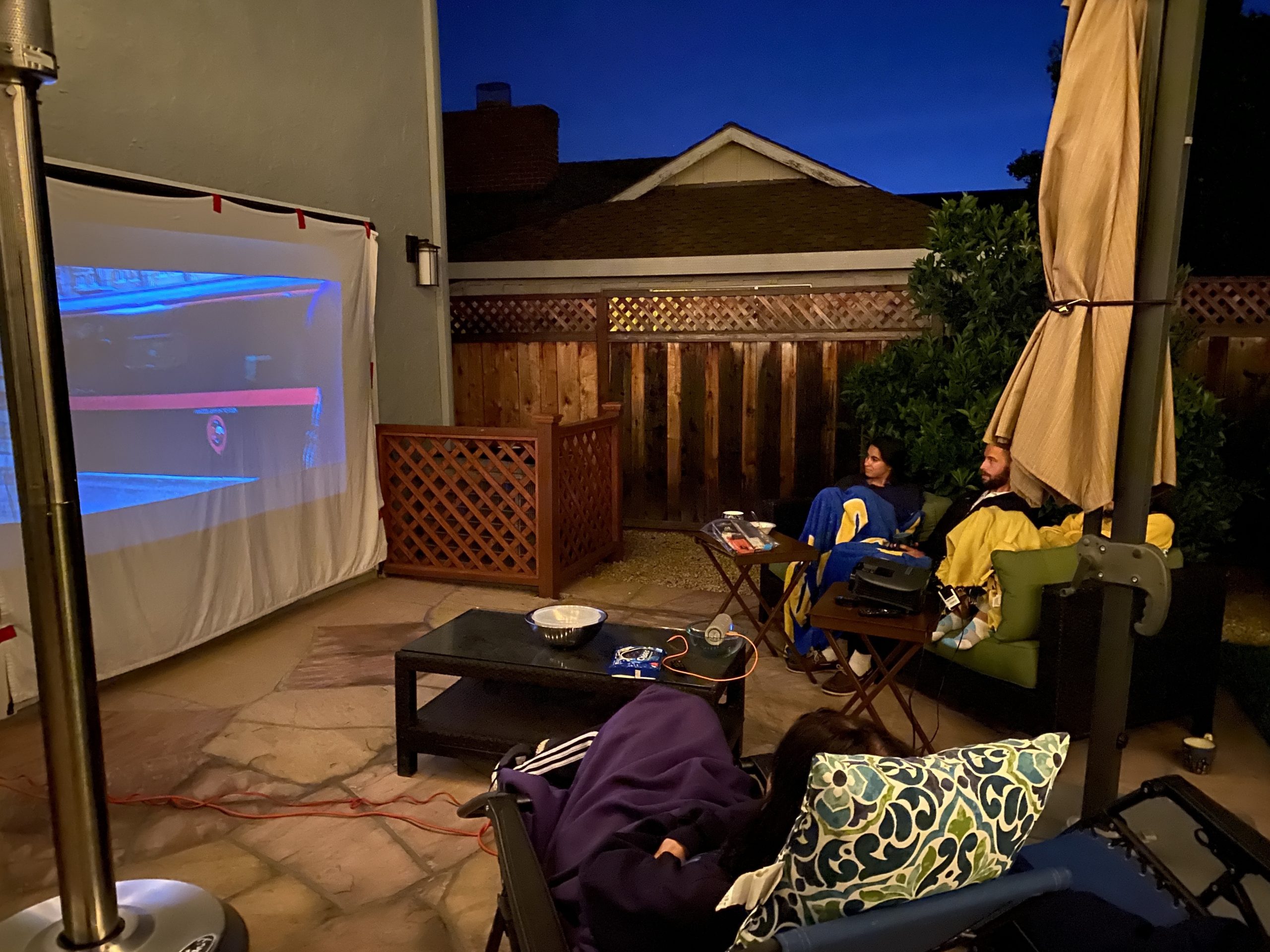 Toy Story
Michael Rechtshaffen for the Hollywood Reporter wrote in November 1995: "Easily the most all-out entertaining of Disney animated efforts since Aladdin, this groundbreaker should also handily break a few box-office records when it starts rolling out in playrooms." And it did, generating over $373 million at the worldwide box office. Whether your Team Woody or Team Buzz, Toy Story offered up many life lessons for kids (and adults) about friendships, feelings, and growing up in its short 83 minutes. Here's a few from ohmy.disney.com:
Teamwork: Without it, the toys wouldn't have been able to find their way back to Andy. Remember, there's no "i" in "toy."
Never underestimate the little guys: Those green aliens weren't the most complex toys. But, when all was said and done, these (the) little guys came through to the rescue.
Play nice: Backyard or boardroom, remember, you don't want to end up like Sid.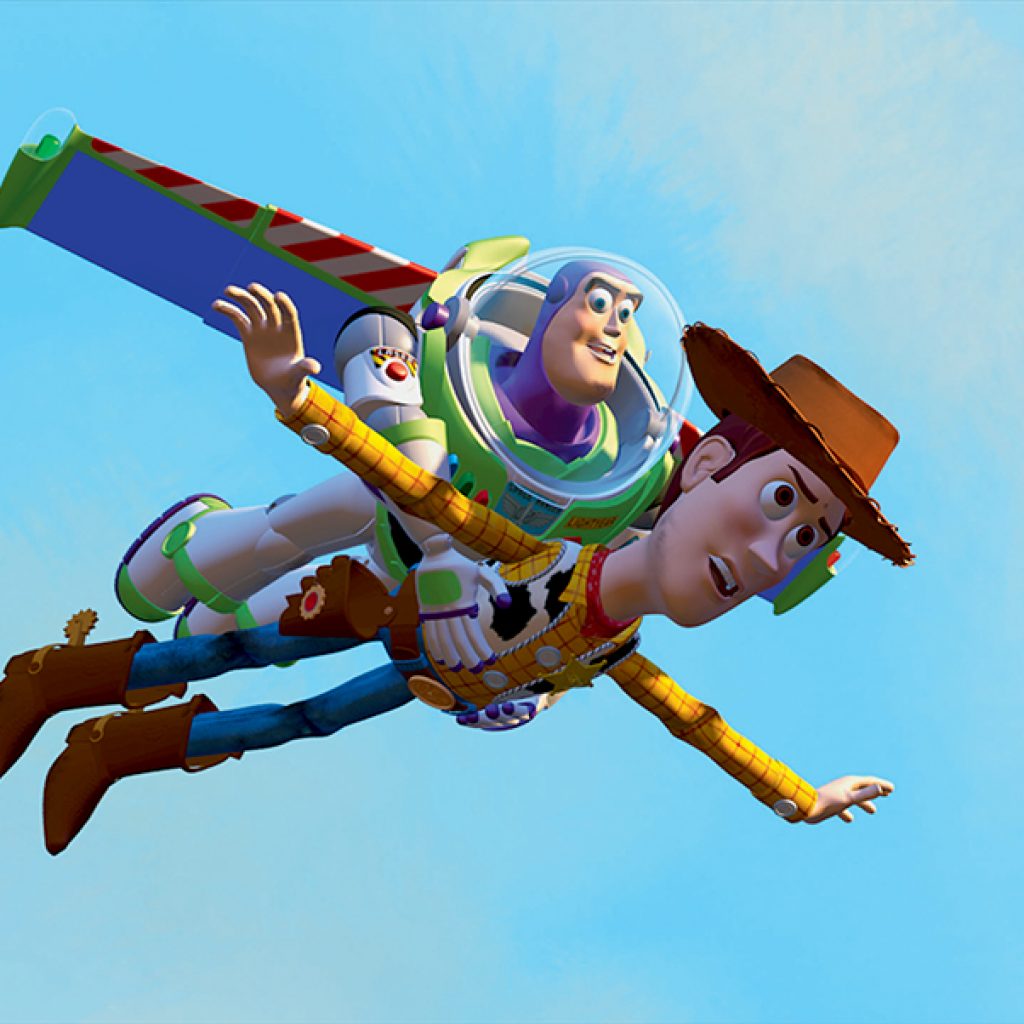 "Reach for the sky!"
"To infinity…and beyond!"
"I have been chosen! Farewell, my friends. I go on to a better place."
Charlie and the Chocolate Factory
Gene Wilder or Johnny Depp? It's definitely a toss-up. This film is closer to the source material than 1971's Willy Wonka & the Chocolate Factory. As Rotten Tomatoes wrote: "Charlie and the Chocolate Factory is for people who like their Chocolate visually appealing and dark." This film has unforgettable characters like Violet Beauregarde, Mike Teavee, and Willy Wonka himself.   Never mind them…Don't we all wish that we could win a Golden Ticket like Charlie Bucket?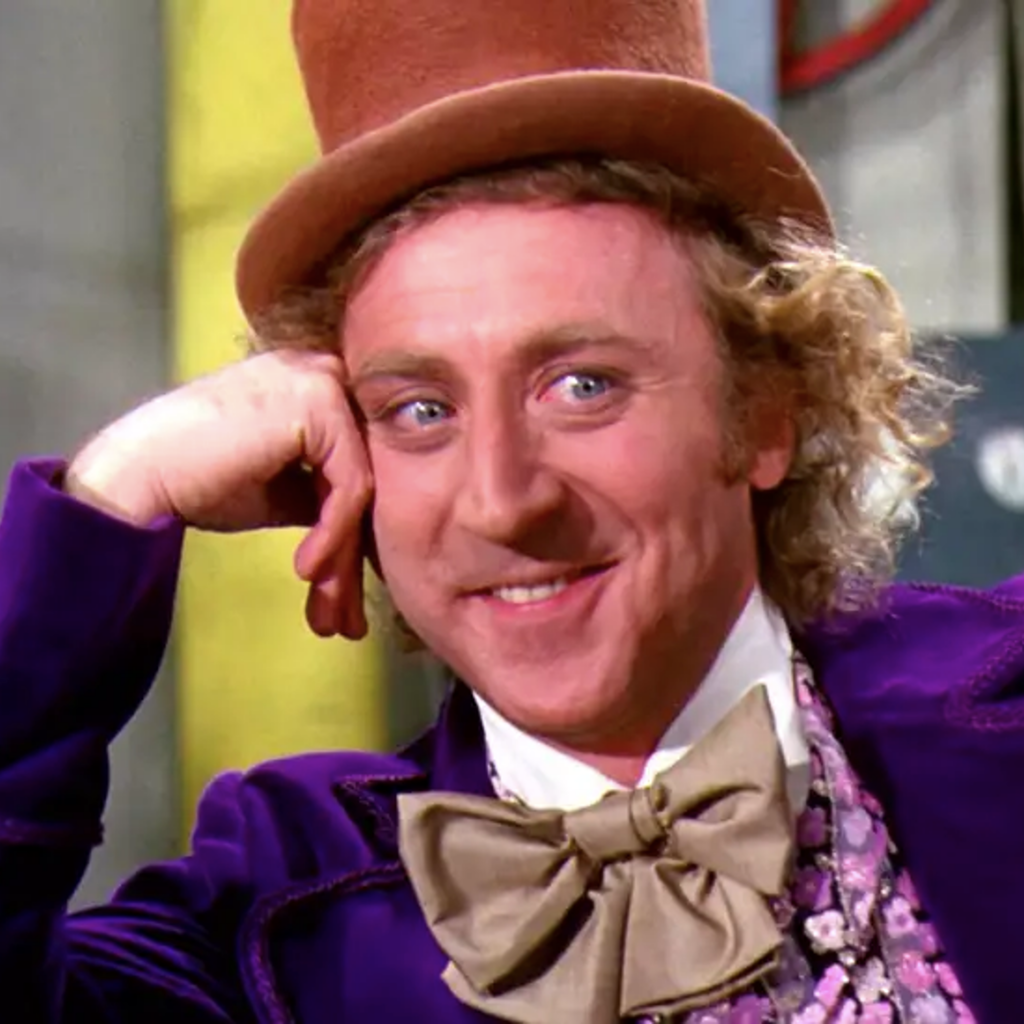 "Violet! You're turning…violet!"
"The best kind of prize is a surprise."
"Everything in this room is eatable. Even I'm eatable. But that is called 'cannibalism,' my dear children, and is in fact frowned upon in most societies."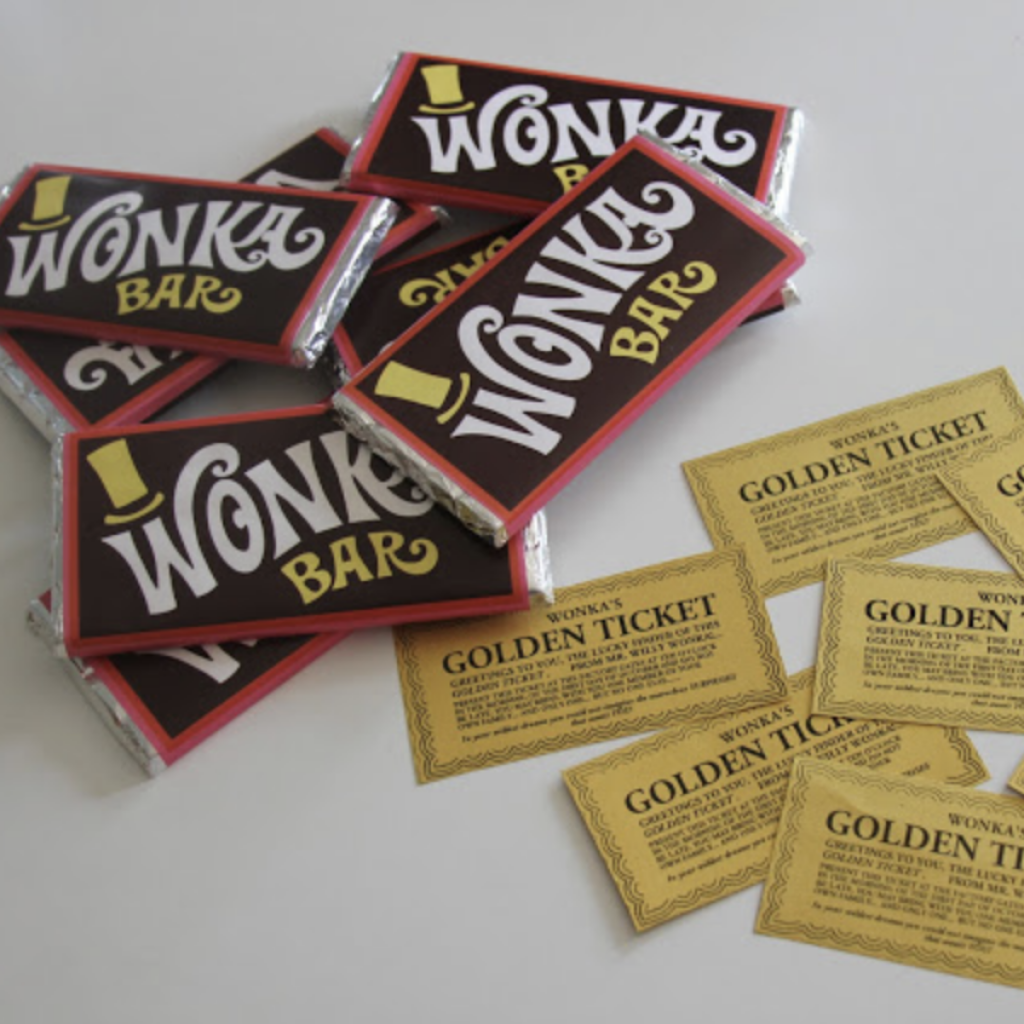 Milk chocolate
Dark chocolate
White chocolate
And anything with chocolate!