You may be feeling a little stuck these days, with camps cancelled, trips postponed, shows furloughed, and hopes of a fun summer seemingly out the window.
But being stuck at home does not mean we can't create great memories as the weather gets warmer! Spending a day with the kiddos, turning your backyard into a 1950s drive-in theatre could set you up for weekends of memories well into the fall.
So get your t-shirts and poodle skirts, this week's #BackyardMovieNight theme is a night at the drive-in.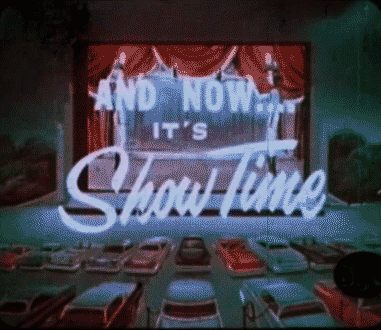 ______
Set up the cars
Start by spending a full day with the kids getting ready for the big event. Let them design their own cardboard box cars that they can "drive" to the theatre later that night.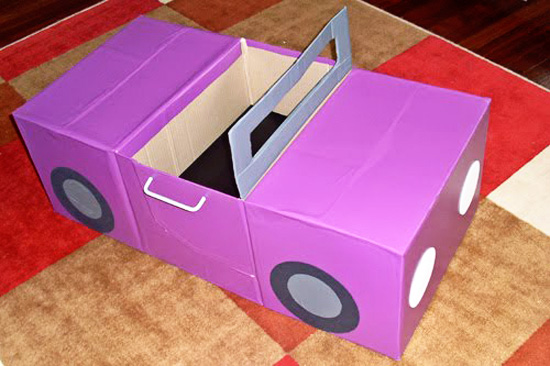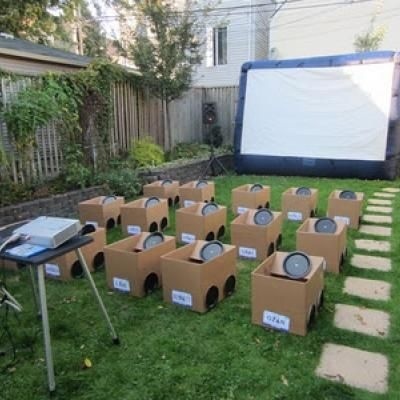 ______
Set up the activities
Once you've got your cars built, set up a snack stand, and make a commercial for it with the kids that plays before the show or at intermission!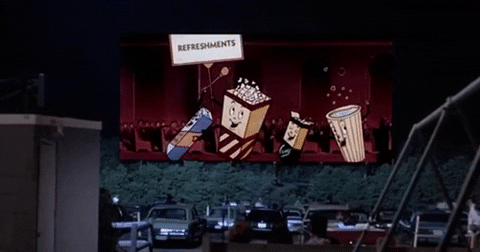 Next, set up some activities and games related to the movie. Plan a few movie-themed activities that can take place during the show, from sing-alongs, to trivia, to playing breaks where the kids can blow off some steam playing with movie-themed toys. Watching Jaws? Have a fishing game. Caddyshack? Set up a mini putting green!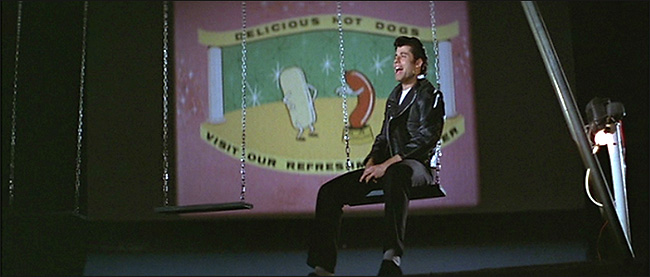 ______
Set the dress code
Don't forget the costumes! Whether its 1950s, or a character from the movie you're watching.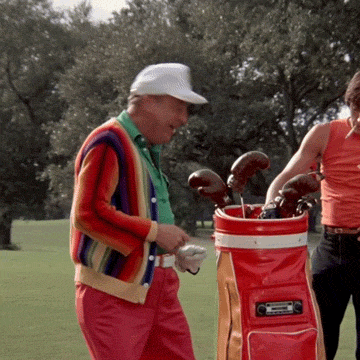 ______
Get the right flicks
Depending on your audience, you might want to stick with Grease or a good animated movie (check out Disney+ on TiVo Stream 4K).
But if you're looking for some options for the big kids, or plan to make it a double feature with your main squeeze after the kids go to bed, here are a few flicks for your consideration.
What to watch: Jurassic Park  | 
Where to find it: Prime Video, Google Play
What to watch: Billy the Kid vs. Dracula | 
Where to find it: Prime Video, Google Play
What to watch: Jaws | 
Where to find it: HBO, Prime Video, Google Play
What to watch: Beach Blanket Bingo | 
Where to find it: Prime Video
What to watch: Caddyshack | 
Where to find it: Prime Video and Google Play
Want more options? "Friday Night Lights" and "We are Marshalls" are backyard movie night favorites, and you can now find them easily with TiVo Stream 4K through the recently integrated HBO Max. You can also browse through free, ad supported services like Pluto TV, Tubi TV, IMDb TV, and TiVo+, along with subscription-based streaming services like Netflix, Hulu, Disney+, and of course, HBO Max. And don't forget video on demand services like Vudu and Fandango where you can rent or purchase a huge range of new and classic films.
______
Sit back and enjoy
Finally, let the kids have fun while you unwind a little. 
Whatever you do, make sure you put your #BackyardMovieNight on Instagram, TikTok, or Twitter! We'll be surprising folks with some fun prizes all month.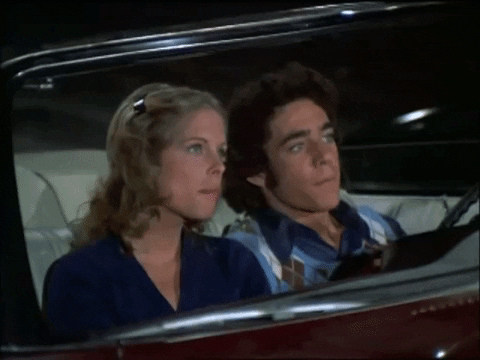 ______
What you'll need
Here are some ingredients to help make your drive-in #BackyardMovieNight a success:
Projector (there are tons of options available in a variety of price points either to buy or to rent)
Screen: If you have a large wall, you're set. If not, use a white or beige bed sheet, or if you think you might make this a regular occurrence, consider purchasing a projection screen. Fancy.
Sound: Depending on your projector, you may want to set up an auxiliary portable speaker.
Building materials: Cardboard boxes, paint (or markers), construction paper, safety scissors, tape, and other craft tools to help your vision come to life.
Blankets and pillows: get cozy and have blankets on hand just in case it gets chilly when the sun goes down.
Seating: Lawn furniture, piles of cushions, an inflatable mattress, or go all out and drag the sofa outside.
Fairy lights and extension cords.
A heads up (or invite?) to the neighbors. Don't forget to allow for some social distancing if inviting others.
Snacks: fresh popcorn, nachos, baked goods, hotdogs, hamburgers, ice cream, and deluxe candy.
Beverages: soda, water, juice, and hot cocoa if it's chilly out.
A day and evening free to set up and enjoy your perfect backyard movie night!
A strong WiFi connection: make sure it's nice and steady where you're setting up your movie so you're not bugged by interruptions. 
Happy watching!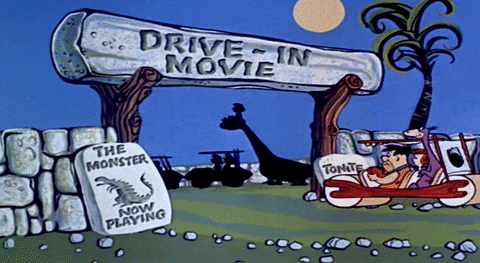 __________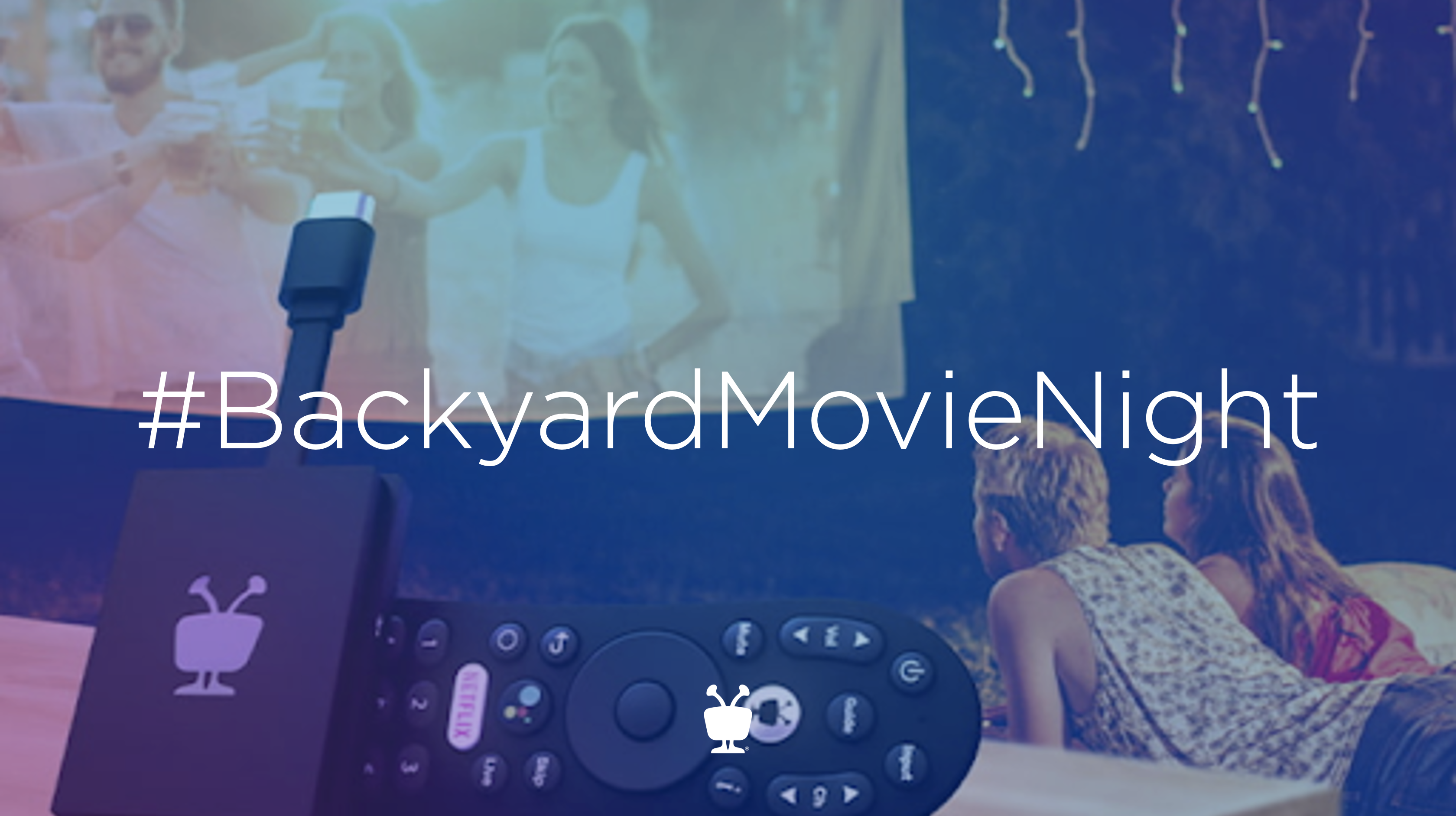 ________
© Xperi. All rights reserved. TiVo, the TiVo logo, and the TiVo silhouette logo are trademarks or registered trademarks of TiVo Brands. All other trademarks are the property of their respective owners.