Style. Confidence. A healthy dose of ego. A keen sense of self. A bit of a swelled head.
This week we challenge you to be the lead character in your own fabulous quarantine life. So summon your charisma, uniqueness, nerve and talent, and let's throw a Digital Diva #BackyardMovieNight.
______
Steps to Throwing a Diva-Themed #BackyardMovieNight
1. Decorate Your Stage
Back porch = center stage. So line your runway with string lights, and decorate the entry with streamers and sheets.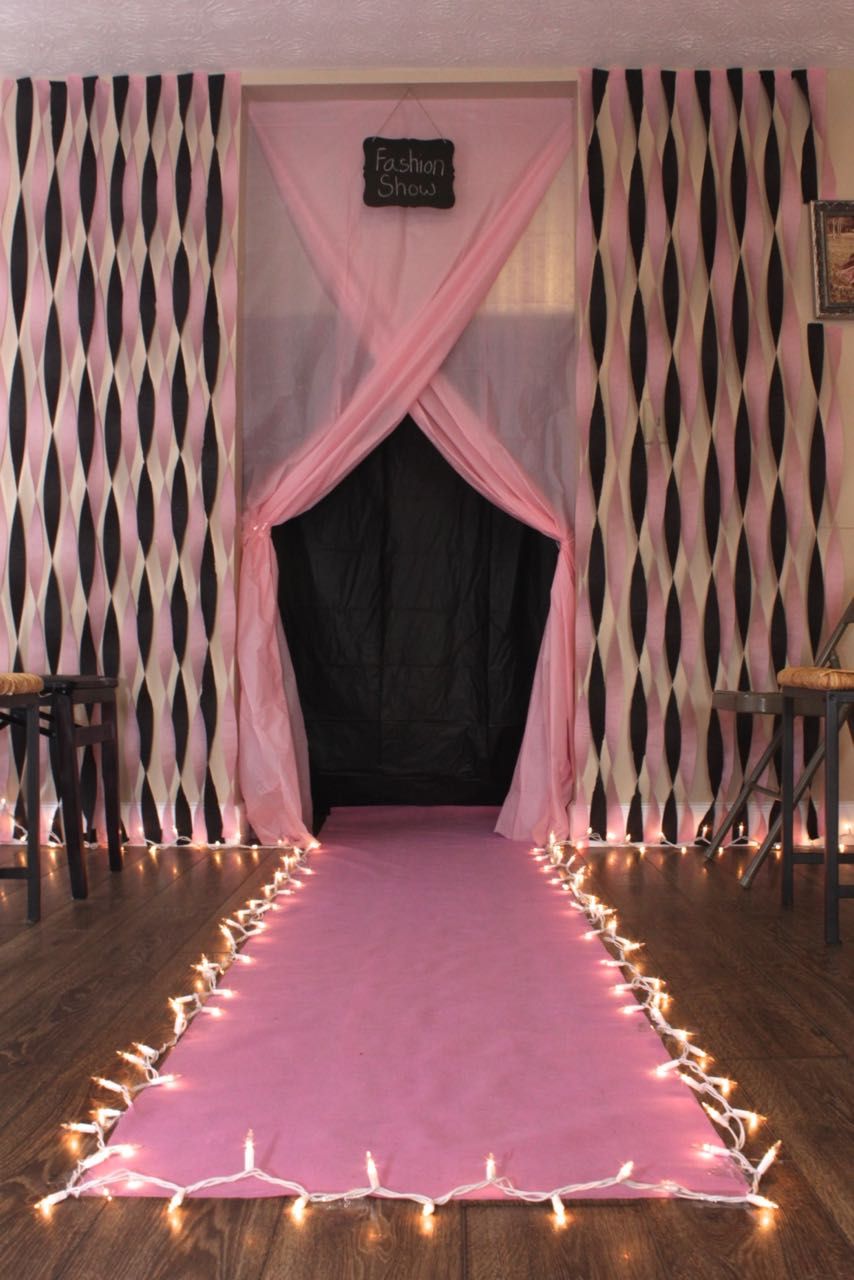 ______
2. Have Your People Make Snacks
And by your people we mean your kids. What do divas snack on? ANYTHING THEY WANT. Order takeout and insist it be plated on your finest dishware.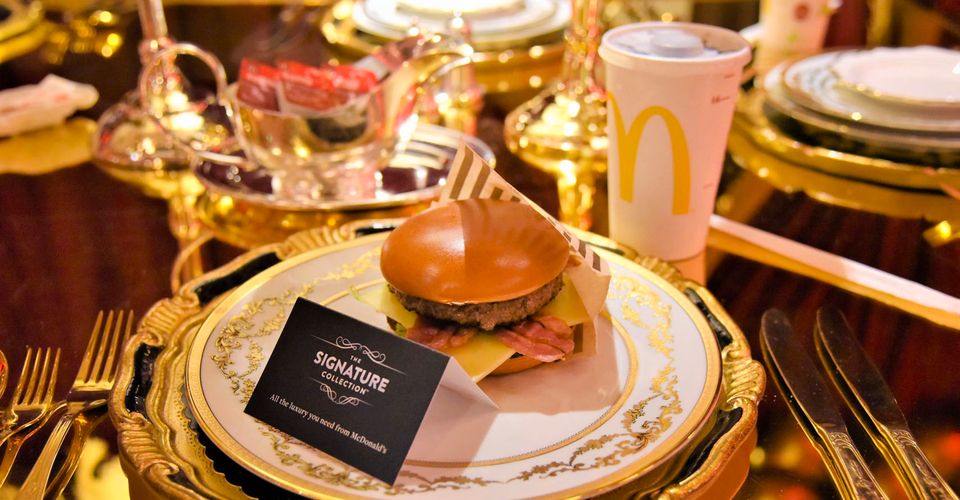 ______
3. Dress to Impress
When was the last time you dressed up? Tonight, do some digging in the back of your closet, embrace your inner prima donna and slay.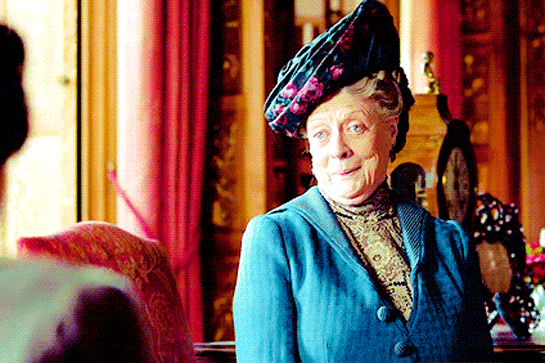 ______
4. Make an Entrance
Requirement: The fashionable entrance you deserve. Guests are required to do the same.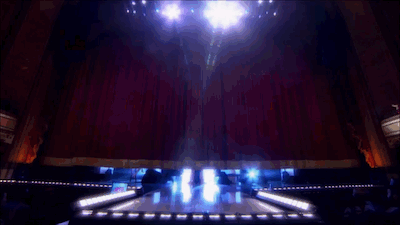 ______
5. Get the Receipts
What is the point of being fierce and amazing if there aren't cameras around? Set up a garland backdrop, or make a homemade photo booth and get ready for your closeup.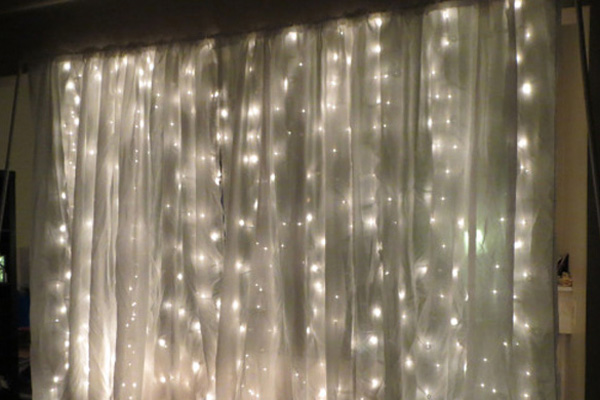 ______
6. Show Movies Miranda Priestly Would Approve Of
With TiVo Stream 4K, you can browse through free, ad-supported services like Pluto TV, along with subscription services like Netflix, Hulu, Disney+, HBO Max, and on demand services like Vudu. There is so much to choose from. Here are a few of our faves:
What to watch: Legally Blonde  | Where to find it: Prime Video, Google Play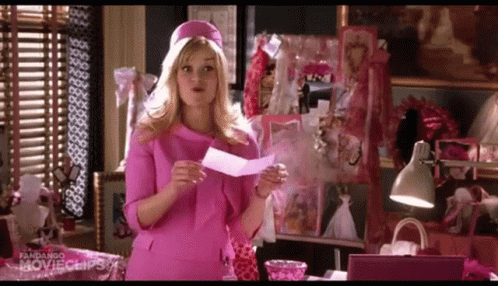 What to watch: Mommie Dearest | Where to find it: Prime, Prime Video, Google Play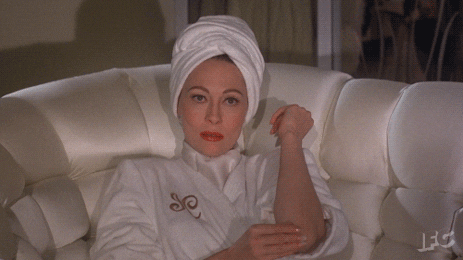 What to watch: Chicago | Where to find it: Prime Video, Google Play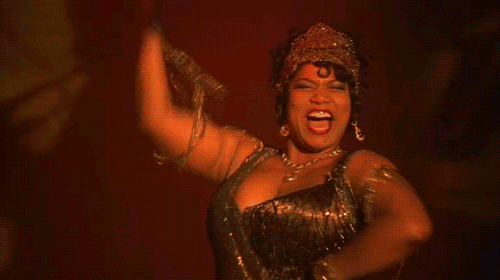 What to watch: The Devil Wears Prada | Where to find it: Prime Video, Google Play

______
Now Take a Seat and Enjoy the Evening!
Pull up a chair and do what you do.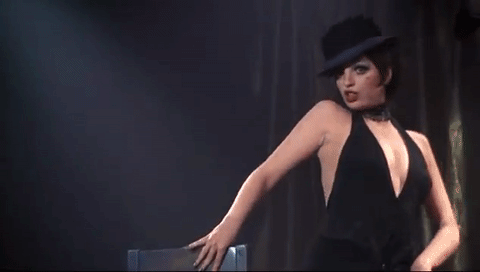 But whatever you do, be sure you put your #BackyardMovieNight on Instagram, TikTok, or Twitter! We'll be surprising folks with some fun prizes all month.
______
Backyard Movie Night Checklist
Here's a reminder of some of the things you'll need to help make your Digital Diva #BackyardMovieNight a success:
Projector (there are tons of options available in a variety of price points either to buy or to rent)
Screen: If you have a large wall, you're set. If not, use a white or beige bed sheet, or if you think you might make this a regular occurrence, consider purchasing a projection screen. Fancy.
Sound: Depending on your projector, you may want to set up an auxiliary portable speaker.
Ribbons, lights, decorations, and some crafting materials: Cardboard boxes, paint (or markers), construction paper, safety scissors, tape, and other craft tools will help your vision come to life.
Blankets and pillows: get cozy and have blankets on hand just in case it gets chilly when the sun goes down.
Seating: Lawn furniture, piles of cushions, an inflatable mattress, or go all out and drag the sofa outside.
A heads up (or invite?) to the neighbors. Don't forget to allow for some social distancing if inviting others.
Snacks: fresh popcorn, fancy finger foods, and deluxe candy.
Beverages: soda, water, juice, and hot cocoa if it's chilly out.
A day and evening free to set up and enjoy your perfect backyard movie night!
A strong WiFi connection: make sure it's nice and steady where you're setting up your movie so you're not bugged by interruptions. 
Want more help setting up your #BackyardMovieNight? Click here.
Now… Toodaloo!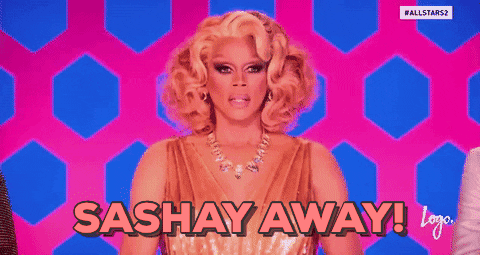 __________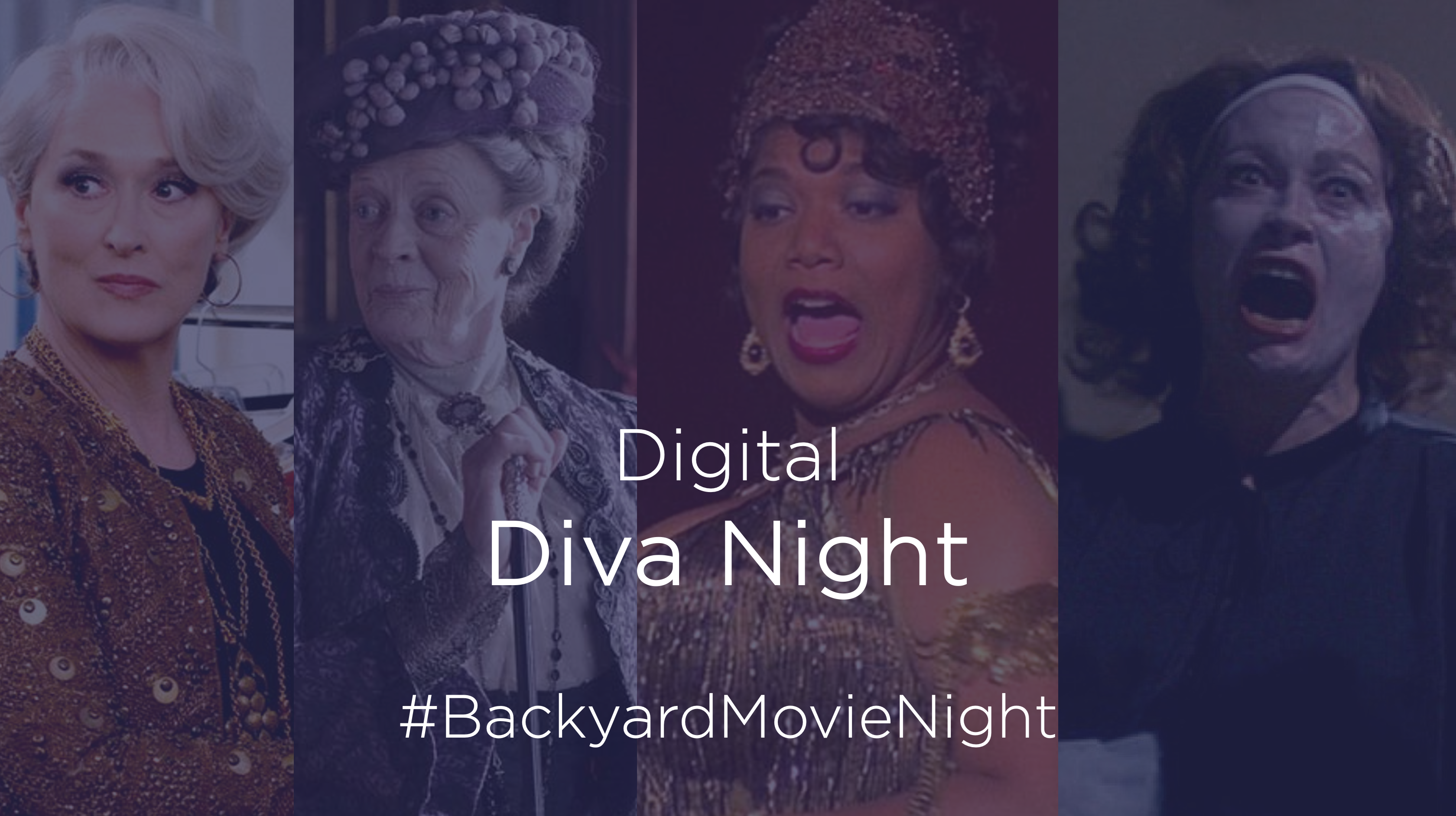 ________
© Xperi. All rights reserved. TiVo, the TiVo logo, and the TiVo silhouette logo are trademarks or registered trademarks of TiVo Brands. All other trademarks are the property of their respective owners.