Black and white classic movies have a way of taking you away to a different world. And let's face it, we could all use a little escape after spending so much time at home. So let's change it up! Set up a #BackyardMovieNight with the fam and take in a classic flick under the stars.
______
Setting up your Black and White Backyard Movie Night
Spend a day shopping online for decorations and the right gear, and ordering snacks and takeout. Then get out there with the family and set up the perfect theatre. Hang string lights, print out some classic movie posters on a few sheets of paper, and set up some comfy seating with pillows and blankets in case the little ones get sleepy.
Here's what you'll need to help make your Black and White #BackyardMovieNight a success:
A projector (there are tons of options available in a variety of price points either to buy or to rent)
A screen: If you have a large wall, you're set. If not, use a white or beige bed sheet, or if you think you might make this a regular occurrence, consider purchasing a projection screen.
Decent sound: Depending on your projector, you may want to set up an auxiliary portable speaker.
Comfy blankets and pillows: get cozy and have blankets on hand just in case it gets chilly when the sun goes down.
Seating: Lawn furniture, piles of cushions, an inflatable mattress, or go all out and drag the sofa outside.
A heads up (or invite?) to the neighbors. Don't forget to allow for some social distancing if inviting others.
Classic snacks: fresh popcorn and other movie munchies.
Enough beverages: soda, water, juice, and hot cocoa if it's chilly out.
A day and evening free to set up and enjoy your perfect backyard movie night!
A strong WiFi connection: make sure it's nice and steady where you're setting up your movie so you're not bugged by interruptions. 
A few choice decorations: String lights, photocopies of old movie posters, and a few fun party favor movie props can help make it memorable.
______
Pick the right flick!
With TiVo Stream 4K, you can find your shows on free, ad-supported services like Pluto TV, along with subscription services like Netflix, Hulu, Disney+, HBO Max, and on demand services like Vudu. Here are a few of our favorite classics showing now:
______
What to watch: Strangers on a Train | Where to find it: Prime, Prime Video, Google Play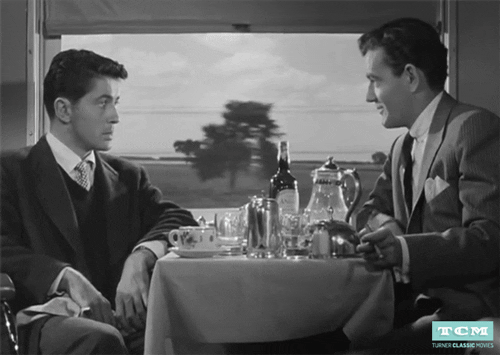 What to watch: All About Eve | Where to find it: Prime Video, Google Play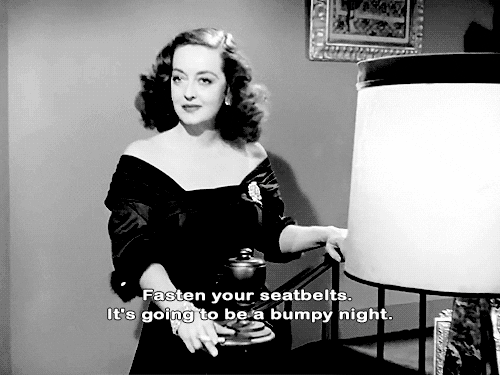 What to watch: The Third Man | Where to find it: Prime Video, Google Play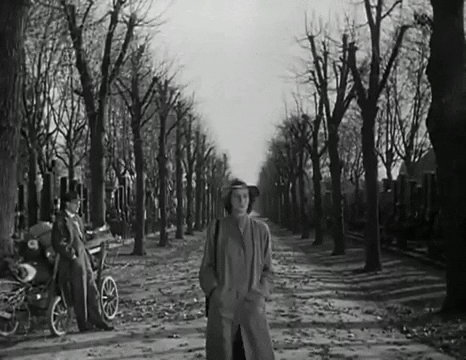 What to watch: Roman Holiday | Where to find it: Prime

What to watch: Casablanca | Where to find it: Prime Video, Google Play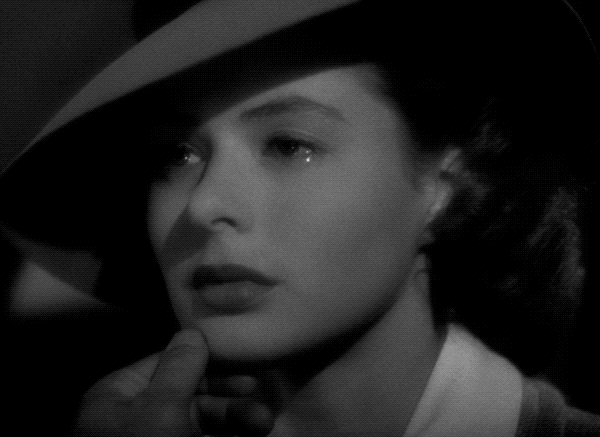 ______
Send us a pic!
Make sure to tag @TiVo in your #BackyardMovieNight posts on Instagram, TikTok, or Twitter! We may just send you a fun surprise.
View this post on Instagram
________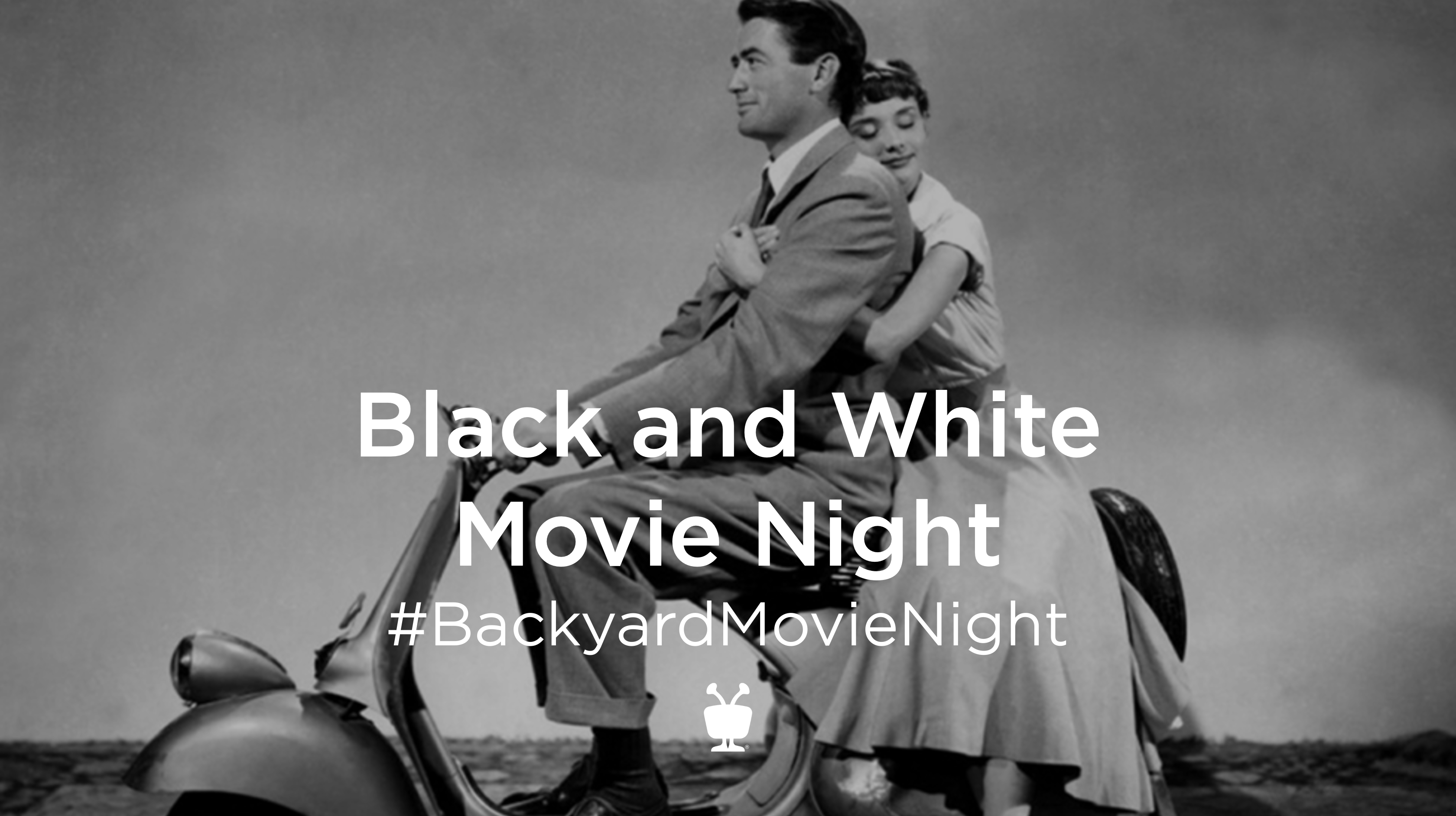 © Xperi. All rights reserved. TiVo, the TiVo logo, and the TiVo silhouette logo are trademarks or registered trademarks of TiVo Brands. All other trademarks are the property of their respective owners.