Make the most out of this summer by setting up a backyard movie theatre and hosting your own #BackyardMovieNight. Once you're set up, get the family or some close friends together (at a safe distance of course) and set up a weekend to remember with a weekend screening of scary movies. Our theme this week? Backyard Fright Night.
______
Steps to Throwing a Spooky #BackyardMovieNight
1. Set a spooky scene
Decorate your backyard to match a scene from the scary movie you'll be screening that night. Watching IT? Don't forget a red balloon. Watching A Quiet Place?  Some creepy lighting aimed up a few trees will help set the tone. Watching Pet Cemetery? Make a… well, you get it.
Pro tip: Dig into your Halloween decorations and break out the spooky gravestones, cobwebs, goblins, and ghouls. Here are 47 Creepy And Cool Halloween Yard Décor Ideas to get you started.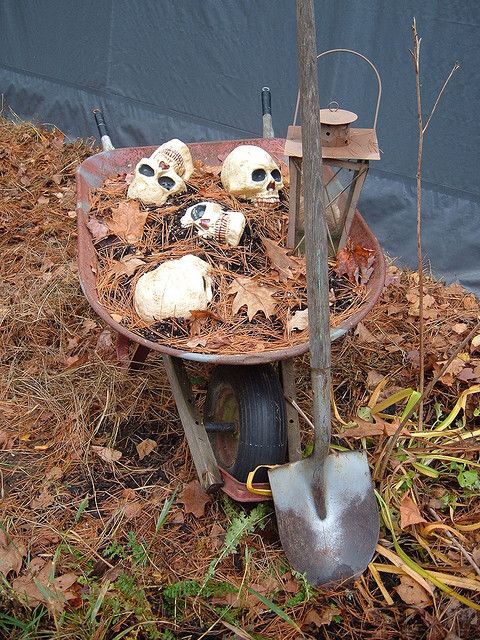 ______
2. Get the right soundtrack
Find the right playlist for your party, whether it's this energetic spooky pop playlist, this classic playlist from Kidz Bop featuring Thriller, Monster Mash, and Witch Doctor, or this collection of door creeks, witchy laughs, and other classic spooky sounds:
______
3. Make some scary snacks
Gather the family, get creative, and whip up some bacon bugs, egg eyeballs, and other devilishly delicious stuff. Here are over 40 ideas for Easy Spooky Snacks from the folks at Food Network.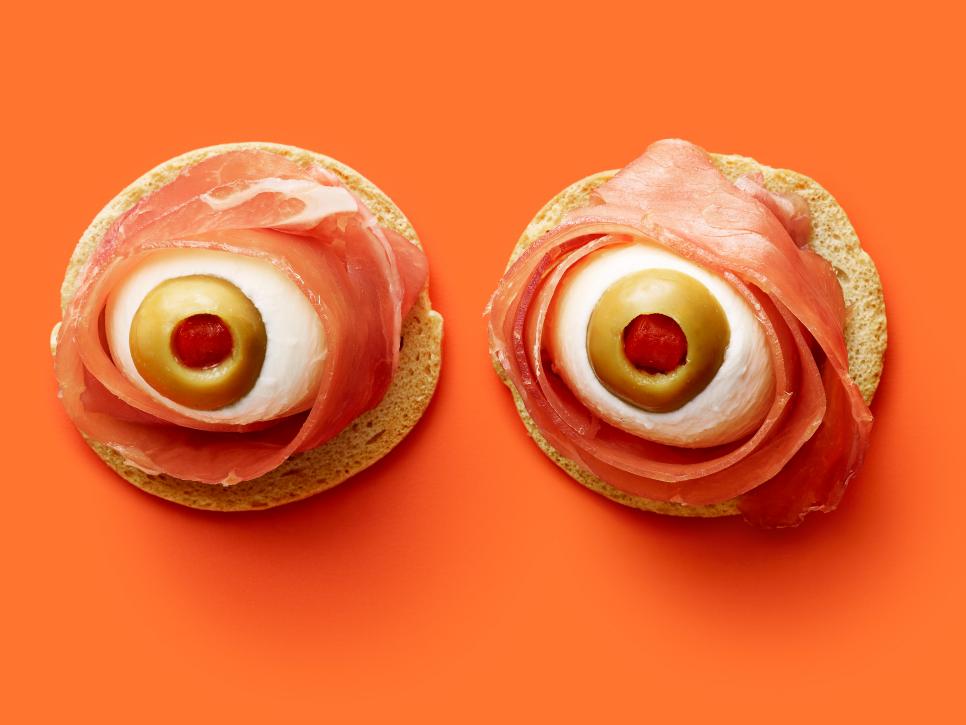 ______
4. Come in costume
Bonus for dressing like the monster in the movie!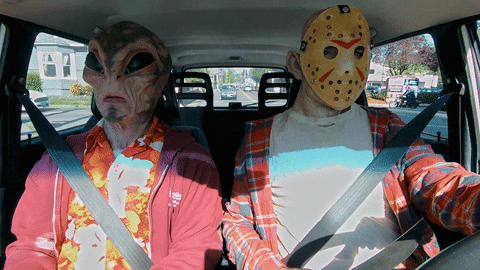 ______
5. Kick off the evening with ghost stories
Sit around a campfire (or fake campfire), and remember, it's 10x creepier if you tell a tale while shining a flashlight on your face.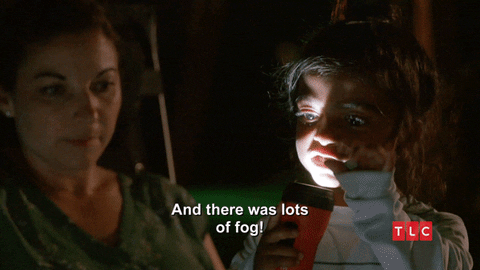 ______
6. Set up some activities
Spooky scavenger hunts. Scary movie charades. Backyard Fright Night-themed bingo. A toilet paper mummy wrapping contest. Need help getting started? Here are 15 easy and fun spooky party game ideas.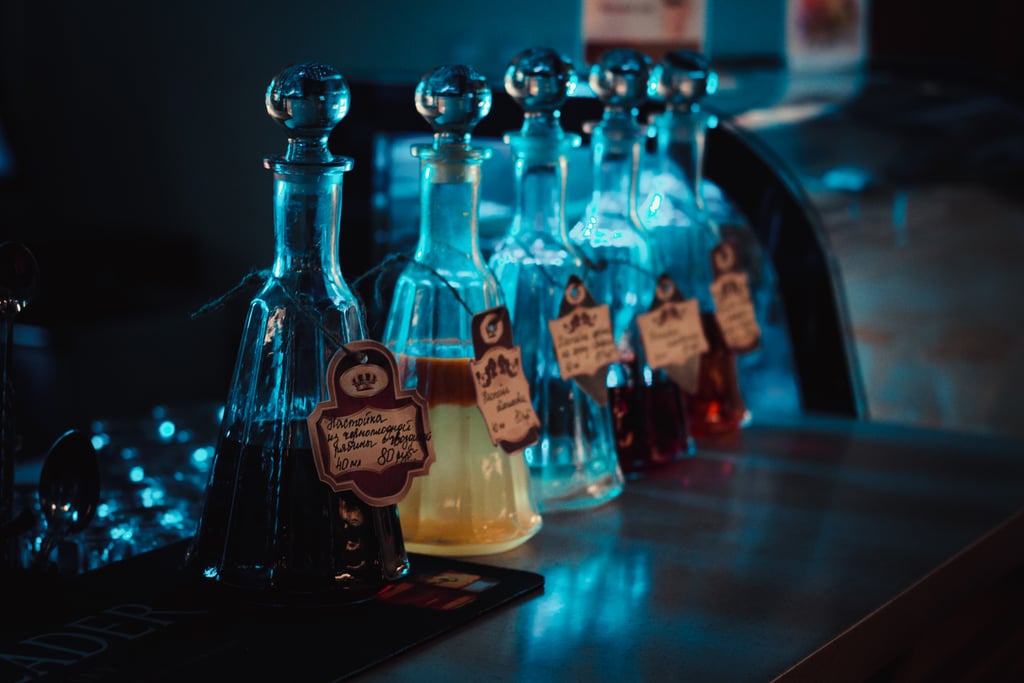 ______
7. Start the show!
With TiVo Stream 4K, you can find your scary movies on free, ad-supported services like Pluto TV, along with subscription services like Netflix, Hulu, Disney+, HBO Max, and on demand services like Vudu. Here are a few of our favorite spooky flicks showing now:
What to watch: Friday the 13th | Where to find it: Prime, Prime Video, Google Play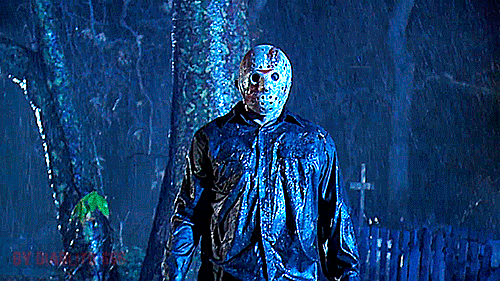 What to watch: Fantasy Island | Where to find it: Prime Video, Google Play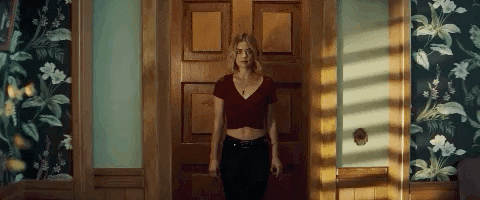 What to watch: It | Where to find it: Prime Video, Google Play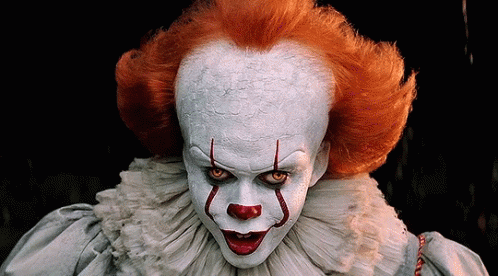 What to watch: A Quiet Place | Where to find it: Prime, Prime Video, Hulu, Google Play

What to watch: Scream | Where to find it: Prime Video, tubi, Google Play
______
Now take a seat, the movie's starting!
Be sure you put your #BackyardMovieNight on Instagram, TikTok, or Twitter! We'll be showering folks with fun prizes all month.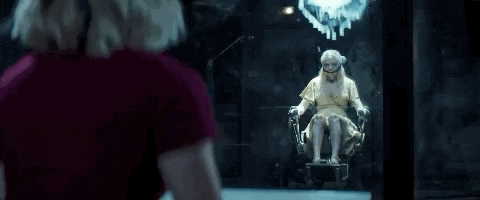 ______
Backyard Movie Night Checklist
Here's a reminder of some of the things you'll need to help make your Backyard Fright Night a success:
Projector (there are tons of options available in a variety of price points either to buy or to rent)
Screen: If you have a large wall, you're set. If not, use a white or beige bed sheet, or if you think you might make this a regular occurrence, consider purchasing a projection screen. Fancy.
Sound: Depending on your projector, you may want to set up an auxiliary portable speaker.
Decorations (dig through your Halloween storage) and some crafting materials: Along with a few skeletons, graves, and monsters, a few craft tools will help your vision come to life.
Blankets and pillows: get cozy and have blankets on hand just in case it gets chilly when the sun goes down.
Seating: Lawn furniture, piles of cushions, an inflatable mattress, or go all out and drag the sofa outside.
A heads up (or invite?) to the neighbors. Don't forget to allow for some social distancing if inviting others.
Snacks: fresh popcorn, fancy ~finger~ foods, and other creepy candy.
Beverages: soda, water, juice, and hot cocoa if it's chilly out.
A day and evening free to set up and enjoy your perfect backyard movie night!
A strong WiFi connection: make sure it's nice and steady where you're setting up your movie so you're not bugged by interruptions. 
Want more help setting up your #BackyardMovieNight? Click here.
________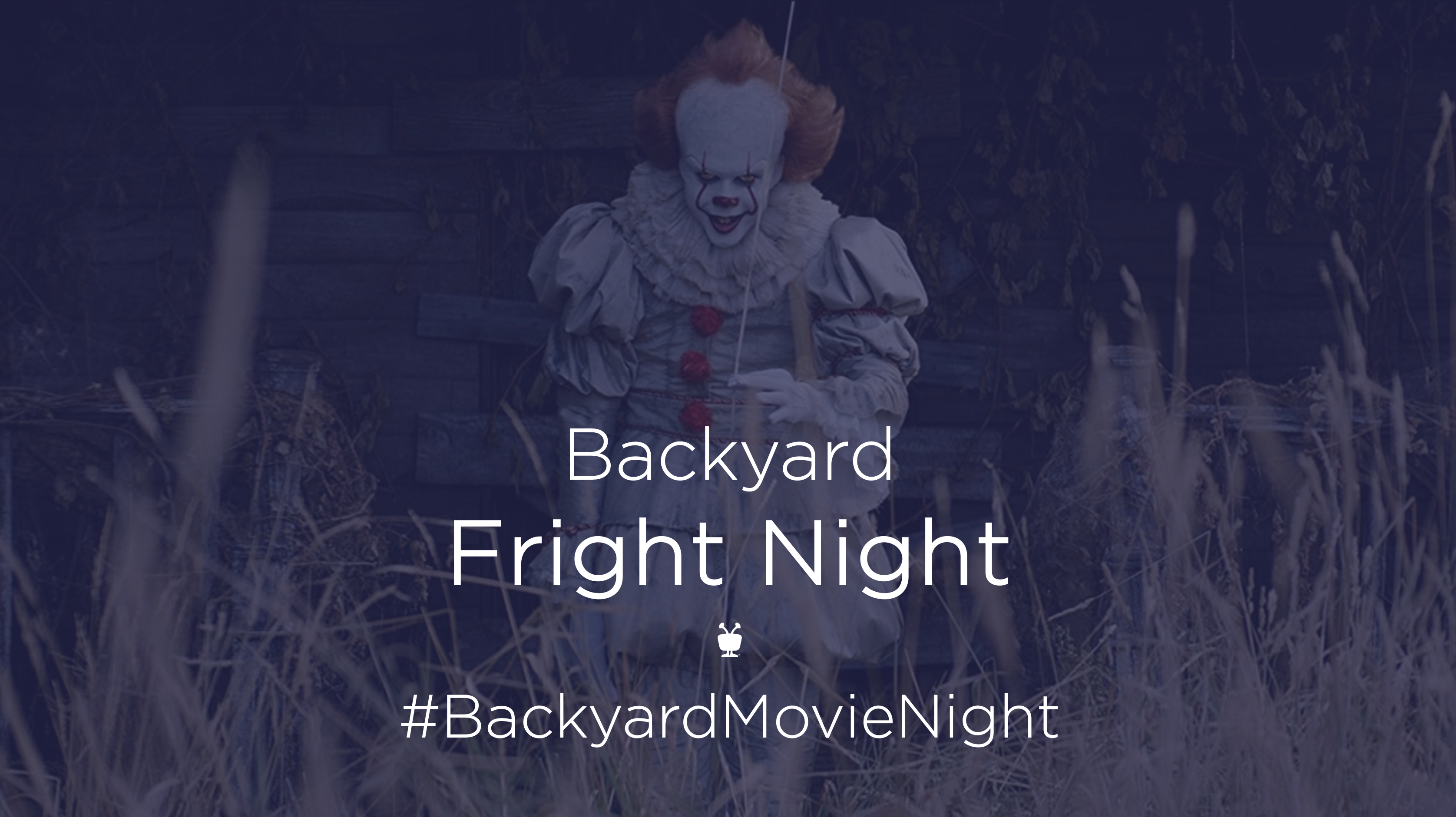 © Xperi. All rights reserved. TiVo, the TiVo logo, and the TiVo silhouette logo are trademarks or registered trademarks of TiVo Brands. All other trademarks are the property of their respective owners.