By Chris Ambrozic, VP, Product, TiVo Discovery Solutions
For years, MVPDs and pay-TV providers have made recommendations based on a viewer's personalization profile – the movies watched, recorded, rented or purchased – from set-top box data, because that's where all TV-watching occurred.
We call recommendations based on this type of data "viewership-based personalization," but there's now a problem with this approach: typical TV viewers no longer watch everything from one place.
On average, consumers now use seven different sources of content (Netflix, Disney+, Apple TV+, etc.), and these apps aren't sharing their valuable, proprietary viewership data with the MVPDs.
As a result, viewership-based personalization is no longer a viable option for service providers. It's time for a new model.
Why a new personalization model?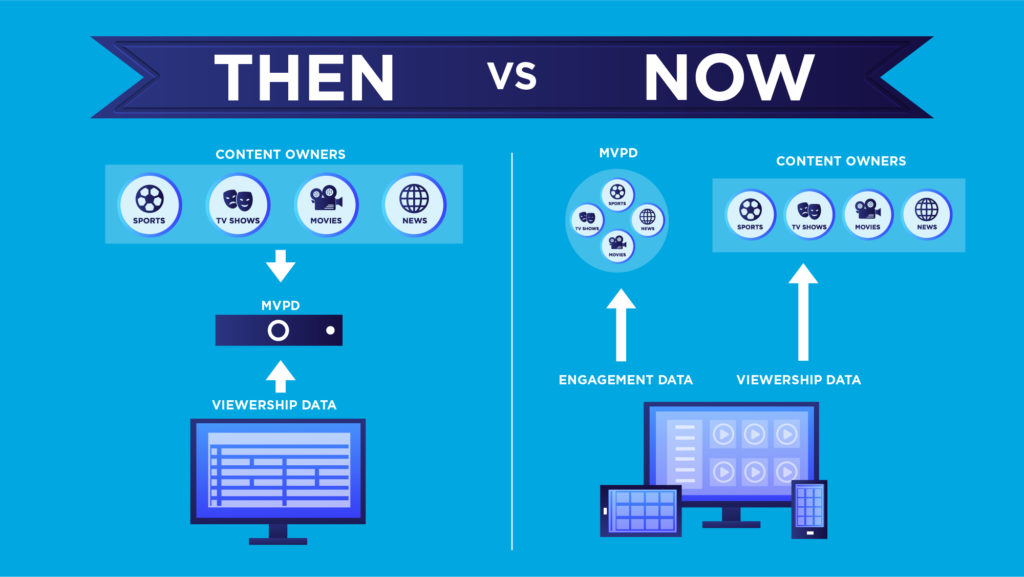 Three key trends are driving the need for a new personalization model:
There's no longer one central place where all viewing occurs
Streaming content providers aren't sharing their viewership data
Viewers are hesitant to share their behavioral data without a compelling reason
Adapting to these changes is key – our studies show viewers that engage with personalization churn 3X less. In the new world of multiple streaming providers and fragmented user data, universal content discovery is critical to maintaining viewer engagement.
Challenges to overcome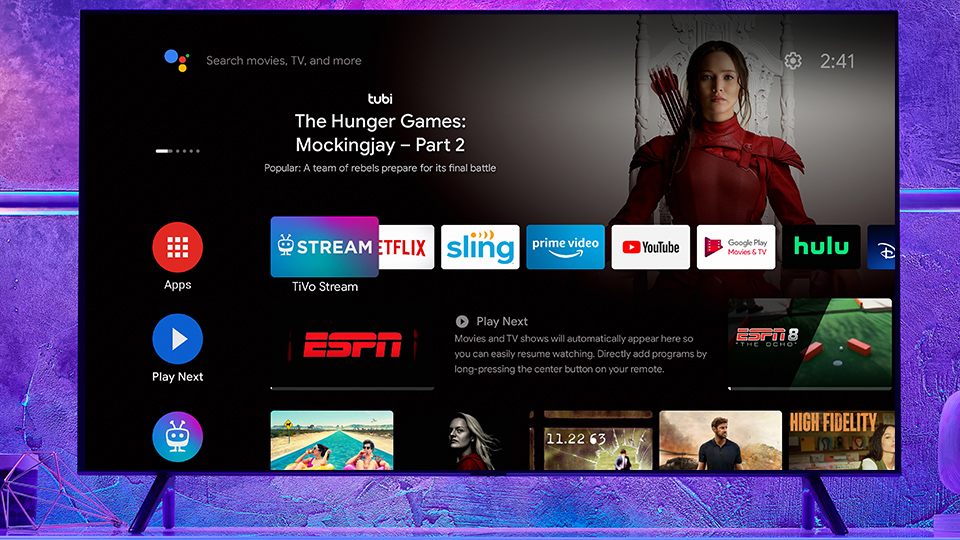 The unique challenges presented in the development and launch of TiVo Stream 4K forced us to zero in on a new model, including:
Aggregating content from multiple streaming services (e.g., HBO Max, Amazon Prime) and live TV (e.g., Sling TV, Locast)
Building personalization profiles without viewership data from those services
Creating a universal discovery experience with our proprietary software, algorithms, NLU, analytics and metadata
Developing in-house expertise on data science, machine-learning and engineering practices
Through this process, TiVo developed a new paradigm for personalizing the entertainment experience. We call it Engagement-Based Personalization.
What is Engagement-Based Personalization?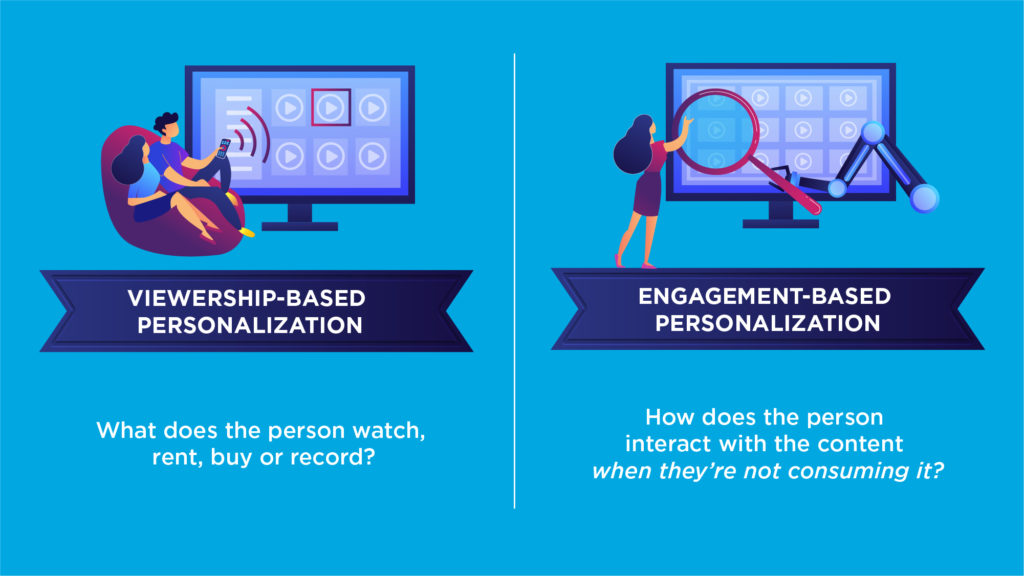 Engagement-Based Personalization fundamentally changes the approach for MVPDs and content aggregators – from using customers' watching history, to using data about how they interact with content throughout their journey.
In this approach, we're answering these key questions with experimentation and data science:
What's the optimal way to get users to share their preferences in the first-time user experience or cold start?
How do we decrease the time to discovery of new content?
Which type of personalized screen performs better?
How does metadata impact engagement with "More Like This" content?
Which engagement signals build the most effective personalization model?
Our learnings helped us build comprehensive personalization profiles with significant amounts of engagement data, even in the absence of viewership data.
Benefits of Engagement-Based Personalization
This approach is key to building a superior user experience. Benefits include: 
Rapid assessment of user likes and dislikes upon first interaction
A personalization profile that makes recommendations from across all apps
Use cases that can be predictive or suggestive
Shorter times to discover content
Lower churn rates
One key element of our engagement-based approach, optimizing the first-time user experience, led to a 30 percent reduction in churn rates within a user's first 15 days.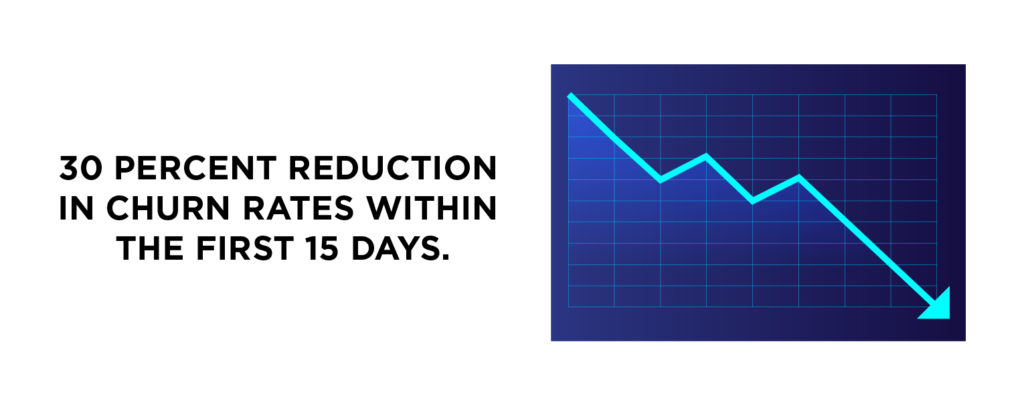 Stay tuned for more on Engagement-Based Personalization.