TiVo's Q1 2020 Video Trends Report is here. The company's biannual exploration of consumer opinion surveys from 4,000+ viewers in the U.S. and Canada covers the early days of the COVID-19 pandemic lockdown.
Read on for key findings.
Lockdown
It may be premature to tell how many video trends were affected by COVID-19 lockdowns and quarantines; however, viewers undoubtedly watched more video services – from live TV to subscription streaming. Streaming app viewership has risen higher than ever.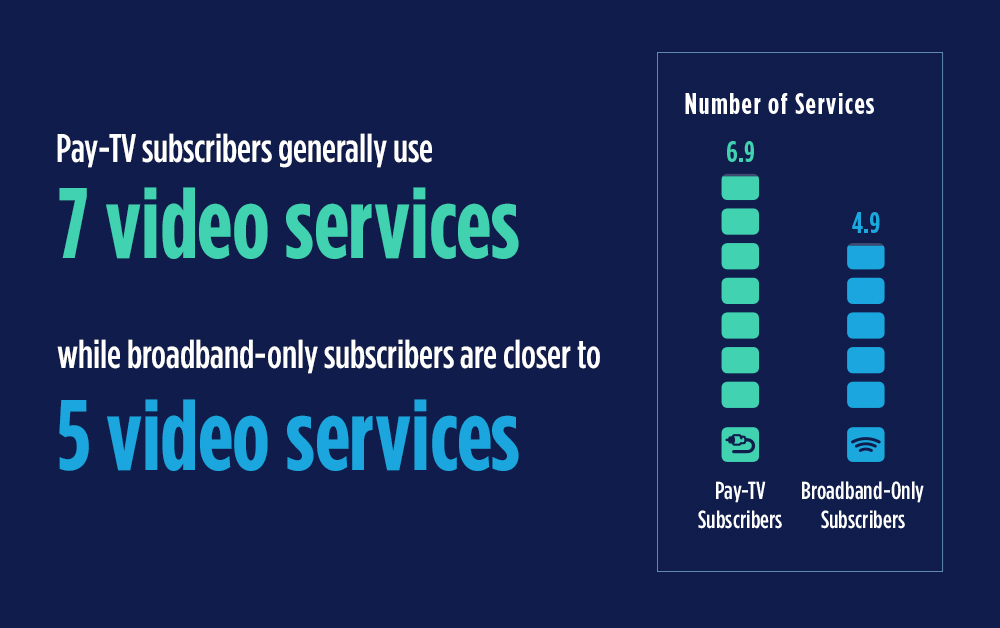 See page 3 of the report for related findings.
Ad Acceptance
When it comes to free ad-supported streaming services (AVOD), there was a 10.8 percent YoY increase among survey respondents indicating they were "very satisfied" with their subscriptions.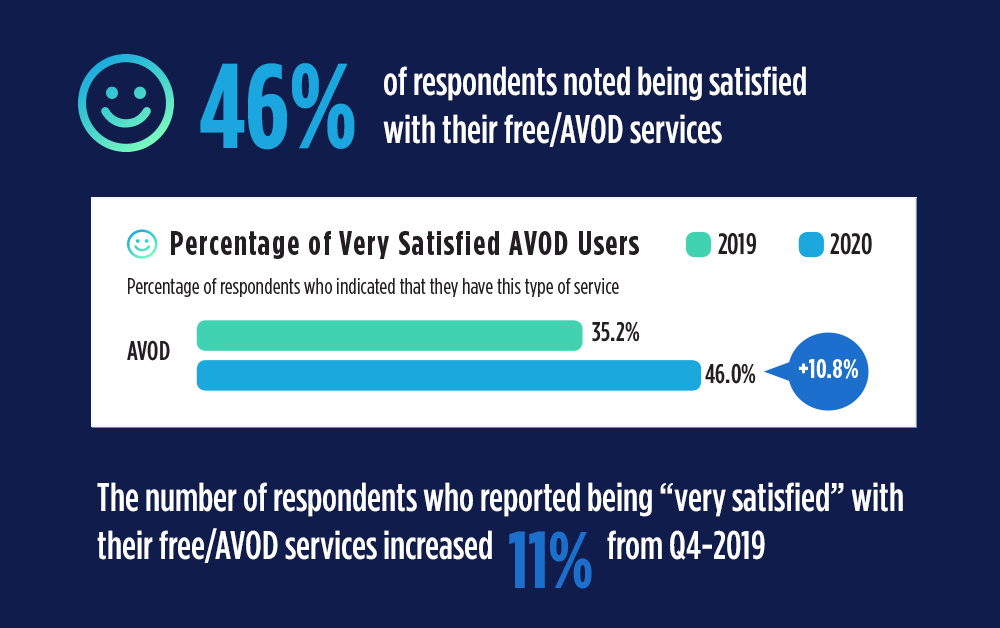 See page 10 of the report for related findings.
Rising Awareness of Personalized Recommendations
We noted an 8.8 percent increase in "awareness of internet and streaming providers making personalized recommendations."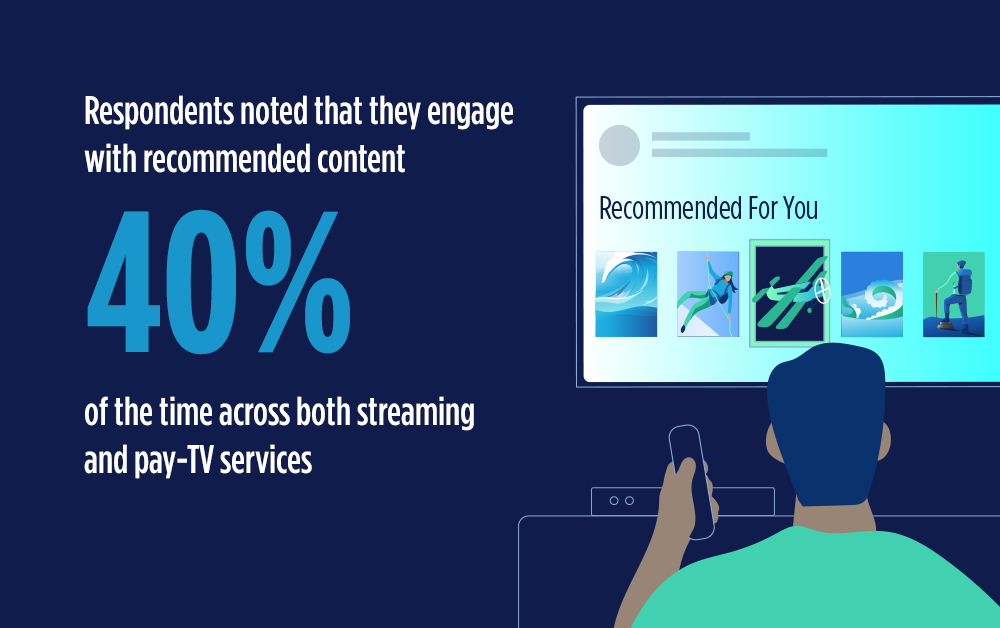 See page 21 of the report for related findings.
Unified Experiences Wanted
Finally, an overwhelming majority of survey respondents want the ability to view, browse and search available content from all available sources – from broadcast television to subscription streaming services – in a unified experience or interface.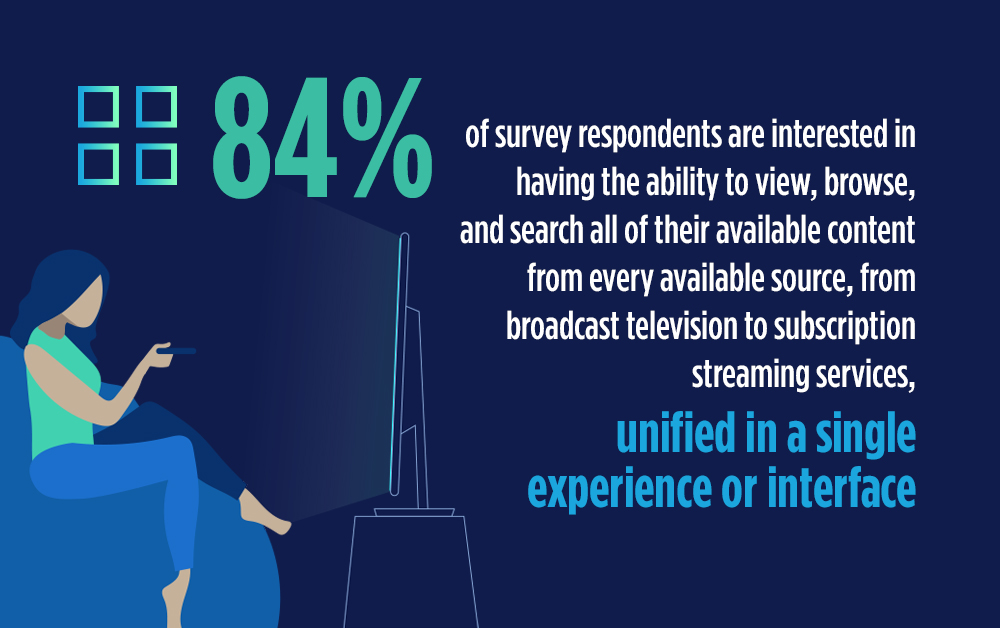 See page 19 of the report for related findings.
Read the Full Report
For these insights and more, download the report now.
© 2020 Xperi. All rights reserved. TiVo, the TiVo logo and the TiVo silhouette logo are registered trademarks of TiVo Brands.