Each quarter, TiVo seeks real consumer opinions to uncover key trends relevant to pay-TV providers, digital publishers and CE manufacturers. The 17th edition of TiVo's quarterly video trends report (previously the Digitalsmiths Quarterly Video Trends Report), released today, includes insights on pay-TV vs. over-the-top (OTT) user experiences, live sporting event viewing via social media, ideal price per channel for à la carte cable/satellite offerings, and more.
Based on a survey of more than 3,000 consumers, the Q1 2017 Video  Trends Report covers key quarter-over-quarter (q/q) and year-over-year (y/y) trends, plus:
A breakdown of top channels desired by U.S. and Canadian respondents in an à la carte pay-TV package, along with historical trends regarding ideal pricing for the top 20 channels
Viewership data on social media networks streaming high-profile sporting events
Respondents' sentiments about cross-catalog guides and content discovery
Data illustrating the effect of content recommendations on respondents' ability to find something to watch.
A survey of "Home Assistant Devices," such as Amazon's Echo, and an analysis of device integration with respondents' TV viewing
Content Discovery: Recommendations Are Key
TiVo's analysis revealed content recommendations positively impact the perceived value of pay-TV providers' content discovery experiences. With nearly three out of four survey respondents who use recommendations services from their providers indicating the ease with which they can find something to watch, TiVo's report findings validate the importance of and need for this integral functionality.

Live Sporting Events and Social Media Streaming: A Perfect Fit
When it comes to sports discovery, 34.3 percent of survey respondents said they are "always" or "sometimes" frustrated when trying to find their favorite teams or sporting events, in general. This presents an opportunity for social and OTT services to the detriment of pay-TV providers, especially as streaming services become more of a mainstream medium for viewing sporting events.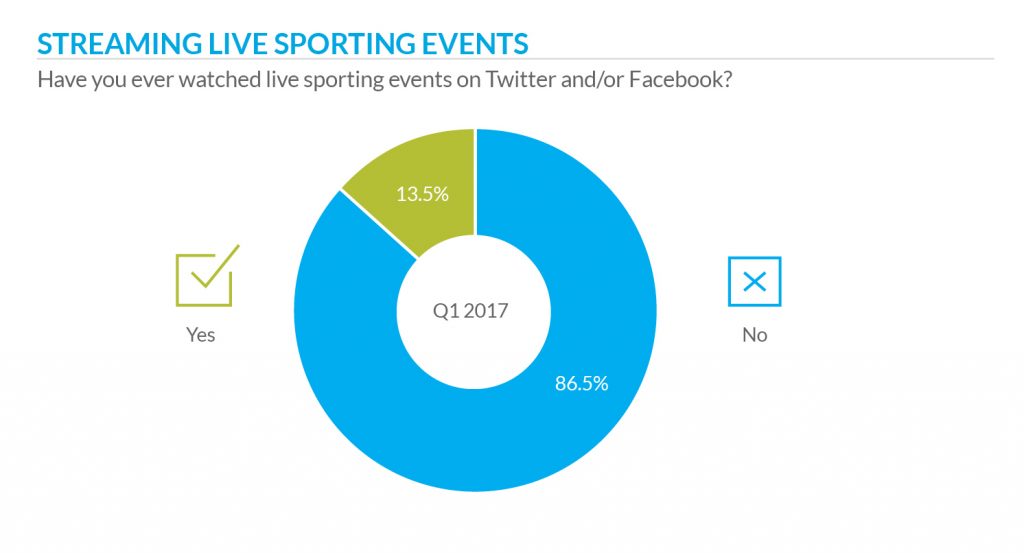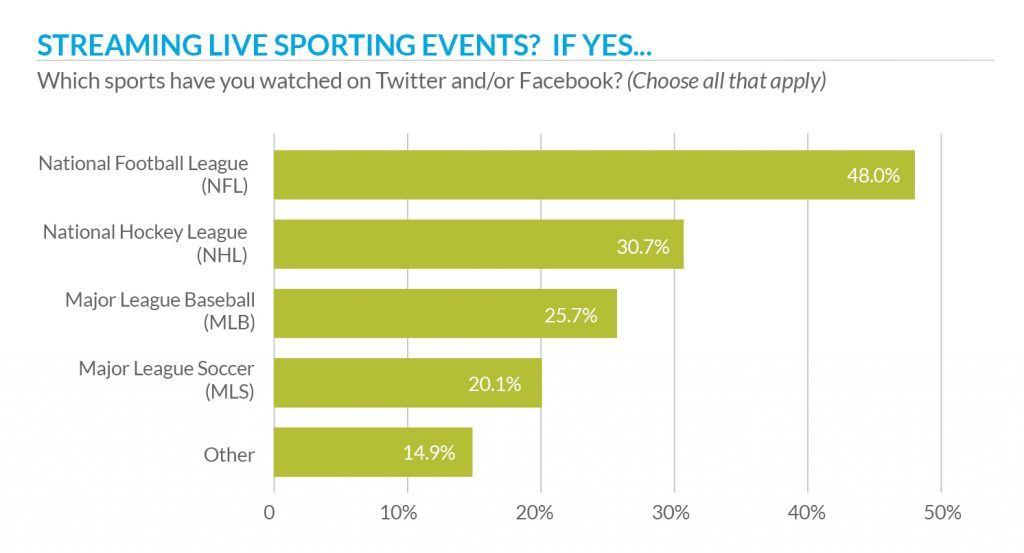 Rethinking  the $80+ Cable/Satellite Bill
Finally, it's no surprise 77.3 percent of survey respondents only want to pay for only the channels they watch — a slightly higher response q/q and y/y. In the U.S., the average price respondents will pay for the top 20 channels is $28.31 (a 14 percent decrease over two quarters), while in Canada, the average price respondents will pay for the top 20 channels is $25.56 (a 20.1 percent decrease over two quarters). Could the significantly lower cost of services such as SlingTV, Playstation Vue and Hulu with Live TV be forcing consumers to rethink their current cable/satellite bills?
© 2017 TiVo Corporation. All Rights Reserved. TiVo and the TiVo logo are registered trademarks of TiVo Corporation and its subsidiaries worldwide.