Hi there Canada. Not sure if you know us – we started out in California back in 1999 when we enabled users to "pause live tv" for the first time ever.  Here's a GIF from our first commercial.
__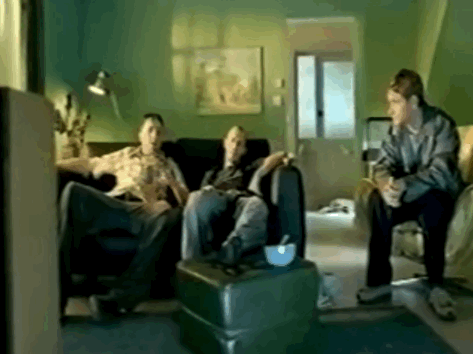 __
Well… we've come a long way since then, and now we're available to Canadian customers for the first time ever. We thought we'd catch you up, and tell you why TiVo EDGE™ is our most advanced device ever for home entertainment viewing. And, what makes TiVo EDGE work so well for Canadian consumers.
__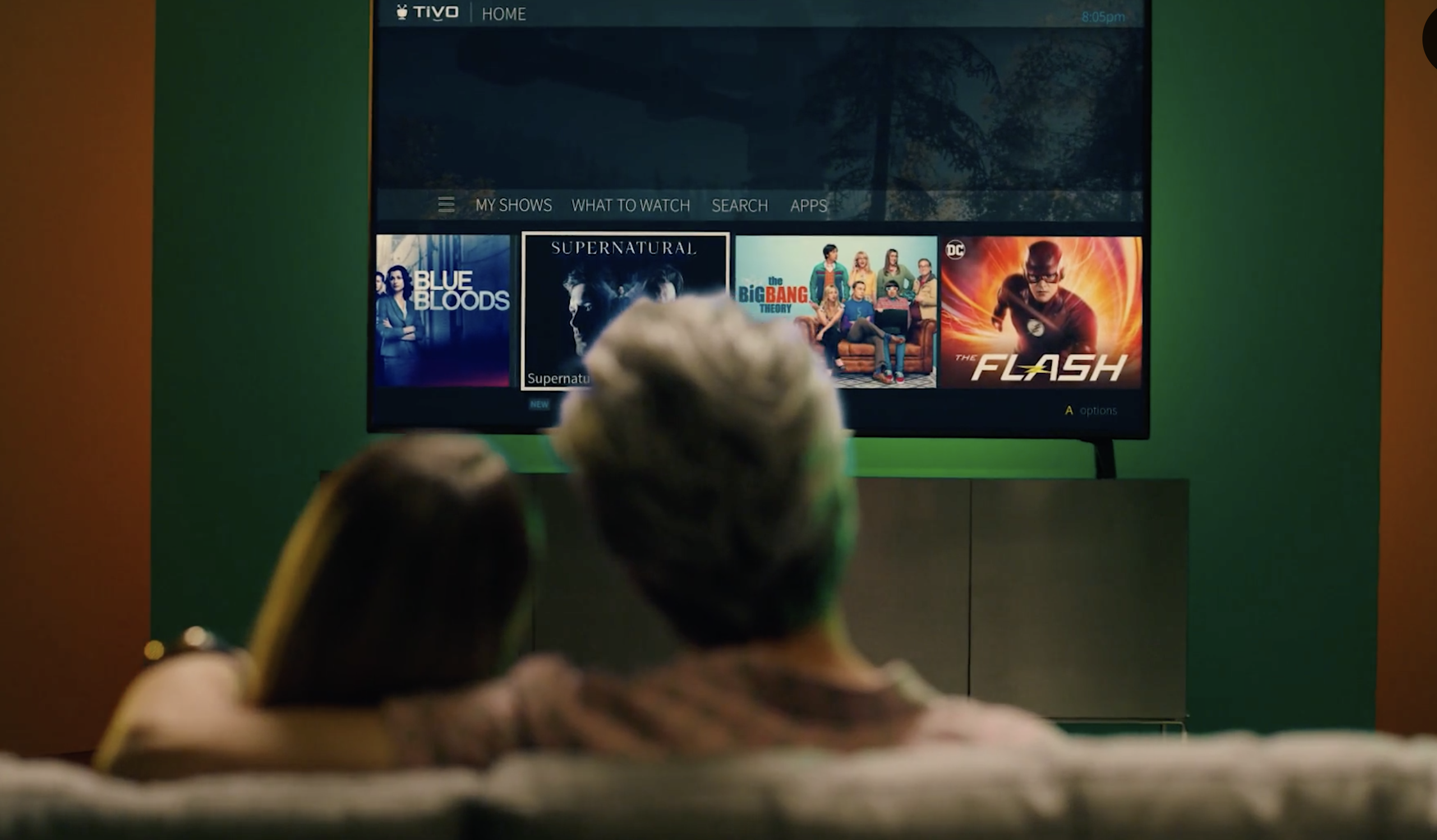 __
It makes antenna TV a premium experience.
TiVo EDGE helps you find and record hundreds of free over-the-air HD shows that you can get with an antenna. Then you can skip eligible ads or set your TiVo EDGE to skip commercials automatically. Think of all the time and money you'll save having access to ad-skippable content from all of the major networks, every month.
__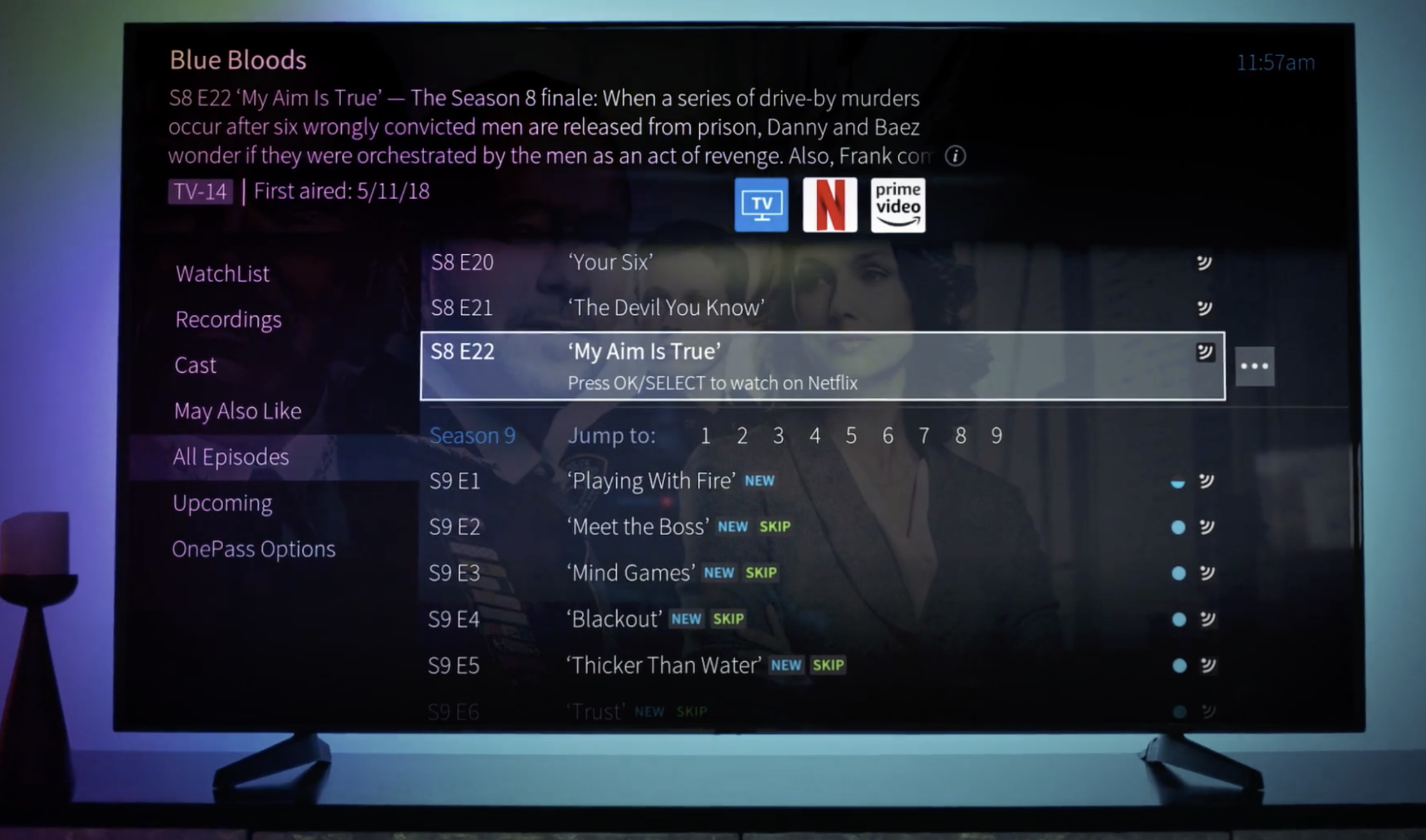 __
TiVo EDGE is the only one of its kind in Canada with the Amazon Prime Video app.
Not only does TiVo® have all the most popular streaming apps like Netflix, it even has Amazon Prime Video, which is not available on other Canadian operator DVRs (or what our neighbors might call it a PVR, so we hear).
__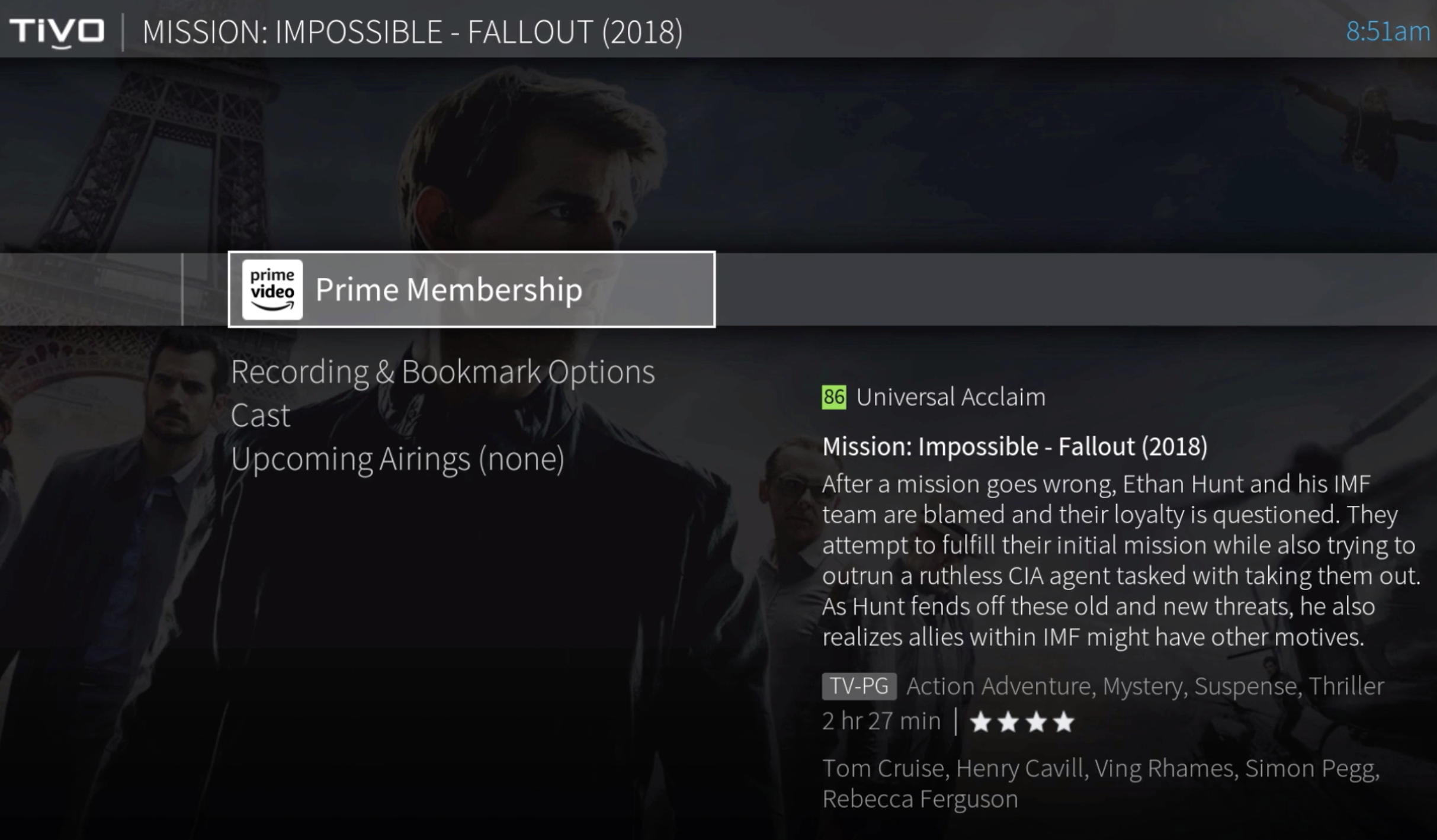 __
It brings all your entertainment together.
TiVo EDGE for antenna is a live TV, PVR, and streaming player that delivers a premium on-screen user experience, allowing users to seamlessly search, navigate, and discover content among popular streaming apps and antenna television.
__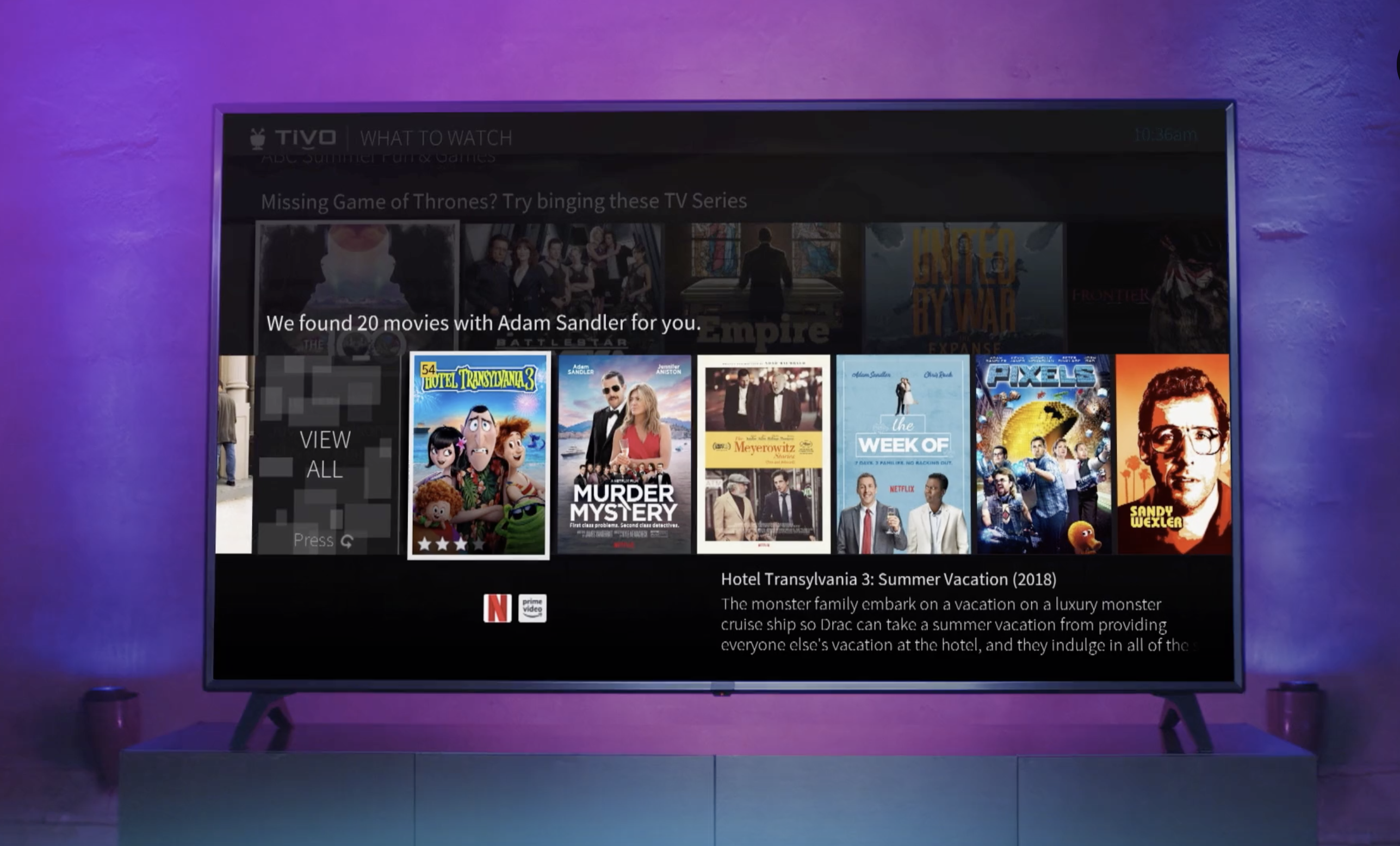 __
The TiVo EDGE has exceptional sound and picture.
TiVo EDGE boasts 4K UHD, Dolby Vision HDR and Dolby Atmos capabilities, optimizing every scene for the richest, sharpest, and most vibrant picture possible.
__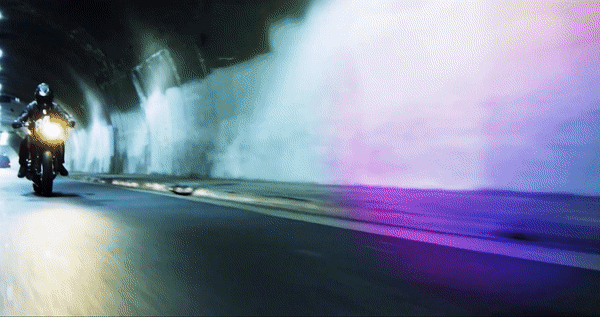 __
It looks good.
TiVo EDGE for antenna packs quite a punch, and comes in a compact, elegant device.
__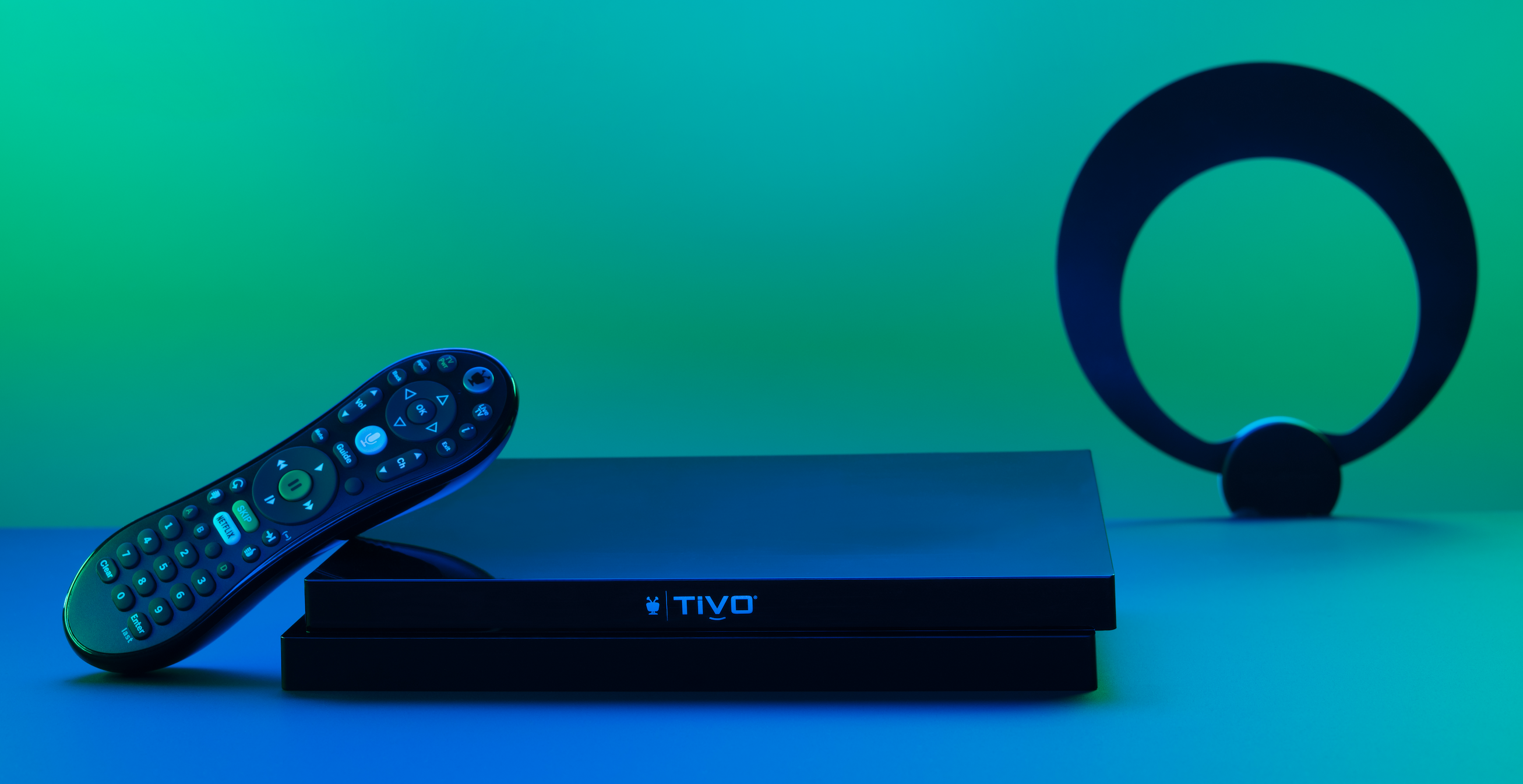 __
It has all the state-of-the-art TiVo features that customers love. Here are a few.
SkipMode®  allows users to skip to the end of a commercial break and resume watching instantly with the touch of a button. You can even set your TiVo to skip many commercials on eligible shows, automatically.
OneSearch™ lets users simultaneously search live TV, the DVR and streaming apps to easily find what they're looking for – with your remote or with your voice.
OnePass™ enables users to track down every season and episode of their favorite shows, automatically recording current and upcoming episodes and add them to the shows playlist ready to be watched in order.
__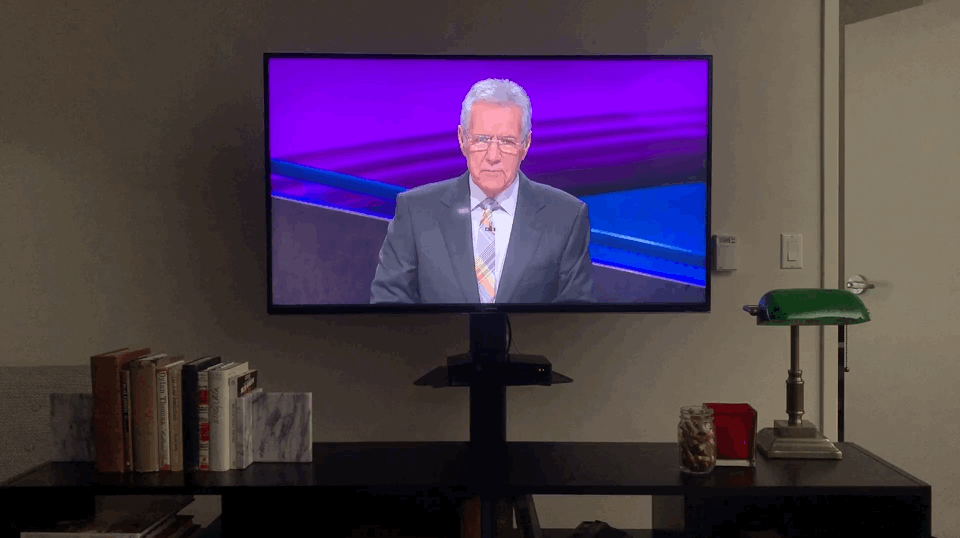 __
So here's the elevator pitch. TiVo EDGE for antenna is a live TV, DVR, and streaming player featuring all the most popular streaming apps like Netflix, and Amazon Prime Video. It gives users access to everything they need to be able to easily find and watch the shows they love, in an all-in-one, top-notch experience. It's the ideal device for consumers who quit cable, giving consumers access to live, streaming, and ad-skippable recorded TV all on one device, and the feel of a cable TV experience. And it's at a price point that other OTA tuners and streamers don't offer.
__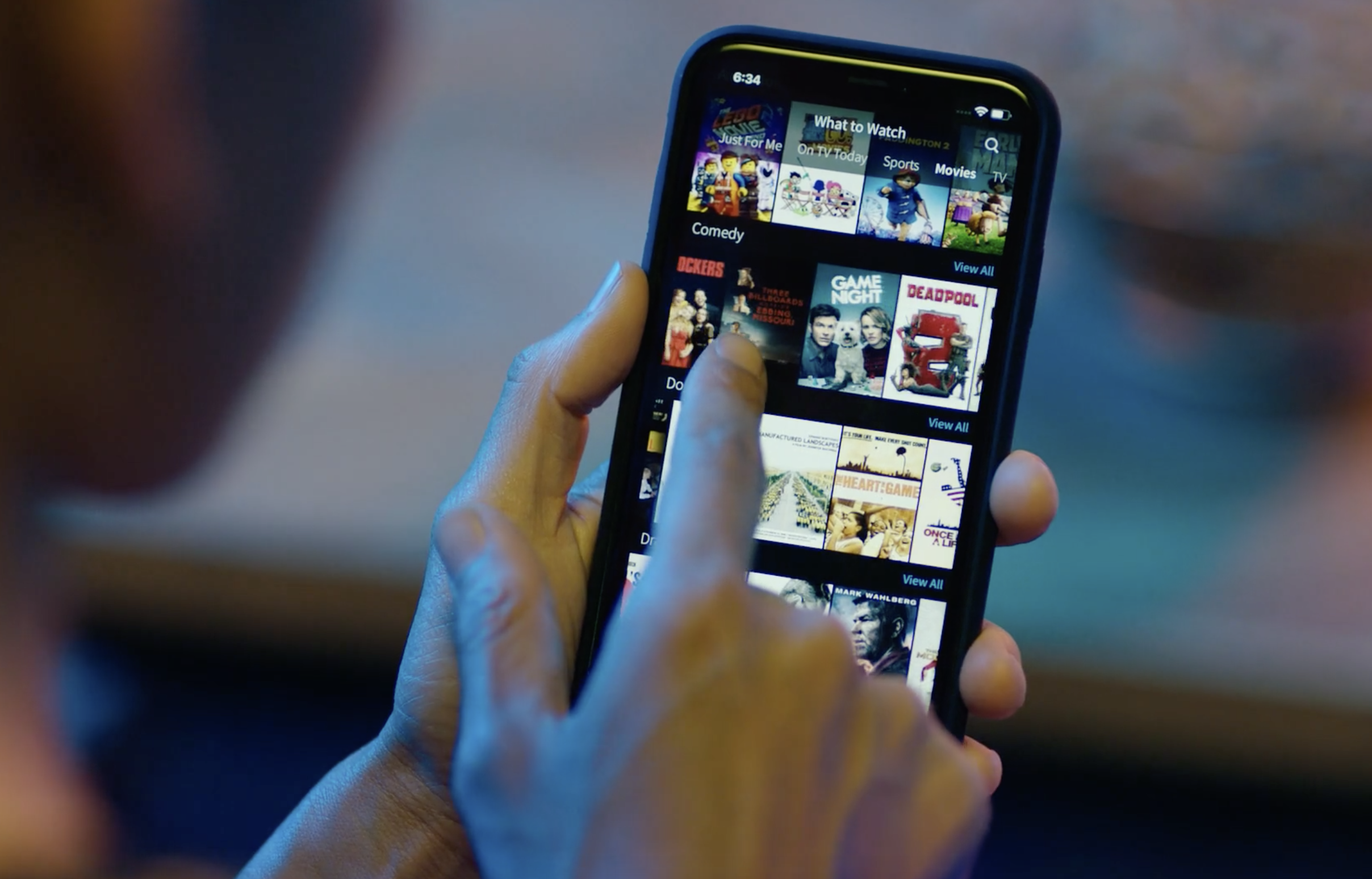 __
Here's a look at what's in the box. Please excuse the accent.
Want to learn more and maybe even buy your own?
Awesome, we look forward to being of service. Here's where you can get your own TiVo EDGE for Canada (Can$).