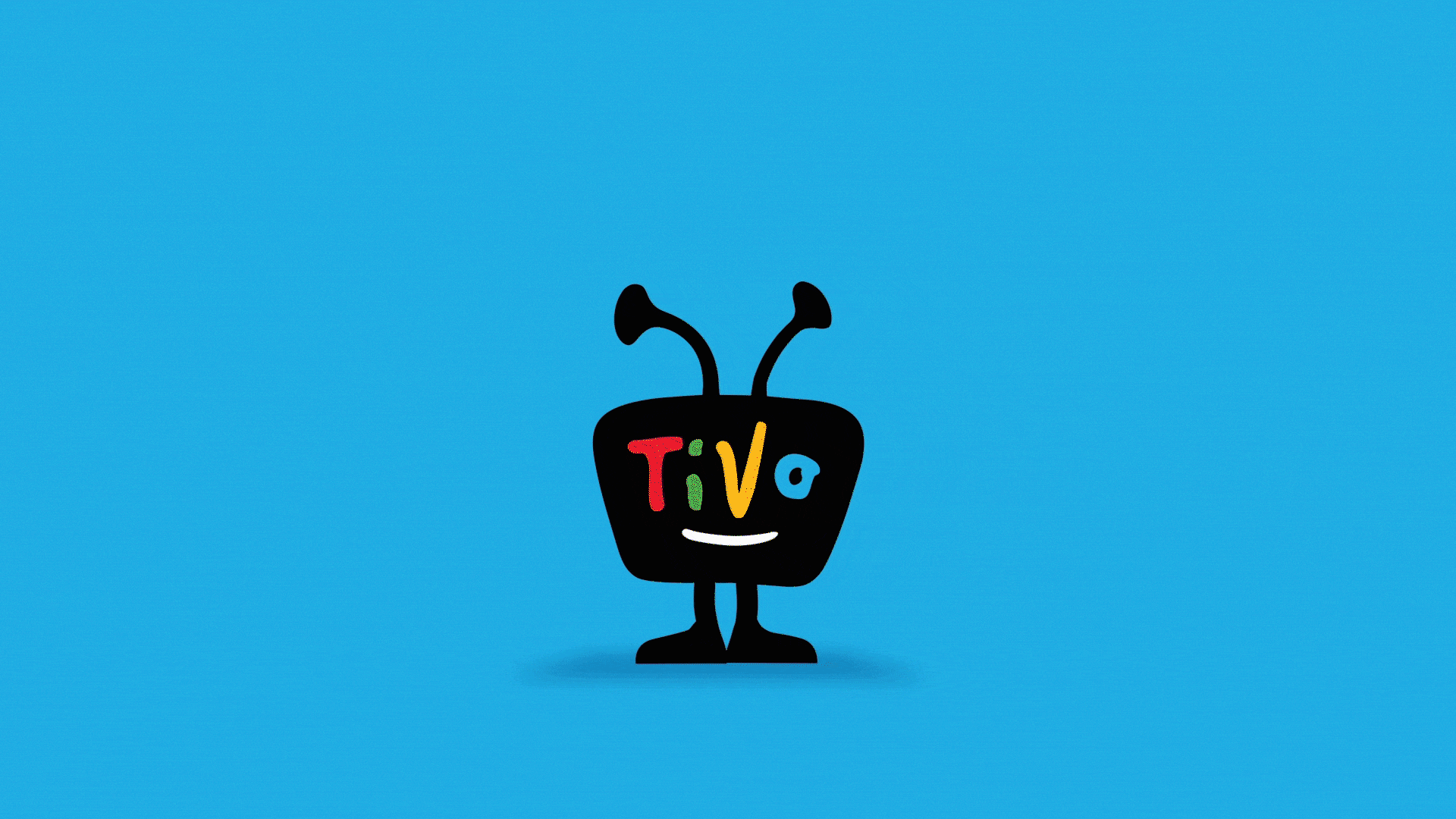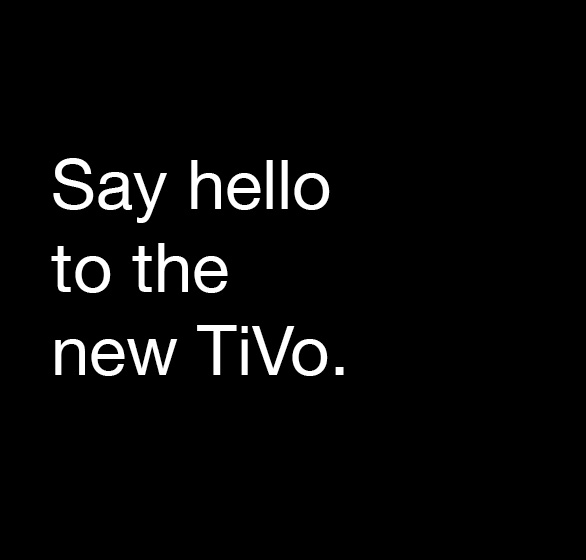 TiVo revolutionized what it meant to watch TV with the original DVR. Twenty years later, we continue to redefine entertainment,

making it more personal

and easier to enjoy all the great content that's out there today. From launching TiVo Stream 4K to merging with Xperi, we're building on our legacy of putting consumers at the heart of the entertainment experience and are well positioned to take on the future.
To mark these exciting changes while embracing our legacy,

we've evolved our logo

– the iconic TiVo character. It's a new look for a new era, bringing us up to date while restoring the traits that make our brand uniquely TiVo.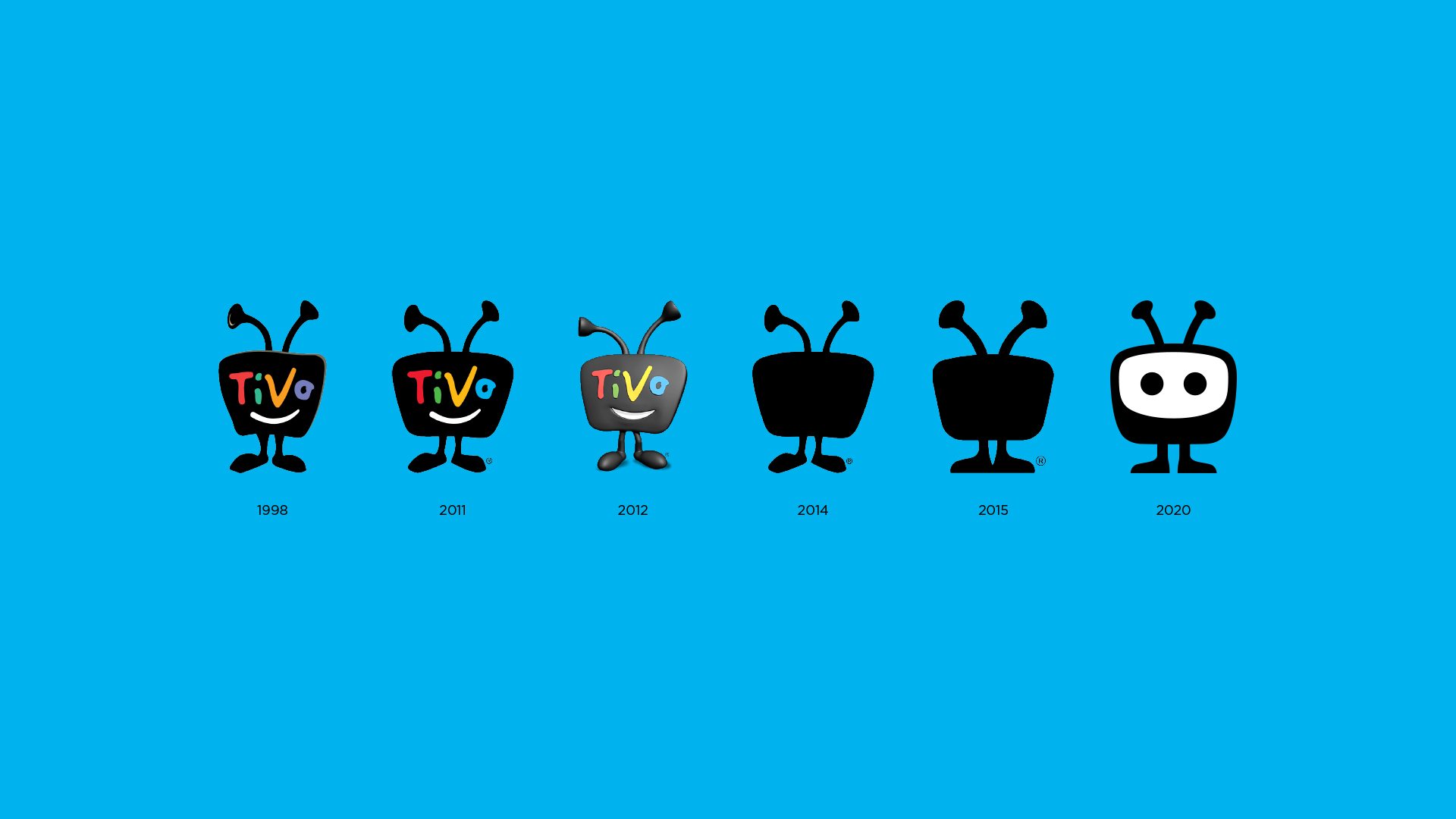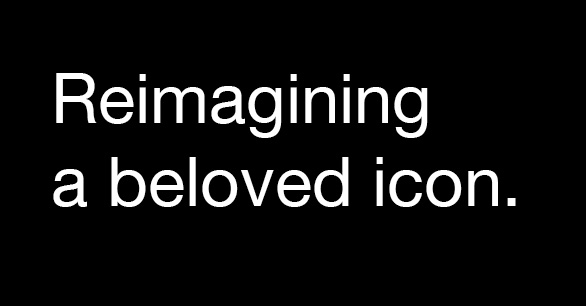 The TiVo logo has undergone many changes over the years, but has always maintained a closeness to the original. With our refreshed identity, we continue this tradition and look to the future with excitement for what's next.
Now more emotive and lively, the updated character has a variety of facial expressions and animated gestures to deepen engagement and complement an intuitive experience. From smart to sassy, sad to overjoyed and everything in between, the
TiVo logo brings personality

to new areas of our products and services. To give prominence to the evolved character, the TiVo wordmark is taking a step back from the spotlight, becoming a supporting element to the identity.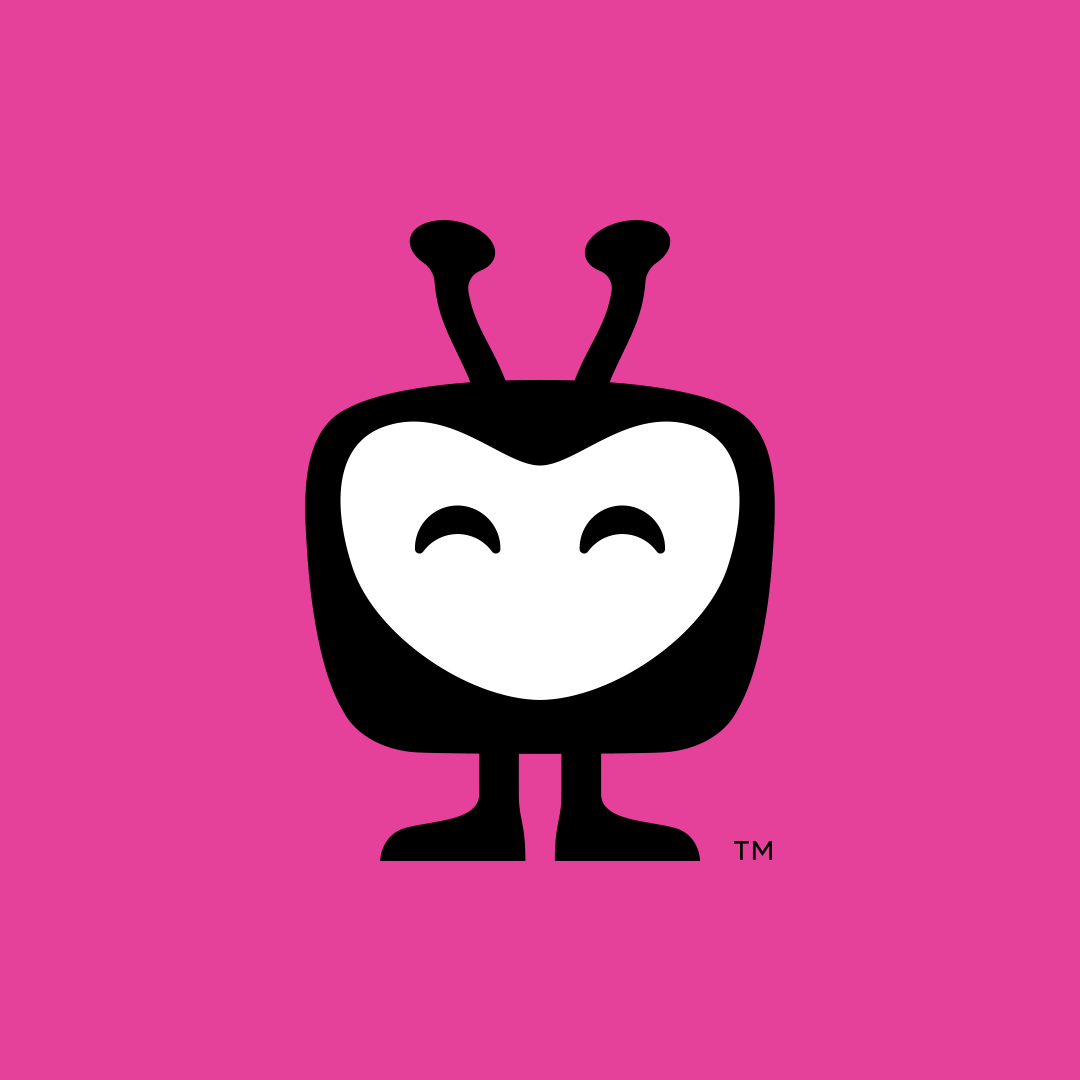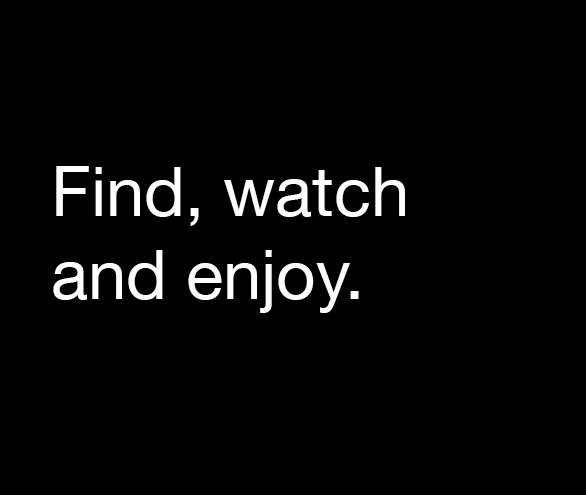 TiVo is everything it has always been, but better. Informed by decades of experience, the newest TiVo interfaces are a step ahead of rapidly changing consumer needs. We're taking a content-first approach, bringing traditional and streaming entertainment together in new ways, meaning
less scrolling and more watching
. And, we continuously innovate features that up-level the experience again and again.
Our mission to help people, find, watch and enjoy what they love is more relevant than ever – and our new design is one way we're letting the world know.
Streaming, TiVo-style.
TiVo Stream 4K is the ultimate streaming device that brings together movies and shows, live or streaming, on one screen. Live TV from Sling, integrated search and spot-on recommendations across favorite apps complete the experience. Visit tivo.com for more details and offers.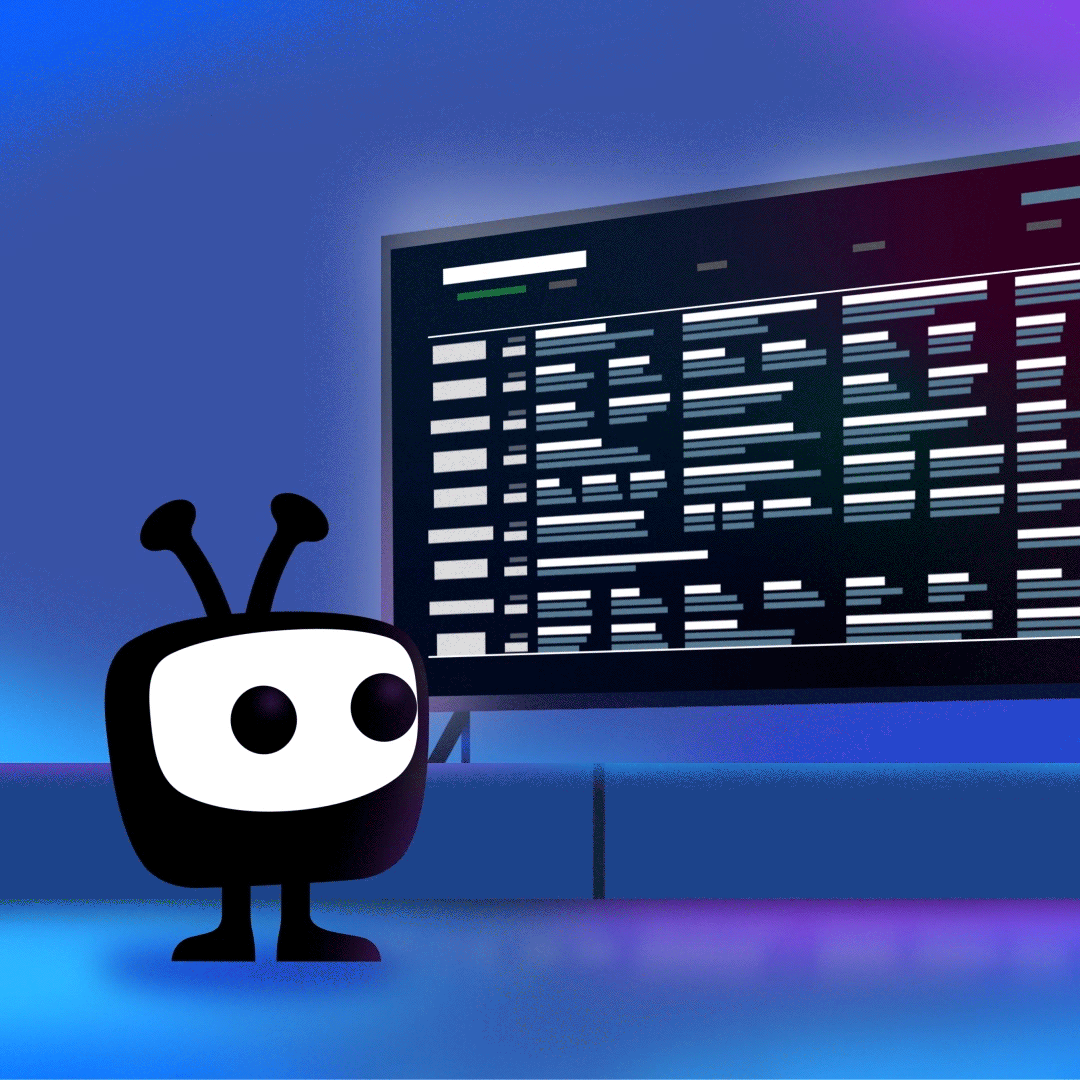 Feel the love.
All our emotions are on display. Enhance your social media and messages with an array of TiVo stickers covering every mood and genre.
Press inquiries:
Questions? Please send inquiries to Lerin O'Neill at lerin.oneill@xperi.com. Or, download our media kit for more information.
TiVo and the TiVo logo are trademarks or registered trademarks of TiVo Brands LLC.