Girls, Premieres and Finales on TV this Week!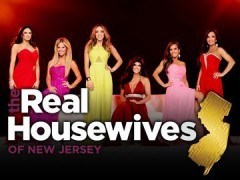 MONDAY – The Real Housewives of New Jersey – BRAVO 9PM PT
Social Media rules! Tune in tonight to check out the social media packed episode. Catch up with the ladies and let the drama unfold!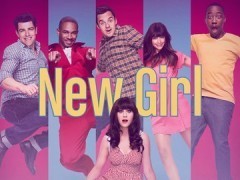 TUESDAY – New Girl – USA 9PM PT
In the Season 4 premiere, Jess attends a wedding and makes a promise that everyone must hook up with someone before the night is over. But as the evening continues, Jess competes with another woman for the best man's eye. Tune in to find out what ensues!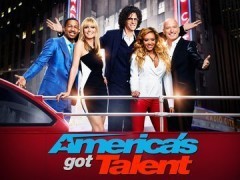 WEDNESDAY -America's Got Talent – NBC 8PM PT
In Wednesday night's episode, the winning act is revealed in the Season 9 finale! Tune in to find out who takes all the cash!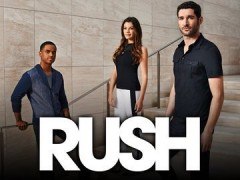 THURSDAY – Rush – USA 9PM PT
In Thursday night's episode, Rush struggles to make life changes, but all the while continues to be haunted by ghost from his past. Another character deals with the ramifications of an ex. Tune in to find out more!