Everyone is on the move on TV this Week!
MONDAY  – The Bache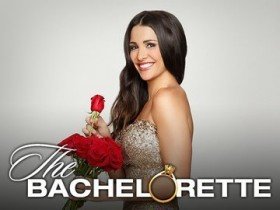 lorette – ABC 8PM 
In tonight's episode, Andi and her 16 bachelors dig in deep about each other and about the season. Ashley and JP return to talk about their lives since their wedding, and viewers get a glimpse of the season finale. Will Andi end up with her prince charming? Tune in to find out!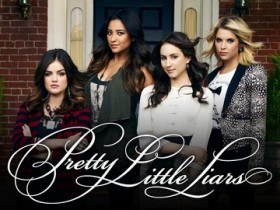 TUESDAY – Pretty Little Liars – ABCFAM 8PM PT
The mayhem continues in Rosewood, and this week Aria is in the midst of the fire. By volunteering at a mental hospital, Aria crosses paths with a very eager patient. Elsewhere Spencer gets in to trouble (as usual) and Ali clashes with Caleb. Tune in tonight to see if the girls can manage to stay safe in Rosewood!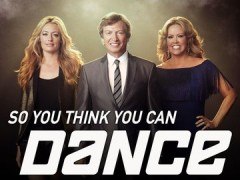 WEDNESDAY – So You Think You Can Dance – FOX 8PM  
In tonight's episode, Misty Copeland guest judges as the Top 16 dancers perform. TWO contestants are eliminated. And Lucy Hale ("Pretty Little Liars") performs "Lie a Little Better" from her debut album, "Road Between."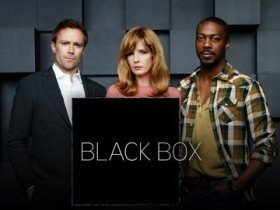 THURSDAY  – Black Box – ABC 8PM PT
In tonight's episode of Black Box, someone experiences hallucinations and refuses to get admitted into the hospital. Catherine deals with the fallout from her condition while someone very close to Esme is in serious condition.