The MTV Movie Awards – Top Moments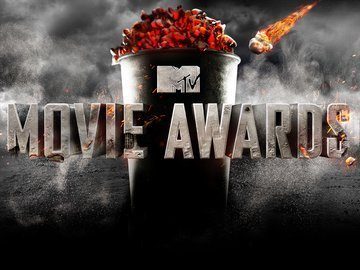 On Sunday night, film awards were presented to recipients at the MTV Movie Awards. Conan O'Brien hosted the star studded show and succeeded in breaking the record for the most celebrity cameos. The award show opened with Conan managing to crash Jessica Alba's photo shoot, cuddle with Elijah Wood, and sip drinks with "12 Years a Slave" star, Lupita Nyong'o. The night also consisted of Zac Efron shirtless, a massive performance from Eminem and Rihanna, and a tribute to the late "Fast & Furious" star Paul Walker. But which moments did viewers watch most? TiVo Research took a look at the numbers and here's what they found:
1. 9:50pm – As Zac Efron is giving his acceptance speech for winning Best Shirtless Performance, presenter Rita Ora rips off his shirt.
2. 9:24pm – Jonah Hill wins Best Comedic Performance for The Wolf of Wall Street.
3. 9:40pm – Jared Leto, looking like one of Jimmy Buffett's Parrotheads, presents the award for Best Villain to Mila Kunis for Oz the Great and Powerful.
4. 10:17pm – After Seth Rogen's disturbing on stage kiss with his mom, Jennifer Aniston, Emma Roberts and Will Poulter win the award for Best Kiss for the film We're the Millers.  Poulter's amusing acceptance speech includes a text from Aniston telling him to stop saying they are a couple.
5. 10:03pm – After Jonah Hill's funny and heartfelt introduction, Channing Tatum is presented with the Trailblazer Award.